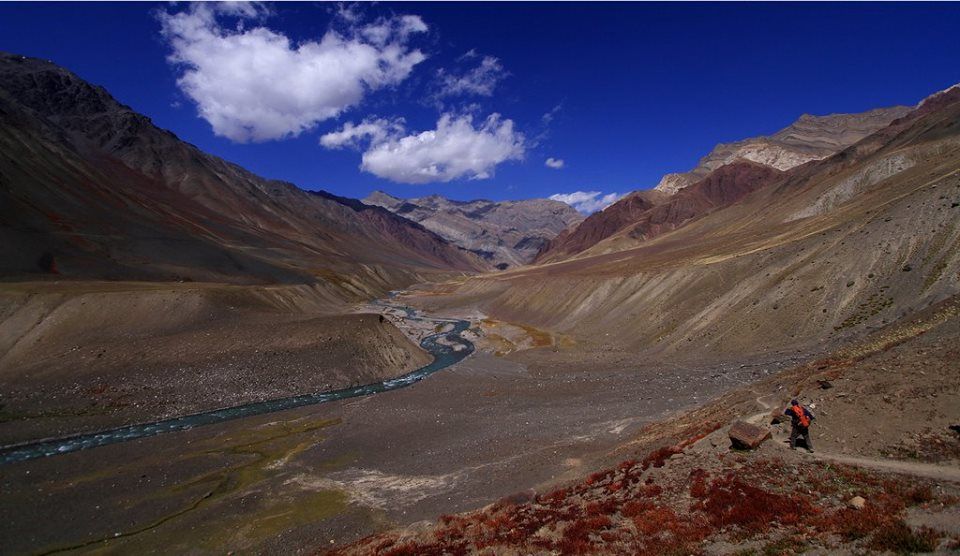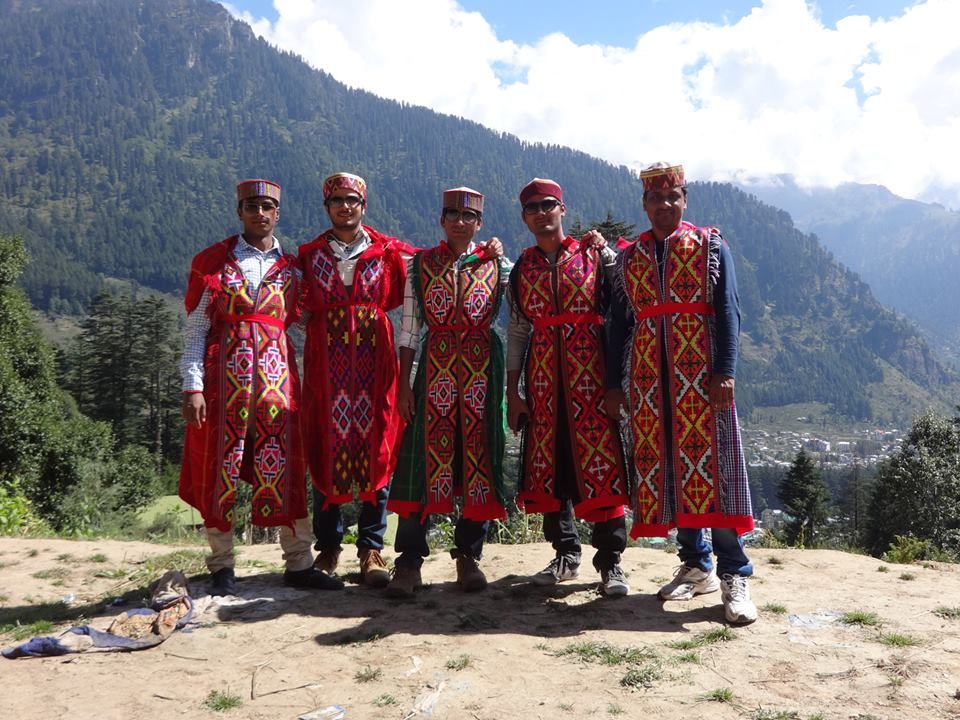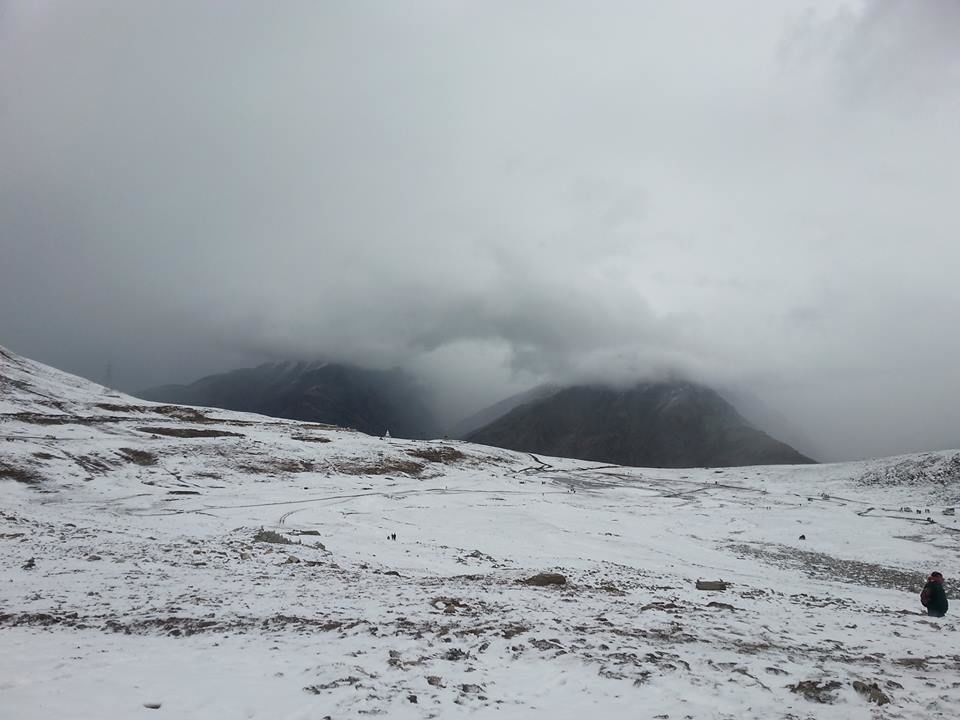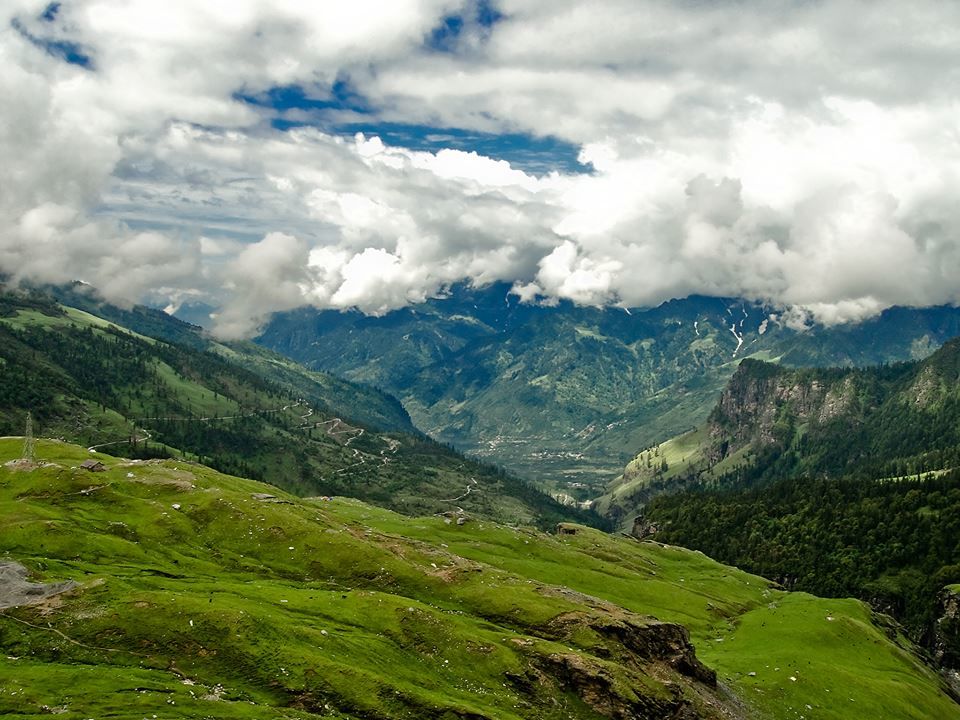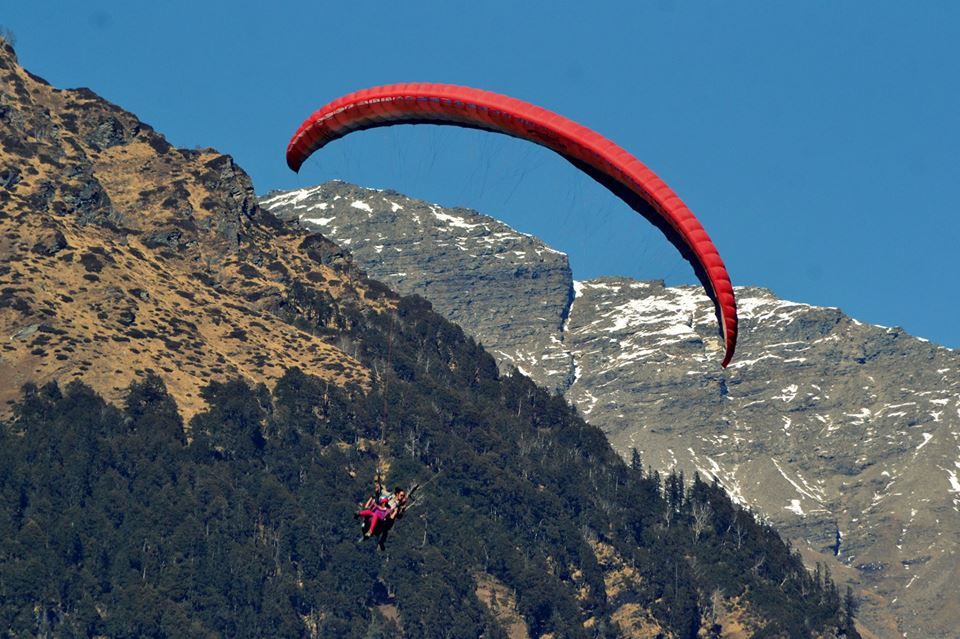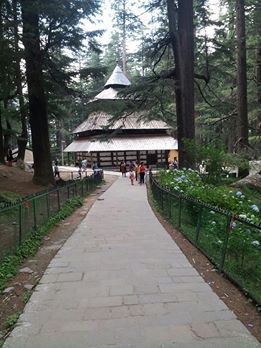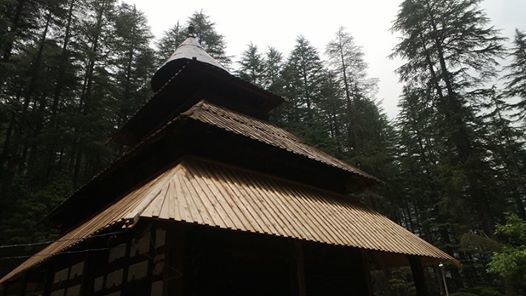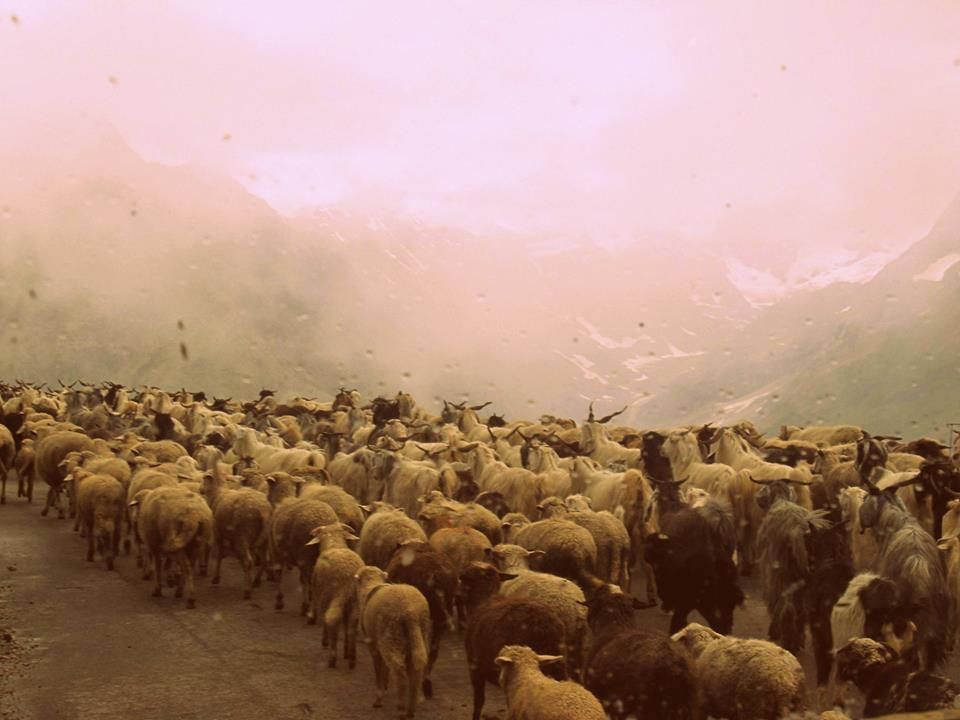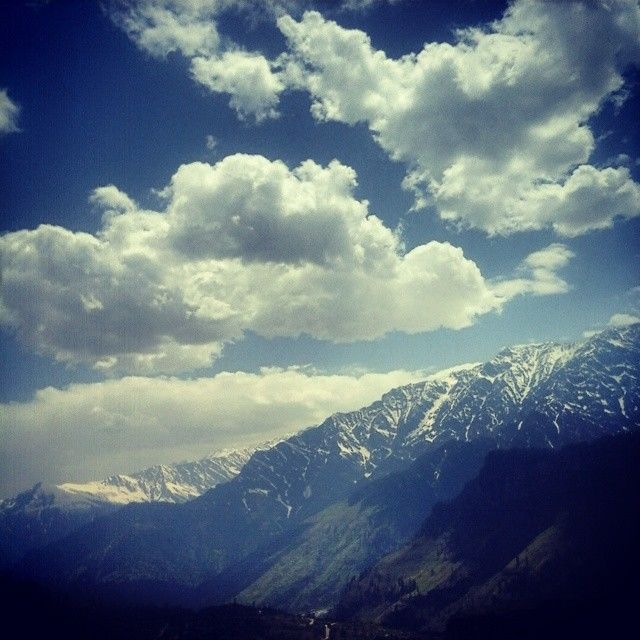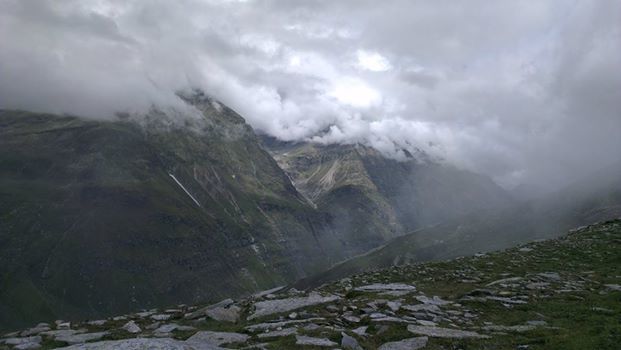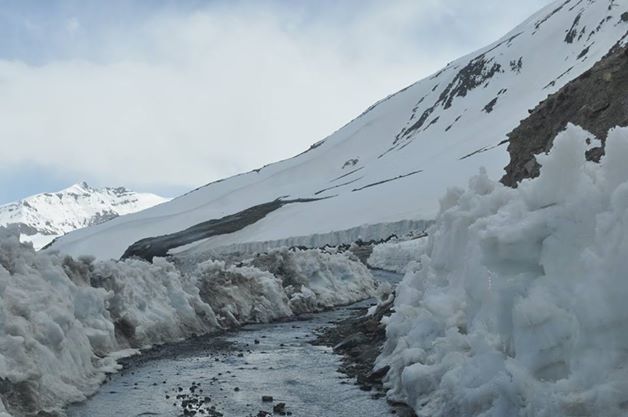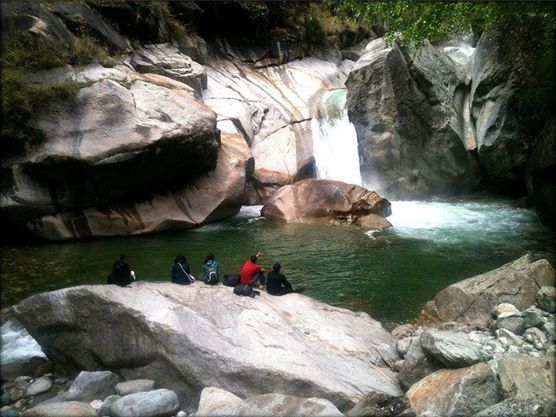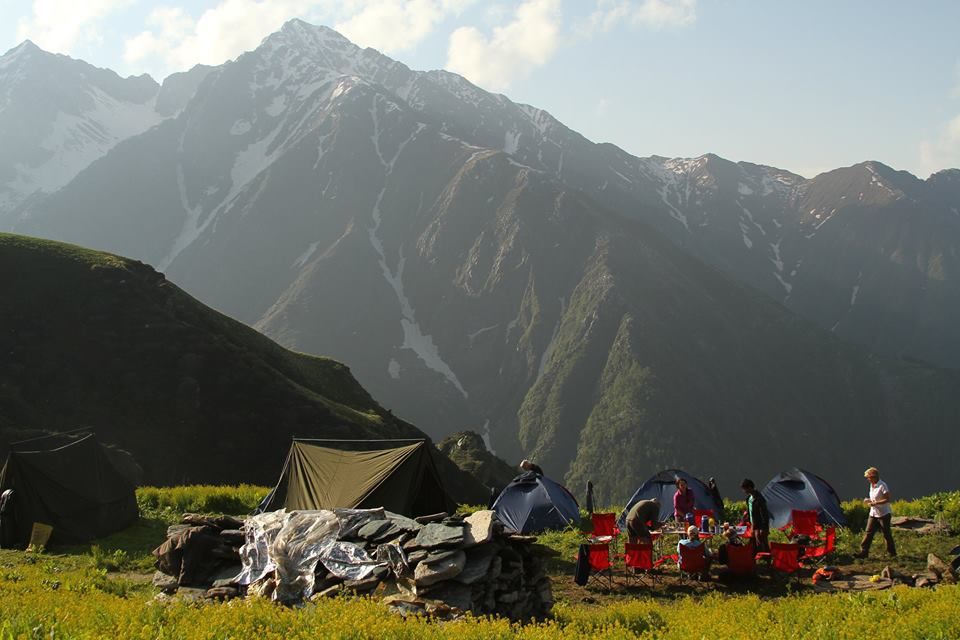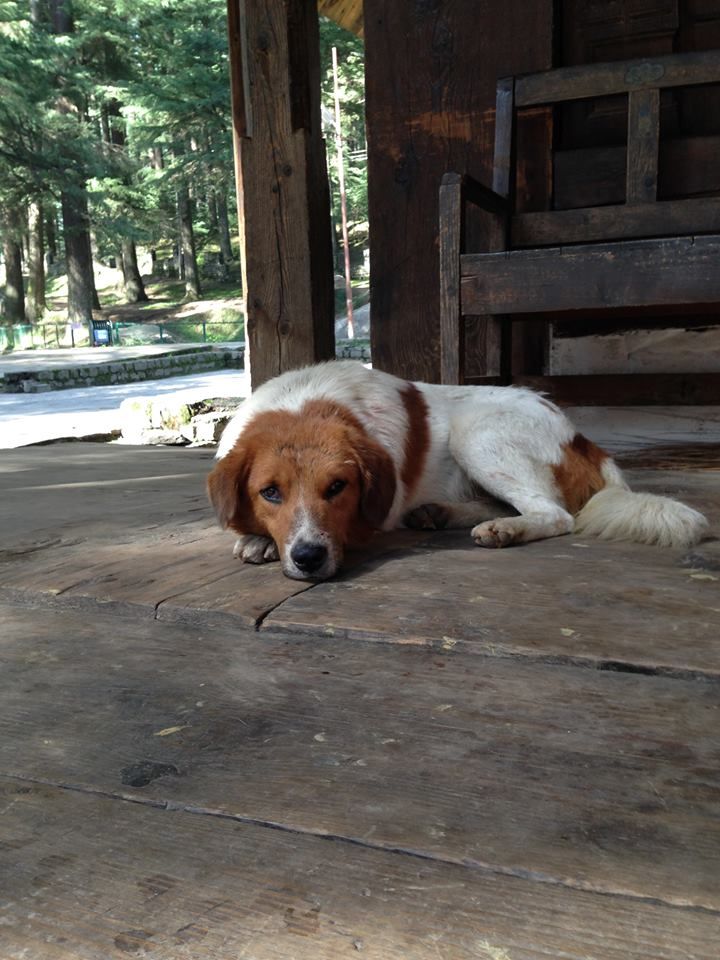 Manali would top my list for the best hill station in India and can even convince a beach house resident from Miami to migrate.
Unparalleled beauty, adventure sports and a paradise for hiking allure tourists throughout the year in this hill station nestled in the mountains of Himachal Pradesh.It's enclosed by lush inexperienced forests of true cedar and snow capped mountains soaring around with its proximity to the snowline as a major plus. Otherwise also known as the Switzerland of India, Manali is also a land of many old temples where the tourists visit to seek the blessing as they enjoy their tours in the Manali.
Seated amiably in the cradle of the Himalayas at a height of 2050 meters, the town is famous for its temples and annual Dussehra festival. Manali tourism lets you savor a breathtaking landscape with real joy and fun as well as adrenaline activities. The city of Manali consists of a mixed population of educated elite. But, there are many indigenous tribes present in and around Manali. Most of the local indigenous inhabitants of Manali belong to aboriginal tribal community of Kinnaur. And climate here remains pleasant through the day and cold during night.
Eyes to witness and a DSLR to store is all you need.