The state government of Himachal Pradesh has taken emergency measures to stop the spread of Coronavirus in the state. The official announcement asks to implementation of Section 144 by Saturday in districts of Shimla, Mandi, Kangra, Una as in an attempt to control the spread of the virus.
Restrictions on the entry of non-sanitised vehicles coming from other parts of India are in full effect. Strict instructions have also been given to spray sodium hypochlorite, every 12 hours, in buses and taxis moving from Himachal to other states.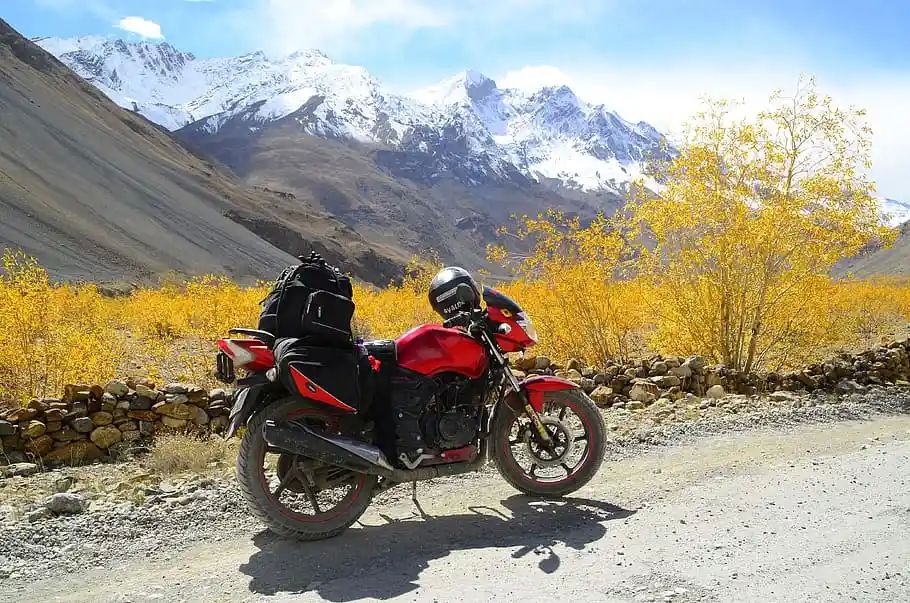 All banks, offices and shops have also been asked to spray hypochlorite solution twice. Also, switchboards of elevators and hotels as well as buttons fitted on ATM machines have to be sanitised frequently, every day. In public transport places like bus stations, sanitation sprays have to be done three times a day.
In addition, people visiting Himachal via buses and taxis will be asked to fill self-declaration forms. Bus conductors and taxi operators will submit these forms to the bus station in-charge and the bus/taxi station in-charge will submit them to the Chief Medical Officer. It has also been made mandatory to put posters informing about the symptoms of Coronavirus across buses, taxis and shops.
According to the news reports, the state government has increased the vigil at the entry points of Himachal Pradesh. Visitors from other regions are being given entry after conducting a proper enquiry about their health condition.
All tourists,