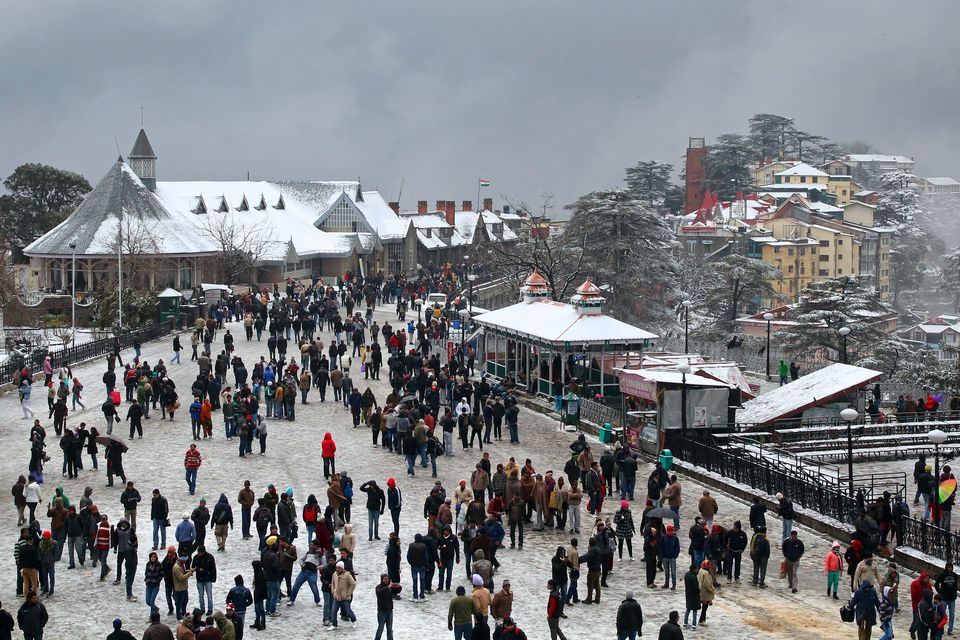 Here's what you need to know before you visit the Uttarakhand or Himachal.
Is it safe to go on vacations and trips right now?
Not really. The number of cases across the country is spiking every day, and the Ministry of Health and Family Welfare recommends that people step out of their homes only for essential purposes.
How is the COVID-19 situation in Himachal Pradesh and Uttarakhand?
The number of people infected with COVID-19 in Himachal Pradesh is comparatively low as compared to other states like Delhi, Maharashtra, Tamil Nadu, Rajasthan, Gujarat, and many others.
Should I get tested for coronavirus before visiting the hills?
As per both Uttarakhand and Himachal Pradesh governments, No.
Are there restrictions on booking a place of stay?
Yes, some hotels are still asking for the report for their own safety.
But what if I have my own place? How do I show booking?
In case you have your own place, you need to show relevant documents/address proof at point of entry into the state.
Do I need an e-pass to enter these states via road?
All those who travel inter-state must register on Himachal and Uttarakhand's portals for e-pass. You can access the links here and here
As per September 20 update, no e pass is required either for UK or Himachal.
I will be taking a road trip from Delhi to the hills. Will I be stopped on the highway?
No, you will not be stopped on the highway. However, you are allowed to make stops only at authorized kiosks for amenities and refreshment.
What happens when I return to my home state? Will I have to undergo quarantine?
No, you have to undergo quarantine as per your state's protocol.
However, if they show symptoms on arrival, they will be sent to institutional quarantine. This would differ from state to state.
What precautions should be taken by individuals while visiting public places?
Face covers/masks have to be worn at all times.
Physical distancing of at least six feet to be maintained as far as feasible.
Spitting shall be strictly prohibited.
Do not enter a store/restaurant/beach if it is crowded.
What are the general precautions that I must follow when in a hotel/restaurant or resort?
Room service to be encouraged, instead of dine-in.
The staff for home deliveries shall be screened thermally by the restaurant authorities prior to allowing home deliveries.
Seating arrangements to be made in such a way that adequate social distancing is maintained. In restaurants, not more than 50 percent of seating capacity to be permitted.
Disposable menus are advised to be used.
Instead of cloth napkins, use of good quality disposable paper napkins to be encouraged.
Buffet service should also follow social distancing norms among patrons.
What happens if a tourist tests positive for coronavirus in the states they are visiting?
The government has not issued clear guidelines on this. However, if a person tests positive for corona virus in the state, they are most likely to be quarantined there until they recover.
Follow for future updates, I'll be updating the norms on this article only as soon as any new one comes.
THANKS AND BE SAFE TRAVELERS!!!