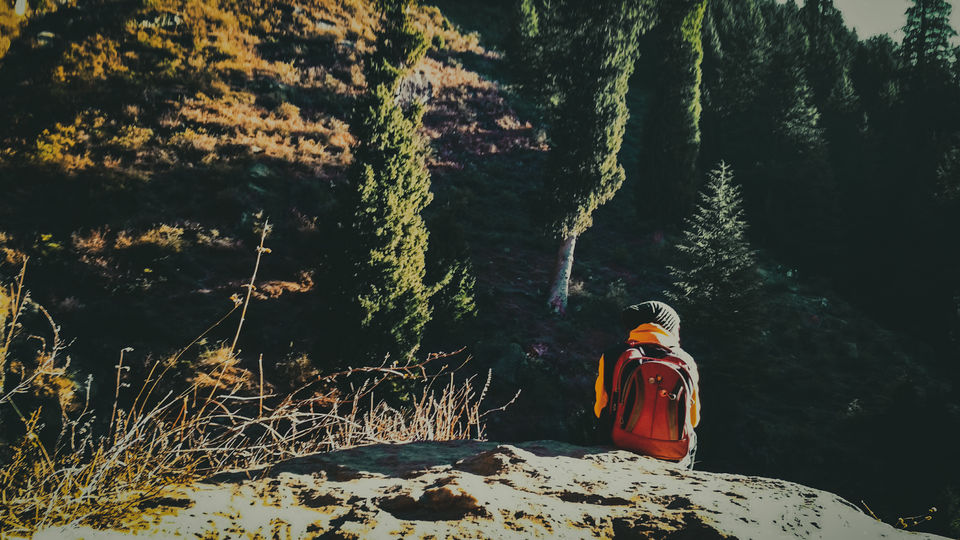 Nowadays everyone wants to travel as much as they can. But the main problem we face is a lack of money.
So there are some ways that you can follow to save money while travelling
Experience
I am a teenager and I love travelling. I have almost covered most of the places in Himachal Pradesh.
I have spent only 5000 approximately on each trip which includes my all travel expenses, food and stays. Yes, it's unbelievable for most of you to know how I do this read this blog. For any questions regarding travelling, you can ask on my Instagram @the_shutter_bugz
1. USE PUBLIC TRANSPORT
We spend most of the money on transport which increases our travelling budget. So you can use government buses, shared cabs. Normally taxi or cabs charge 2000 to 10000 INR and government buses and taxi charge only 10 to 100 INR only.
You can take help from any local guy to reach the bus stand.
And other best option is to use OLA, UBER or any cab rental application.
2. FOOD
If we are talking about food. We spend a good amount of money on food. So you can eat at DHABA'S, believe me, they serve good quality of food and don't apply extra charges like different taxes.
3.STAY
Stay is the major issue in travelling. Hotels charge 2000 - 5000 INR for one night stay. If you are good in bargaining you can down their prices to just half. If you are not too good in bargaining you can use OYO or GO IBIBO to book your hotel. To drop down the prices on these apps you can search coupon codes on google then apply them.
If you want to make feel of the real Himachal you should choose Homestays over Expensive hotels. They offer good hospitality and treat you like their family.
4. TAKE HELP FROM LOCALS
If you have a fever of exploring the place then you should take help from locals they will give you the best pieces of advice, So you can explore inexpensively.
5. KEEP SNACKS
If you are trekking or hiking you can be exhausted rapidly. To overcome tiredness you can refill your water bottle from freshwater streams and also keep energy bars, biscuits, chips and other kinds of stuff because at height these all items are very costly.
I paid 50 INR for just a water bottle and 20 INR for a packet of biscuit which costs only 10 INR. :(