Before I start out, it is important to state that I have experienced GAD (General Anxiety Disorder) which is less intense (in my case) and doesn't always incorporate panic or anxiety attacks.
When…
When you have anxiety there are not many "getaways" you like. Like getting-away from your bed, from your room, away from places of comfort which could be college classrooms and cozy living rooms.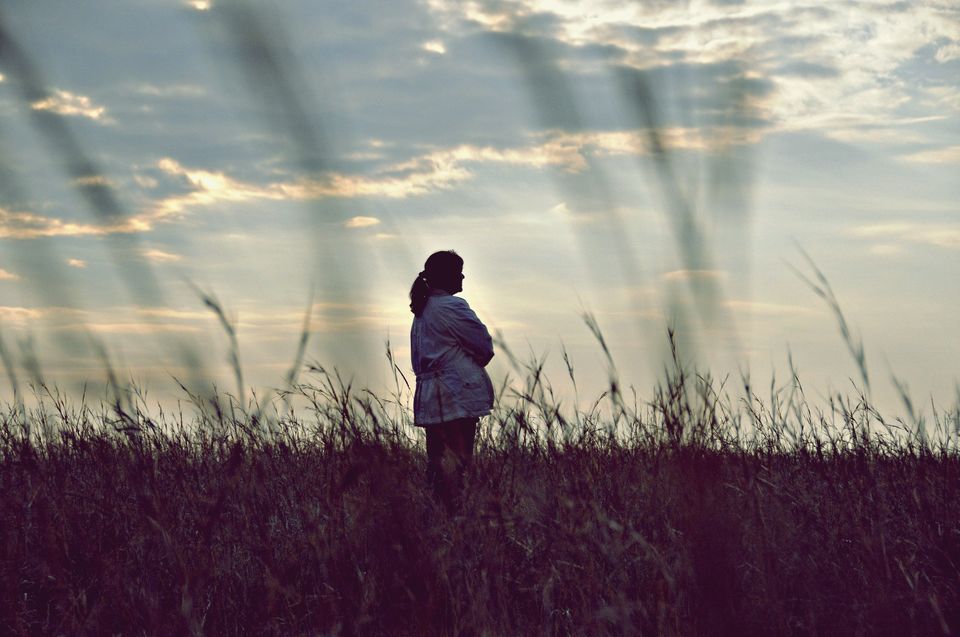 When you have otherwise have an overenthusiastic personality which volunteers for opening beer bottles with your teeth and other little adventures, there are little dreams you accumulate.
Bound by Youthful Wannabe Wishes
Anxiety manages to prevail through intense instances of stage fright, examination cold feet, hundred and one thoughts that persist with the aimlessness of a Facebook stalker. And just like a News Feed enthusiast, I fantasized my youth being validated and improved by travels to hills, mountains and night sky. The 'viewers' never get out of your head. Even in the most saintly of thoughts, self sustenance of decisions is miles away.
So when I did find some time away from their scrutinizing gaze, I backpacked through hills, gazed at the clear mountain sky and made friends with fascinating strangers.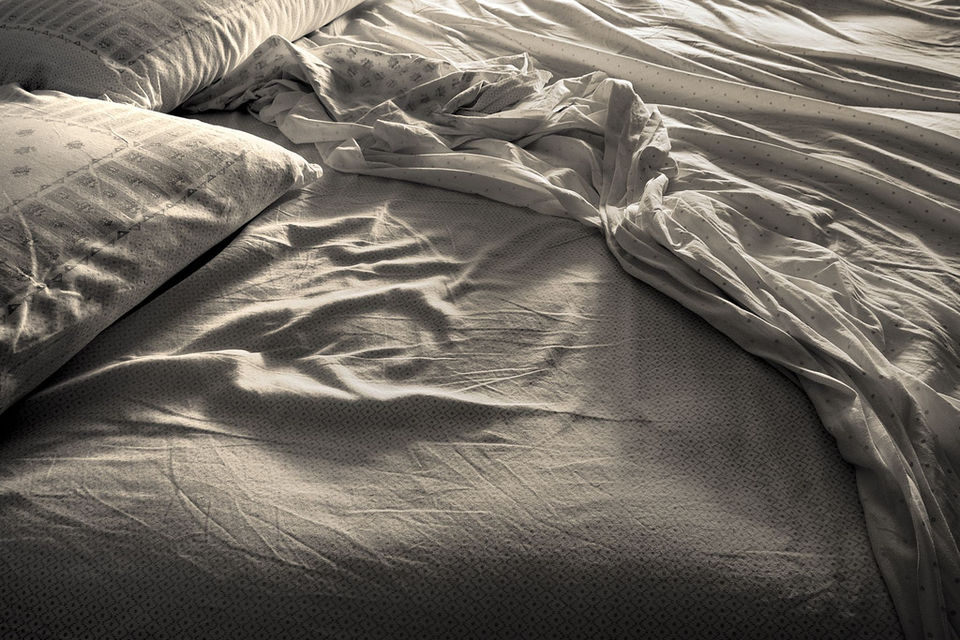 But even those quests for approval were injected with dreadful adrenaline of reality which led to an abyss of long kilometers, motion sickness, apparent vertigo and obvious mortal threat of hills.
Friends
The real ones.
The rare ones.
Anxiety makes some shut down, refuse to talk or dissolve in corners of crowded rooms, but I, well I laughed. The likes of me survived on dark humor, camouflaging painful experiences in jokes about amusement parks. These hideous revelations had very few listeners. Them, I called friends. They fueled my fantasies, assuring that whenever we cross roads they will stay on traffic side.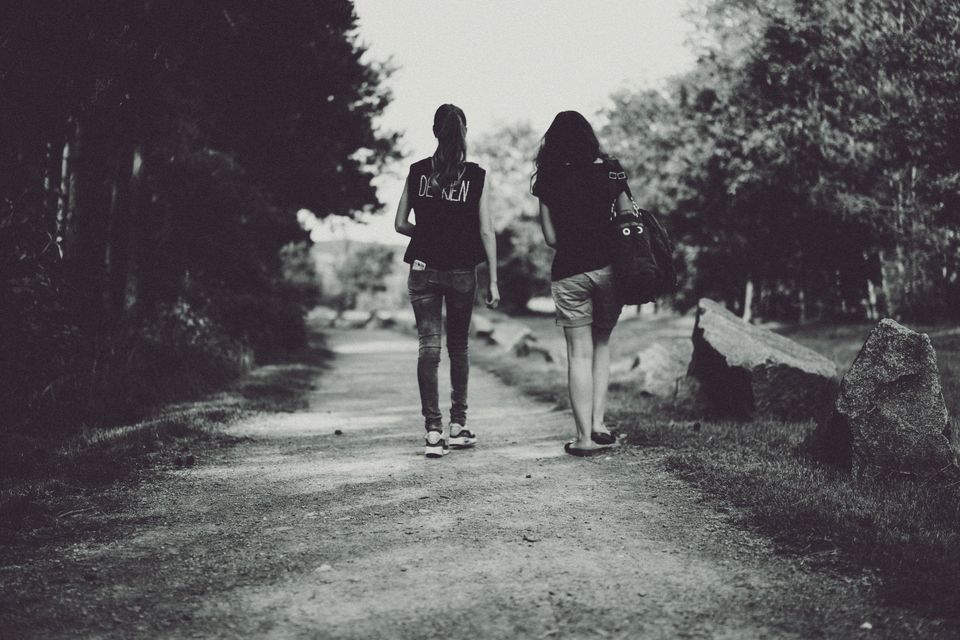 My best friend, after an especially difficult year decided to take me to Dharamshala. I resisted like a hydrophobic dog resists a bath, but she promised that the trip would do me good, exactly what a bath does to a hydrophobic dog.
The Eternal Goodness of Staying High
The trip was going to be absolutely unnerving for her (my best friend). That I would develop random travel sickness and the bus at night would seem to collapse on me. But she remained seated, determined and a little high at all times.
At night I would often drift into worrying about home and family, if my bed sheet will be changed, my dogs taken for walks, will I be missed, how much money can I spend, can I even afford this trip right now, how will my mother manage the boredom, will my father know when she is bored, will he do anything for it even if he understands and most importantly, will I make it back, and if I do what will this hydrophobic bath do to me.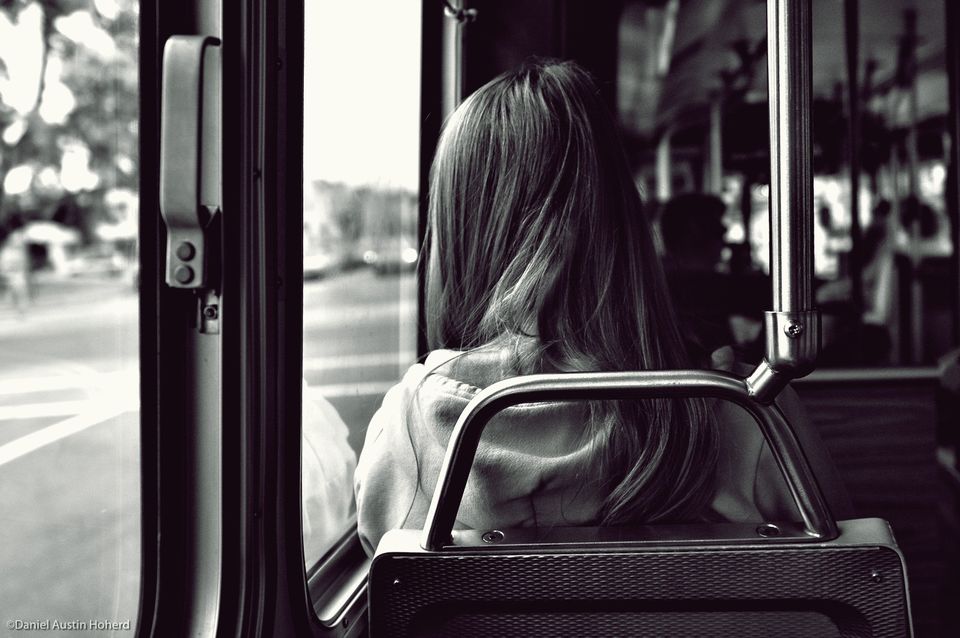 Underwhelming Destination
After the trying traveling and an entire day spent on rewinding, I snuggled under my best friend's highly extrovert personality and decided to explore the god damn city. She did the talking as I kept an eye on my back and hers. The statistics of what can happen to women in streets is especially horrifying for those "alone". We had left with a list of places to visit (obviously) and McLeod Ganj was one of them.
After spending our day wandering around pretending to be awed and fascinated like customary tourists, I told her I wasn't comfortable. She saw my paranoia and uncalled for anxiousness. By then, the irritation was on her face. I needed to escape that, her face, the place and go home.
Worth it All
We got on a bus to McLeod Ganj and reached just before markets shut down. We found a hotel. I asked her,
"Why are we here? I want to leave."
She replied,
"Will you just shut up and come with me."
I followed her.
We walked for half an hour from the hotel room. I was getting exhausted. My mind was making space for the tiredness. Replacing it's thoughts with thirst and hunger.
Every question I had asked myself and refused to answer was dying down. The darkness was doing a good job of Shift+Del
We kept walking. By now, all I thought of was following her. I saw her silhouette making way through a narrow path leading to an obvious, but not mandatory destination. And then, she stopped. I had been looking at her, only her, nothing else around. And then I saw.
The water was chasing after it's stream with an unexplainable and almost romantic intensity. The gush of water was all I saw and felt exceptionally cold. I kept marveling at the surprise of it. I looked up to breathe and saw the most breathtaking view of a night sky. The stars..bundles of them politely possessed me.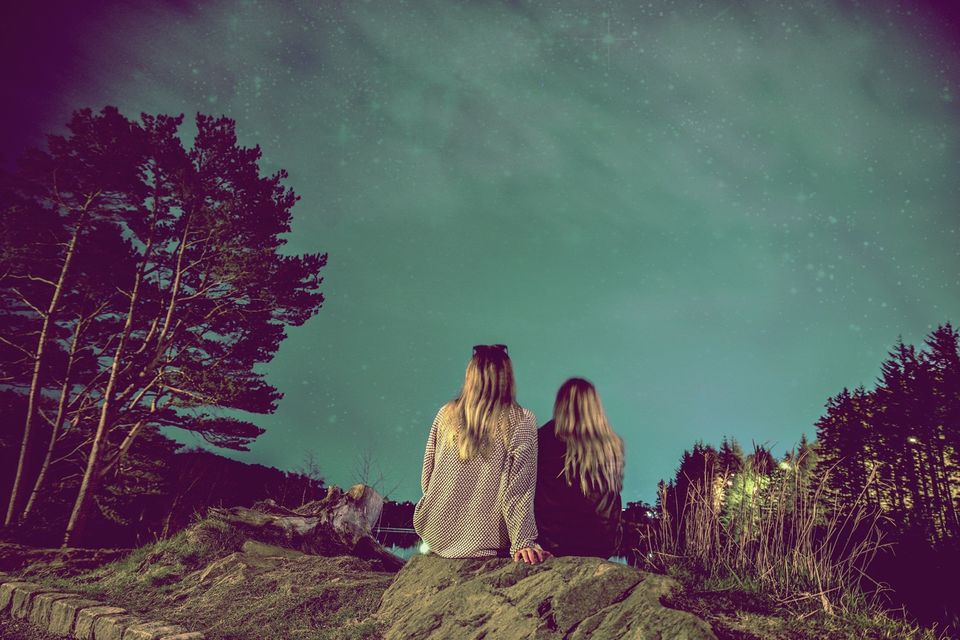 Now
I travel every six months and always take someone along.
When you have anxiety, you are fragile and your vulnerability is as accessible as a McDonalds outlet. But when you have anxiety, the road is unexpectedly hopeful and exciting, every sip of local water is uniquely rewarding and challenging, every passing hour in an unknown place is a test and an accomplishment, beaches are bigger and hills taller and sublime. When you have anxiety, travel teaches you the often ignored yet deeply essential gratitude towards nature as you helplessly surrender to it.