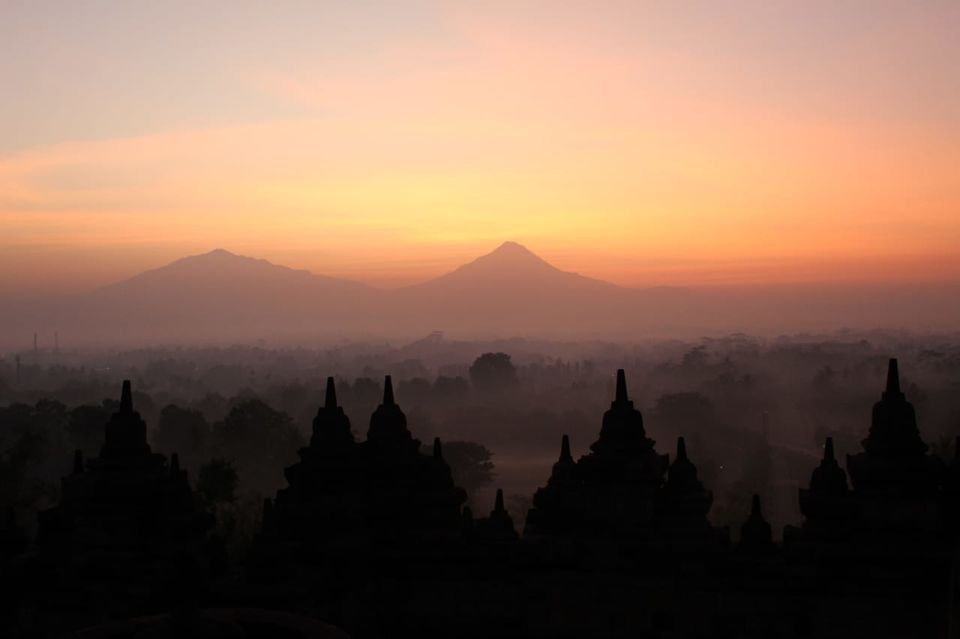 Speaking from personal experience, I know that 'covid anxiety' exists. I have been luckier than most and am grateful everyday that my immediate family and I have been safe. I pray every day so that the coming days only get better.
Every day since last year, like everyone else around me, I have woken up to messages, news and stories that have brought emotions of fear, grief and anxiety up to the brim. This overwhelming pressure often bursts out like a volcano, either in the form of tears, anger or simply, never ending frustration.

So when thinking about a topic to write about, it didn't feel right to speak about the wonderful trips I have taken in the past. I wasn't even feeling hopeful enough to pen down my dreams about a future trip. So here I am, putting the travel writer in me aside and writing about something that all of us can relate to at this very moment.
I reached out to a friend of mine who works with Veera Health, a start up platform designed to nurture and promote women's physical and mental health. She connected me to one of their mental health experts to help me understand and convey to anyone reading this blog - about what covid anxiety really is - and how you and I - the average Johns and Janes can deal with it.
Ms. Satjyot Gill is a Clinical Psychologist with over 14 years of experience in this field and I went to her with a very simple question,
What is Covid Anxiety?
She got back to me with a very clear response.
"I remember a colleague explaining anxiety to a patient, they related it to a pain in the tooth. This is so true of anxiety, that when it happens, that's the only thing you can feel and other stuff simply fades into the background However, this feeling does have its gradient, varying from mild to moderate to severe. Similarly, Covid anxiety too has its spectrum from mild to severe. In Covid anxiety, one constantly worries about what if they contract the disease and become a threat to themselves and their loved ones. But it's not just the disease that we are worried about, rather there is a lot of worry about what the future will look like and how we will survive in it. These thoughts make us so paralysed that we give up on daily life and stop looking forward to things and tasks. We are always waiting to restart life and give into wishful thinking of what we would do once the pandemic is over."
What I personally took away from this is, yes, I wonder about how I will survive it all. A question that has been ingrained even without a pandemic in place, but the pot boils over when there are triggers. That is what I anxiety as.
So how do we get better? How do we force ourselves to focus on the positive?
Here are a few things that we could keep a check on
I understand that these are solutions that we are possibly already aware of know of, and you may be reading this and thinking - "I've tried this but I still have anxiety" - well I am that person too. But what makes a difference is when you focus on consciously attempting these actions and making them a habit.
• Be alert and not panic. Understand the difference between the two.
• Eat healthy food, take proper rest, do some physical activity like yoga or exercising.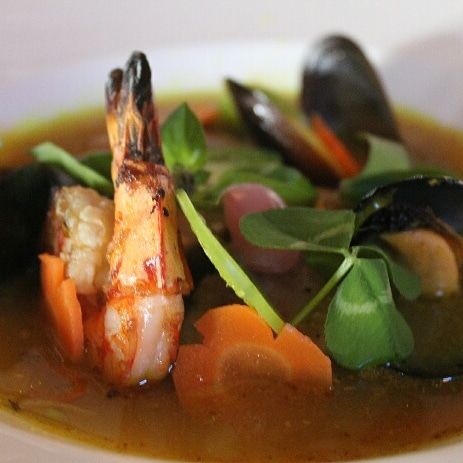 • Follow a healthy daily routine. The mind and body are not separate entities and if you nurture one, the other will automatically get nurtured.
• Activate your parasympathetic nervous system to de-stress with regular physical activity like yoga, dancing or any workout of your choice.
• Center yourself through meditation or any mindfulness practise.
• Try to be positive by consuming positive content, talking to people who make you happy and by establishing clear boundaries between your work and personal life.
• Stay away from tobacco, alcohol and addictive substances as much as possible.
• Keep a check on your sleep cycle.
• Stay connected and share your feelings with friends and family. Spend quality time with family if you are living with them. If not, try to video call them at least once a week.
• If you feel like you are emotionally overwhelmed and are unable to motivate yourself to invest time and effort into wellness and self care, then you must consider taking professional psychological help.
Dealing with Covid Anxiety for travellers and nomads
I then asked our expert, what about someone like me? What about someone like me who only knew how to deal with her issues by escaping or traveling? What about someone like me who would find solace in planning trips and find herself at peace only when she was transported to someplace new? What about thousands of others like me who have been nomads and now have their lives come to a standstill?
"Travelling is an amazing way to destress yourself and to some, it offers the opportunity to explore a new side of themselves. But you are more than what you think you are and traveling is just one way of discovering your inner being.", she said.
She shares some more tips, for me to try. Which of the following do you find most relatable to you?

• Unleash your creativity and try to innovate in different aspects.
• Try to indulge in other hobbies that you like. For e.g. if you read while travelling try to read as much you can while at home.
• If you have a group you generally travel with, try to be in touch with the group. You can motivate everyone to share their achievements while not travelling.
• Even for solo travellers, it is good to be in touch with other persons of similar interests.
• You can even create a journal of your memories and memorable incidents of all the past travelling you have done.
• Make beautiful collages of your travel experiences.
• Most of all, you may find some time to plan for future travels in every specification to make it more interesting.
• Travellers who have an inclination towards nature can connect with it by spending some time in nature. It's not necessary to do gardening, you can simply spend time amid trees or plants.
Thanks to Tripoto and the travelers I met here, I know that some of these points are VERY true. It helps. Finding connections over whatsapp groups, and Instagram tags. Finding comfort in the plants in my garden (Check out this photo blog to see what I mean), and the random colours that I drop on in my notebooks and the personal anecdotes that I write only for myself.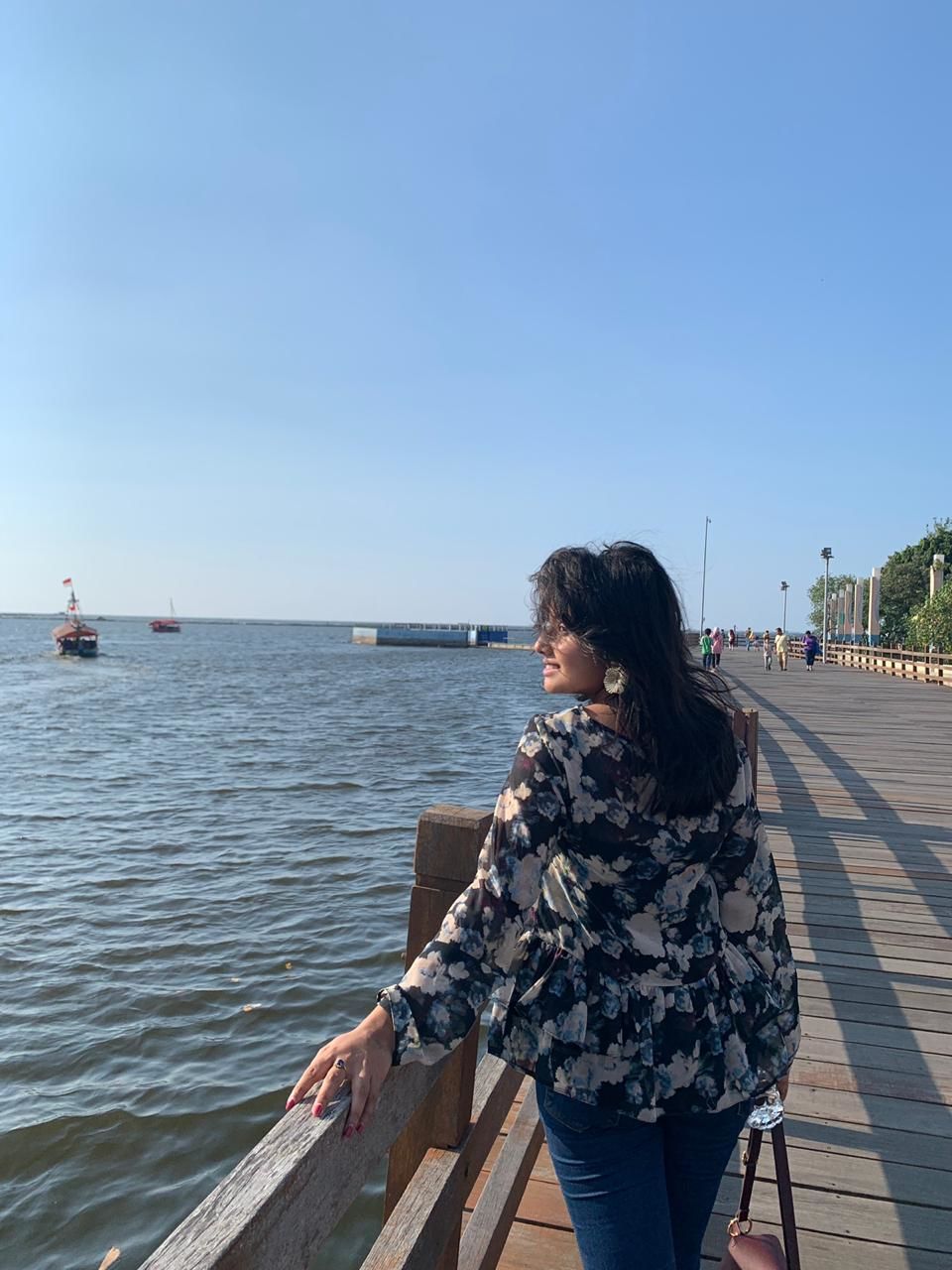 All this has helped me, and given me some hope.
I hope that all of us get through this, I hope that for every bad news we deal with, something around us makes us smile. I hope that when you read this, it made you want to start a journal or connect with a friend or simply cook yourself a meal.
We have all underestimated selfcare, let's not do that anymore.
PS: As part of Veera's efforts to make mental health more available in crisis, their counsellors and therapists are offering 45 min consultations at just 500 Rs per session, so for anyone who is looking to explore therapy this may just be the start you need.
I am going to go back and try to splash some colours over another notebook and find myself a stress buster and promise myself to give myself time to deal with this anxiety. What about you? What is the one thing that you will do today? Leave in comments below!

Ready to travel for free? Earn credits and redeem them on Tripoto's weekend getaways, hotel stays and vacation packages!
Watch travel stories come to life with Tripoto on Youtube!