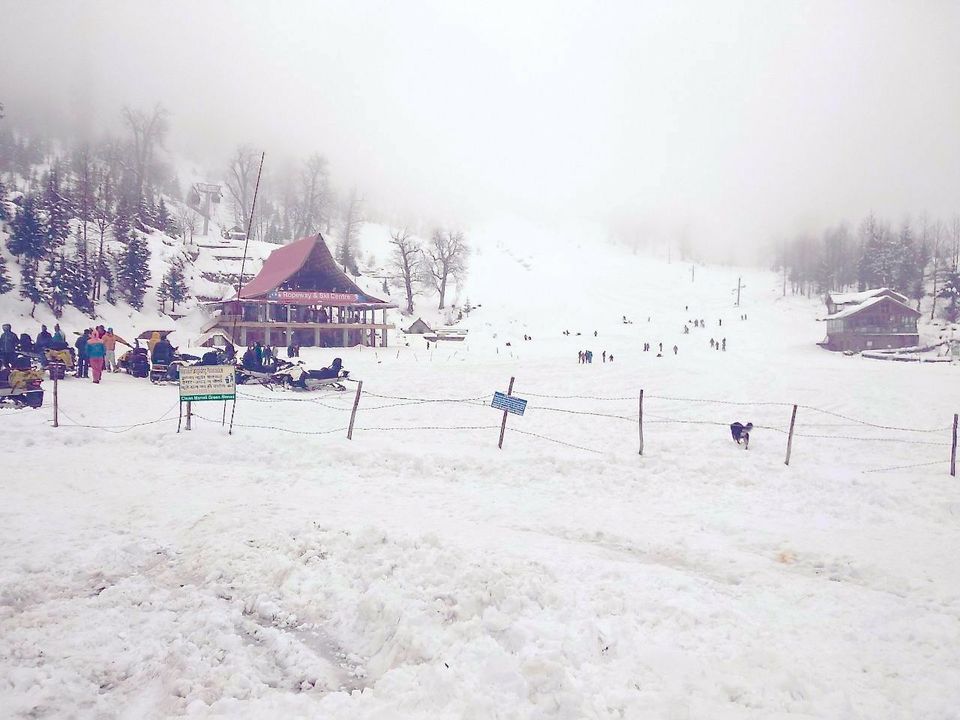 First snow, like a panorama of joy, magic turned into reality, straight out of a fairytale ! You have to witness it to believe it. Cameras surely have allowed us to capture scenarios and memories, but what the naked eye sees is unmatchable, and the ecstasy it brings cannot be put into words.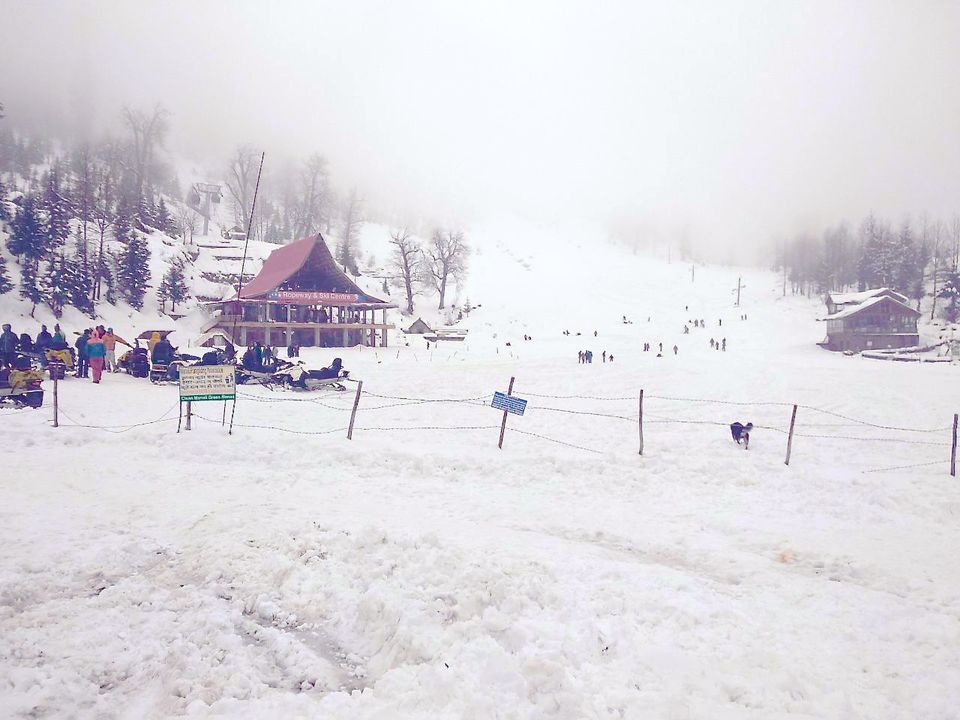 Manali holds a special place in my heart, inspite of that I had never set my foot here during winter. Looking at few pictures of first snow in Solang Valley on Instagram, temptation kicked in and went for my first impromptu trip, which also happens to be the shortest trip till date with just a spread of twelve hours. First things first, as soon as I was done imbibing the vibe of this tiny heaven and reminiscing all those sugar sweet memories, I was outside the nomad's love affair, People Cafe. All my favourite food places in Manali are listed here. However, most of the cafes are closed during the freezing winter months.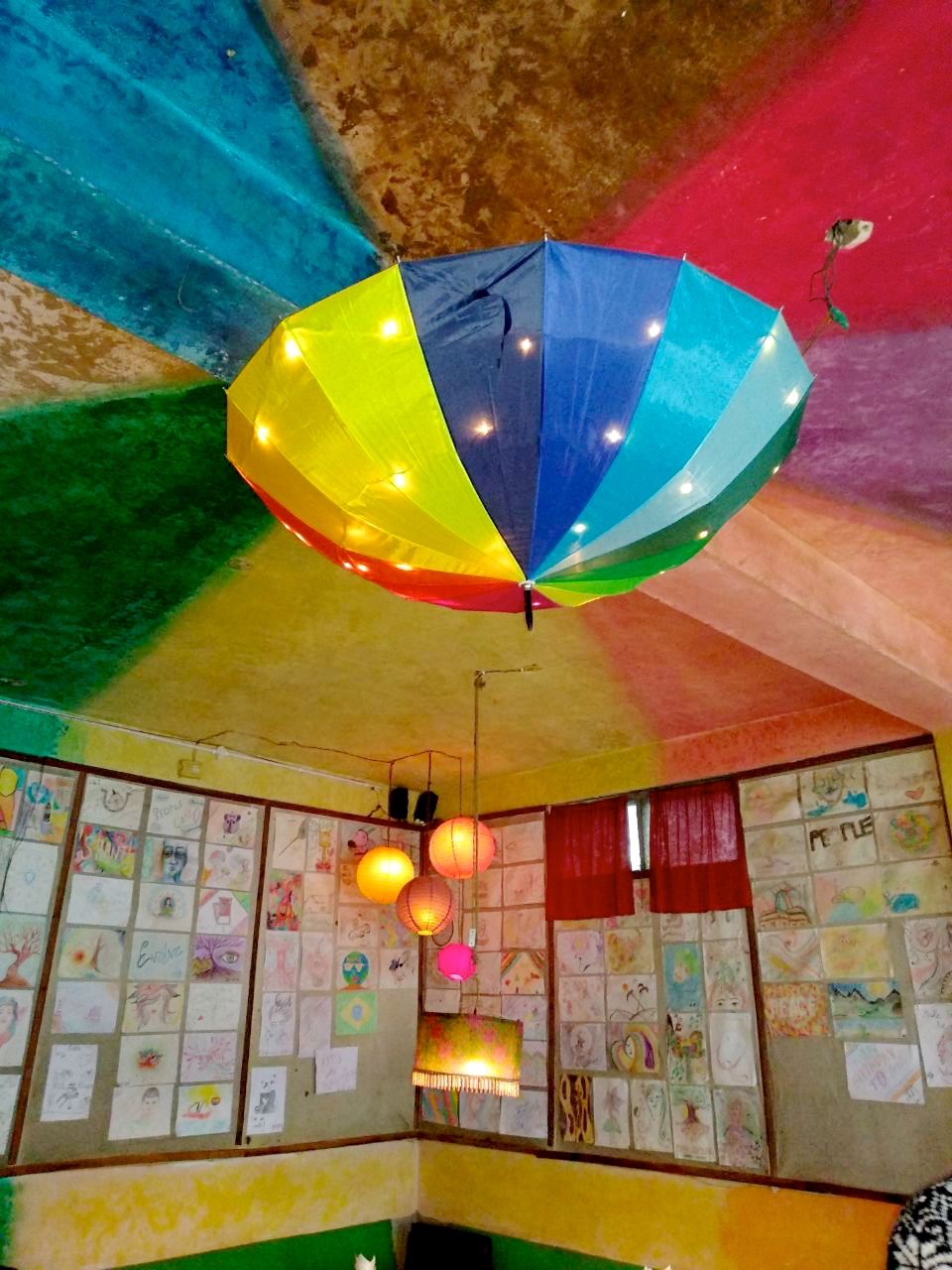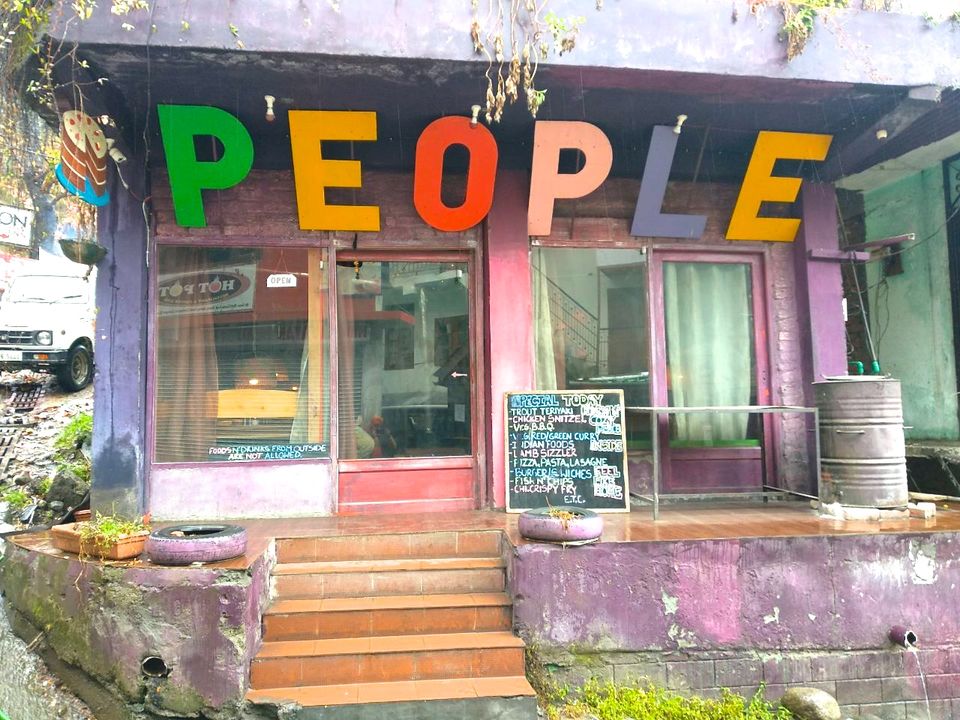 Time to combat the cold for the love of snow and amazing views of Solang Valley. It's important to get wrapped up, and put on real snow boots because wet feet at -1 degrees will do no good with an added discomfort and shivers to divert attention from the winter wonderland.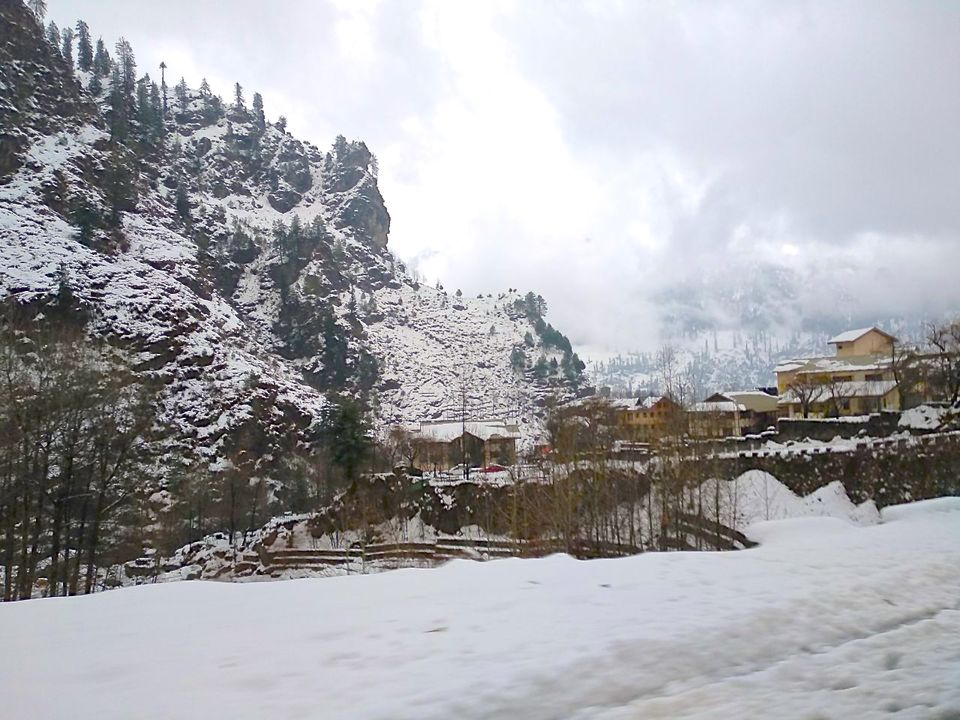 When wanderlust collides with bonechilling cold, desire of the heart warms up the soul and the eyes thank your sheer passion to rejoice the wonders of nature. Been here in summer, and the place looks entirely different. Summer's green valley has now turned into a canvas of snow with the brightest of colours failing to fade away this sheet of white magic!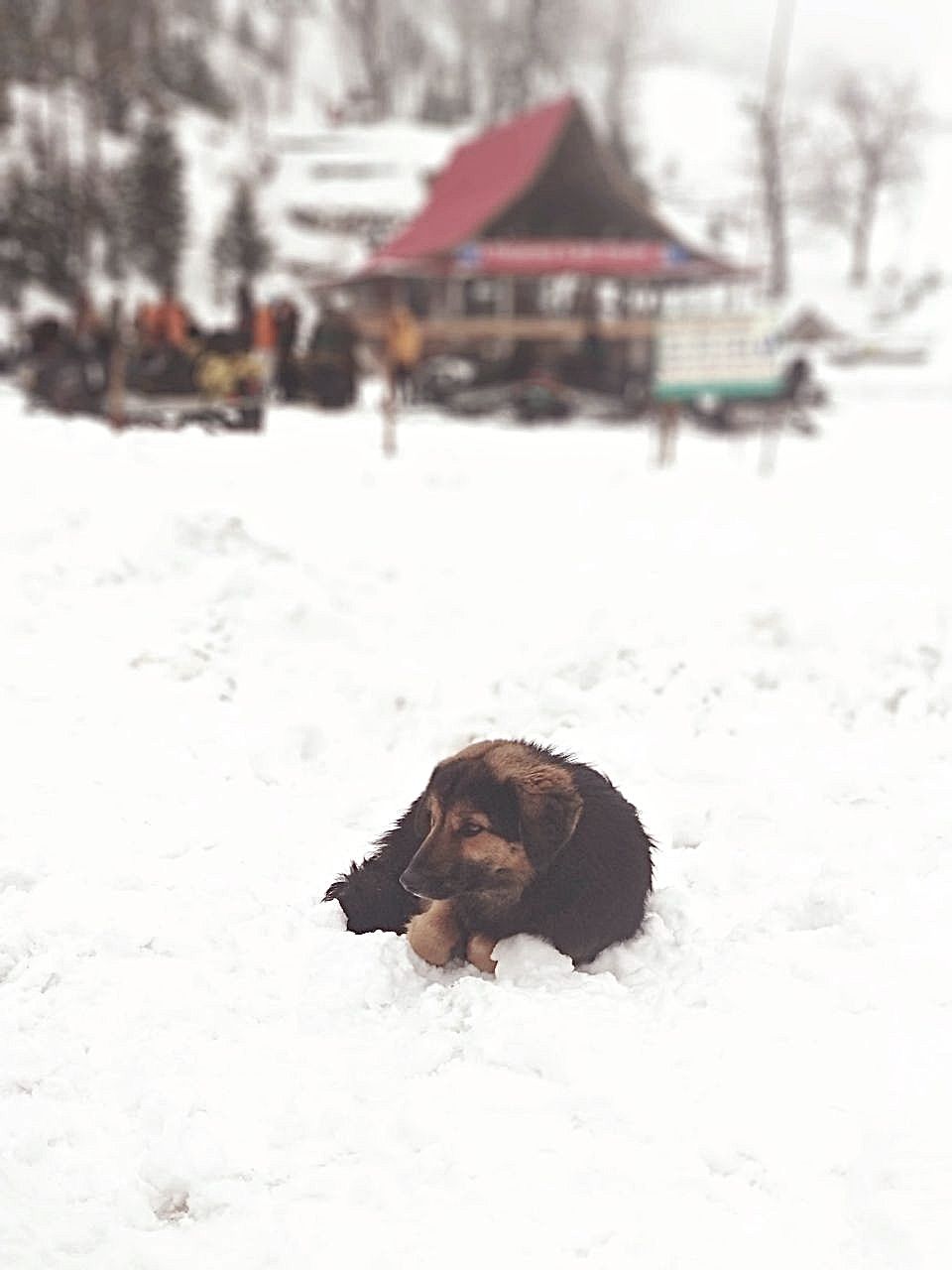 Drives along snow laden trees and the road as the only patch of a different colour visible in the blanket of snow, has to be the most beautiful drive. This is not going to fade away from my memory anytime soon.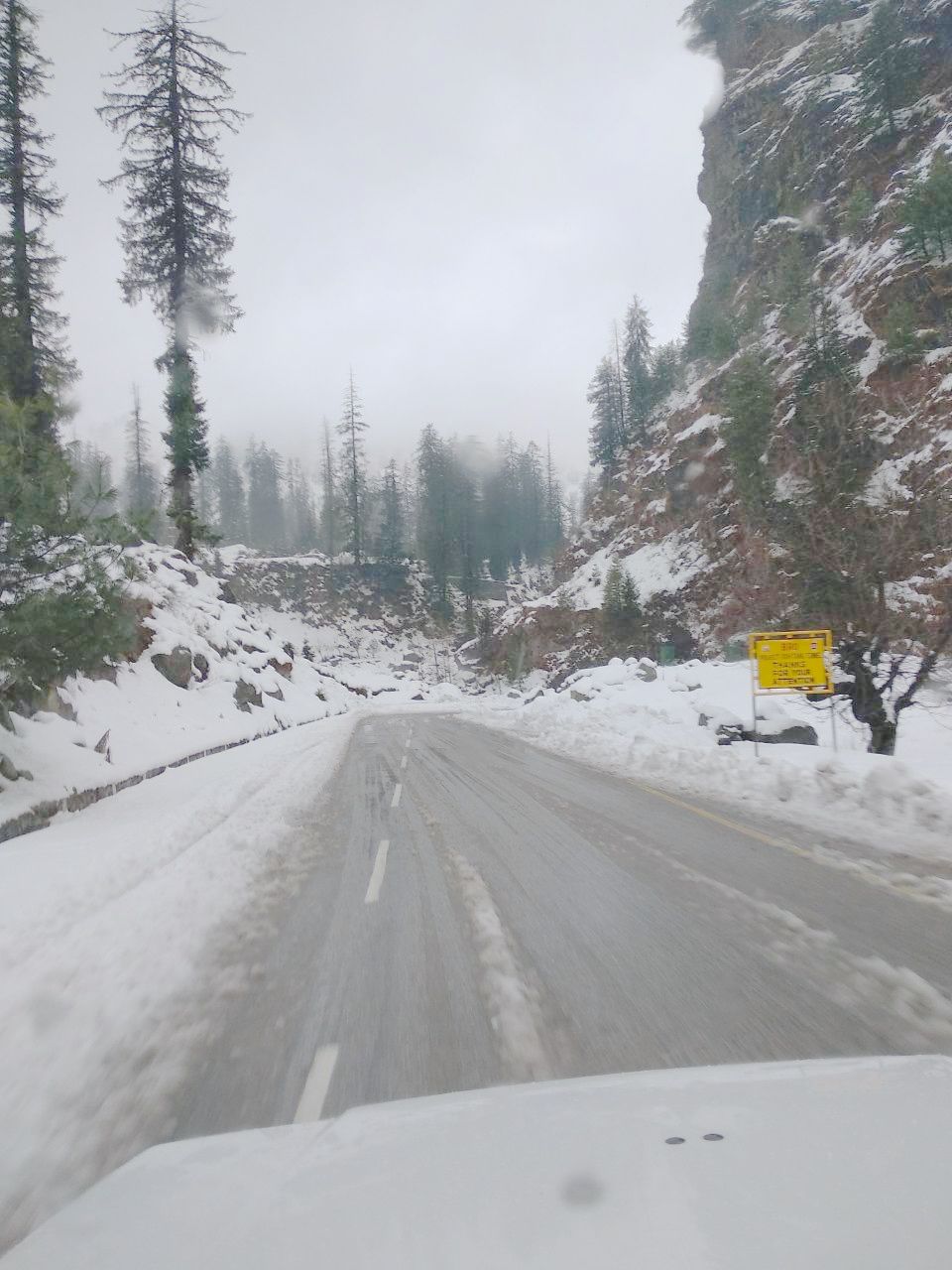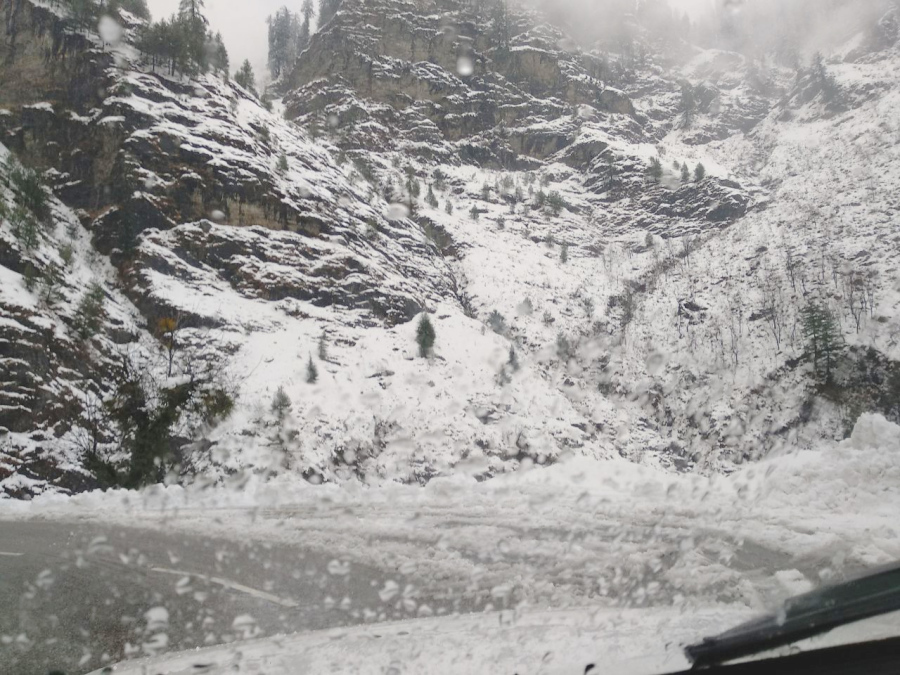 What hill stations can do to us, people living in the plains, is dangerous as we are left drooling over this beauty of mountains and a thirst that can never fully be quenched. So we are back here, time and again, just to fill our eyes with desires and take back cuppas full of memories, until next time.
P.S. This was a first no staycation. However, a complete itinerary of stay in Manali can be found here.
Want to get transported to America's Narnia (these pictures are far beyond stunnung): Niagara Falls turns into icy wonderland.
Follow on Instagram @ strollbug for travel photo journal.