Jalori Pass is positioned away from the hustle and bustle of the tedious city life. The serene ambiance rendered by mighty Himalayas presents unmatched opportunities to unwind the body and savour the nature's exquisite.
The seasonal flowers bloomed in the region along with the exotic flora and fauna in the midst of immaculate solitude of highlands relaxes the senses of every trekker.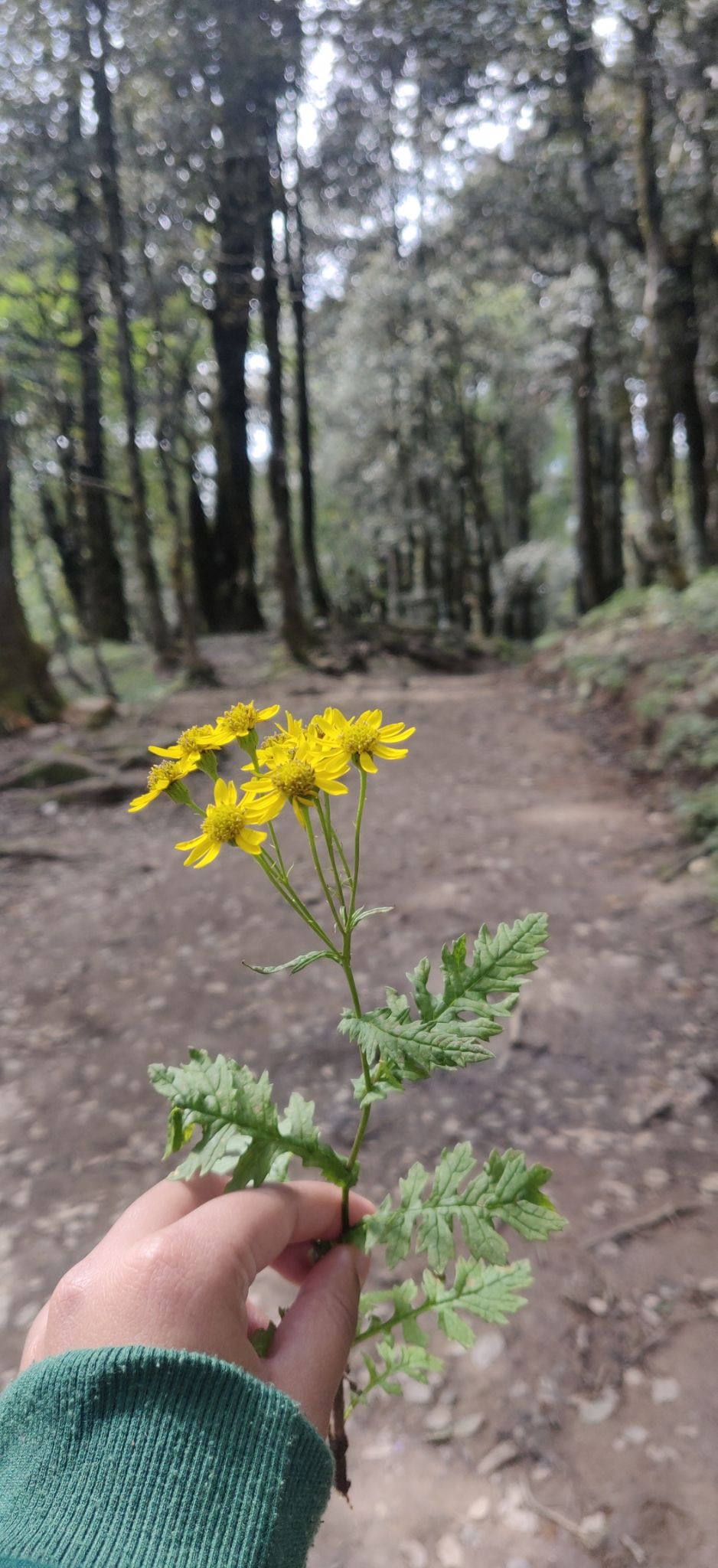 Trekking on this beautiful trail takes the tourists to the mesmerizing places like Shoja, Sereolsar Lake, Sakiran, Lambri, Bashleo and the Great Himalayan National Park.
It is a moderate trek rendering immense excitement, thrill and gratification to the tourists. The unparalleled beauty endowed by the nature binds the wits of every adventure enthusiast carrying out this enthralling excursion.