I have always wondered why Kasol is not as famous as other hill stations are. After all, it's a home to snow clad mountains, possesses the beautiful landscapes, a pleasant weather to die for and is undoubtedly, a picturesque hill station to spend vacations at. And as we are told always, the answers are only given to those who seek them through their actions, I got mine during a recent trip to Kasol.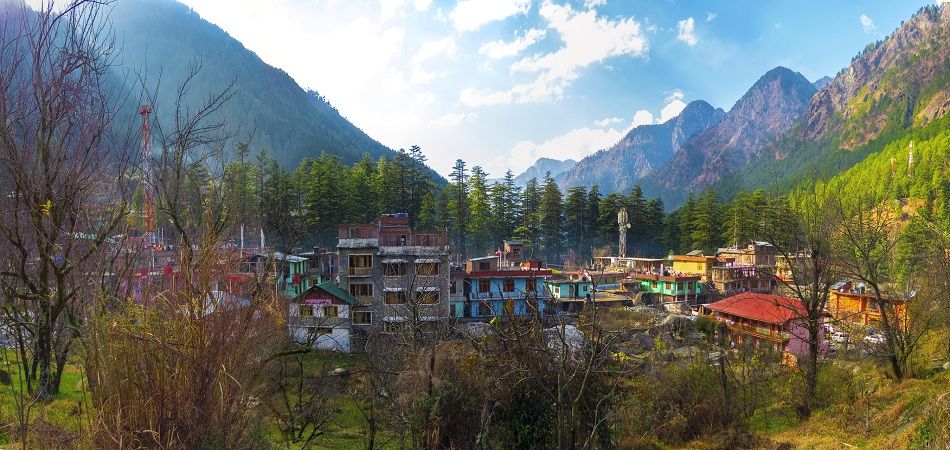 Kasol is a place having its own rules and definitions and hence is not everyone's cup of tea. It is an experience rather than a journey. A congenial journey only for those who can blend in to what it offers. Here is what I discovered during my Kasol expedition:
1. The Israeli/hippie culture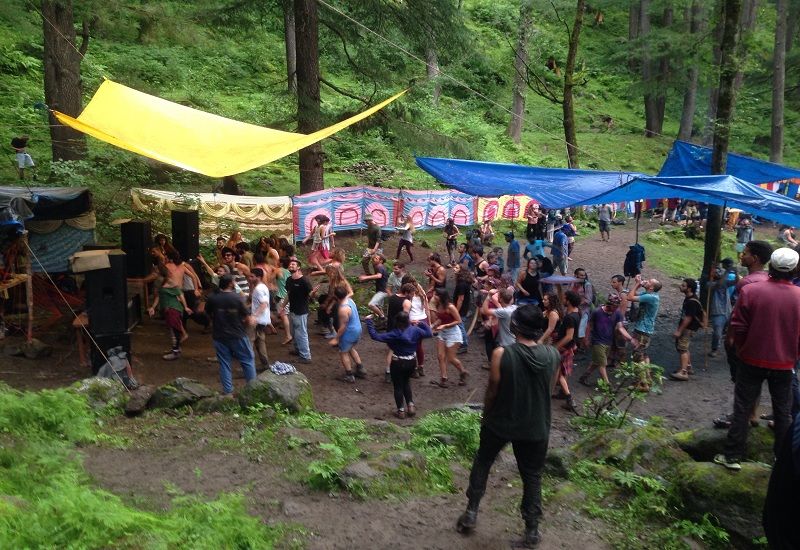 Kasol is also known as Mini Israel as it witnesses a large number of Israeli tourists. Many of them have inhabited Kasol and hence one can also savor the taste of Israeli food in any of the eating joints. Banners in Hebrew language can be easily encountered throughout the city.
2. The café story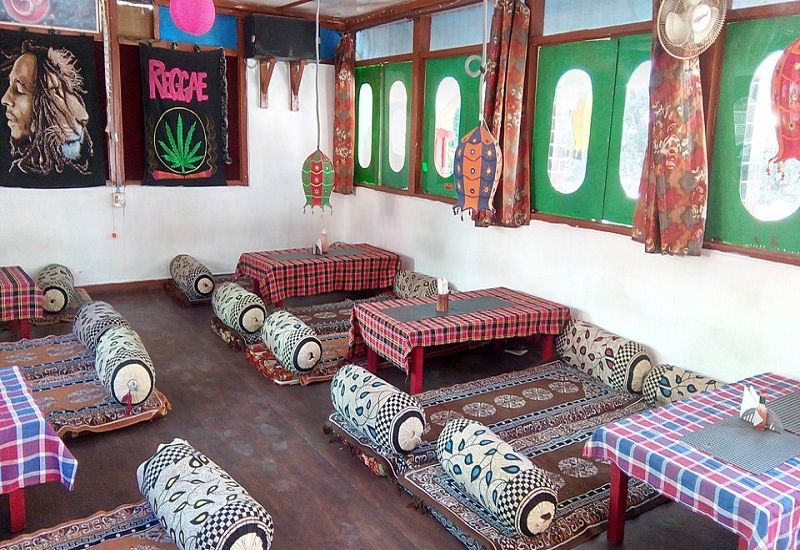 Kasol runs on café culture, luring tourists towards its authentic ambience and famous local dishes. One can spend worthwhile times here by hanging out with friends or reading a book enjoying the surrounding beauty.
3. The villages with rules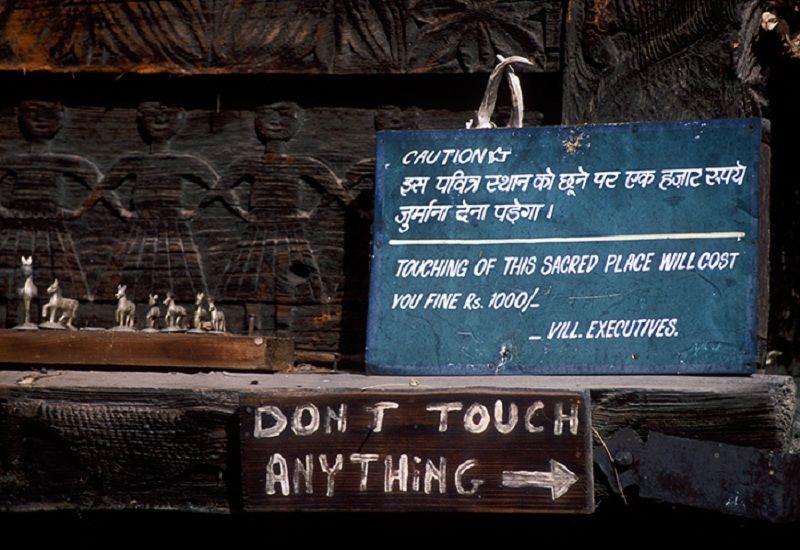 Tosh and Malana are the two villages in Kasol worth paying a visit. People of Malana consider themselves as one of the most ancient civilizations and hence they don't let other folks touch them or their walls as it might make them impure.
Read more fascinating facts about Malana
4. The 'maal' surroundings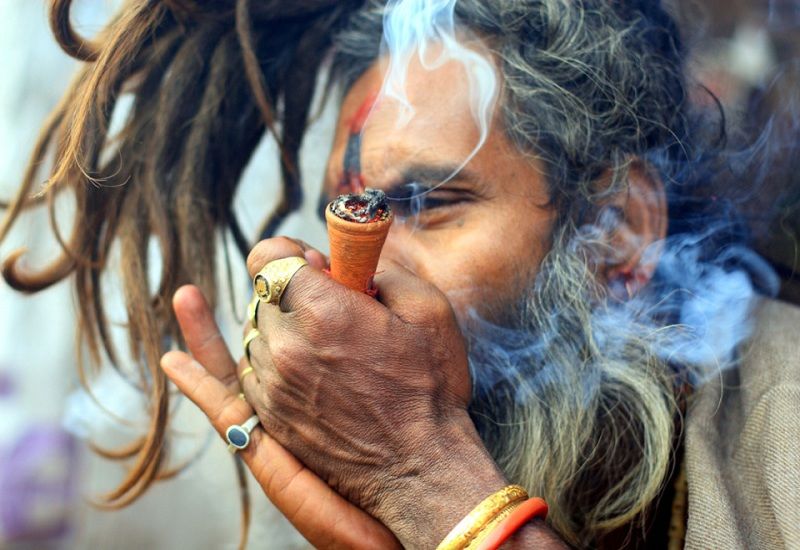 Kasol is famous for growing high quality wild charas, a hand-made hashish. Malana cream is the specialty of the place having high oil content and an intense aroma.
5. The Parvati river – A witness to all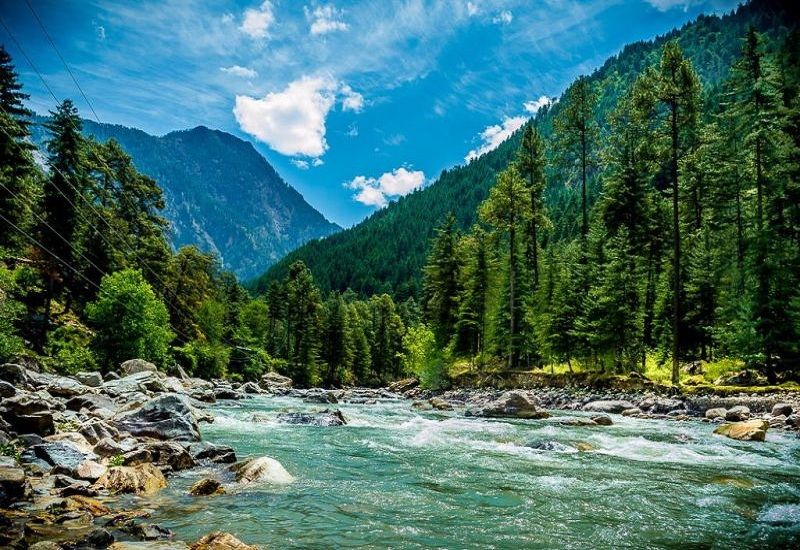 Parvati valley is the essence of Kasol. A beautiful river of clean waters gushing through big and small stones forming white ripples and froth is an eyesome sight to live and even die for.
Do visit Kasol and share with us your experiences by commenting below.
By: Isha Chopra
Picture credits: vresorts, patrika.com, tripoto, wordpress