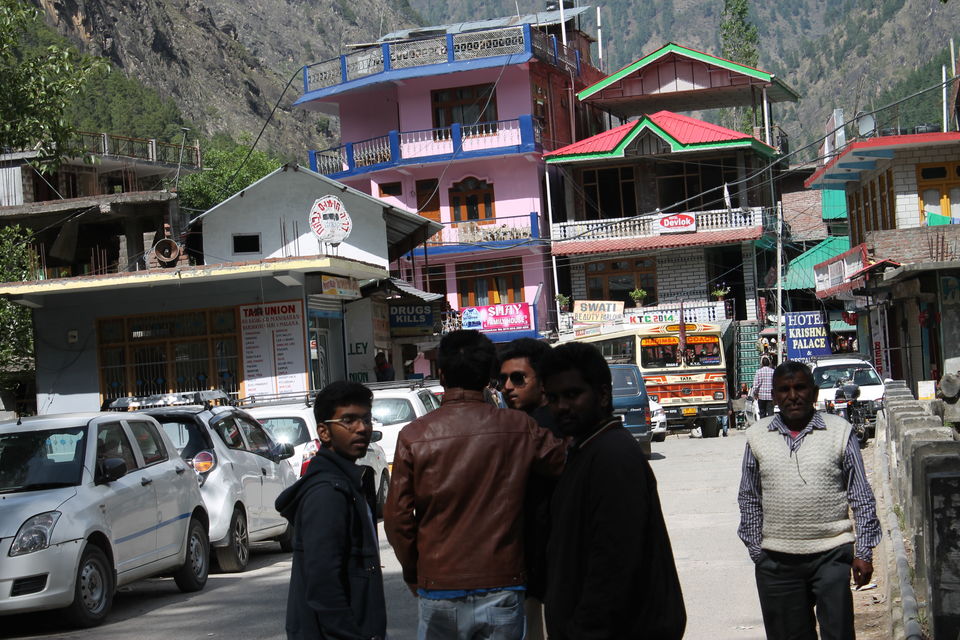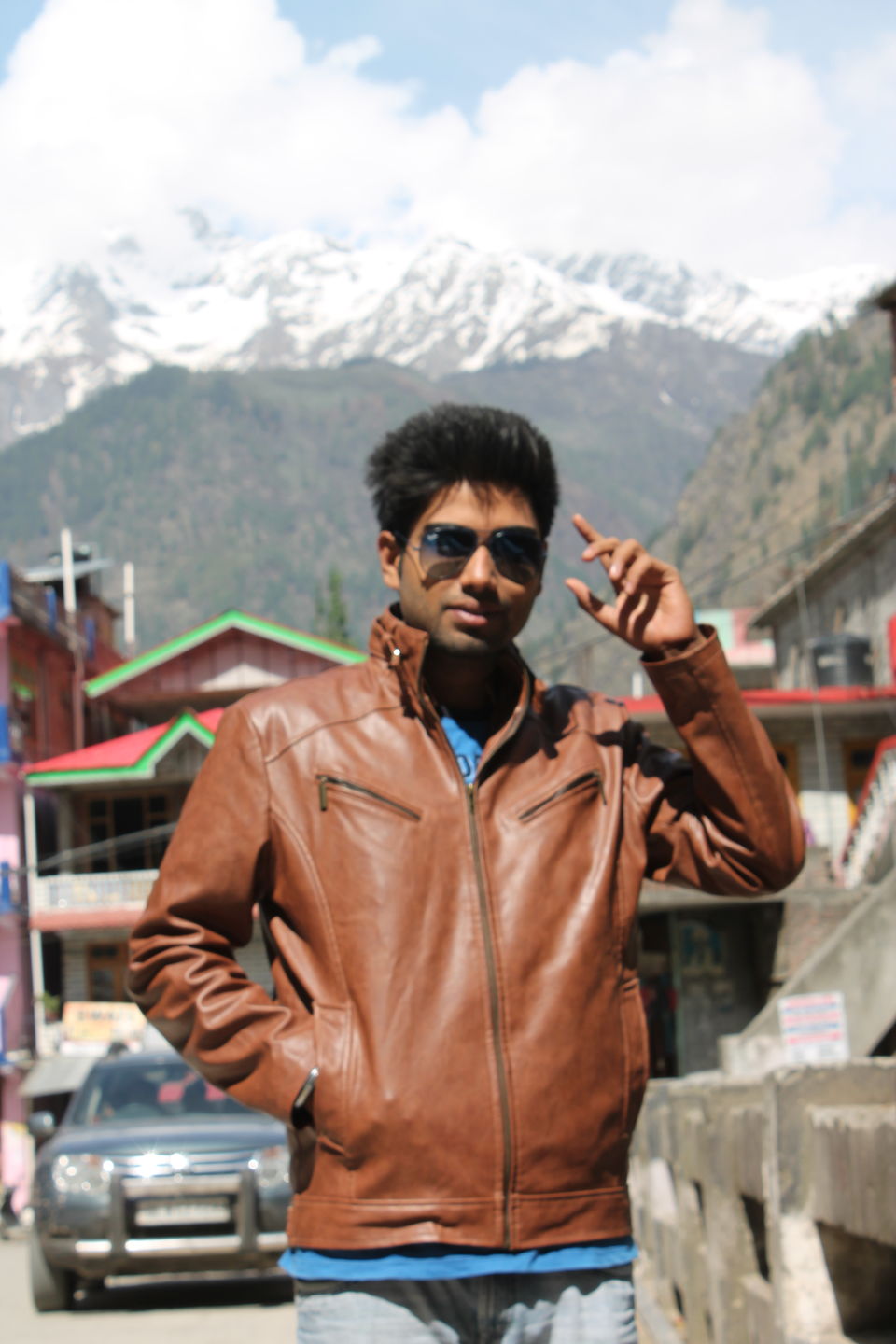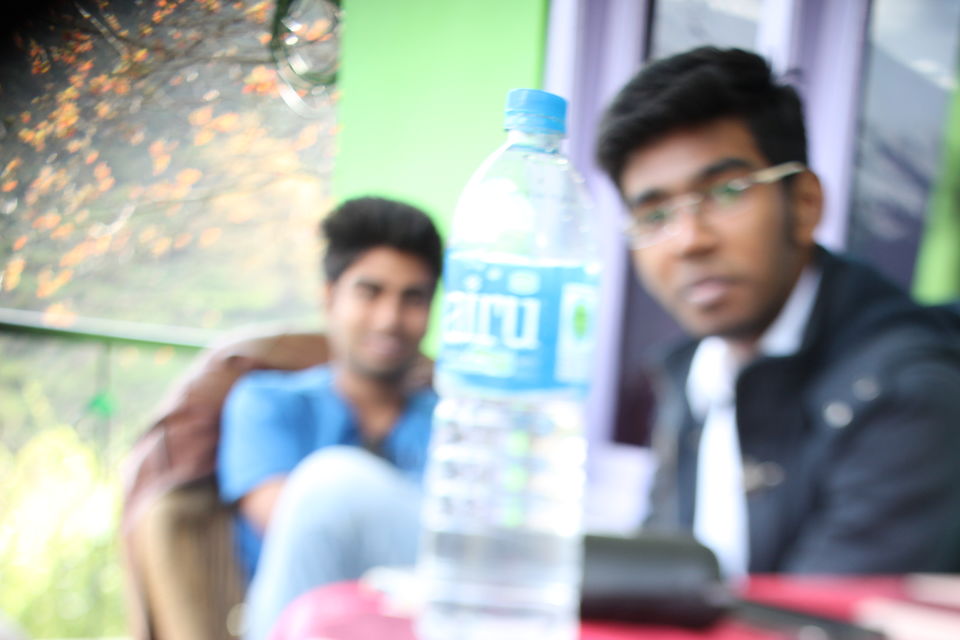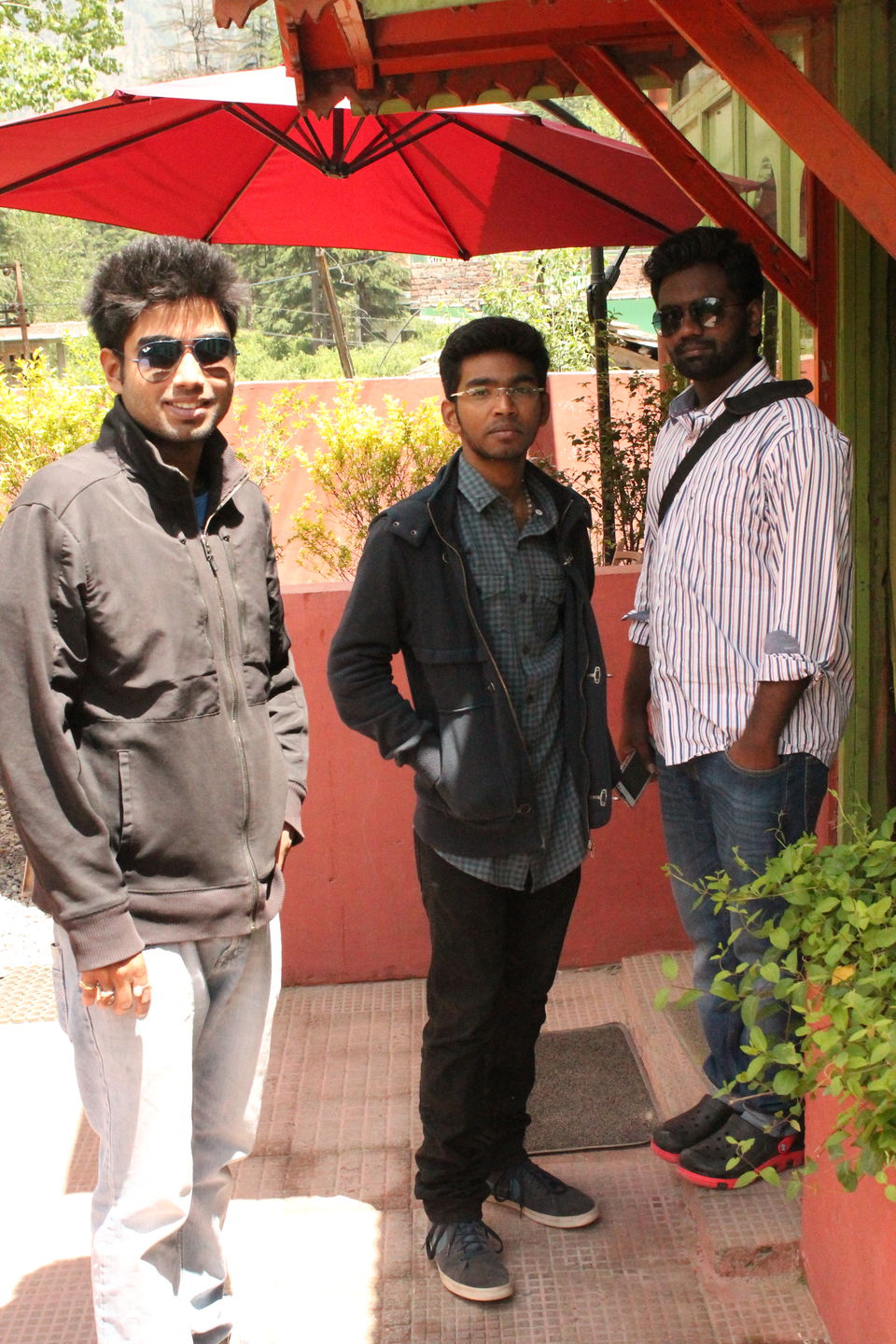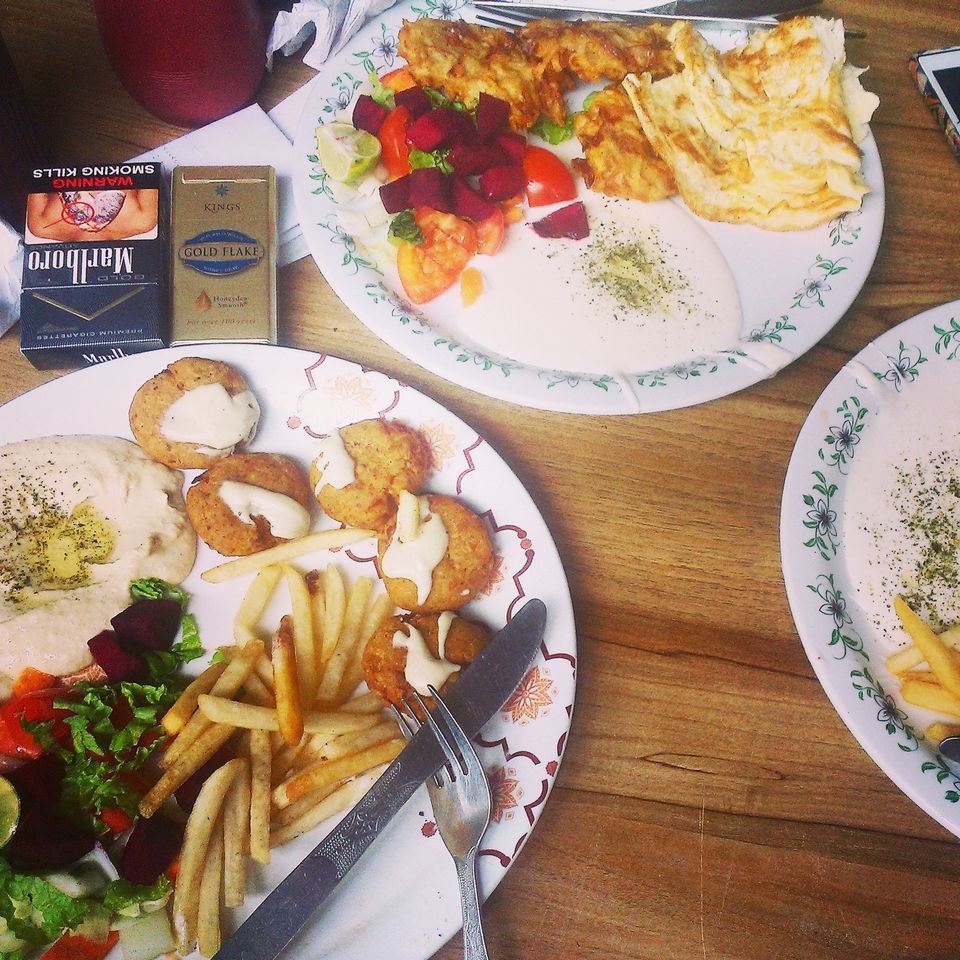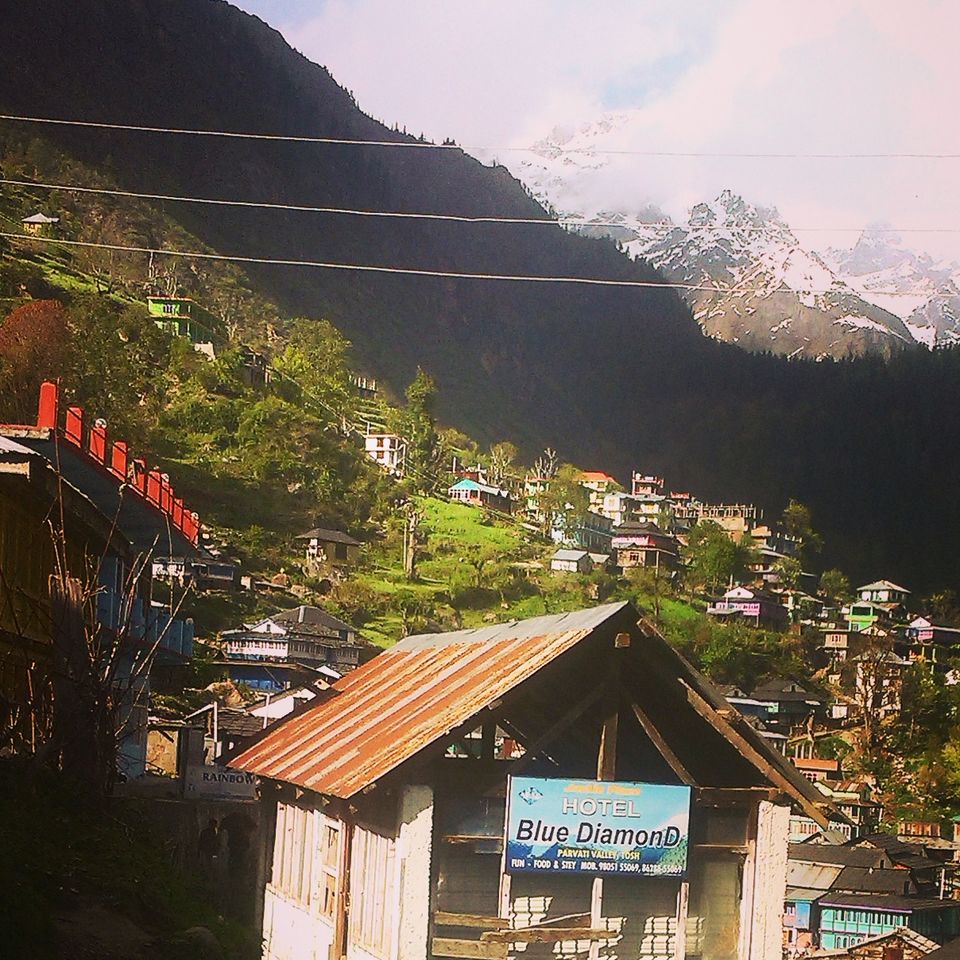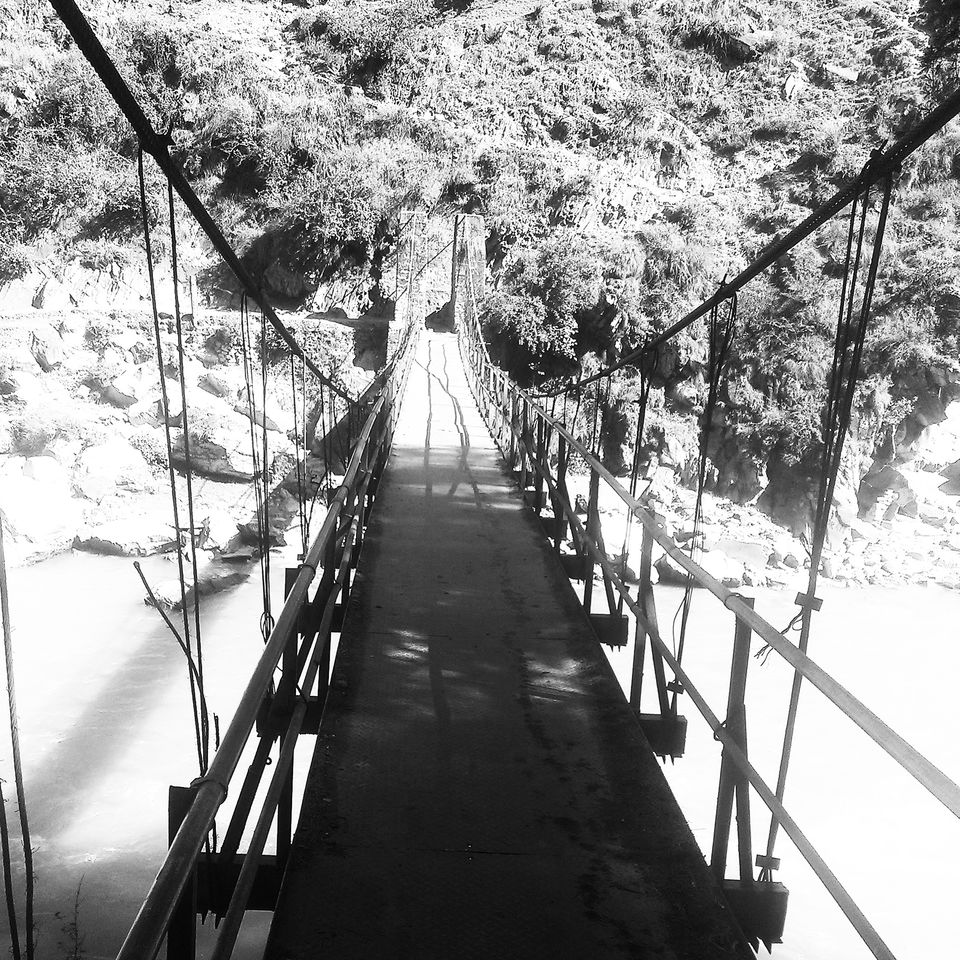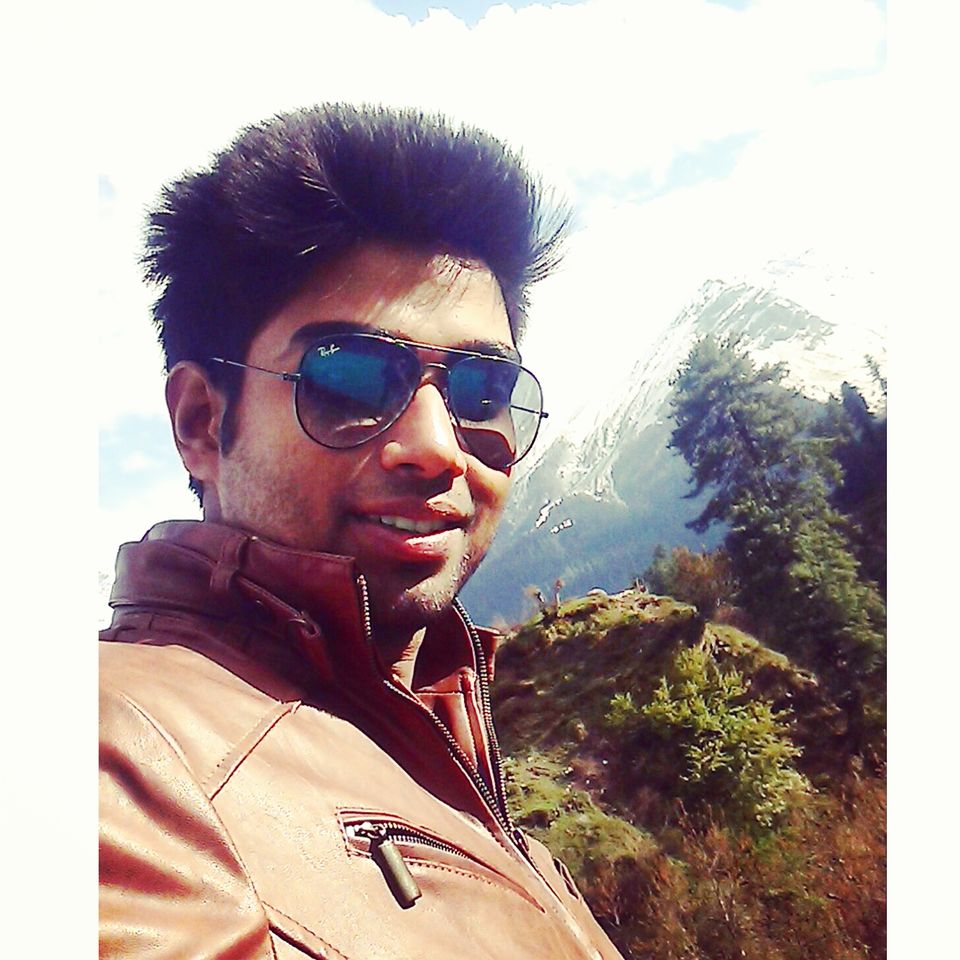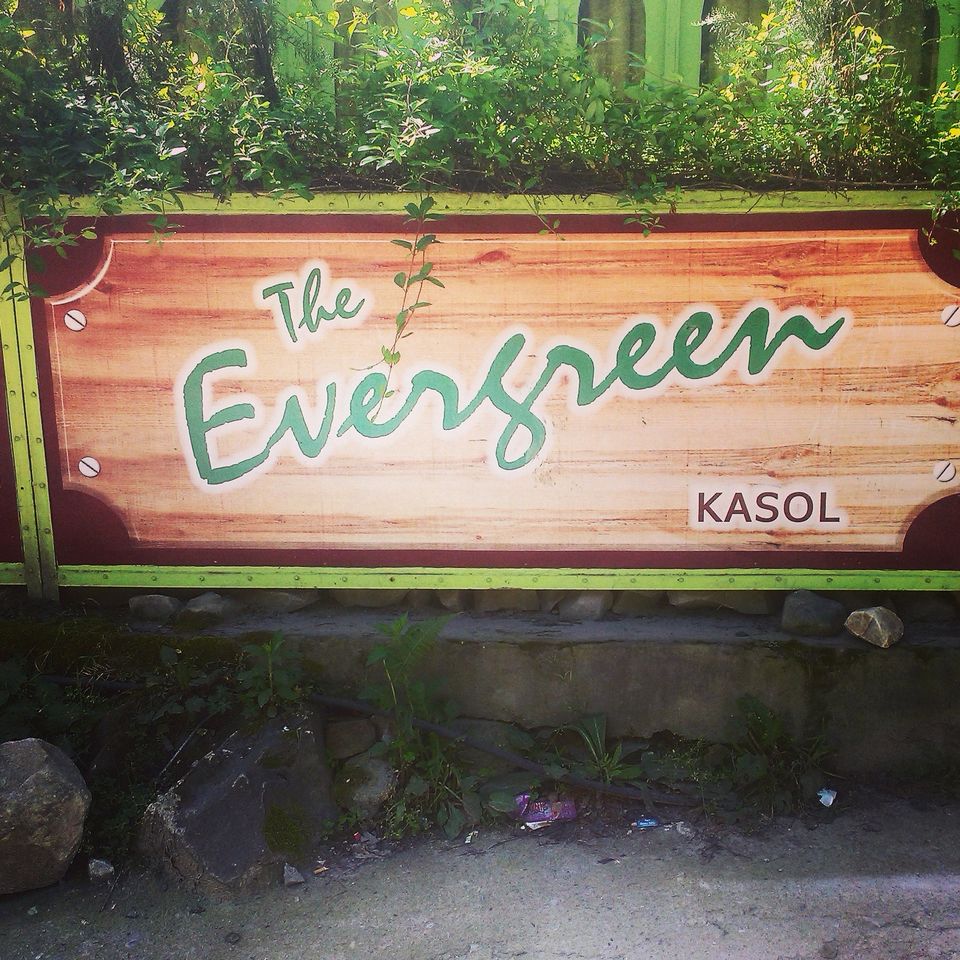 THE CREAM AND THE CAFES
The Kasol experience
There are people who are running from life and then there are those who believe they are running at it. Kasol is for neither of them but for those who patiently observe the world from the fringes. It is for those who want to break free from Careers, Cars and Congregation.
For us it is a simple choice to make just saying bye-bye to the unnecessarily complicated city life , get out of the race for a couple of days and back to life.
Kasol is a small village in Himachal Pradesh , situated on the banks of river Parvati. But with jazzy restaurants ,cafes and liquor shops opening till late night, Kasol seems like a magical valley which reverbs under the surface even at the dead of the night.
The Cream :
Known as "Stoner's Paradise", Kasol is the home for one of the best hashish in the world "Malana Cream" . Not only the malana cream , it has Kasol cream, red ice and many other local (jungli) hashish which are easily available everywhere and are very cheap. This attracts a lot of foreign tourists , especially Israelis. The magic doesnot lie in the cream that u smoke , but of course the place that u smoke.
You smoke it in your hotel room or in the cafes ( it is unofficially legal ), the point of Kasol is how your lips form a smile without you realizing, how your breathing slows down to just the right pace ,how you can jot down your thoughts undisturbed at a café filled with people, how your eyes light up everytime you raise the lazy lids and how your walks become languid and aimless.
Kasol is not only a place for stoners , but also for foodies. Even Stoners eat a lot :P
Kasol is also known as "Mini Israel" due to a lot of Israeli tourists visiting every year . Some of them are permanent residents. This becomes very evident when you get to see sign boards outside cafes and hotels and even some Menu Cards are in Hebrew Language. Kasol has some amazing cafes which not only serves delicious Israeli food but also continental and other international cuisines. The food is really very cheap. But Cafes are not meant only for food, infact by the third bite you get to discover something common between food and life.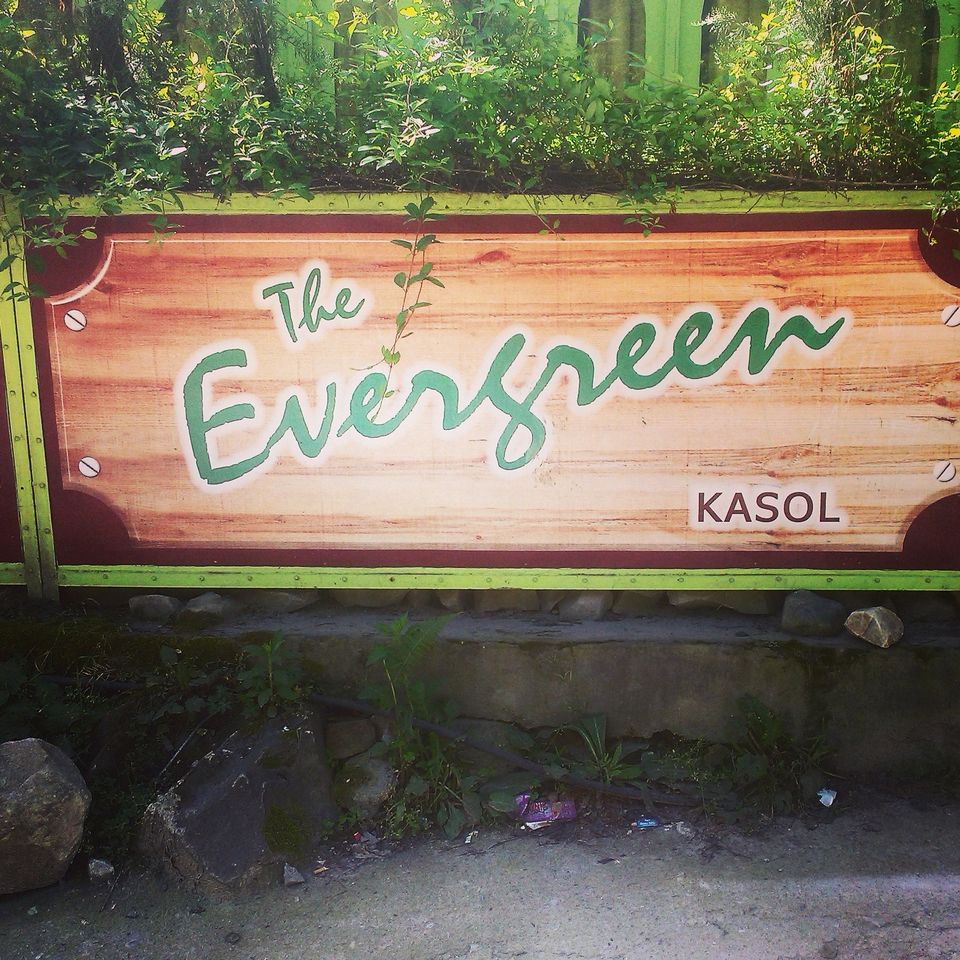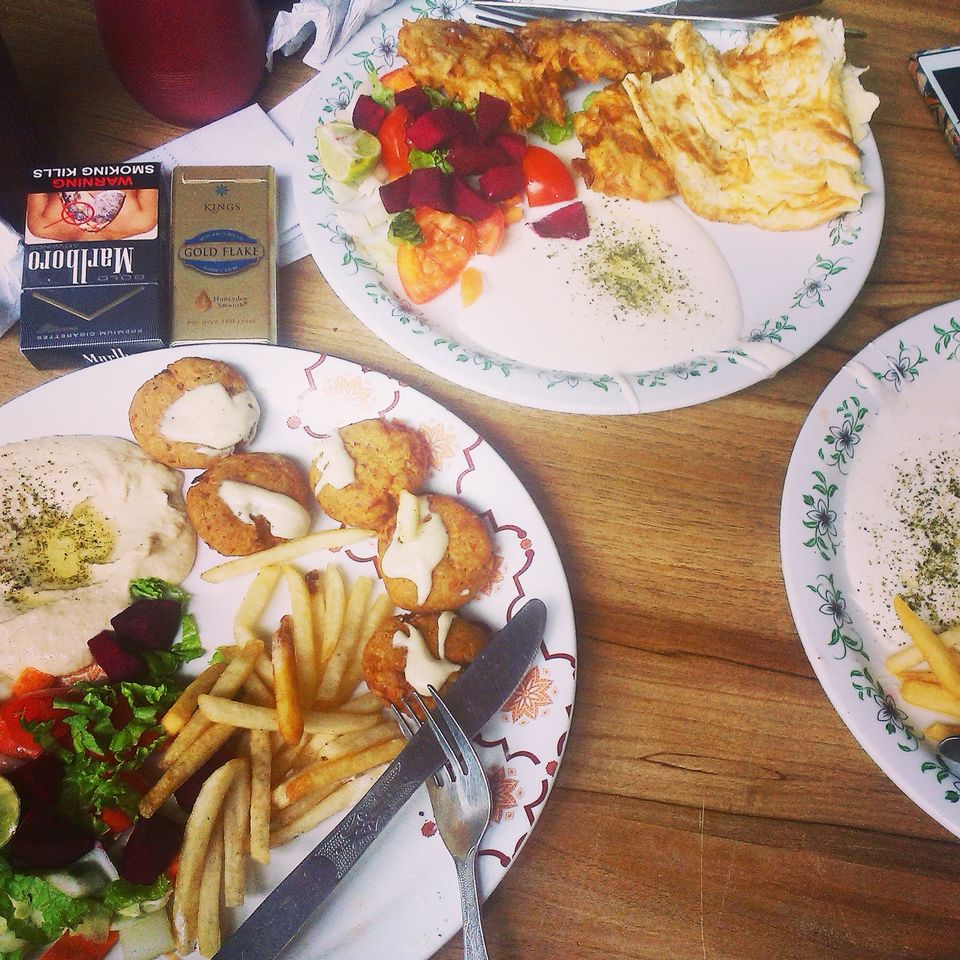 Cafes like "Evergreeen" and "Bhoj" are the best. They have very cheerful staff and awesome music tracks. Sometimes even the owner of the café joins u. You can meet amazing and beautiful people in the cafes. You can have a good chat or smoke up together and have delicious food and beverages. You can find a lot of Israelis sitting , here they are harmless and high. The term " Joint family" takes a whole new meaning when you see them sitting around a table ,passing religion around a Chillum , taking two drags at a time. You can join their family as well. Or you might find someone similar to you , someone who is looking for a conversation , someone who wants to walk around in the hills with you. The cafes open till late night and have good service.
Must Eat : Falafal , Shaksuka, Shintzel and Pancakes.
Some other good cafes are , Shiva Mama café , Moon Dance café , the stone garden café etc.
Not to forget , Kasol also has some of the best German bakeries and waffle stations .
Other things to do :
You can go for a beautiful riverside walk to Chalal , a small village across the river. It is a good walk for refreshing environment, the kind that warms up your lungs and muscles. You can also go for big treks like Kheer Ganga , malana and Tosh if you have plenty of time.. Camping and River Rafting are also available in and around Kasol.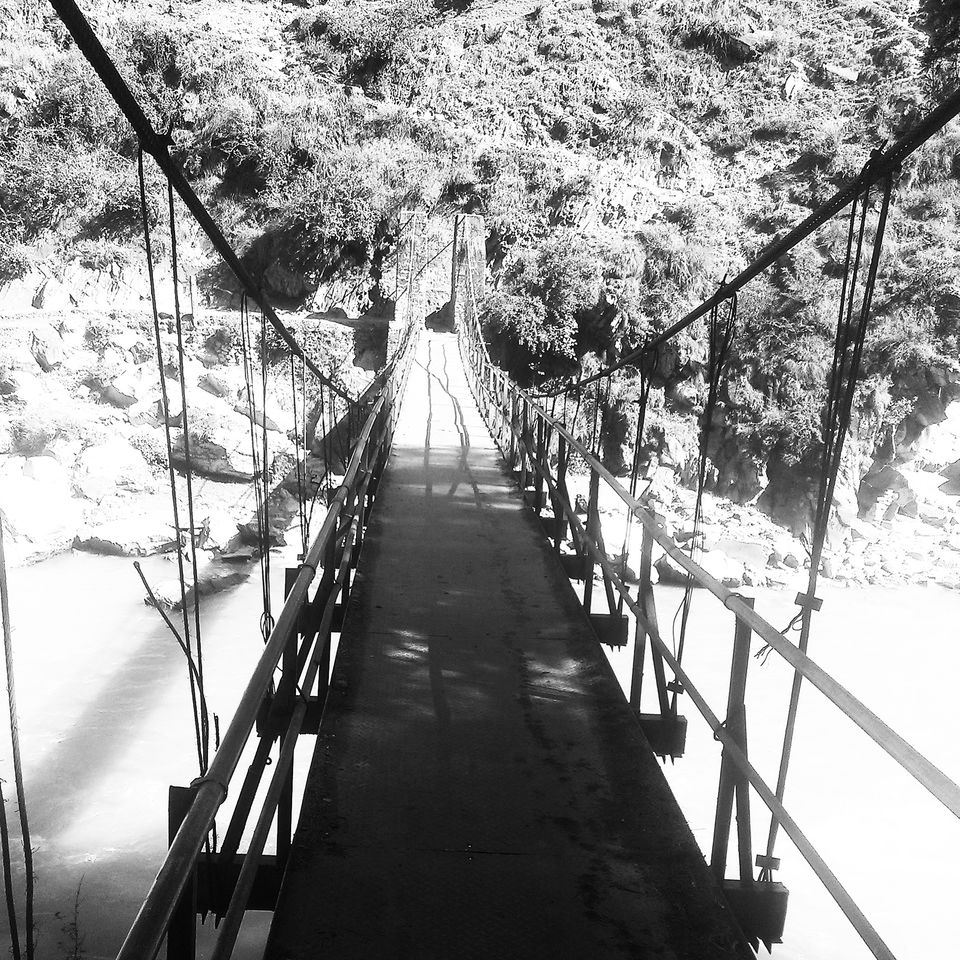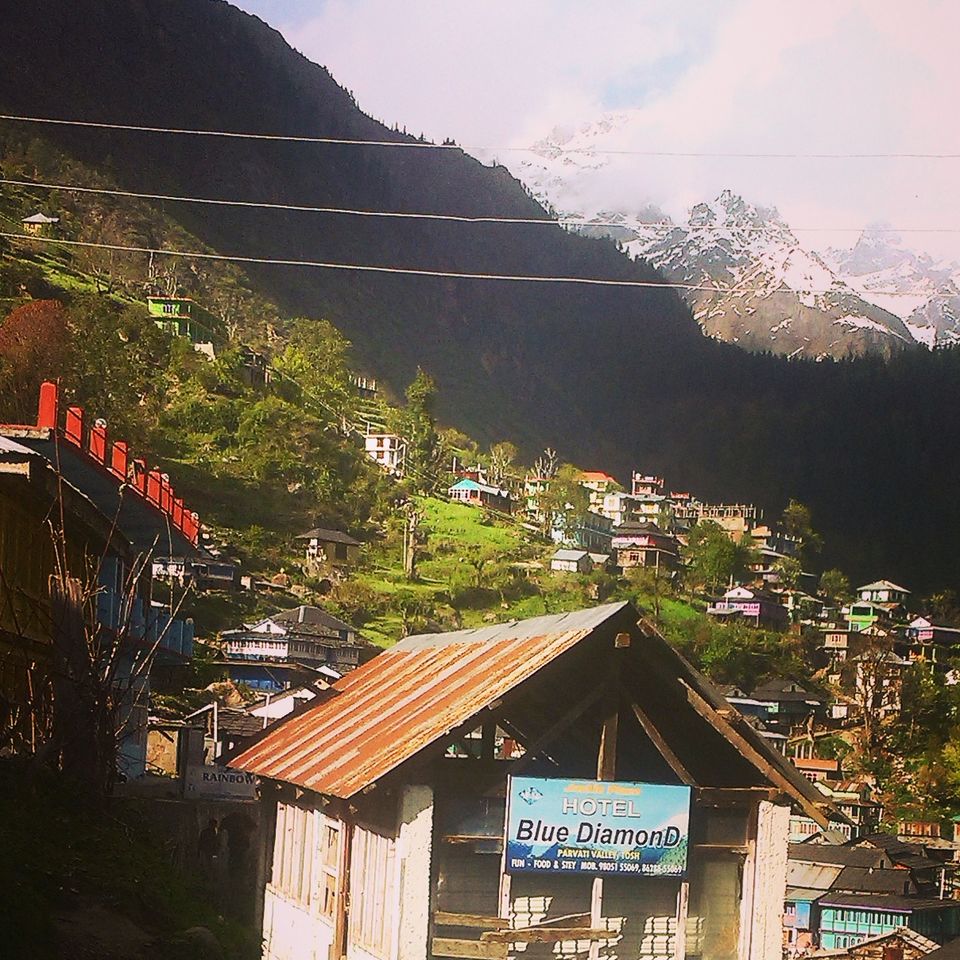 The nearby hills always organize rave parties on weekends. You need to walk for long to reach these parties. Mostly Junkies and hippies doing LSD and Cocaine are found there .They party from early morning to late night. This is also a different experience.
Though for people who come to Kasol , shopping seems like cheap therapy and sightseeing is too commercial a word. Manali is a nearby hillstation , which is a urban centre where people are busy facebooking the hell out of the experience.
The breathtaking drives on the pin hilly roads are also amazing and real funJ
It is very difficult to write everything in this post. For more you can check my blogs "Happy Tosh Village" and "An afternoon with an Israeli couple" or you can add me on Facebook.
https://www.facebook.com/ritabrata.ghosh.7
or instagram : https://www.instagram.com/guitarmad1314/?hl=en
Frequent searches leading to this page:-
where to get malana cream in kasol, how to smoke malana cream, how to slip hash from kasol, malana cream price in kasol, famous cafe in kasol