Khajjiar is a lesser known treasure close to Dalhousie and we were very excited about this place. Khajjiar is a wide meadow with a small lake at its centre. The grazing sheep complete the picture, quite like what we imagined while reading Enid Blyton books.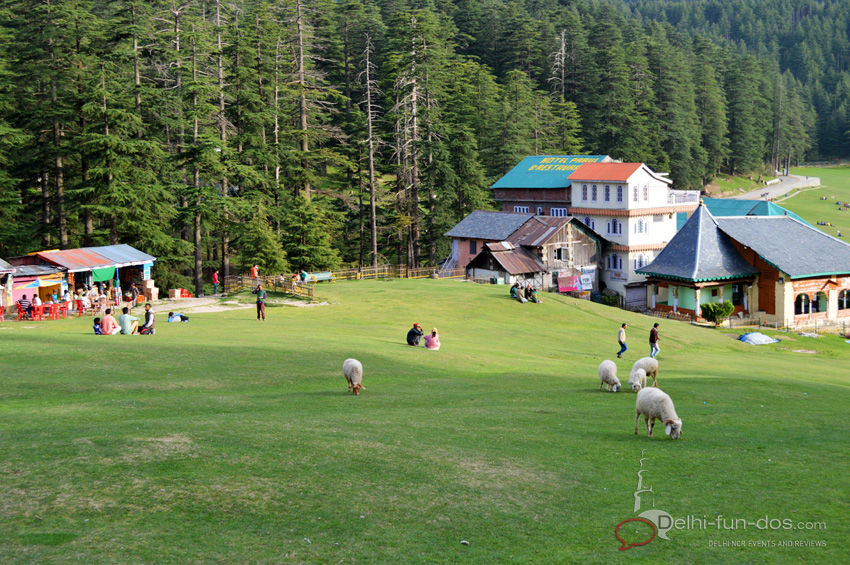 Delhi to Dalhousie and Khajjiar by road.
During our trip to Dalhousie we drove to Khajjiar which is about 25 kms higher. On route, we were pleasantly surprised to come across snow at various spots on the Dhauladhar range. This was perhaps the last trace of winter on these mountains and we found tourists making the most of it by posing with snowballs for their coolest FB pic!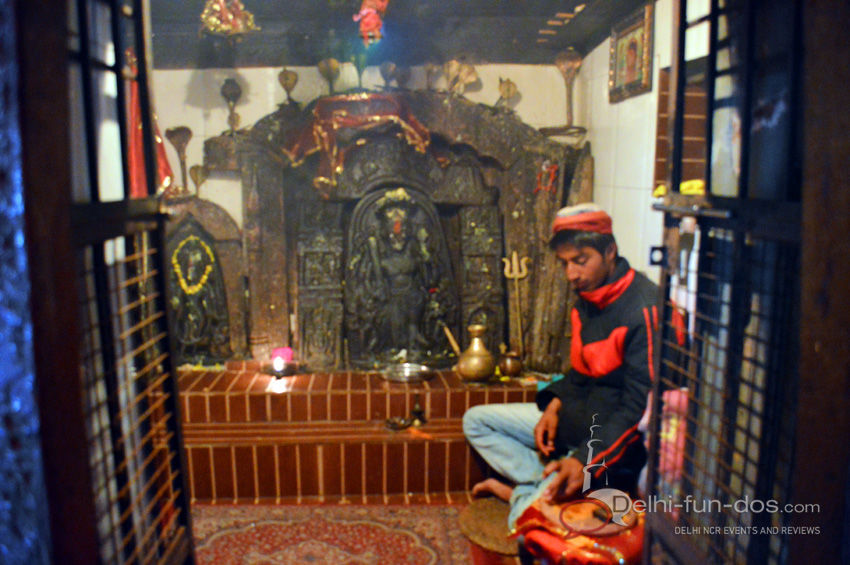 Things to do in Khajjiar
By way of activities, we walked around the lake and the thick pine forests, had tea at one of the stalls in the meadow and visited the Khajji Nag temple. This is a 12th century temple dedicated to the Khajji Naag. Khajjiar is eponymous to this deity. Local drums and trumpets are played during the morning and evening aarati here and the melodious notes could be heard from far.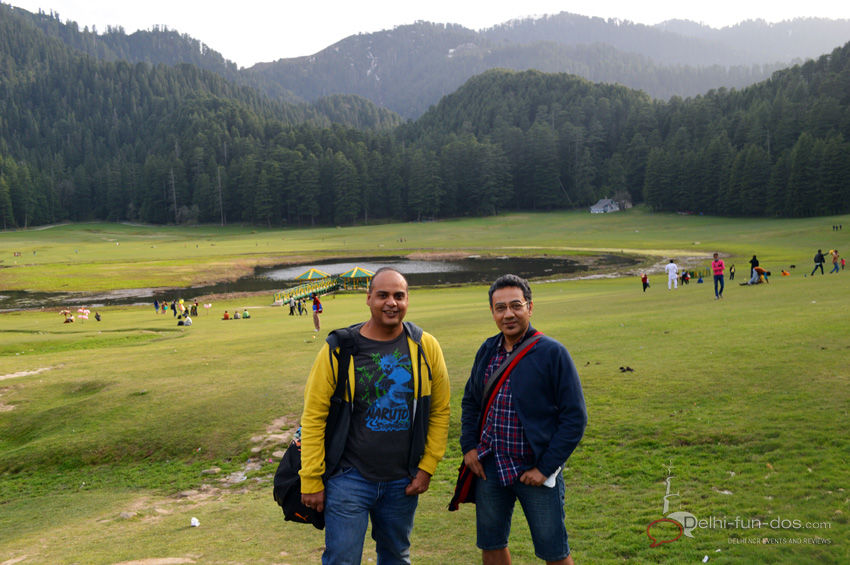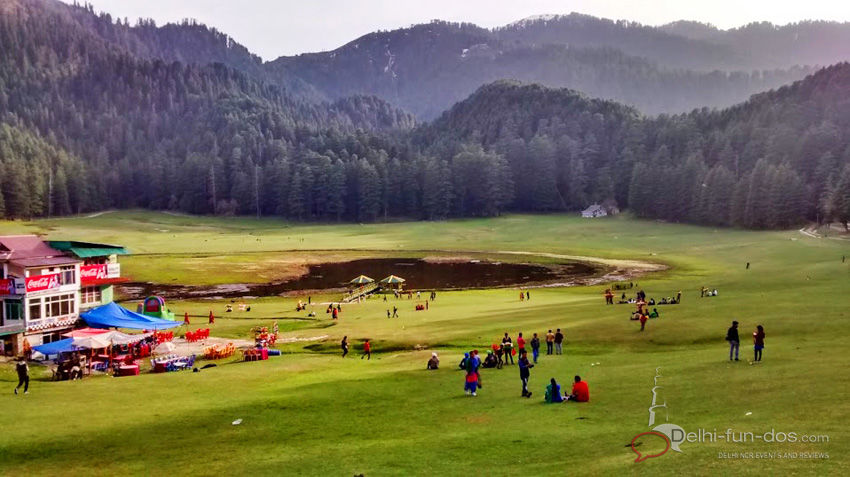 There are various hill stations in Himachal and we have visited many of them. However, the picturesque and still not touristy Khajjiar was a completely new experience. If there is a heaven on earth, it would probably look like this.