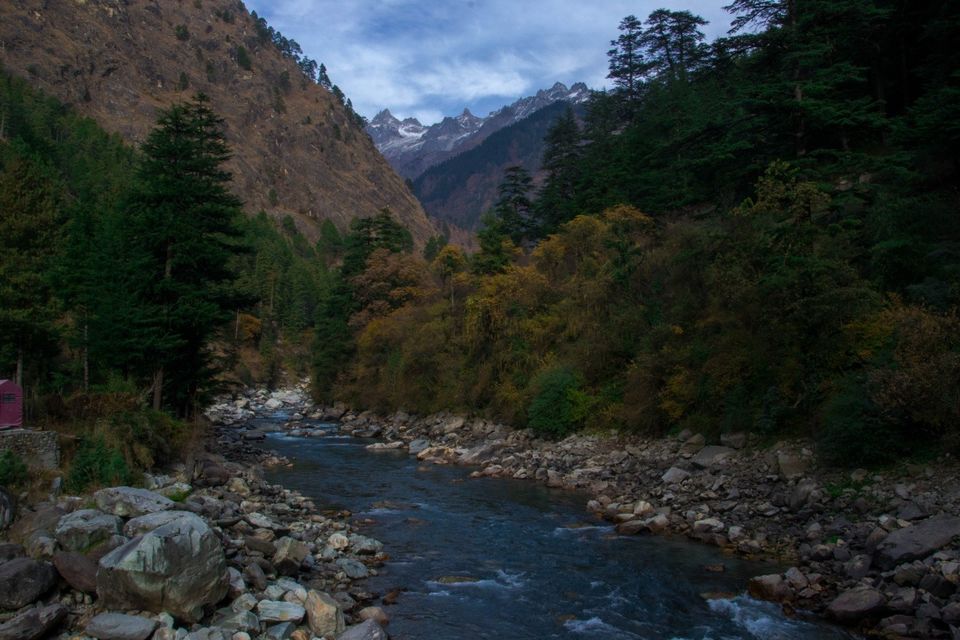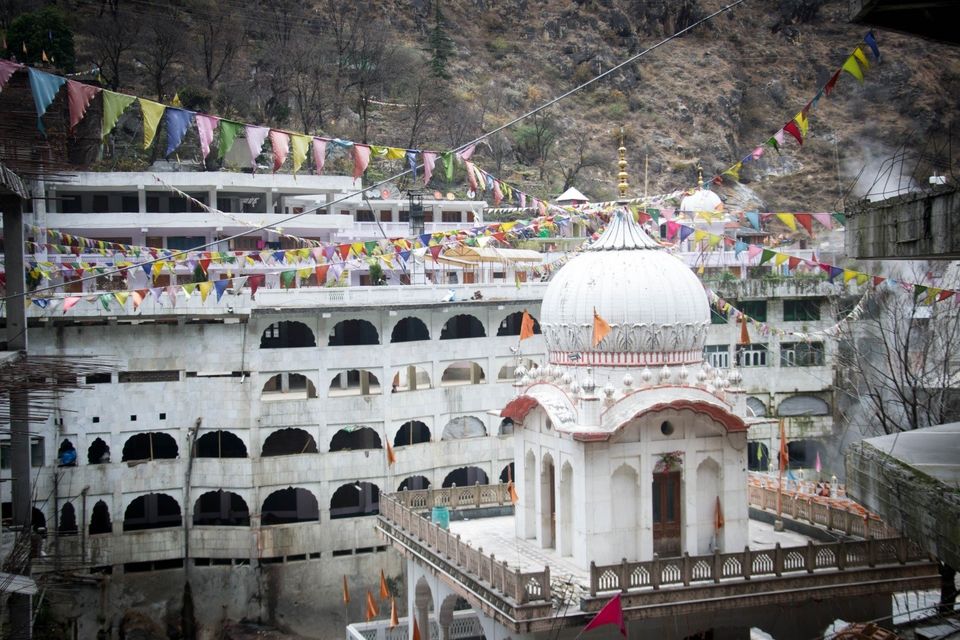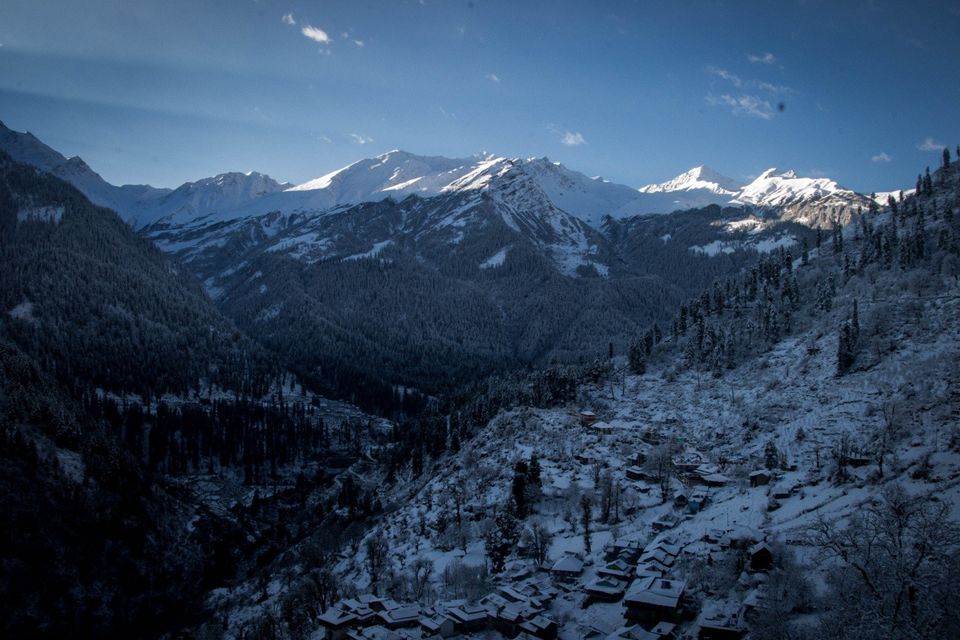 I myself being a wanderer have been to different parts of India. The wanderlust in me takes me to different places to quench my thirst of travelling. Travelling, not only, lets you meet new people but also helps you to find a new inner self. Being a solo traveler, Kasol has always been a dream for me.
Himachal is like gift from God. If one wants to escape from the stresses of the rusted pendulum life. Kasol in Himachal is one of the most beautiful destinations of the world. Kasol is around 480 kilometers away from Delhi. The best way to reach Kasol is by road. Kasol is not connected by railways, and flights are not very frequent to Kullu or Bhuntar. The transportations have improved and one has multiple options to reach Kasol. There are Volvos available from Delhi. The cheapest way would be by the HRTC buses that are available for Kullu. All these buses go to Manali via Kullu. One has to get down at Bhuntar which is around 30 kilometers away from Kasol. You can take a cab to Kasol or hitch a local bus.
Kasol, what they call a 'Stoners Paradise' is a small village located in Kullu district in the valley of Himachal Pradesh. Parvati river flows through the village. A bridge divides Kasol in two parts as Old Kasol and New Kasol.Kasol also is known to be very mysterious as it is yet to be ruined by commercialization. Resplendent in natural beauty Kasol is an emerging hub for backpackers, trekkers and solo travellers. People from all over the world come to Kasol to get a taste of its cannabis culture. It is one of those places you want to strike off your bucket list before you settle with a family of your own, as it has a culture of smoking pot and hippie lifestyle. Lots of foreigners can be spotted around this place. An Israeli community has grown up in this land. One can see Hebrew banners in Parvati valley. Even if one is not a fan of pot or hippie culture, you can go to Kasol just to take a walk along the banks of the river with looming pine trees on the other side of it. Huge boulders separate the trees from the gushing blue-green water of the river. The river has a steep gradient and a huge mass of water. It is nearly impossible to cross the river on foot and is also not advisable. There are wooden bridges built for that purpose. For a leisure afternoon one can stretch out on one of the smooth boulder beside the river with the feet in the cold water. Even an hour may seem like a lifetime experience. There are various other places one can go while travelling Kasol.
Manikaran is just around 5 kms from Kasol. One can hike to Manikaran or take a local bus. Manikaran Sahib Is a huge Gurudwara located in the middle of the hills. The high point of Manikaran Sahib is the location of a hot spring, within the premises of the Gurudwara. The 'Langar' offered in the shrine is delicious and wholesome. The rice is cooked from the hot water of the spring. One has to open their shoes and cover their heads before entering the holy Gurudwara.
One can also go for a long walk to Malana. The people of this place live in complete self-imposed isolation. They believe that they are the descendants of the Aryans and their purity will be compromised with interaction with the outside world. Most people say that it is a center of a raging hash industry. It is often referred to as "little Greece".
Tosh is another place located near Kasol. It is more filled with more Europeans than Israelis with the smell of marijuana in the air. One can trek to Tosh through the forest or cabs are also available from Kasol. It is filled with plenty of cafes with Israeli and European food with an amazing ambiance to relax. The village overlooks the Parvati River and a waterfall. It is ideal to take a long walk and discover the beauty of this hidden tressure. One can also trek to Kheerganga which is 9 kms away from Tosh. There are more interesting treks around Kasol. Some are moderate and some being extremely difficult.
Kasol is not only a place to smoke but it also has mouth-watering food. When in Kasol don't hunt for fancy food instead opt for the street side cafés that serve excellent food. The dark forest surrounding the place makes the eating experience better. Stroll through the flea market to pick up souvenirs for friends and family. One can see T-shirts of Bob Marley alongside of Lord Shiva hung in the shops. Winter clothes like caps and pullovers are found at affordable prices.
My visit to Kasol not only helped me to find a new soul but it helped me to carve a new identity out of me. The mysterious Kasol helped me to uncover the deep mystery that lies within me. Just like Kasol, Himachal Pradesh has a lot of different unseen places that has a lot to offer. Some of these places are known to the common people and the others still remain a thrill to be uncovered.