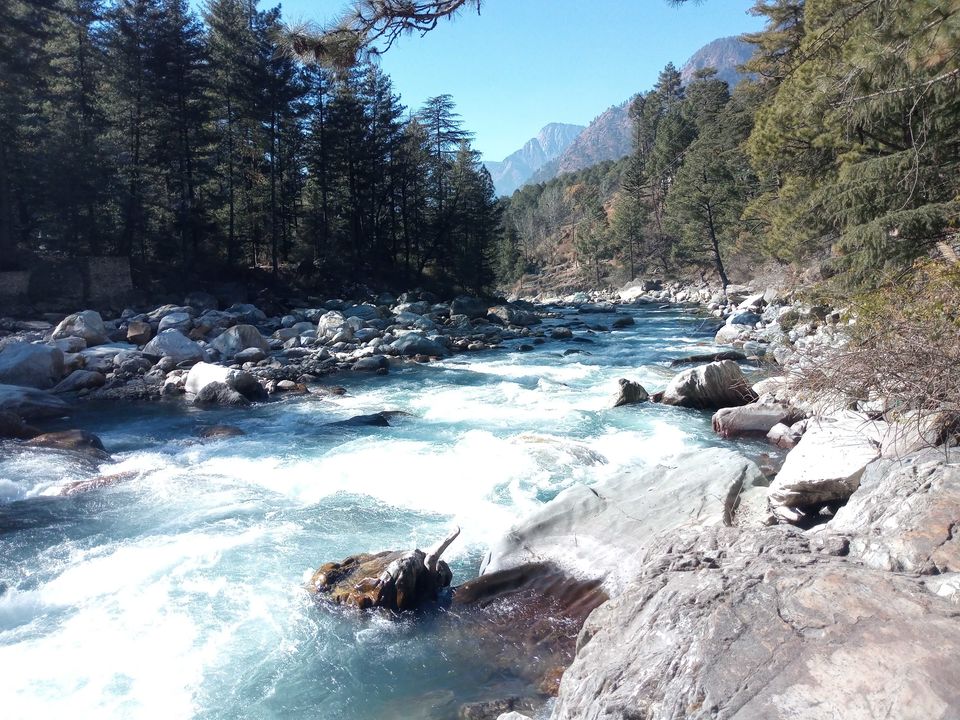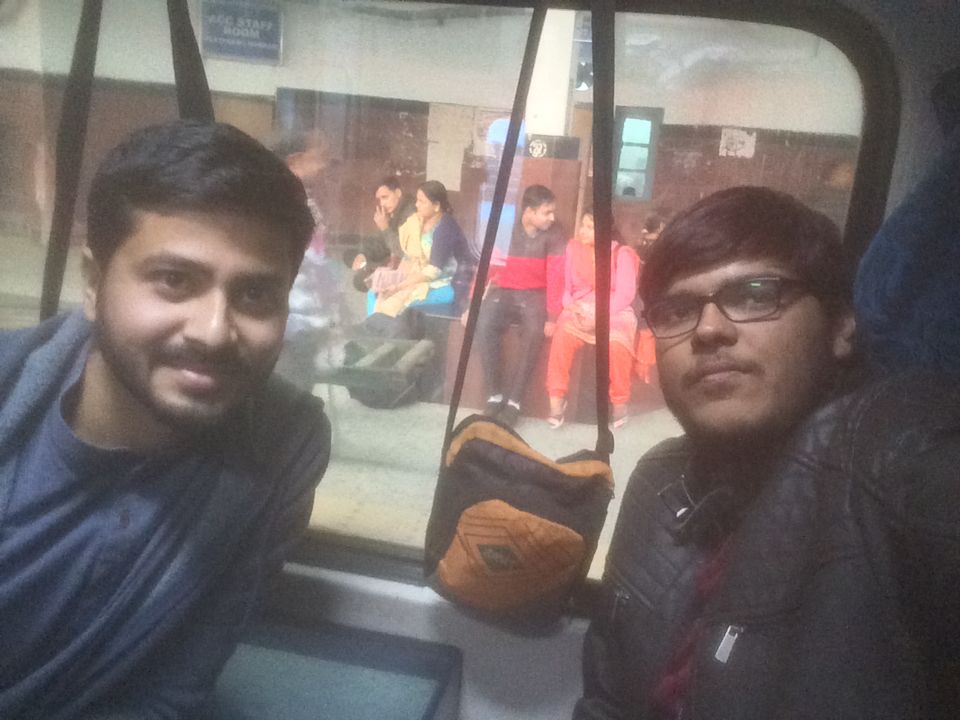 Kasol !! A beautiful village in the state of Himachal Pradesh. It's actually situated in Parvati Vally.. We started our journey from Howrah via train to Delhi.
We started our journey from Delhi to Bhunter. There are no direct buses from Delhi or Chandigarh. You have to book your bus to Manali. Bhunter is located just 55km(approx) before Manali. After getting off to Bhunter you have to take local buses or taxis.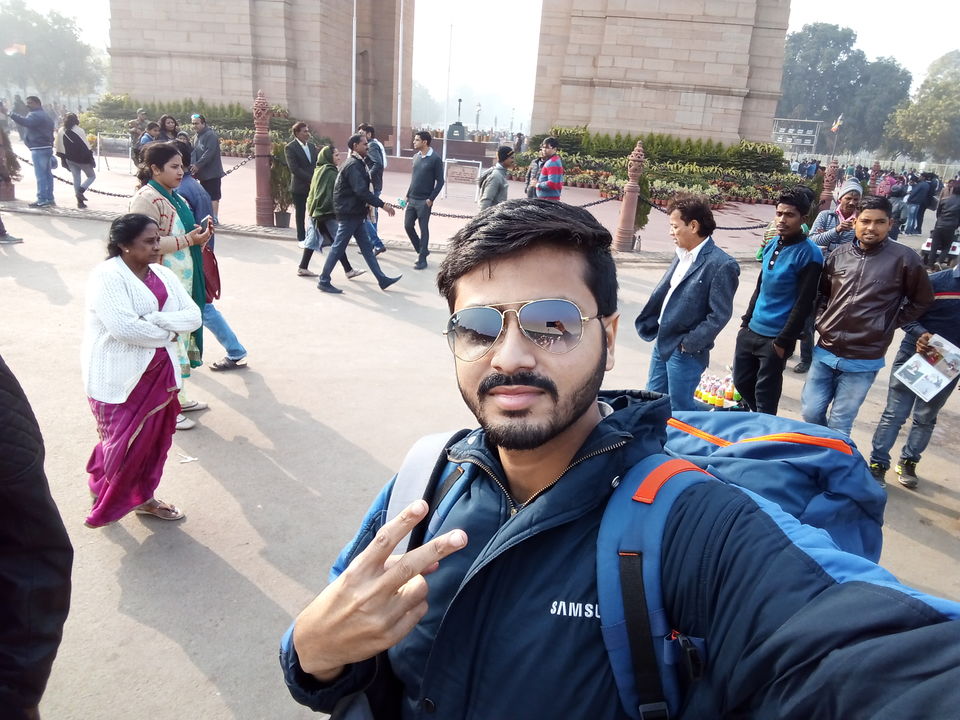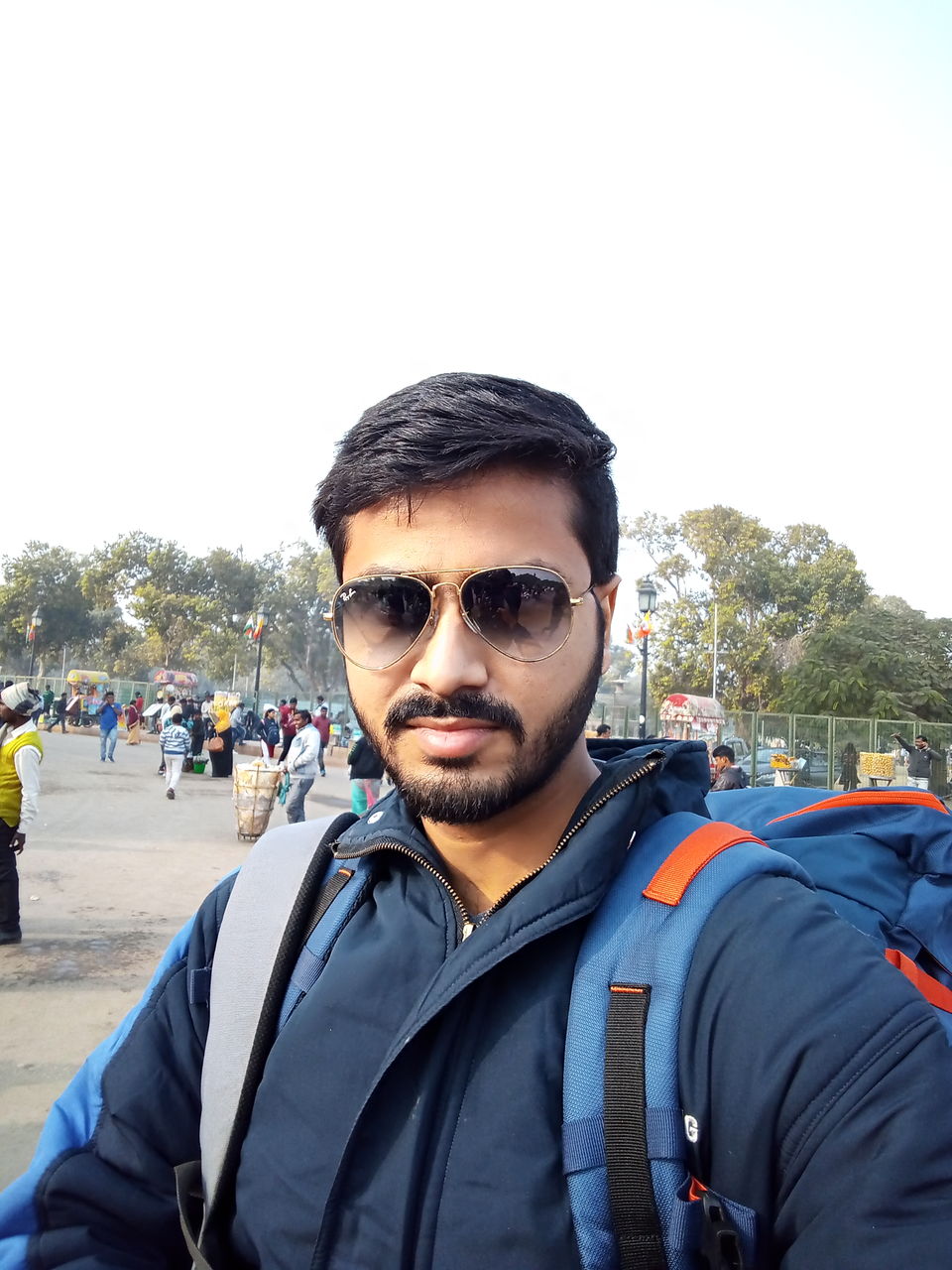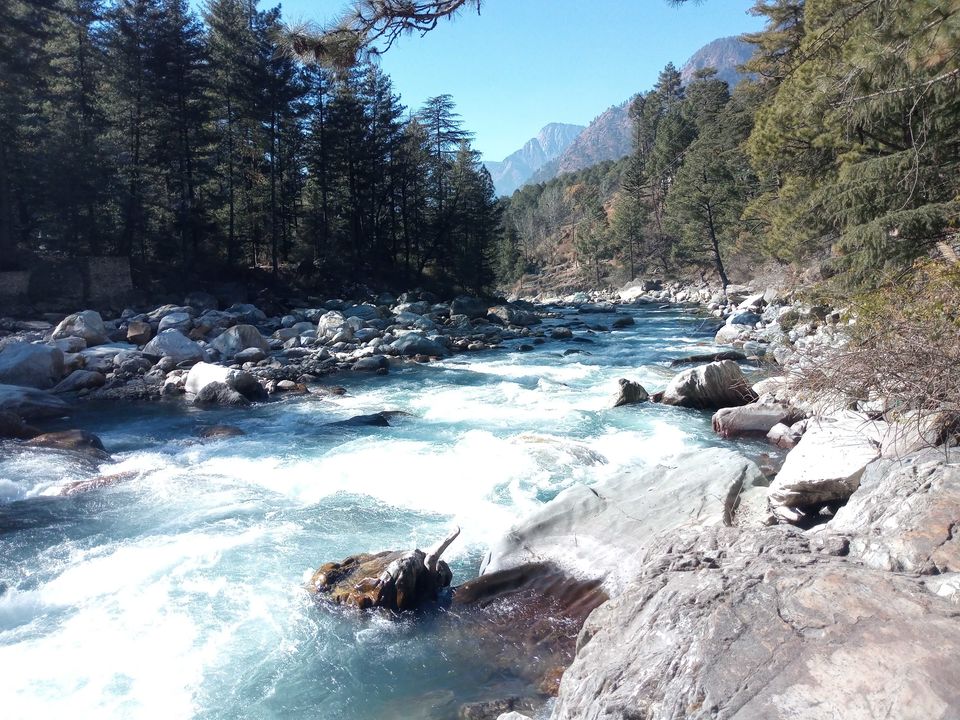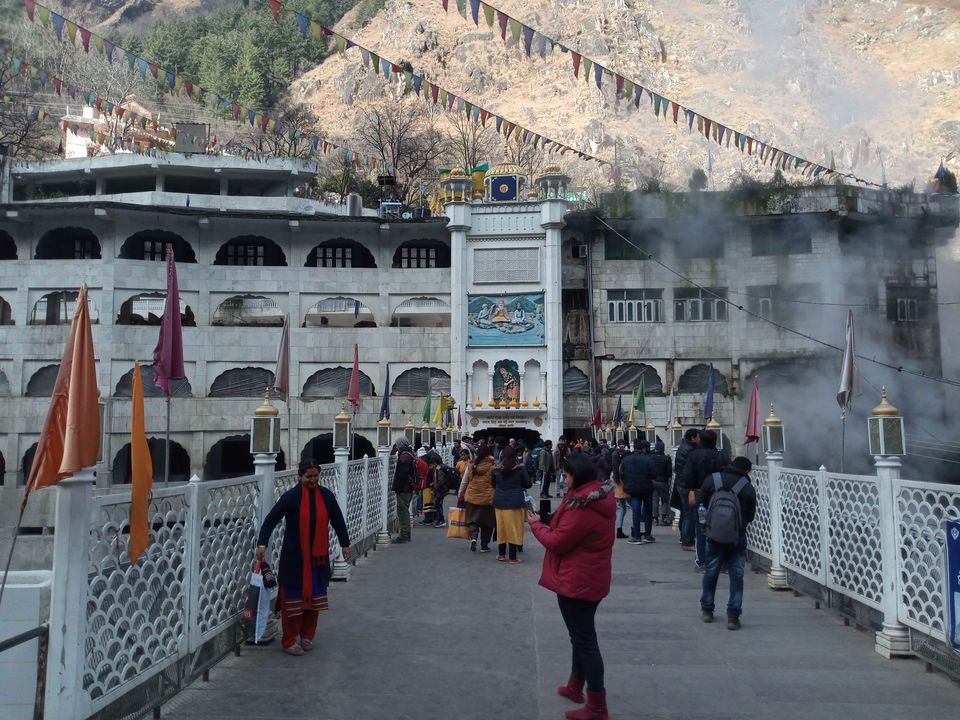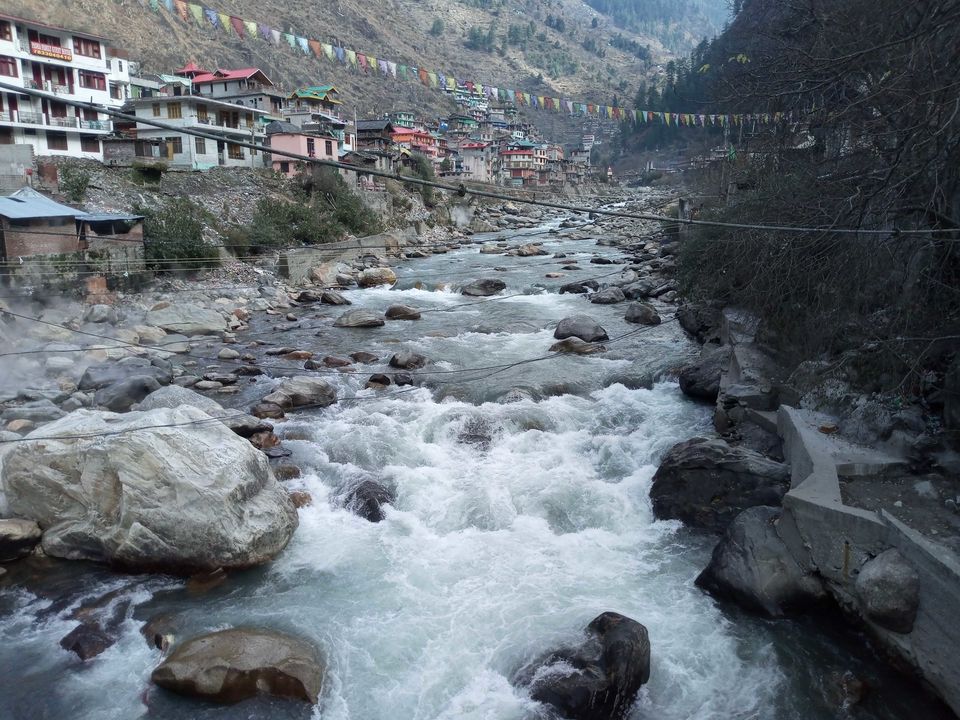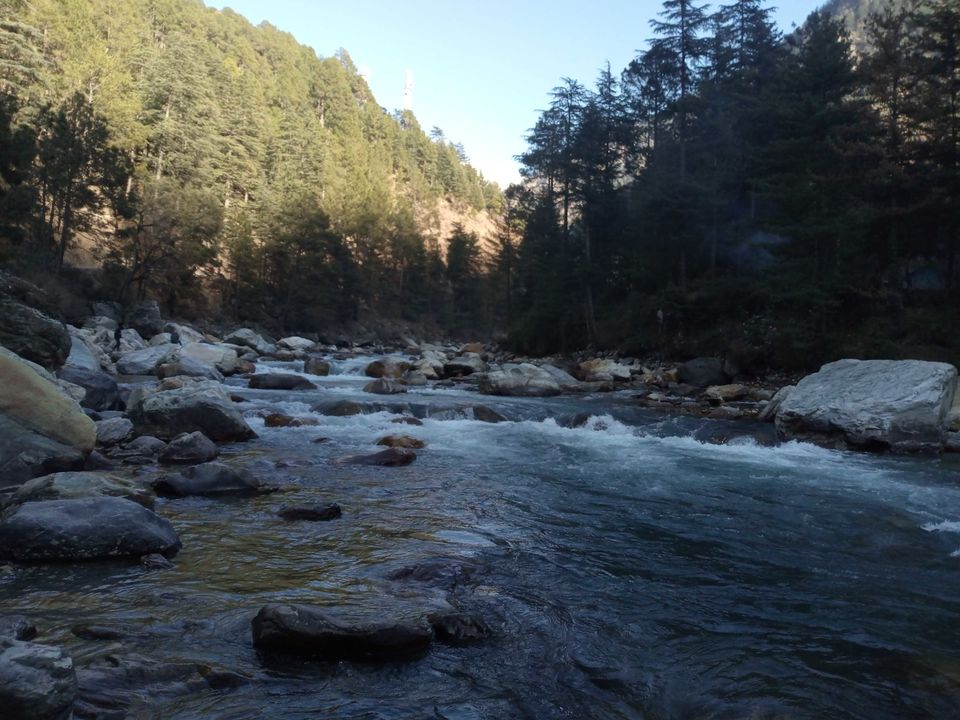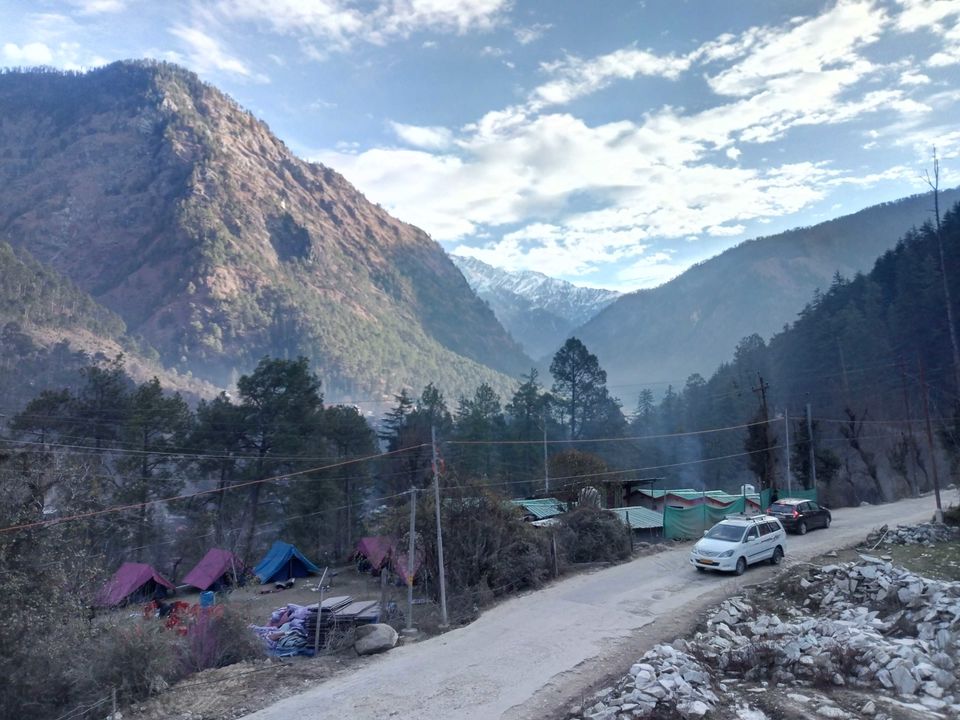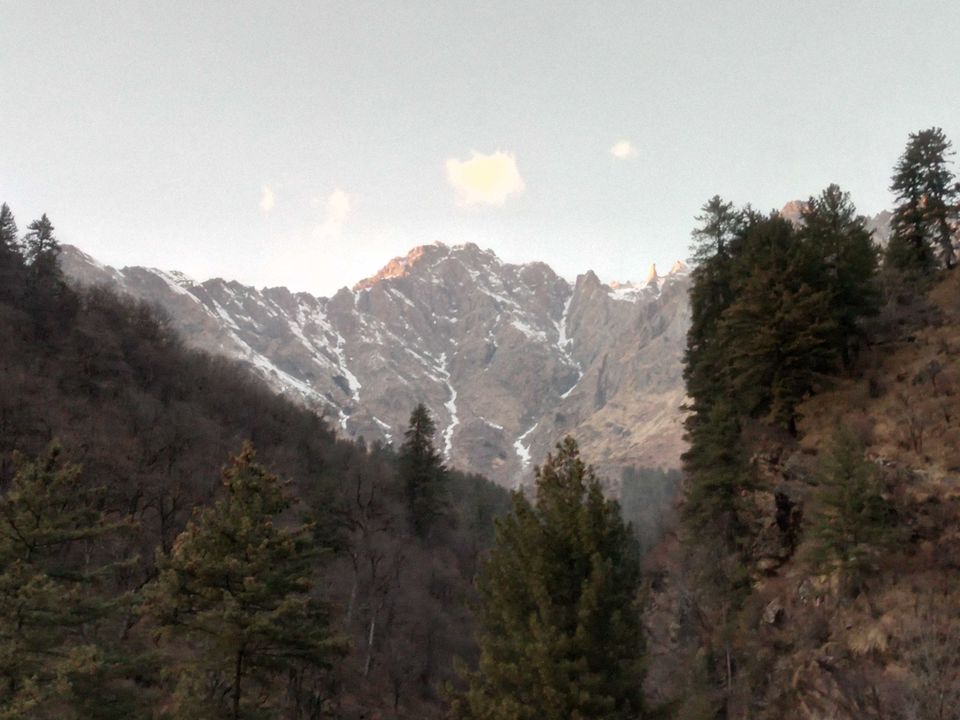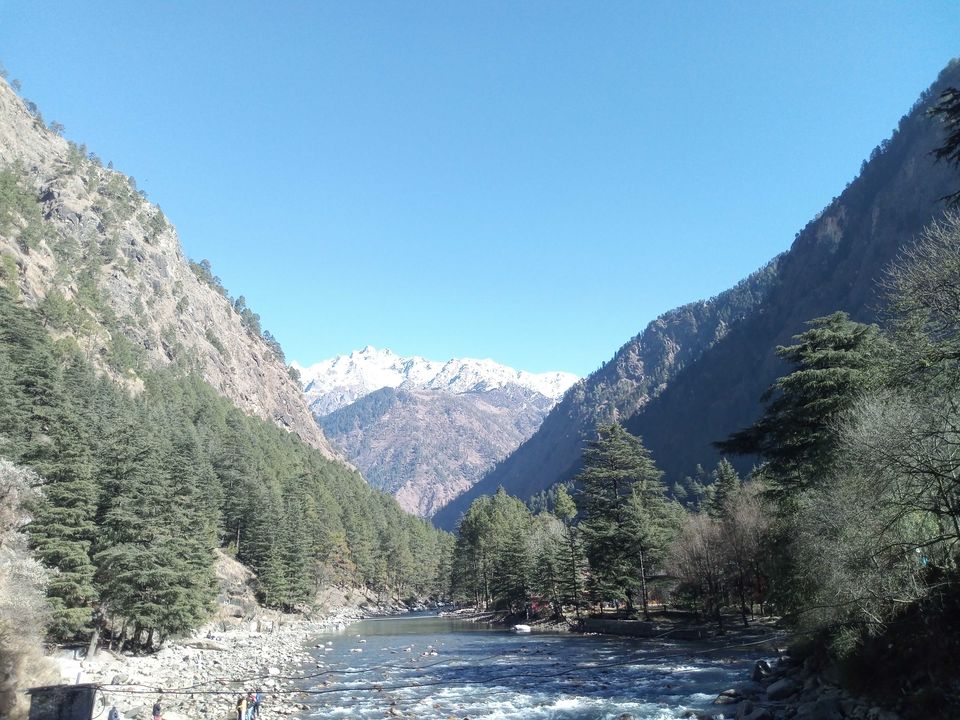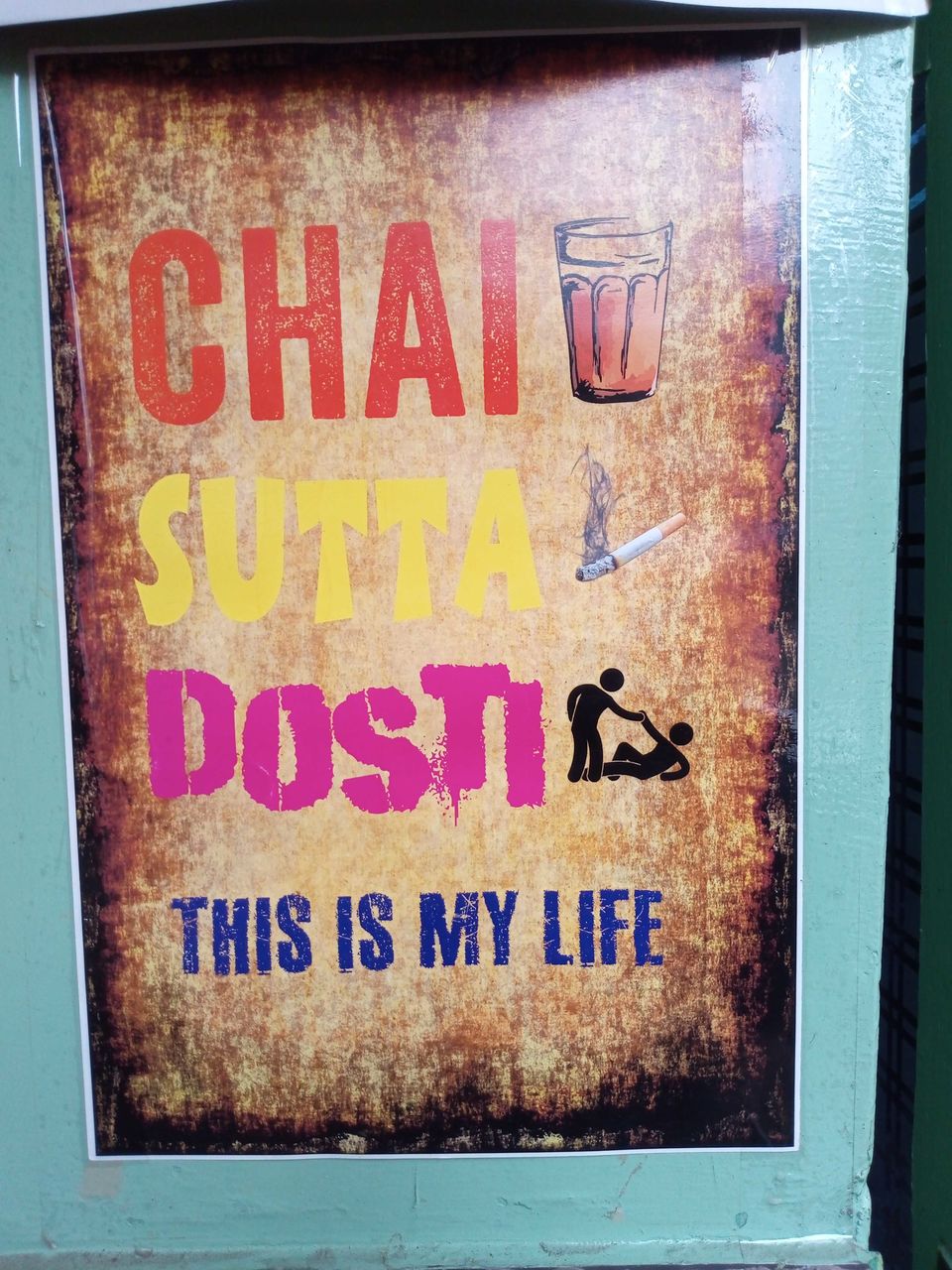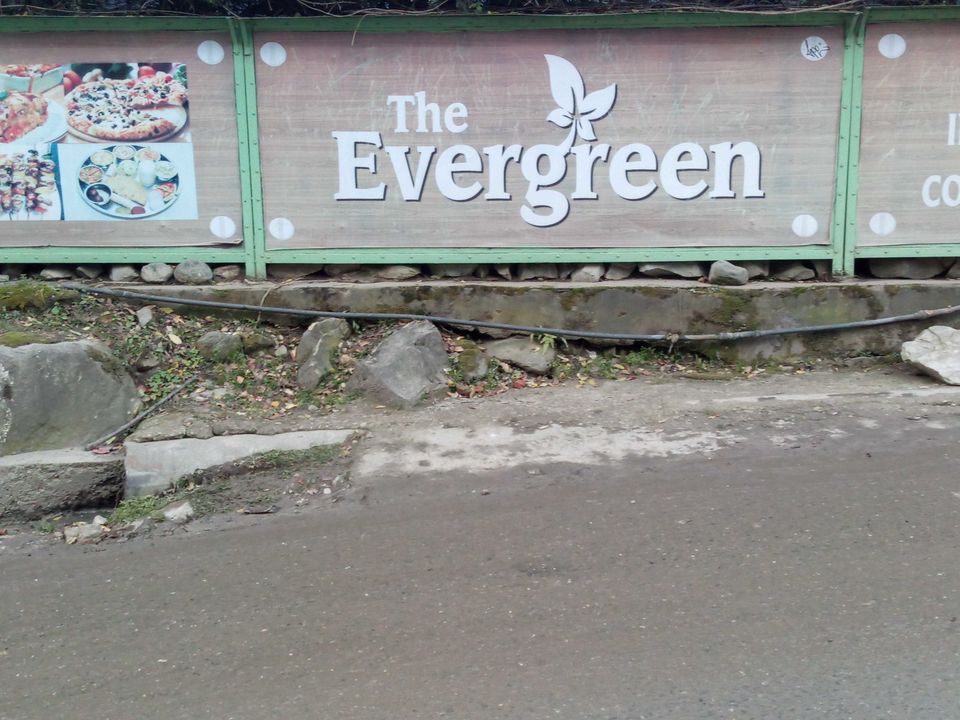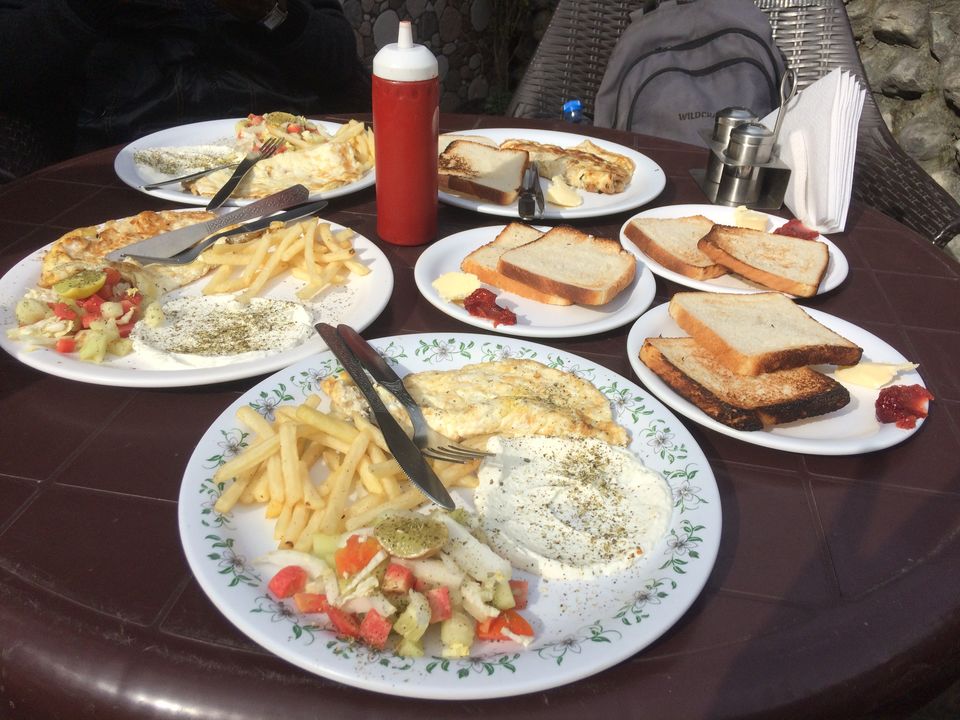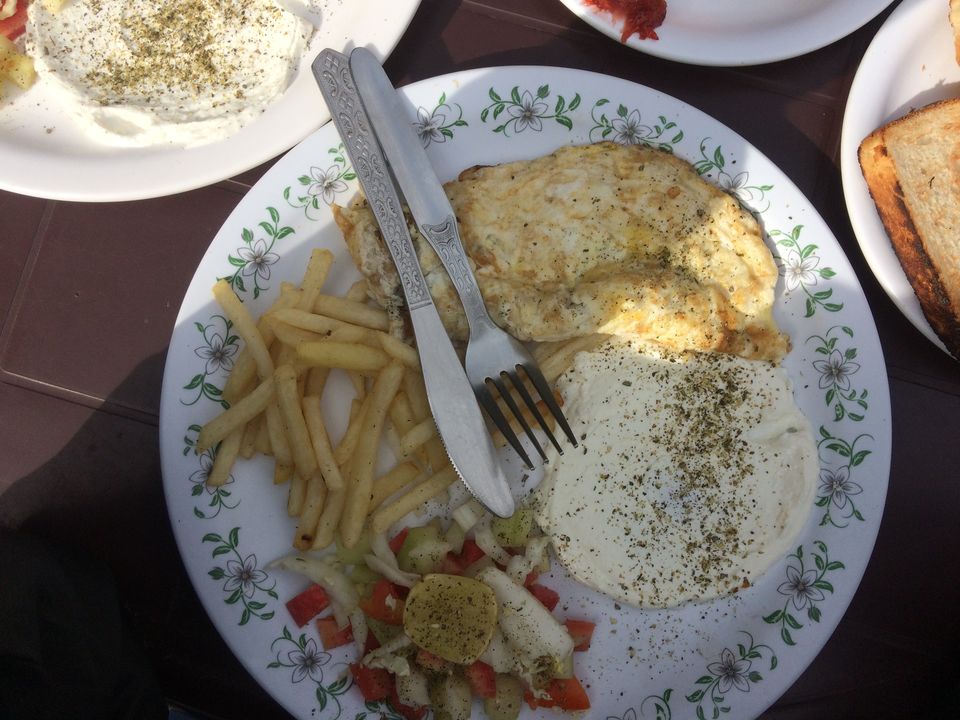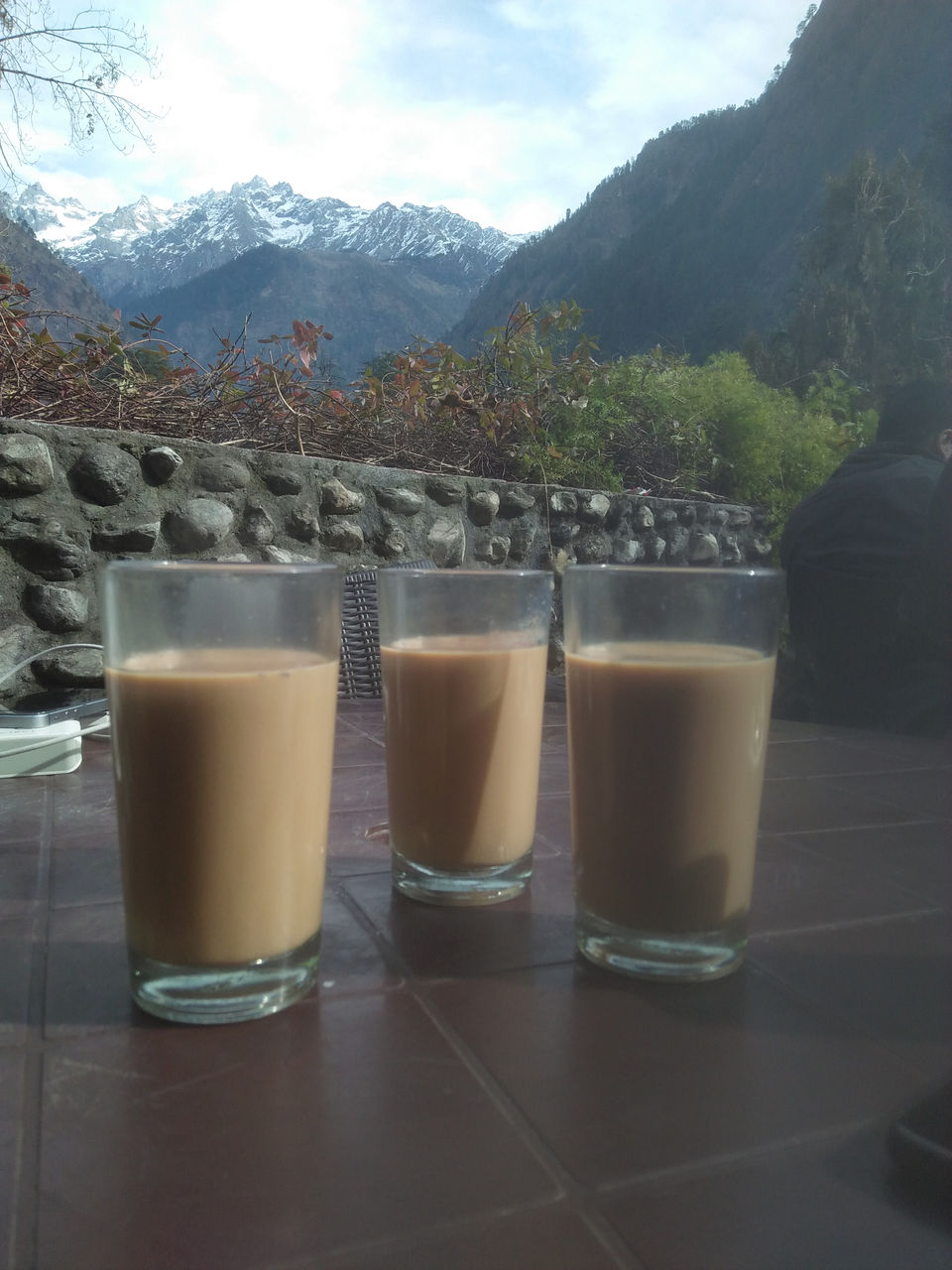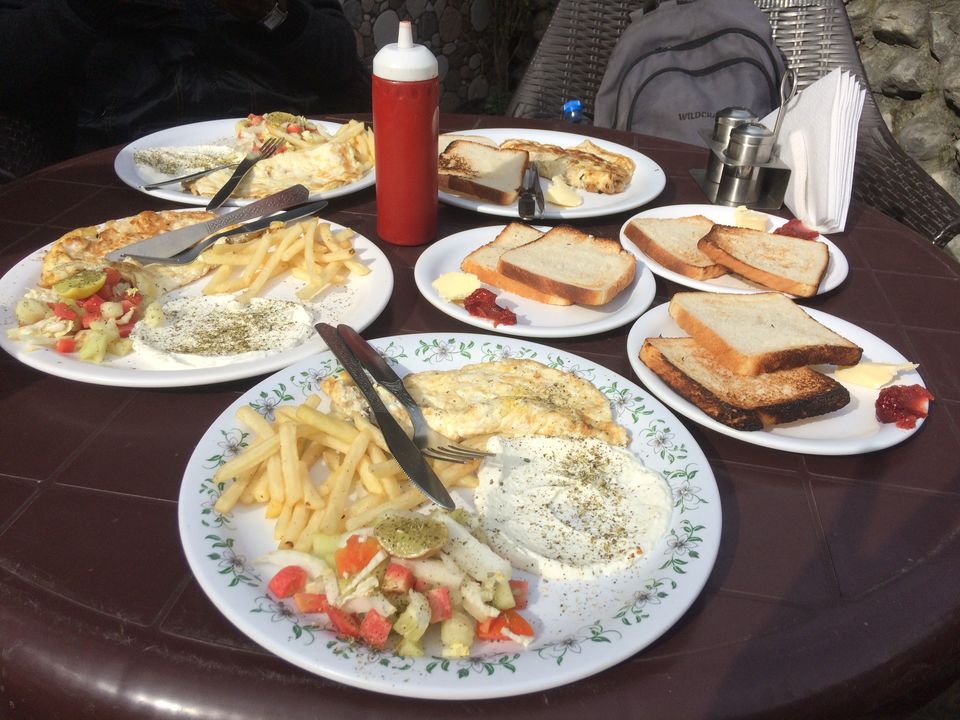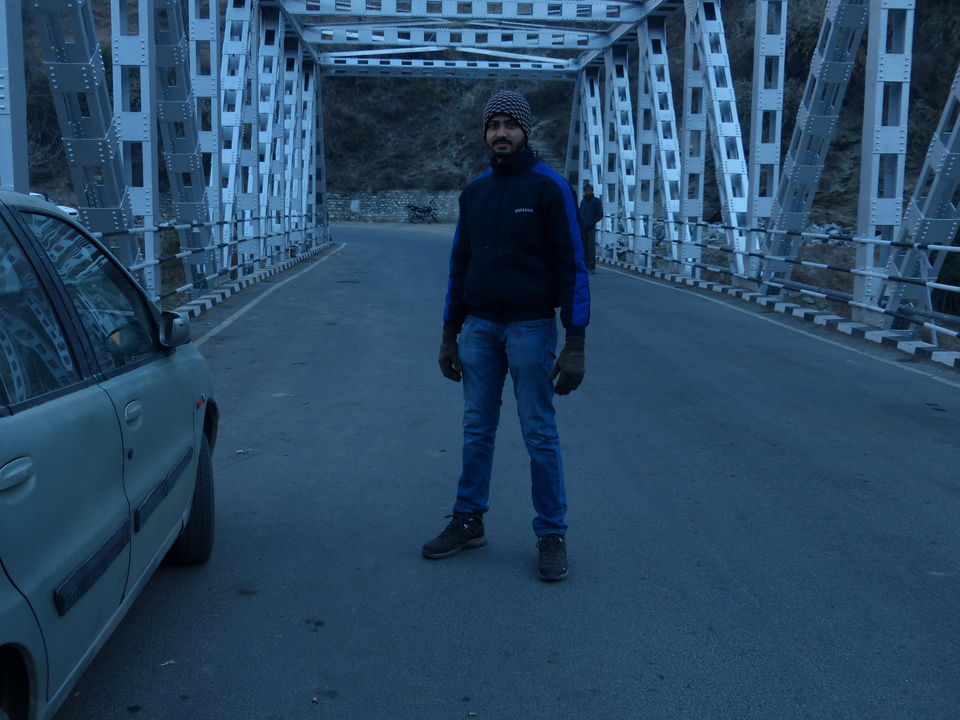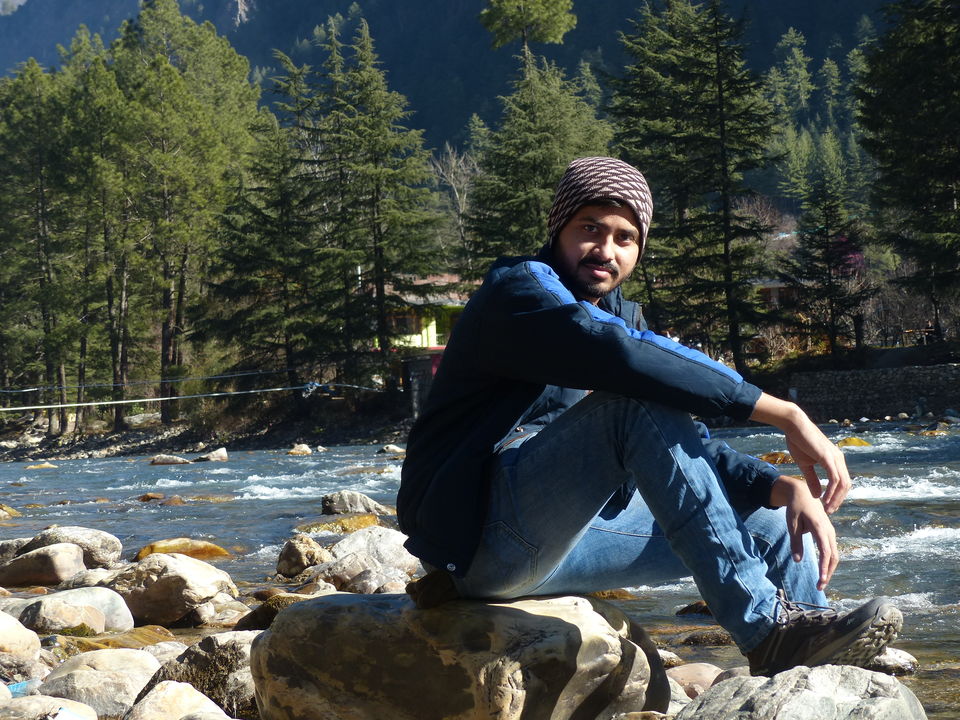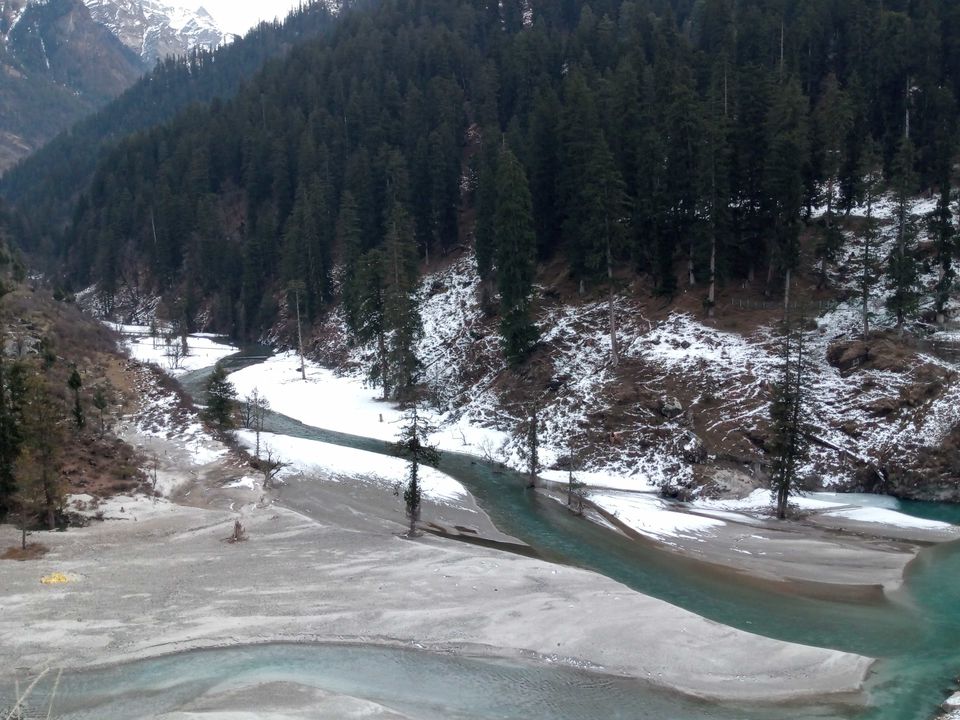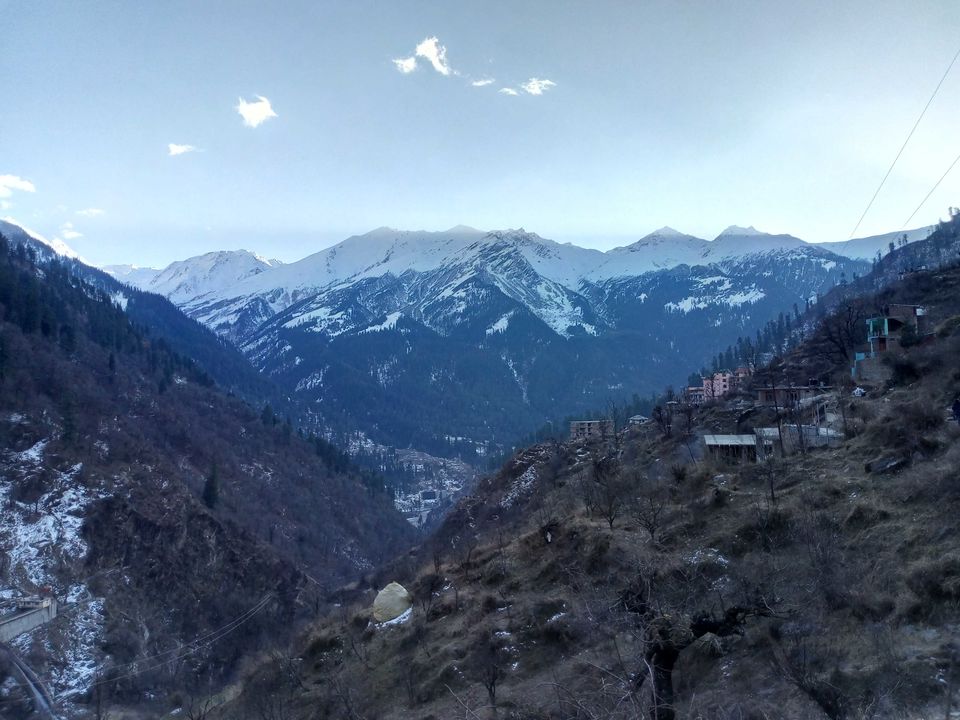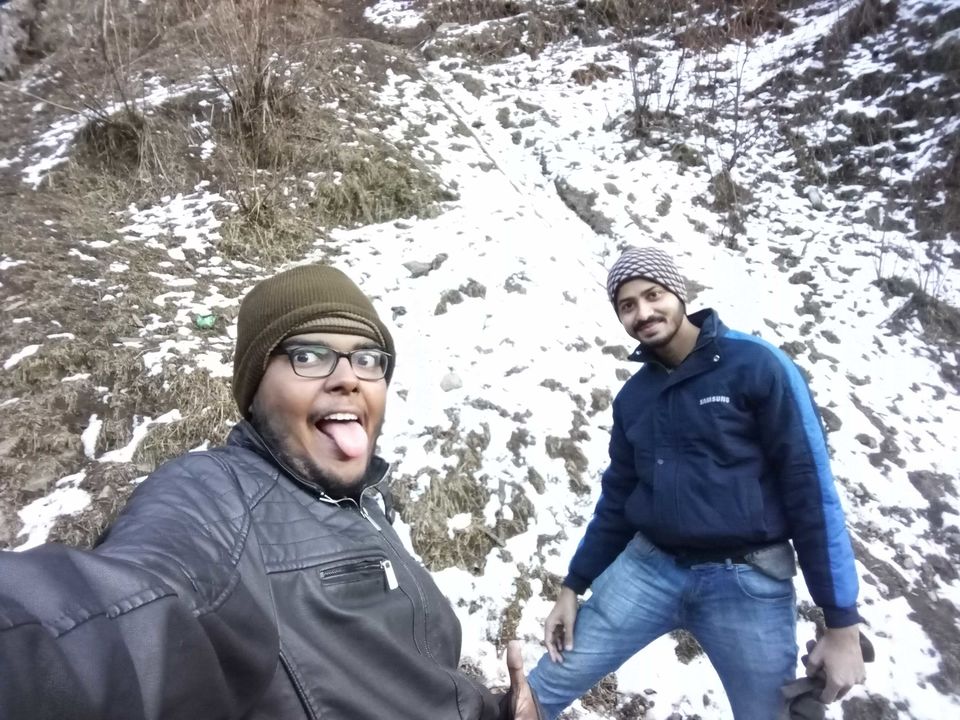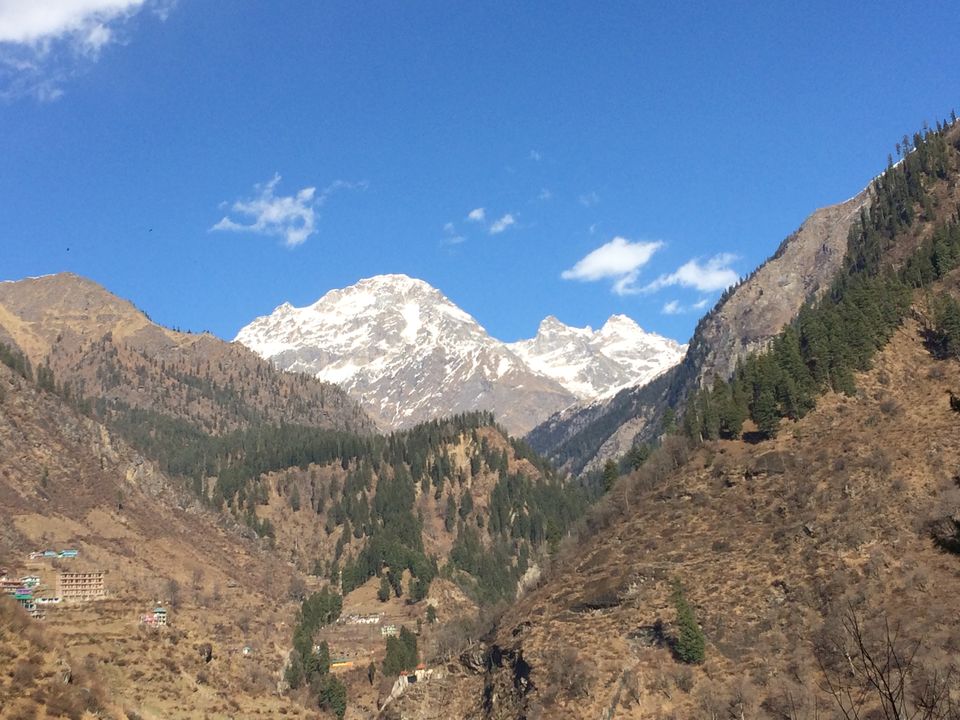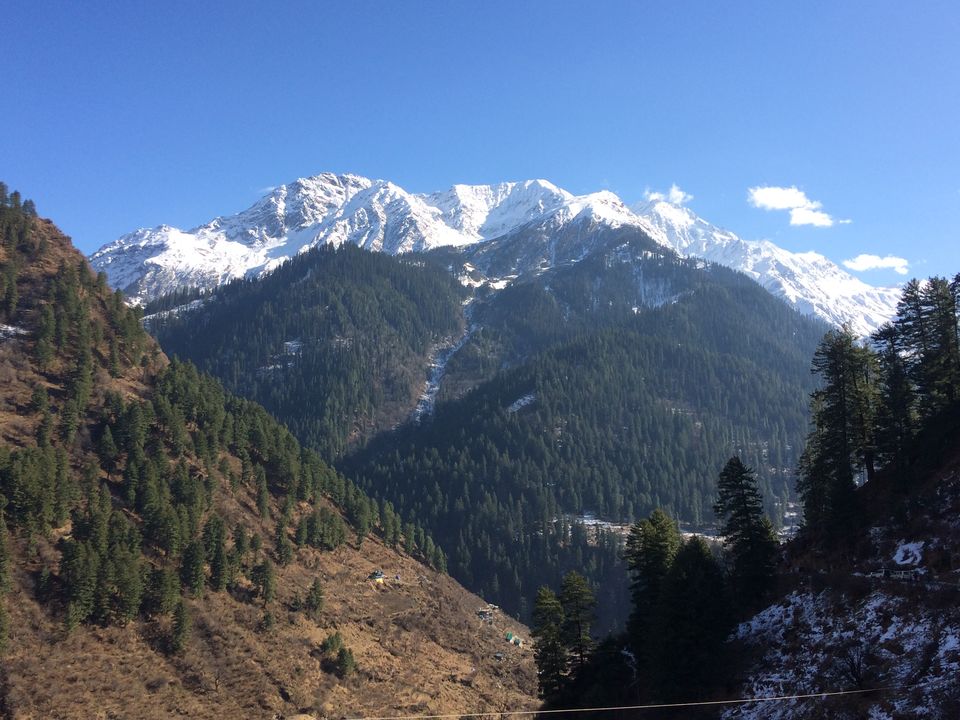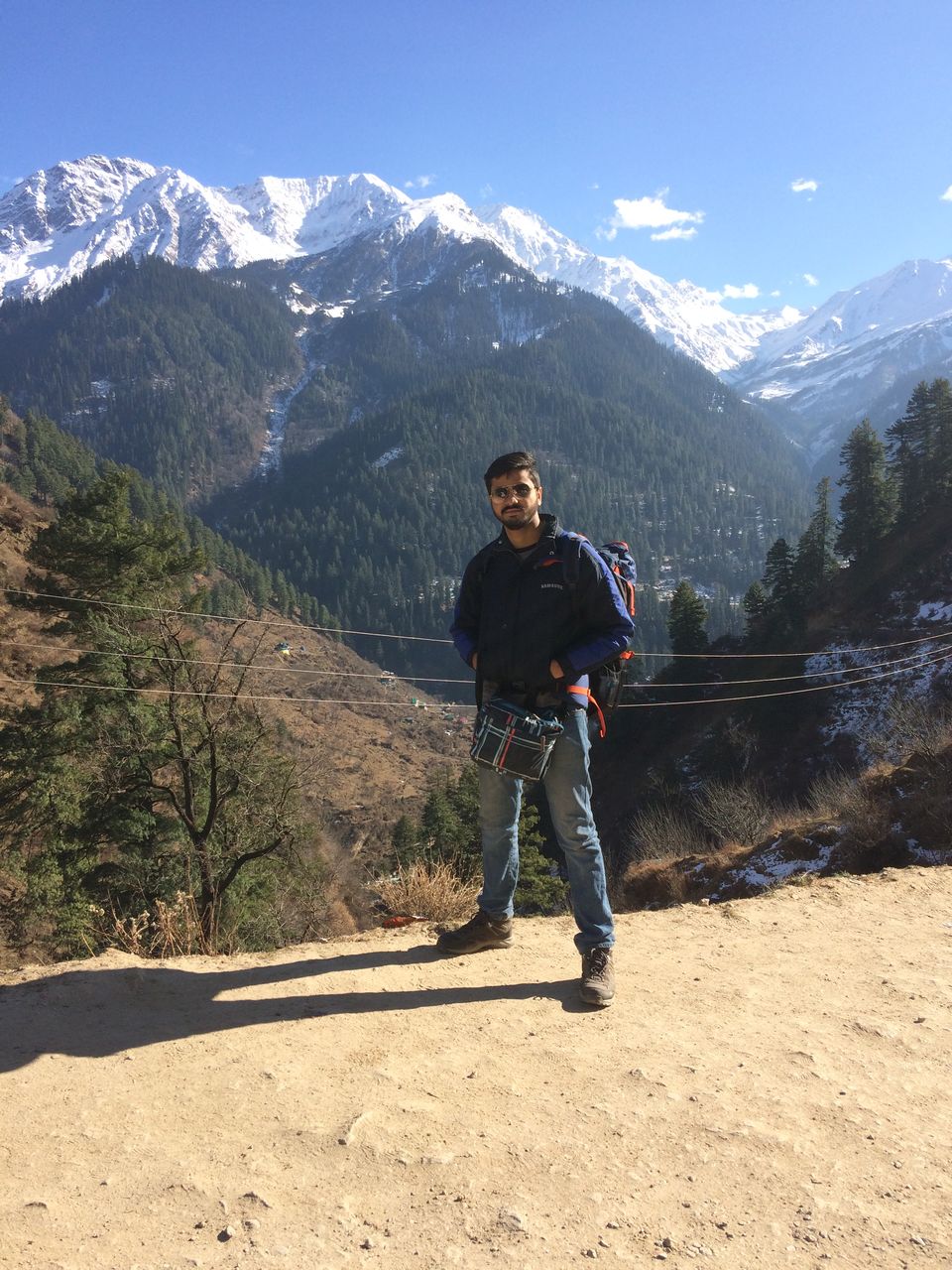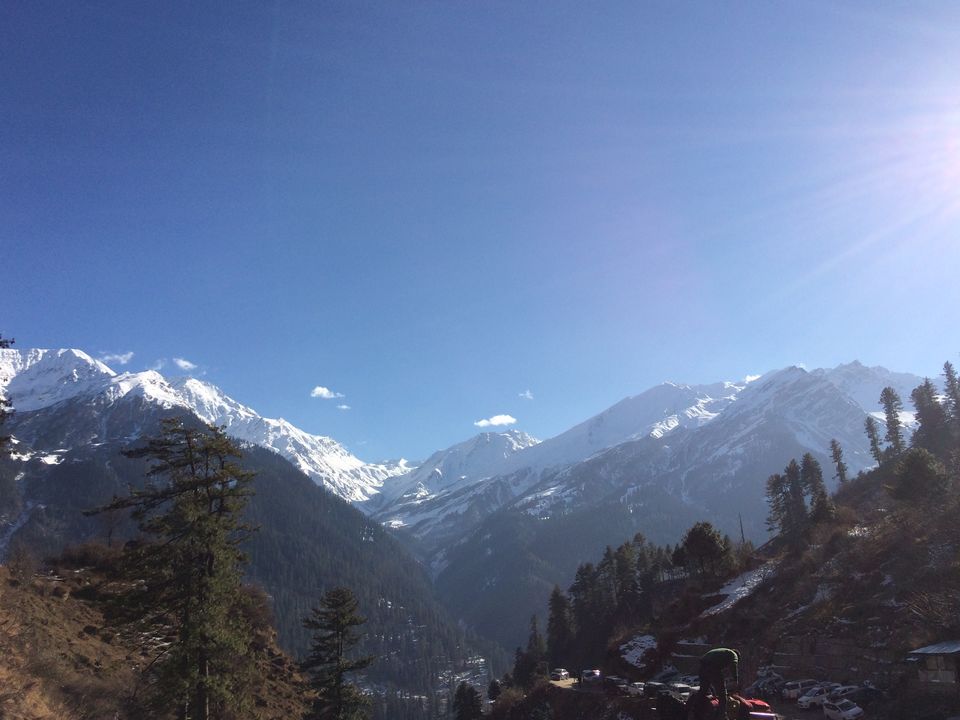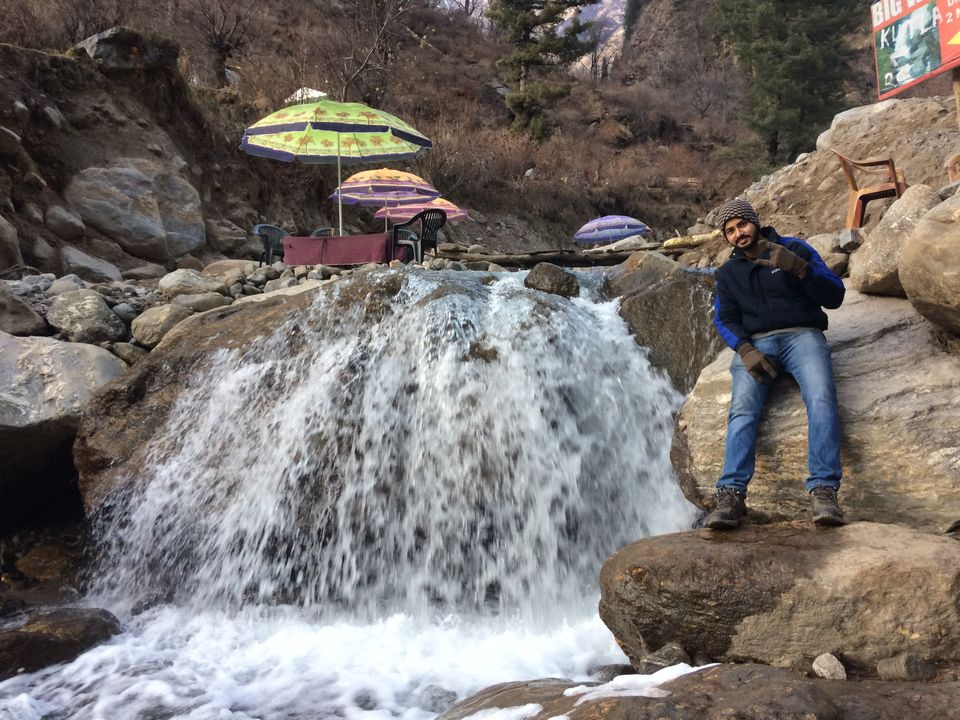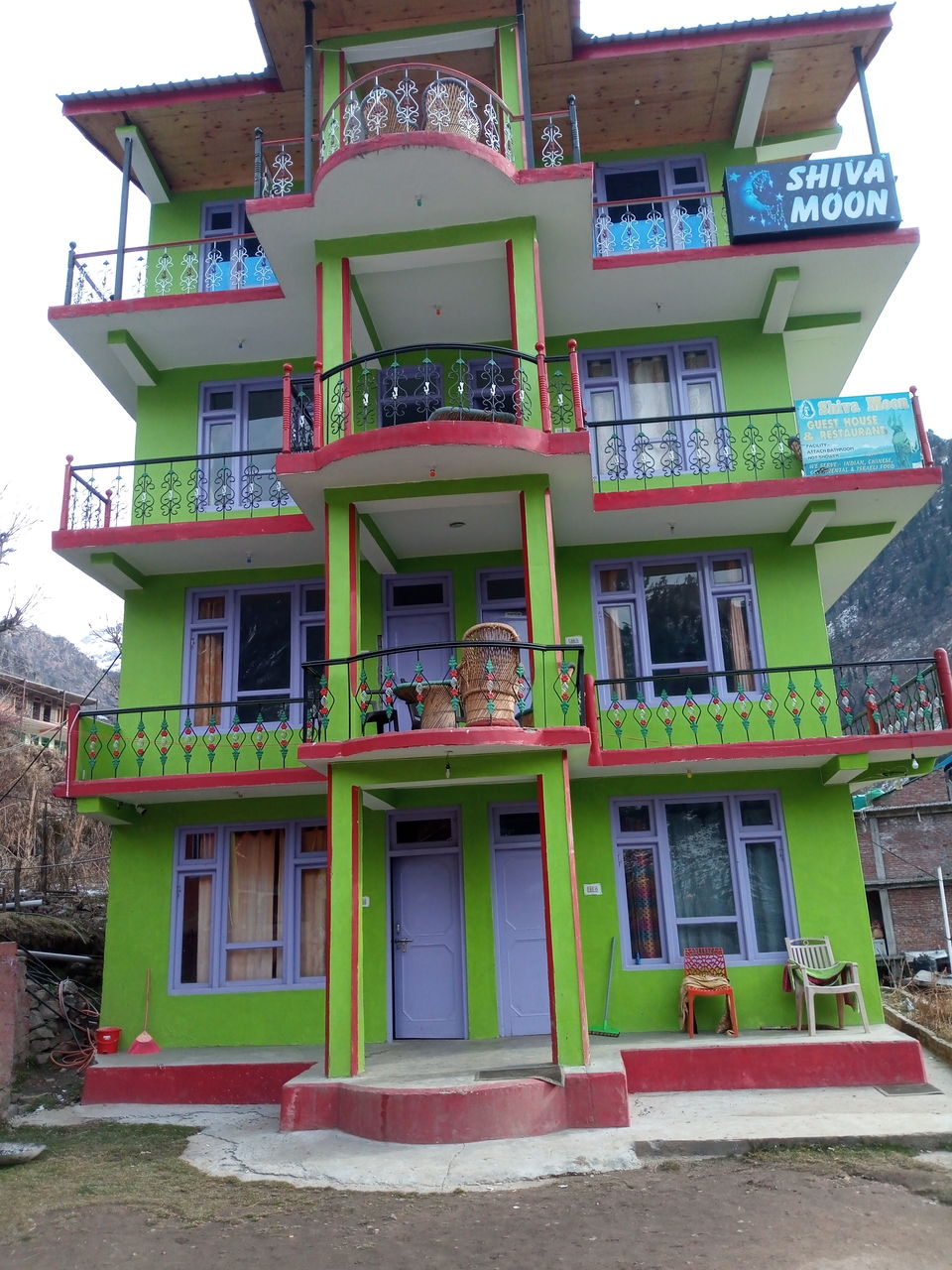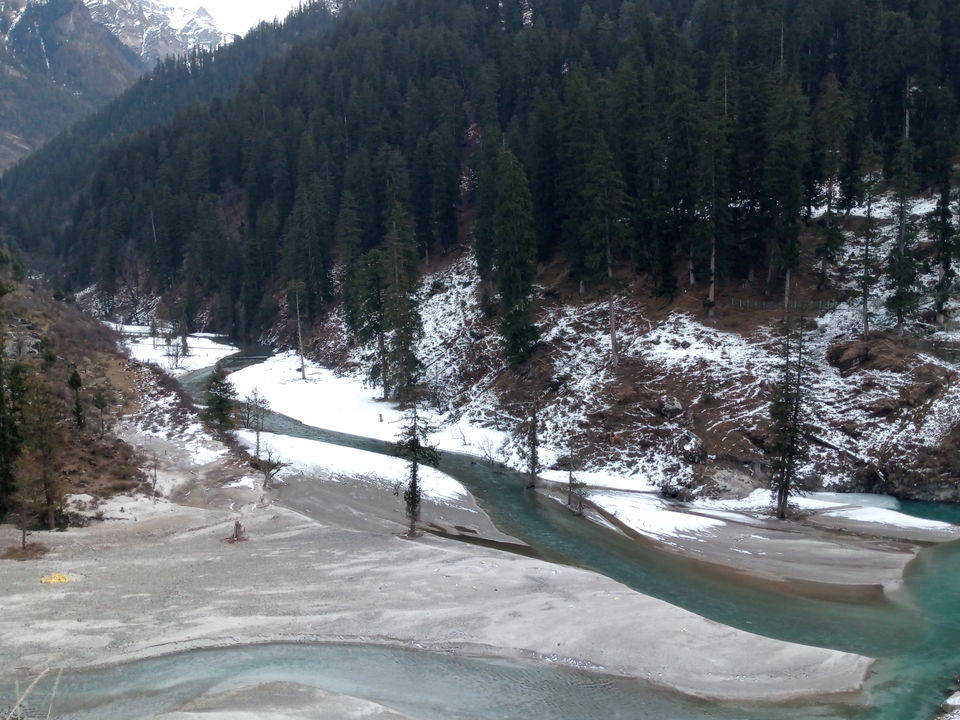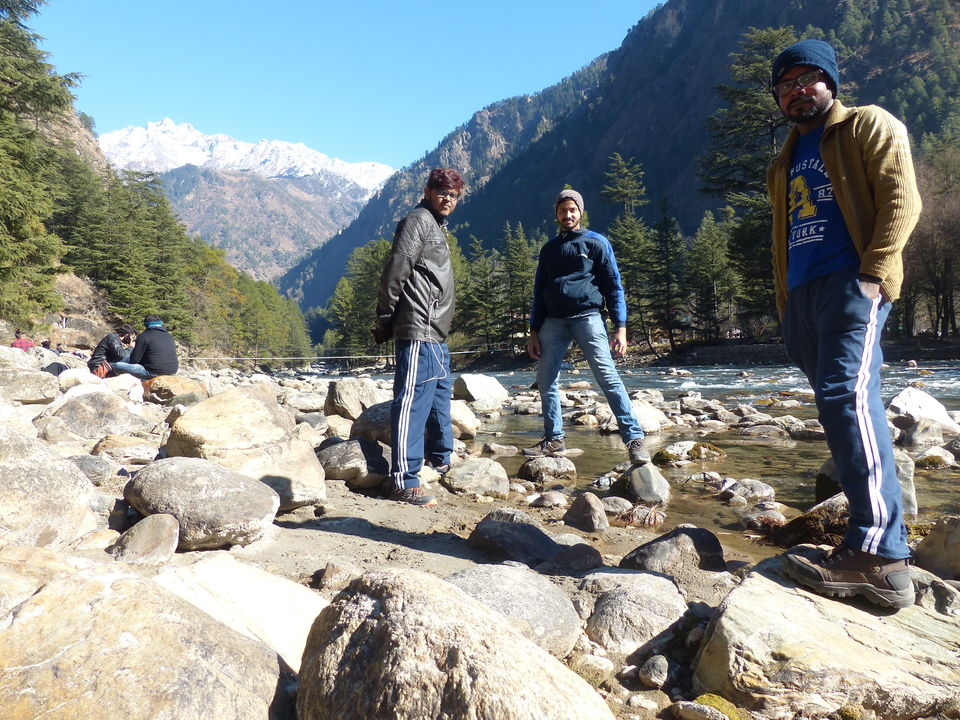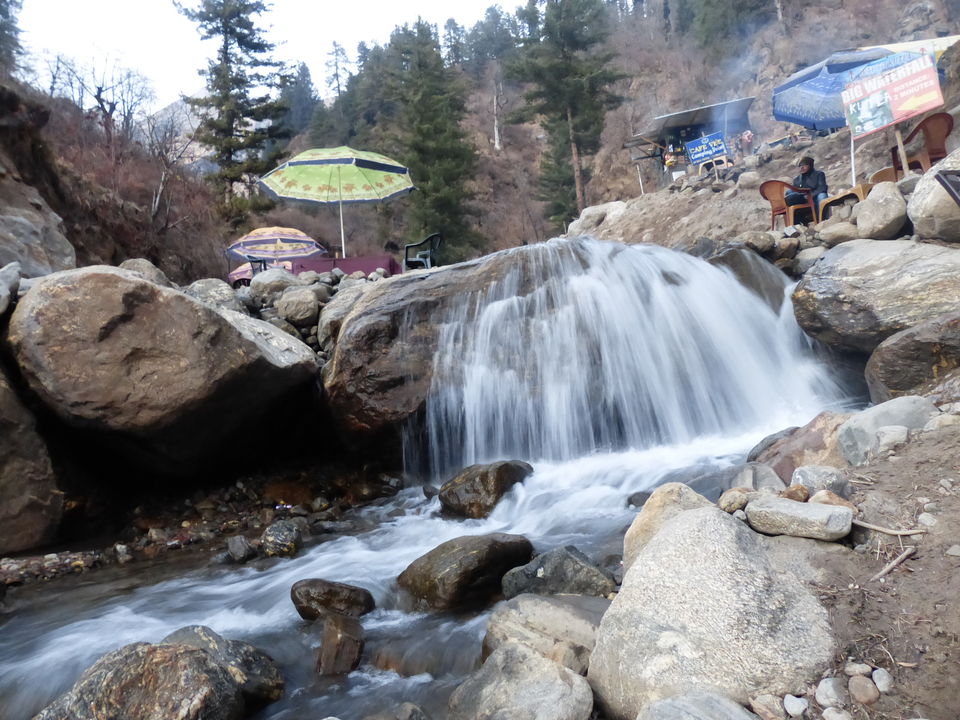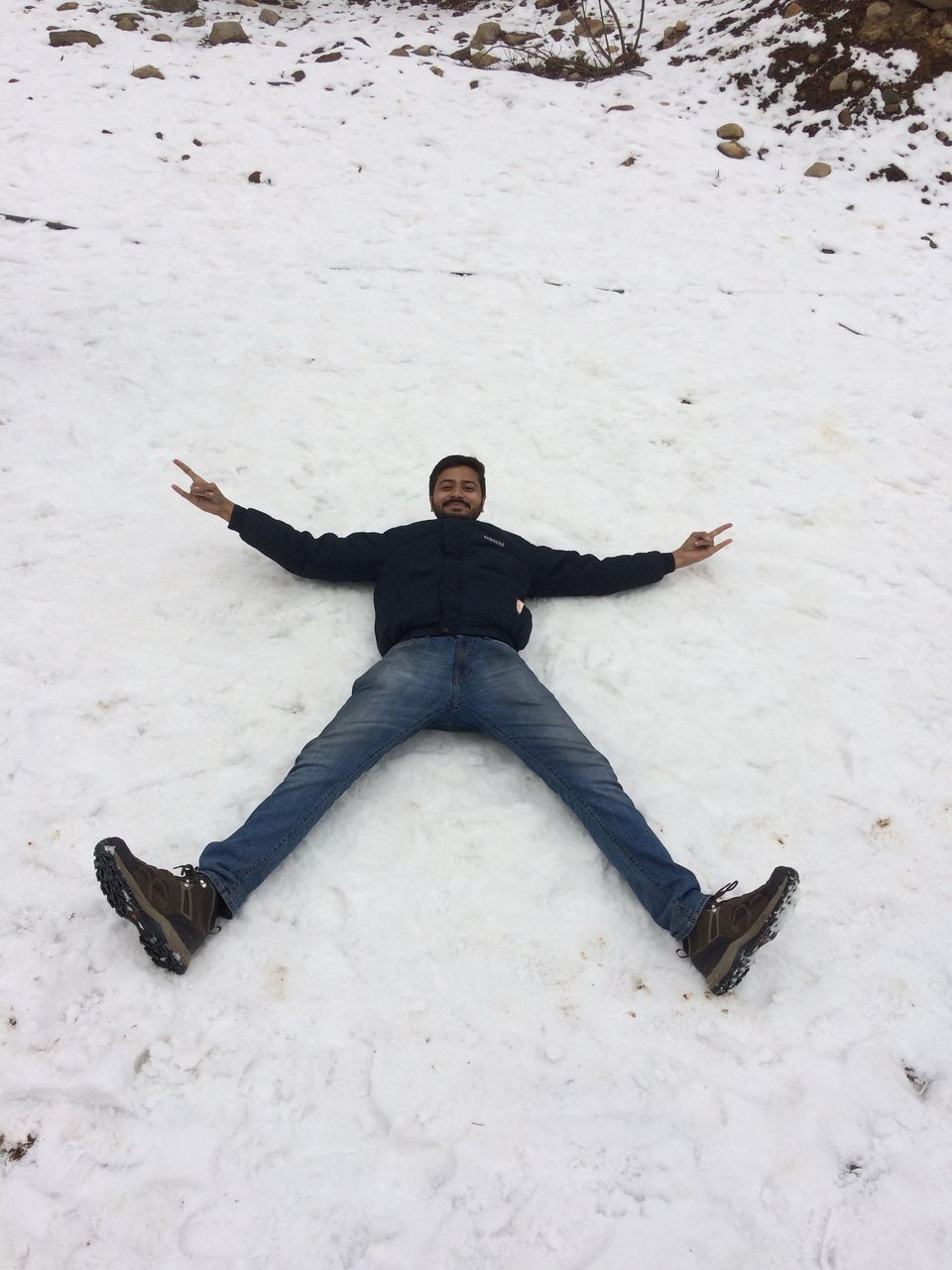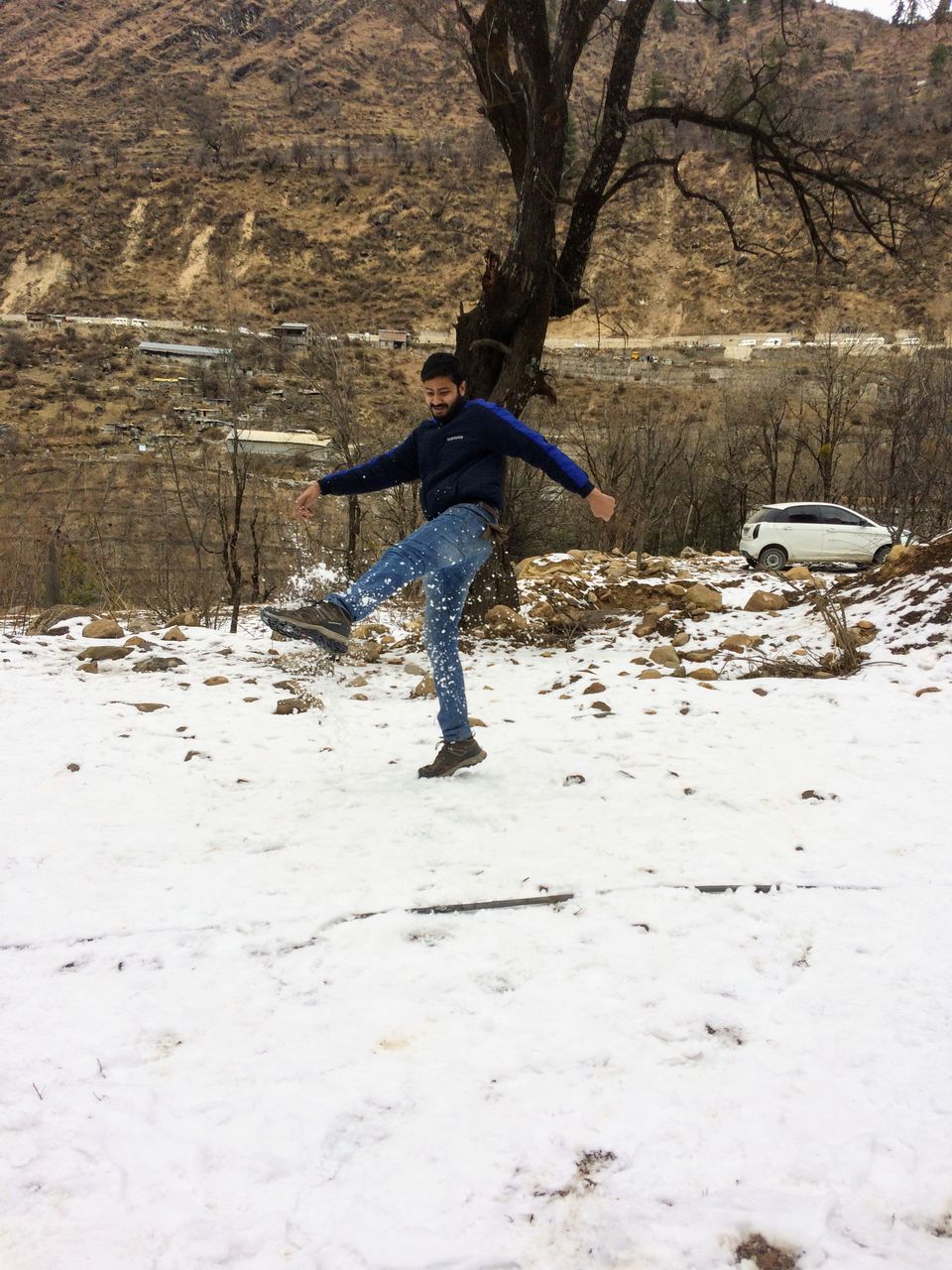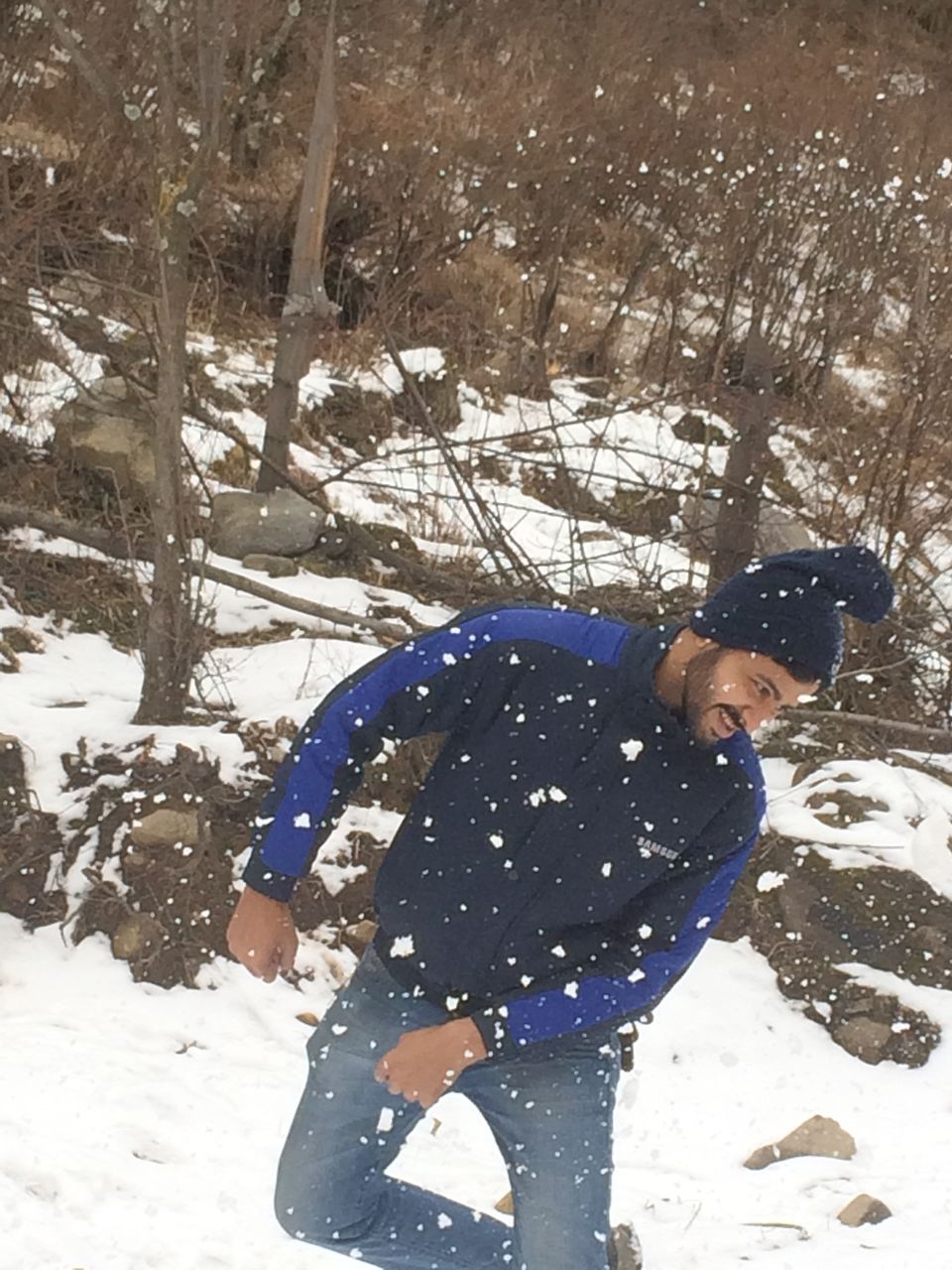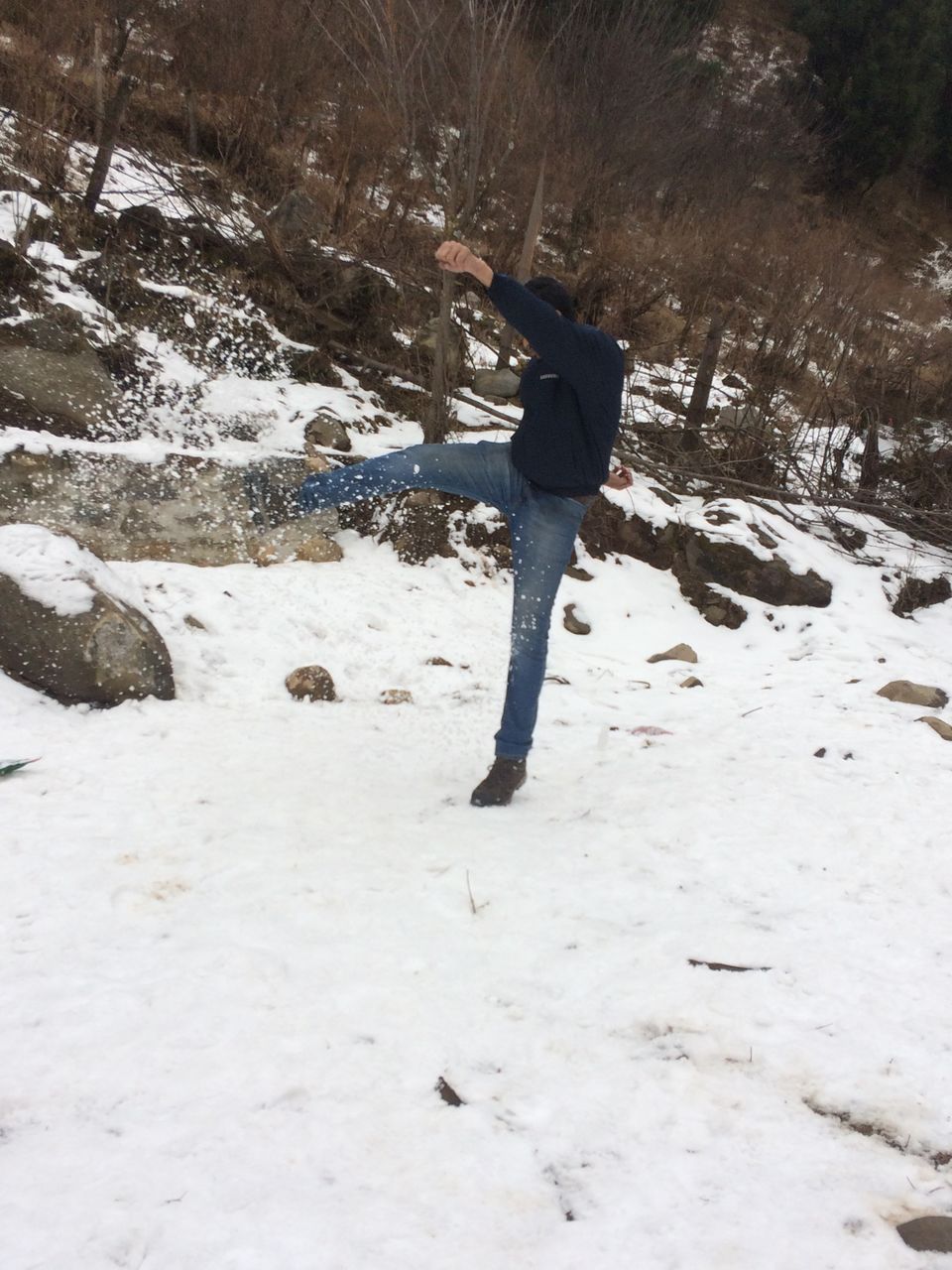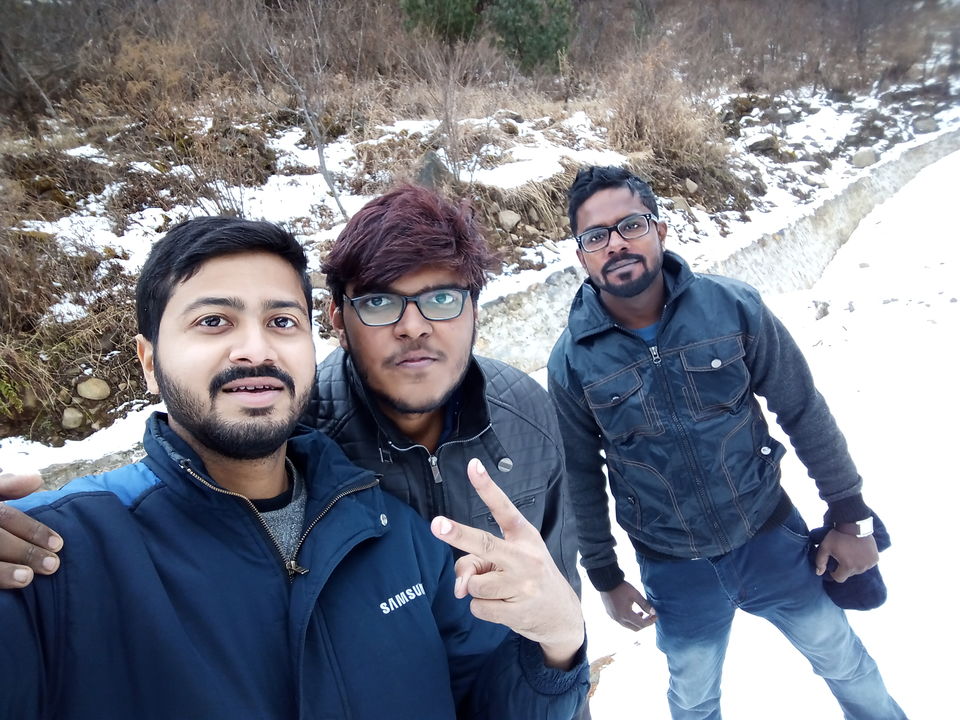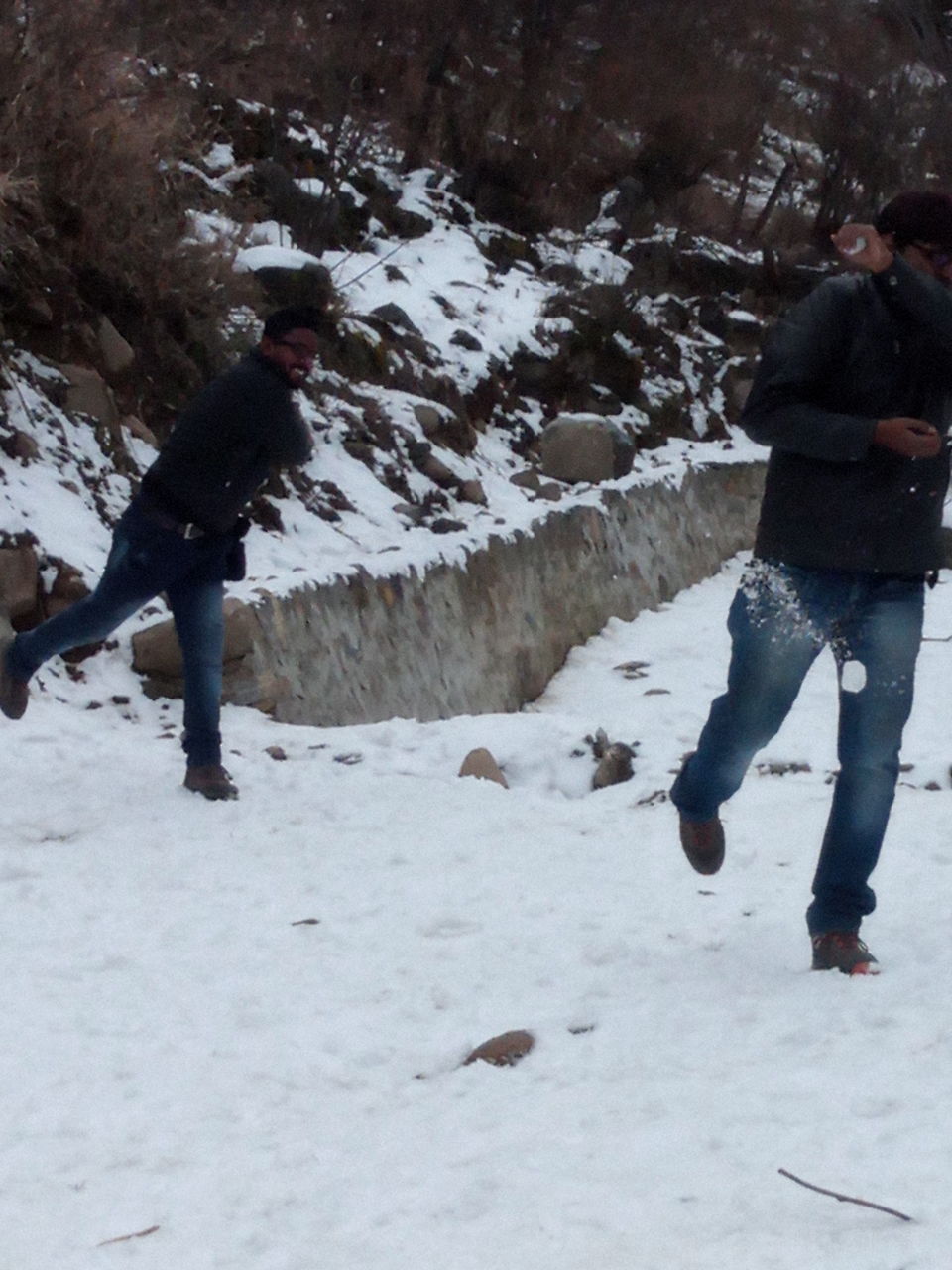 If you are a ''Budget Traveller'' and love to visit mountain then definitely Kasol is in your bucket list. If it's not then you have to do this.. Kasol is actually situated in Kullu district in the state of Himachal Pradesh.
We made a decision to visit Kasol during new year (2019). This trip was totally unplanned. We started our journey from Howrah(a city beside Kolkata). We are 3 people in this trip. Personally I always preferred to make any trip with one or two guys, not more than that. Next dey we left Delhi via Bus(HPTDC) from Mandi house. and we reached Bhunter next day morning( will take 13hrs from delhi via bus), actually there are no direct buses to kasol from delhi. after reaching bhunter we take a local bus to kasol(will take 1hr approx). If you want to enjoy some chilling weather, then Dec will be the perfect time to visit Kasol-Tosh-Pulga but you can also visit during summer.
KASOL : There are so many scenic spots and villages in kasol, which ensure that you'll definitely come back to this village. It's actually situated near the banks of Parvati River and is known to be a Mini Israel. Kasol offers you some Treks and mini Hikes. Recently Kasol is very popular hub for trekkers, backpackers, and nature lovers. Commonly known as the Amsterdam of India. There are some small villages, like Chalal, Rasol. On 29th Dec'18 after reaching Kasol we take our breakfast and we walked to chalal, 50 minute walking distance from Kasol market. Chalal is one of the most beautiful and decent village in Parvati Vally, It's not like just visit and returned, you can enjoy the beauty of Parvati River and you can spend sometime with yourself. If you want to experience some rural culture, then you have to visit Chalal. This village is also famous for Marijuana And Hash "Bum Bhole"
Being a foodie we can't miss the local famous foods. As we know this village is also known as Mini Israel and there Israeli foods are just awesome. On 30th morning we walked to "The Evergreen Cafe" and taste Israeli foods. After that we walked for Manikaran Sahib. It'll take 45mins approx to reach Manikaran. Manikaran is famous for Gurudwara and temples but most importantly don't forget to take a dip in the hot water spring. All these activities in Manikaran will not take more than two hours. Since we were hungry at evening and we went to Moon Dance Cafe which serves excellent food at decent price.
TOSH : On next day (31st Dec'18) we take a share taxis from kasol to barseni with two solo traveller. we reach Barseni nearly 12pm. Tosh is the last village of parvati vally. It's a small hike from barseni to tosh. so with our backpack we started our journey towards tosh. After 2hrs of walking we reached to the village and we find a decent hotel name Hotel Shiva Moon. Hotel staffs are very welcoming. This village is less crowded than kasol. But kasol and tosh is little expensive. 1 plate of maggie is rs 80/- and 1 small packet of Oreo biscuit price is rs 15/- !!!! And most importantly there are no ATM at those village. So if you thinking to make a trip then you have to carry lots of cash.
Tour Itinerary : Day 1 - Delhi, Day 2 &3 - Kasol, Day 4 Tosh, Day 5 Back to Kasol or Bhunter.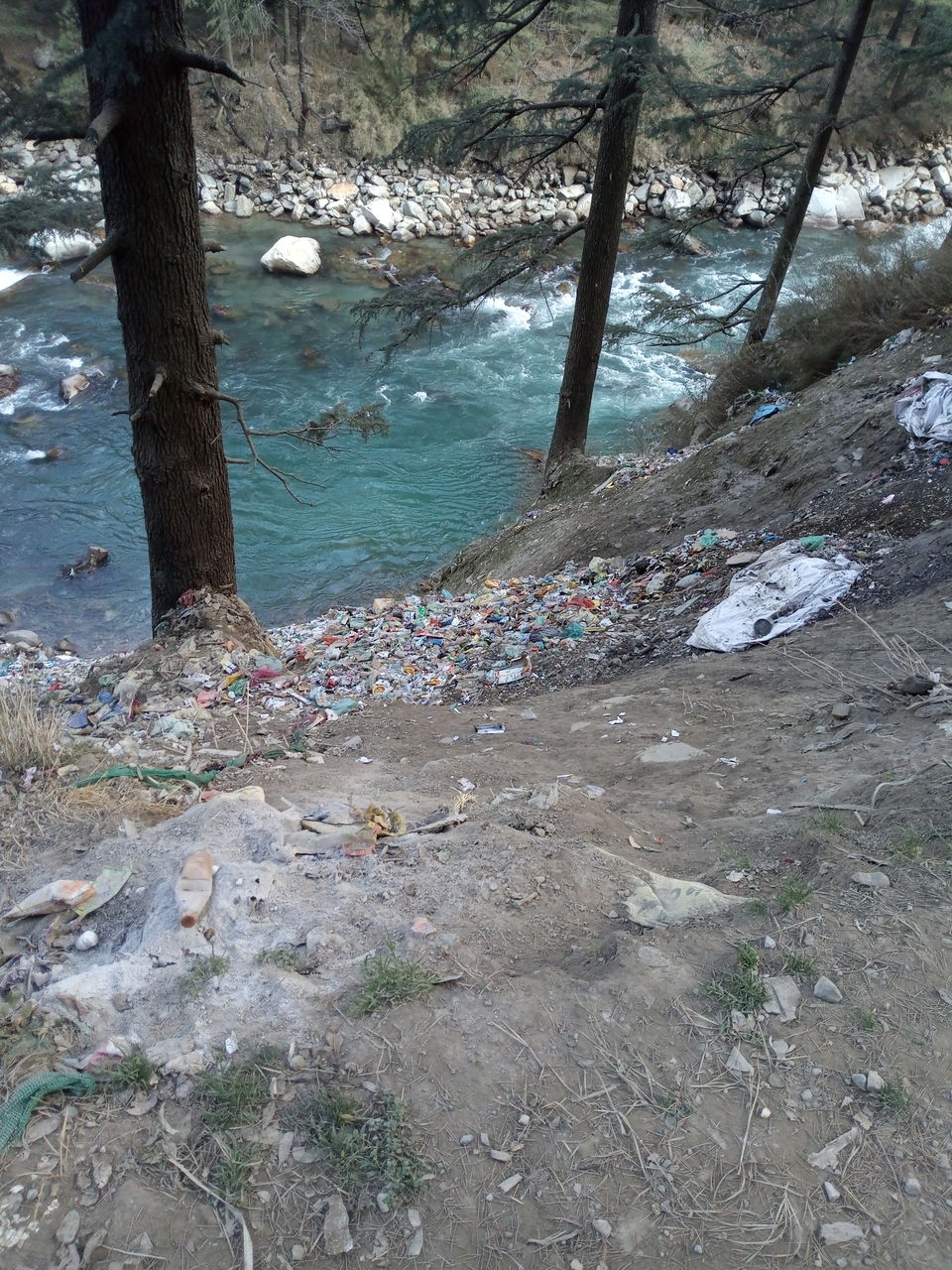 I request you all, if you seeing someone to doing this kind of nonsense in any place then, please protest against this. There are so many so call "travellers", who think they looks "so cool" to throwing garbage every where.
Be a Responsible Traveller !!