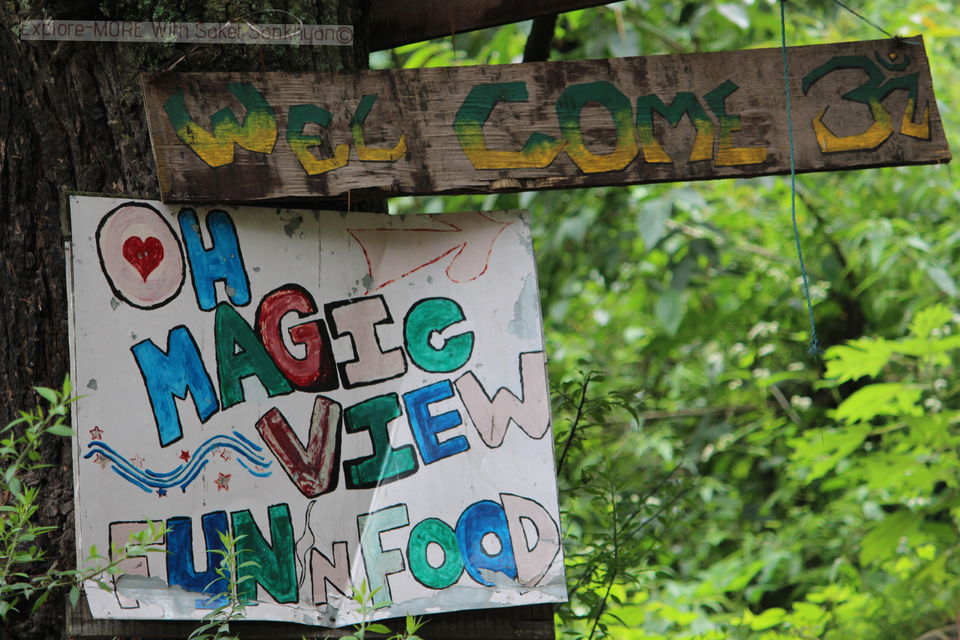 Himachal my homeland, which means land of gods. A place where people from all over the world come to see nature, landscape and its beautiful culture. Some of them come as tourists and some as travelers. These days one of the most visited destination by the people in 'Himachal' is the beautiful "Parvati valley". This valley is named as Parvati Valley because river 'Parvati' flows all the way through this valley and joins Beas river at 'Bhuntar' .
Here I am going to describe some places that you must have to visit if you're traveling to "Parvati valley " ..
1. Kasol
2. Chalal
3. Rasol
4. Manikaran
5. Tosh
6. Kheerganga
7. Malana
Kasol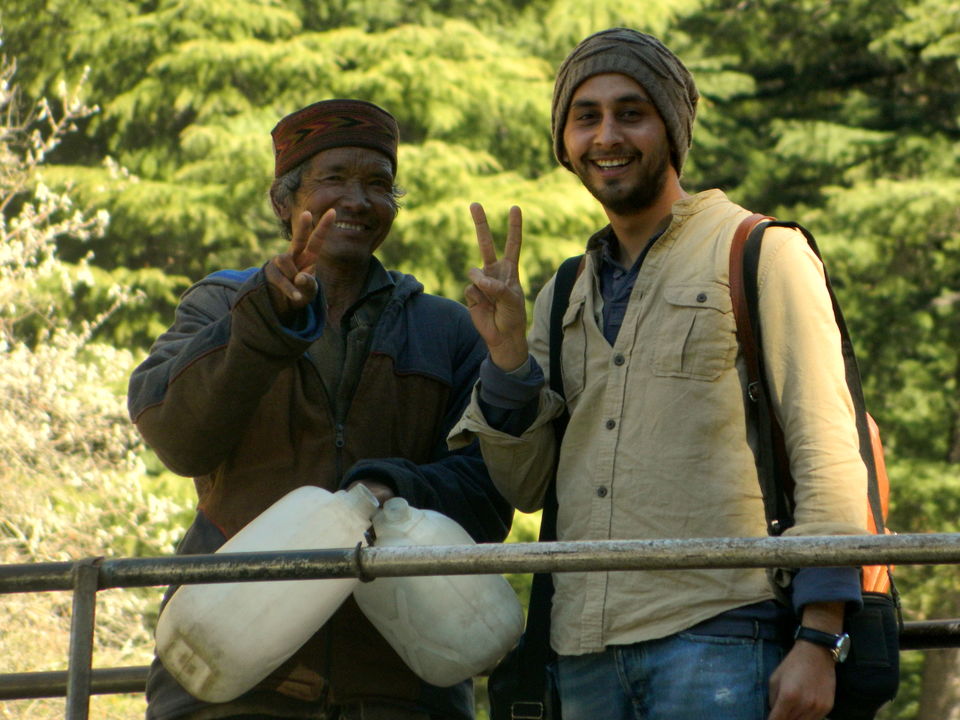 KASOL. A place in "Kullu" about 35km from 'Bhunter' and before 5km from 'Manikaran' . Kasol is a place also called as mini " Israel", because of its totally hippie culture and large number Israelis present in this place. People from all over the World visit this place to see this culture . This is a place where no one think about what people doing, what anyone thinking, everyone come here for having fun and in search of peace. Here you can get good cafe's to sit and enjoy , camping , river crossing and yes if you here in between june to november you can also attend some good trance parties also .
Chalal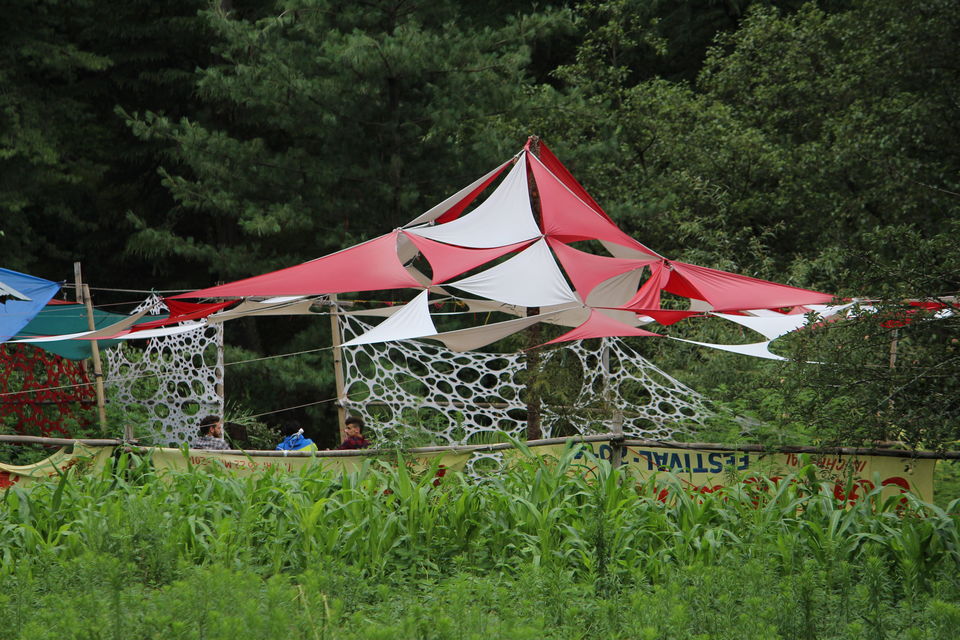 If you ever you visit kasol, there you will must see a 'pscyco bridge' made up of iron hanging on river 'Parvati'. After crossing that bridge after 15-20 minutes walk you will reach a small beautiful village "Chalal" on the bank of river parvati. In Chalal you will get good cafe's to sit and enjoy with some beautiful paintings inside and trance music everywhere around. This is the place where all kind of trance parties are organised with several names like "shiva squad festival" , beyond the spirit festival, parvati peaking, magical festival and so many more. This is the best place for food and stay near kasol and reasonable rates.
Rasol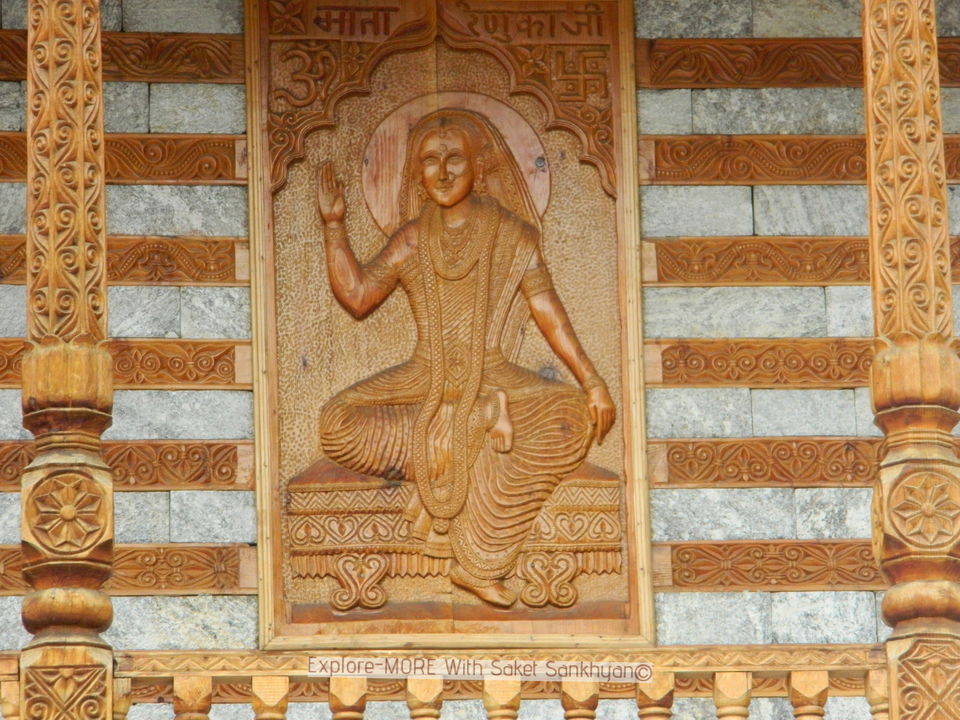 Rasol is a beautiful village hidden inside deep mountains after 4-5 hours trekking from chalal village (kasol). Where "maa Renuka "(mother of Rishi 'Shree Parsuram' and wife of Rishi 'Jamdagni') is worshiped by the locals. And no outsider is allowed to touch their temples same as that of other places like Tosh, Malana. Rasol is a beautiful village with its own culture and history and a beautiful temple in the mid of village. Here you can get home stays with good food . great place to visit.
Manikaran
After 5km from Kasol and 40 km Bhunter you will reach 'Manikaran'. Manikaran is a pilgrimage centre for hindus and sikhs . It has many temples and a gurudwara. There are temples of the Hindu deities Rama, Krishna and Vishnu. The area is well known for its hot springs and its beautiful landscape.
Tosh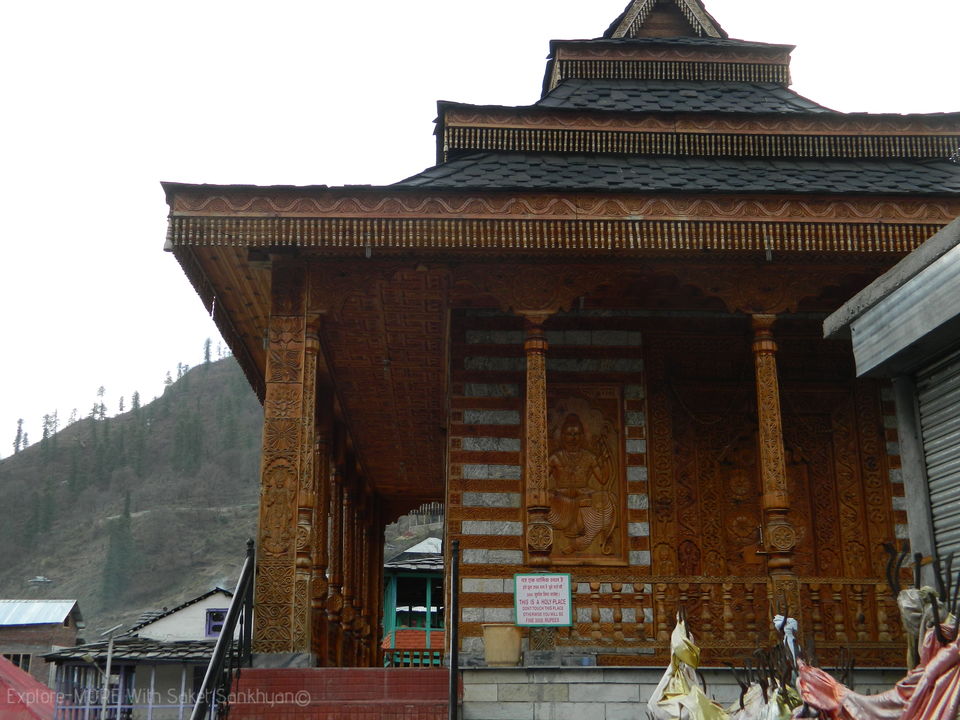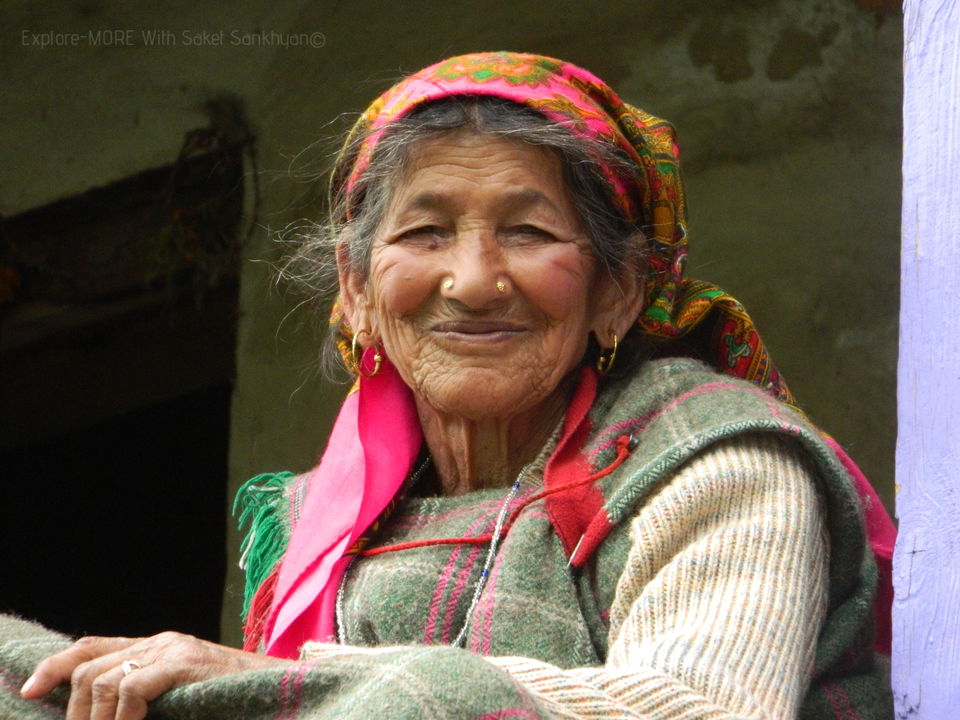 TOSH - A village hidden inside deep mountains about 15-20 KM from "manikaran" . A place in 'Parvati valley' for nature lovers , backpackers and for those who love wandering around in nature . same as others places in the valley outsiders are not allowed to touch their temples . A very good place to gain peace of mind and relax with good arrangement of home stay and good cafe's to sit and enjoy . In this village there is beautiful temple of "Rishi Jamdagni " , and no outsider is allowed to toch this temple if someone do so he will be fined ,
JAMADAGNI RISHI - is one of the seven great sages ( Saptarishis) the seventh one . 'Jamadagni rishi ' was the decendant of 'sage Bhrigu' who was one of the 'prajapati' (lord of people) created by god of creation "Bramha" . His wife was "Renuka ji" and he was father of "Parshurama" who was 6th incarnation of lord "Vishnu " ..
Kheerganga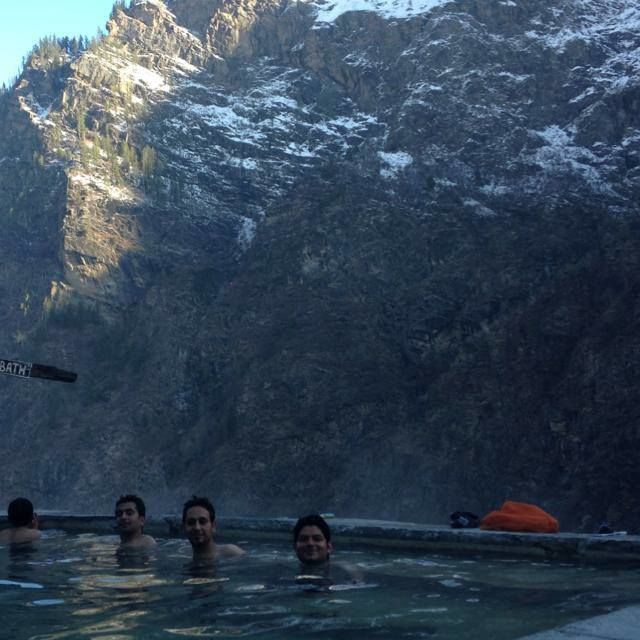 Kheerganga is a place in parvati valley very few people know about. After 4-5 hours trek from tosh or you can also go from 'Barsaini' you will reach this heaven called 'Kheerganga' where you will definatly feel somthing different type of connection with nature .In Kheerganga there is a 'hot water pool' where you can release all your tiredness and then you can sit in any cafe and relax . There are few cafe's there with good food and stay facility . This place is open for 5-6 months only in a year rest of the year this place is full of snow , so during those days there is no one the . On the way you will find few cafe's to eat and take a break during your trek . On the half way of kheerganga there is a temple of "Rudranag" with a beautiful waterfall outside .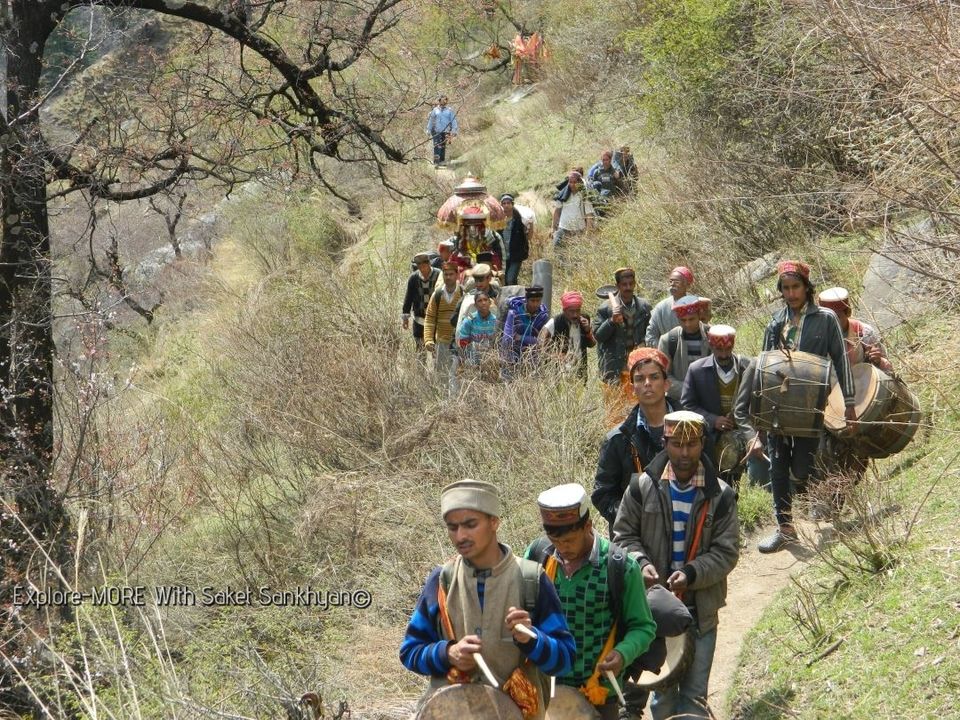 "Shree Rudranaag " on their way back to temple.
Malana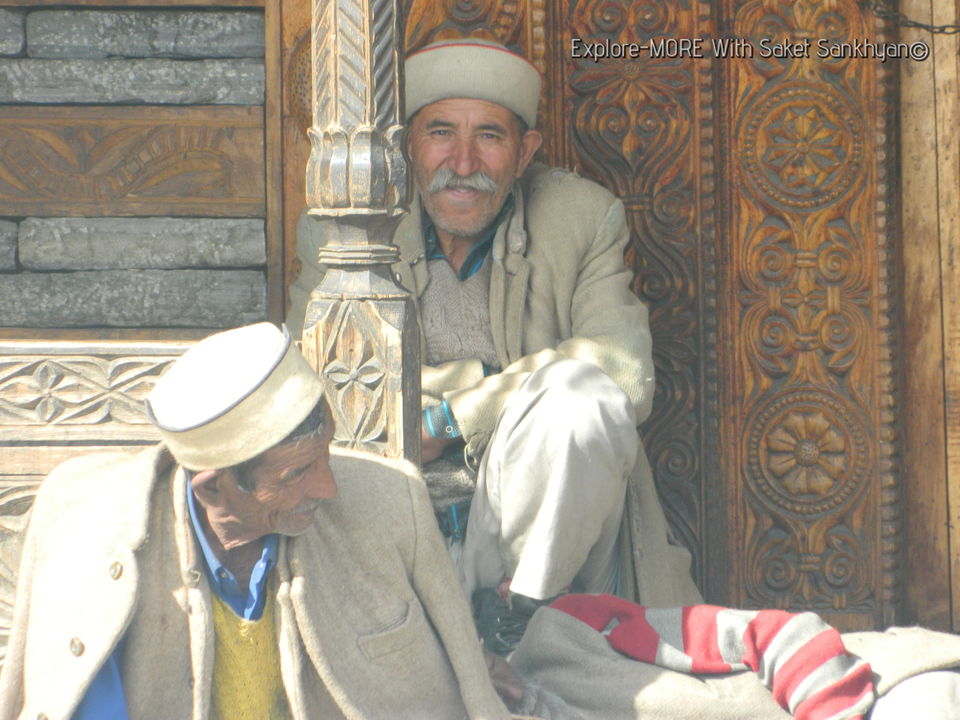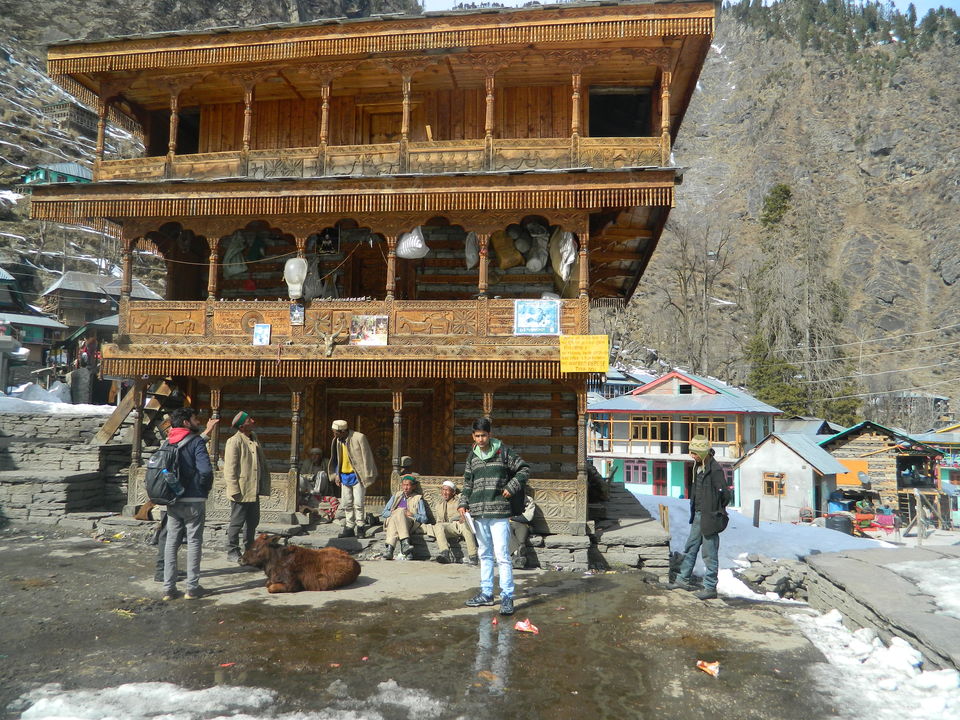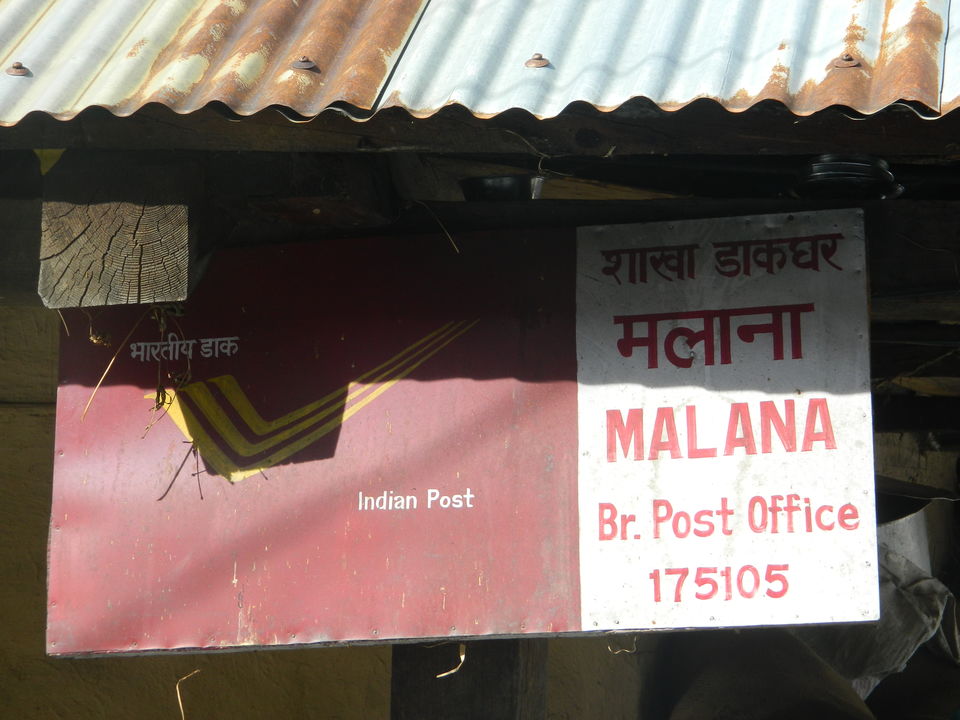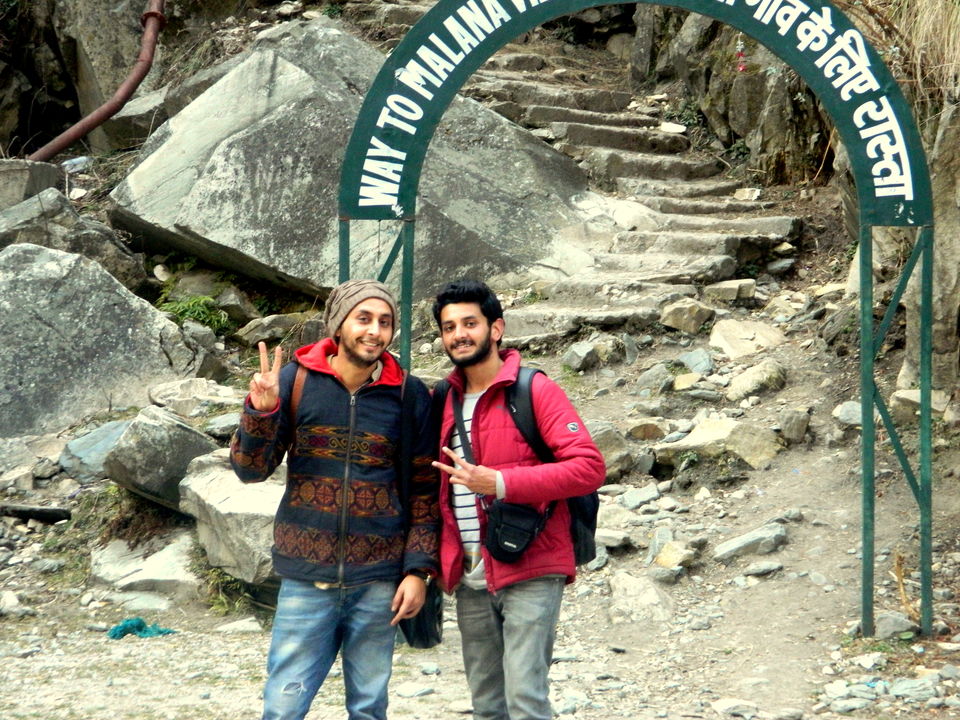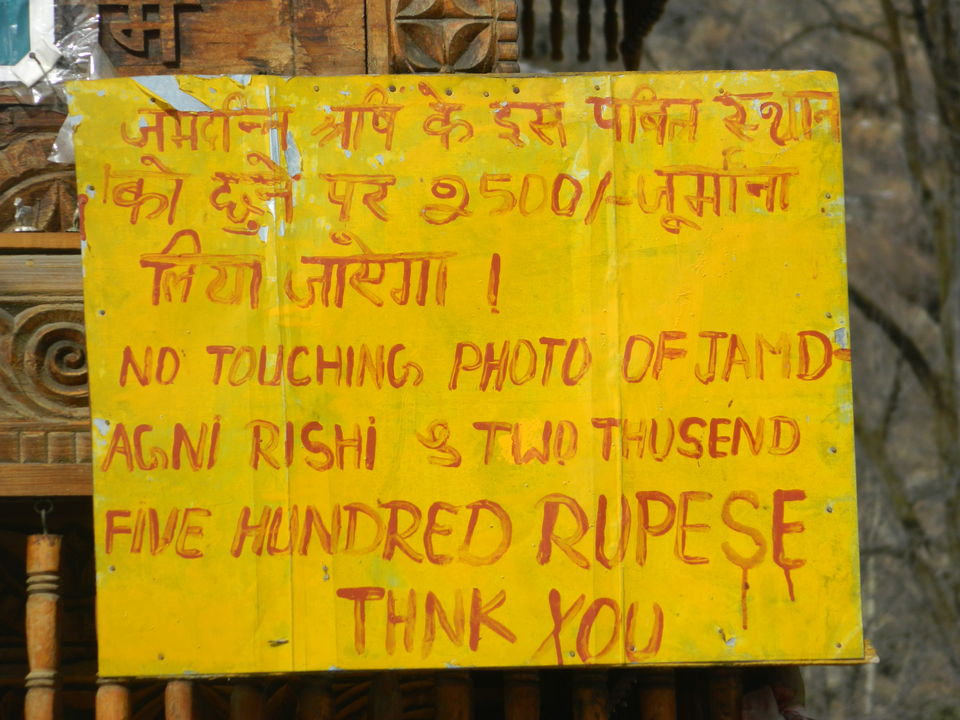 MALANA-VILLAGE - Malana is one of the oldest village in Indian history. Here no outsider is allowed to touch any temple or any localite or if incase they do so they have to pay fine for this. It is said that people of 'Malana ' are descendants of 'Alexander the great' and is famous for its culture . In Malana "Rishi Jamdagni " is worshiped by the locals. In the village every rule regulations and decisions are made my "devta " (GOD) . this village has its own rules and even local police also who helps in solving every type of problem raised in the village. Pujari (priest) is the main person of the village who works as subordinate of Devta . The priest also have to follow so many rules like he cant wear shoes for his whole life and also he can't go out of district for his whole life . "malana fagli" and "malana shaun" are the two main festivals of this village . "Malana fagli" is carried out in mid of February whereas "Malana shaun" on 15th of august. "Rishi Jamdagni " and "Maa Renuka " are the two main temple's of this village.
It is said that once before many years ago a war happened between God of malana and Demon, and god thrown him out of village. Before that demon ruled that village thats why it is said that "Malani language" is a demon's language which is impossible to understand for a non localite . This place is far from the modern world, couple of years ago this place was unknown to the world but after "Bacha tragedy" which burnt up this half of village and property of crores government is also doing so much for this place, now a days this place has two school's one primary and one high school and a post office also. Few years ago there was nothing like this kind of facilities in this village but now with the time people becoming educated and learning to live their life. All over It was a great day, a place hidden inside big mountains, people going for hunt early in the morning, women collecting wood log's , dogs who will never let you alone, innocent people, good food and stay, photography, sweet childrens of village, hardworking people, difficult life to survive, mountains full of snow, childrens playing with their ski also called 'Baggi' according to them, old culture houses made without using not even a single nail and with a great wooden art, this all was amazing, this was fun, this was MALANA :)