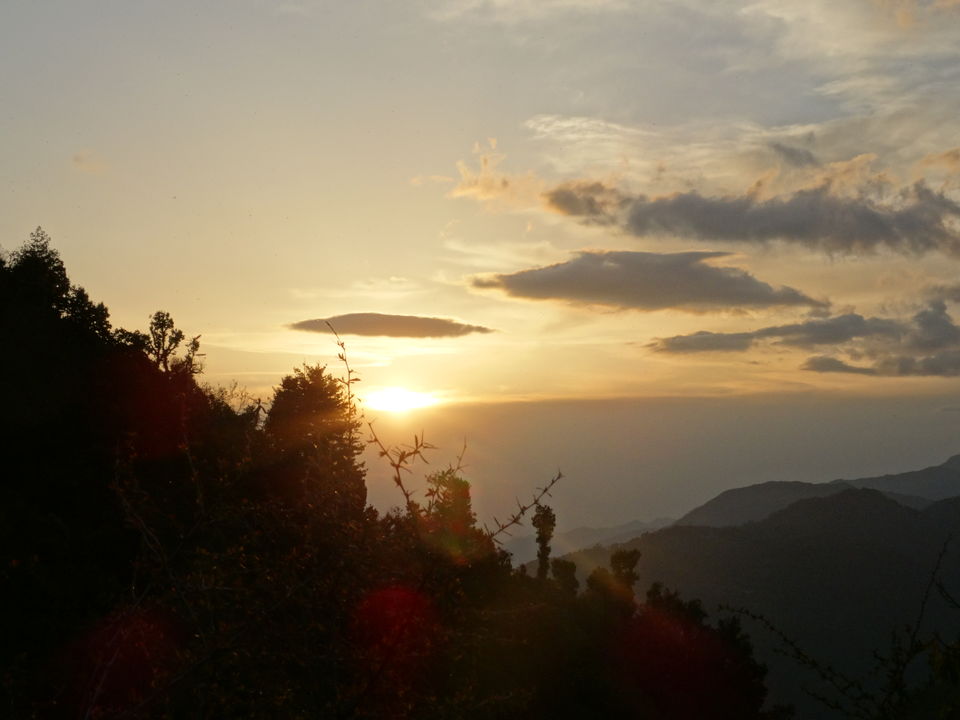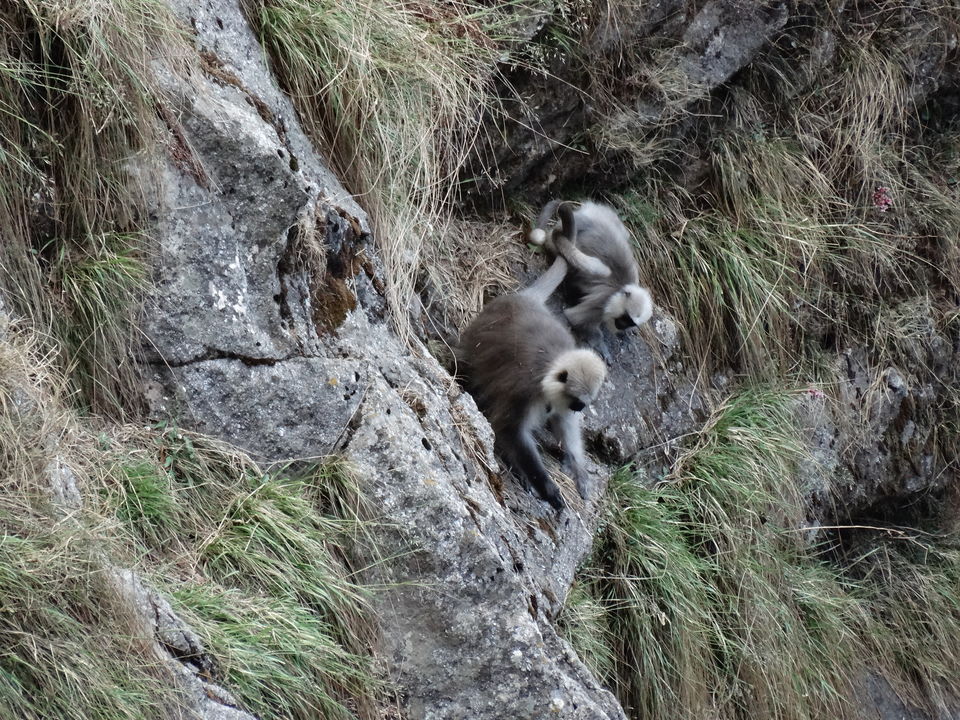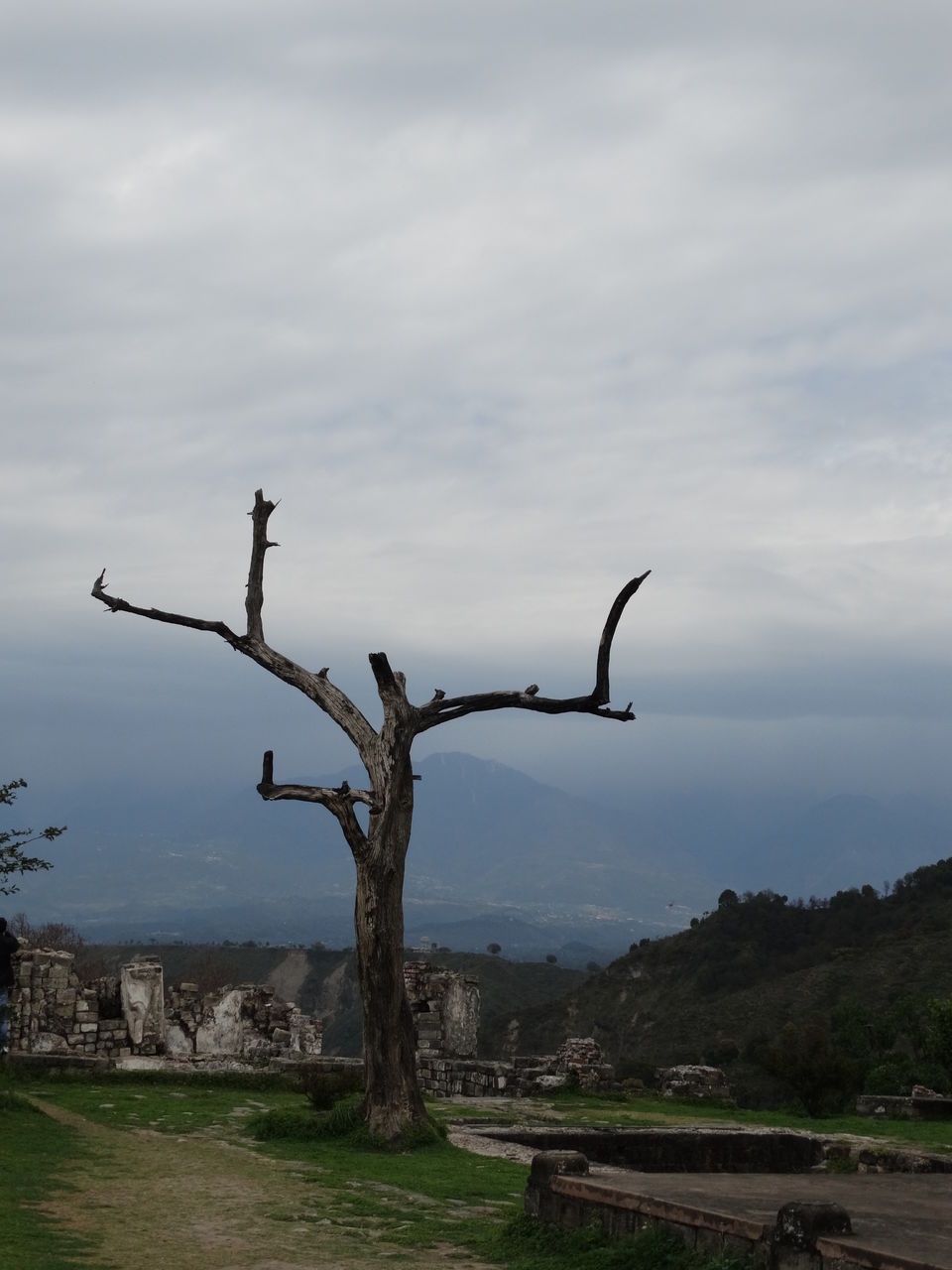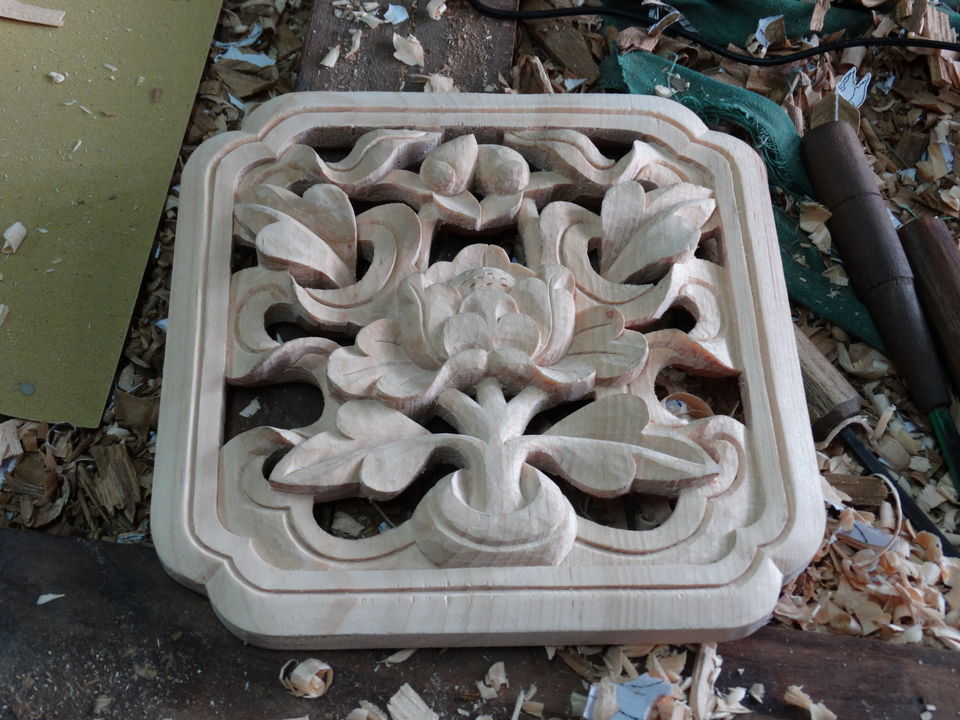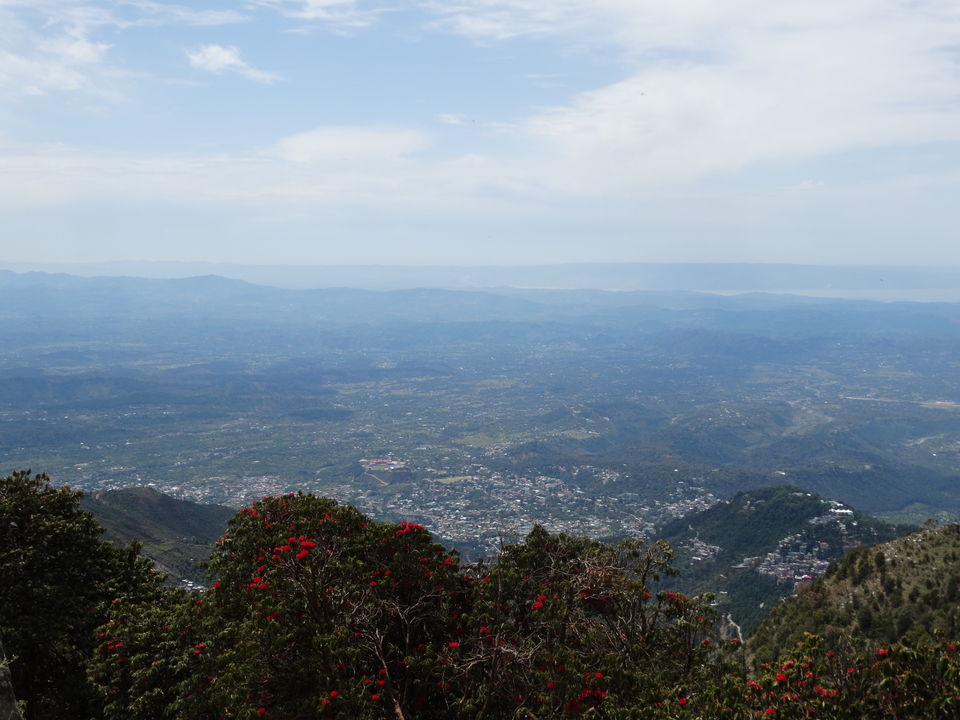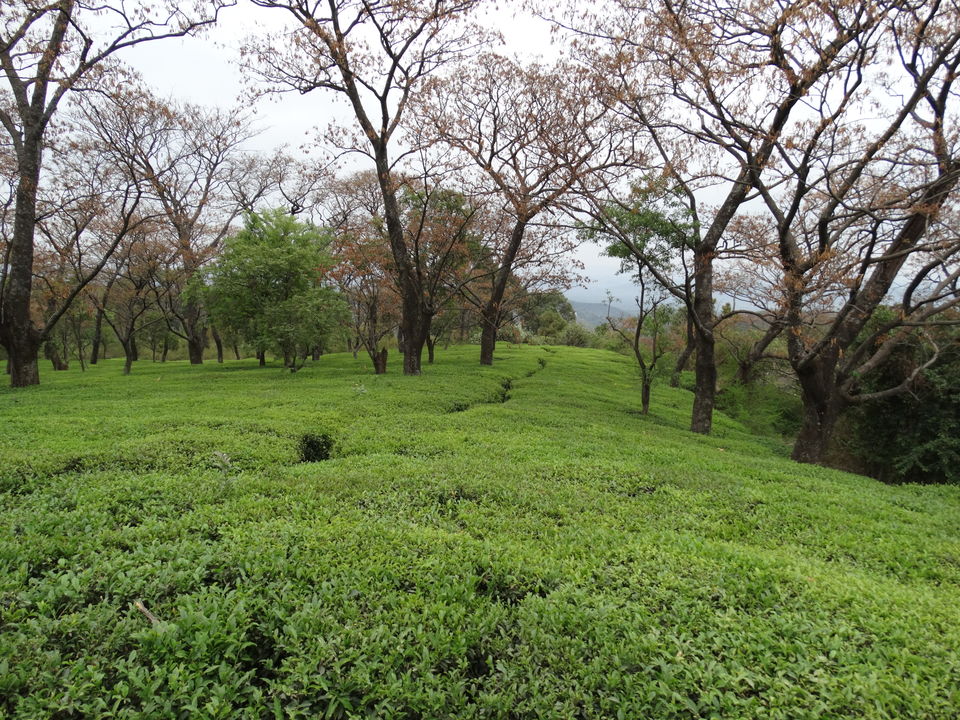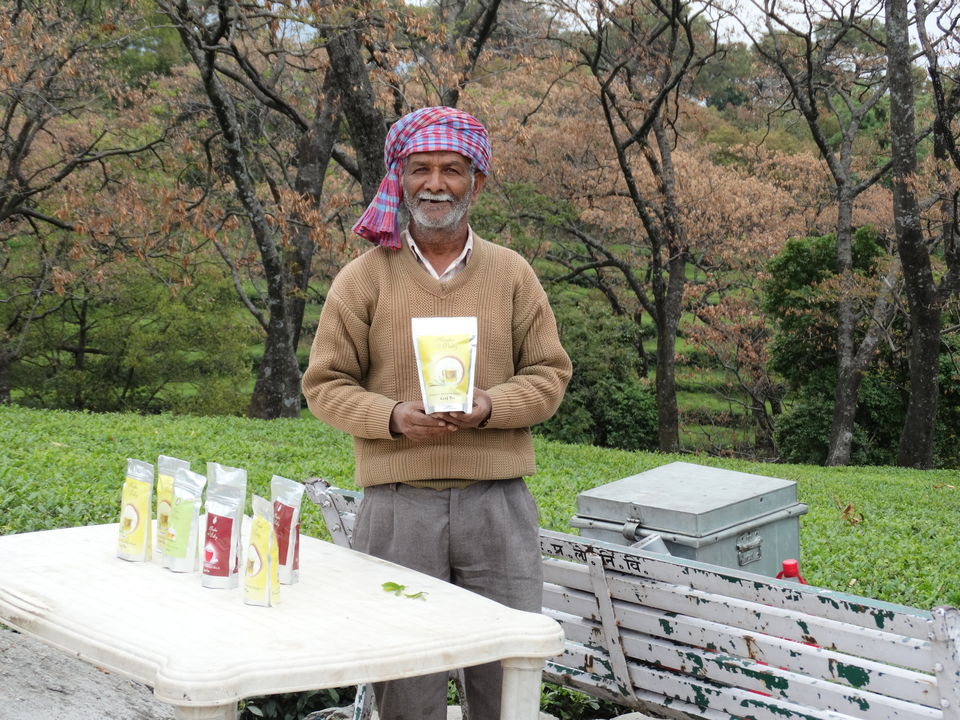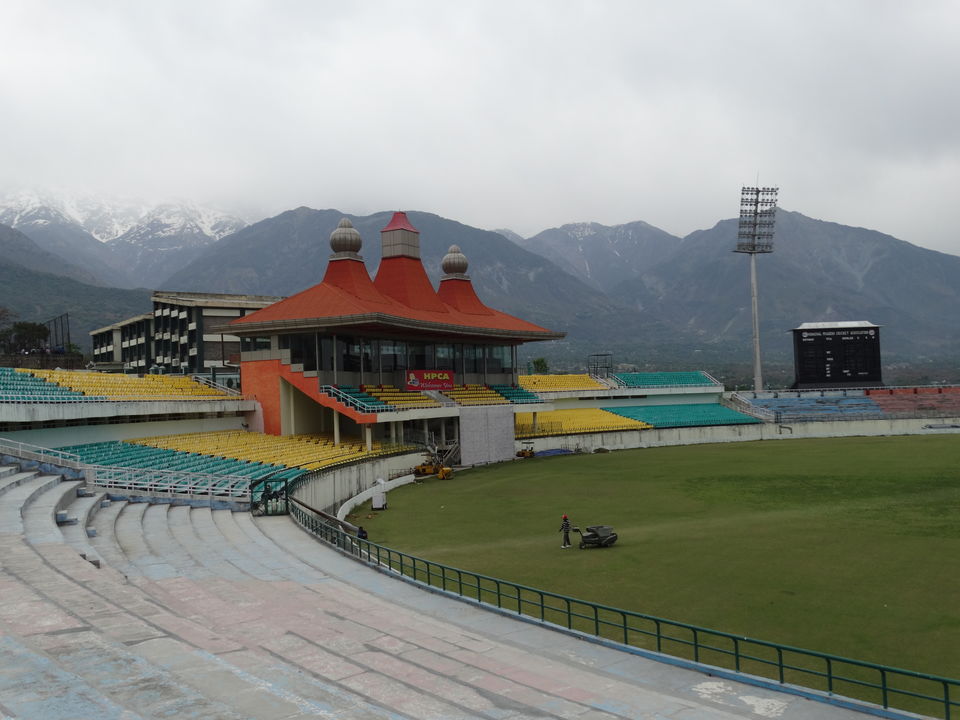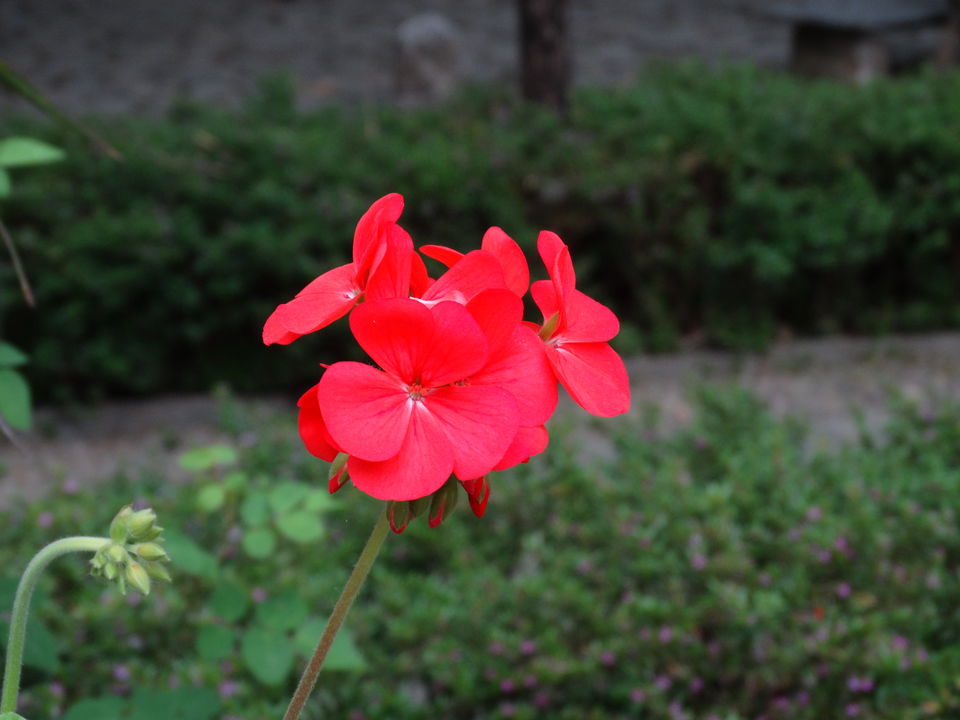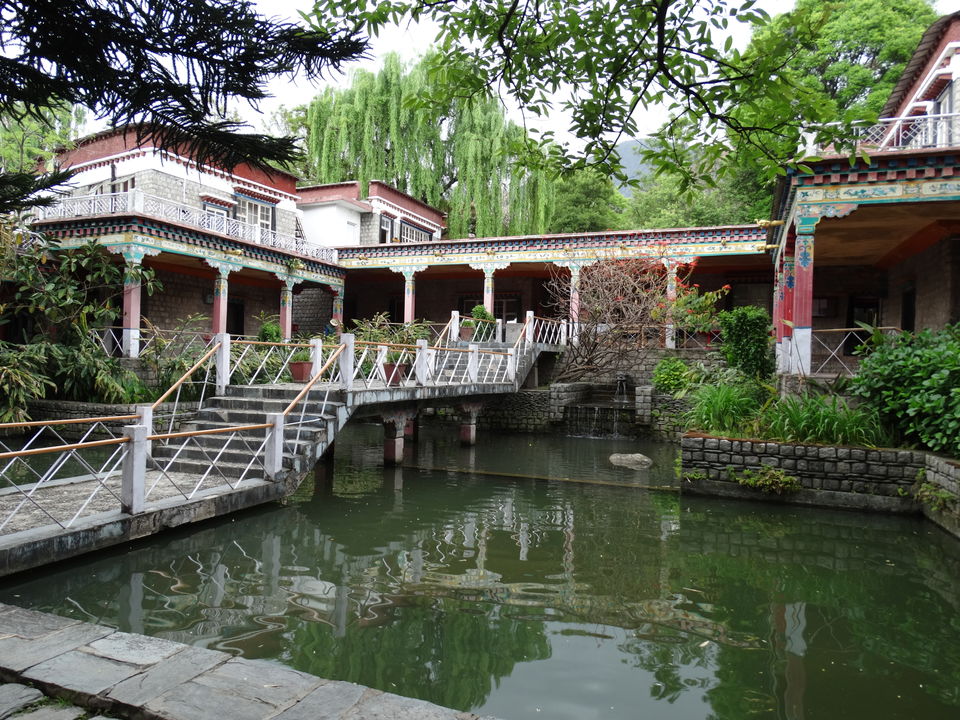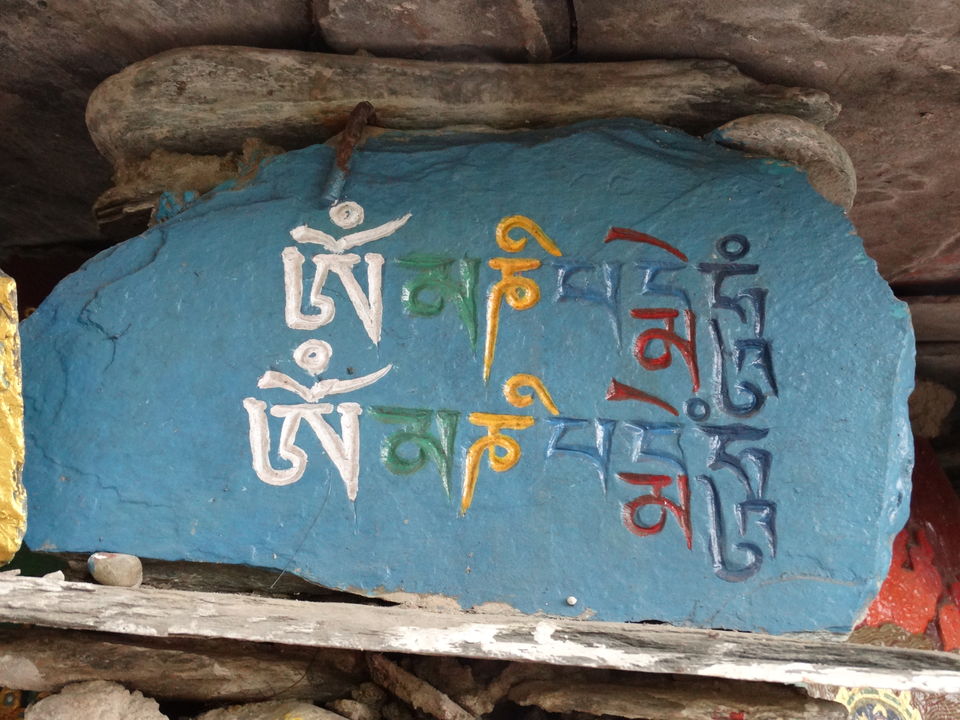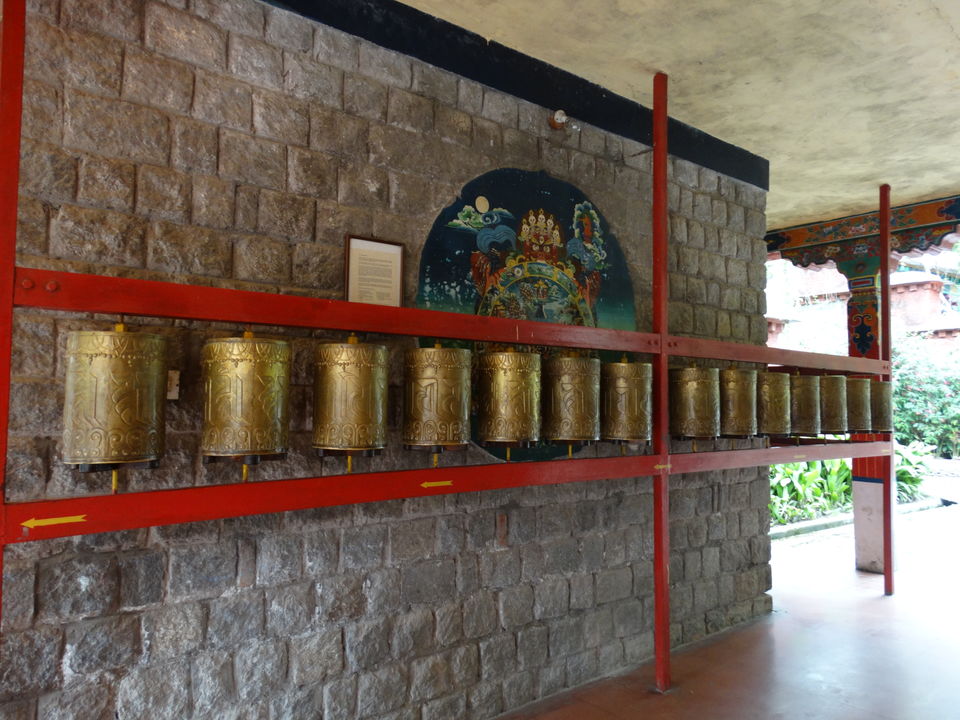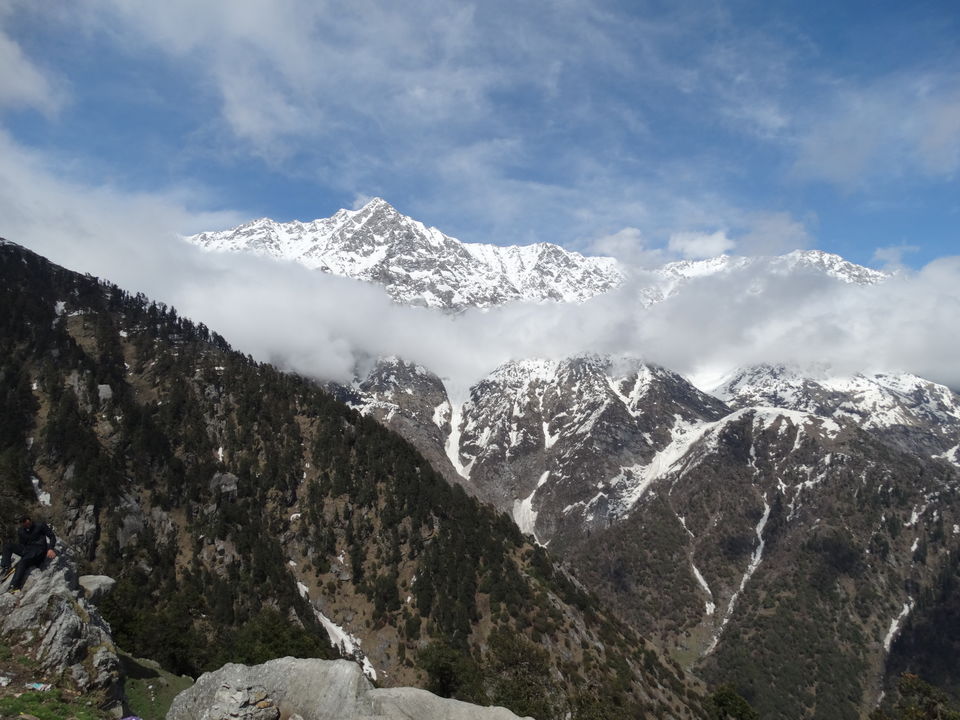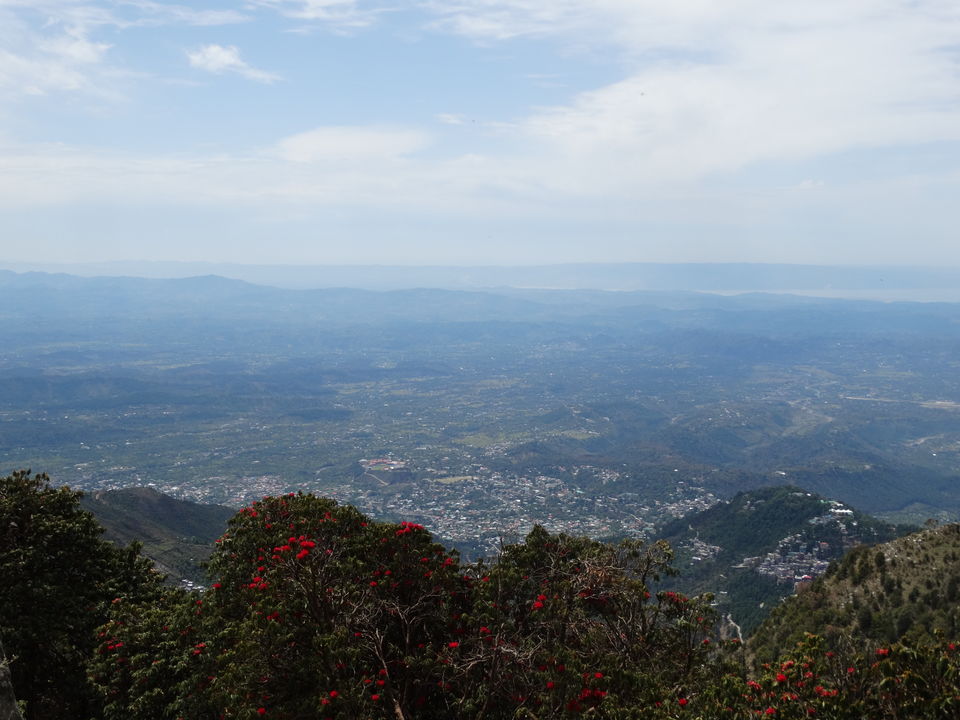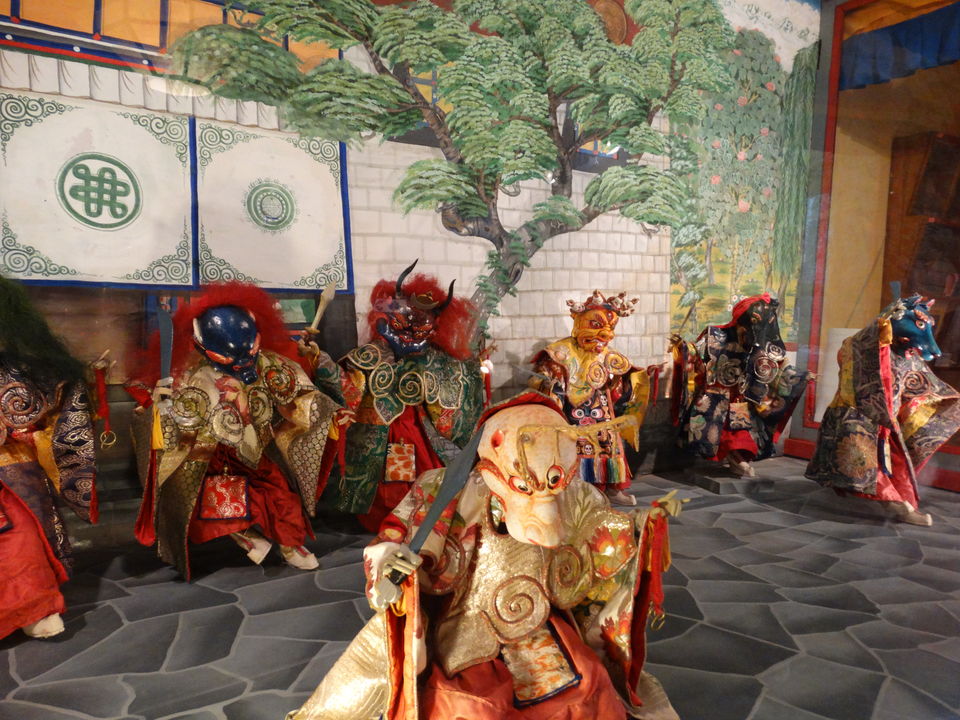 Mc Leod Ganj is a beauty. Nestled among the Himalayan Dhauladhar Range, the aura of this place is breathtaking. When we reached this place it was raining and the city was covered in fog. It was marvelous. We received unmatched hospitality at The Pink House.
The most thrilling part about the trip was the trek to Triund Hill Top. Its a 14 kms one day trek that encompasses scenic view along the way. We started at 10:30 am and hiked till 6:30 pm with a half an hour break at the top. We met adventurous fellow travelers who told us the stories of their sheer grit. We enjoyed hot Maggi and omelete served at the hill top. Away from the hustle bustle of the city right in the lap of mountains it was godly. Our souls felt their unison with nature.
Norbulingka Institue was a gem for people interested to know more about Tibetan Buddhism or in general in love with amazing architecture and aesthetic beauty. The Buddha statue there left us spellbound for several minutes.
Kangra Fort has its own charm. It stands tall amidst the hills. It was a safety abode for the kings and queens long gone. The imposing stone structure had a profound effect on us. We could imagine the era gone by. The wall carvings are the prettiest.
We visited the Dharamshala Cricket Stadium as well as the local tea gardens.
Four days well spent in Dharamshala . For everyone who feel that they need to go close to nature to get rid if their frayed nerves Mc Leod Ganj is the perfect getaway.