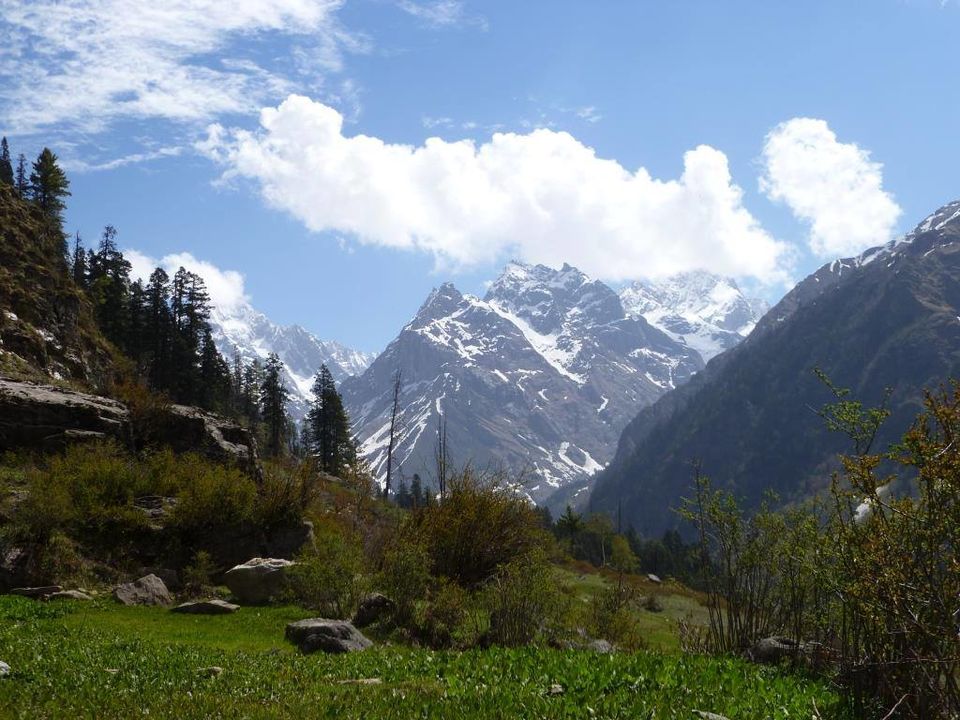 We started our Journey from my home in Delhi itself. One way of reaching Kangra was from bus(volvo HRTC).
But instead I will recommend it by toy train. Although , it is much time taking but you will get more opportunities to explore the Himachali life. The scenes from the train were really breathtaking.
So , start your journey from a train to Pathankot, And change the train at Pathankot and take a train to Kangra (Kangra valley passenger).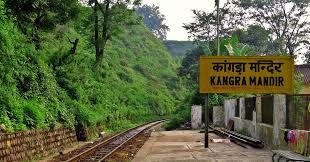 Explore the city, Explore the food. Overnight stay at Kangra only.
Start the morning with the breakfast. Now you are ready to explore The Kangra Fort.
Make sure that around 3PM you are back to Kangra bus stand.
Start your journey towards Dharmashala. (1-2 hr journey)
If you are tired then you can relax for a night, after having dinner else you can keep on exploring the markets. (0vernight stay at Dharmashala )
Start your mornings with a Tibetian food, TEA/COFFEE. Once you are done with it, you are ready to fall in love with the Dhauladhar ranges spread all over the city. Don't dare to miss the Chail cricket ground of Dharmashala.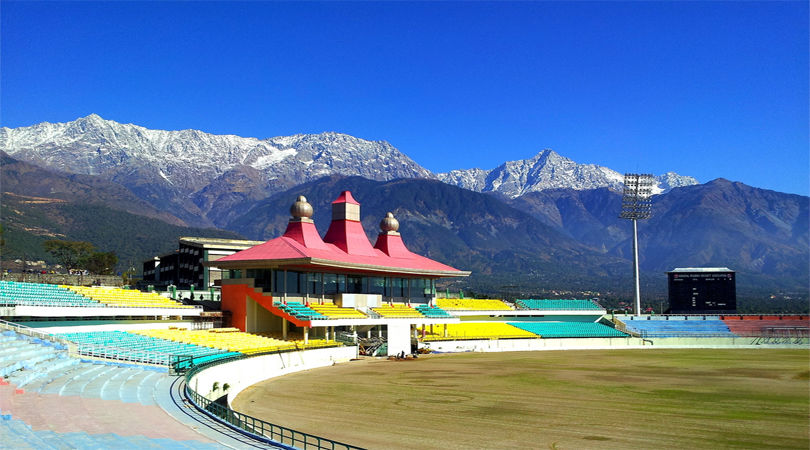 Start your day at around 8am , After taking breakfast,take a bus to Mcleod Ganj (10km ,40 MIN DRIVE)
Once you are there, you will feel the spirit of the religion. This is the home of the Well known DALAI LAMA.
You can visit Bhagsunag temple, Bhagsu waterfall. (30 min drive from the city)
But its not so much exciting because its an INSTA POINT. Hell lot of people, Busiest tourist point :(
If you love to go to offbeat locations rent a bike and keep going to the roads which are less travelled. Keep moving, keep exploring. Don't be a tourist, Be a traveller :)
Start your day with the Tibetian breakfast like (Tofu sandwich). Keep on exploring the city. Visit the Monastery, try the noodles, tibetian momos.
Don't miss the Chocolate Waffle at any cost. You will love that, Its amazing. Instead of eating the northern food, I will suggest you to keep on trying new dish like Sushi, Tofu etc. (Its much better than the same boring food)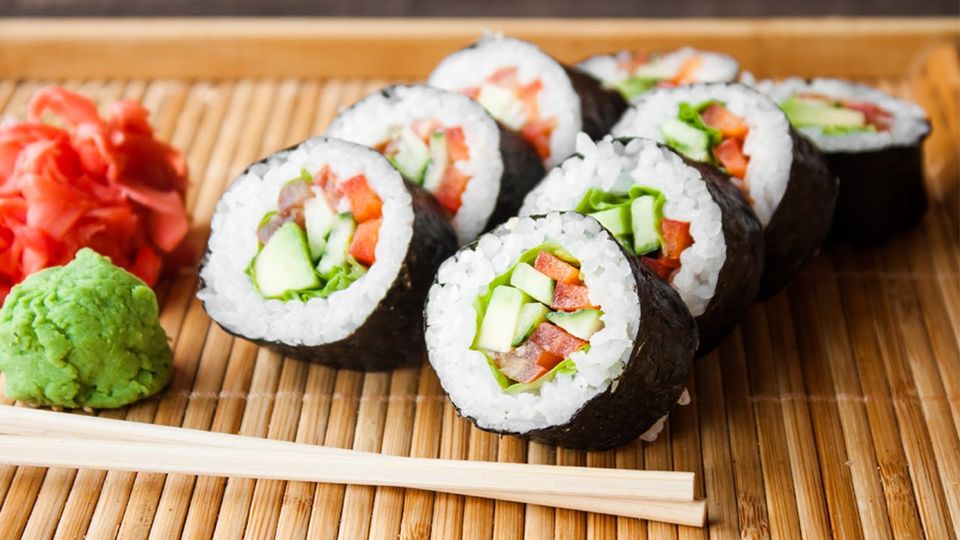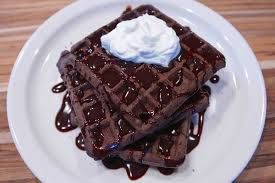 If you are happy and thinking What may come next? Best part is yet to come. The Triund Trek
Start your day early, instead of any booking with a private trekking company, Start your trek by yourself. It will be really adventurous and cheaper :)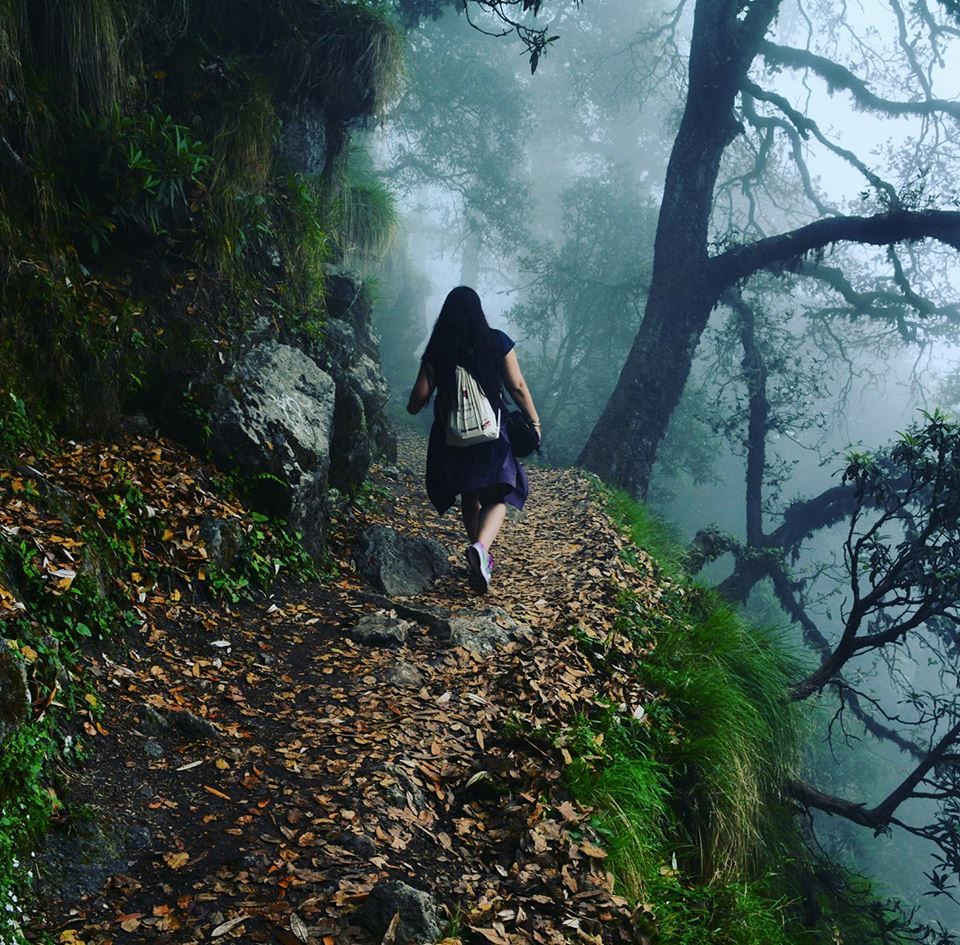 You can book a cab to Dharmakot or you can start walking on your own to Dharmakot . But the best is Hire a bike on rent from McLeod Ganj. The real trek starts from Dharmakot. Its A 4-5 hour long journey to Triund. Keep on moving the views are so breathtaking, I just can't explain those moments. Either you can Book the camps for the night or you can come back to Mcleodganj on the same day .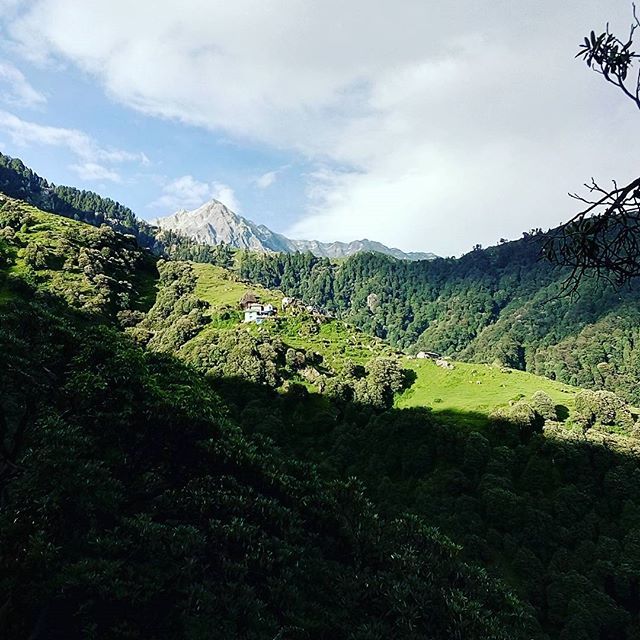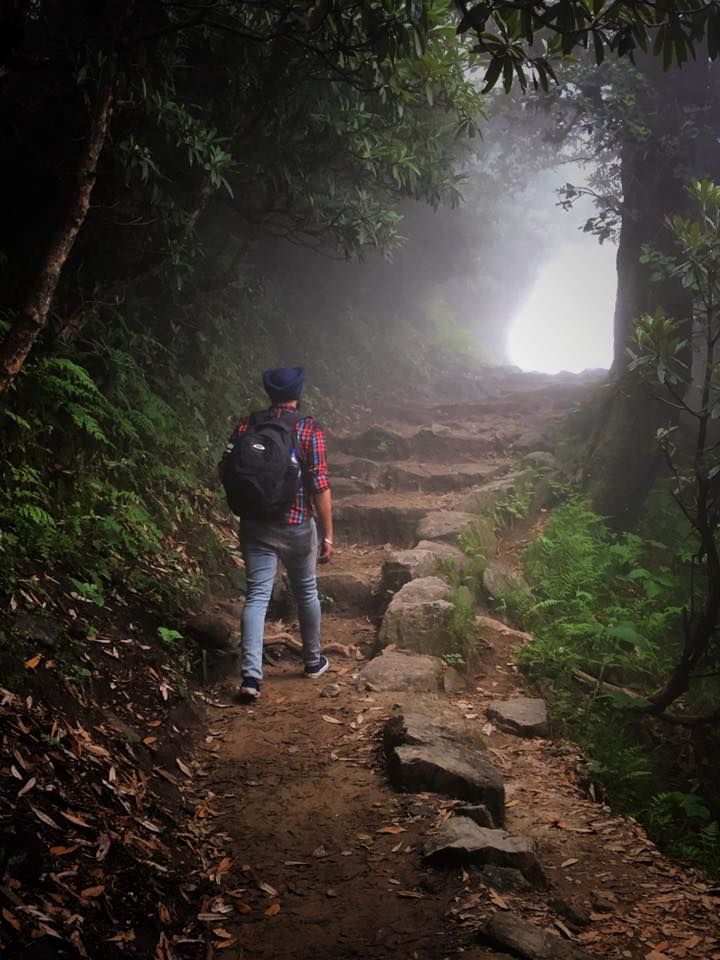 Strongly recommend to stay there, for a campfire.It will be more adventurous. Overnight stay at Triund/Mcleodganj
Start your day as early as possible, there is a continuation trek for a snowline(2-3 HR LONG). I would recommend you to go for it. The snowline is beyond words.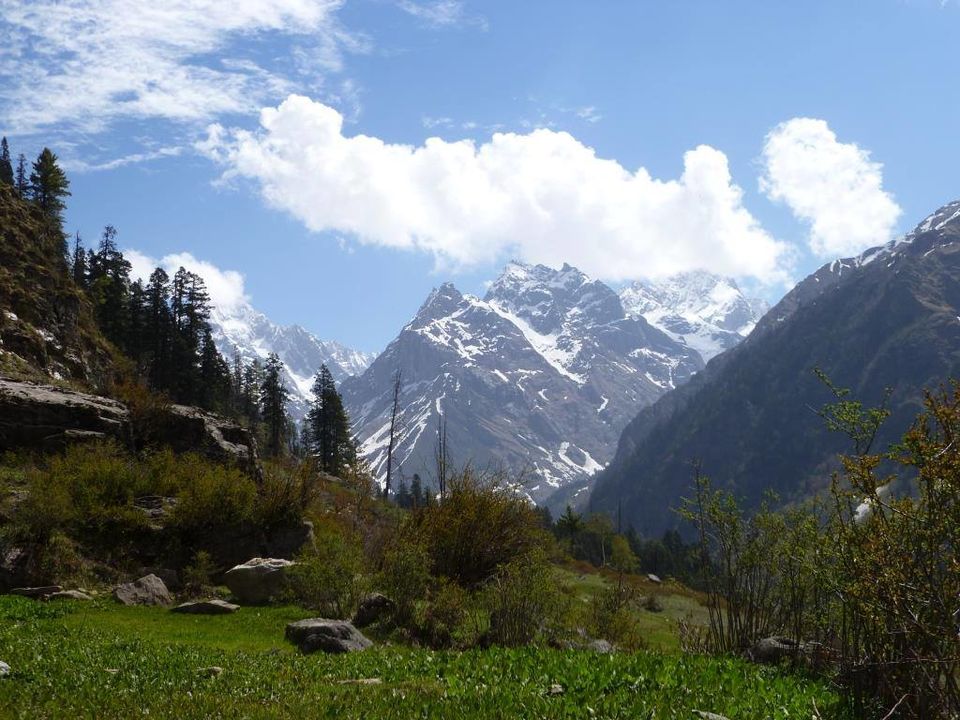 Now, get back to Mcleodganj at around 6 PM.
Book a volvo and get back to Delhi with a bus. (HRTC VOLVO)
PS- Some of the images are downloaded from google. :D and its my first trip which i posted it here, so sorry for errors :)