Yeah the mountain roads had begun and nothing else could take my eyes of it.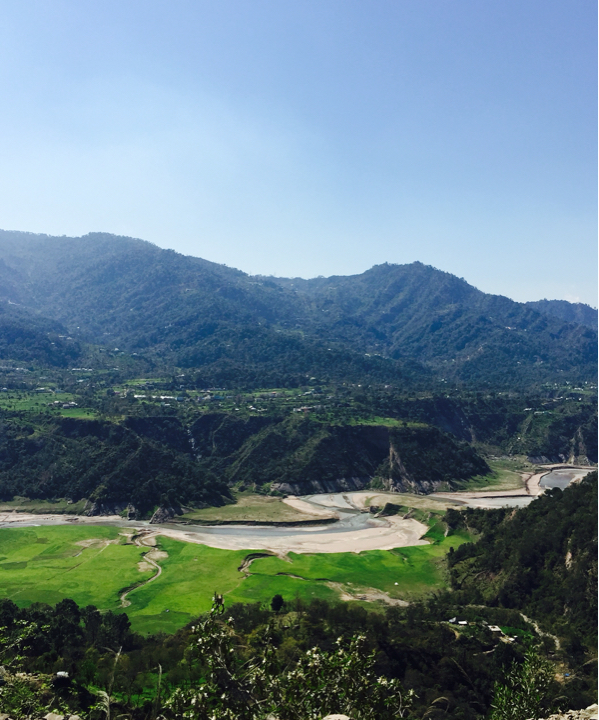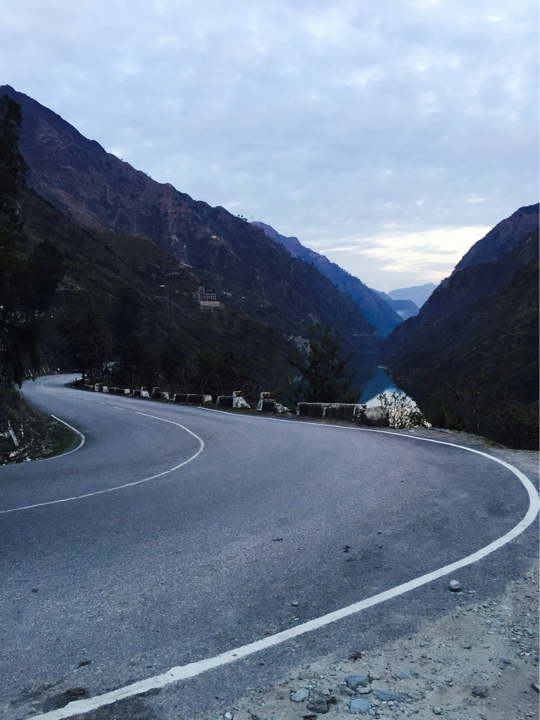 The journey was joyous, bliss. The moment when you feel tranquility.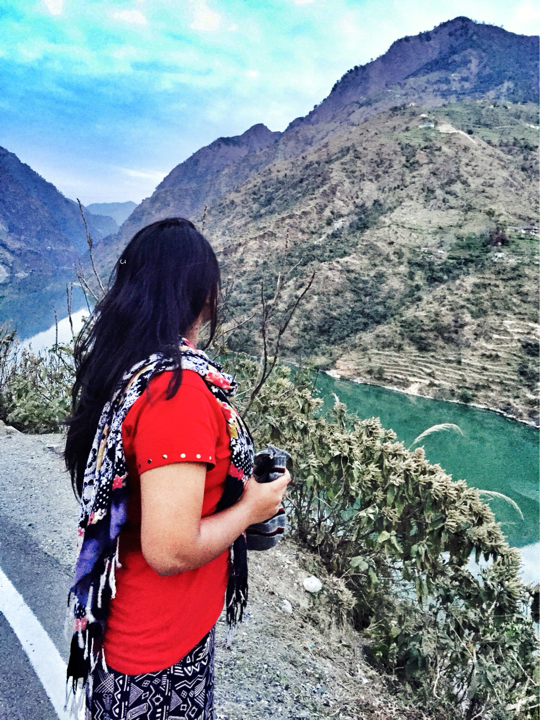 Night walk at Mall Road.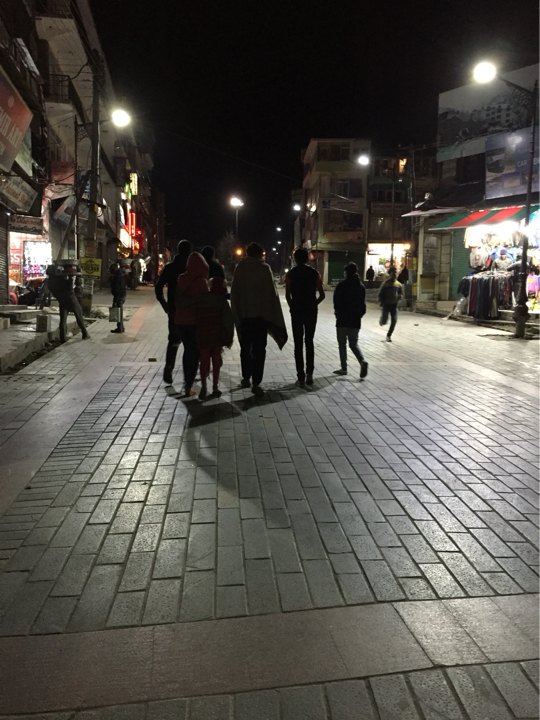 Wandering through the wilderness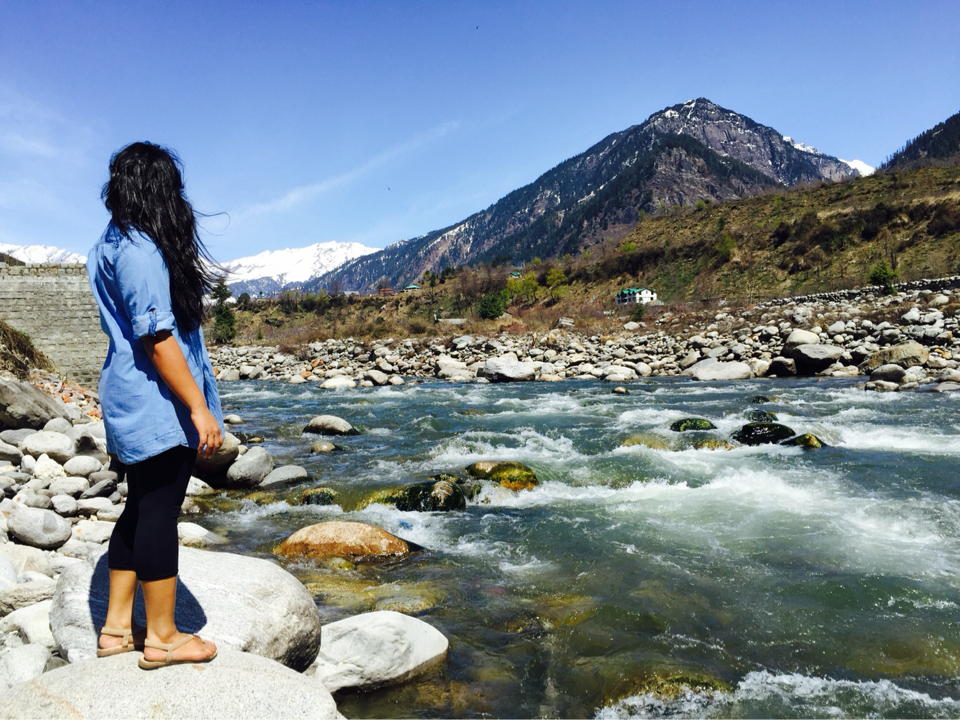 Hadimba temple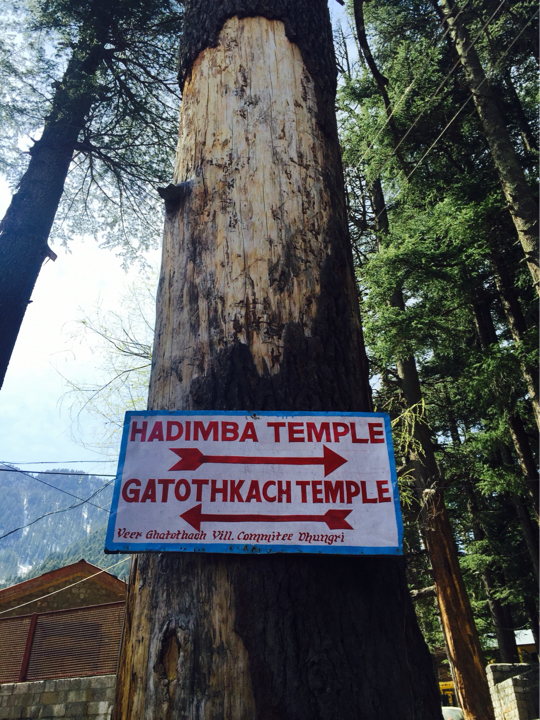 The cute Himachali pups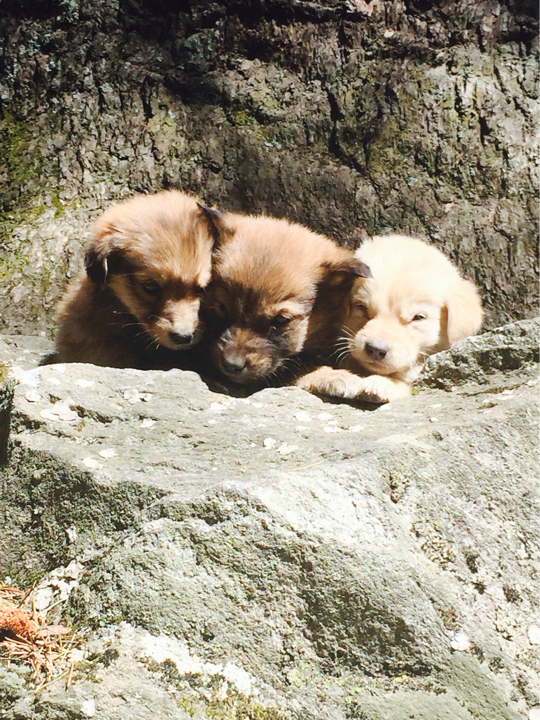 A group of the native women. They were extremely warm and cheerful.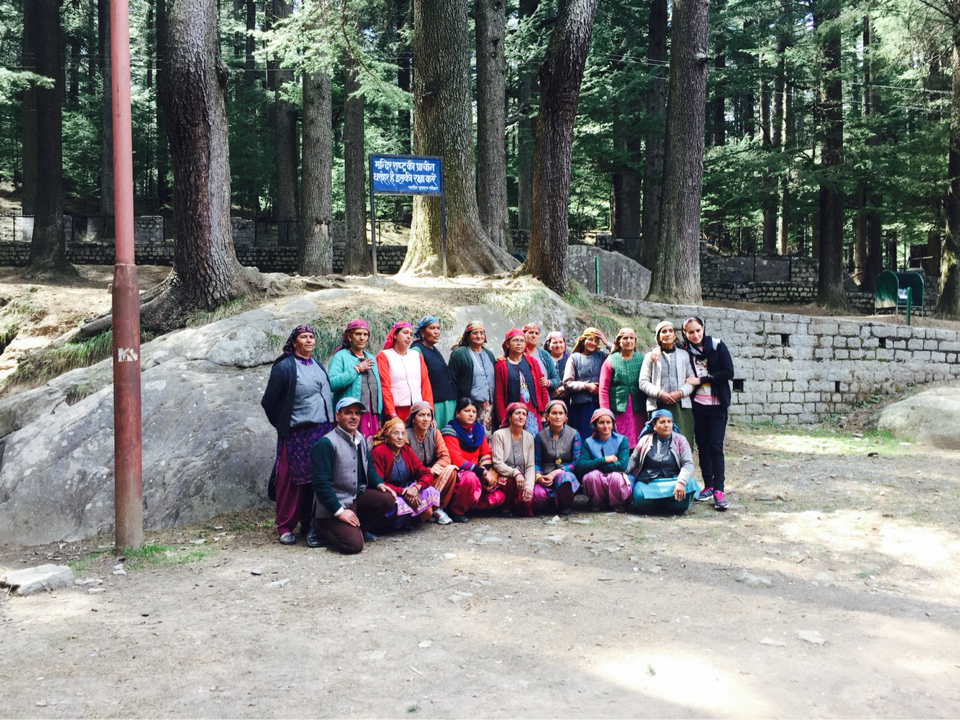 The local deity procession at the Mall Road.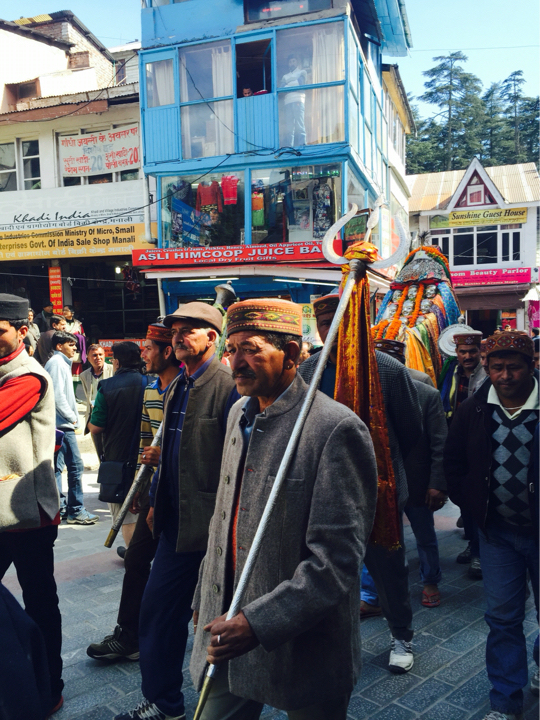 We'll fly where it's bluest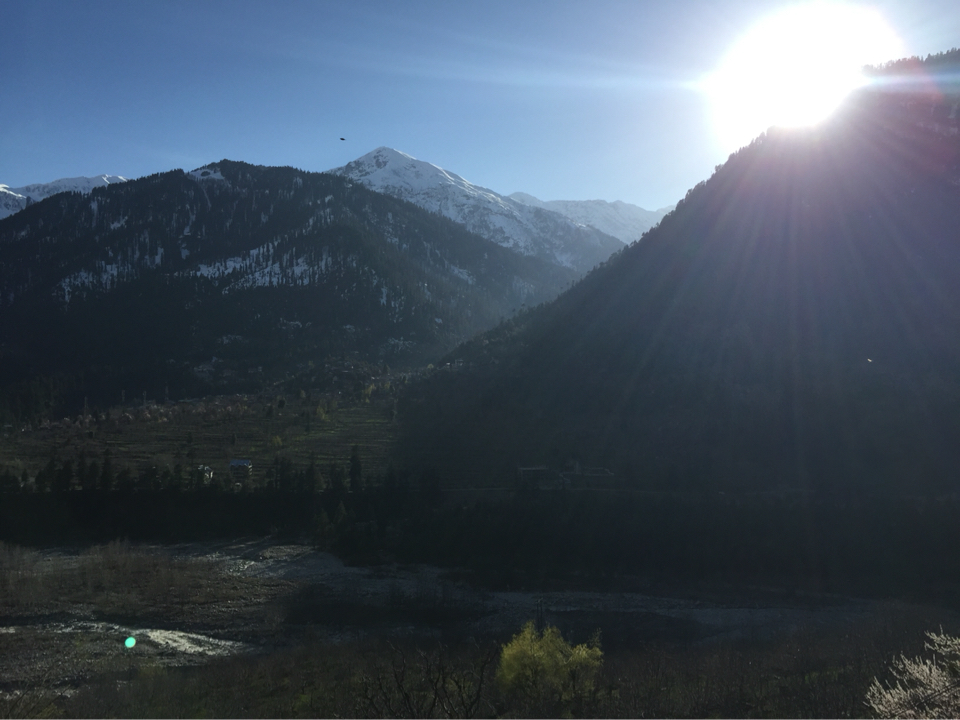 Ain't blue and peach a perfect combination?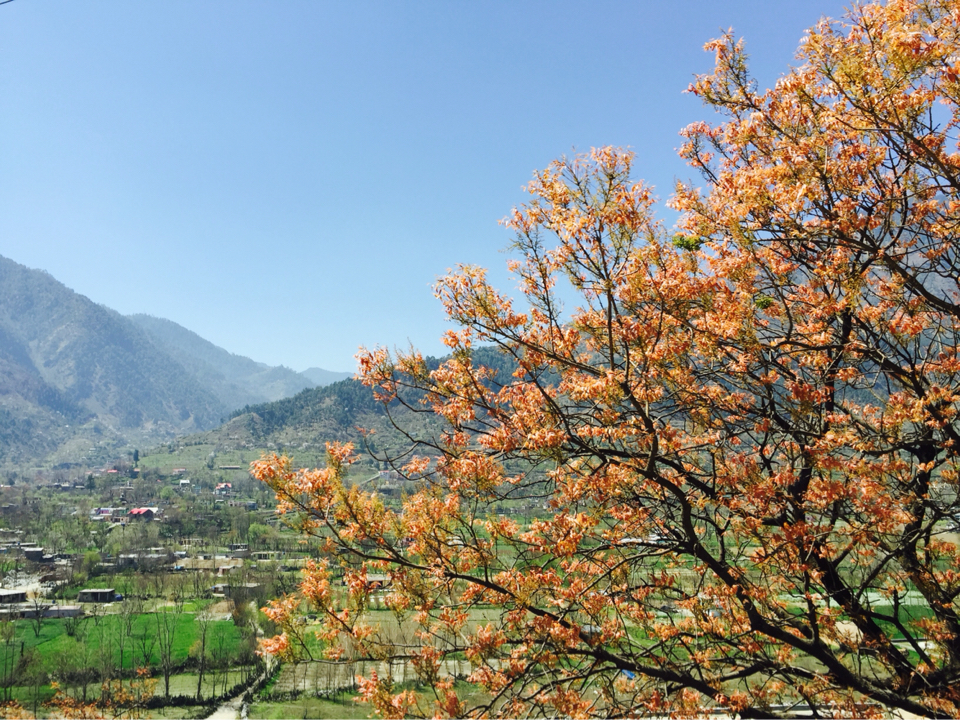 Bhuntur valley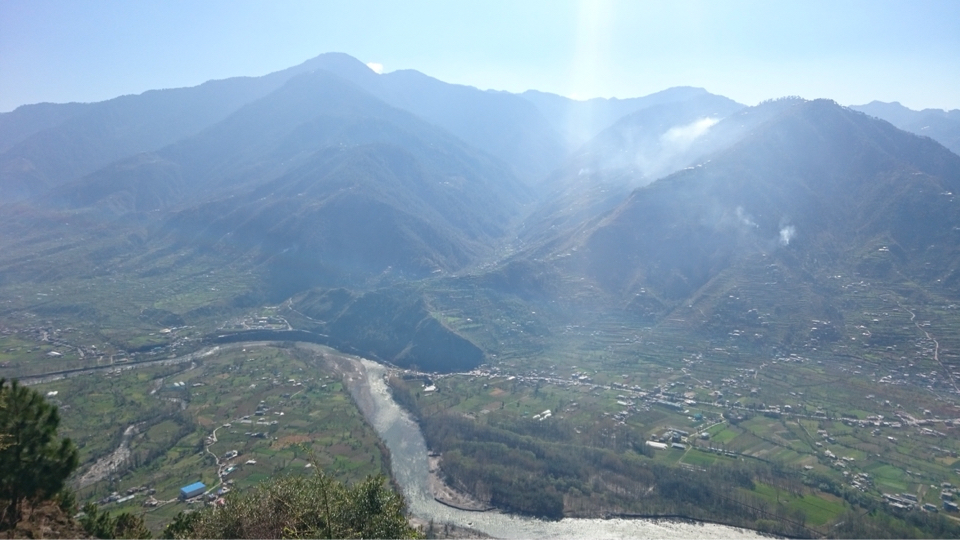 Perfect mornings and a perfect home.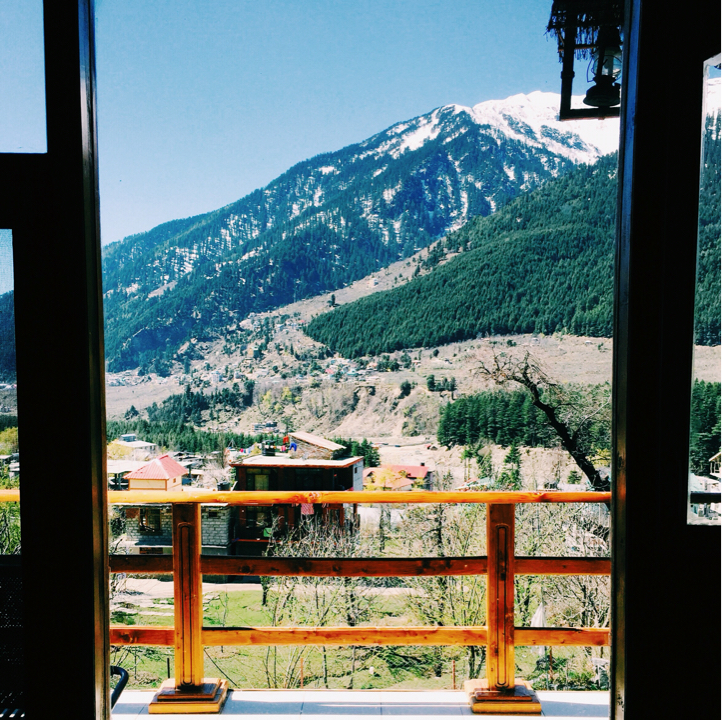 On the way to Solang Valley.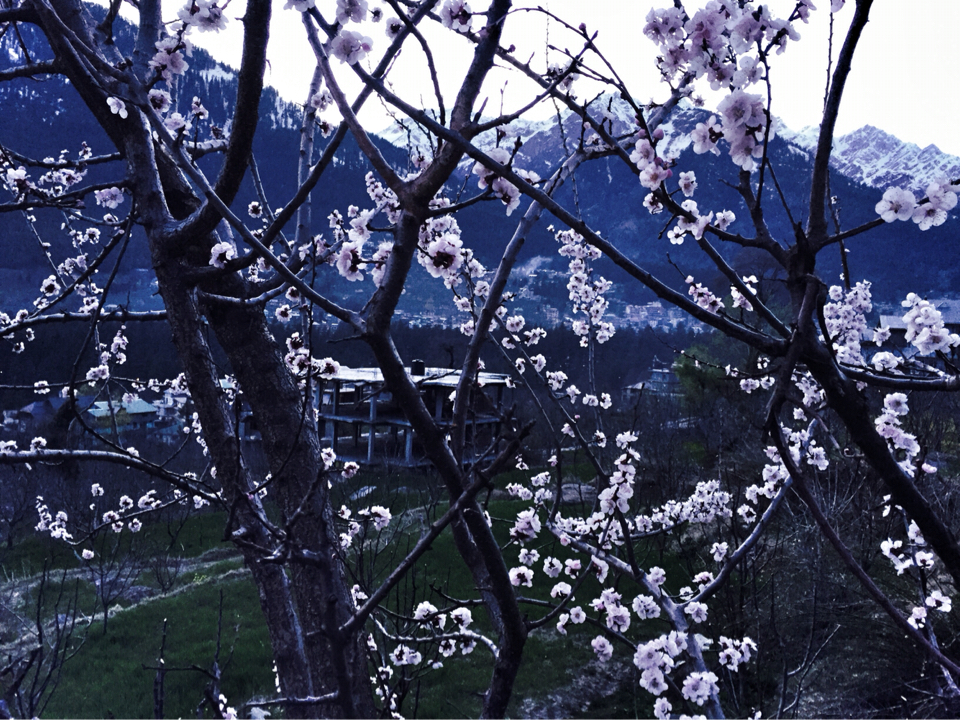 But yes it's true the best of the moments can't be captured. The nights walk towards old Manali, eating ice cream in freezing cold, trek to Bhuntur valley, the paragliding at Solang valley, river rafting at Kullu, dancing on the streets, having the best burger, nights filled with stars and sharing the secret were only few of those beautiful experiences that Manali had offered to us :)