We reached Manali in the morning as we took an overnight journey from Chandigarh.
As we reached there, we had our breakfast and did our check in as we all were tired.
As we entered our room, we were mesmerised with view from our hotel.
It was so amazing that we realised why people say Manali is beautiful.
Then after having some rest we came down for lunch, we had our lunch and we started exploring the garden and roads covered with snow all around inside the premises of our hotel.
Then we thought to visit the nearby market Mall road, so we started looking for transport to reach the market. And we got nothing. The only way was by booking a cab for which they'll cost you too much.
So we started taking to the local people about how far is the market from here. Everyone told it's just 2 kms far from here, so we started walking towards the market.
That walk was so memorable because, it was very cold over there and because of the snow the roads were so slippery that we couldn't even walk on the roads. We then walked on the roads by holding the railings on the side of the road very carefully.
And then when we almost completed 2 kms and asked someone about how far is the market, the reply was 2 kms. And then we thouaght let's complete this by walking.
But first we had a break, we went into a cafe, had coffee and then again started walking after some time we reached the market. And guess what the roads in the market were more slippery, we were holding each others hand and were walking in the streets. Like this we did our shopping, had some street food and then we had to leave coz it was l
Already 8 30 pm and we had a dj party in our hotel. So we booked a cab and reached our hotel. Enjoyed the dj party and the dinner. And then went in our room.
It was the sight seeing day, so we left for the same at 10 in the morning. We were heading to solang valley for which we got some rented clothes so that we don't get our clothes get wet. And when we reached solang valley, we had a hard luck as the solang valley was closed due to bad weather. So we were roaming at the start point of solang valley. And enjoyed around two hours over there. Then we left from there, had our lunch and left for the Hidimba temple and did some for more shopping over there till evening and then we again visited Mall road and then enjoyed the dj and dinner as well.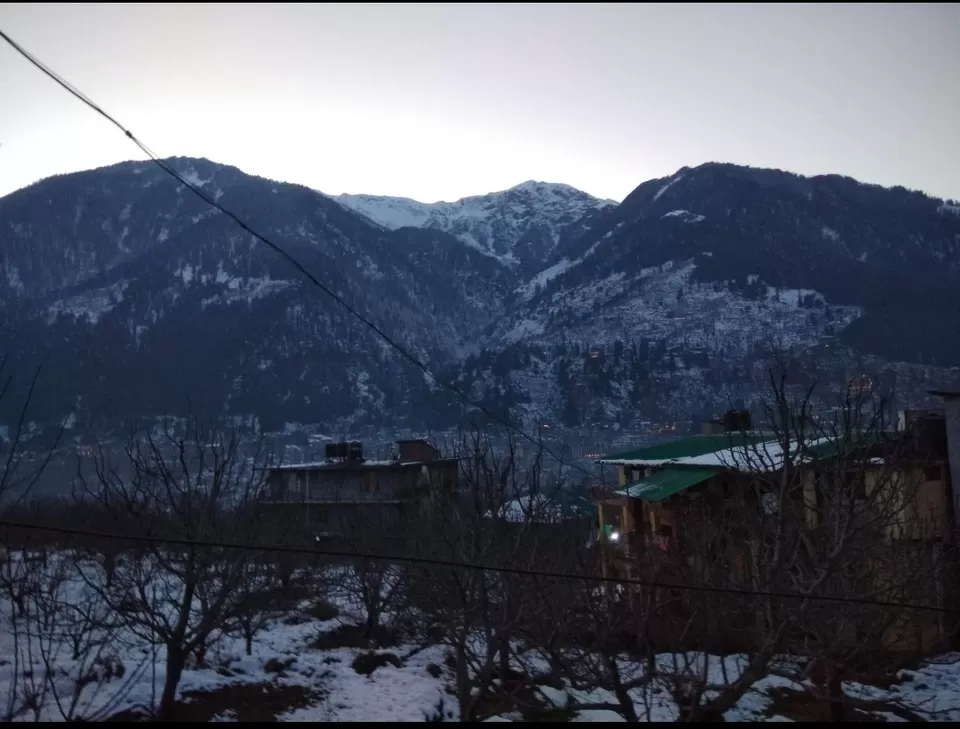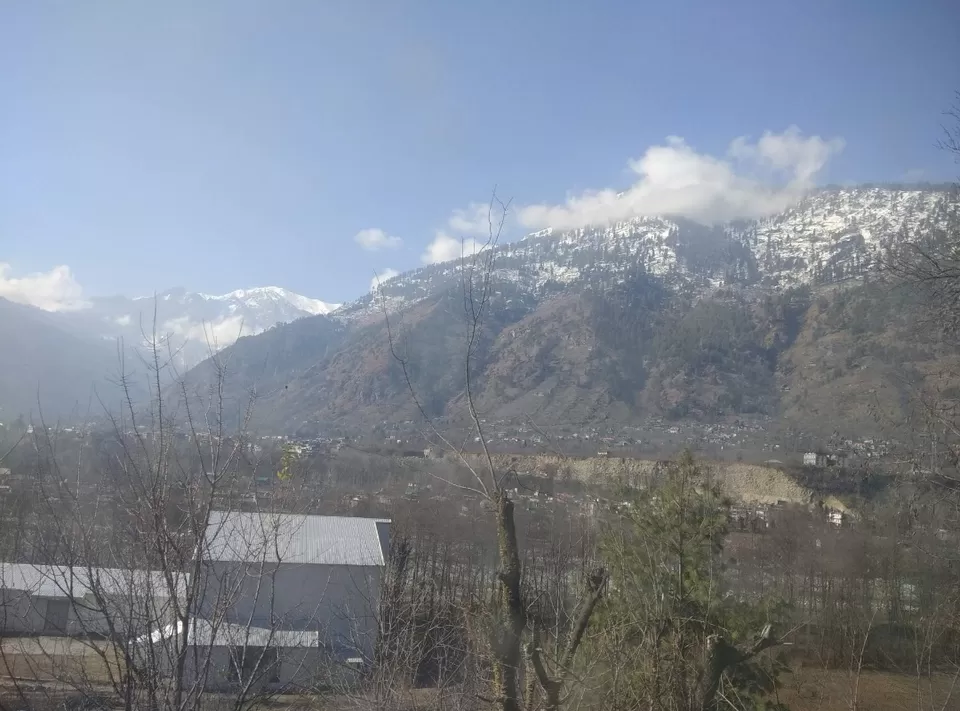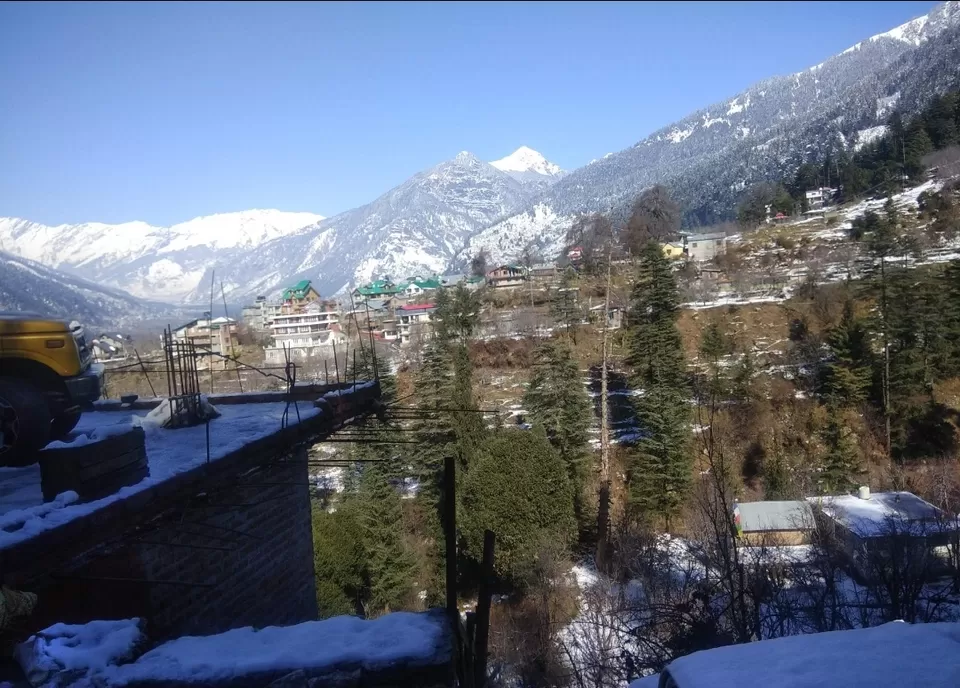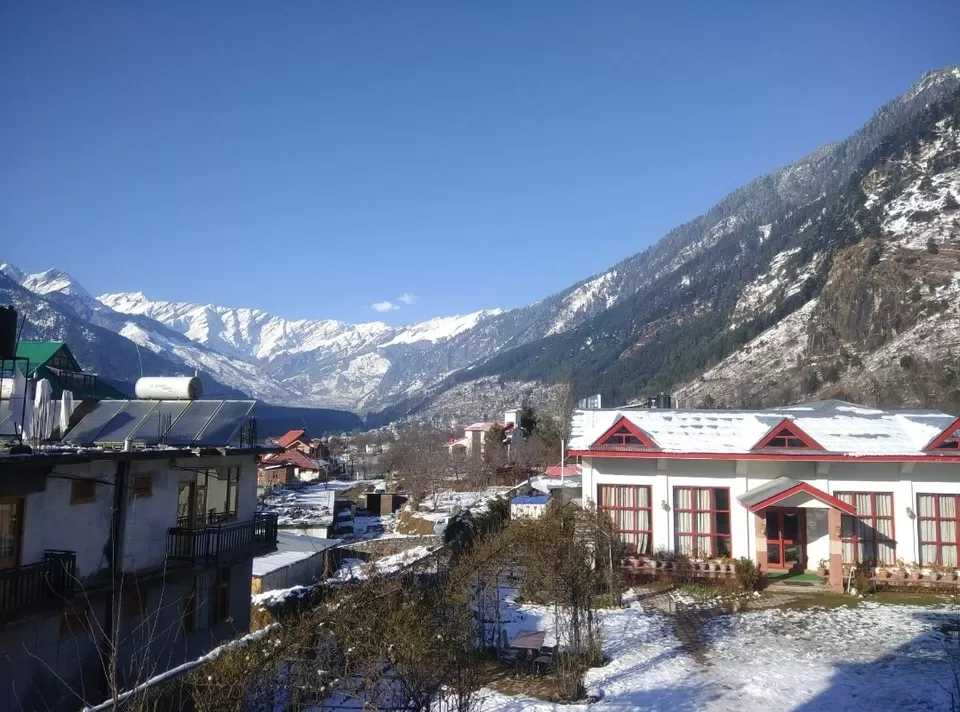 We left for our next destination.