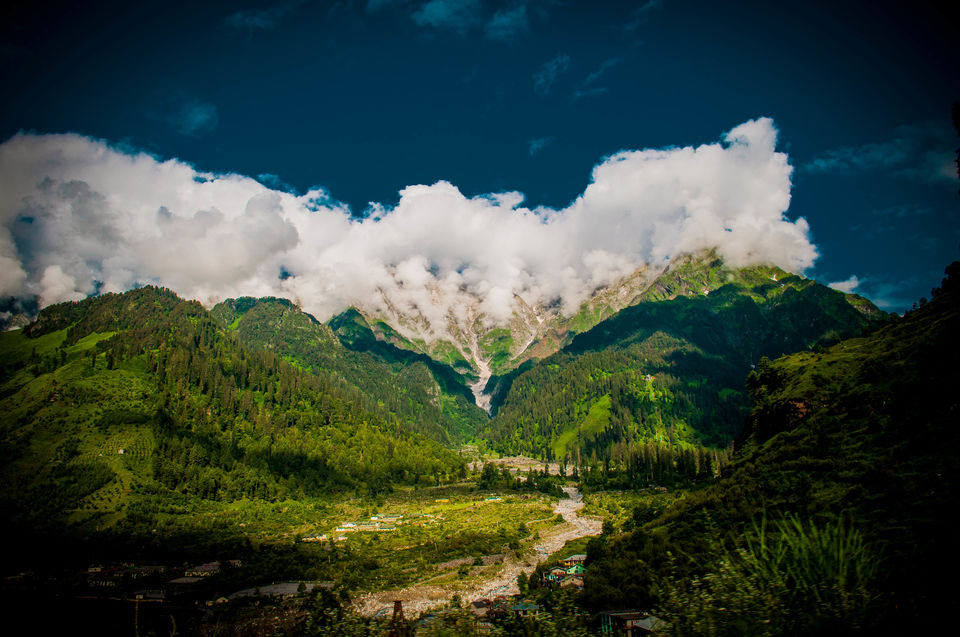 Delhi to Manali is one of the busiest routes in India. There are at least half a dozen hill stations in the country that stake their claim to the sobriquet "Queen of the Hills". But arguably, there is none that deserves it more than the sublime valley of Manali in Himachal Pradesh. Just as every youth in the country tries to materialise a plan to visit Goa every year, Manali is always on the yearly to-do list of every other family in India. Ask your father where he wants to go with all of you this summer. Chances are, his answer will be Manali. And if you're a family staying in Delhi, there's no better reason than a snowfall to plan a Manali trip from Delhi. Why? It's close, it's convenient, and it's drop-dead gorgeous!

What's the fuss about Manali trip from Delhi?

The Manali valley is comfortably nestled between the mountains of the Kullu district in the state of Himachal Pradesh. It is located by the Beas River and is one of the most visited hill stations in India. The USP of Manali lies in the fact that it appeals to everyone. Old Manali is a hippie paradise, while the main town centre has always been an attraction for honeymooners and families looking for a getaway. Apart from being a fulfilling destination in itself, Manali also serves as a pit-stop to go deeper into the Himalayan mountains. Eg: Manali falls on the most convenient route to head to Ladakh, Spiti, and Rohtang Pass amongst other destinations on higher altitudes. All these factors and more make Manali trip from Delhi an even more tempting option for everyone living up north in India.

Best time to visit: March to May for pleasant weather and mid-December to January for snow.
How to reach Manali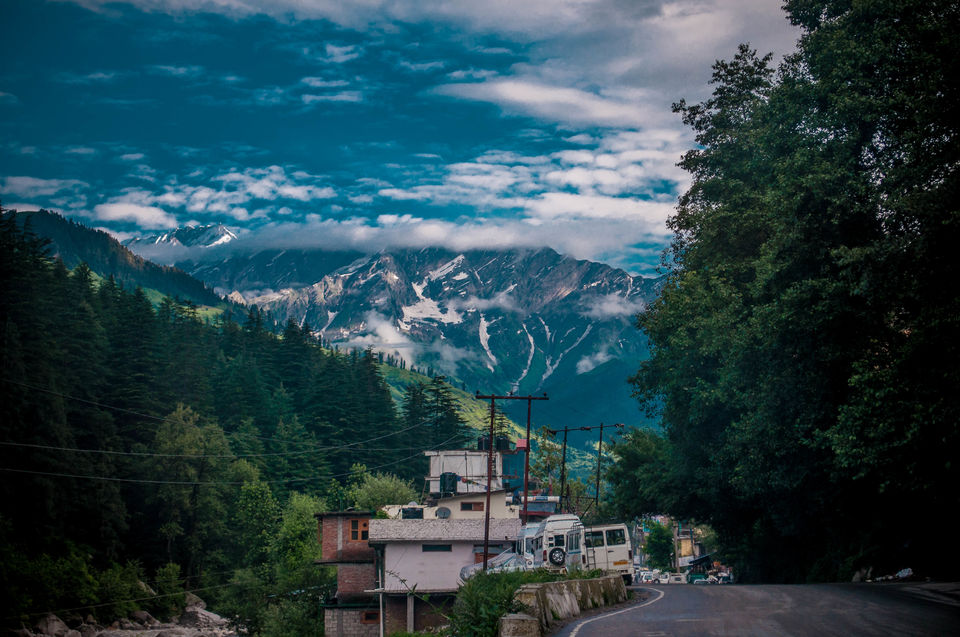 Manali is one of the most conveniently located hill stations for those visiting from Delhi. Manali trip from Delhi can be planned via three modes of transport: land, air, and railways.
By Air: The closest airport is located in Bhuntar, which is 10km away from Manali's city centre. The duration of the flight is just over an hour so you can drastically cut down the time of travelling this way. Summer vacations are just around the corner, so you can book the cheapest flights right away if you wish.

By Train: A direct Manali trip from Delhi on a train is not possible because Manali doesn't have a railway station of its own. Also, although the nearest railway station (162km away from Manali) is located in Joginder Nagar, that too is not connected directly from Delhi. Chandigarh's railway station is the closest (294km away) to Manali, which is connected directly to Delhi. So, trains are the least convenient mode of transport to take while going from Delhi to Manali.
By Road: The distance between Delhi to Manali via road is approximately 550km. You can either drive all the way down to Manali in your private car or bike, or hire a direct taxi. The cheapest mode of transport would be to go via the Himachal State Transport bus. Buses have a good frequency and an overnight journey is recommended. You can get air-conditioned or non air-conditioned buses as per your requirements. Private bus operators also ply on this busy route, so it's very hard to not get a bus from Delhi to Manali. The cost fluctuates between Rs. 300 to 3000, depending on the type of bus you take. Most buses can be taken from ISBT Kashmiri Gate, in Delhi.
Where to stay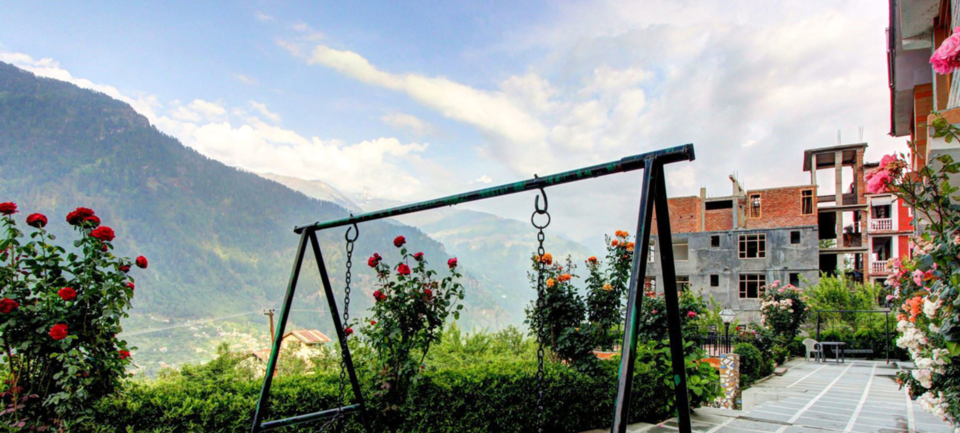 Getting out of your home to travel, is also getting out of your comfort zone. To prevent that from happening, it's essential that we get hotels that accentuate our overall travel experience. Here are two fantastic OYOs to stay in Manali: