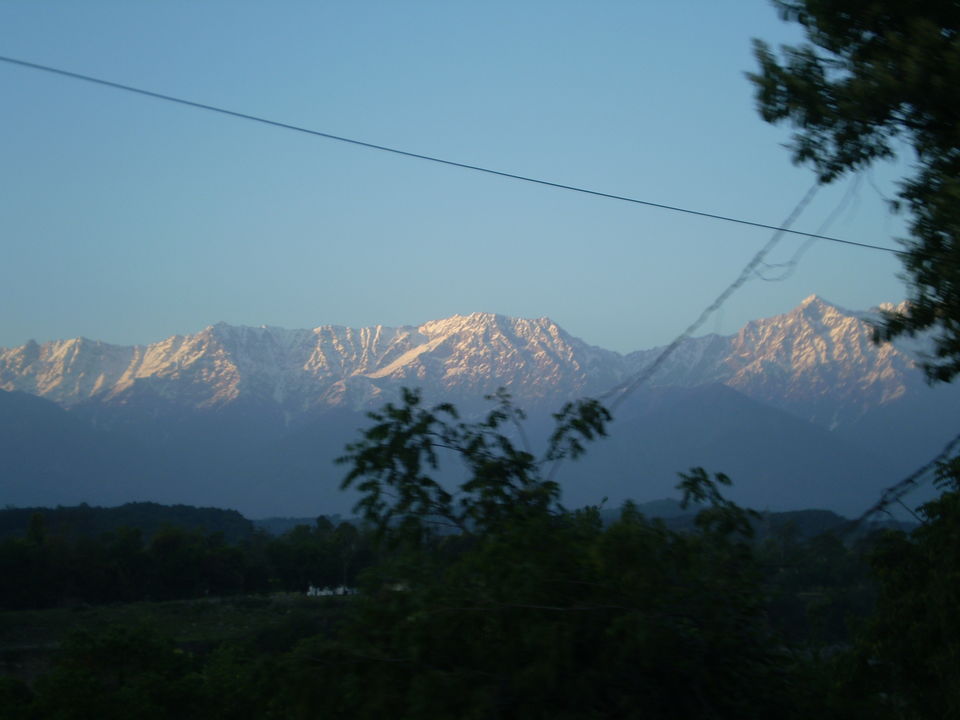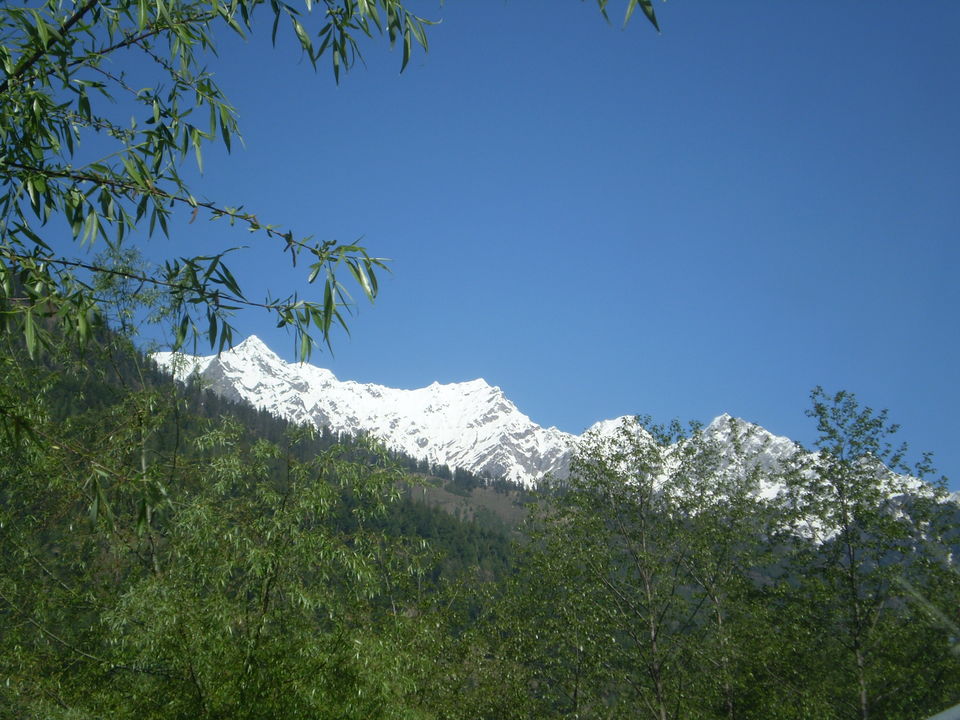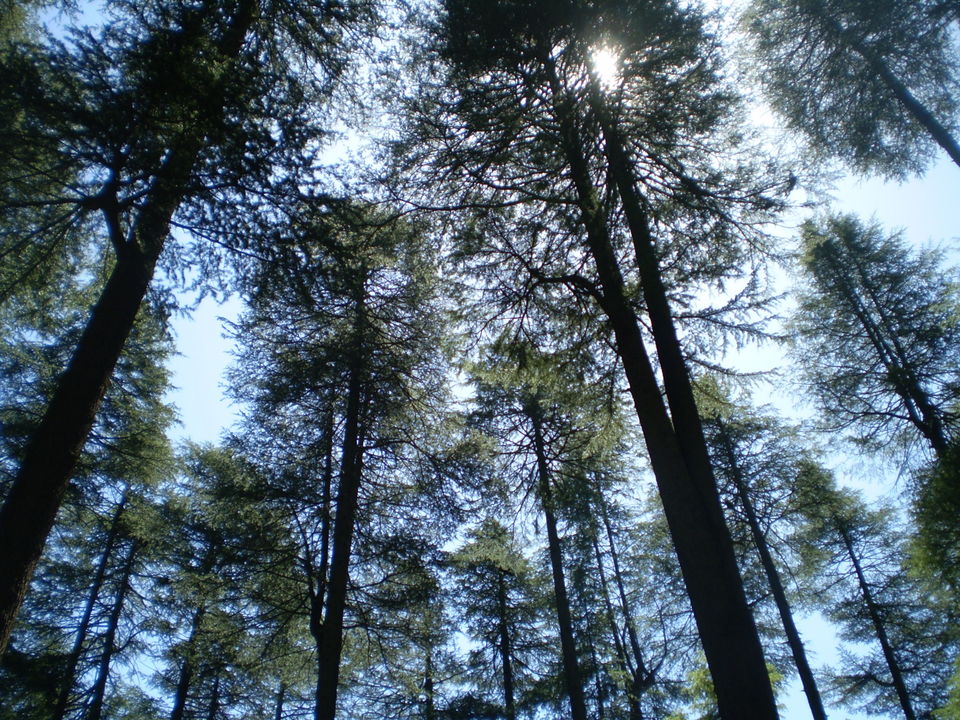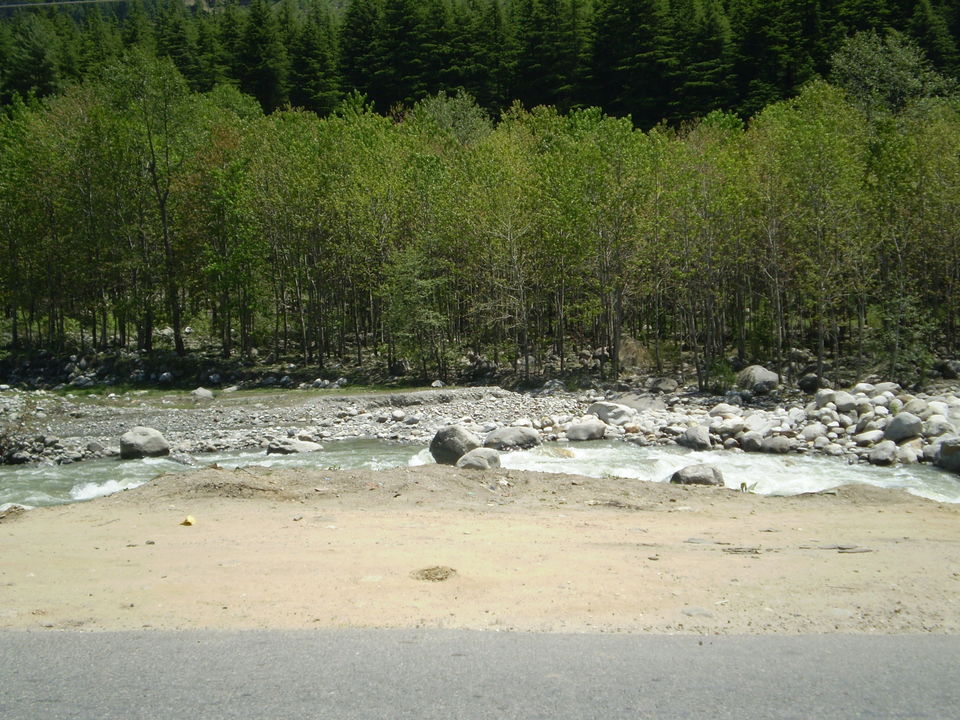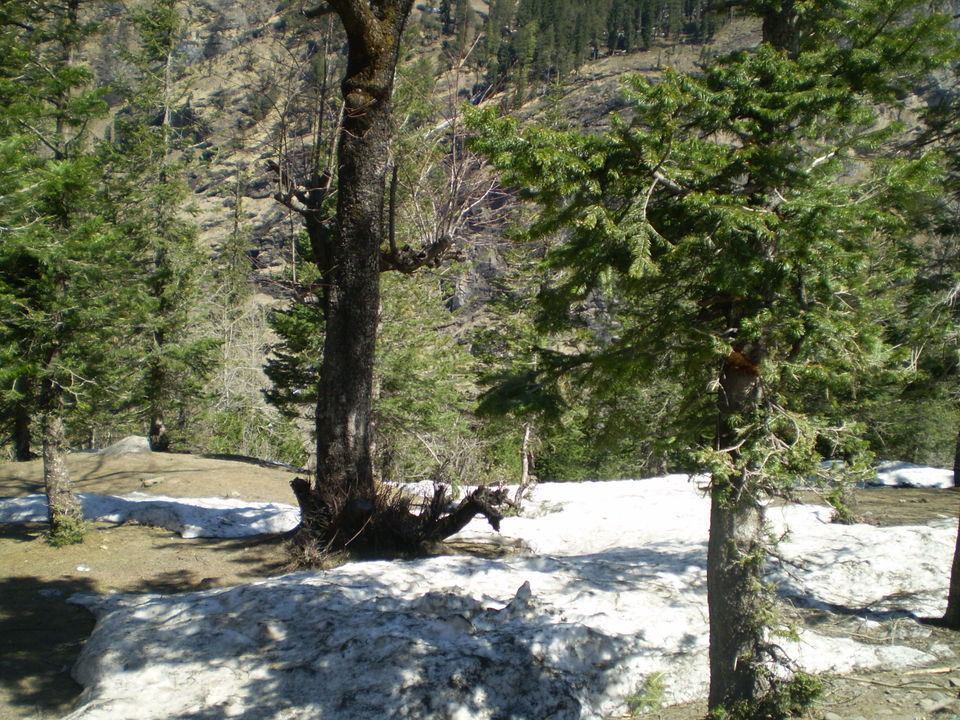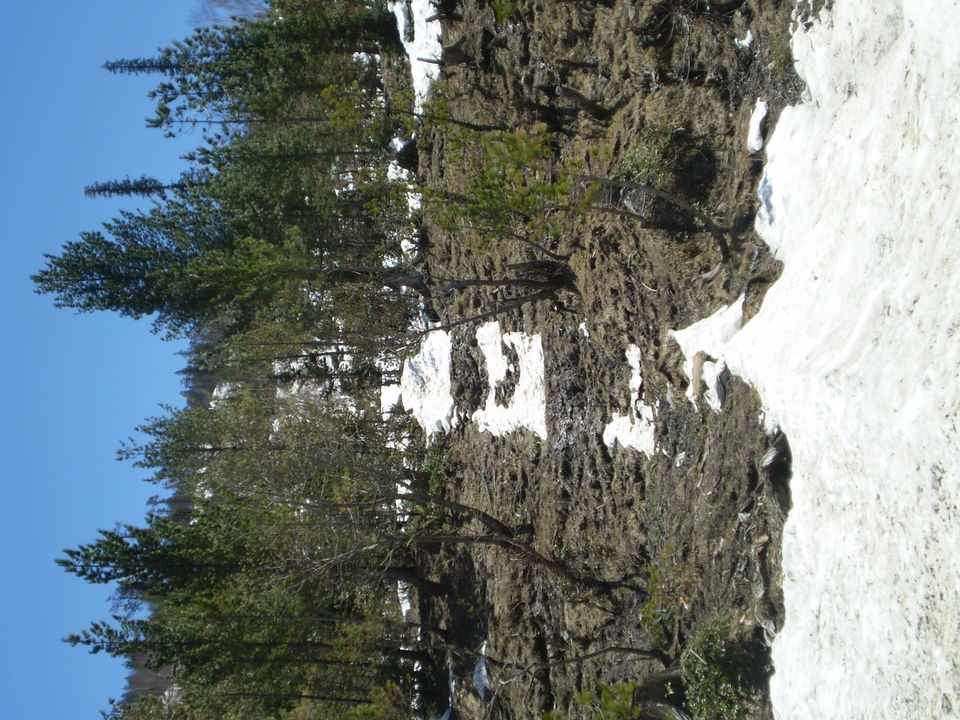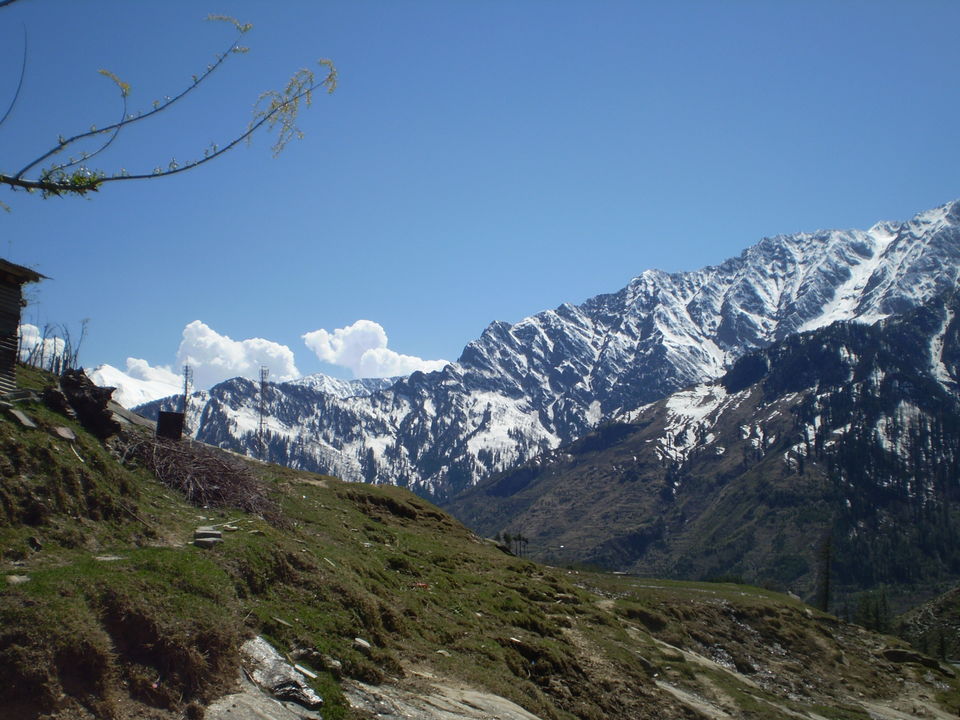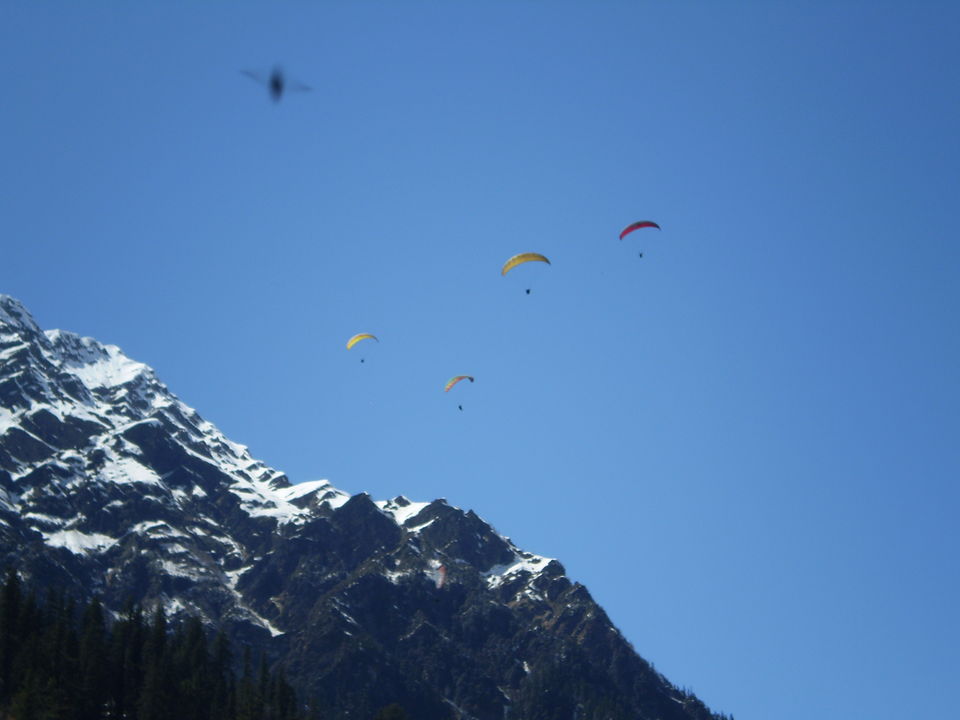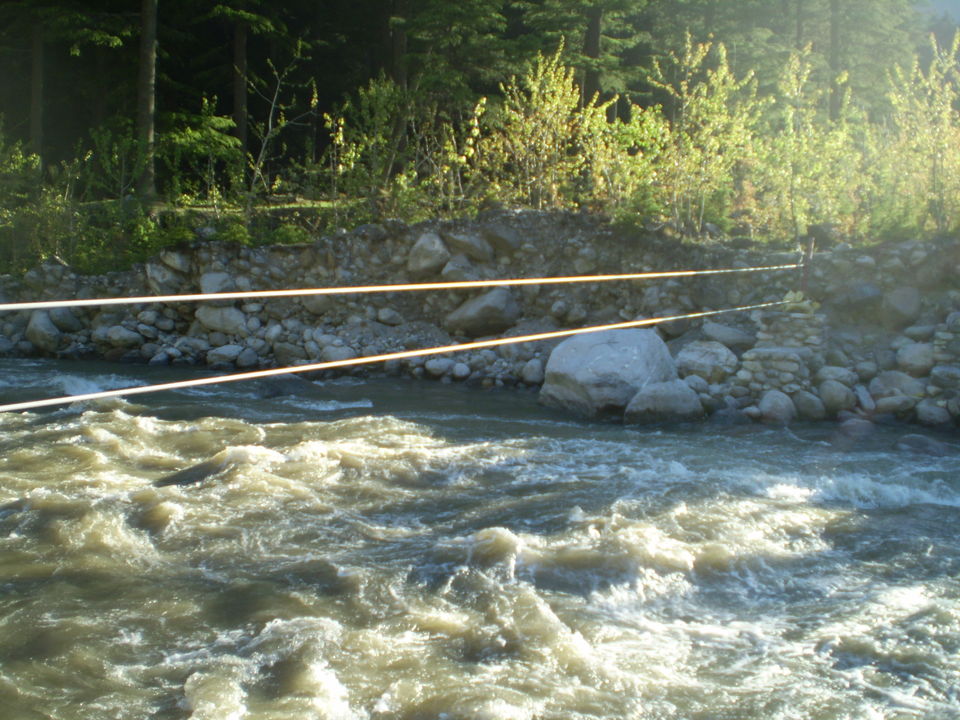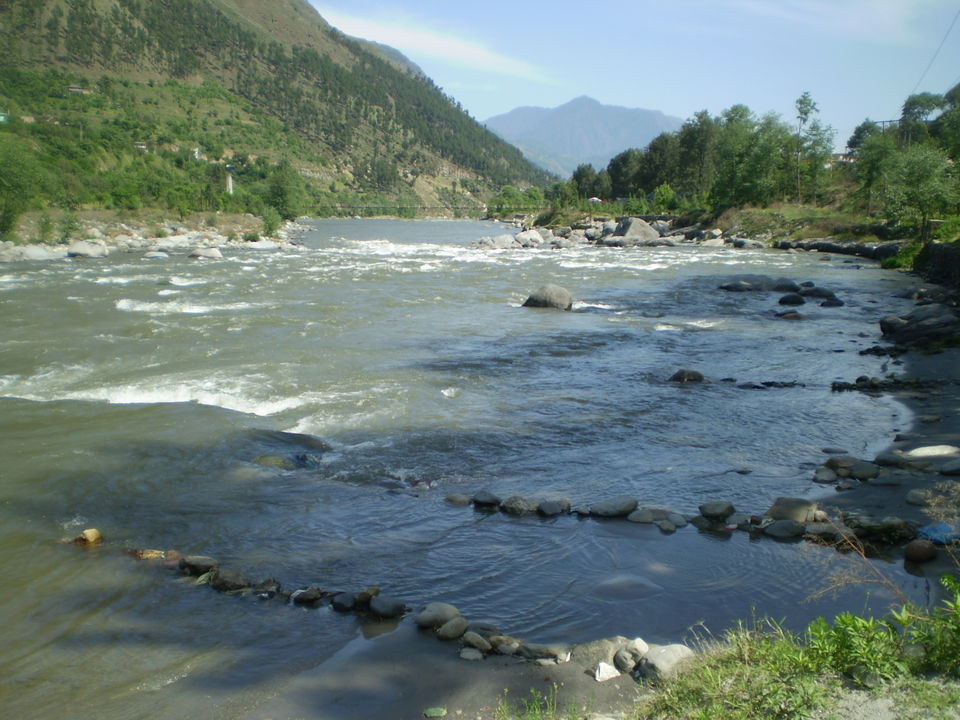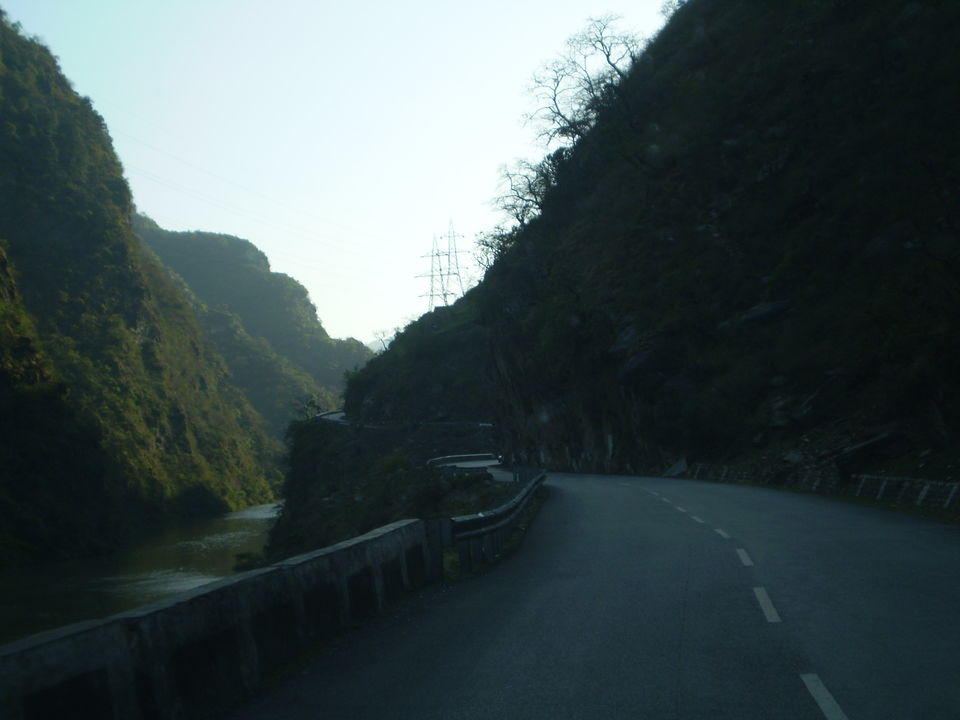 The country of India is known for its culture, nature's serenity and its architectural heritage. Hence this magnificent country has got the term "Incredible India". As we go to the different states in this country we get to see and experience different types of cultures and scenic beauties unique in its own special way. A state famous for such extravagant scenic attractions and a place which we can acquire serenity is Himachal Pradesh.
Situated in the state of Himachal Pradesh and in the district of Kullu is the beautiful town of Manali.
Manali is well-known for its scenic beauty, adventure activities and a place to inner solace. Home to hundreds of travel and adventure enthusiasts, Manali is a very popular Tourist attraction of North India.
No matter what time of the year you visit Manali, its always going to be cold, I would suggest that you can visit Himachal Pradesh during the summer season in India, i.e March-June as the climate is just "perfect" for a traveller. I visited Manali just for a couple of days, but there is some magic in this place that struck a chord with my heart and left me with memories that I will remember and cherish forever.
If you love travelling, and love adventure, then this place will serve to be a paradise for you. Some types of adventure sports held here are Paragliding, River crossing, River Rafting, Skiing, and Snowboarding. I have experienced all of these adventure sports in Manali and i assure its worth every penny. If you want to enjoy exploring this place even more, you can even rent bikes and cars, for the ones who love to explore the roads less traveled.
If you are an admirer of natures wonderful creations, you will definitely not regret coming here. From the cool Beas River, to the snowy mountain ranges, to the hot natural water springs, Manali serves as a mecca for travel enthusiasts.
Places to definitely visit in Manali:
Adventure activities to try:
Paragliding
River Rafting
River Crossing
Zorbing
Skiing
On the whole, If you love travel, adventure, culture or even peaceful solace, you will definitely fall in love with Manali.