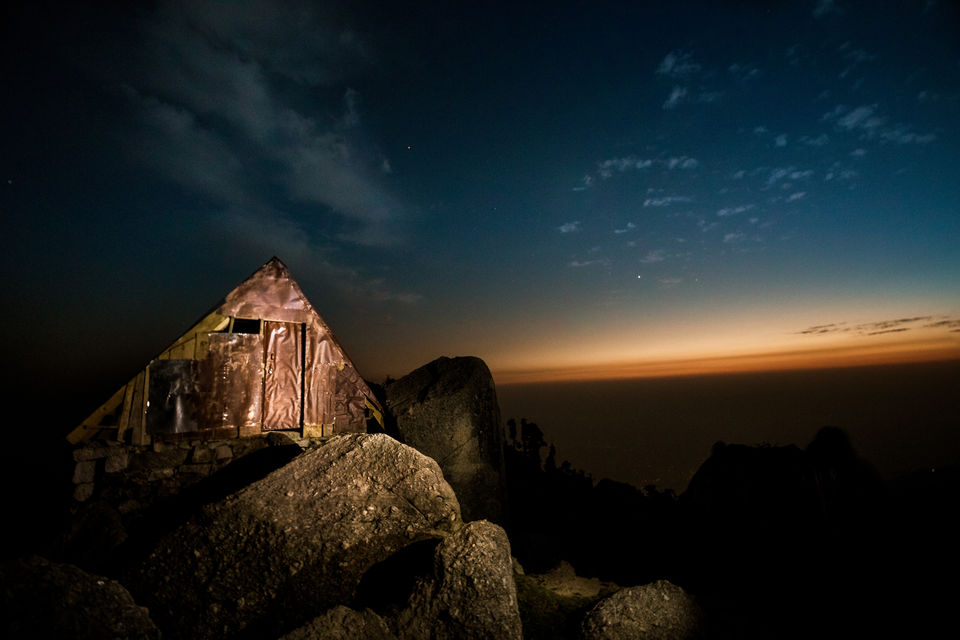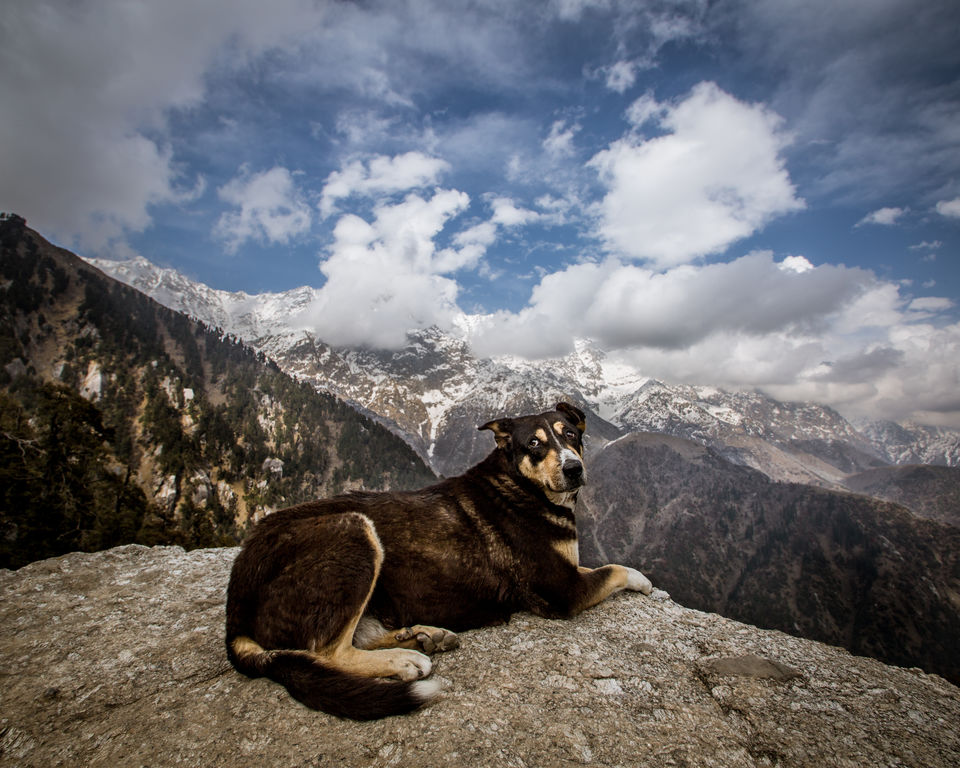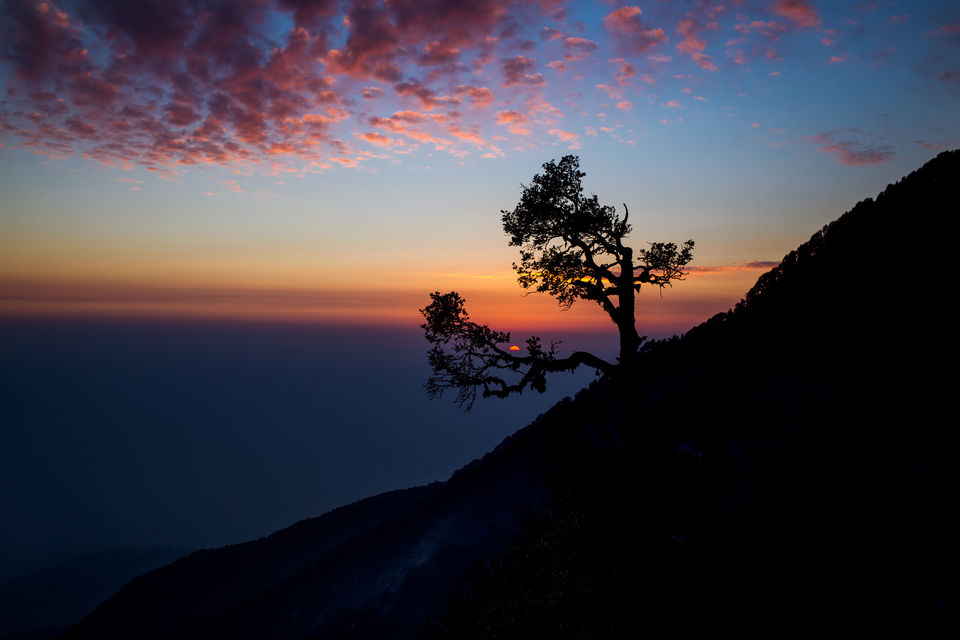 Mcleodganj (or as we like to call it, Mcleod), a chic suburb of Dharamshala in the Kangra district of Himachal Pradesh has the most special place in our hearts. Surrounded by beautiful dense pine and deodar forests, this quaint town boasts of a number of restaurants, budget hotels, and antique and curio shops, together with famous Tibetan institutions that have lent importance to Mcleodganj.

Mcleod is definitely on every travellers list given its great connectivity. Many might even say that there's nothing great to see or do or that its overcrowded and overdone, but, for us, its as sacred and special as breathing fresh air after living in a polluted world for a long time.
From Delhi there are various options to reach Mcleod – We prefer taking an overnight bus/volvo which drops you right at Mcleod. However, you must remember that a private volvo would drop you directly to Mcleod but a Government one on the other hand will take you till Dharamshala and you can again take a cab from there to Mcleod.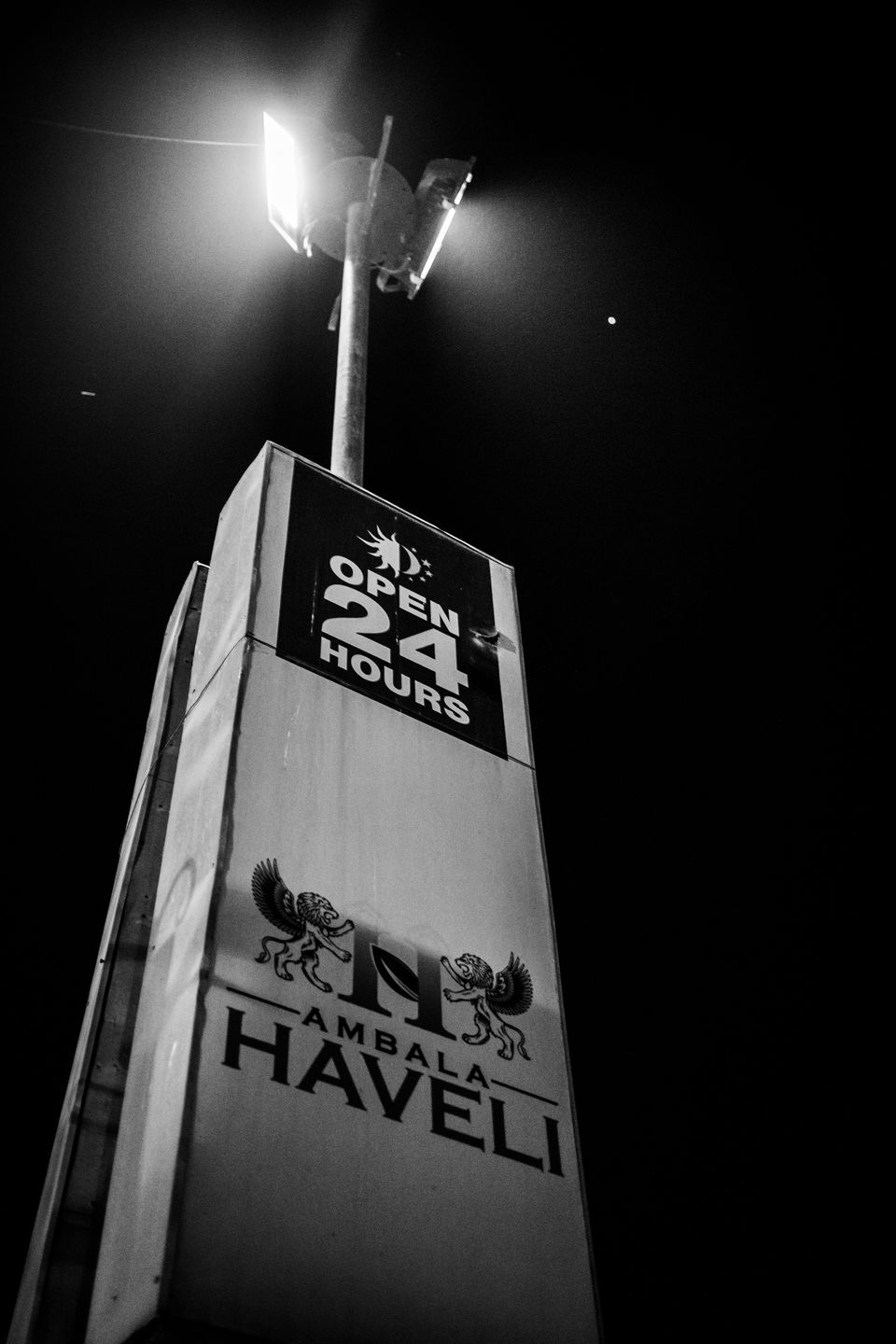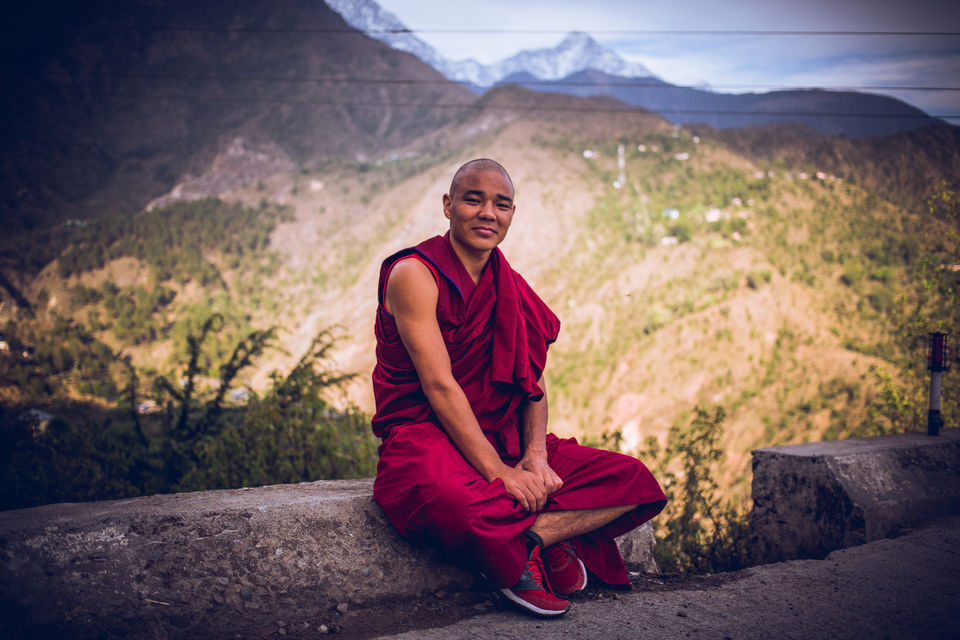 After many bus journeys all through the country, I think we can call ourselves "Bus Connoisseurs". We know exactly which volvo is most comfortable and what all you need to pack so that your journey is smooth. (Let us know if you want to read a separate blog about that)
Once you reach Mcleod, get out, take in that fresh air that you've been longing for and be prepared for a hoard of travel and hotel agents to jump on you to either convince you to rent their hotel room or give you a ride to the city centre.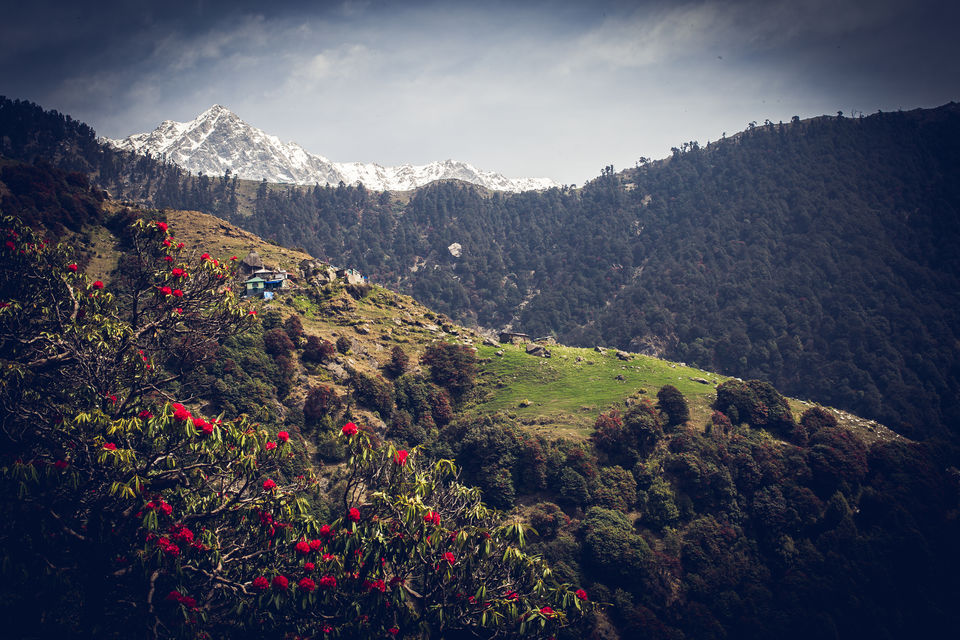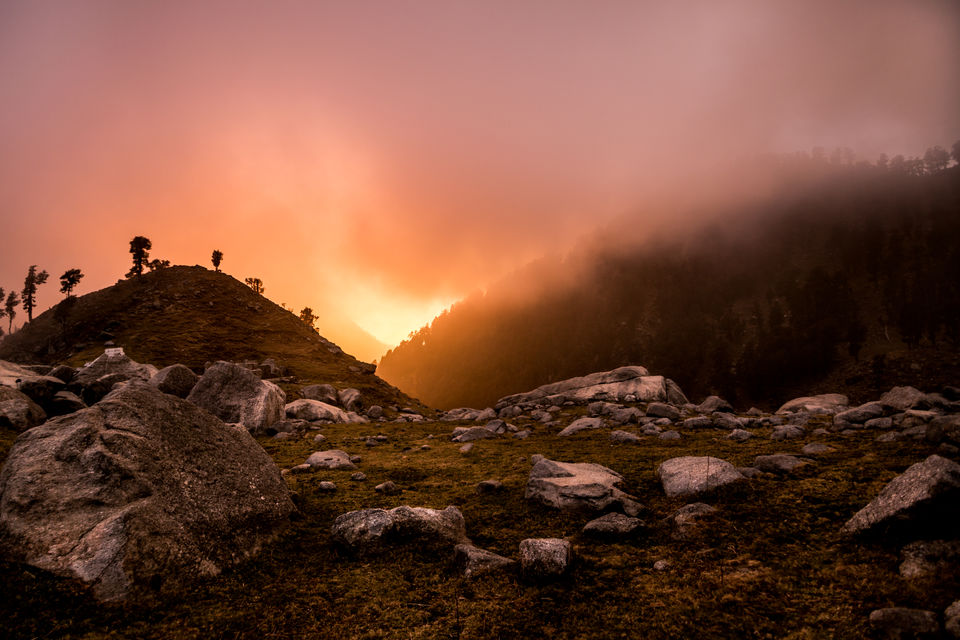 Both Tarun and I are visual people, in the sense that we need to see a place to fall in love with it. When it comes to budget travel, our general mantra is to check out a couple of hotels (if we're not booking Airbnb of course) before settling on one as there are so many beautiful homestays and hotels that you won't find on travel websites.
Once you've found the perfect balance of budget, comfort and view and settled in, the main square is where you want to head first. Check out the beautiful Buddhist monastery, eat Tarun's favourite Alu momos at the roadside eatery and shop your heart out, from Tibetan handicrafts, thangkas, Tibetan carpets, garments and other souvenirs.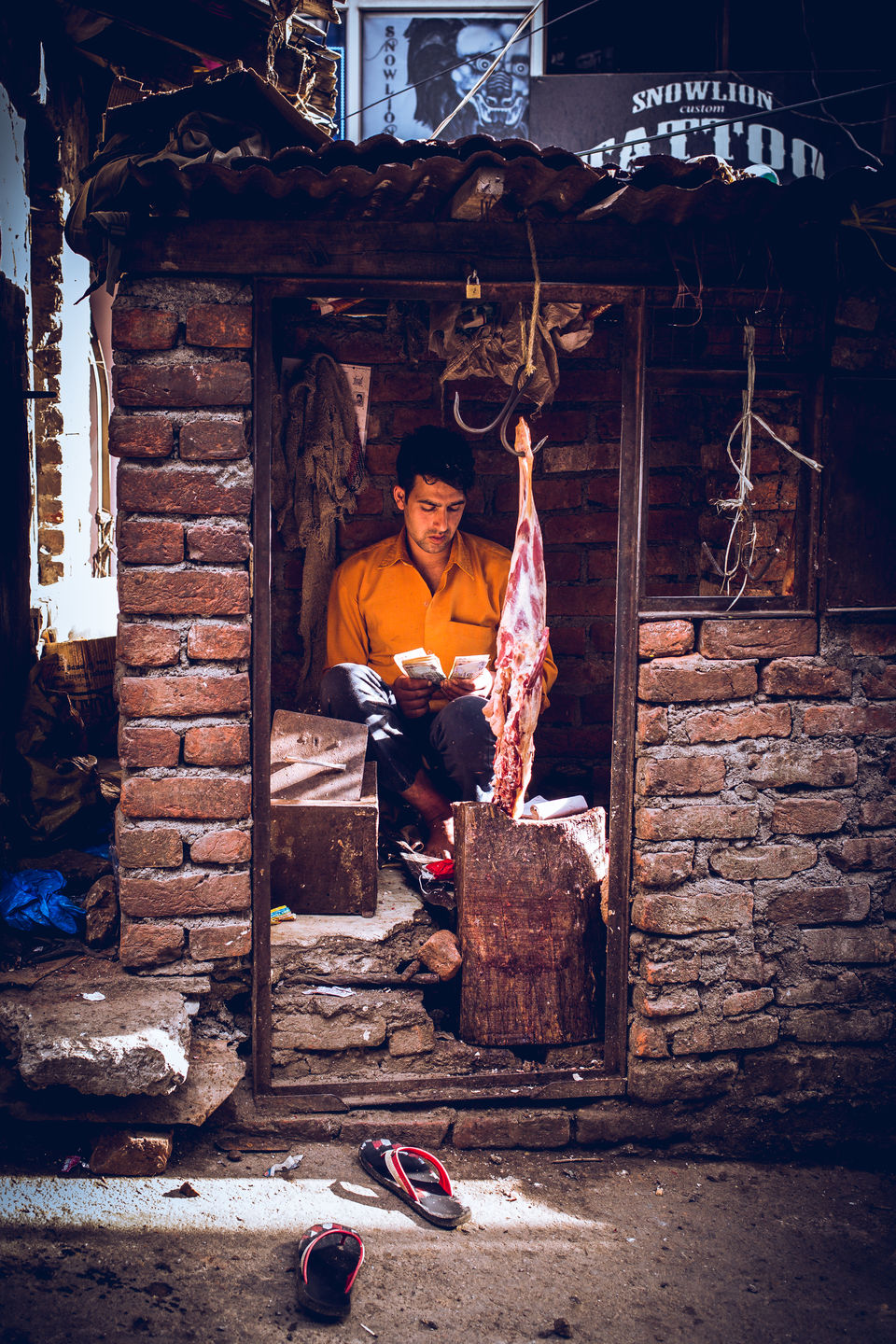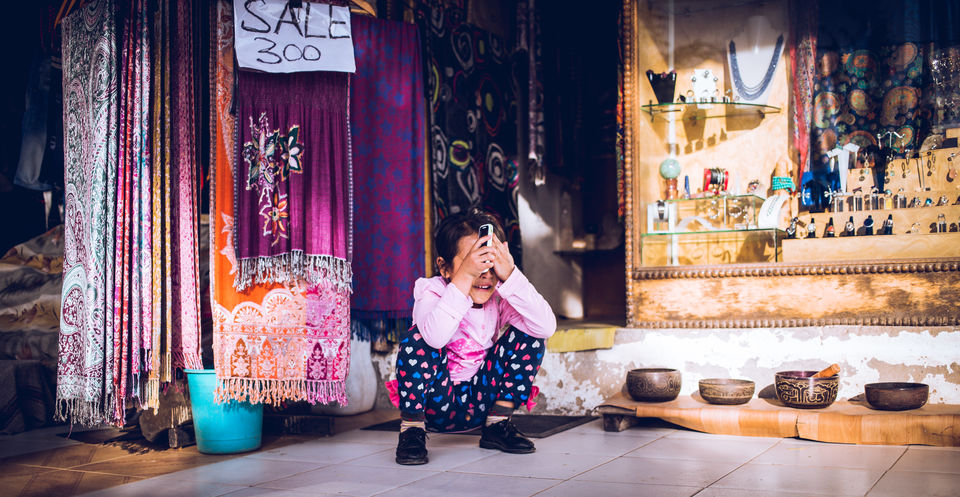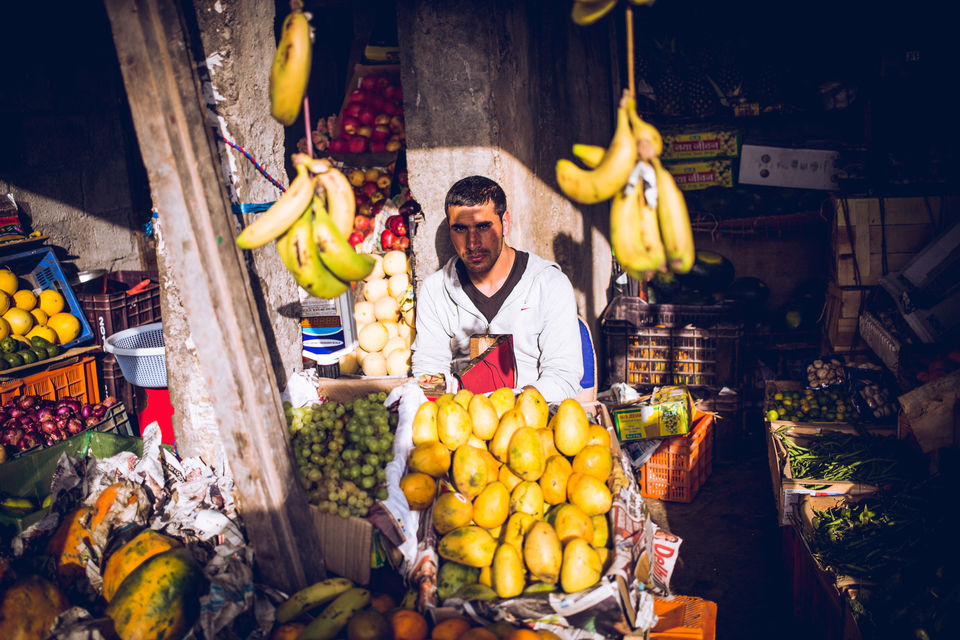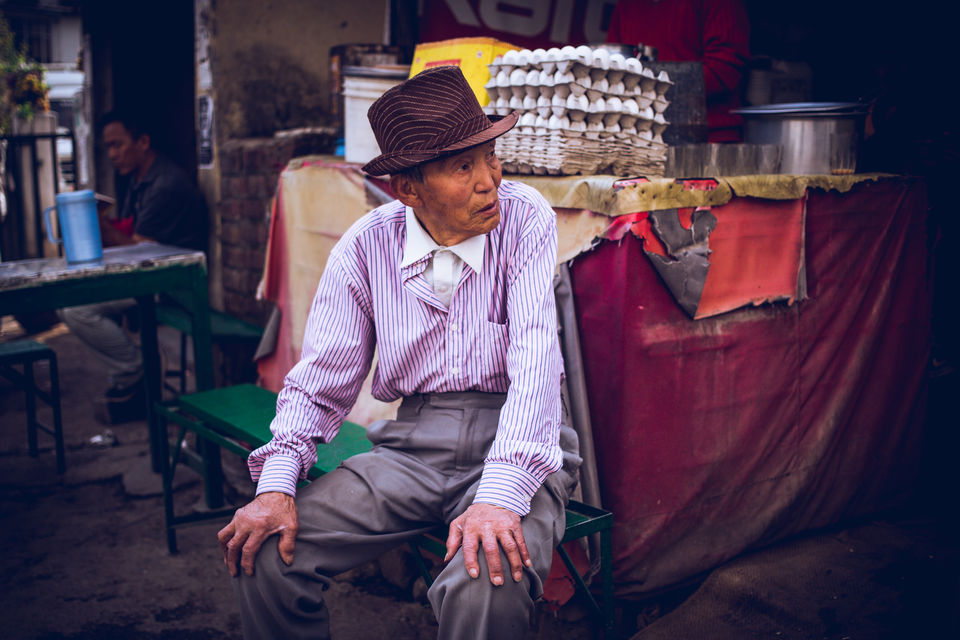 Food plays a great role in the beauty of Mcleod, from pancakes to Israeli food, from momos to Maggi, from Thupkas to Pizzas, every café has a variety of dishes to offer, each in their own signature style, frequented by monks and tourists alike! But our most loved café you ask? It has to be Jimmy's! We've gone there just the two of us and with a bunch of friends, this café never disappoints and we end up ordering way more than we can eat because everything is just so damn good!
Apart from eating, trekking is the next best thing to do there. Mcleod is the base camp for fantastic trekking opportunities, like the famous Triund trek or if you're a more experienced trekker, then the Indrahar trek is a good challenge.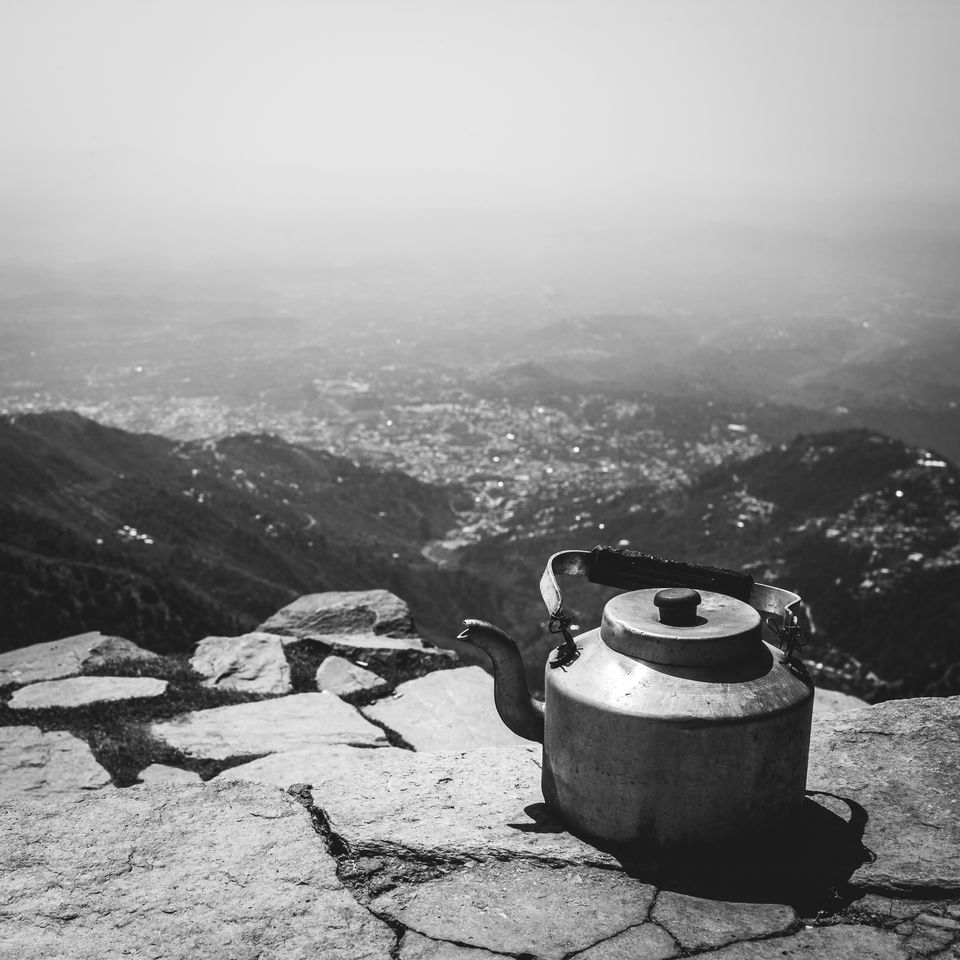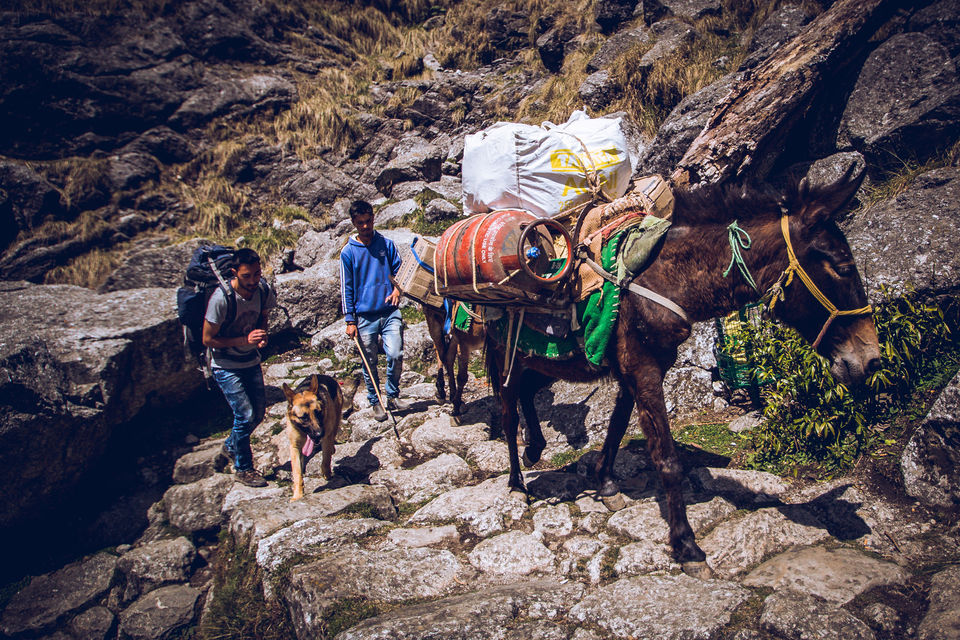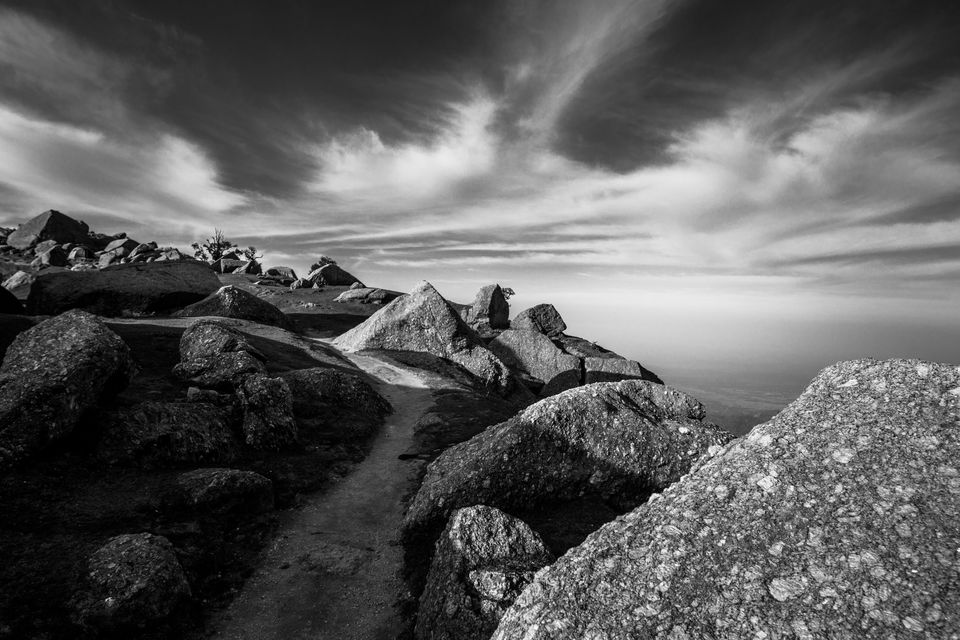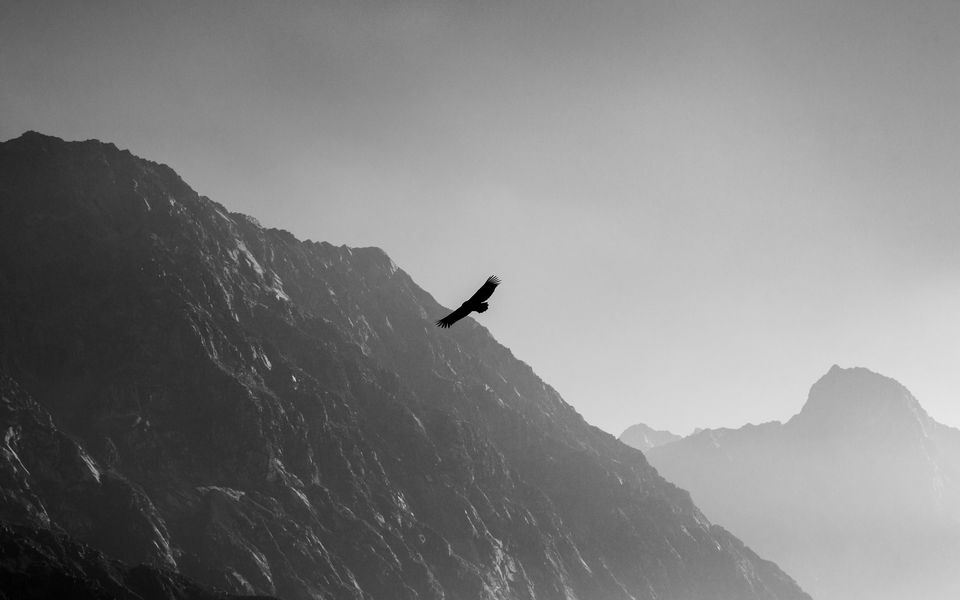 If you're looking for a reward at the end of a quick trek(slightly challenging for beginners) then Shiva Café is the place to go (but don't try doing it in the monsoons). The chill ambience, waterfall, shisha and decent food is all you need!
You can also take a cab and explore nearby towns like Dharamkot, which has many beautiful waterfalls. Head up to the Tibetan Children's Village for a touching experience. You can walk there, but wear layers as you'll get toasty during the hike.
Tsuglagkhang or Tsuglag Khang, the Dalai Lama's temple is one of the most important Buddhist sites in the town. It has statues of Shakyamuni, Avalokiteśvara, and a statue of Padmasambhava (Guru Rinpoche). Most importantly, it offers an unmatched environment of peace and quite.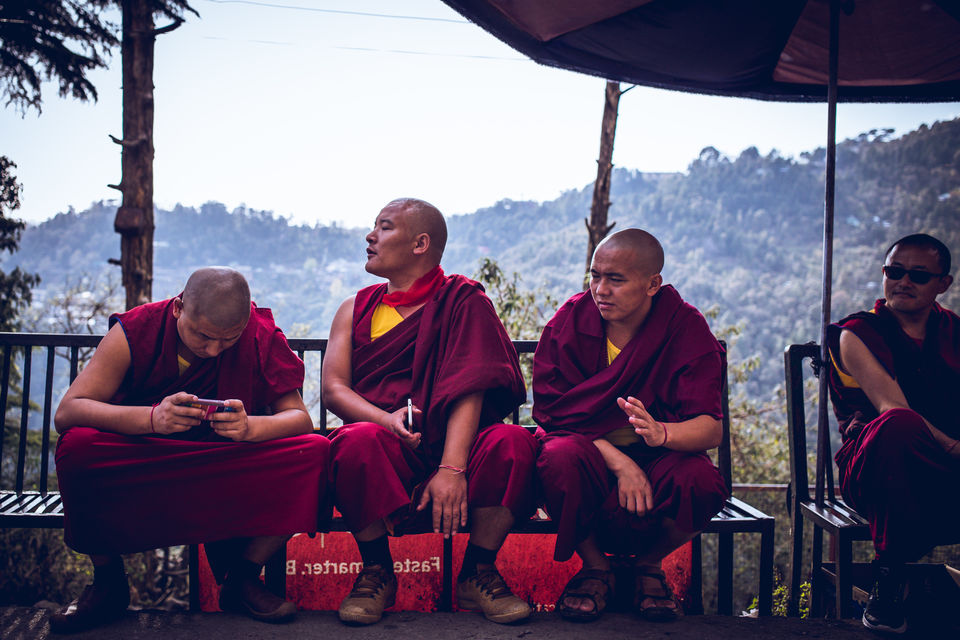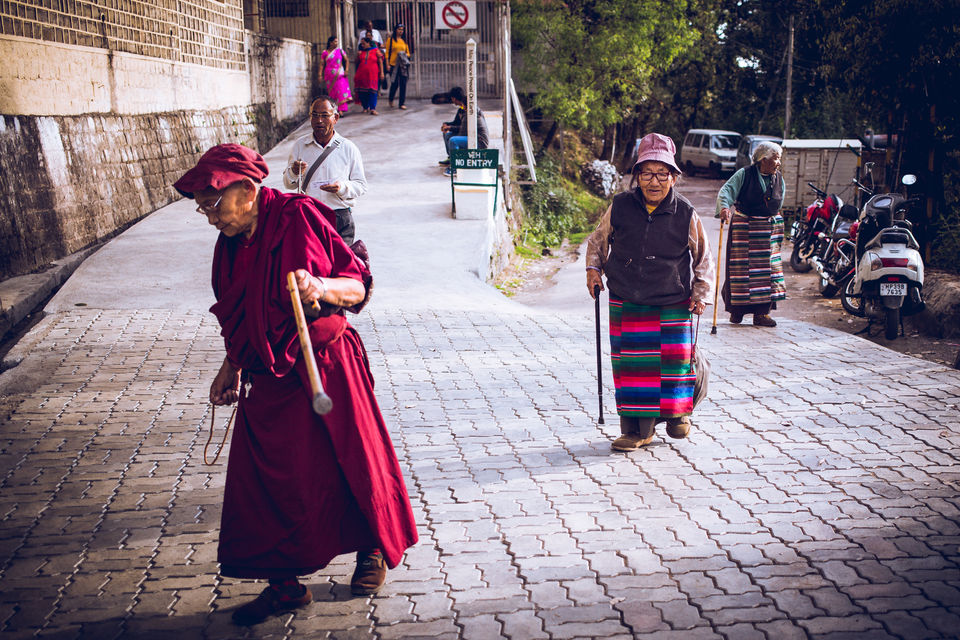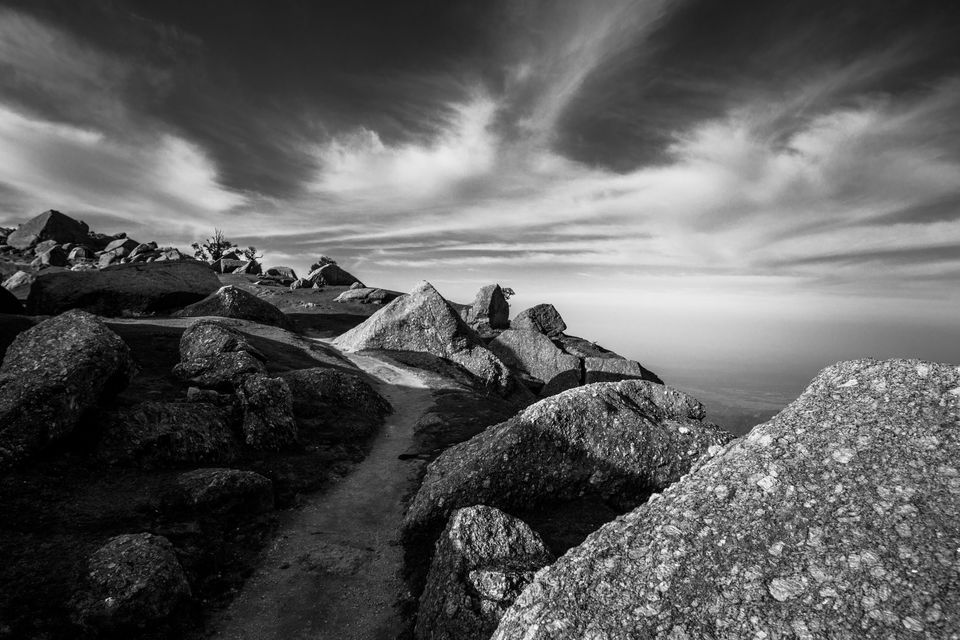 If you time and plan it well, and trance music is something that hits you in the right place, a must have experience is the Himalayan Music Festival which takes place in Mcleod every year. The energy and vibe of that festival is beyond anything that we've felt before. A safe and friendly place to let go of all your worries, right in the lap of nature.
But what makes us come back again and again to this quaint town?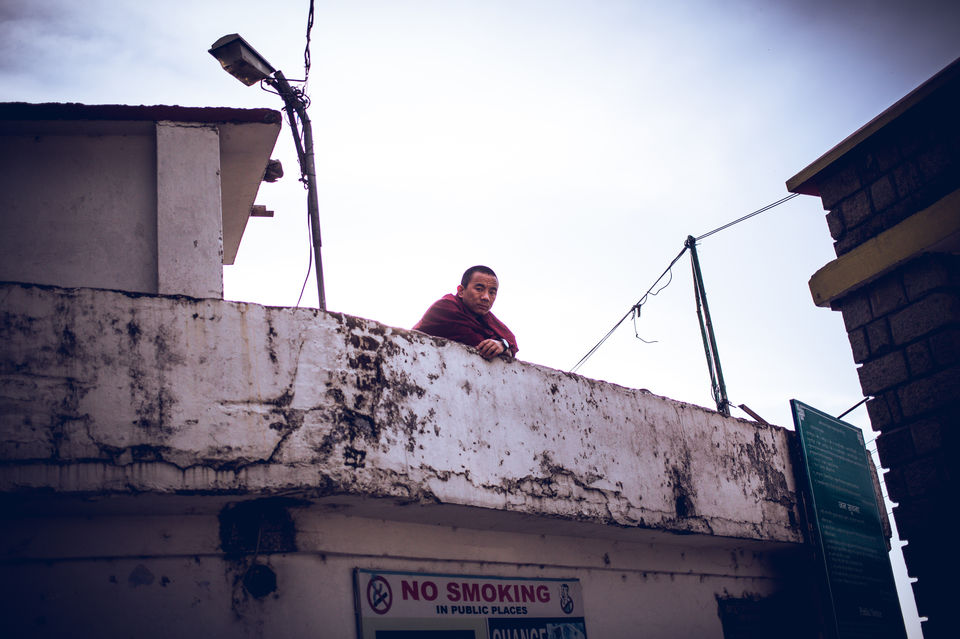 A foreign face around every corner, interspersed with men and women robed in maroon & yellow, lending a tranquil vibe to the chaos on the narrow streets. The small stalls & shops selling colorful little memorabilia from Tibet. The side walls covered with graffiti posing reminder of the refugee lives of the people in Dharamsala. This has to be the only hill station in India where no shop-owners are shouting to sell their goods, nor touting foreign travellers. Even though it's always buzzing, Mcleod has somehow, managed to safeguard and sustain its calm, chill and free-living vibe!
If you want to know our detailed itinerary, our expenditures and see more of those beautiful pictures, get in touch with us at info@thetripseekers.in and definitely follow us on Instagram and Facebook at @thetripseekers.