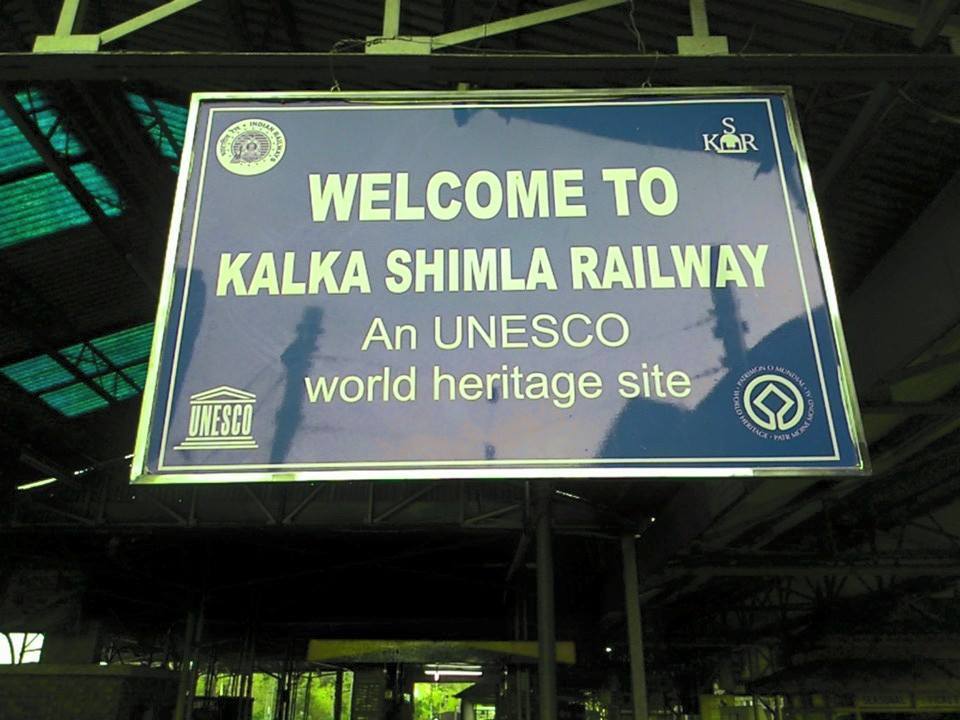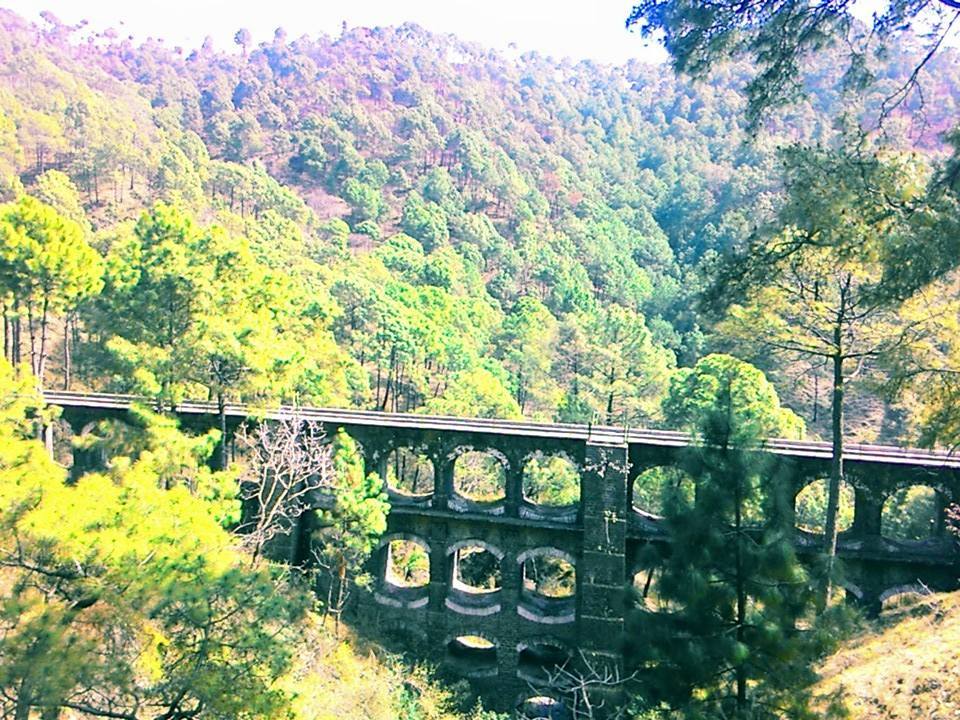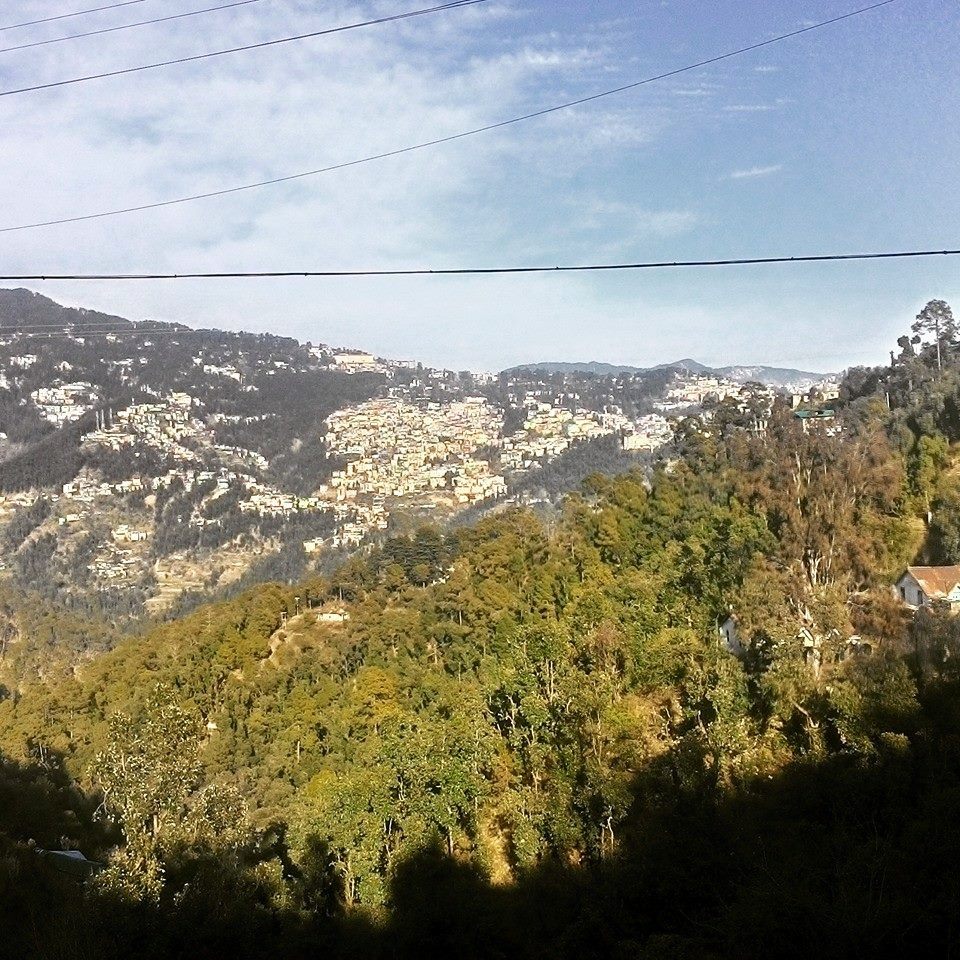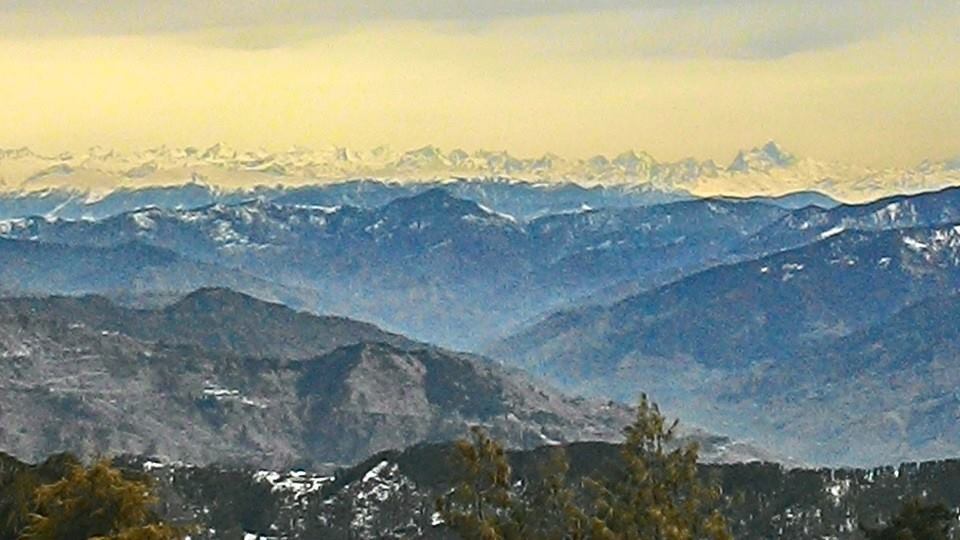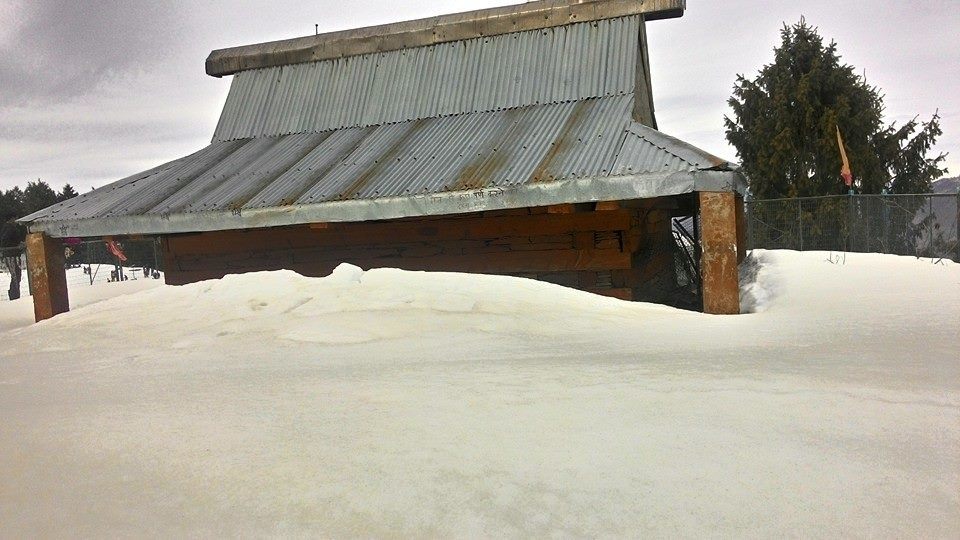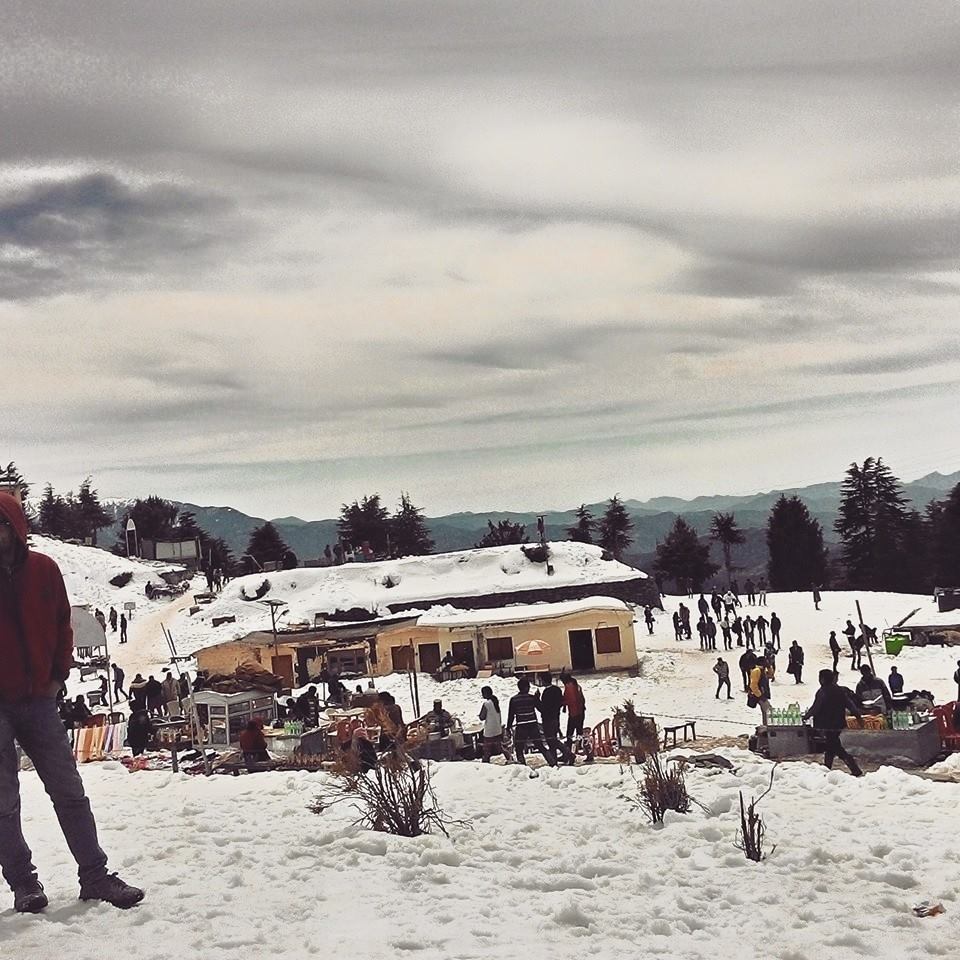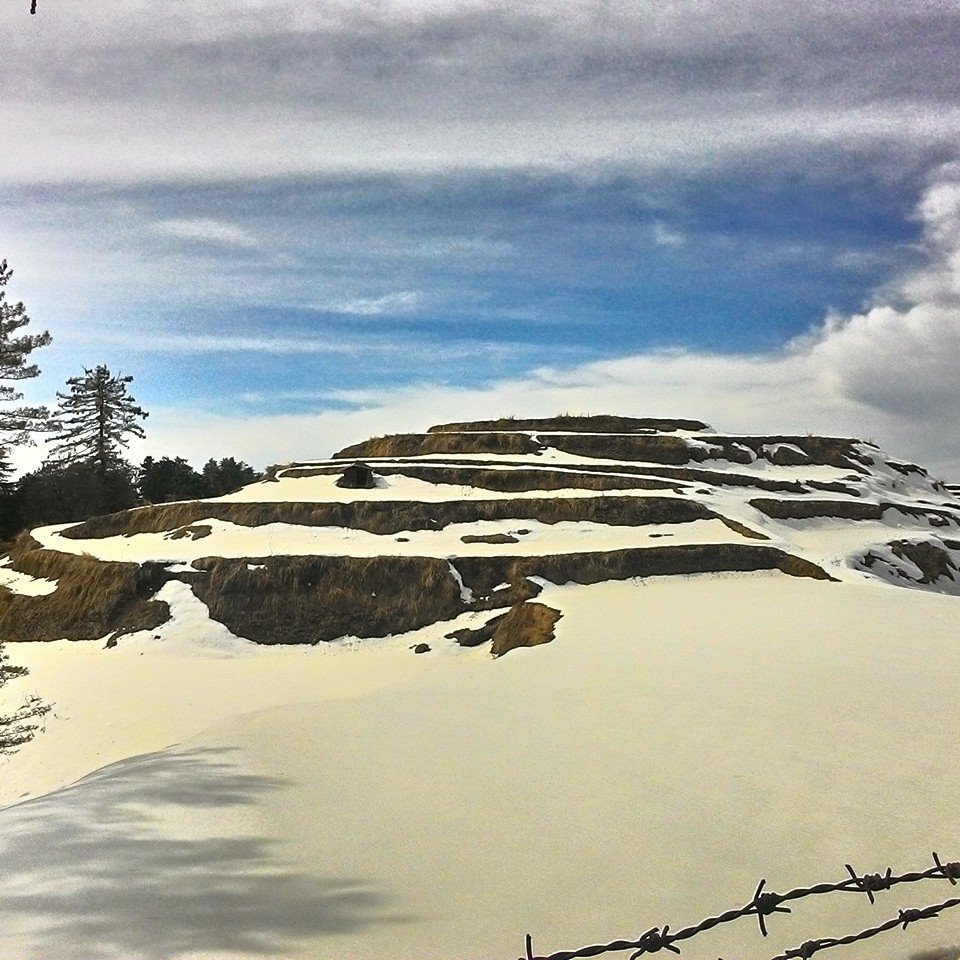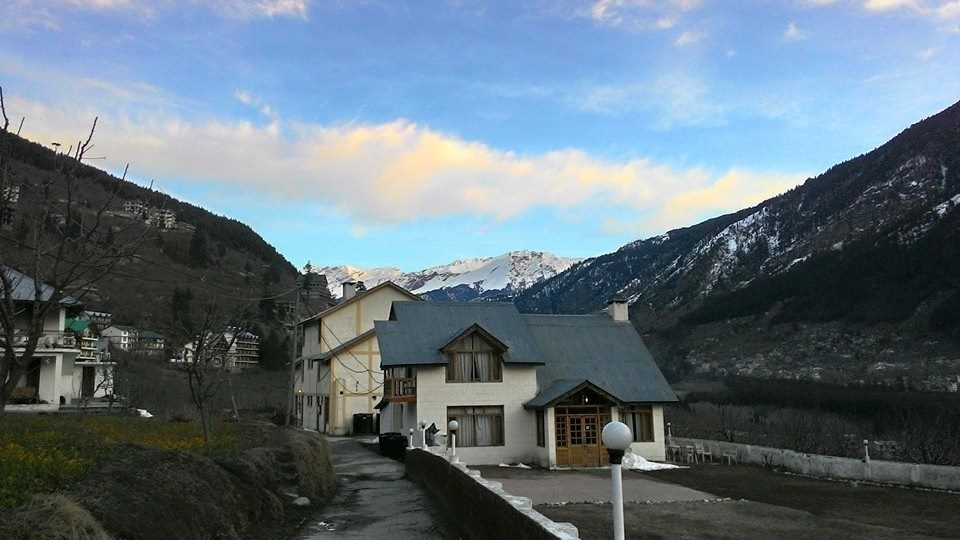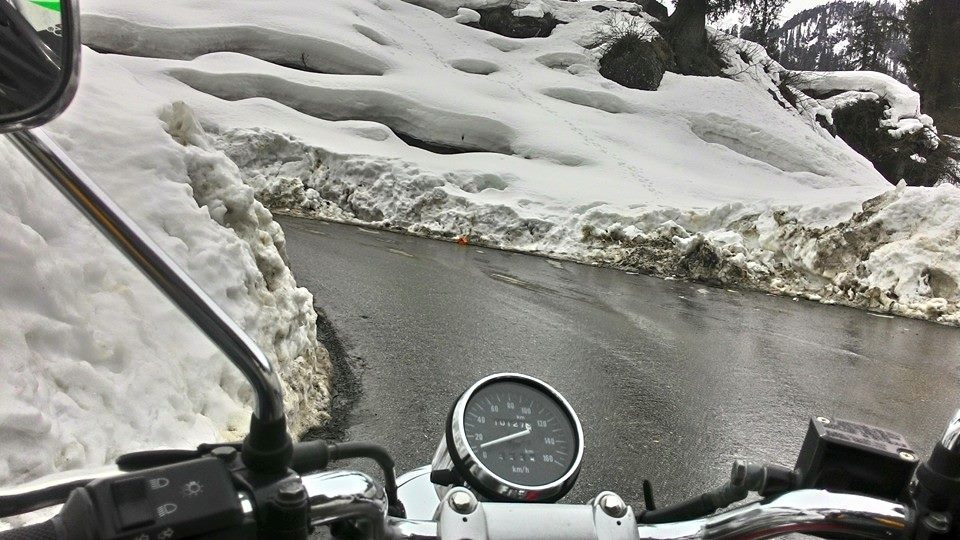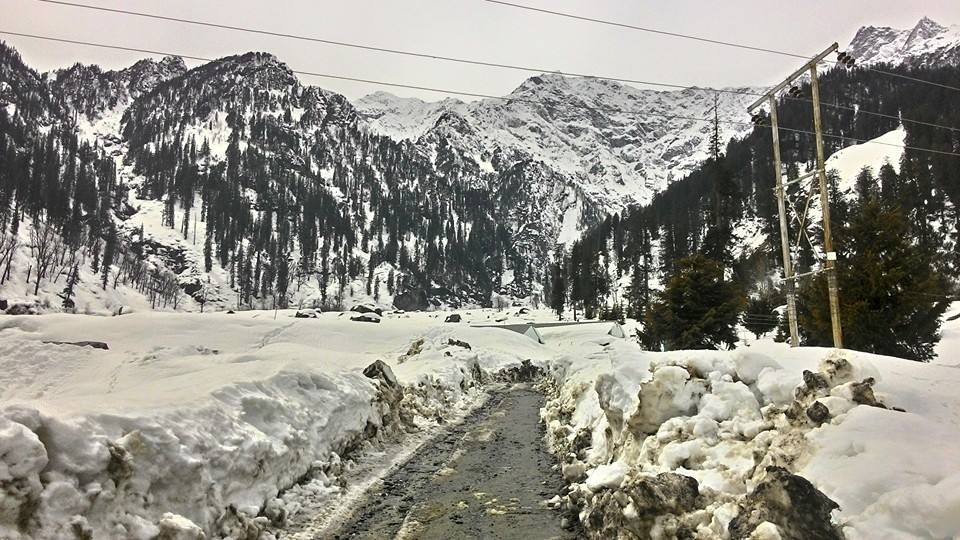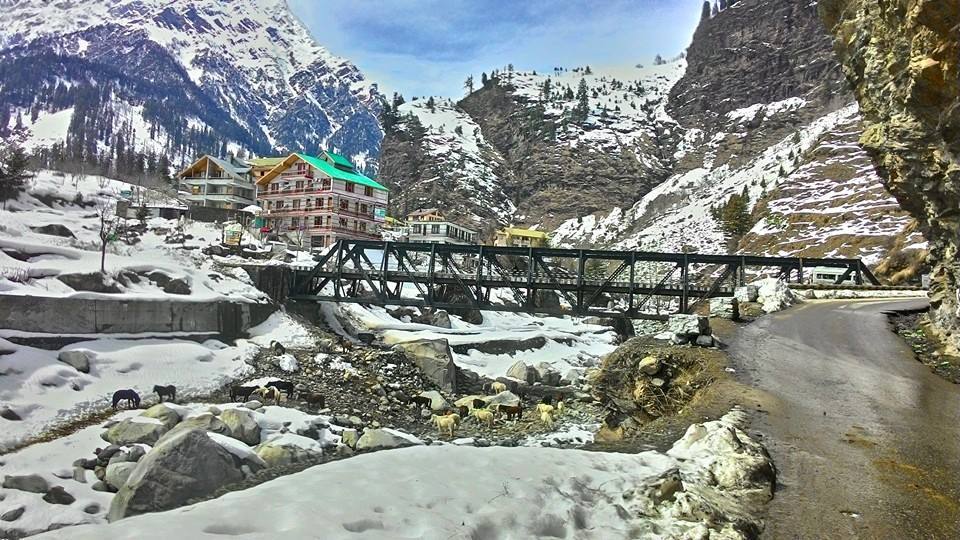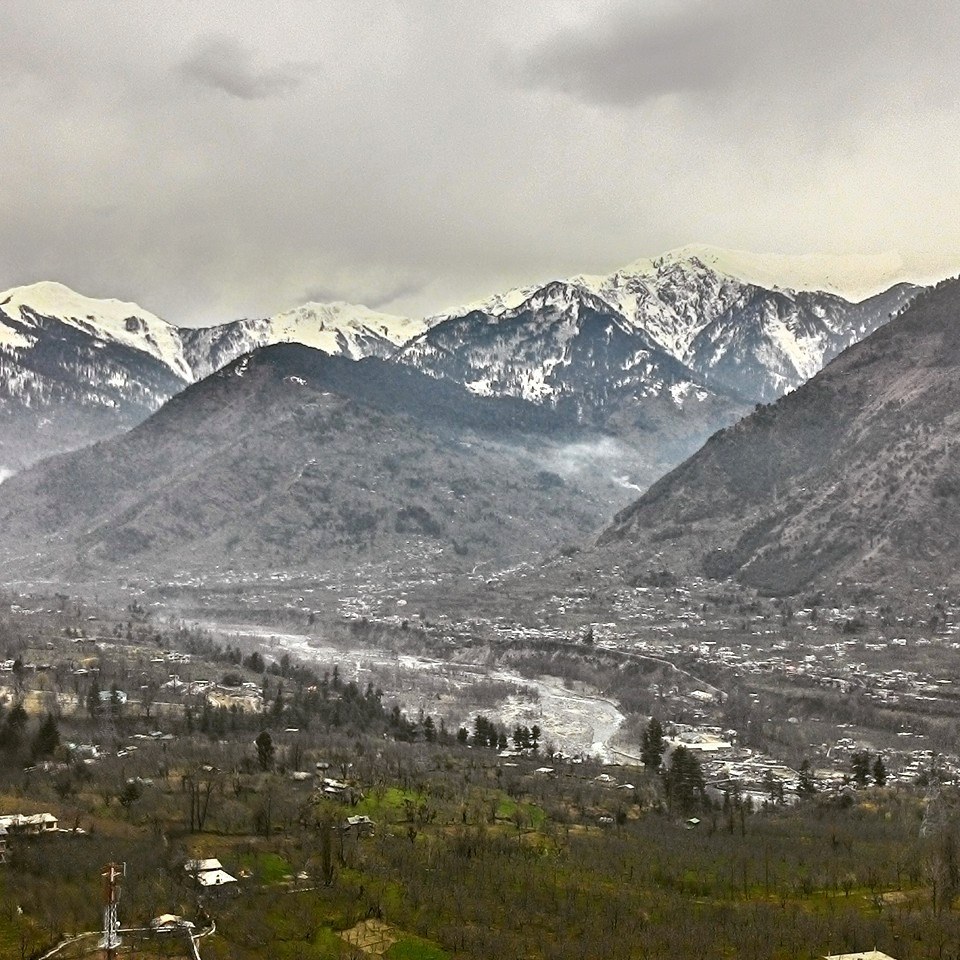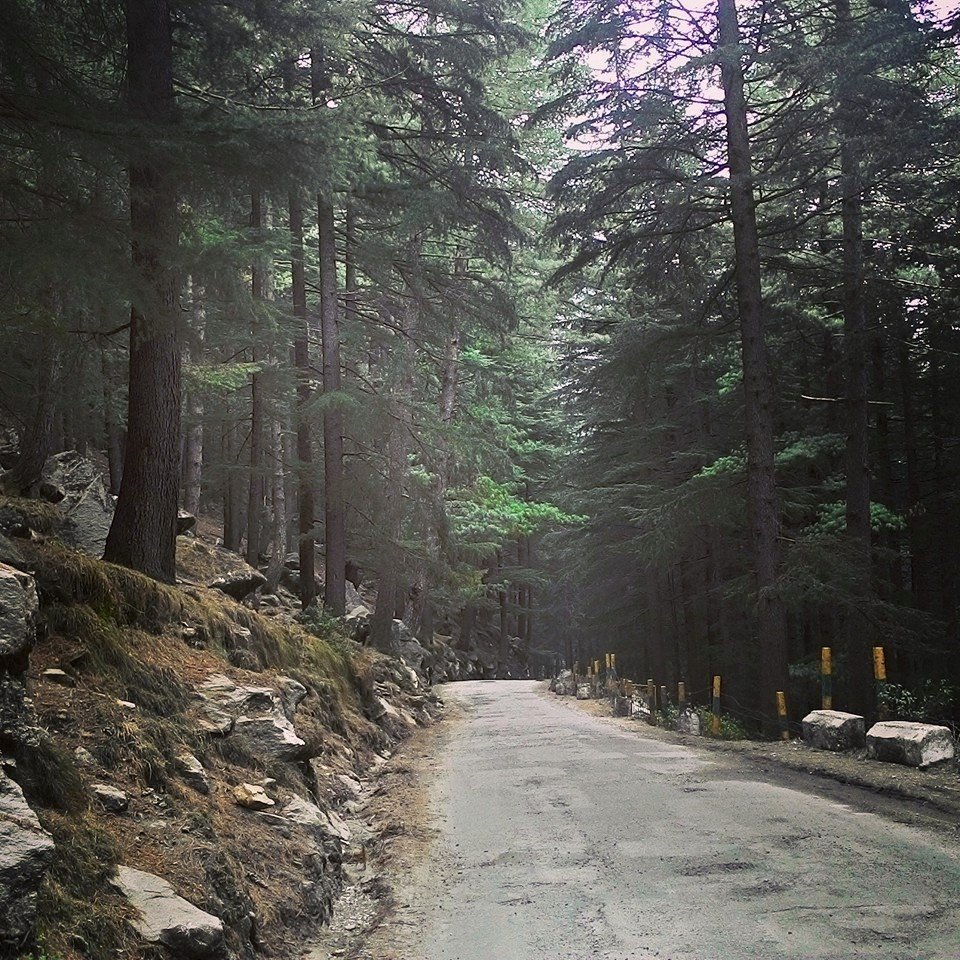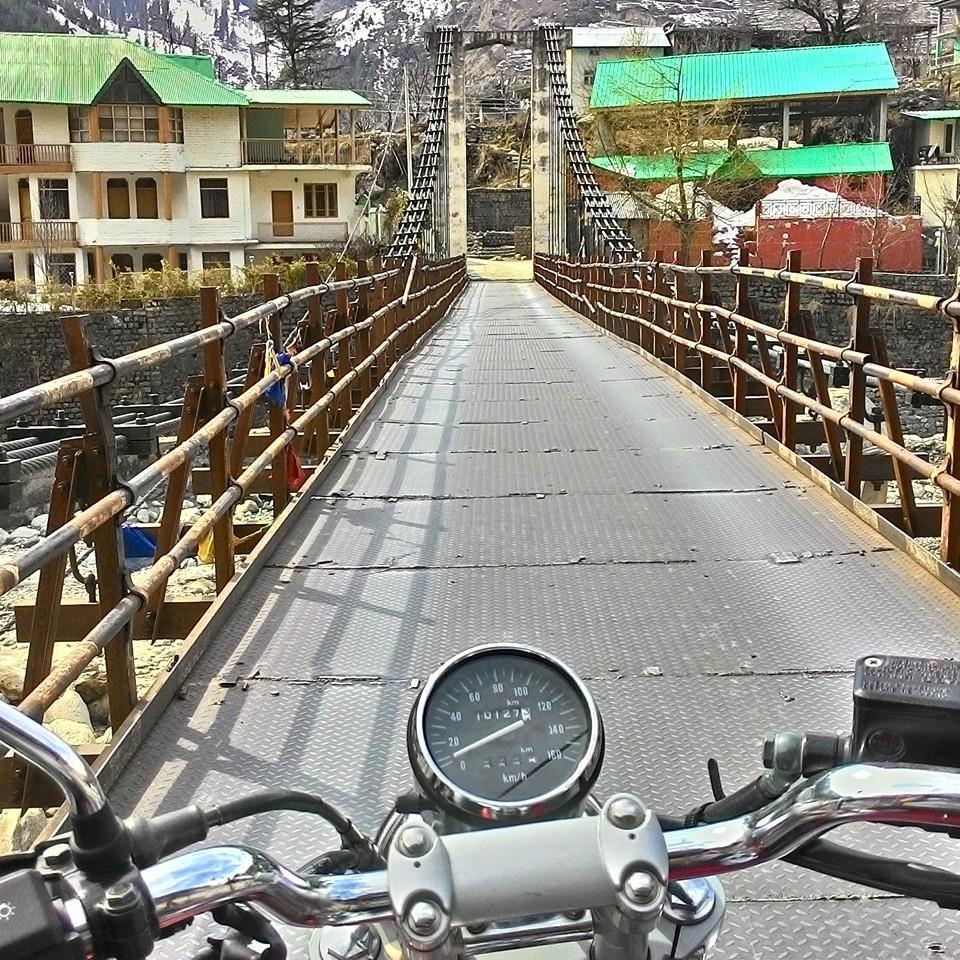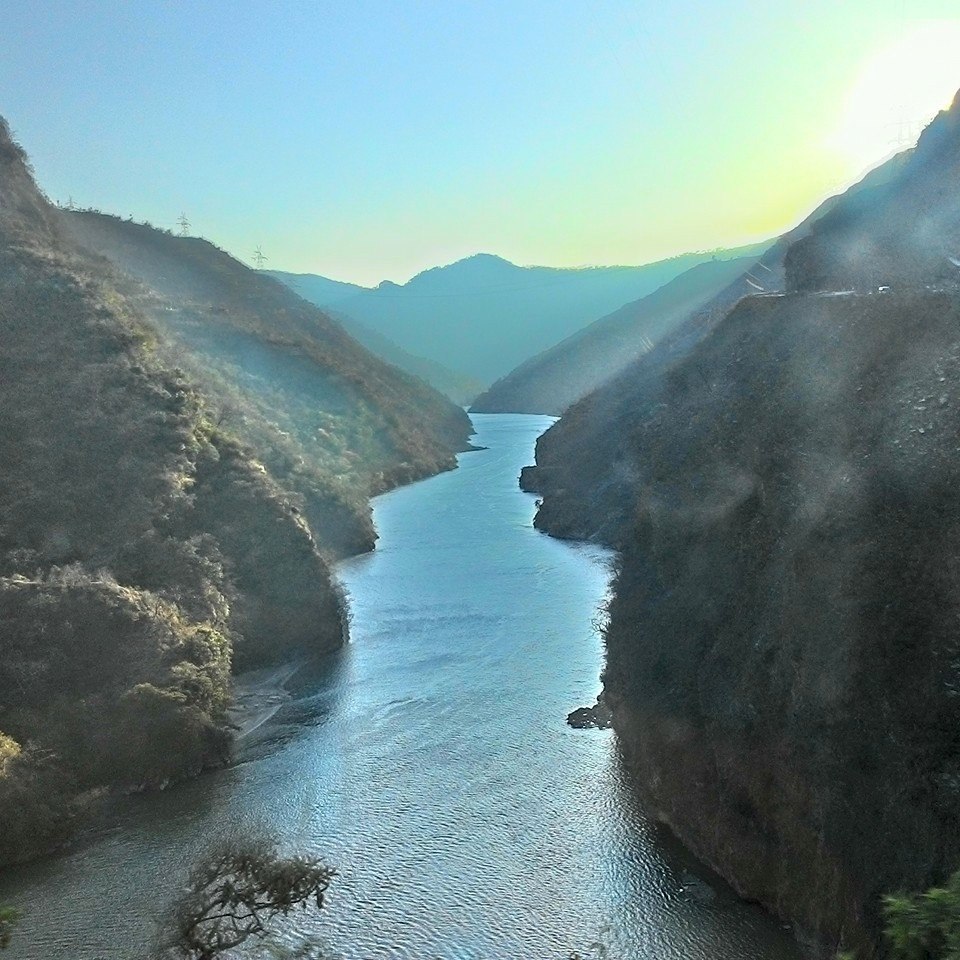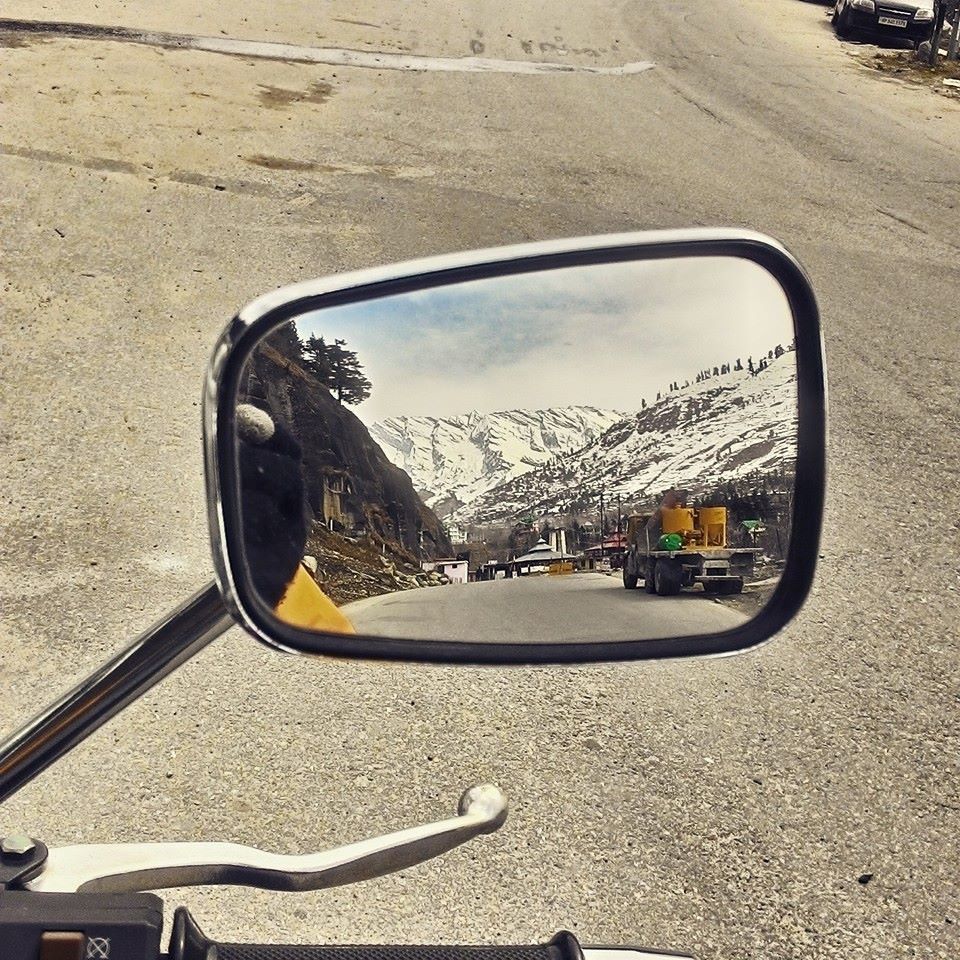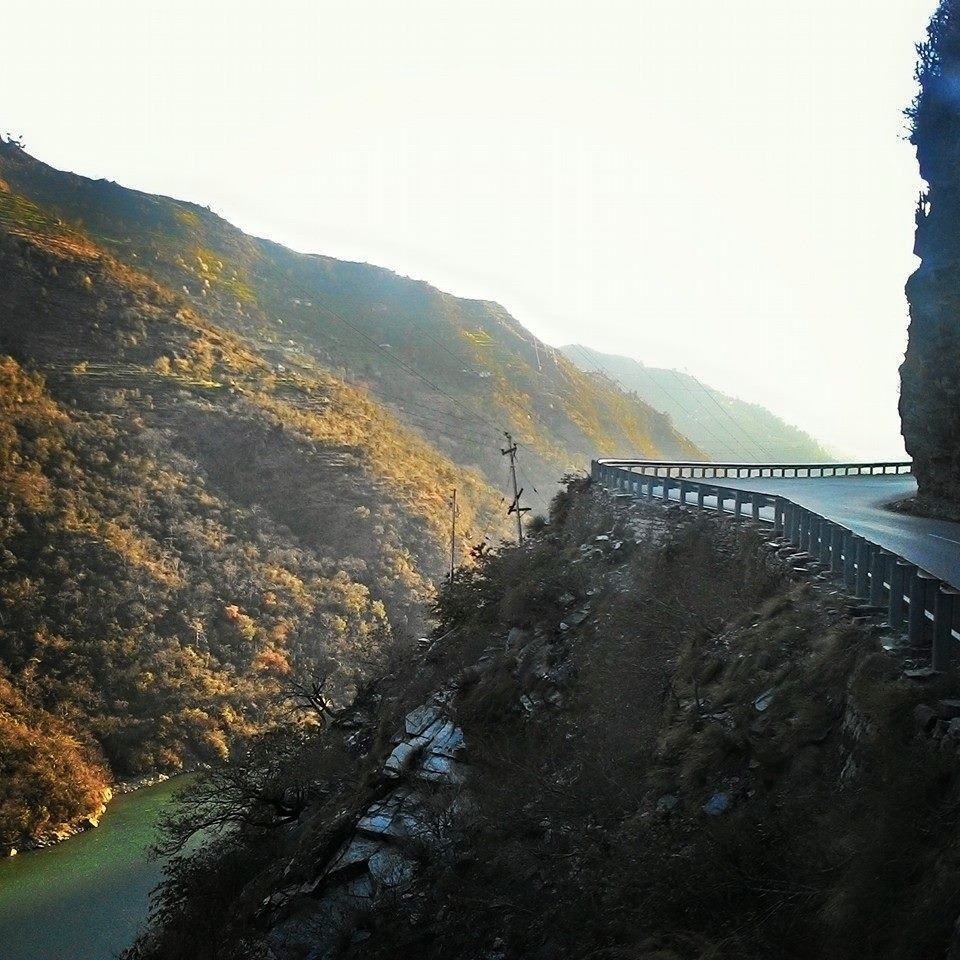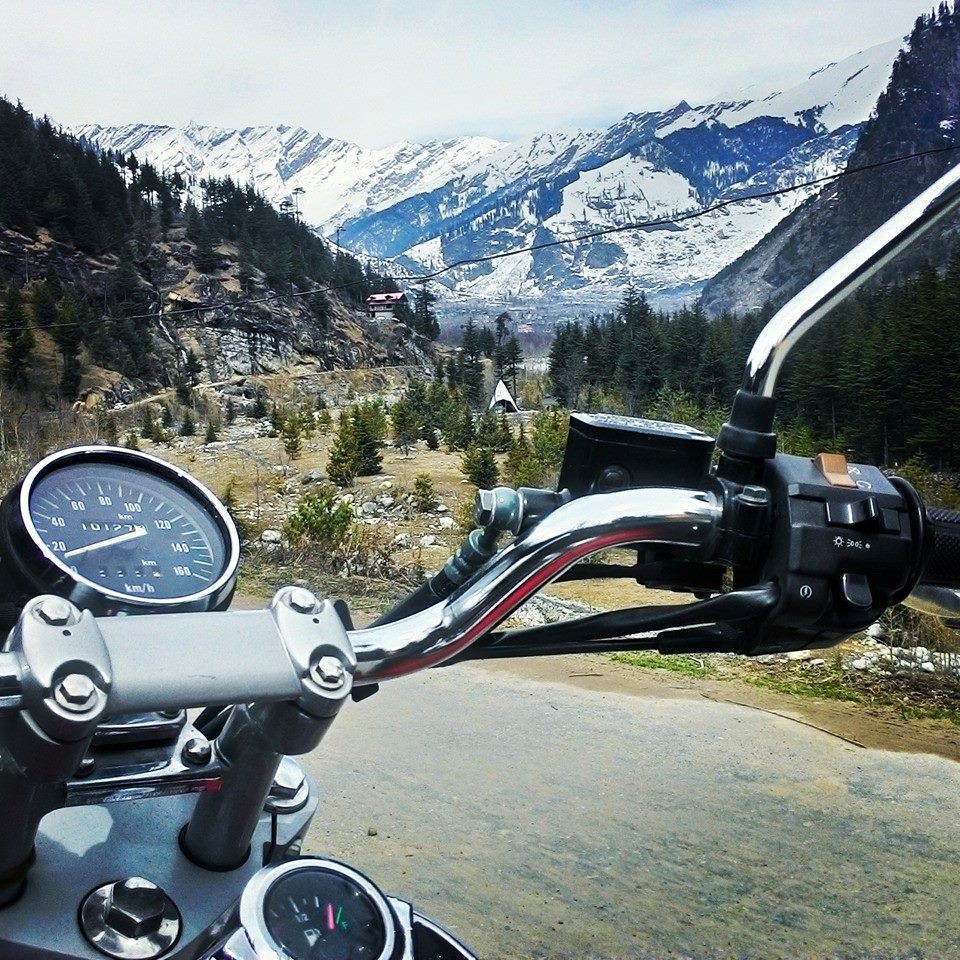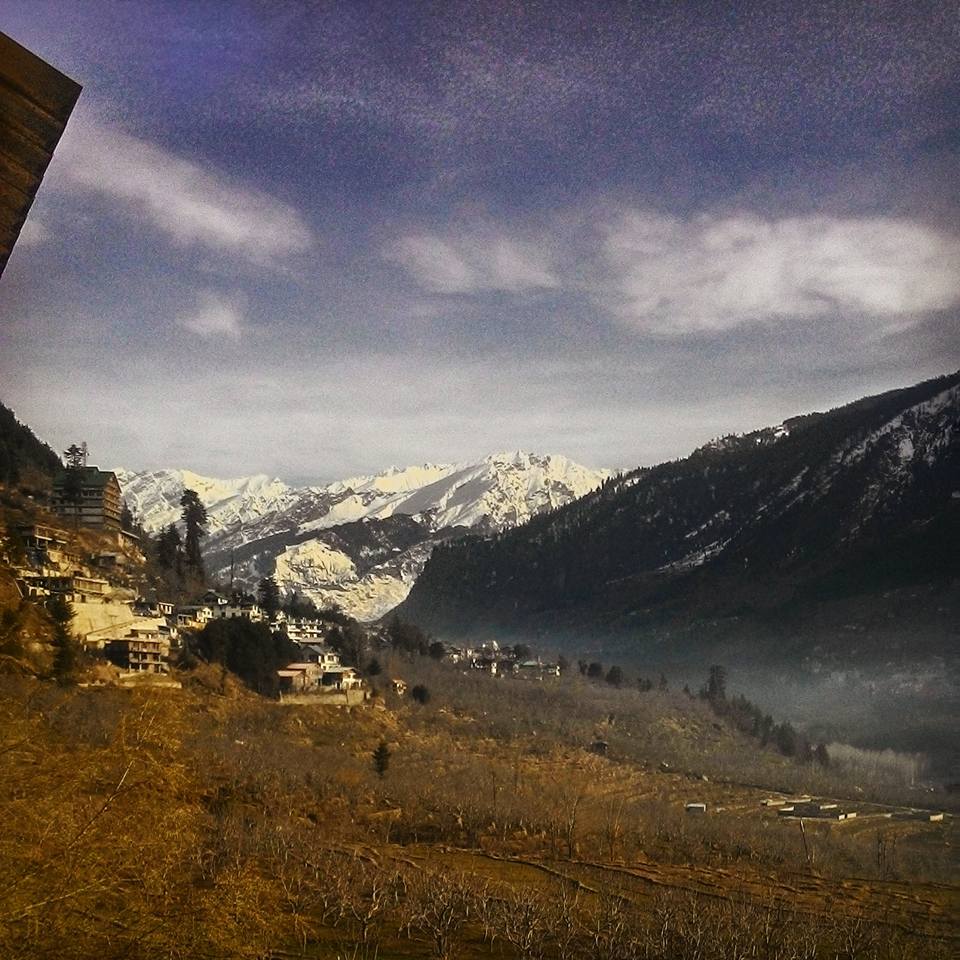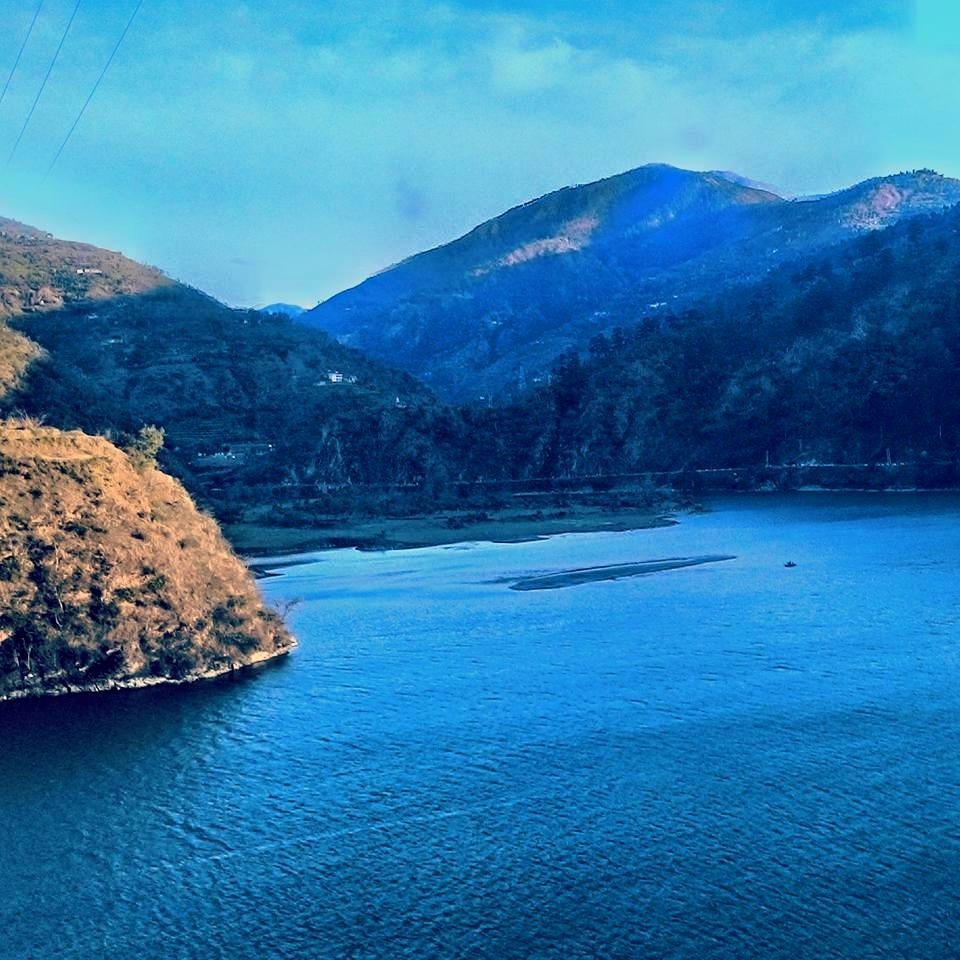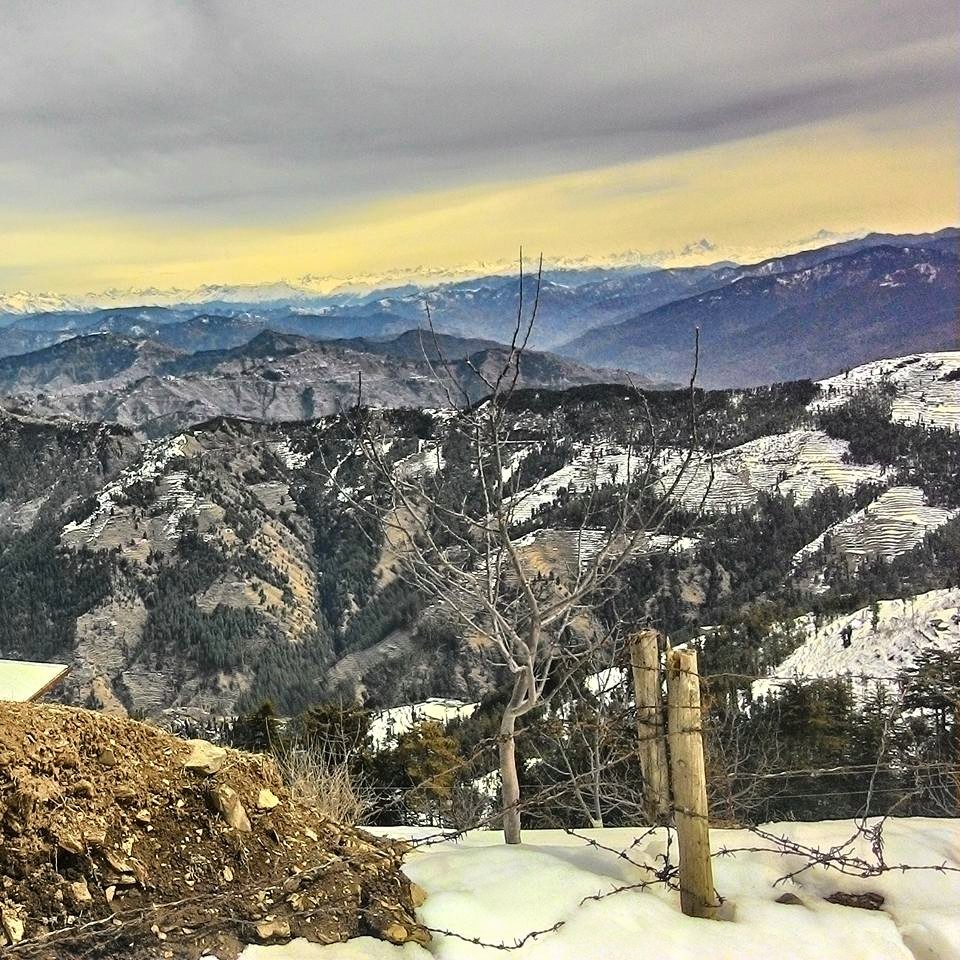 Live your life like it's a poem and you are the words that complete it. Live your life like it is a painting and you are the canvas of the divine. Live your life like it is a song and you are the note arising from the unknown. The rest is just survival, mundane.
A line I live by, every moment of my life.
So, here goes, I am on a solo wandering spree that started somewhere in the end of February 2015, there is so much to write about all of it, but today I decided to take time off to write about something closest to my heart, the Himalayas of Himachal Pradesh. The first time I ever saw snowfall and snow. Those 10 most wonderful days of my life. This piece will be more poetic than a How-to and a What-to piece. I always strongly believe the How-to and What-to must always be discovered when you get to a place, while talking to the locals. That is how I always do it and it works wonders. The mountains are so awe inspiring and simply silencing. You cannot have words for it, one look at them and you will understand the depth that you can go within yourself when you are alone with them. You can actually taste the poetic bliss in the lines of Adi Shankara's poetry. The Soundarya Lahiri was all I could think of when my entire being was filled with so much ecstasy. One can only begin to imagine what Adi Shankara felt when he saw the Himalayas.
To all the wanderer's out there in India, if there is one man that can be an Inspiration, it is Adi Shankara. He was a solo wanderer back in 800 A.D, a mind blowing poet and a great eye for appreciation of nature. If you try to understand his depth, his natural flow of poetry, you cannot help but be overwhelmed with gratitude towards him by offering such bliss to you. The highest of beings. Sad that this Parivrajaka, this eternal wanderer has been reduced to a religious figure in the modern days. He is the most influential person in my desire for solo wandering. He walked all over India, 3 times over in a lifetime of just 32 years, spreading beauty where ever he went, doing the impossible.
This piece cannot go ahead without the mention of this man's amazing poetry. A small piece from the Soundarya Lahiri that I felt very connected to when I was in the mountains.
Mahim muladhare kamapi manipure huthavaham;
Sthitham svadhishtane hridi marutamakasham upari;
Mano'pi bhruu-madhye sakalamapi bhittva kula-patham
Sahasrare padme saha rahasi patyaa viharase.
A description of the bliss inside the body. That moment every chakra opens up and you are overwhelmed with ecstasy.
My journey towards the Himalayan heights of Himachal started when I was in Mussoorie, Uttarakhand, somewhere in the middle of March this year. Always, somehow to me, weather reports are the things that decide where I travel next. So here I was, in a lodge, alone, enjoying a wonderful meal and watching news on T.V and I heard the sweetest thing I had heard in a long time.
FRESH SNOW IN Shimla, Srinagar, Manali AND OTHER PARTS OF HIMACHAL PRADESH AND Kashmir, SURPRISE SNOW IN MARCH, SNOWFALL EXPECTED TO CONTINUE UPTO A WEEK.
I was overjoyed. Overjoyed isn't even the word really. The first thing that struck my mind was " PACK YOUR BAGS AND CHECK OUT". That is exactly what I did that very instant. At 6pm! Headed straight to Dehradun. Then I boarded a train to Ambala in Haryana because I had once heard of the great Kalka - Shimla narrow gauge line which was supposed to be a mind blowing and old train ride to Shimla. From Ambala I headed straight to Kalka and somehow everything just falls in place for me all the time, I found a ticket on the Himalayan Queen on the irctc website. Available - 001. Got that ticket! Began one of the most beautiful train journey's of my life. 96 kilometers of pure bliss ascending into the Himalayas and to meet this beauty of a city called Shimla at 6000ft above mean sea level.
Stop 1 : Shimla, Himachal Pradesh : So I finally landed in such great heights, I got to this beautiful mountain city. An overwhelming sight. I started walking all over the town just trying to sink all of its beauty in. Beautiful city, beautiful people, pretty women. It had it all. The thing that was missing was snow. I came here for the snow and I was disappointed, I walked all the way from the Railway Station to The Ridge. The view from The Ridge totally had me. I was thrown away into another world within myself with that view. Yet, I wanted to touch that snow, to feel it. To sit down in it. I started my inquiries and I found out that I would definitely find snow at Fagu Valley and Kufri which is just about 20 kilometers away. This was amazing news to me. I then began my search to rent a motorcycle. It is very easy to rent a motorcycle in Manali I heard, but quite difficult to find one in Shimla, especially when you want it for almost a week during off season at a very low budget. After quite a bit of struggle and searching I finally found some kind soul who would actually give me a Bajaj Avenger which was pretty new and in an amazing condition for quite a low price compared to what I was hearing. This bike was like liberation. Liberation from Taxi walas, Liberation from Timetables, liberation from a lot of nonsense that you have to face in Shimla with an agent for everything including food.
Stop 2 : Fagu Valley, Kufri : I had decided that early morning, I would ride to Fagu Valley and then set off towards Manali on the same day. But it was soon to be changed. Every time I try, I try hard to keep something planned and it never happens. Just that 20 kilometer ride took me 3 hours. Not because it was difficult or the roads were bad, but because of the amazing view points and guess what? Snow! I saw snow for the first time in my life and I had become a complete kid who did not want to go anywhere else. I finally got to the top of Fagu Valley to the view point, what my eyes saw at that moment, is indescribable. You can try all you want, but you can never put that experience into words, I told myself. I still can't think of anything. I sat there all day. I sat there lost. I sat there without having a sense of me. For all I could think of, I wrote a very bad poem right there.


I gazed at thy icy peak,
And something in you finally silenced this freak.
Powerless and stunned, I sat down,
Staring at your majestic white crown.
Something like you, I never saw before,
With your intensity you took me back to my core.
Looking at you I began to wonder,
How are you such a divine expression? And me, just a blunder.
You said to me that I am failing to realize,
What was being said by every man so wise.
That I too am just you, we are no different,
Me too, another divine expression, but with an ego and judgement.
I dropped them and looked at all your snow,
I realized to be one with you was to know.
I began to melt,
Like this, never before had I felt.
We are all here by divine will,
I missed it because unlike you, I was never still.
I was fooled by them people, into thinking I am not enough,
You drilled the truth into me, so beautiful, yet so tough.
I sat there unaware of what was me and what was you,
There was nothing left to know, nothing left to pursue.
In your majesty, I realized mine,
We were both equal expressions of the divine.
Finally you silenced this freak,
And I can never forget thy icy peak.
When you are sitting down and looking at a snow filled valley in the Himalayas, time freezes. You are just stunned, you cannot perceive this beauty anymore. It is of the beyond. It is something that blows you away to a state of non-existence. Like the world just is, without you in it. It is simply totally silencing what is you. And then, everything is beautiful, every leaf, every blade of grass, every droplet of snow and it is just you.
Stop 3 : Pandoh, Himachal Pradesh : After being mind blown by Shimla, I finally decided to leave one morning and make a 280 kilometer journey which would end in Manali, how many days, I did not know, but I just wanted to go. I have no words to describe what that ride felt like. It was pure heaven, pure silence, purely divine and blissfully natural. I was high just because of the mountains. The roads are so beautiful, such a wonder, with the river Beas flowing beside you throughout the journey. Magical. Ecstatic. So mesmerizing that you will forget that it is extremely cold! Doing this ride alone in winter is not easy, especially when there has been fresh snowfall everywhere.
Stop 4 : Kasol, Himachal Pradesh : I had heard a lot of Kasol stories from my backpacker friends I had met at hostels in Delhi, Agra, Jaipur etc, and had decided that if I ever get there, it would be on a motorbike. Finally that day had come. I had the chance of a lifetime, to get to Kasol. I must tell you this village is one of the most beautiful villages you can ever see. The people are extremely sweet, unlike the ruckus that Shimla was for me. I found a lovely host and spent an amazing day at Kasol. Loved every bit of the hospitality, the food, the weather and the views. It could not get better than this. Even in all this, to this heart, there was one desire that was not quenched yet, that was to witness a snowfall. Was wondering when that would happen.
Stop 5 : Manali, Himachal Pradesh : I left Kasol rather unwillingly just because my trip had to go on and I headed towards Manali. I paid a small visit to this place called Naggar on the way. There is this iconic restaurant called the Naggar Castle which has a breath-taking view of the mountains. Then after lunch in Naggar, I headed towards Manali riding through the most beautiful pine forests I have ever been in. Manali holds a very very very special place in my heart for the way it treated me. I was riding my motorcycle and I just passed the board that said " Welcome to Manali ", not a minute had passed before I crossed that board, and lo! Snowfall. I could not believe myself. I was witnessing one of the most magical things in my life. As the flakes touch you, caress you and you are riding a motorcycle, truly transports you to heaven. An experience worth a lifetime.
Stop 6 : Solang Valley, Himachal Pradesh : I learn't in Manali that since I have landed there in March and there has been snow this year during this time, I could not access many places any higher than Solang. It was extremely cold and also the roads were blocked here and there. Rothang was closed and hence was not possible to get higher than this. Felt slightly disappointed, but nevertheless I headed to Old manali to meet many hippie friends and have a great time! Made a lot of interesting friendships and also found a companion for my journey from then on. Rode to Solang Valley on the link road, which is not exactly the highway road but a road that goes inside villages. This just happened to me, but seemed like it was meant to be. I got to see some of the best views and got to see the life of the people of Solangnala. Overwhelming. I am by now, getting used to being overwhelmed 24x7x365. After this ride, I spent a full day at Solang Valley and got back to Old Manali to chill at one of its awesome cafe's. And unfortunately, it was time to head back to Shimla to return my bike! Nevertheless a joyful ride back too!
Rode back to Shimla, thanked my dear friend for the Bike, collected my balances, quite low because now the mountains were so attractive, I wanted to live there. In the midst of all these emotions, arose a question in my heart " Where next.", Bus stand, was the answer. :D
What long term travel does to you is that as time passes, you begin to forget who you were. Now, you are constantly changing base too, which means you have hardly any time to become someone else. There is no more identity you hold on to. This enables you to become a pure witness, of yourself and of the world around you. This can be the most liberating experience of your life. As you go on, life just becomes beautiful without a reason. You just celebrate it without a reason. Ecstasy is yours, without a trigger. The backpacker is just a modern Parivrajaka – A wandering monk.
Yet, someday, you have to go back home. Travelling is just a shorter version of life. You come, you are alone, you meet people, you fall in love, you fall out, you dance, you sing, you laugh, you cry. You pray, you eat, you evolve, you grow and then pack your bags and say goodbye! Just in a shorter scale of time. What travelling can do to transform you is amazing. It is a sadhana, a tool towards yoga by itself.