If in August, last year, someone had told me I would shift to the mountains one day, it would have been taken as a joke. Moving to the hills was not an option that I had created for myself. There was no drill that was followed, no planning done, no notes made. For me, it was a series of impulsive yet rational decisions that shaped my life and made it look the way it does right now.
It's been a year and four months since I moved to the overwhelming state of Himachal Pradesh, and well, I've survived so far to share my story. So get a cuppa, get comfortable because this one's going to be a warm, heartfelt read.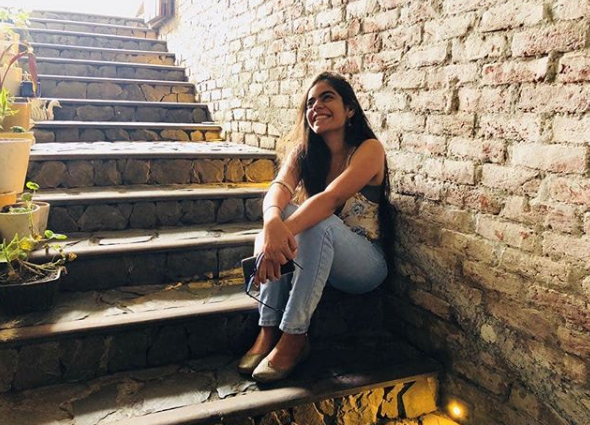 I did my schooling, college, internships and then a job in Bombay, so you know what that city means to me. It is home and will always be till the time my family decides to relocate too.
I worked with a media company that believed in pushing our limits everyday. I learnt how to write articles, how to craft scripts, how to be confident in front of the camera, how to drink coffee six times a day, how to stay away from the HR, how office politics are played, and how to not have a personal life. Two years into this rollercoaster, I quit to go on a holiday with my school friends to Mussorie. And there was no looking back.
Just kidding. I came back and applied to a few publications, and even got rejected by a big brand after three rounds of interviews. That's when Abhinav Chandel (travel Instagrammer from Himachal) posted about a copywriting internship in the Spiti Valley. I applied without thinking twice. A week later I had bagged the role, much to the amusement of my parents. They immediately started watching YouTube videos about the valley, where their daughter had decided to venture alone with a handful of strangers, that too for work. Uff, Imtiaz Ali has a movie script right here, doesn't he?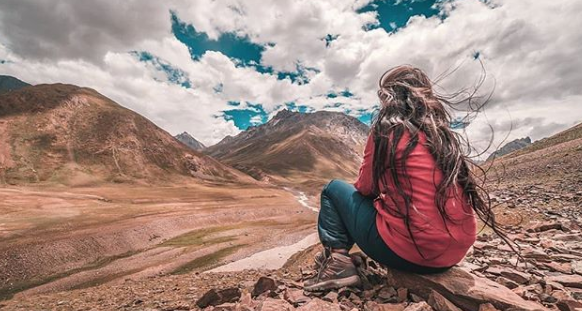 The next two months were an adventure in layman terms. I saw Himachal in its raw, royal form one that is hidden away from the vulture eyes of the tourists. With no network for weeks, basic food, and strangers that had no choice but to turn into family, Spiti gave me the taste of freedom that I never knew existed.
This time, there was no looking back for real. I wrote to my mentors and got a couple of freelance projects to secure a source of income. Since all this while I had stayed at home with my parents, the little salary that I used to earn got saved, helping me make this big move.
My friend Laksh, who I had interned with back in Mumbai at a digital marketing firm had shifted to Himachal to open a boutique hotel in Mashobra. He became my utmost support system for the initial few months, making the transition easy.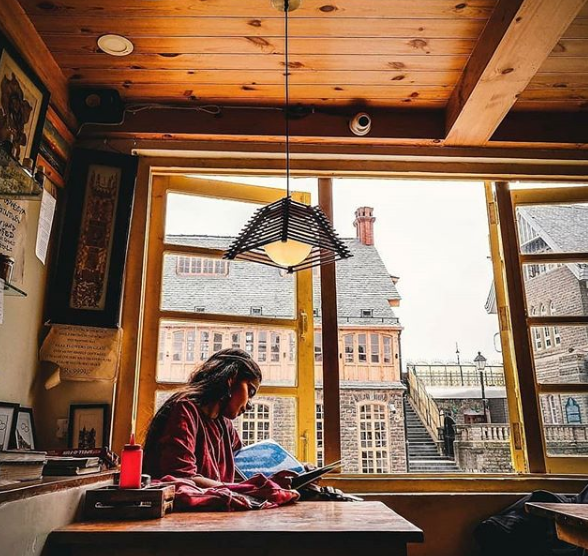 I was on this exciting journey, trying to not make foolish mistakes and learning how to adult. Mashobra brought with it a lot of realisations. I realised how strong I was when the pipes would get jammed because of snow or it got so cold that the heater was of no use. I annoyed my mother for all her recipes, and tested it out on Abhinav, who had shifted with me.
After four months of strolling on the mall road, making new friends, celebrating Christmas and chasing milky way, I decided to move to Tirthan. This part of Himachal had narrow valleys, less people and a whole lot of love.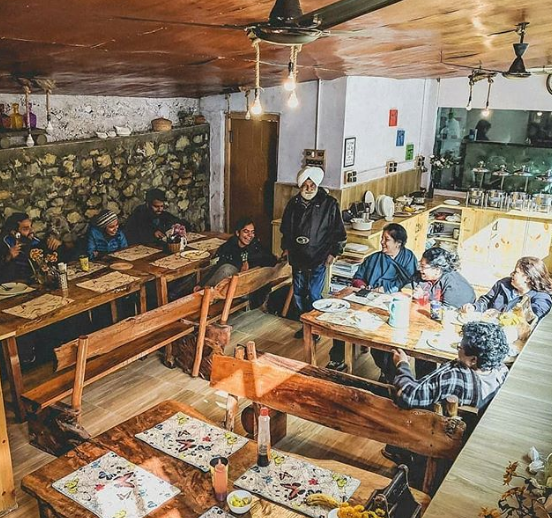 Tirthan Valley gave me a set of people that I call my mountain family. With the most beautiful properties that I get to call home, they gave me the push to believe in my dreams. They taught me how important it was to have company that would guide you on the correct path because, trust me, freedom like this is difficult to handle. I'm just glad I didn't have to do it alone. Way too many names to mention here but you know who you are. Find your tribe, and you'll be okay is what I've taken as the most important lesson.
In February, I went on a solo trip to Bir but came back renting a cute home. One day in that town, and I knew this was where I'd want to live. Eight months of inhabiting that space with an adorable flatmate Anuja, and friends that are the definition of trust and love, nourished me.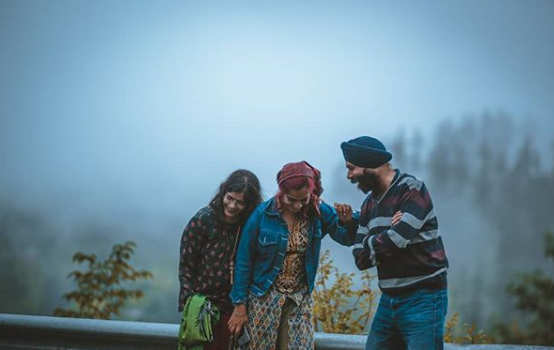 We tackle everyday problems together. Be it a geyser that is not working, or plants that need watering or getting each other food – we are a one big community that does it happily together. Okay, we do complain but that's only human!
My career makes me keeps me moving, and I am able to seamlessly integrate travel in it. There are many days when I'm thankful for this nomadic lifestyle, while on others I just want to sip on chai, sit in my balcony, gossiping with my friends.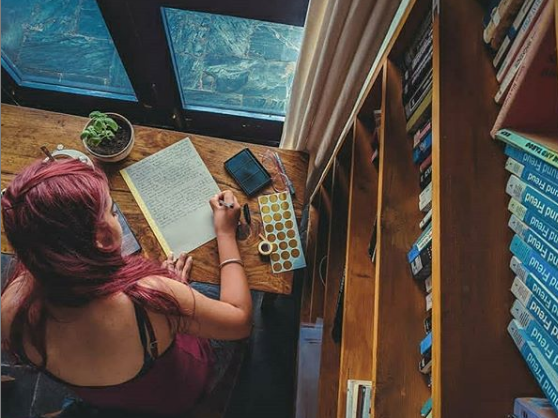 Over the last couple of months, I've realised home is not a place but people for me. I've found peace sitting at my favourite co-working space in McLeod Ganj and I've found it again sipping on filter coffee at my beloved café in Bir. The peace that I find in Mumbai with my parents, brother and Kaspr my dog.
For not have I just shifted to Himachal, it has made a shift in me. It has made me patient, open to new adventures and new opinions. It has also given me setbacks, for there have been days when I've had to count even the cost of soap while making the budget, causing irritation because of no stable income source and so on.
I couldn't have done this alone without the support of my father, care of my mother, and the love of each and every person who has helped me take a step ahead.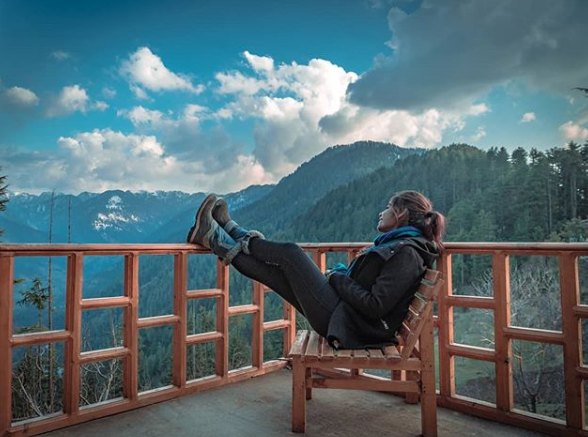 This is a life that I'll choose over and over again for it is a life worth living and worth experiencing.
Travelled far and wide and brought back stories galore? Narrate them here!
Get travel inspiration from us daily! Save and send a message at 9599147110 on Whatsapp to start.