I have been born and brought up in the queen of hills, Shimla! But over the past 6.5 years, I have majorly stayed in Delhi and have rarely visited my home-town!
But the pandemic gave us all an opportunity to spend time with our families and majority people have found their way back to their hometowns - including me!
One big change coming back to Shimla after living in Delhi was definitely i felt lost without my car as 95% times, you have to walk to reach your destination! The weather, however pleasant is always unpredictable here because of them local rains! And oh, the beautiful pine trees though aesthetically pleasing, gives me the dreaded pollen allergies!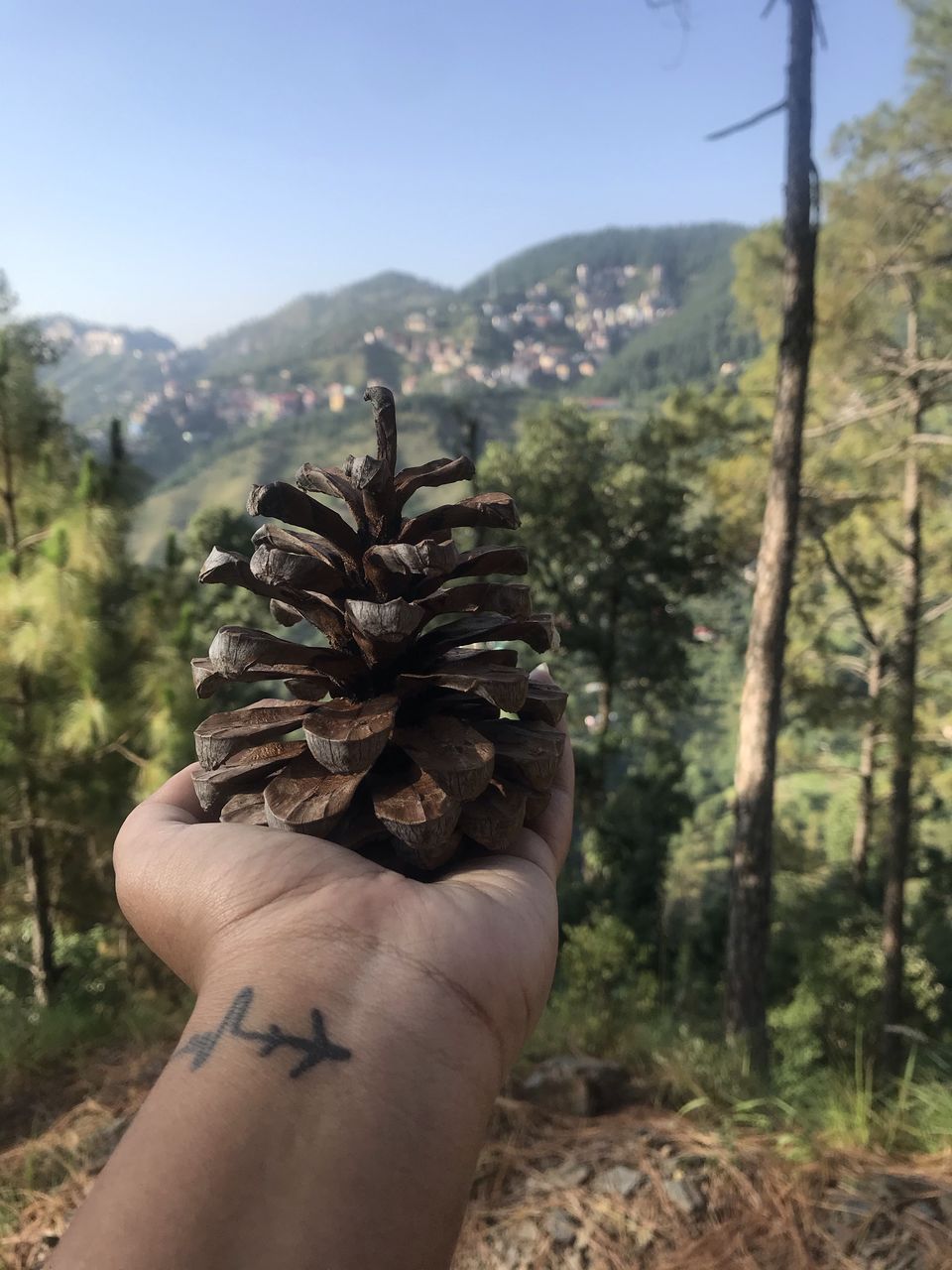 Still, to make the best of the situation, when we deemed safe to start moving out of the house, I revisited my hometown and re-discovered the small joys I used to enjoy here before moving out!
Strolling the Mall Road was definitely one of them! Indulging in the very famous chocolate pastry from Trishool and gorging down the momo's from Krishna Bakers definitely was worth it! I miss Baljee's and their gulab jamuns and butter toffees though! Also every Shimla person will agree , a trip to the Mall Road is incomplete without these delicacies! Oh and eating softy on the ridge was another delightful memory in itself !
Here are some places I visited post the lockdown in my hometown!
Glen Forest - Known for its vast biodiversity and lush green forest, it was indeed a sight for sore eyes! The Glen Forest has 3 walking trails or treks leading to 3 distinct locations! One leads to Advance Studies, other roughly a 4 KM trek opens up at "Sancti" which is near "Chadwick Falls" ! We opted for the 3rd trail which was trekking down the glen valley itself and quite a difficult trek with steep and tricky terrain!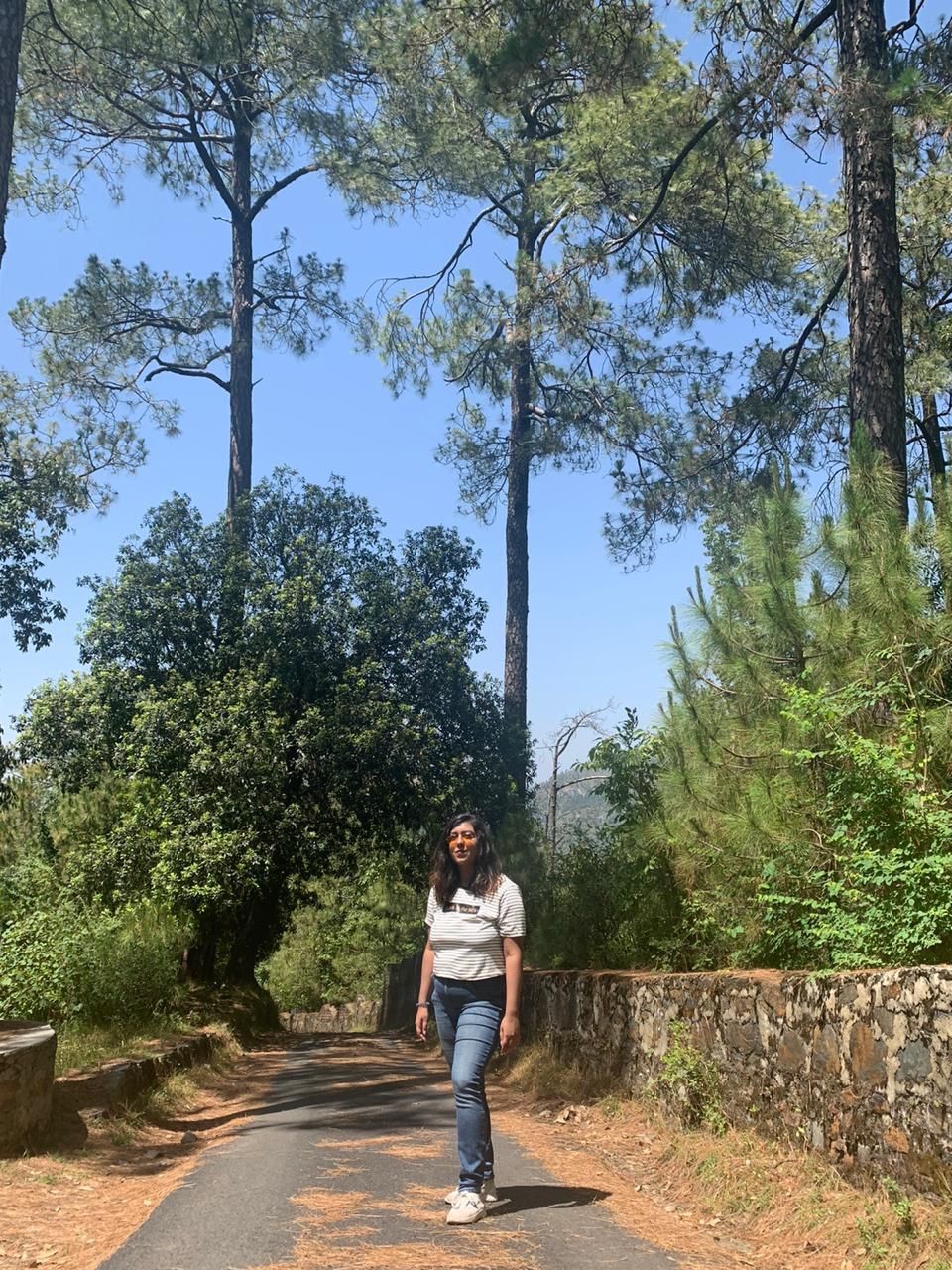 Chadwick Falls - Accompanied by thick and canopying forests, Chadwick falls are a hidden gem of Shimla hills! The location of the fall is very well hidden and has a short trek which leads to it, that is if you can find the point where the trek starts! The water trickles from a height of 100 meters and it was the named by the Britishers as " Chadwick Falls" as the original name was too difficult for them to pronounce! Best time to visit is in the Monsoons, when the water level is considerably increased due to the monsoons!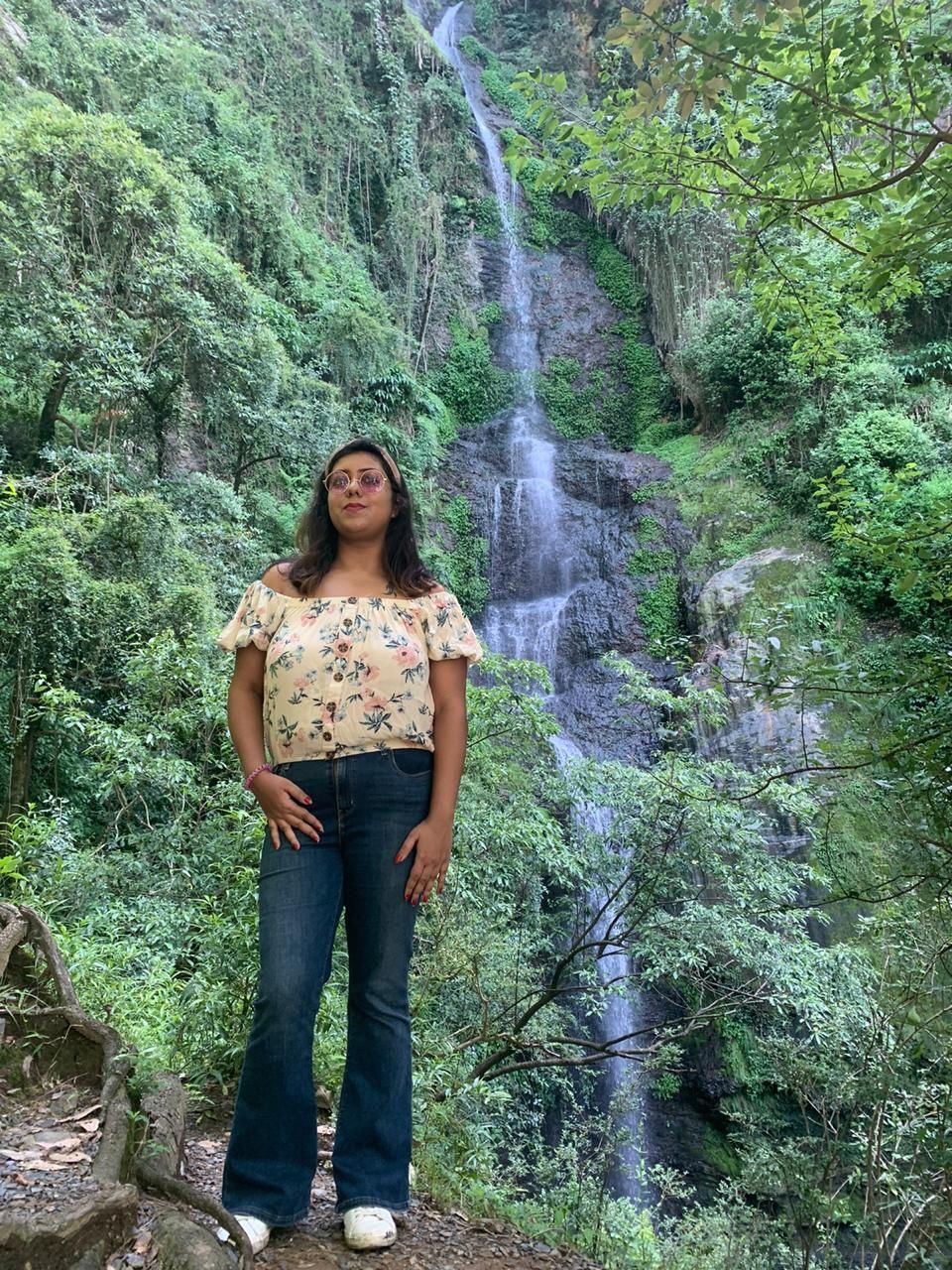 Mall Road Shimla - The cities most iconic Mall Road has opened up with almost 85% normality with local cafe's and shops opening up! I savored food from my favorite local eateries and enjoyed just talking a stroll on the Mall Road!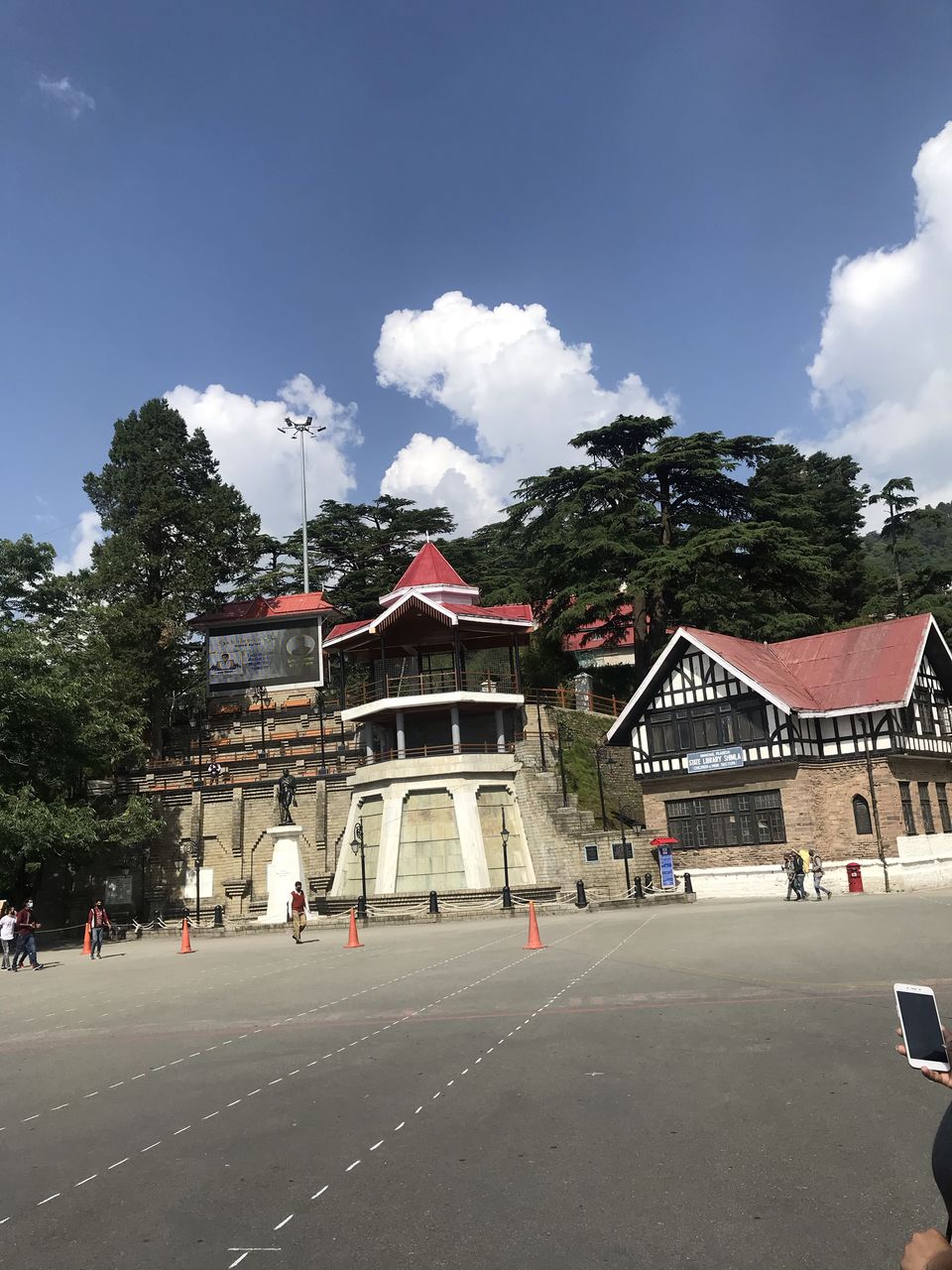 Gol Pahadi - Known as the "round mountain" it is a local picnic spot near the iconic Annadale ground! Surrounded by pine trees, it's an epitome of beauty!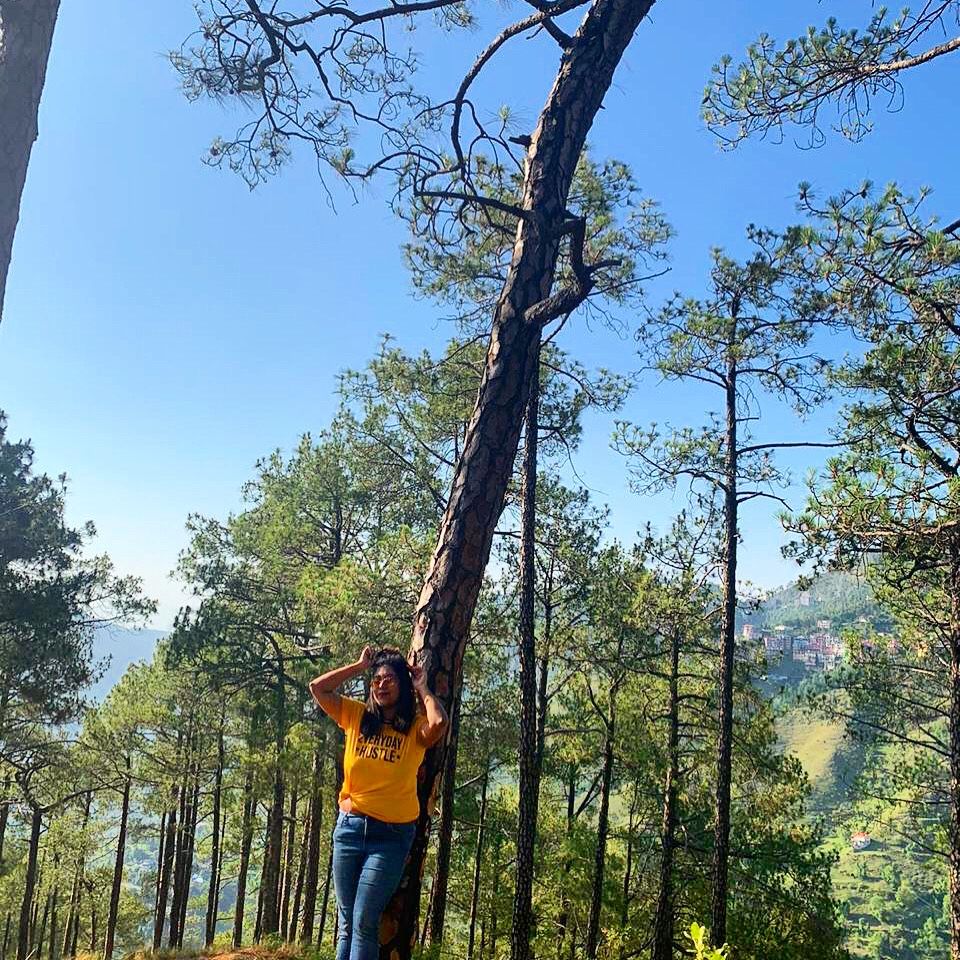 There are some other popular tourist destinations around Shimla which are on my list like Naldera, Narkanda, Mashobra, Sadhupul,Kufri , Chail, Fagu etc within 1 hour radius from Shimla.
The Monsoon season has started here and I hope to explore more of my town and keep you updated on this virtual tour of your favorite hill station with me!