Post day 5 heroism, we at least now knew what to expect and with possibly having been through the worst climatic meltdown yesterday, today we had sun, yet as relieving as this sounded it also meant that we would now face the dreaded black ice.
Our first stop was LANGZA" is also considered to be one of the highest villages in the world with a motorable road, followed by KOMIC"well placed among the world's highest villages 'where you can run with yaks'
Here we also came across the most magnificent buddha statue i had ever seen.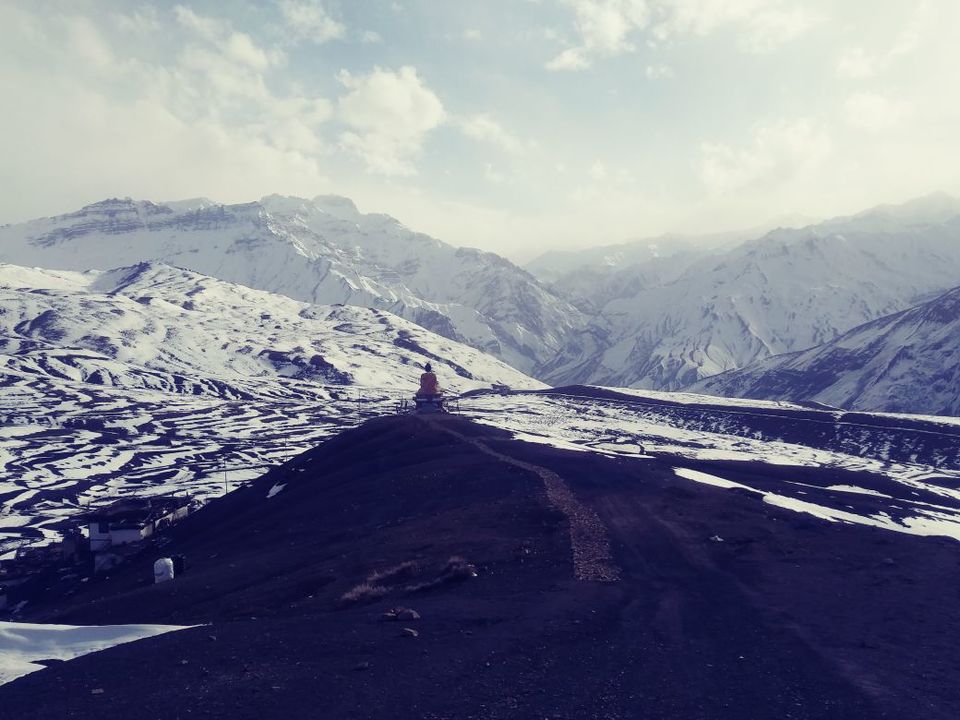 The image depicts the sheer glory of buddha and how he looks upon the ever glorious, the ever mysterious 'a billion years' right in front of him, only making you realise, the molecule you are in the haystack.
Not that we were running behind schedule but we had only a number of days left to touch down delhi before i could board a flight to mumbai, without wasting any time we saddled and hurried to, "HIKKIM"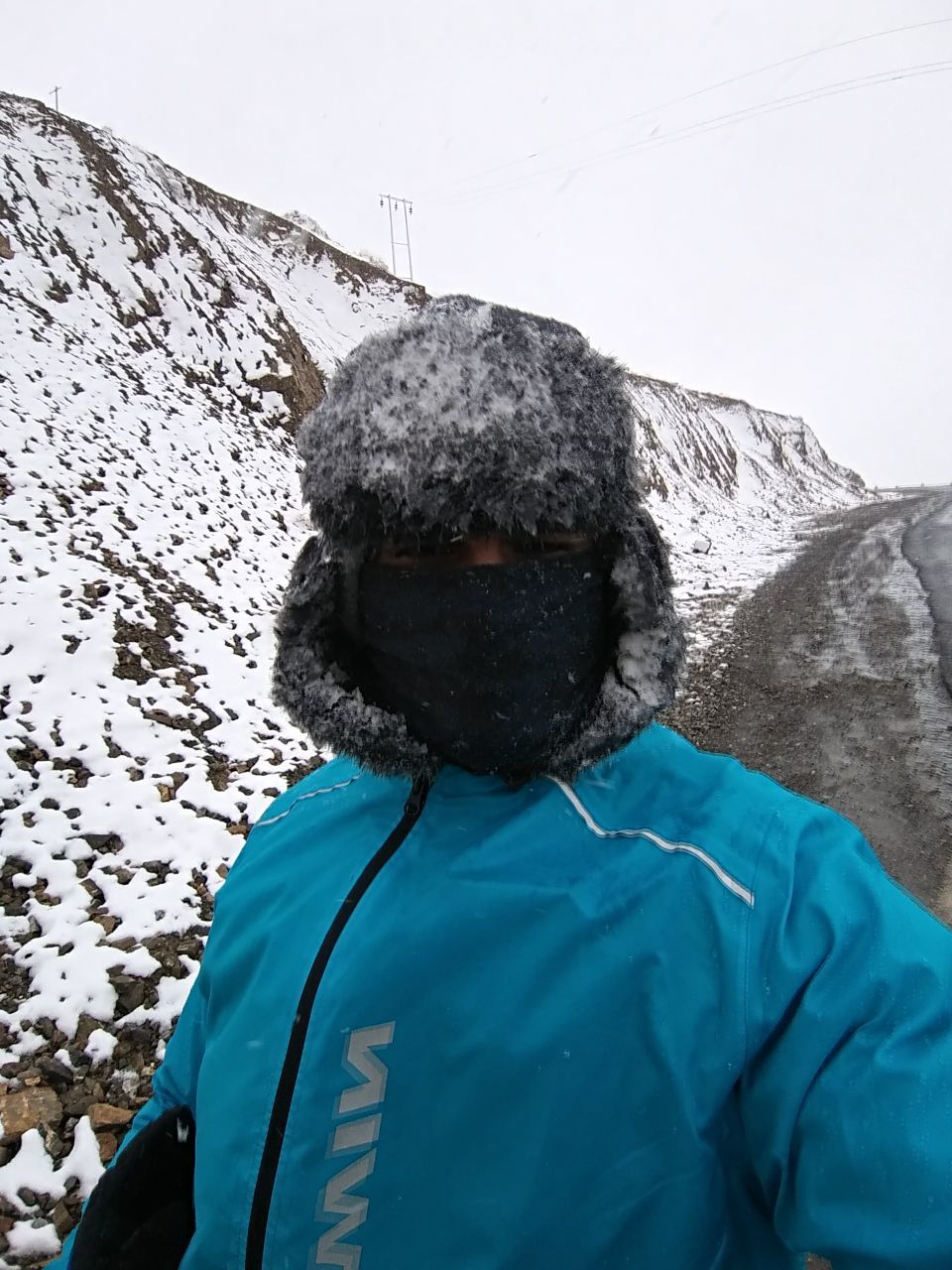 Well, though we reached Hikkim we could only find snow covered huts and the P.O.Box was nothing short of the unimaginable sustainability living beings have adapted to. We were offered and generously a couple of cups of tea before we left feeling warm within which only lasted till we stepped out of the office.
It's great to have seen one among the highest, the last and the furthest locations and places on this planet, what else was left?
"CHICHAM" nestles the highest bridge in the world.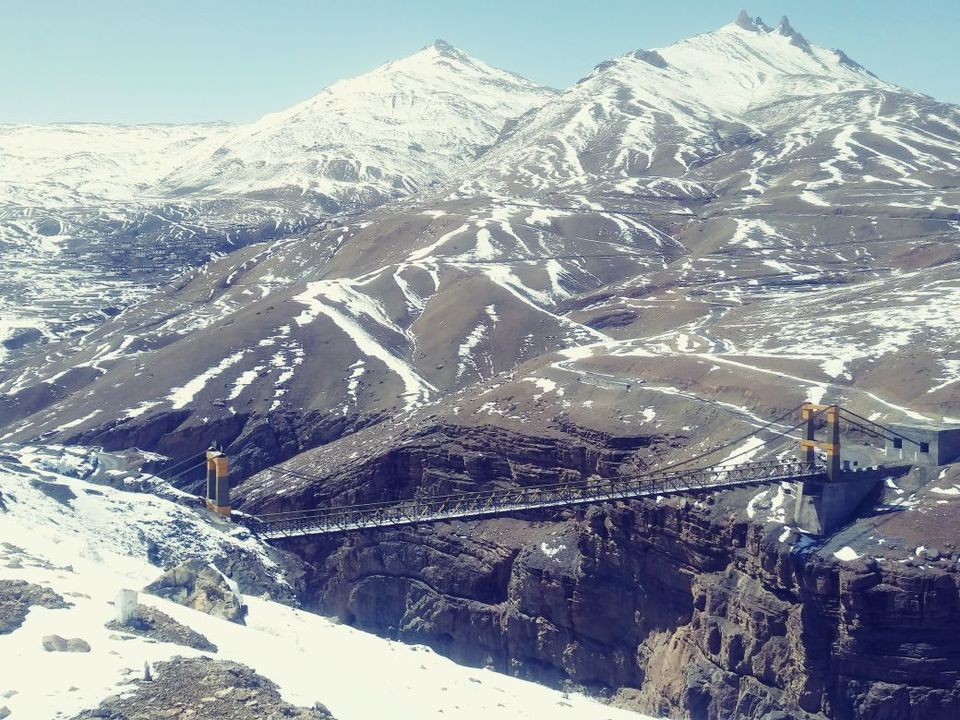 After a little dekho at the bridge and in pursuit of our curiosity we did go further to the village only to come back to the same spot where we started at the bridge, and this was the end of our trip...
There is a way to reach Manali through Chicham, however because of the heavy snowfall for 2 days in the valley we got new that Rohtang would be closed for a couple of days and that it wasn't viable to take this exit.
Well, we went
Chicham
Kaza
Dhankar
Tabo
Sumbo
Nako
Pooh
Pangi
Rampur
Narkanda
Shimla
Chandigarh
Dilli
xoxoxoxoxo