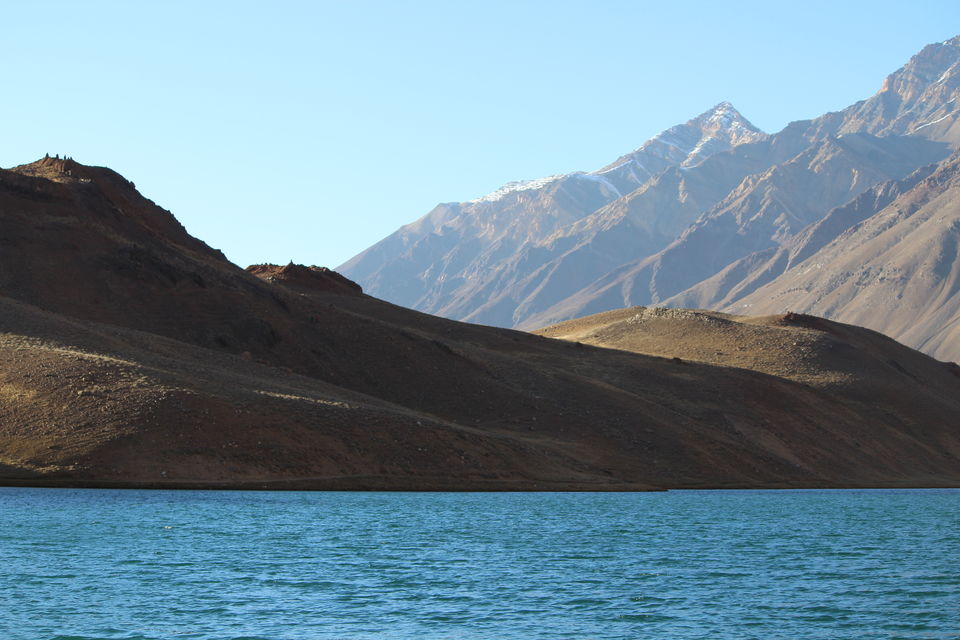 Away from the crowd and hustle-bustle of city life, one can live with peace in this small dream land which lies just in between India & Tibet.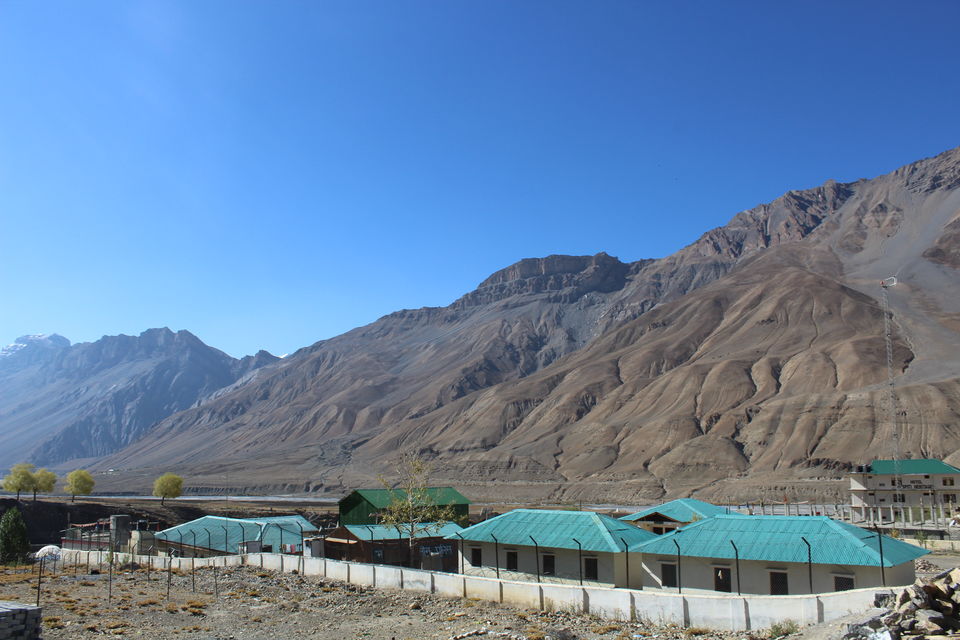 Though the journey is bit adventurous and exhausting, but it's all worth the magic you are going to witness. After coming back from Ladakh in 2016, I never thought that I will experience something even closer to that in near future in terms of beauty. But Spiti is one place which is a delight for travellers who are looking for solace and calm.
My journey started from Delhi where I joined some like-minded travellers from all over the country to start our expedition towards Spiti Valley.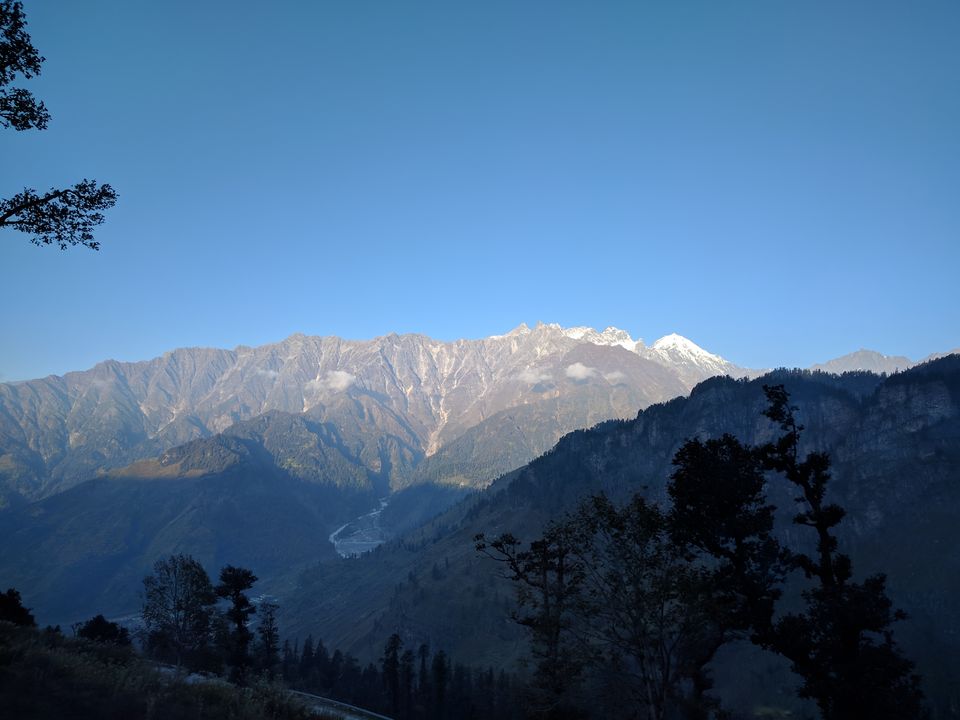 We took the first stop in Old Manali and since we just had a night to spend in Manali, we decided to go for cafe crawling. We saw some incredible live performances in Cafe Kathmandu & Cafe Moon Dance which were simply superb. Interested in knowing what all cafes you can explore? check here.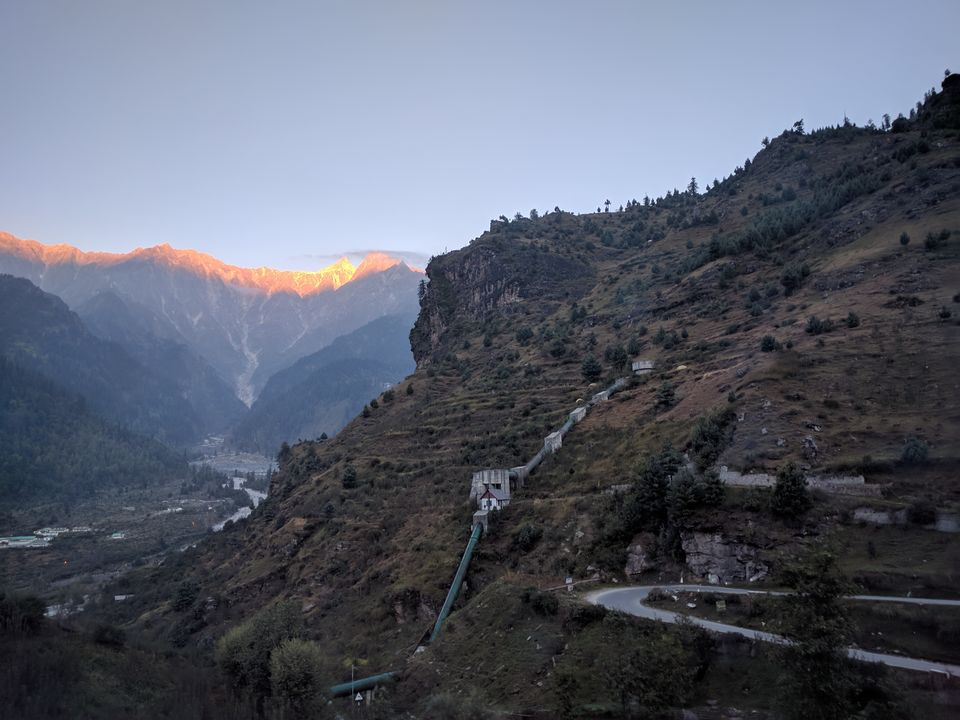 The next morning, we started at around 5 am as we wanted to reach Kaza by the evening. You know what's the best part about starting early? You can actually see the time-lapse of mountains turning golden and that sight was absolutely exhilarating!
We took a small pit stop at Rohtang as well to have our breakfast and soak in the view.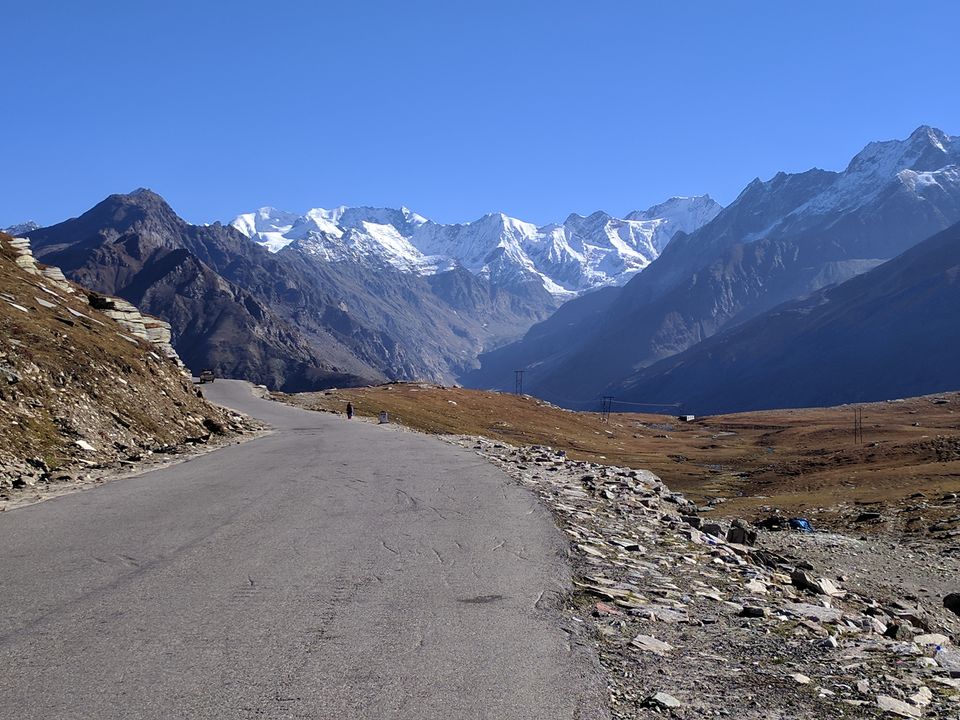 Now here is what we covered during our one week:-
Chacha chachi dhabha
Yes that's the starting point and you just cannot continue your journey without meeting the adorable 'Chacha & Chachi' (the owners of the restaurant). They not only serve good food but also have that warmth which will make you fall in love with them. You must have a plate of their famous 'Kadi Chawal' or 'Rajma Chawal' and ask for more. Simple yet delicious!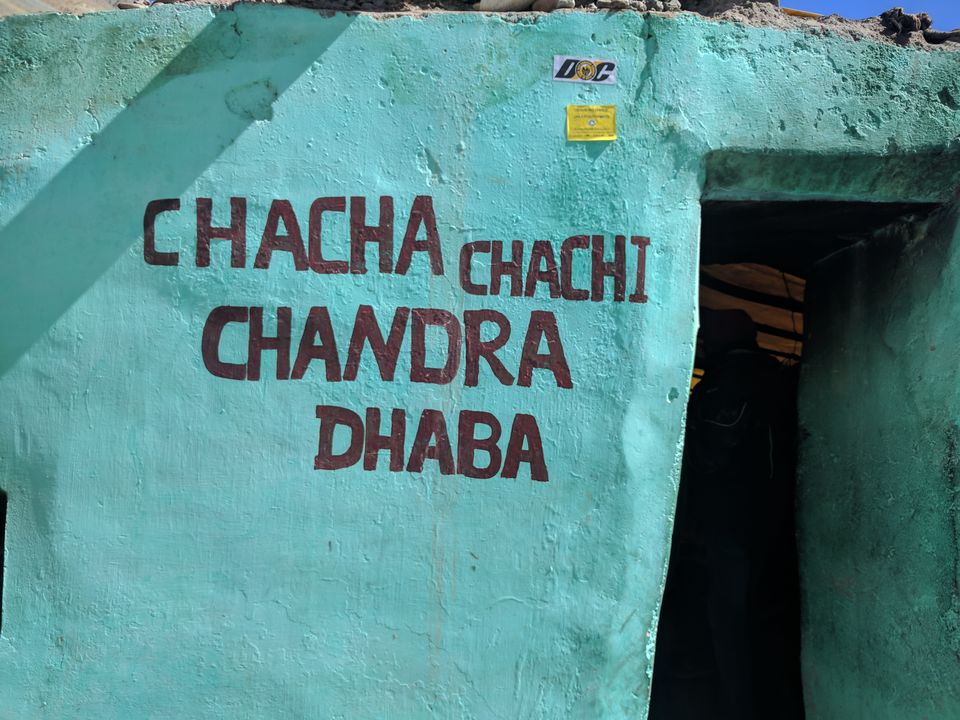 Chicham Bridge
While I was planning my trip for Spiti, I remember one of my friend mentioned that people use to take ropeway to cross their path from Chicham village to Kibber till August last year.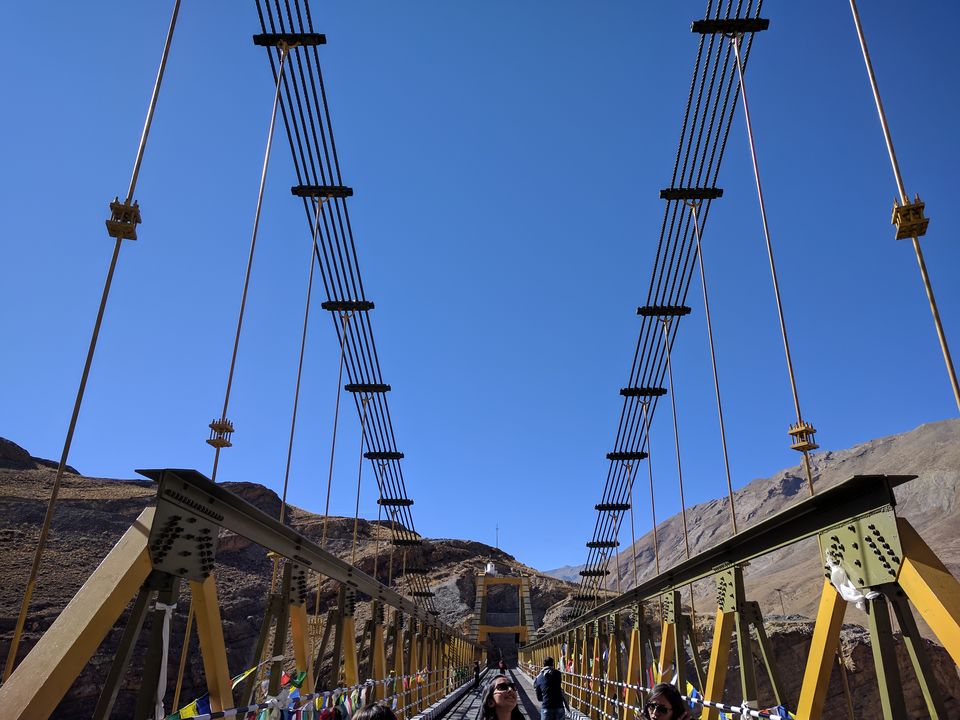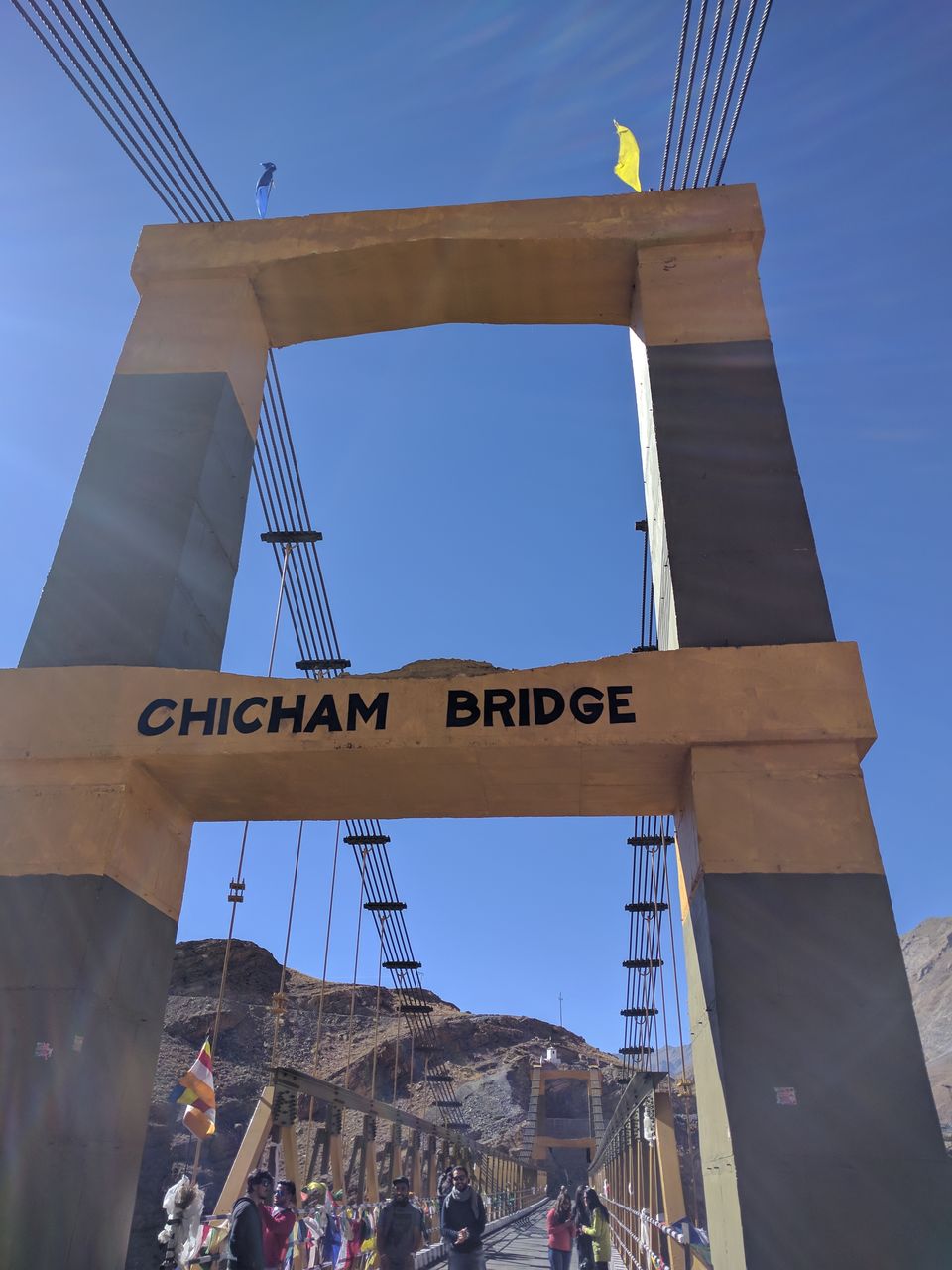 However on 15th August 2017, villagers got relief as the Chicham bridge was opened to public. Chicham Bridge is said to be the World's highest bridge from sea level at 13000+ ft.
One can see the hard work which has been put in to build this bridge as it's not easy to build a bridge above a deep canyon which is about 1000 feet high.
Kaza
Our stay was pre-booked at Lhasa Norling guest house and it was pretty much like a home stay. Overall Kaza is a very small place and the best way to explore this town is on the foot. Just take a walk through those narrow alleys and find those hidden treasures in every corner. The market area is also good which offers good variety of momos and authentic Tibetan food. You may also like to buy souvenirs here like prayer flags, prayer wheels, beads, Buddha statues etc.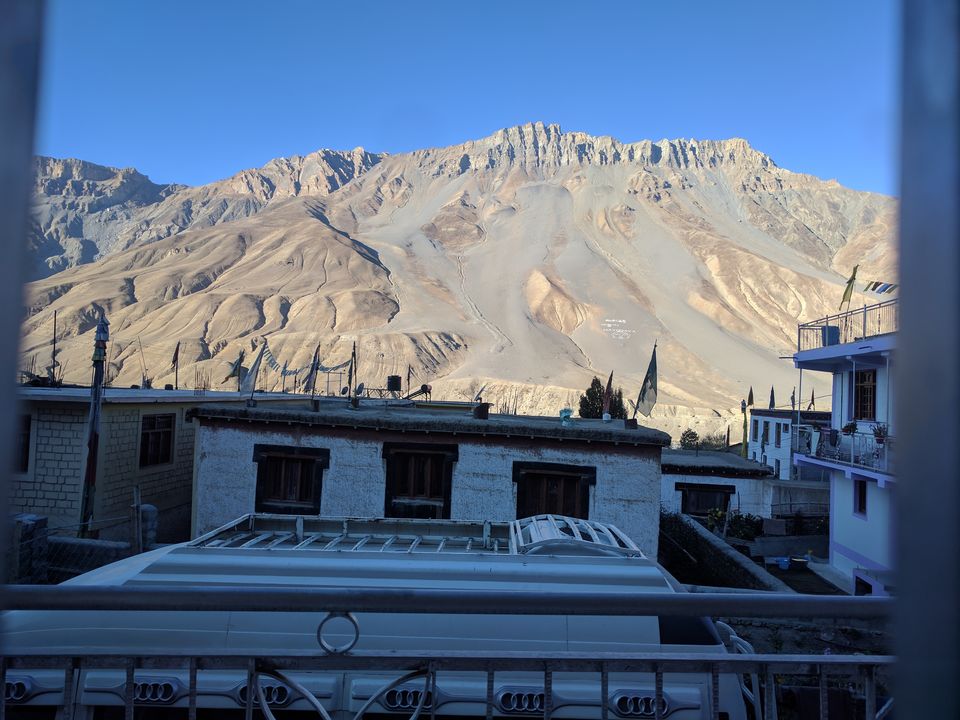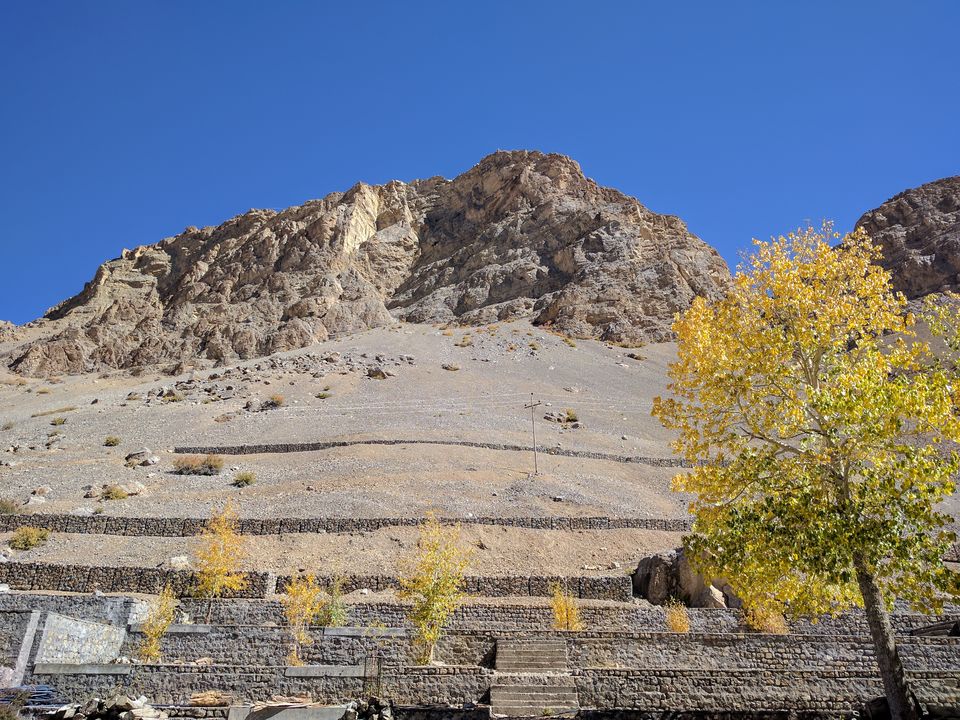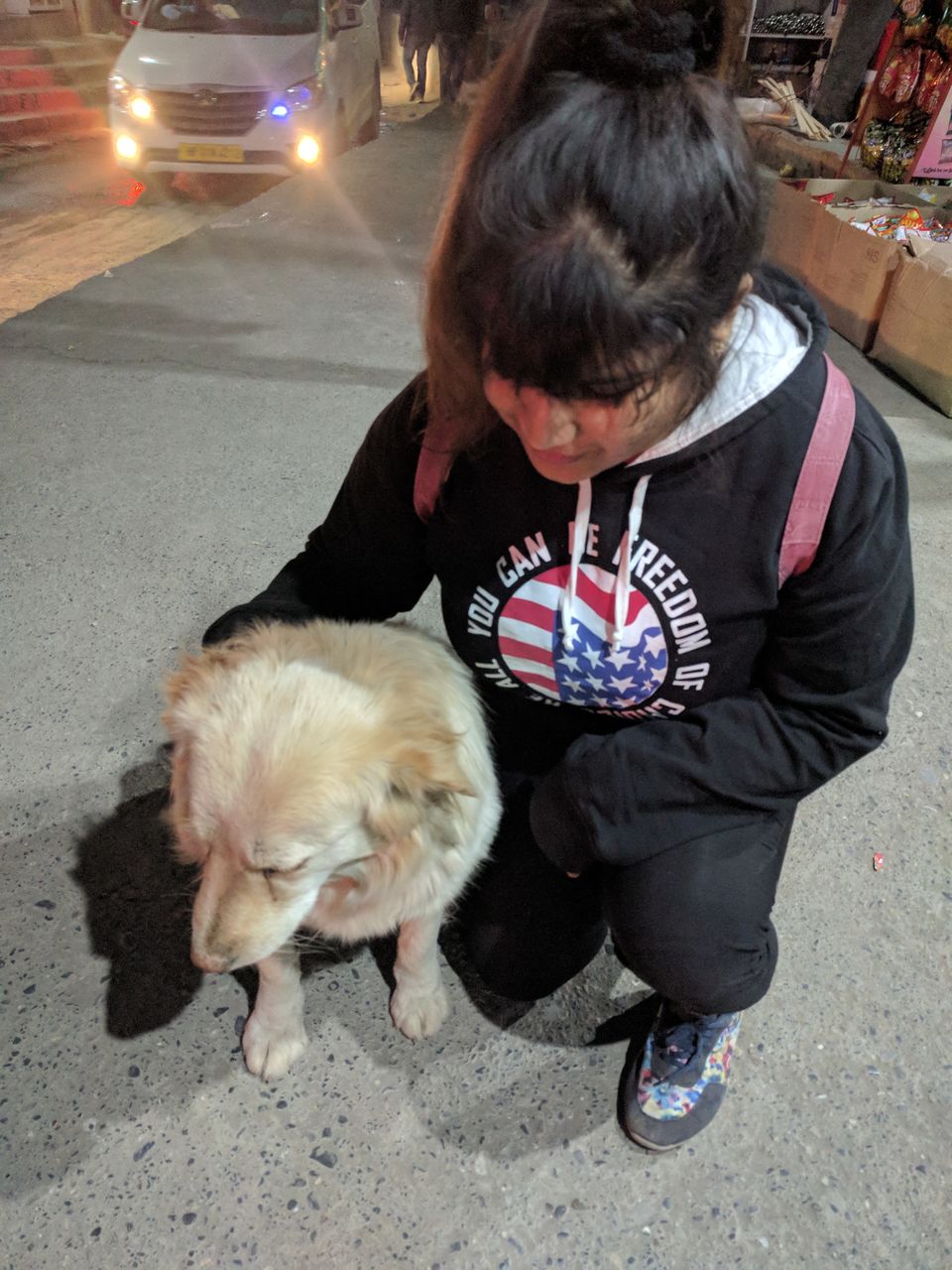 One thing I would recommend to have in Kaza is the delicious apple pie you can get from the pastry shop opposite the Himalayan Cafe. Must try!
Key Monastery
Going to Spiti valley and not hiking to the Key Monastery, impossible!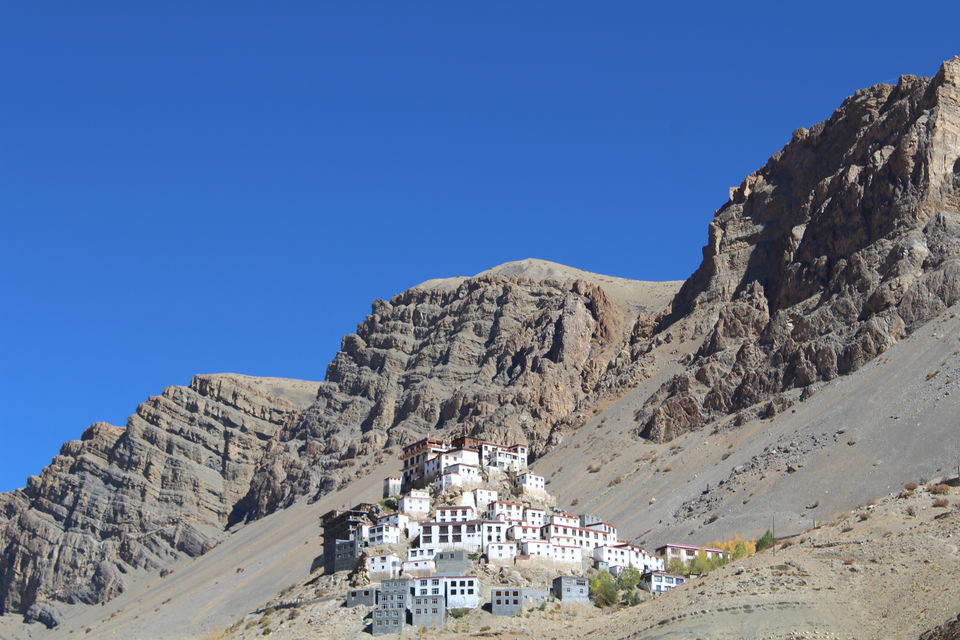 Even if you are not a spiritual person, you cannot resist the exquisiteness of this monastery. Established in the 11th century, Key Monastery is the largest in Spiti valley. You can witness the ancient Buddhist scrolls and paintings inside, however please make sure you do not click pictures in the prayer room as it is strictly prohibited.
Buddha at Langza
This place is always crowded with people clicking pictures tirelessly from all angles. So if you really want to experience the best, visit this place in the odd hours and feel the magic.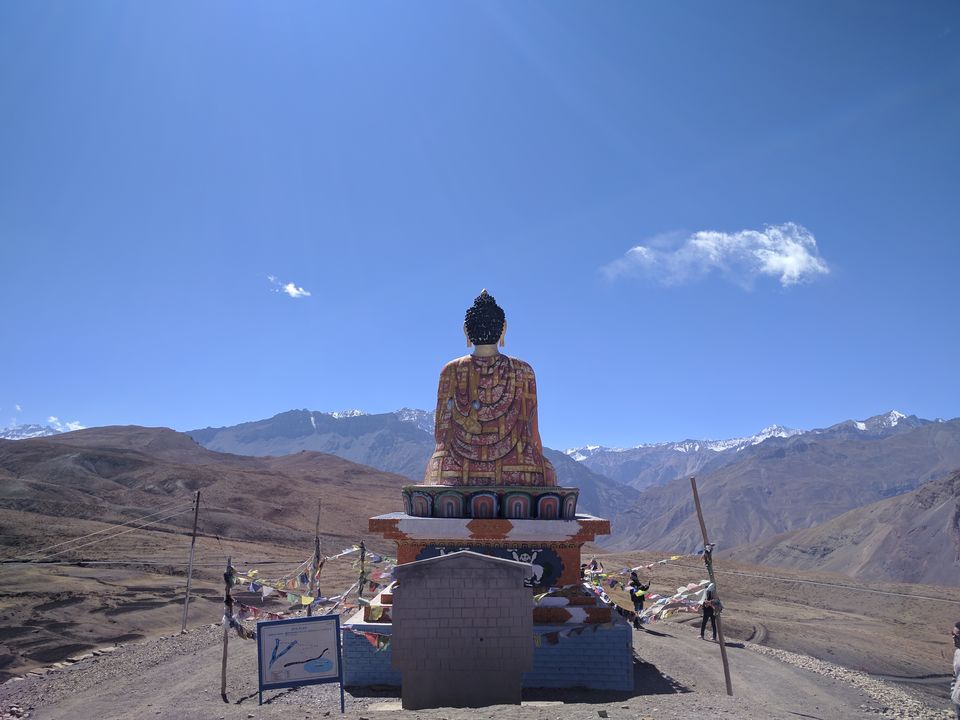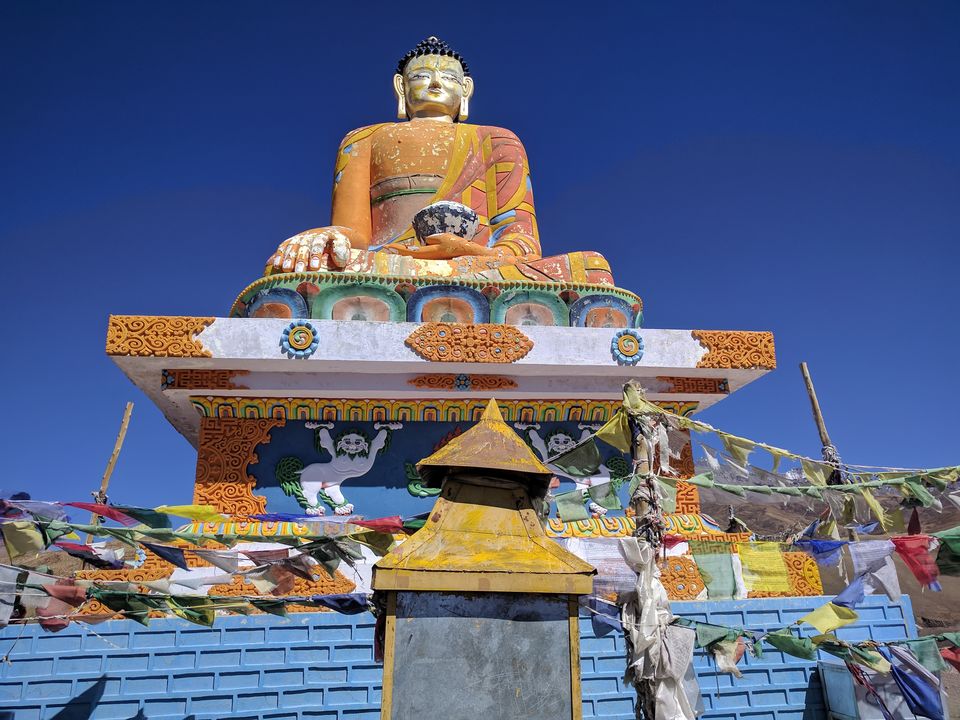 Highest Post office & Highest Village Restaurant in Hikkim
I mean, how can you even not send a postcard from the Highest running post office of India. You HAVE to send one when in Hikkim.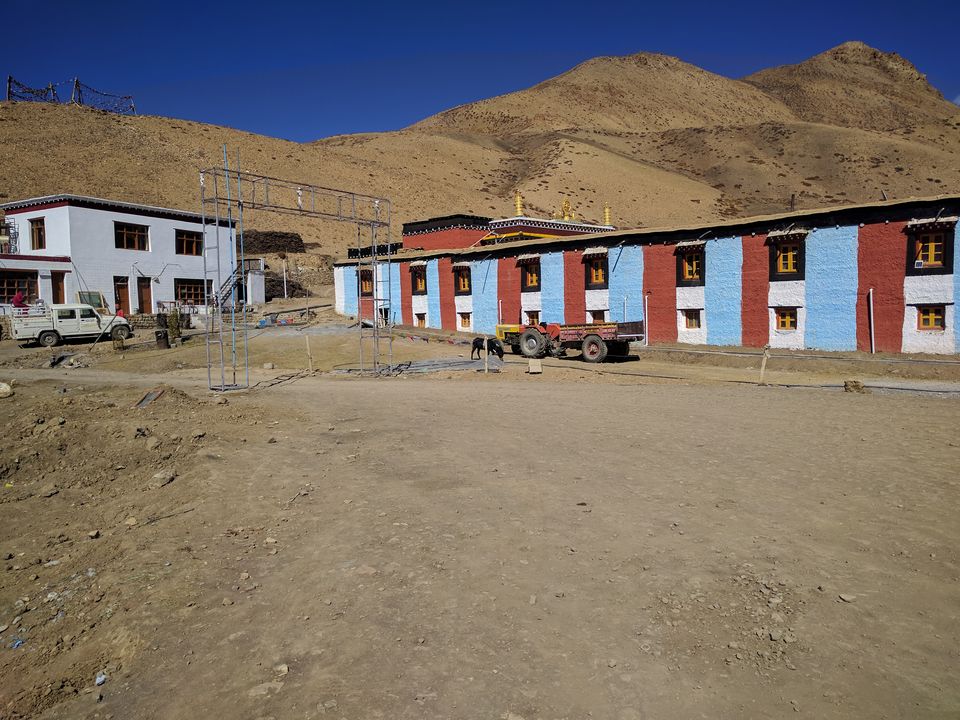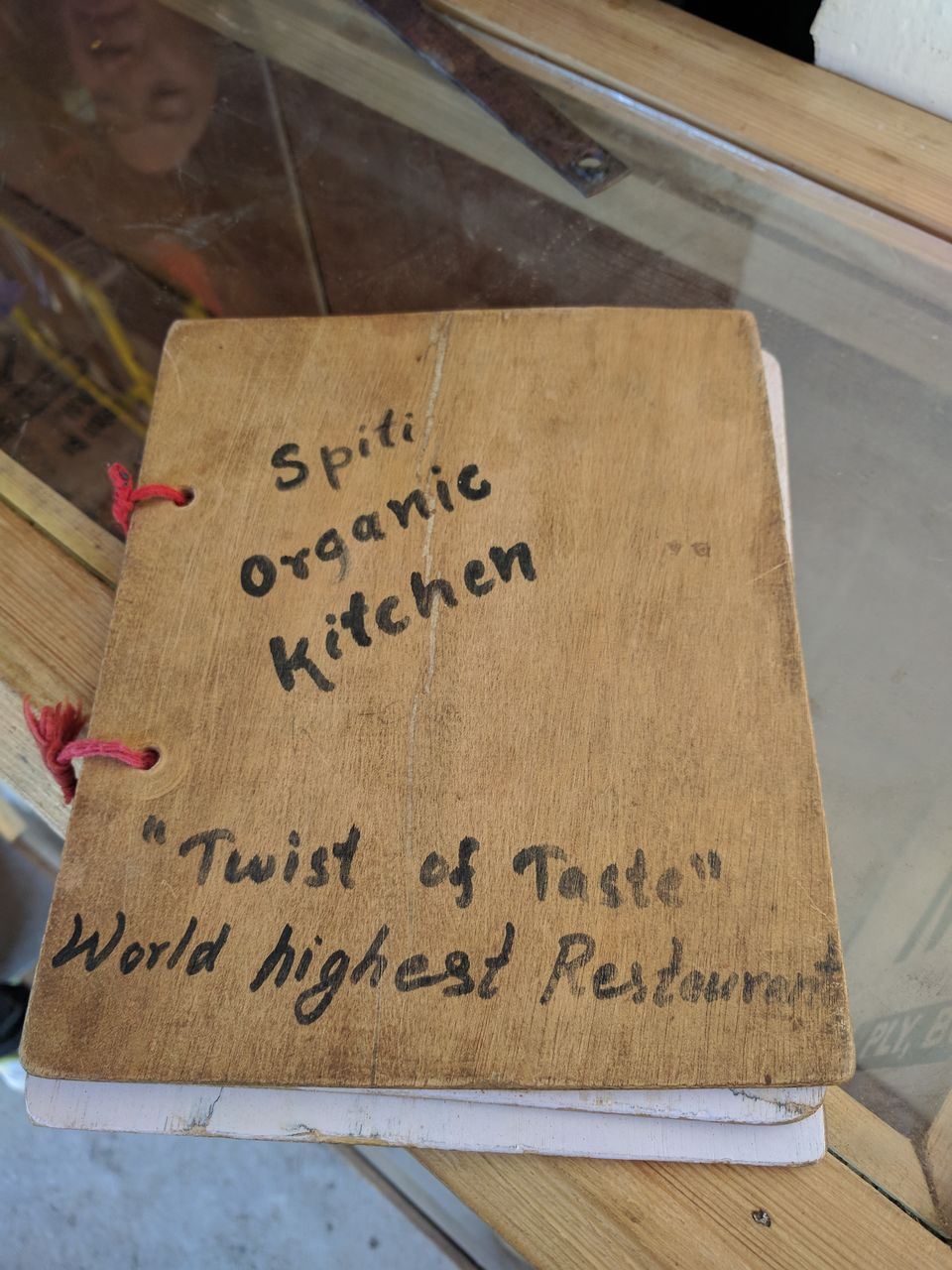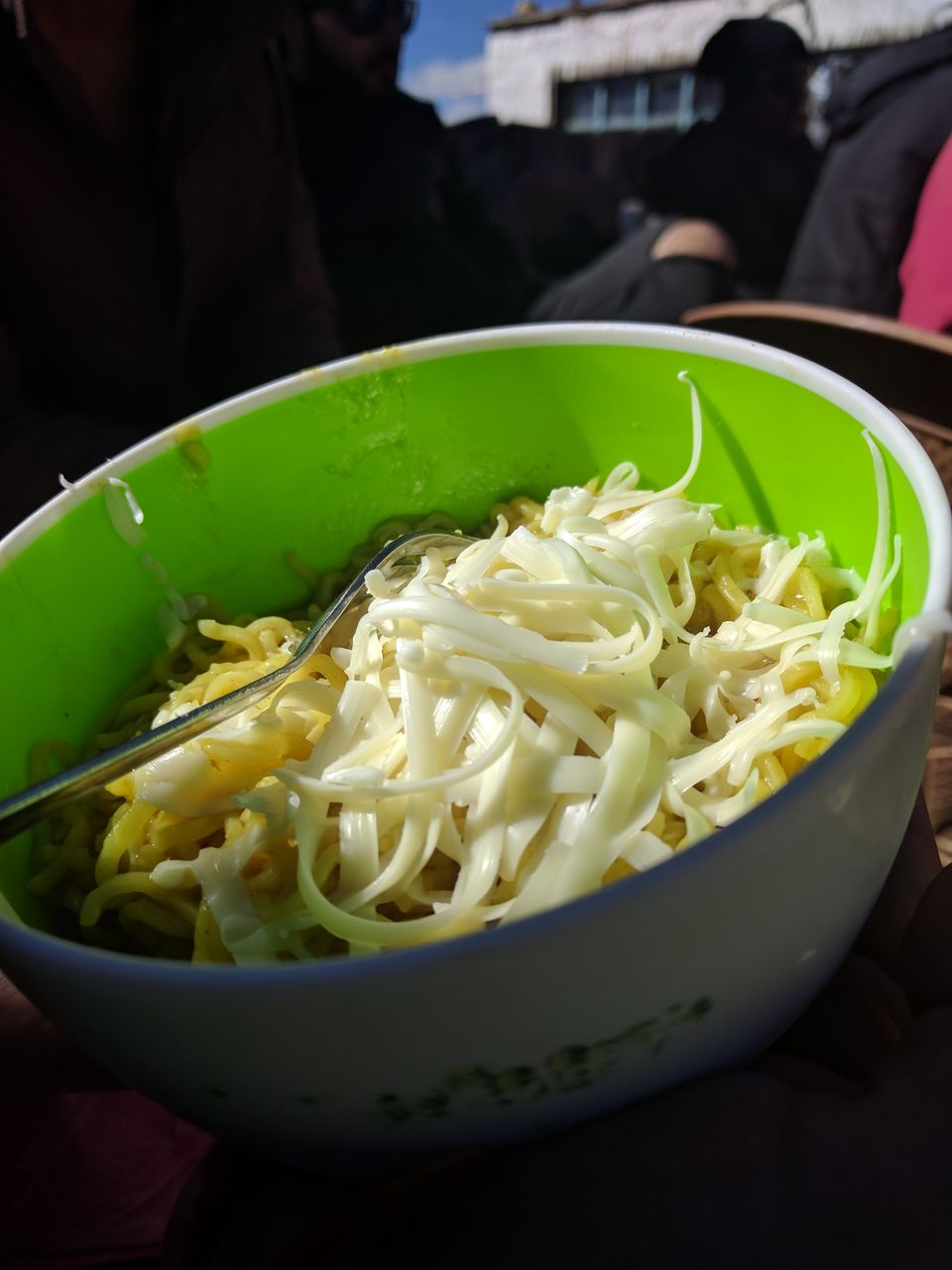 And yes, don't forget to have your best plate of maggie and pancakes from the highest restaurant in HIkkim. I'm sure that will certainly be an unforgettable experience.
Chandrataal Lake – Camping
Now talking about the camping experience, I never thought I will experience something like this.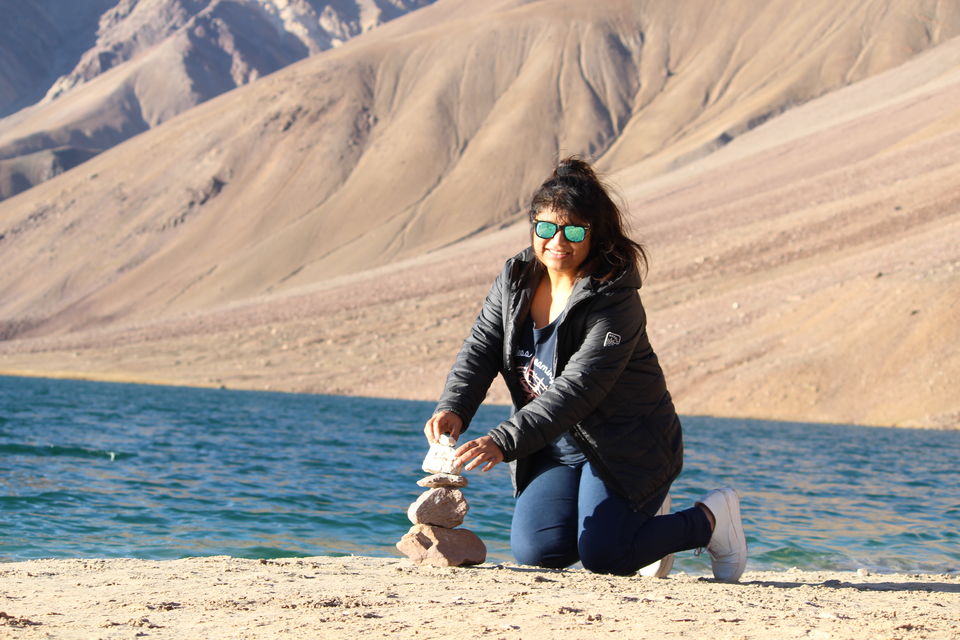 Temperature was around -5 degree (even lesser at midnight) and we had our tents set up little away from the Chandrataal lake. Initially we were sceptical as in how we are going to sleep in such a low temperature, where the water started freezing in the evening. But we had one wonderful night in that set up where we all got together and spent time by the bonfire, people were singing, sharing stories & experiences. It turned out to be the best night of our trip. What else you want ;)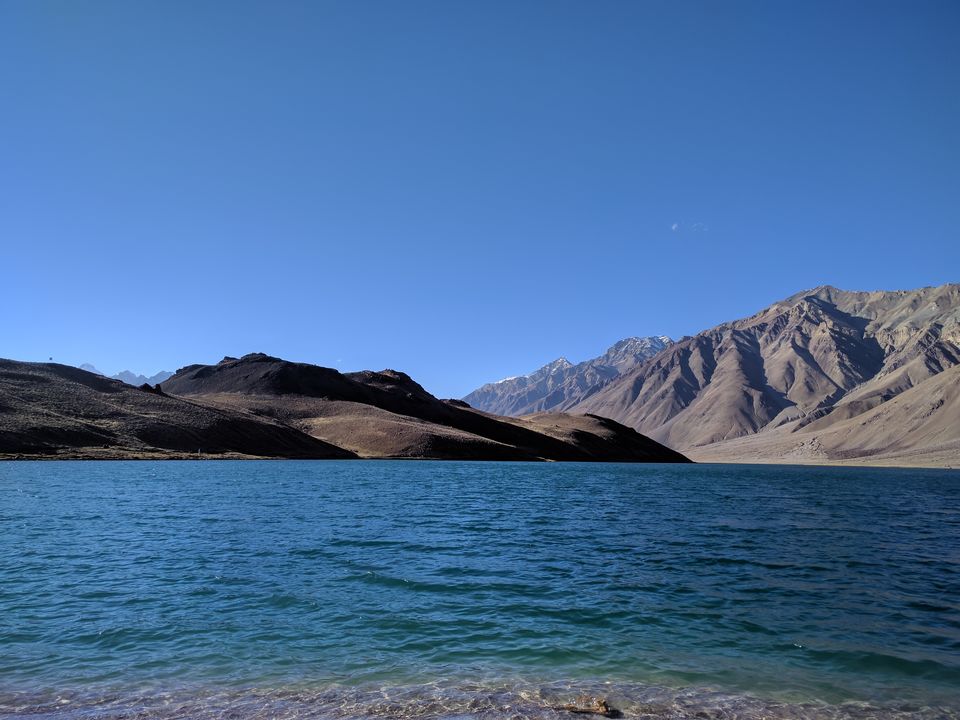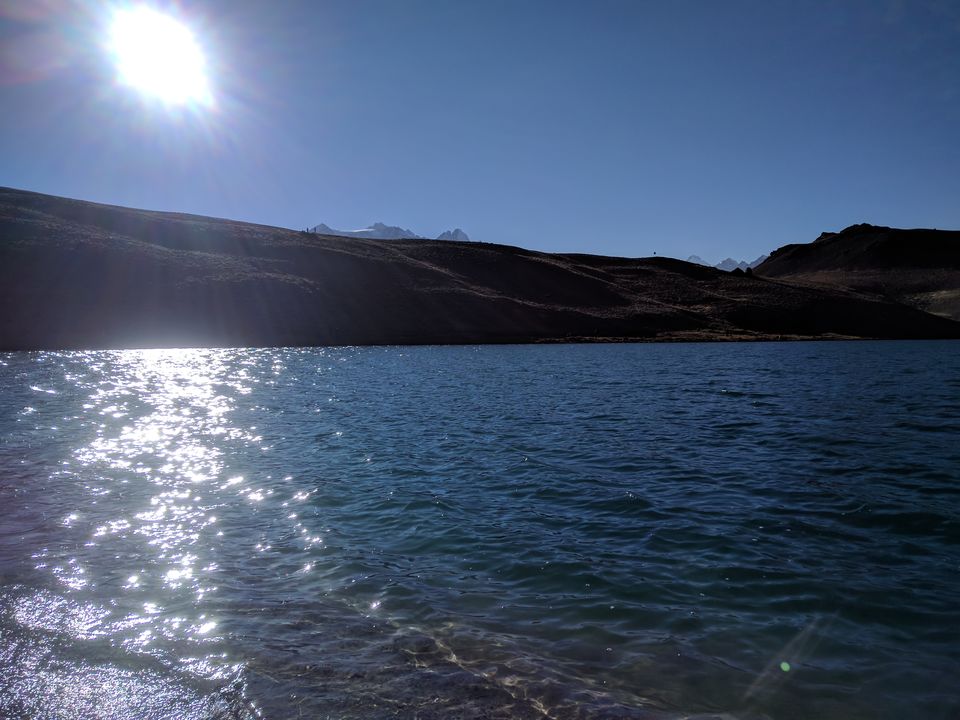 Overall Spiti is one place which is full of surprises. You may find the journey a bit treacherous but you will surely be blessed with enchanted views all your way.