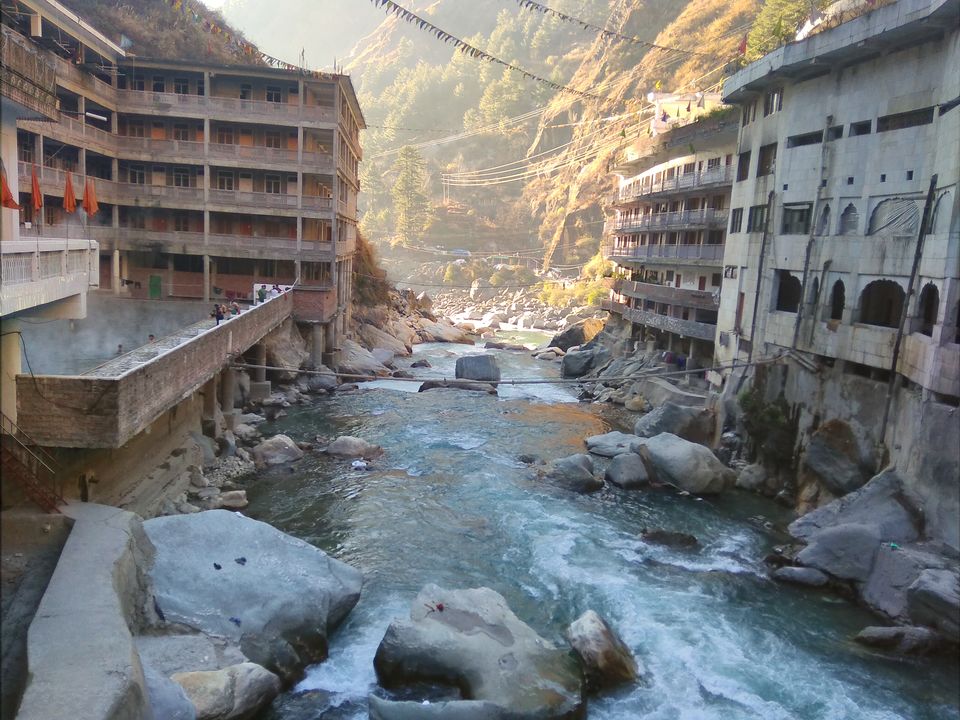 It was the second day of my trip. I got up at 6 a.m. too early I know, but I'm an athlete. The weather was so cold, I couldn't move my fingers. I was too damn excited, another day to conquer the world. Do whatever I want with no worries about tomorrow.
I had decided to visit Kasol and Manikaran on the second day. I had heard so much about Kasol – "The mini Israel", about its beauty and the camping experience. The thing which interested me most in Manikaran was the hot springs. I had never seen one, and I had to.
I got ready and asked my host the best and cheapest ways to get to my destination. I was in Shuru, Manali. I caught the bus to Kullu. The bus was Manali to Kullu bus via Tapu route. The bus journey was so far the best I had in my life, but little did I know that the best was yet to come.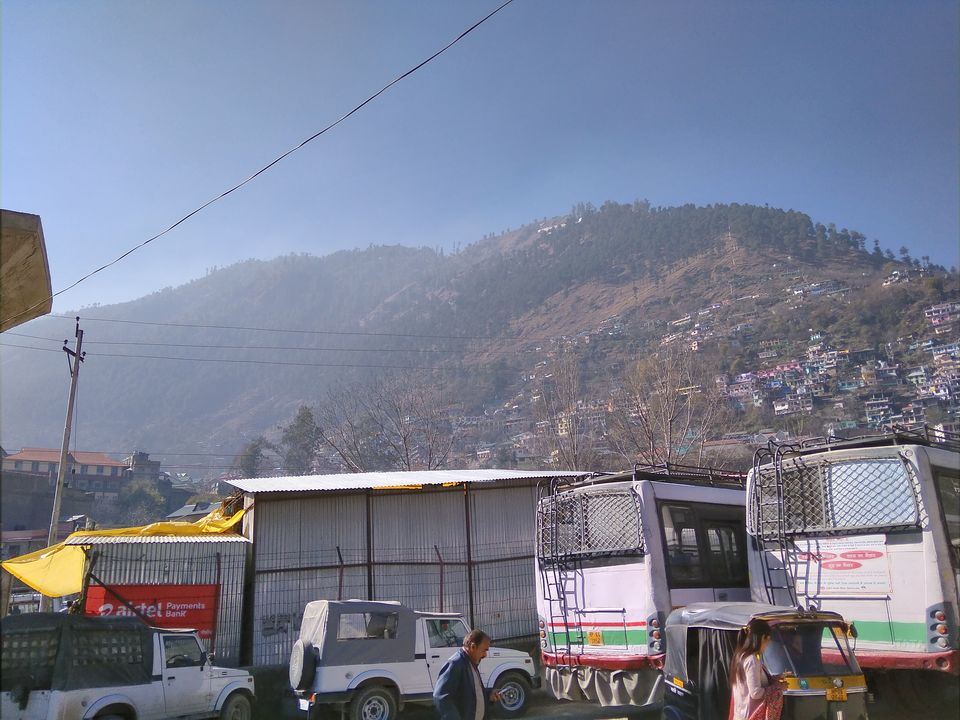 On reaching Kullu at around 12:30 p.m. I learned that the next bus to Manikaran was at around 1:30 p.m. so I caught the bus to Bhuntar where I was told that I would get a bus to Manikaran almost every 10 minutes. It was true, as soon as I reached Bhuntar, I got a bus to Manikaran.
The bus was crowded, I got the seat beside the driver, and I'm grateful for it. I bus went along the road, in the mountains, beside the Parvati River, I spent my entire journey gaping at the scenery in front of me, trying to take it all in at once.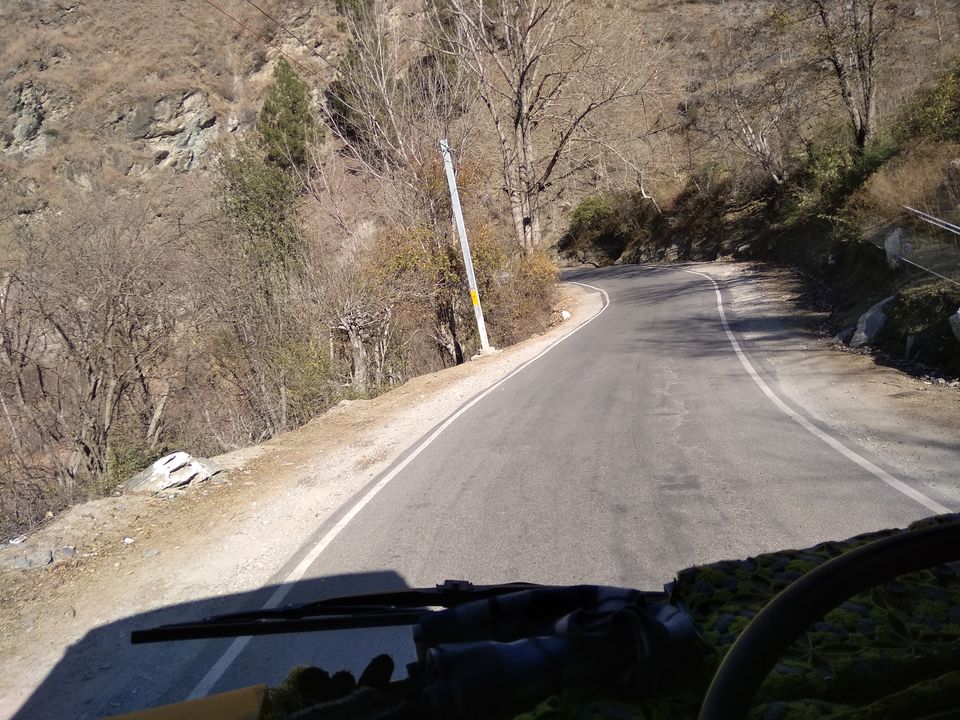 I managed to start a conversation with two guys who were heading to Malana for a group trip. We talked about stuff, they seemed pretty decent guys. When they got off the bus their seat was taken by two another guys, same story. They were heading to Kasol for a group trip. I didn't know how it happened but I managed to convince them to accompany me to Manikaran. The possibility of free accommodation and food at the gurudwara was what interested us most. I was trying to save as much money as I could. We got down in Manikaran, explored the place and found out that place was available for accommodation. But my companions were waiting for their other two friends, which would make 4 of them. Further, they had planned a night full of booze. So their morals did not allow them to malign the holy place, so they decided to book a hotel instead. We were searching for a suitable place, and the search lead us to a baba, Mr Avatar Singh and he recommended us Hotel Holiday, just a few steps away from gurudwara, and taking his name, we got a room for 1200 Rs per night. I saw an opportunity in this, if I joined them then the hotel room would cost me around 240 Rs. I could still eat the food in gurudwara and get the luxury of a hotel room. I decided to join them.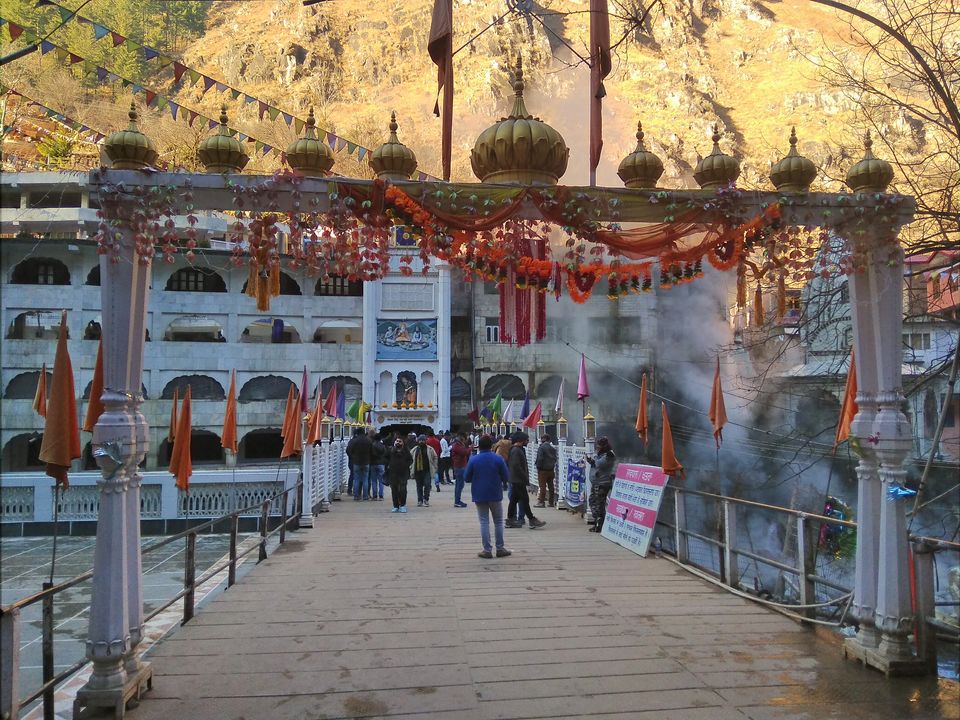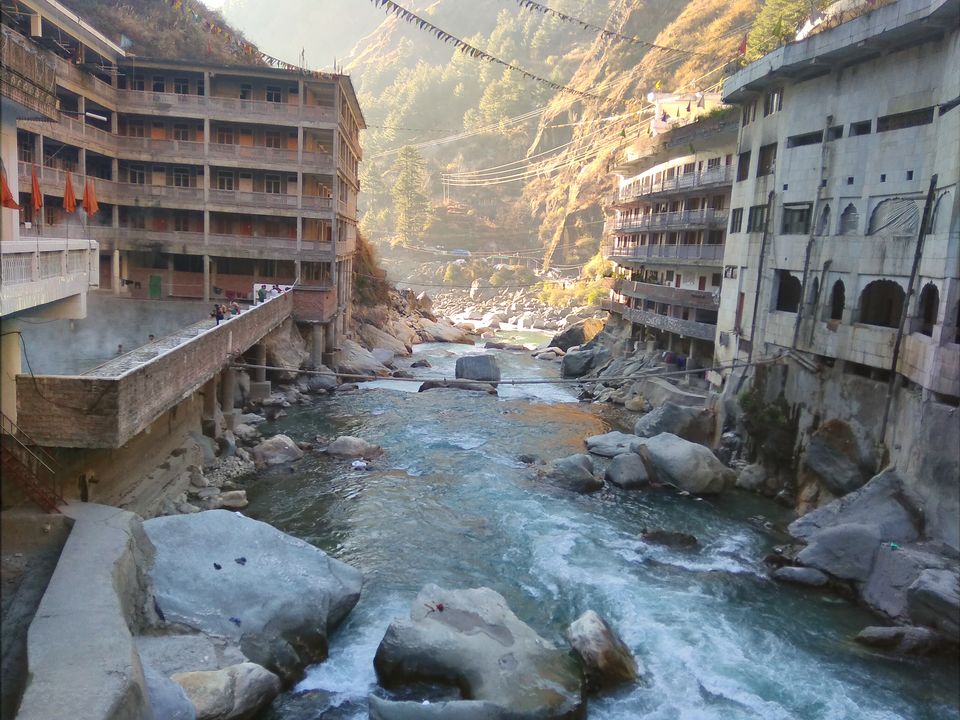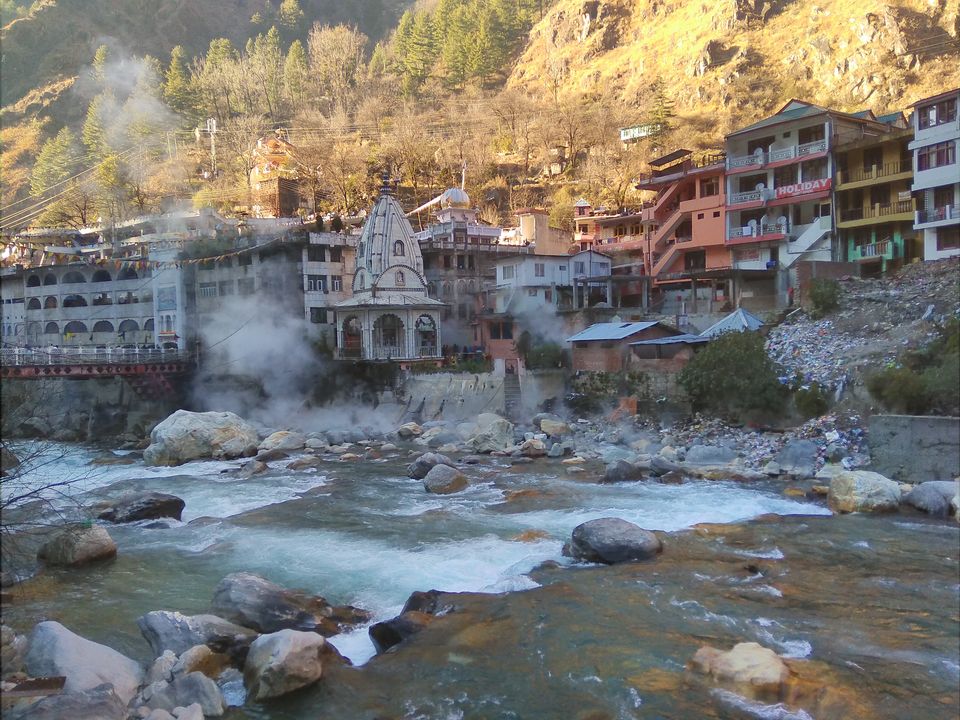 Next, there were 5 of us sitting together in our room. Funny thing is, I hadn't planned any of this when I got up in the morning. I had thought of returning to my homestay the same day, so I had left with a small sling bag, with my power bank, medicines and water bottle. I didn't even had a toothbrush. I had to buy it, but that's all.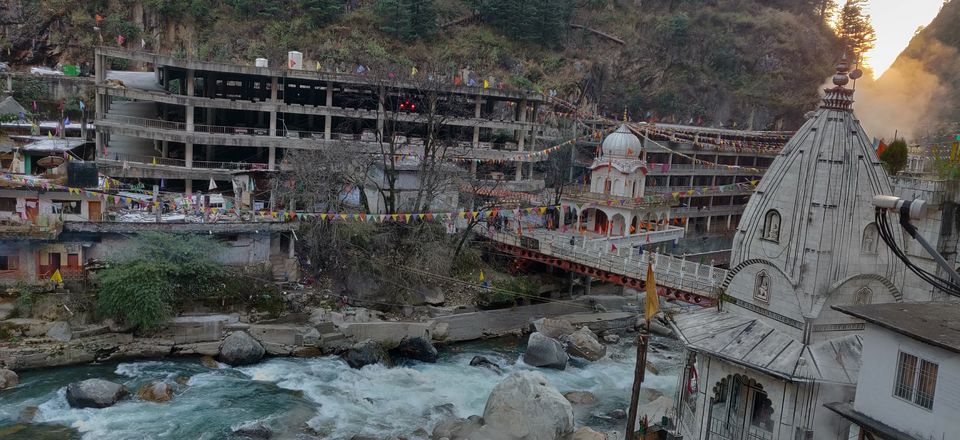 We ate the food in gurudwara, and it tasted pretty good. We went in the pray area. We also went to the "Hot room", it was a room where the temperature was pretty high as the name suggests. It was all natural, not only that, the floor was so warm, we couldn't stand in one place for a long time.
We decided to visit Kasol in the night. Everyone was stalling, we left at around 10 p.m. It was pretty dark with little or no crowd on the road. We had to use our mobile flashlight to indicate our presence on the road, so that we don't get knocked off by some car. Kasol is approx. 4 kms from Manikaran and we reached there by around 11. By that time all the cafes were closing, we had nowhere to go and eat our dinner. Finally we found this place called "Little Italy", I guess it was called that, we were their last customers.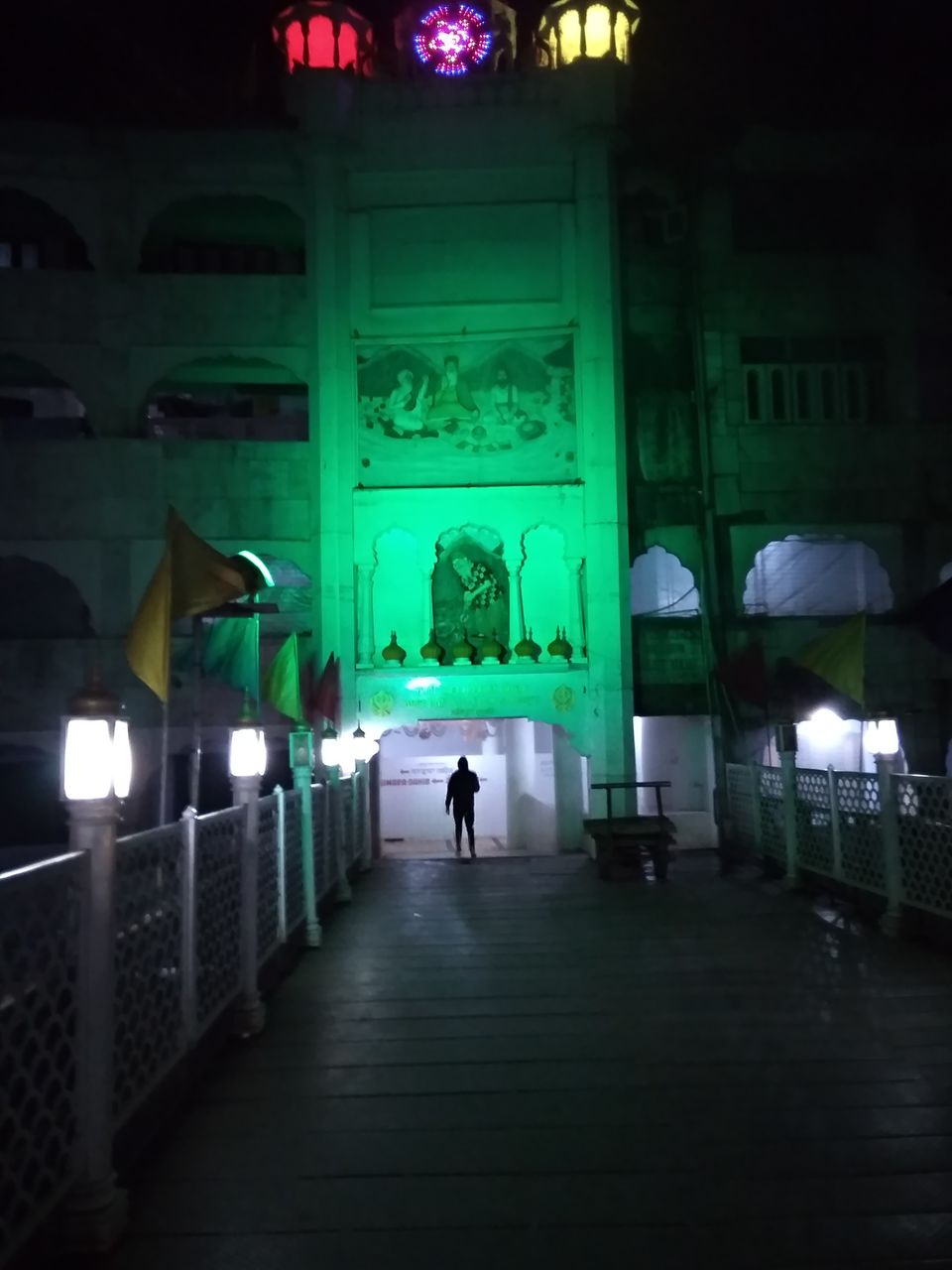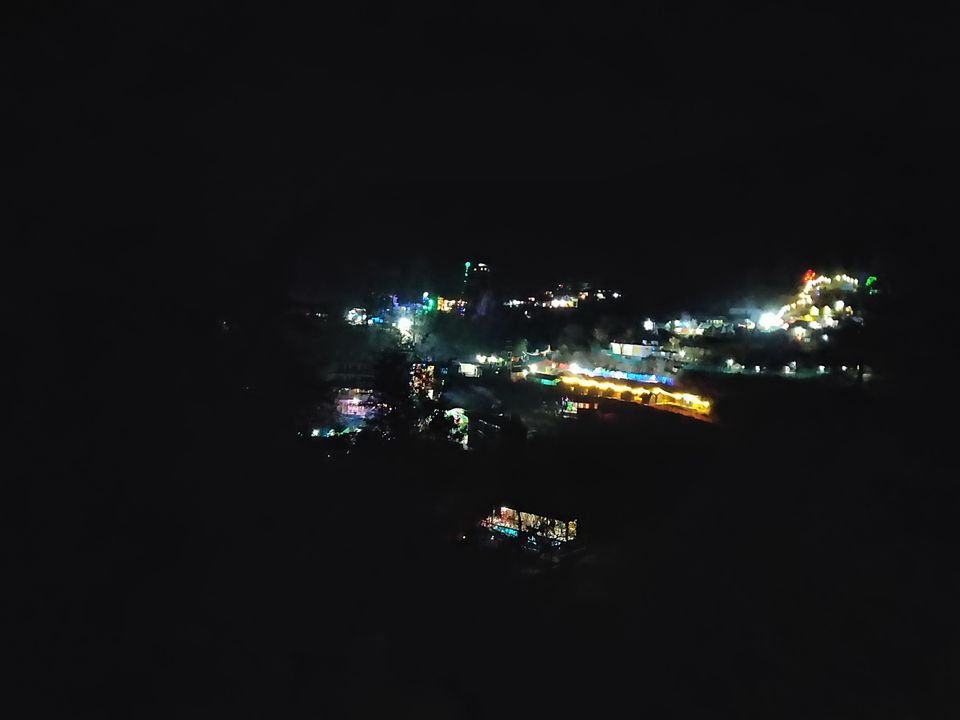 Now we had our stomachs full, and we had to walk 4 kms back to our hotel, "UPHILL", with no cabs in sight. Three of us started walking ahead, and two little cry-babies stayed behind asking everyone in sight for help. A few minutes later we saw a gypsy pass us with our two friends sitting in the back open area. We hopped in. Now try to imagine this, 5 guys sitting in the open area in the back of a gypsy, its dark, going on the road in Parvati Valley, at a speed of around 50 kmph. That's right, the driver was adventurer in his own way. We were screaming our lungs out, even one wrong movement and we'd be flung away from the car in the Parvati River from a height of about 100 feet. We were really glad to get off the car when we reached our destination.
That was all for the day. This was total unexpected day for me. Never had I expected I would be sharing room with 4 strangers in an unknown place at the end of the day, Never had I expected that I would be riding at a speed of 50 kmph at 1 a.m. in the Parvati Valley.