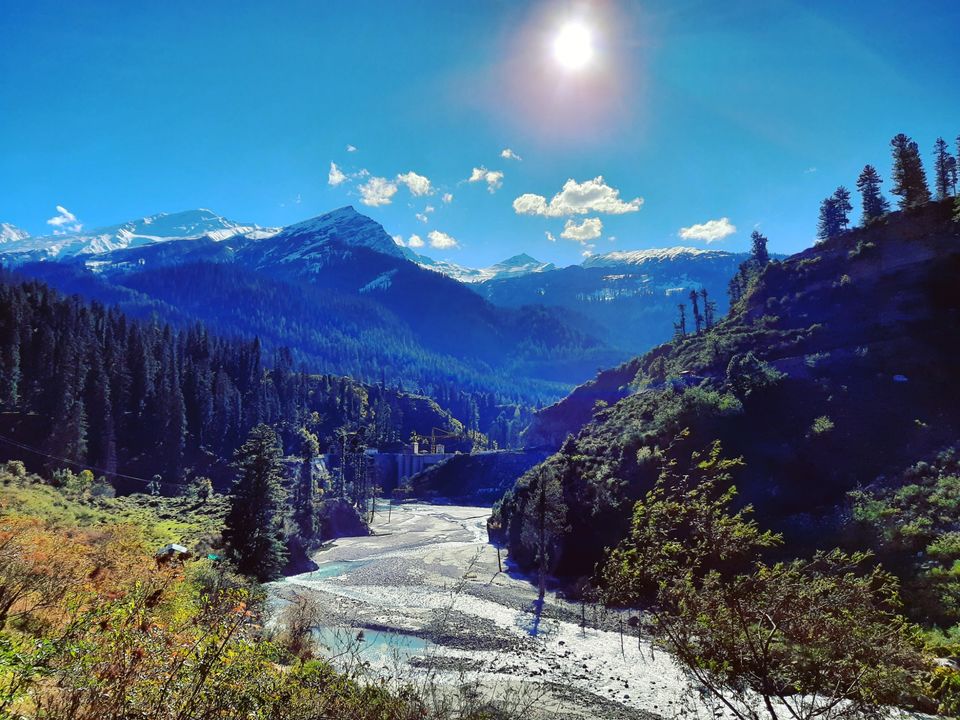 Spent our day making friends on way.
Visited the Shiva temple walking barefoot on snow.
Got ourselves amazing warm bath in the pool(kund). #warmSprings
It was heavenly.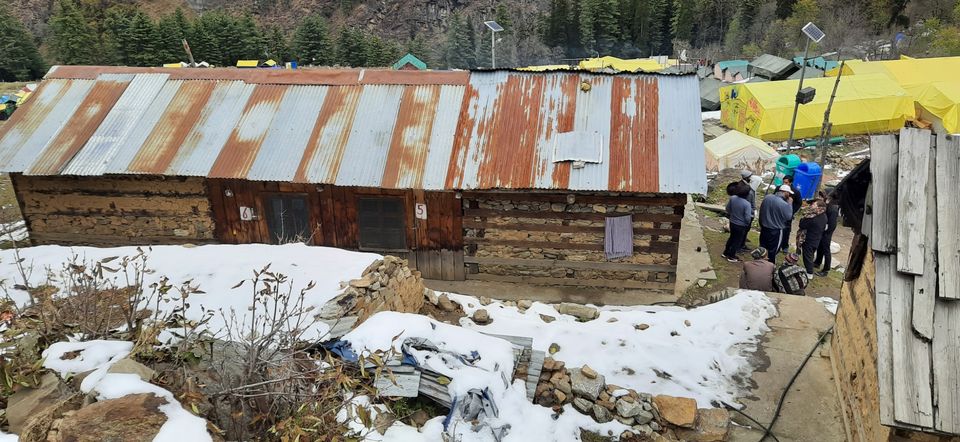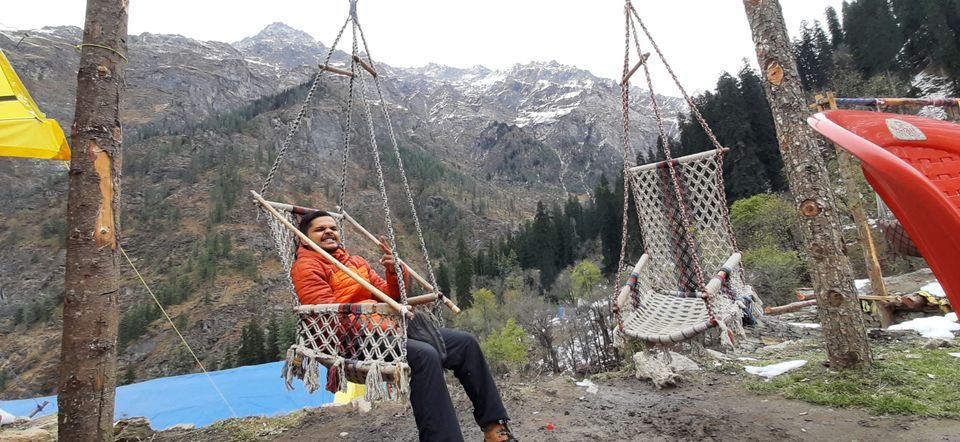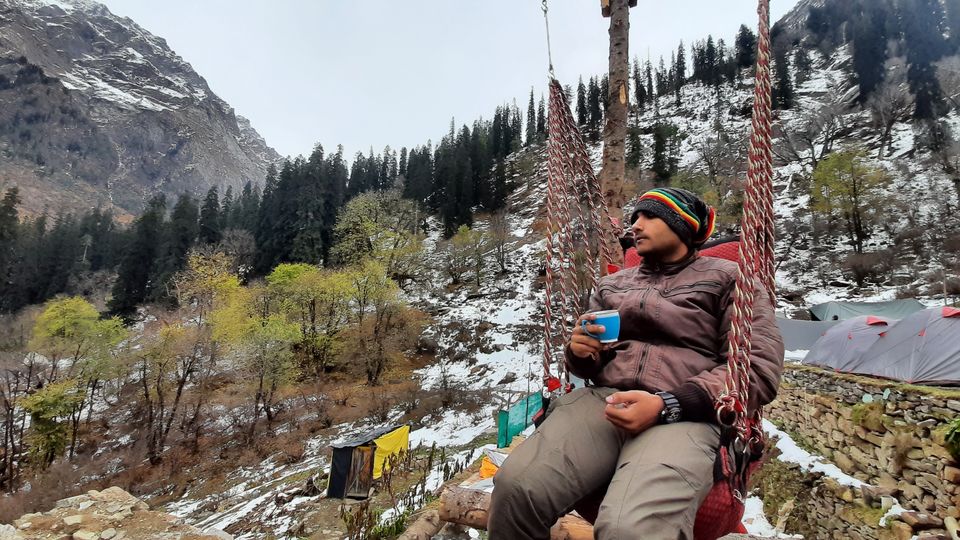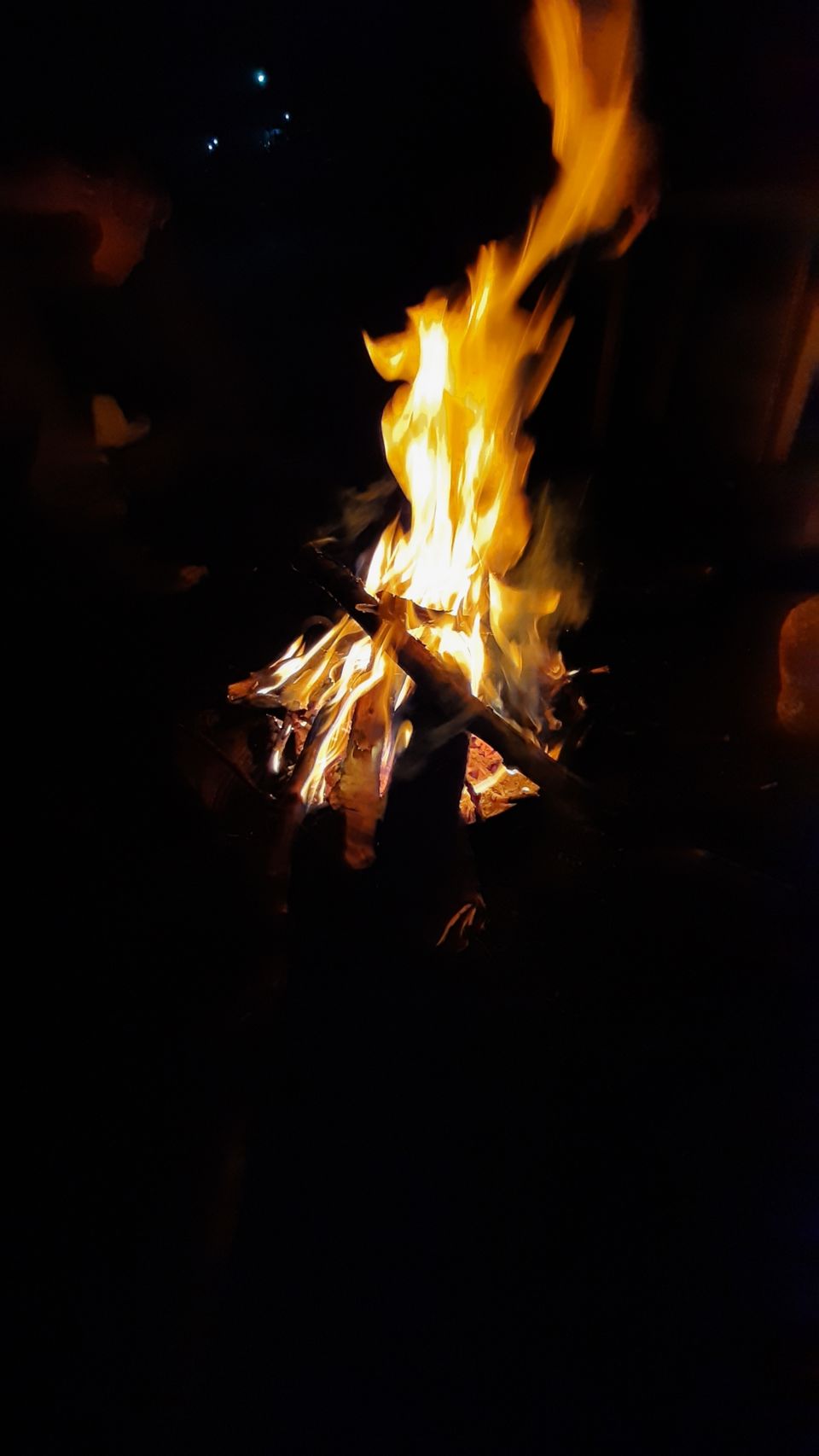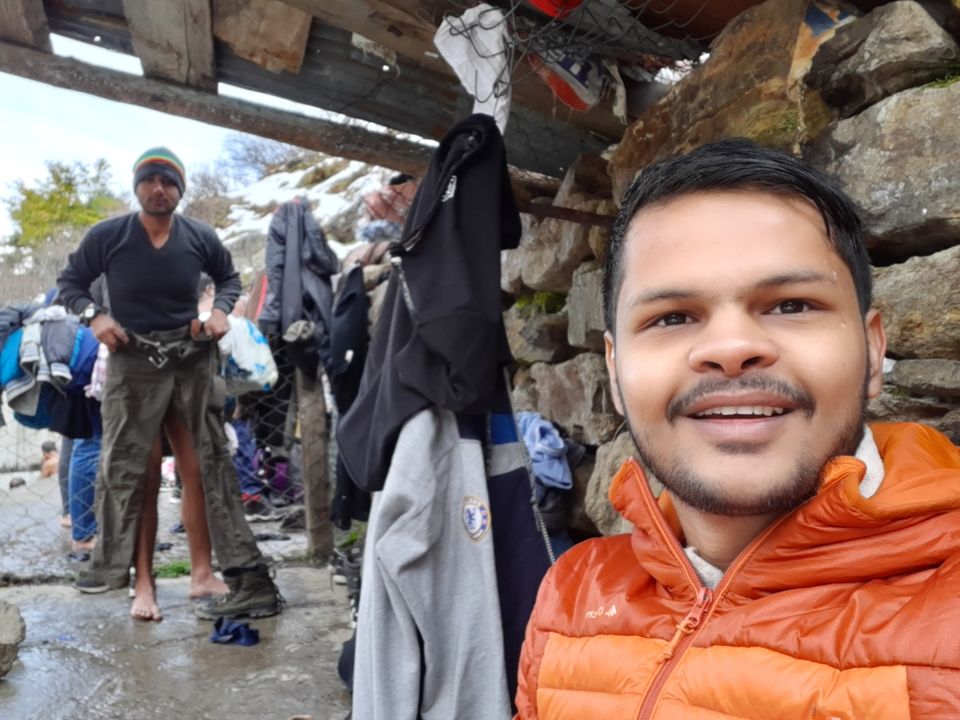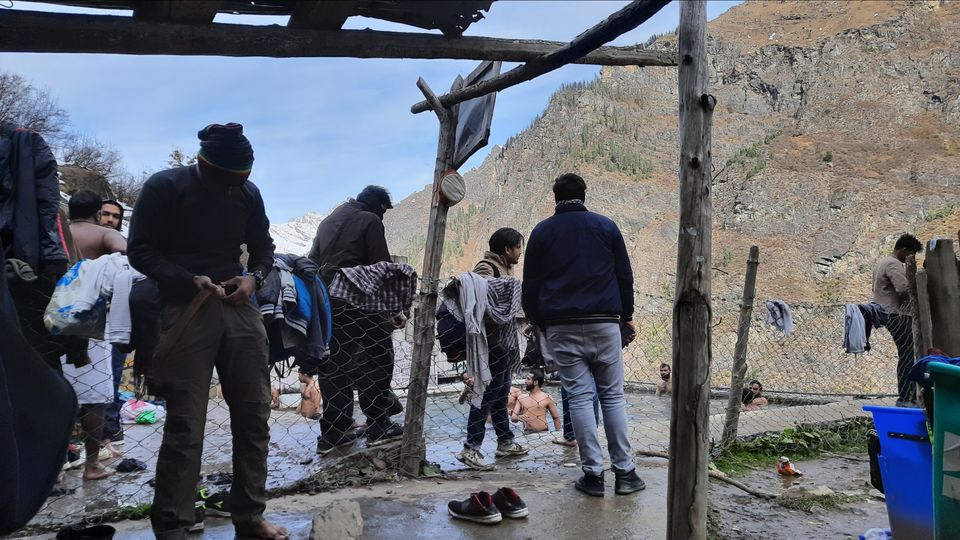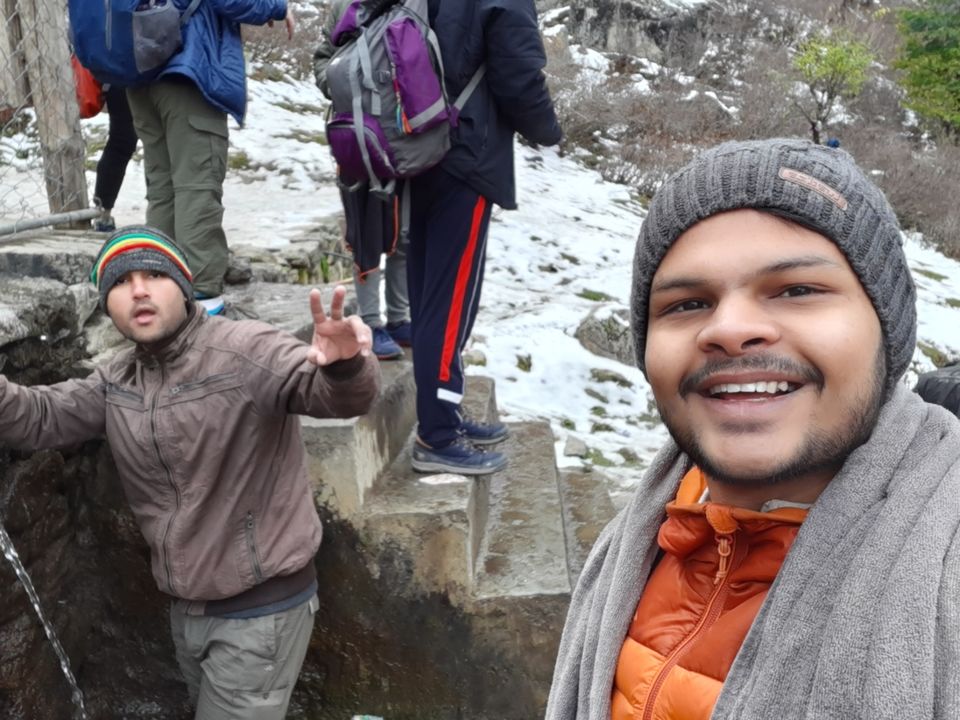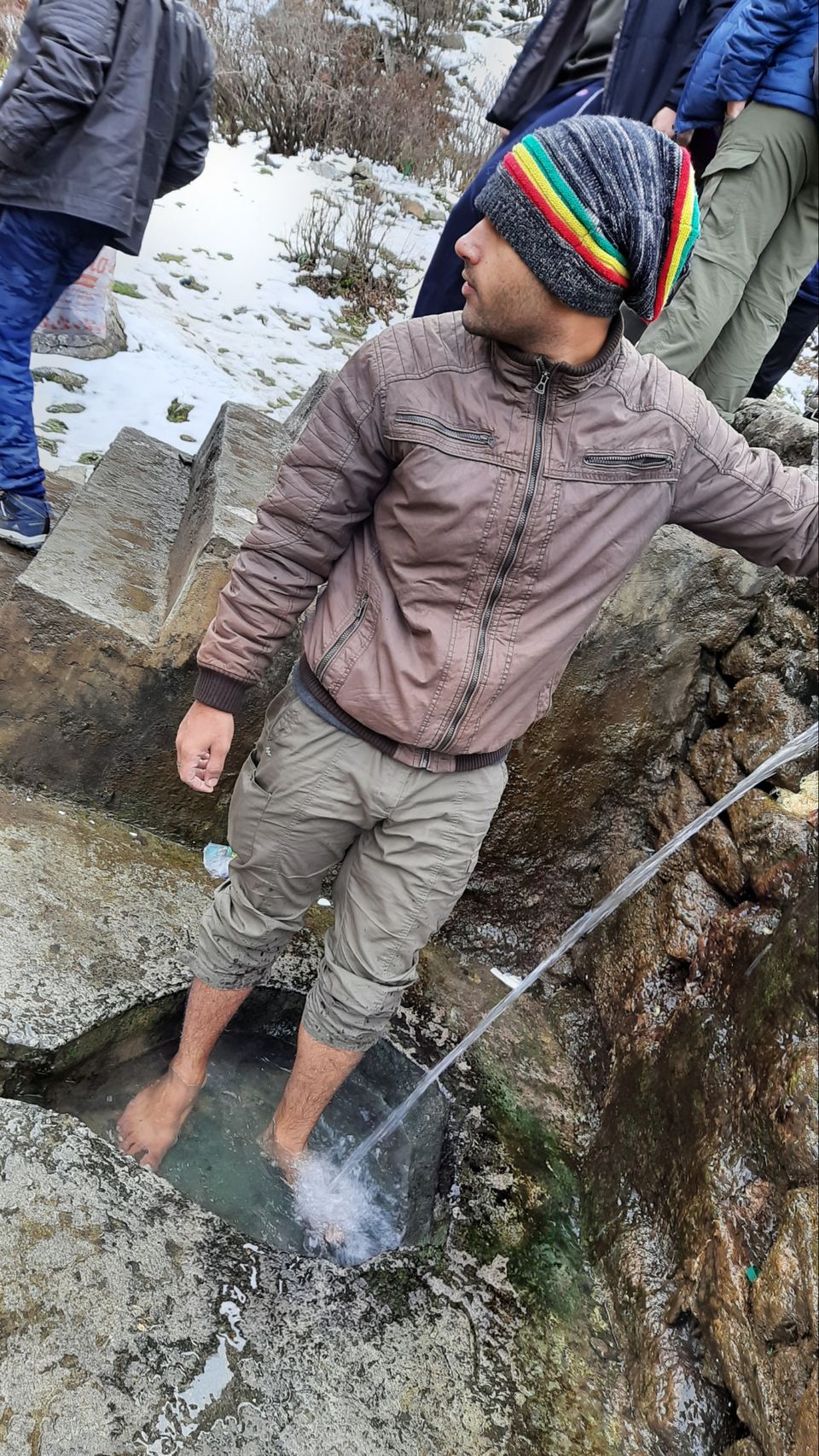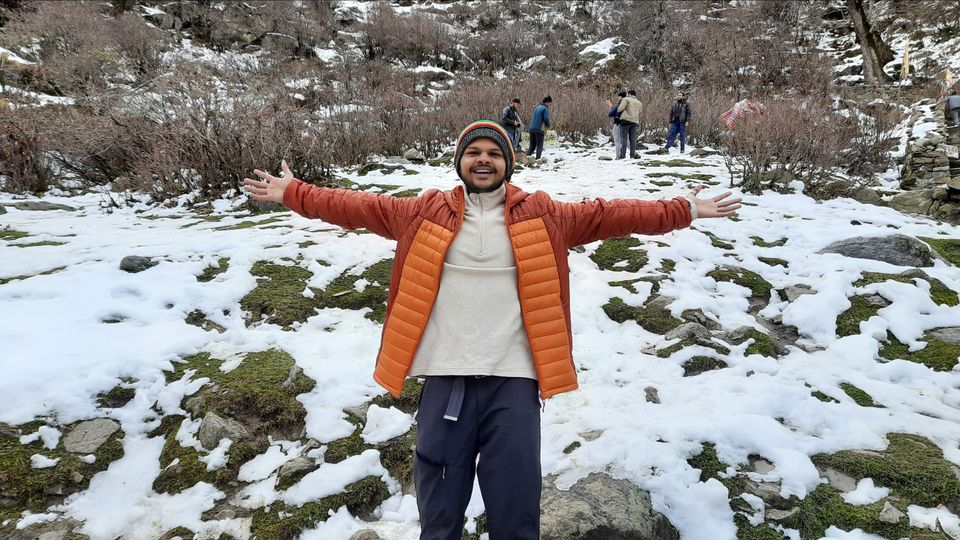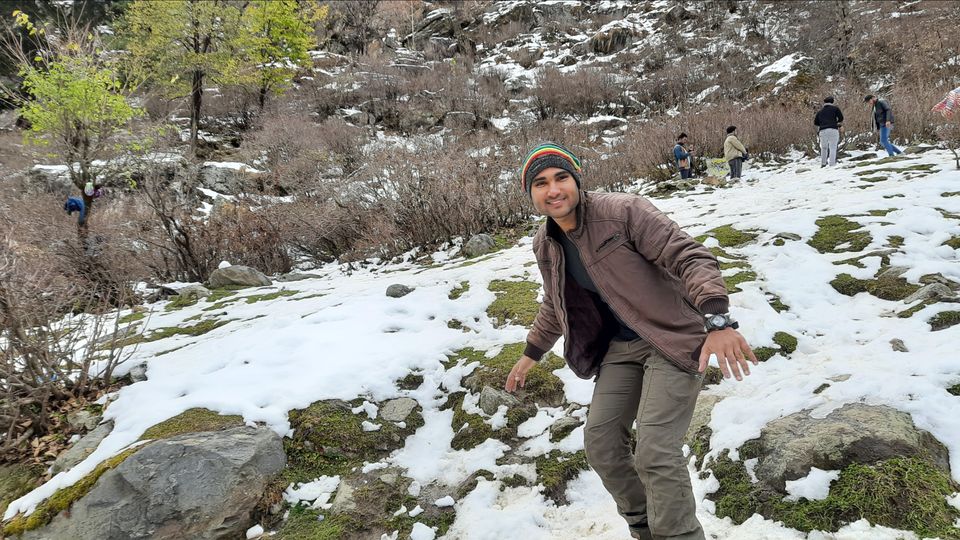 Reached #Delhi to Inhale Poison.
I started my journey from #Ahmedabad.
Took a flight to Delhi. Stayed at Gurgaon at a friend's place.
We had booked our Volvo prior and that's what I would recommend to you.
Still there'll be problems that you'll face when it comes to buses.
We took a bus from Vidhan Sabha Metro Station to Bhuntar.
Following are the pictures on our way to Bhuntar.
#Bhuntar is basically the hub from where you can get buses to go anywhere.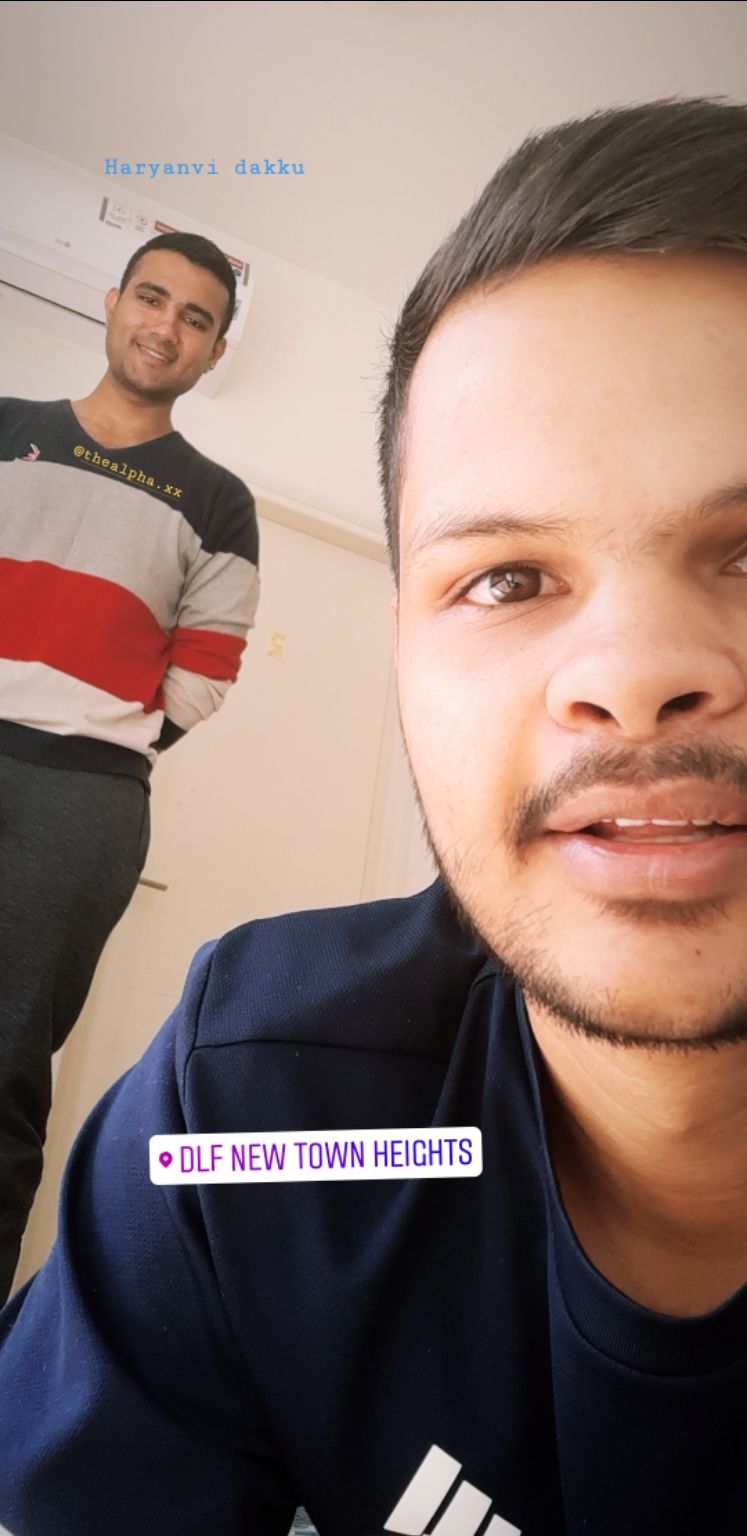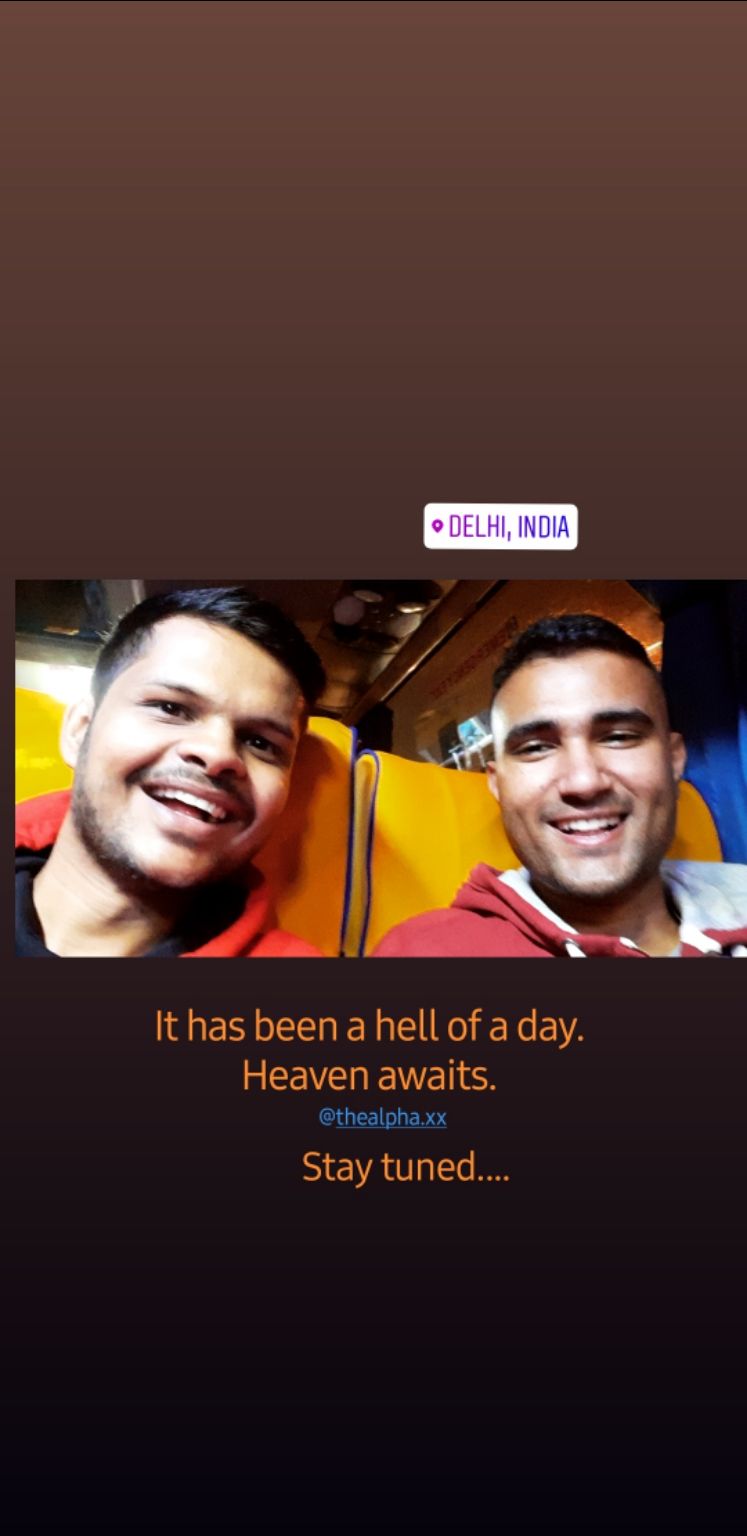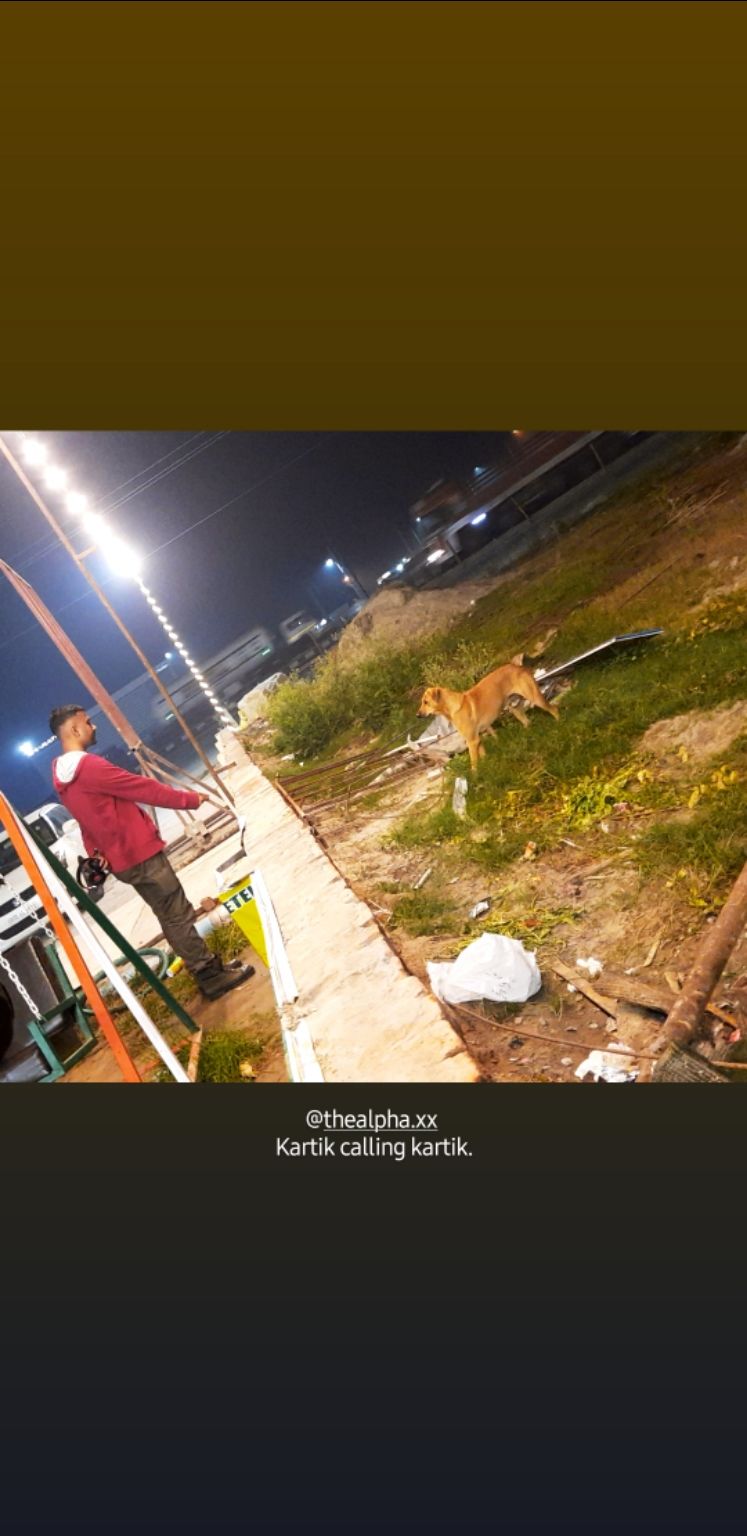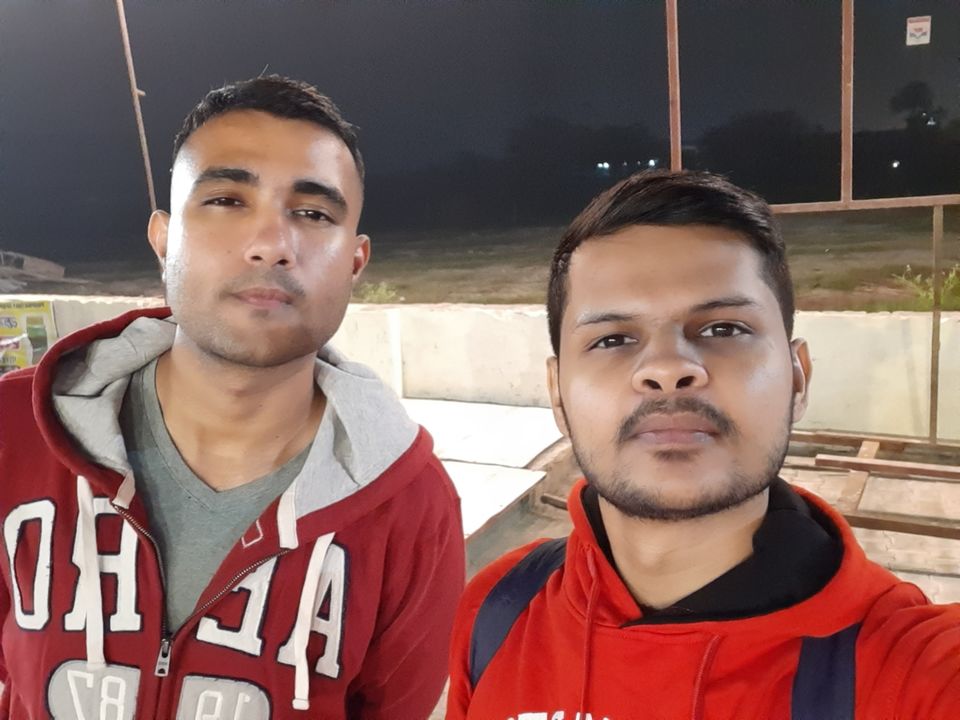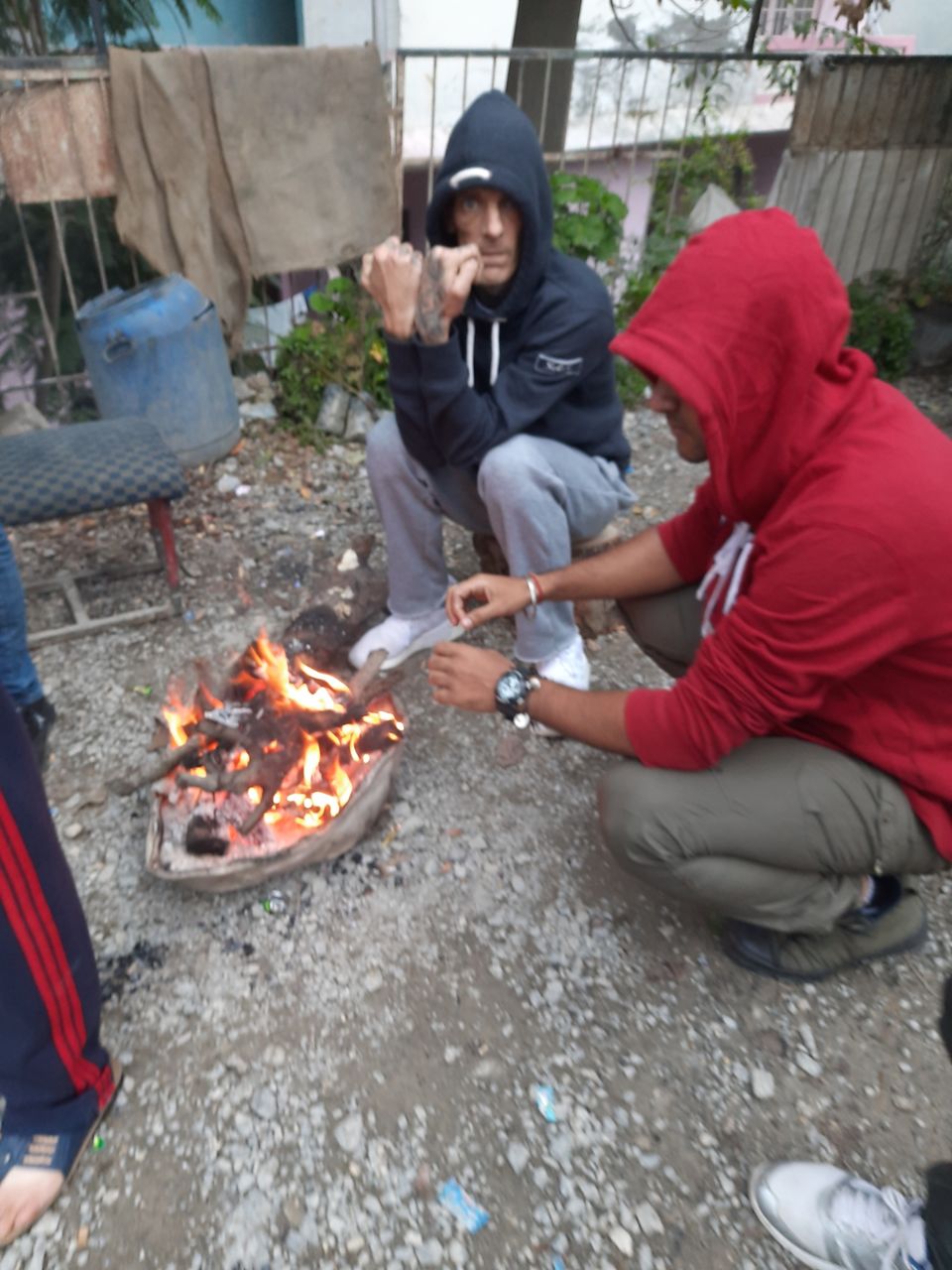 We reached Bhuntar. @9:30 AM.
Our first task was to find a washroom and feel lighter.
Then we took our breakfast there, it was hot vapouring Thupka and spicy Momos.
We booked our seats on a local bus from Bhuntar to Barshaini.
Before we had plans to visit Manikaran (Gurudwara) but as I mentioned that you will face problem with the buses, they aren't timely, so we had to make changes in the plan and skip Manikaran.
Bus took a halt at #Manikaran for about 15-20 min and we reached Barshaini @2:15 PM.
Barshaini is from where you start your trek to Kheerganga.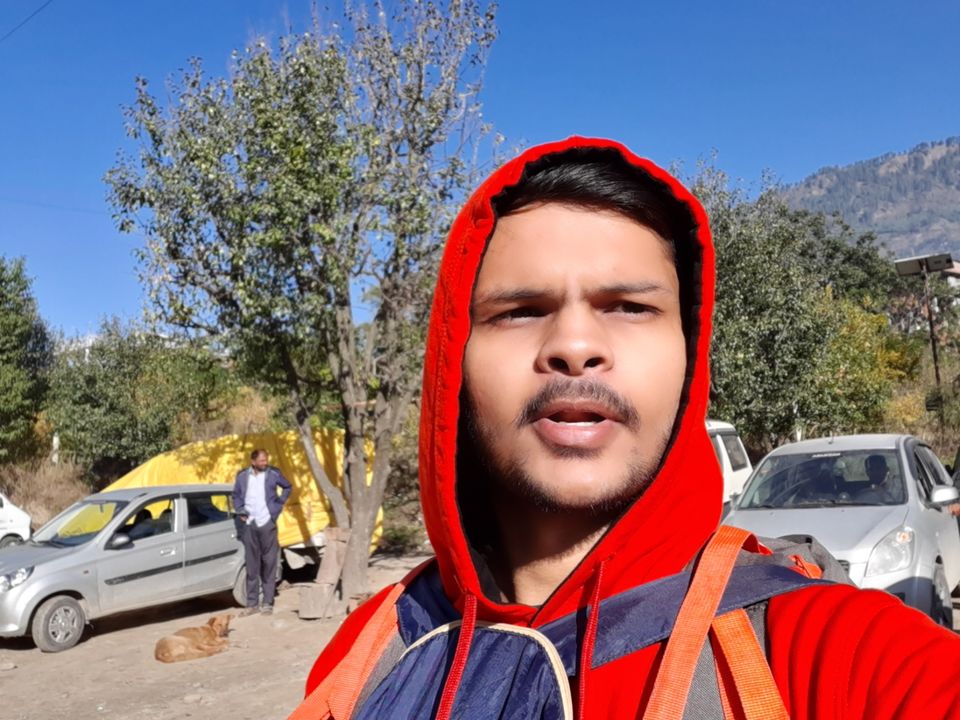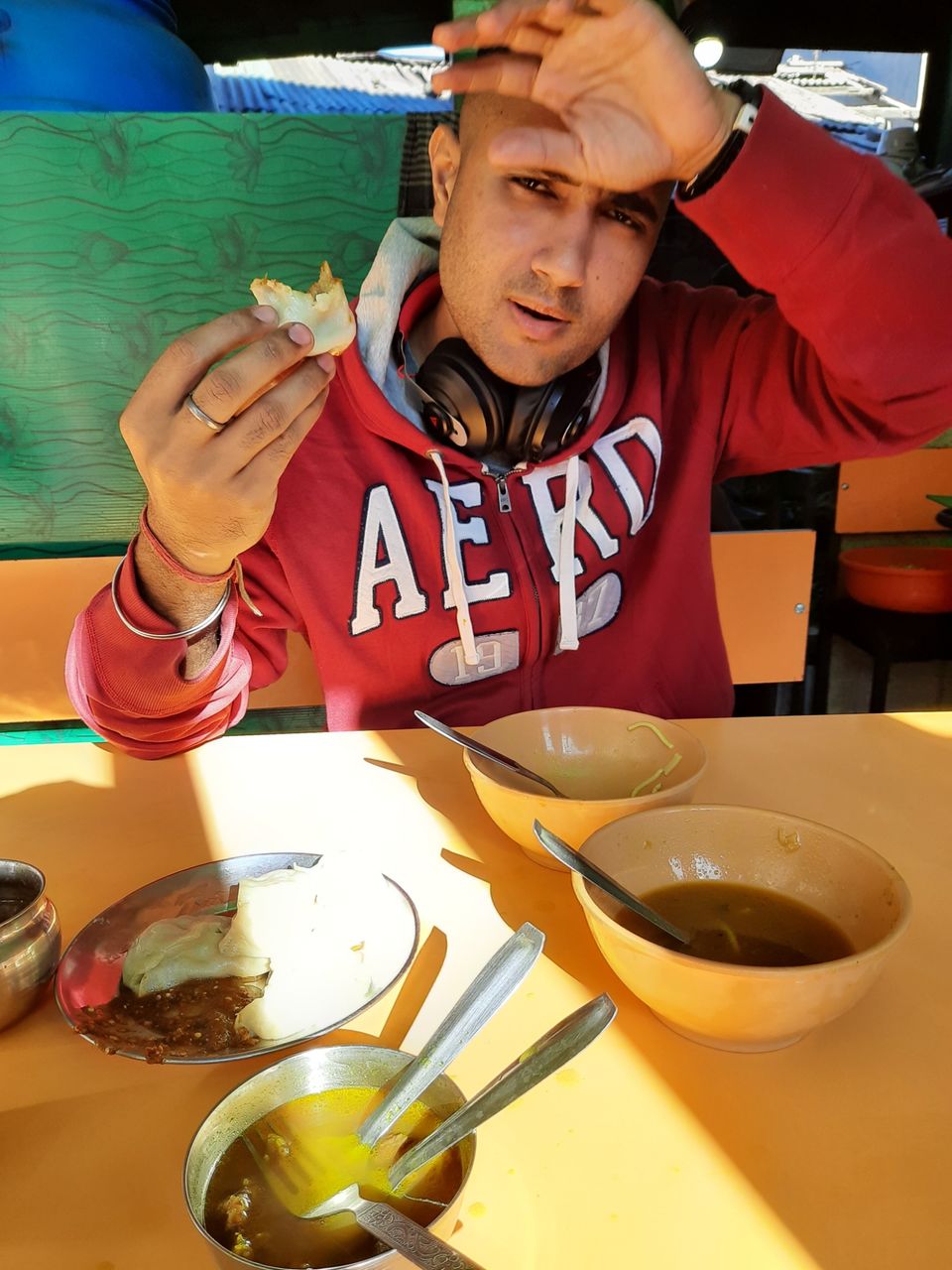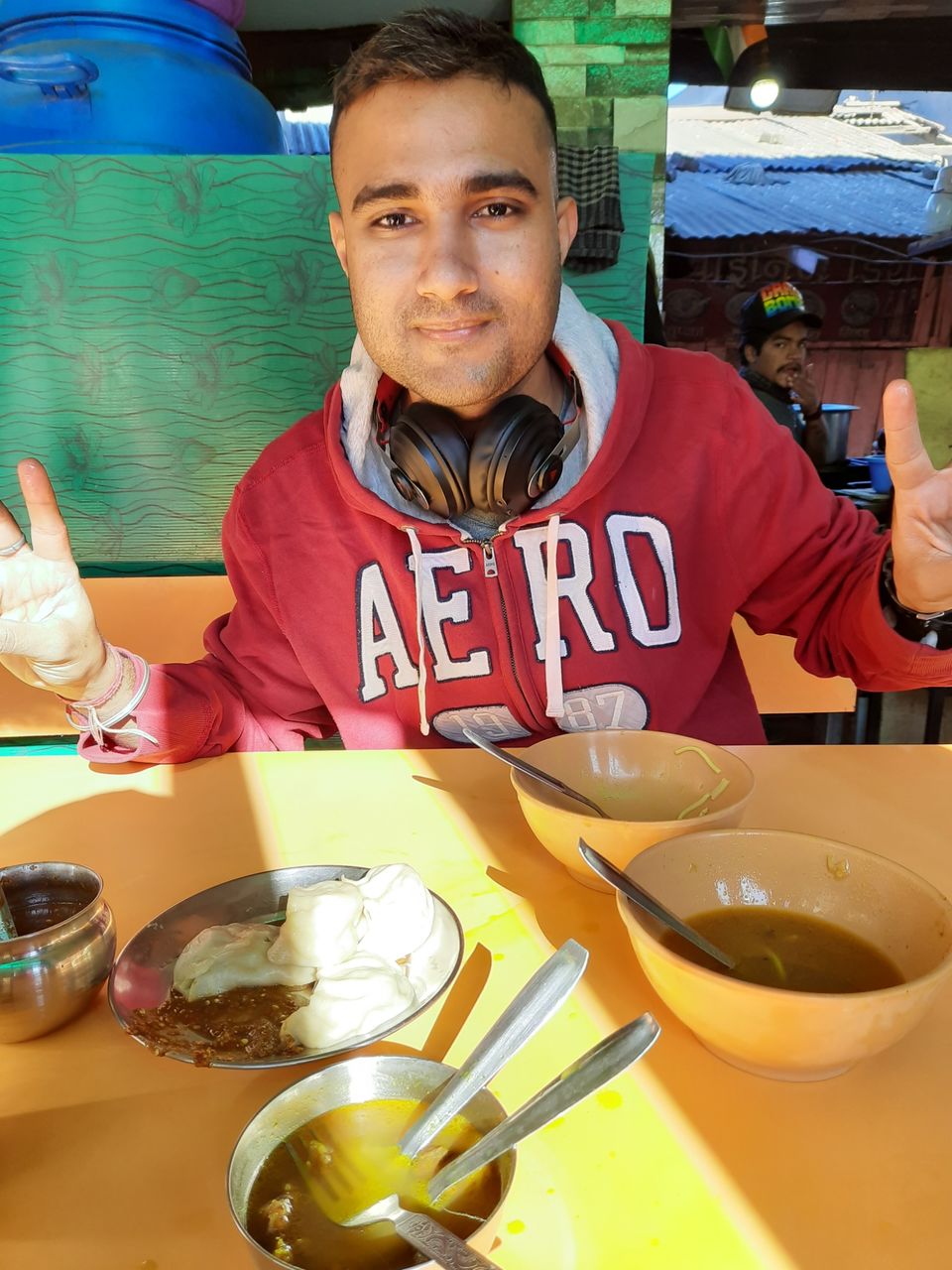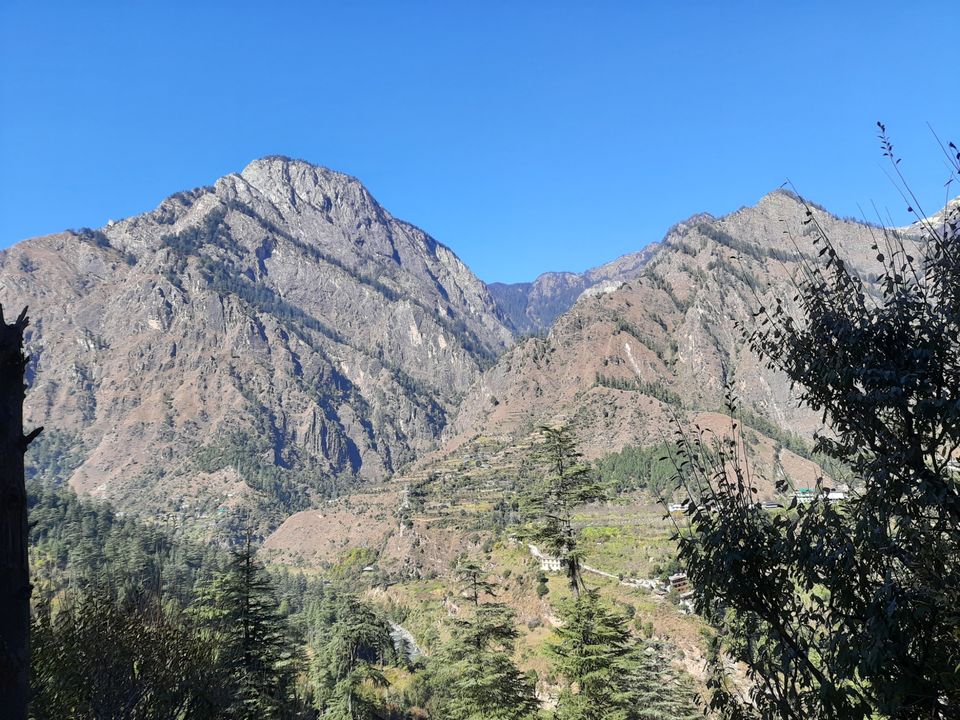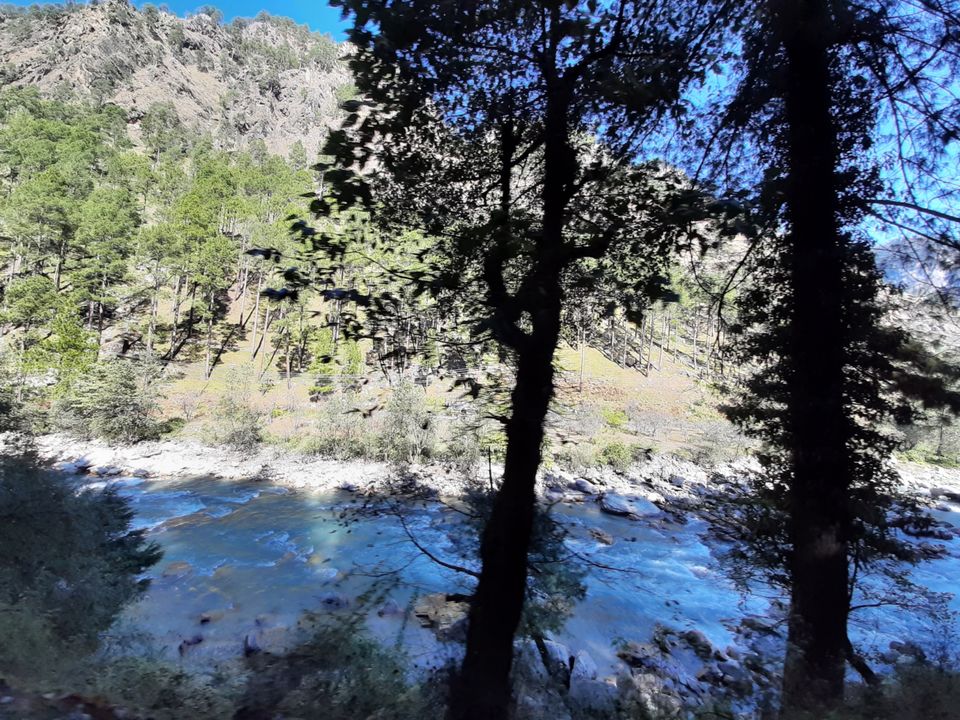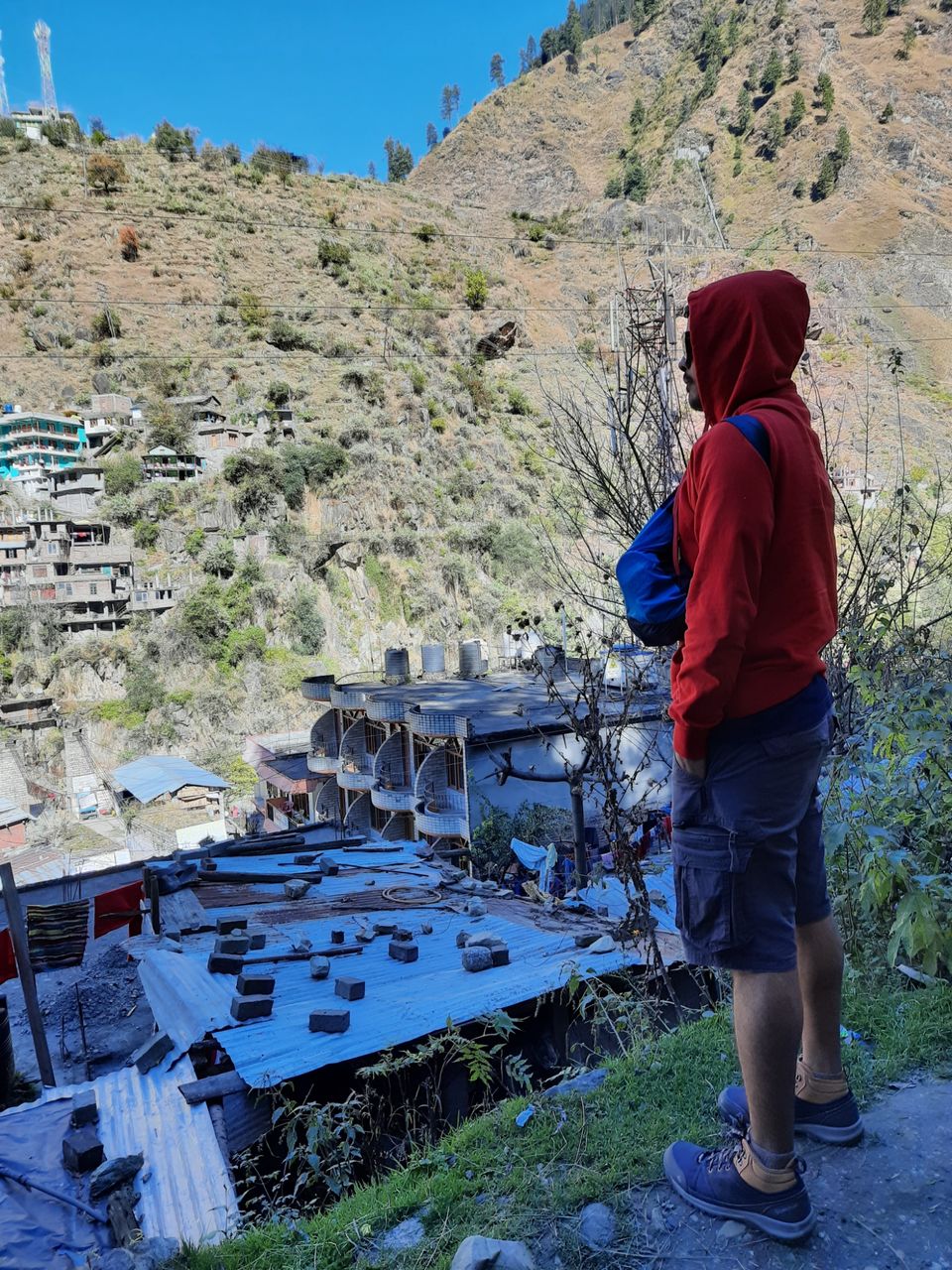 The day we reached #Kheerganga.
Took us 5 hours to complete the whole 12 KM #trek.
We even got lost on our way as we tried to take a shorter route.
Made me say,
"A road diverged into two,
we took the one less traveled and got ficked up."
There was a police raid prior our arrival. #iukwim & why.
Apart from that it was chilly.
Temperature touched -2 degrees that night.