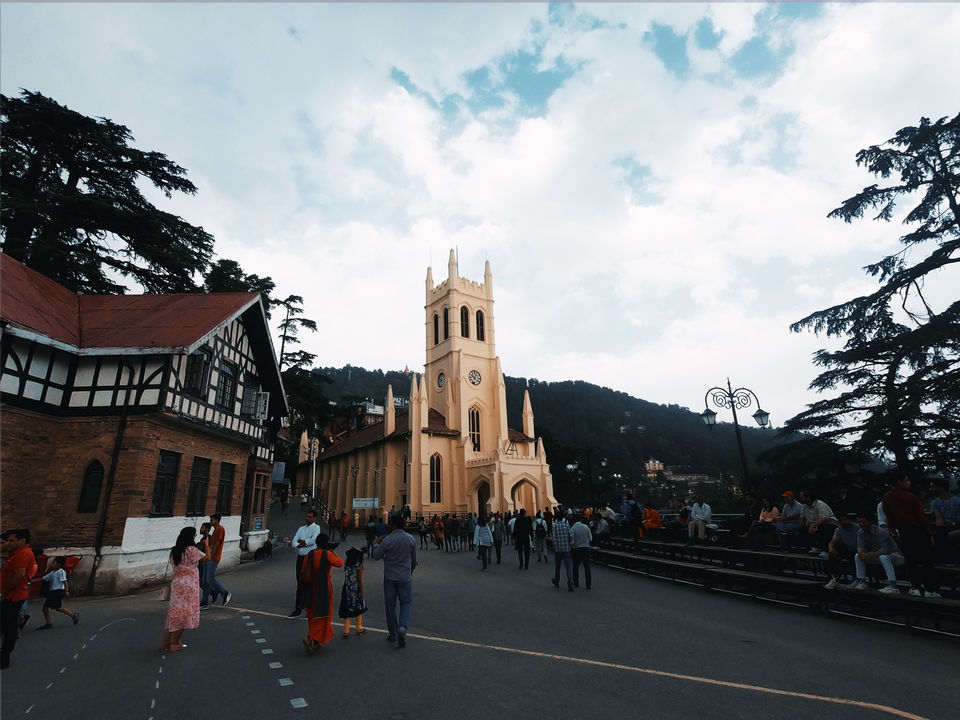 so guys,,,
After covering the whole places in kasauli me and vishal arrived in shimla at 3 pm. it was very difficult to find out the room in shimla because all rooms were already booked, and one more problem was that we are a budget traveller , you can understand that how much money is a problems in a student's life? so we asked many local people for a budget room around 1000. but we felt disappointed everywhere.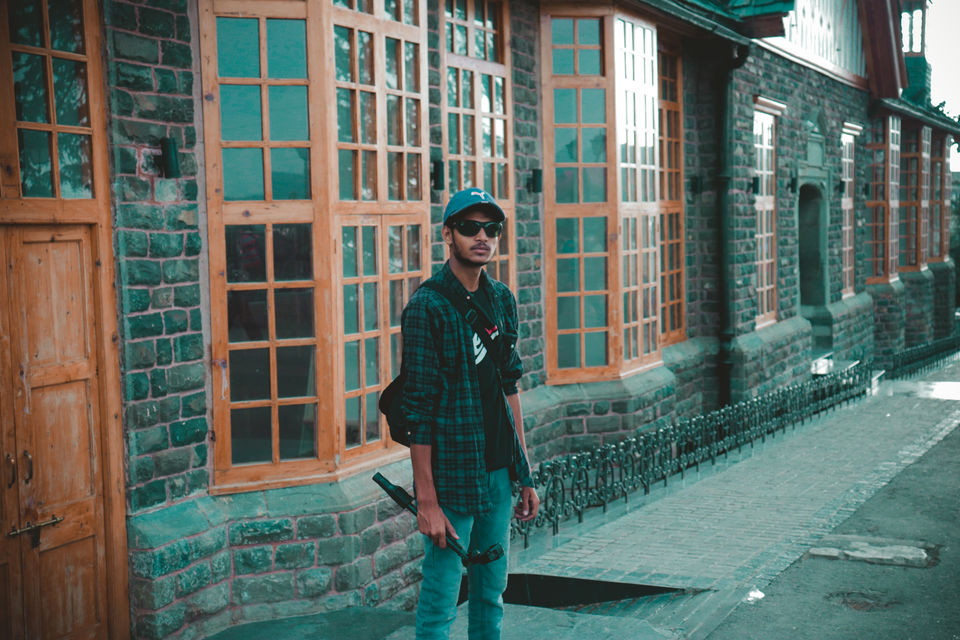 And finally a person came to us and he told us we have a room for you. then we went with that person and after walking some distance, he took us to a small hotel and then he shown us a room which was in very good condition but the charge of that room was 2500 rs. which was very costly for us . then he shown us another room which was around 1200rs. after bargaining we got that room in 1000 rs. then we took some rest. and after one hour we took our all cameras ,leave all the bags in room , we set out to roam the city.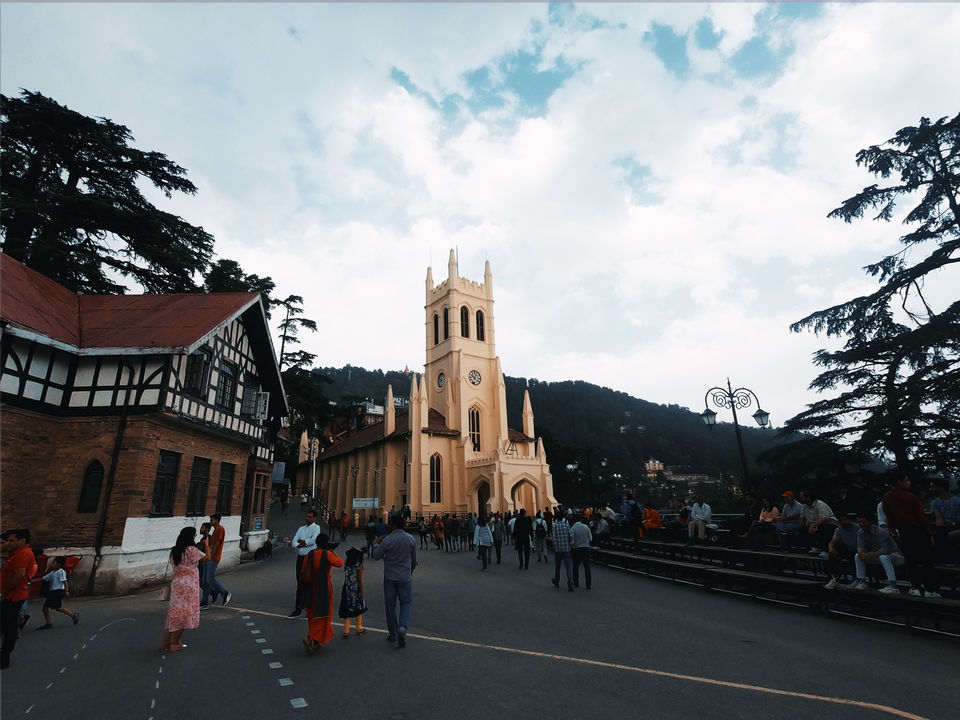 It was a very pleasant weather there, and then it started raining. but we had only that day to roam around the city and we had to shoot a video for a memorable moment. then suddenly God listened to us and the rain stopped.and then we got some amazing clips and photos which will always be in our memories...
and one more thing I forgot to tell you .......
you can find out my shimla video on my timeline page
----------------"shimla travel cinematic video"------------------------
keep reading my blogs....by.