First try to reach Shimla in Months December Jan Feb. If you really love snow... if not then best time to visit Shimla is August end till September..in this Season You will get green mountains fresh air , clouds roaming here n dere ... and monkeys behind or over you as well... So please don't trouble monkeys .
You can see the photographs below.. at time you enter Shimla region...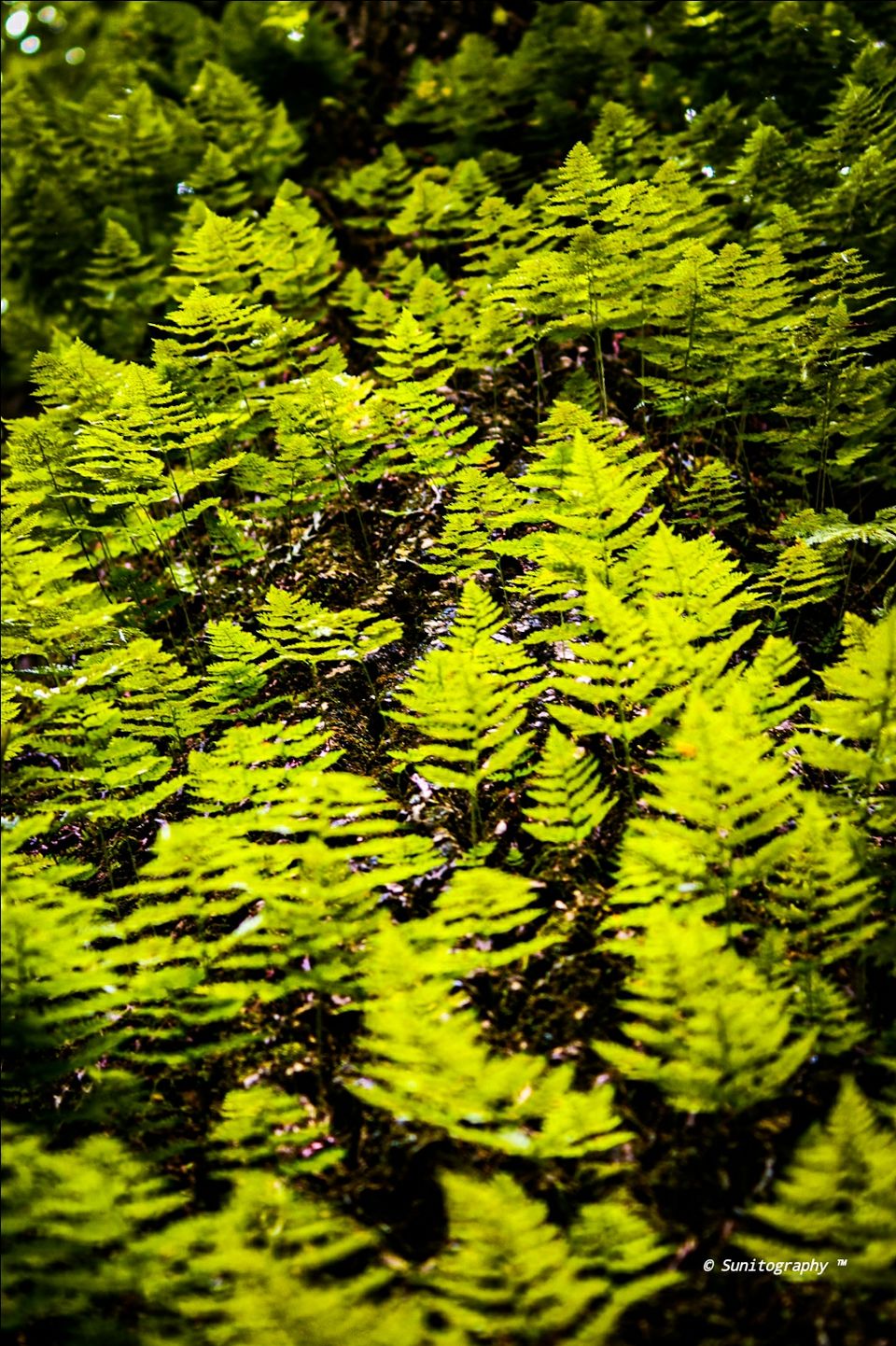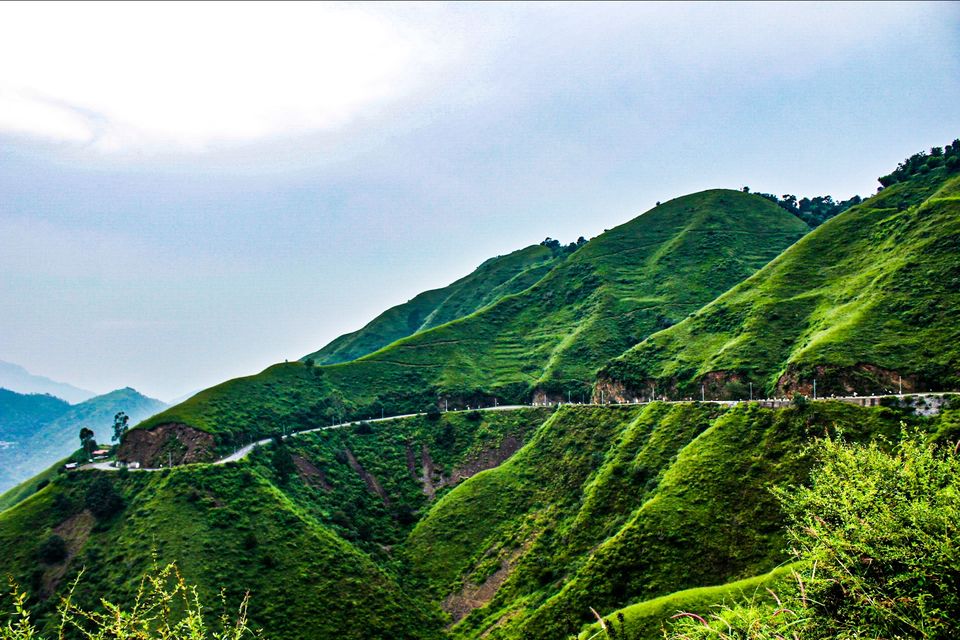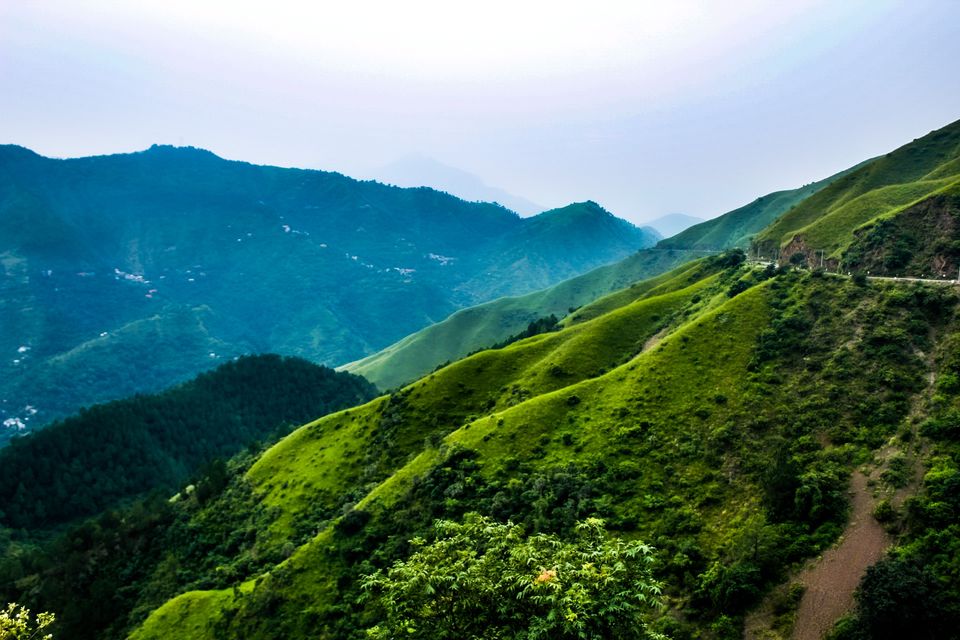 get settled in Shimla find decent place to stay.. then start roaming around in the Shimla ridge here and there..
first visit all the religious places in the day time before 4pm. So that you can njy the mall road stuff in the evening time..
must visit temples:: Jakhu temple :: You can take cab , by walk you can go.. but its too steep.. decide and then go..
or by rope way..
:: Kali baadii :: its near SBI office.. towards AG office.. you can visit any time.
::: SANKAT MOCHAN :: AGAIN HANUMAN'S temple.. must visit..
:::Tara devi Temple :: Must visit Temple.. the view the relief and the beautiful place.. you can go by bus ,cab ,by trek.. its up to you.. but please do visit this place..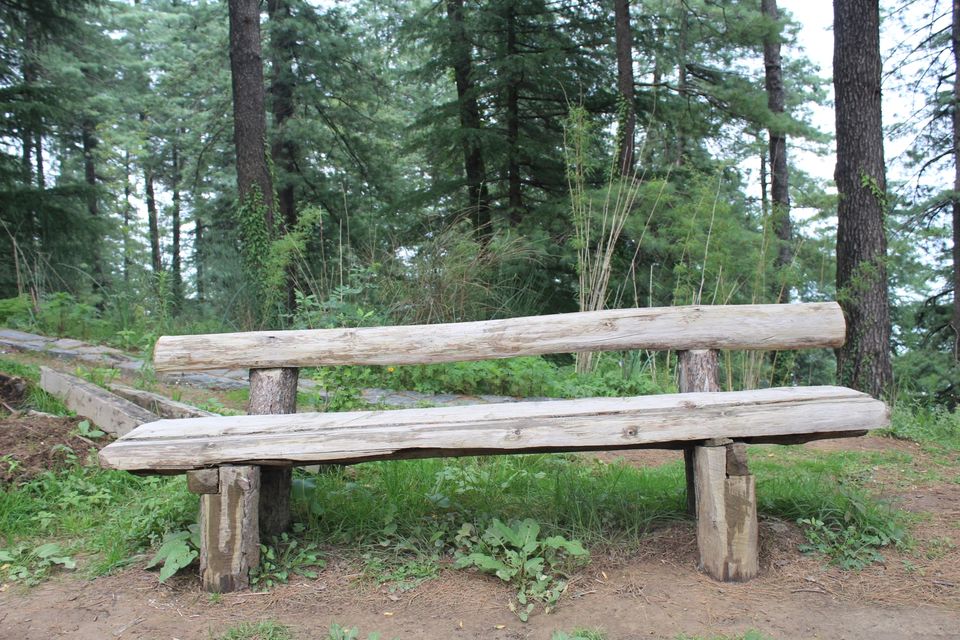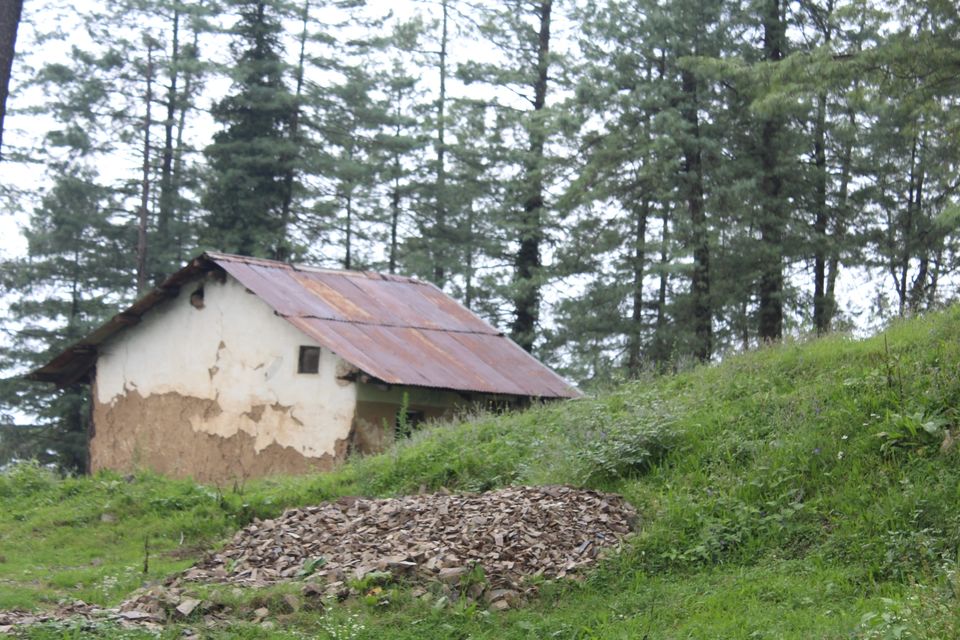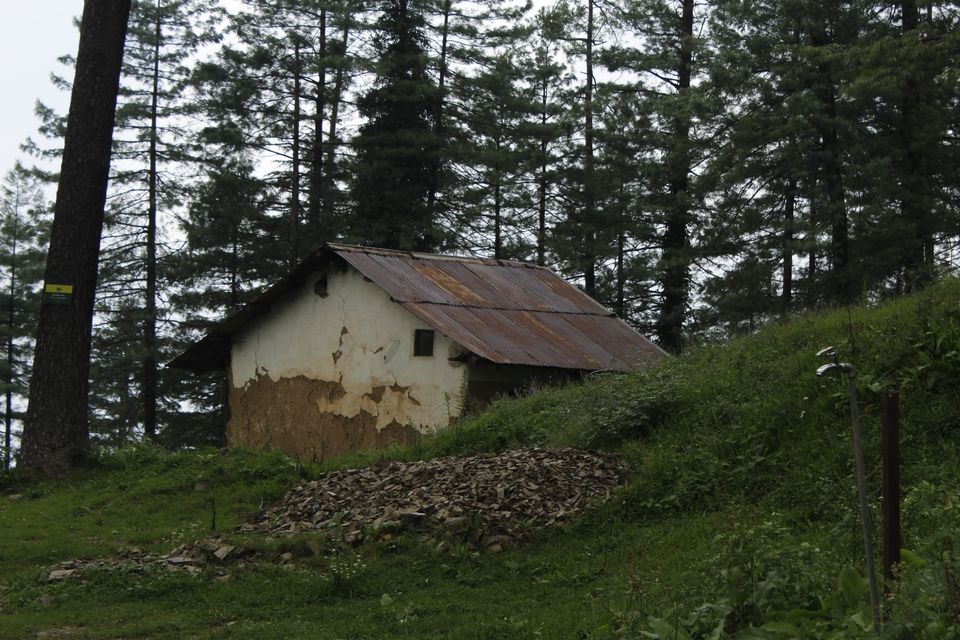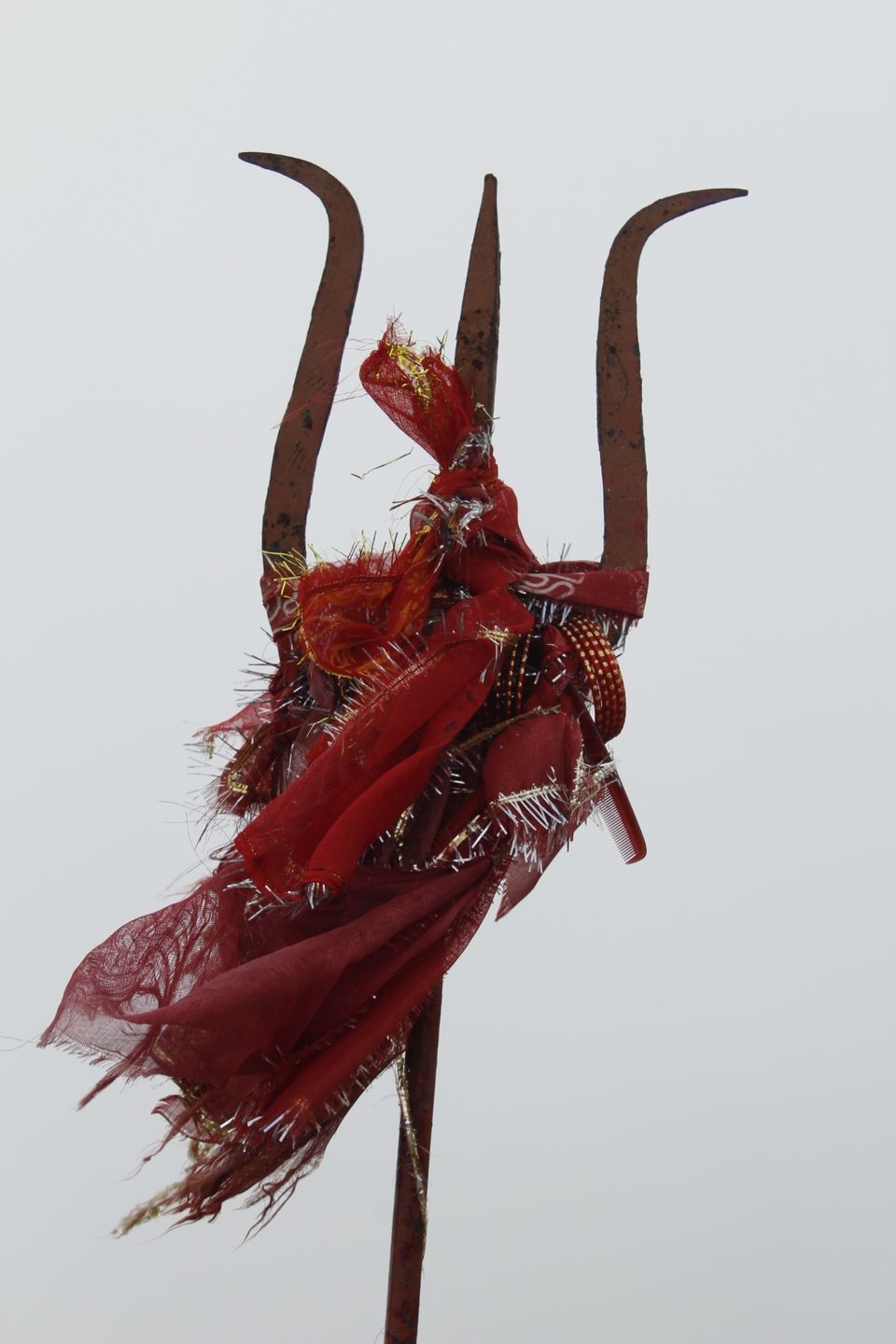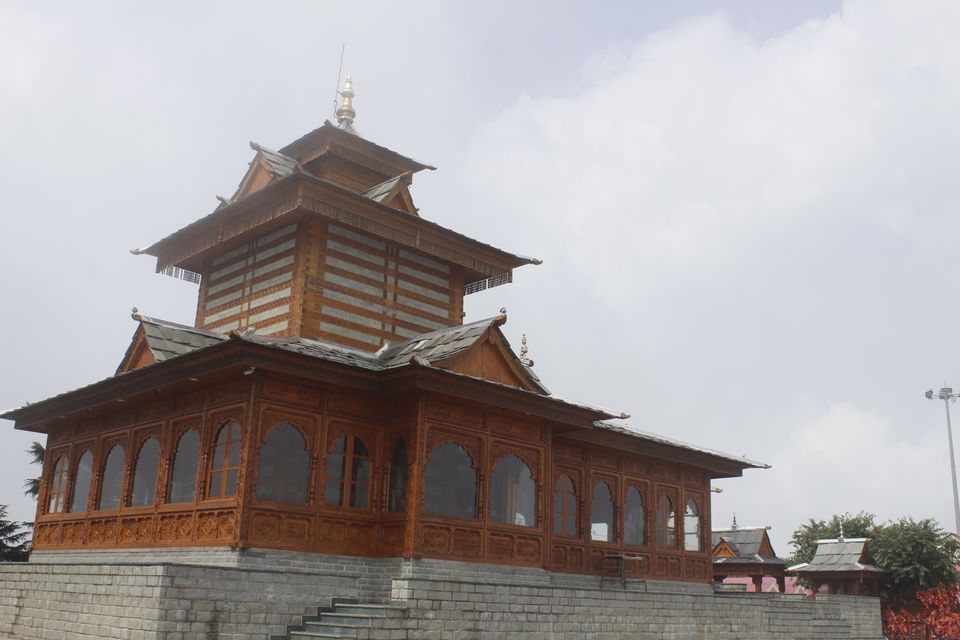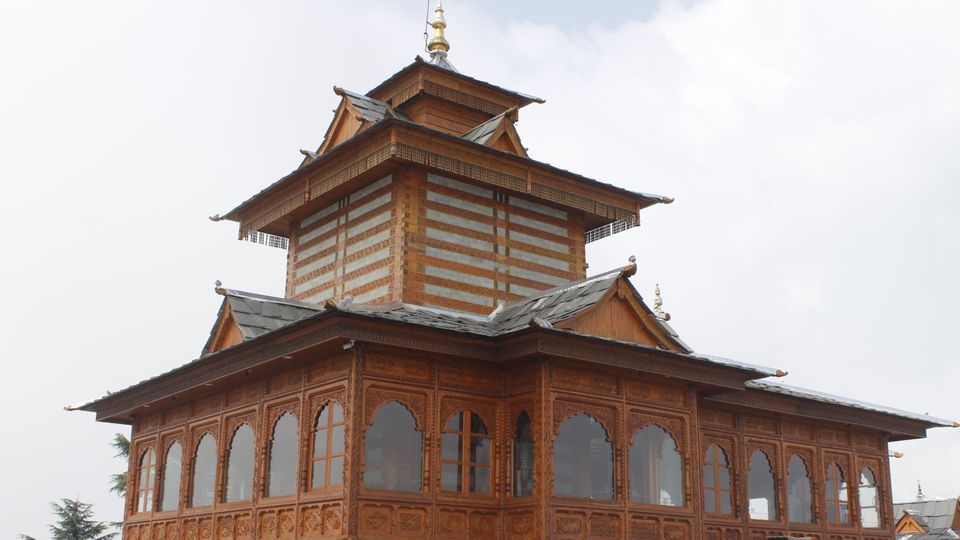 for the Third Day you can visit Advance study.. You can go by walk or by cab or by Bus till Boileauganj.. And You can njy the beauty of the place by taking entery ticket..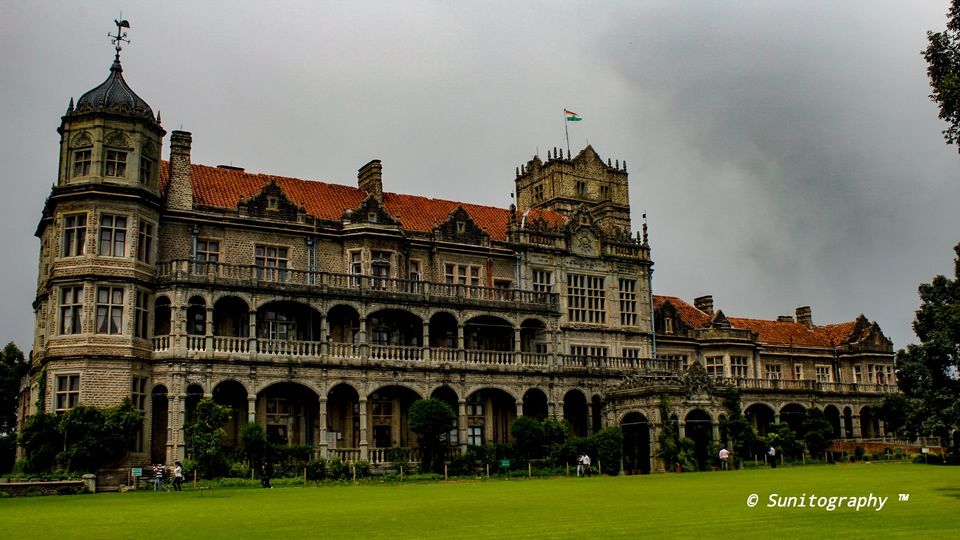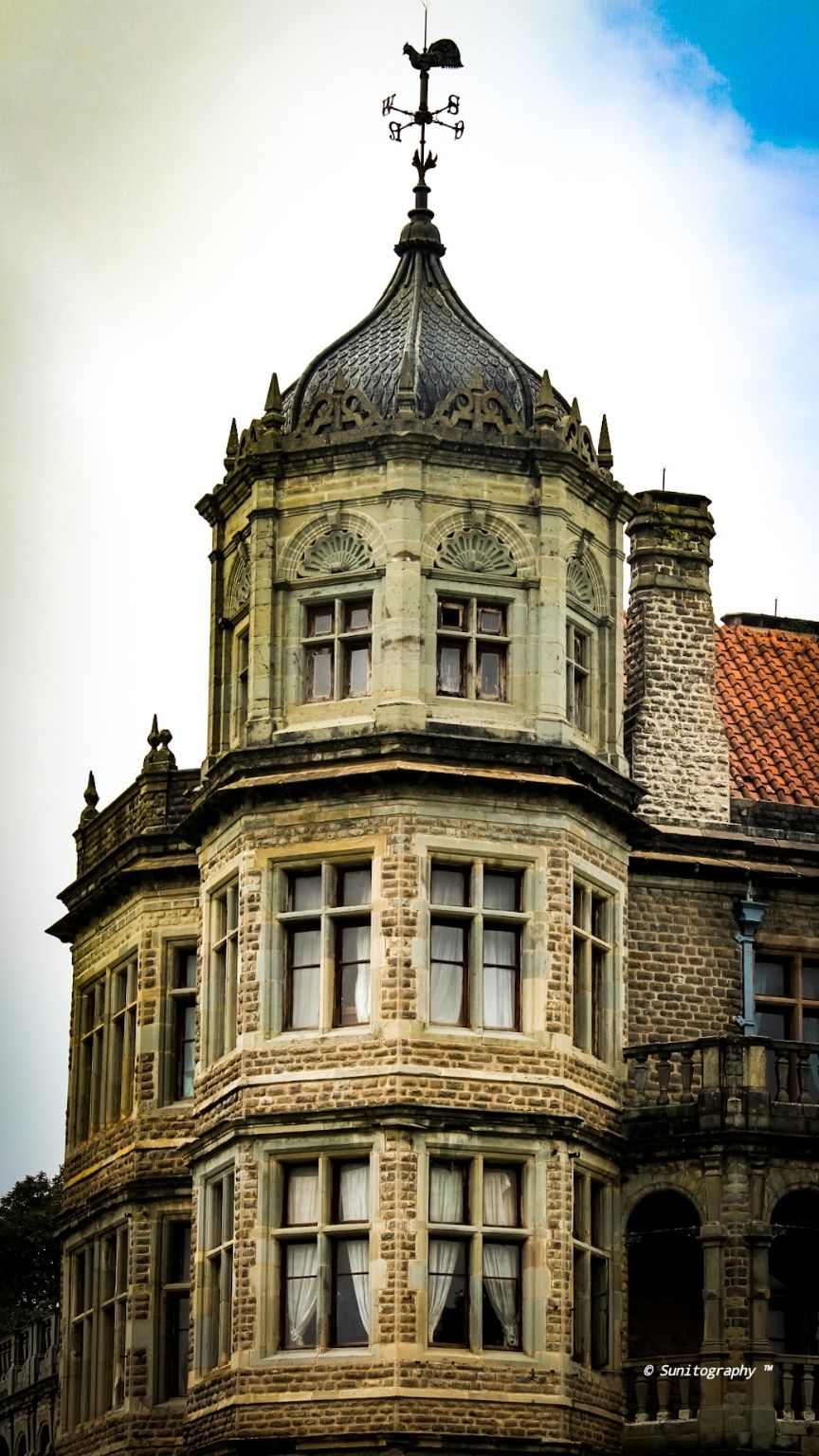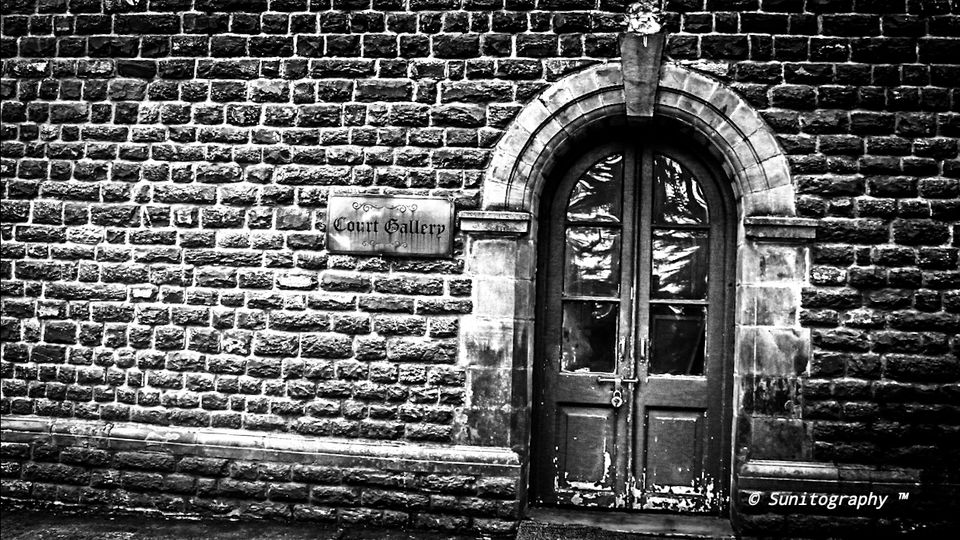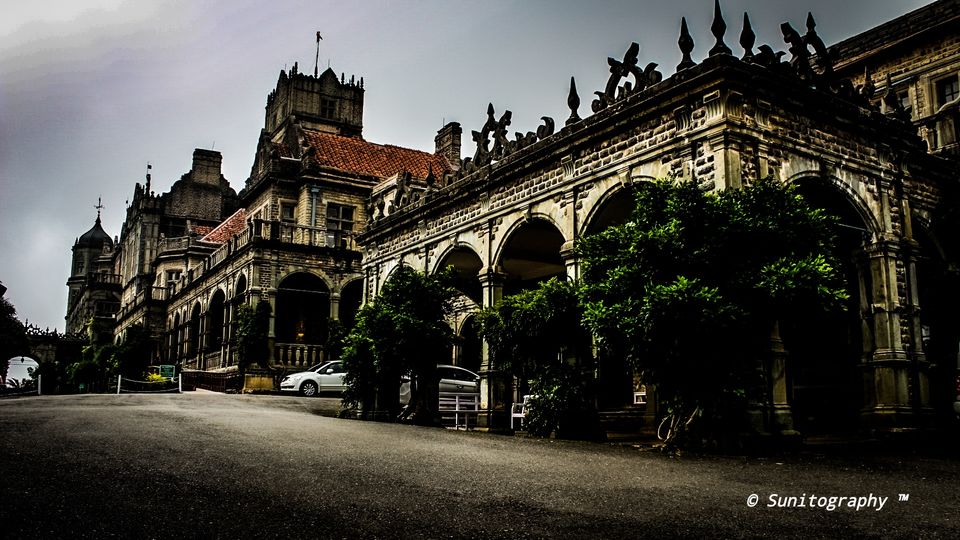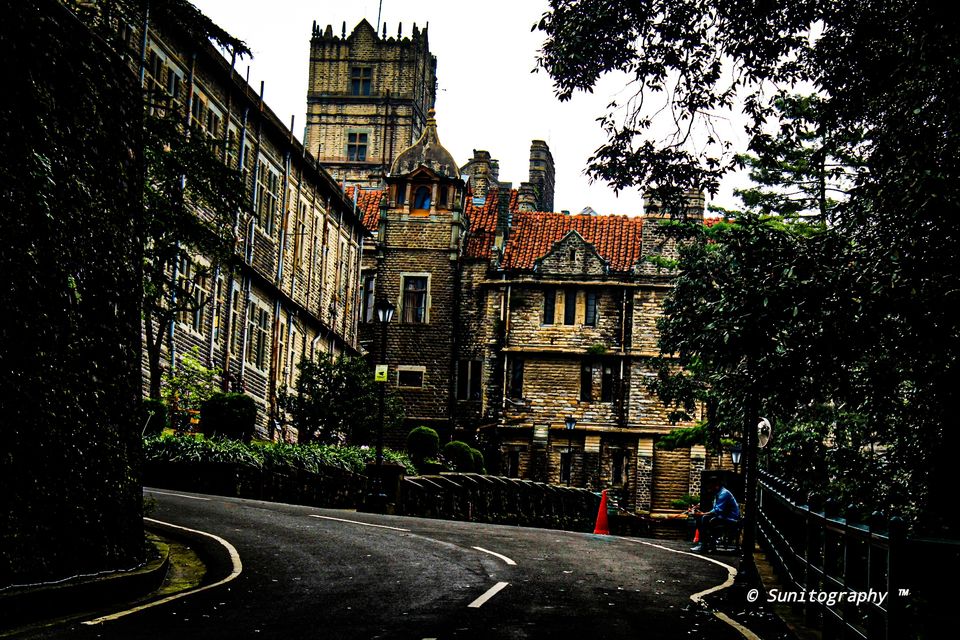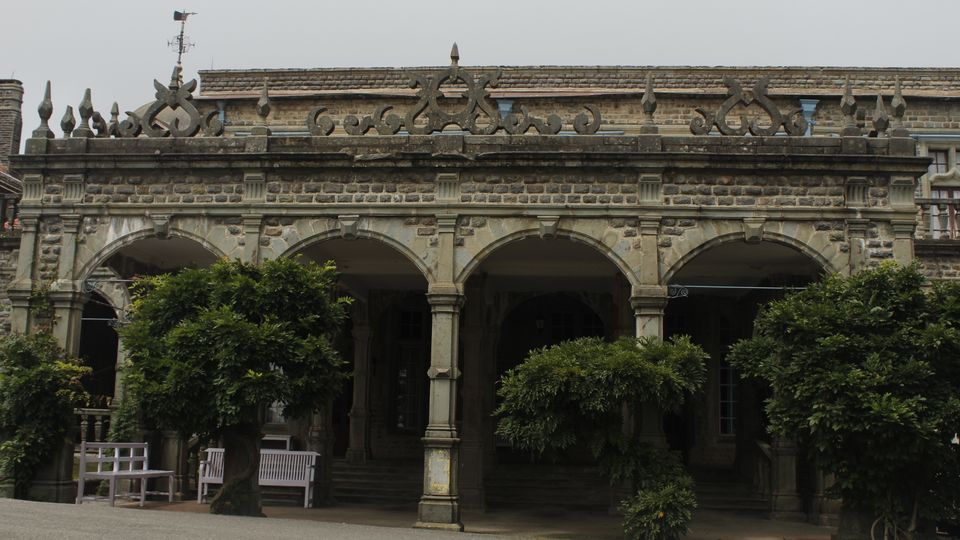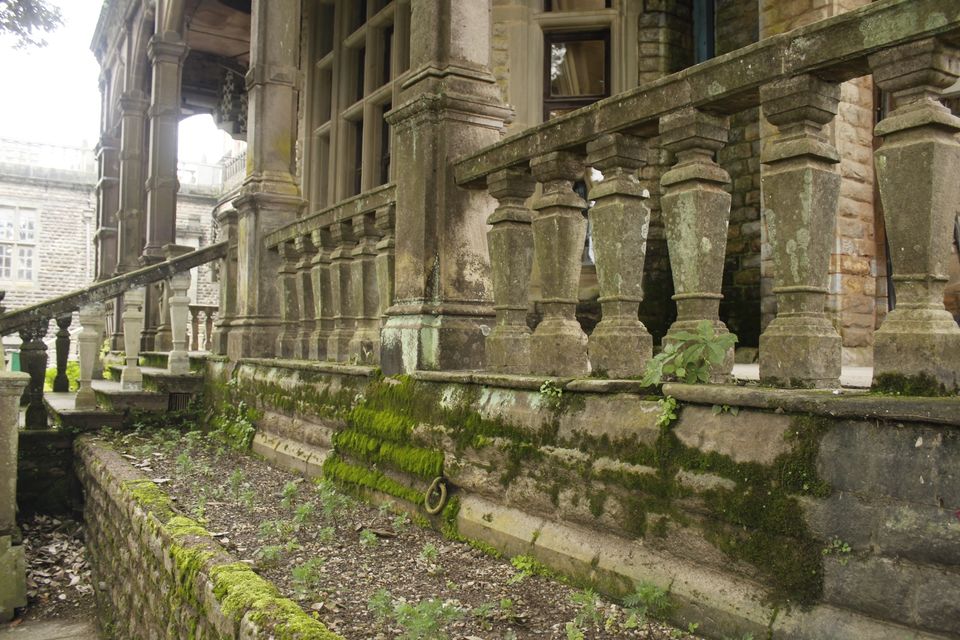 last but not the least.. evening time ..please do visit The Mall.. It is must visit thing..