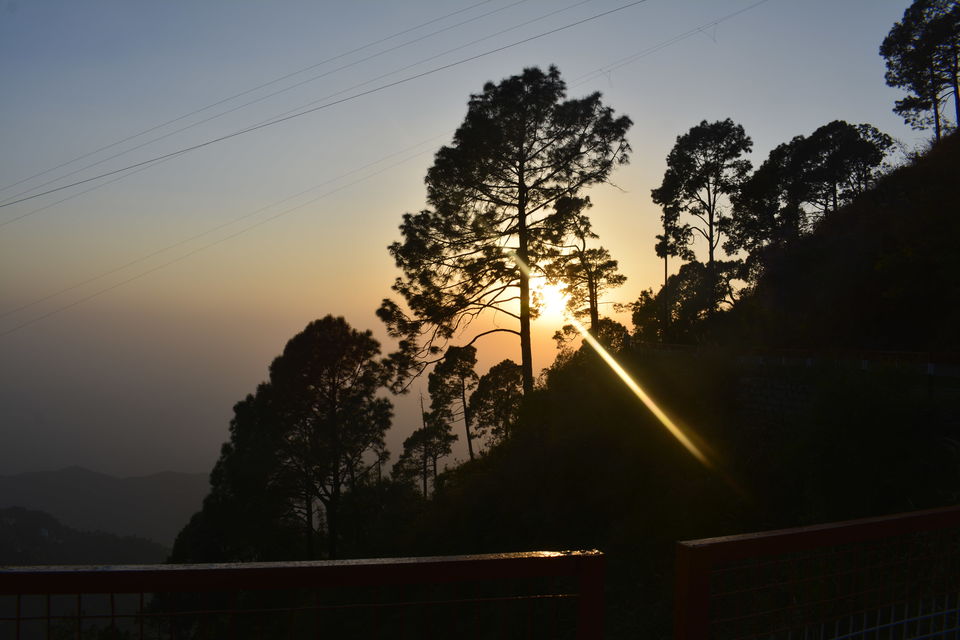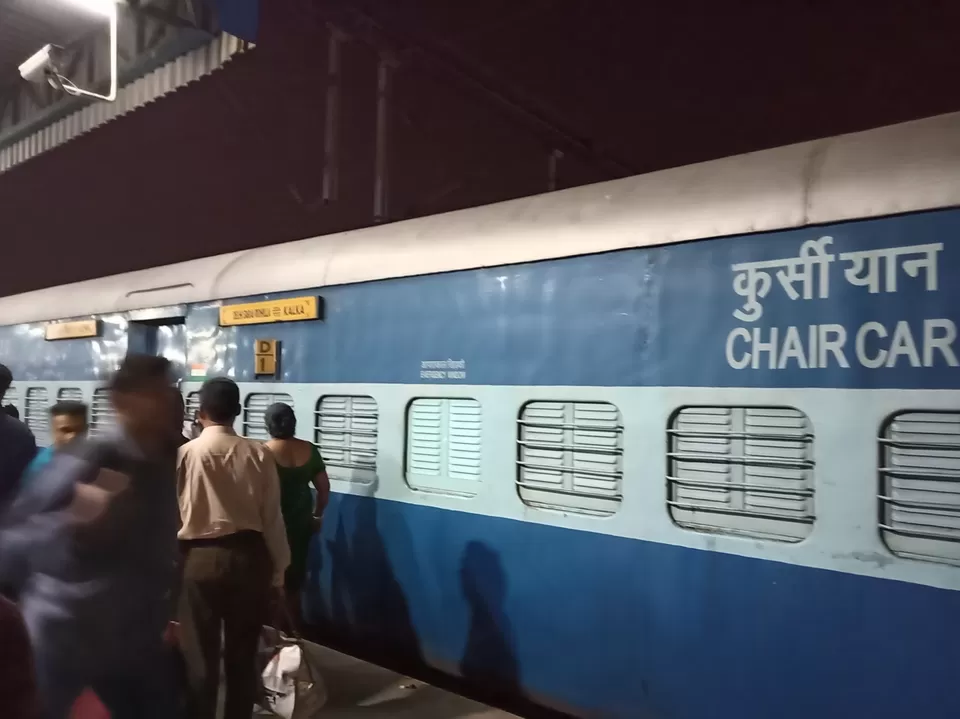 It was a short trip during this dussehera weekend. Started from Delhi. We boarded Himalyan Queen Express @5.30am from Sarai Rohilla station. If you are planning a budget travel, better to take Himalyan Queen exp.
From kalka, you can take a Taxi (roughly costs around 1200-1300) or you can take a bus (if, on budget but takes more time and tiresome). View from road is awesome with various curves and lush green view.
we got into hotel and the view from hotel was awesome and breathtaking.
Places to visit in kasauli
There are few places to explore in kasauli. Basic mode of transport in kasauli is taxi. Monkey point, Sunset point, Gilbert Trail and Mall Road.
Monkey Point
This place comes under army jurisdiction so you are not allowed to take baggages and camera. There is a hanuman temple and lot of monkeys.
Sunset Point
Live the moment in sunset point and capture beautiful sunset.
Mall road
This is the shopping hub of kasauli. Do try bun-samosa and various types of pickle.
Christ church
SHIMLA - One day trip
We left for shimla after breakfast. Its roughly 60kms from kasauli. We covered Heritage mohan shakti park, Institute of advance studies, The ridge and Mall road.
1 - Mohan Shakti Heritage Park, solan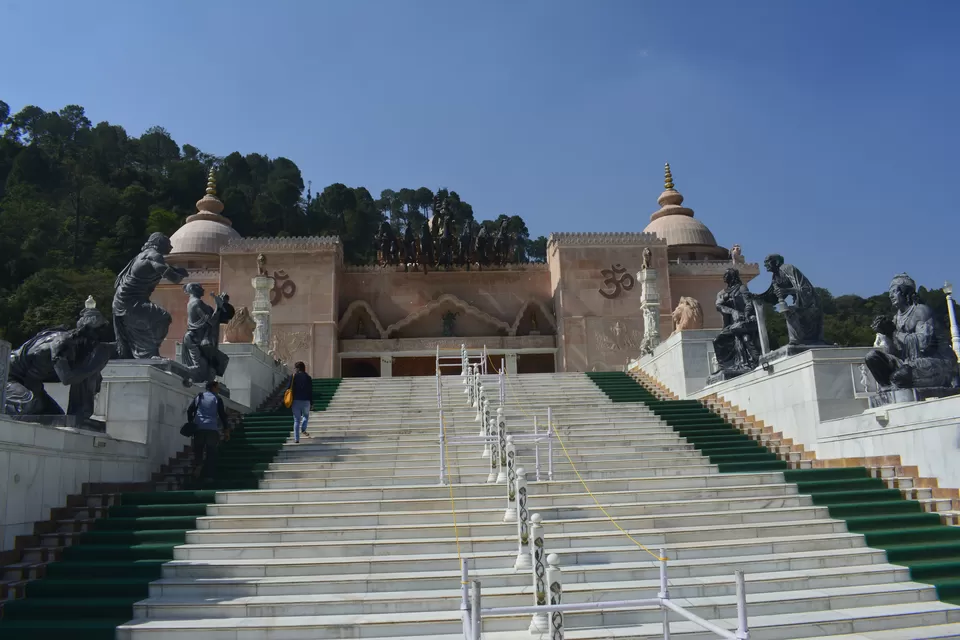 Its a beautiful place to visit. It has a huge temple with a grand architecture. A must place to visit.
2 - Institute of advance studies, shimla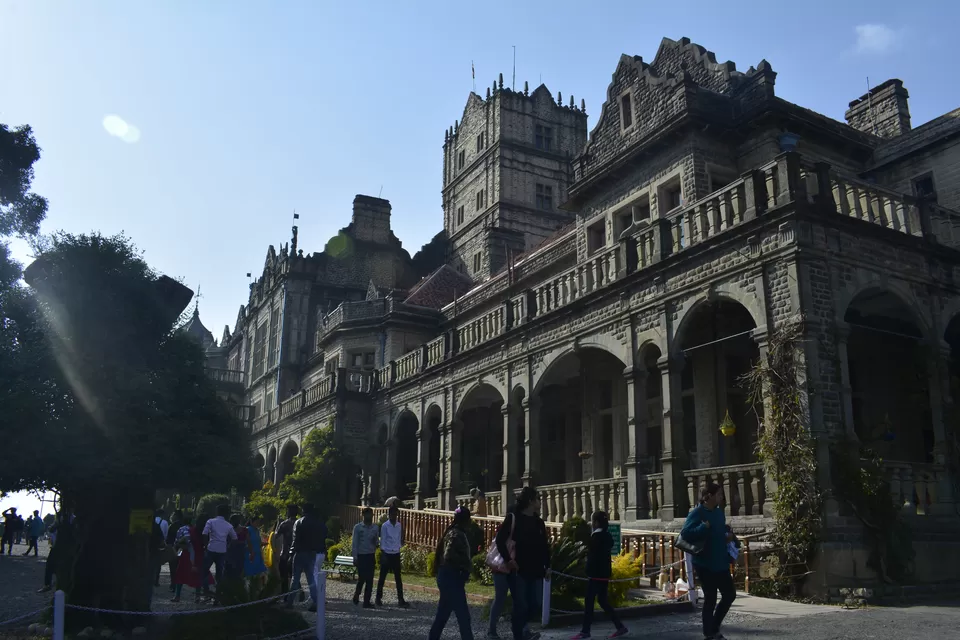 A must visit place in shimla. This building was built by britishers. There is an entry fee and you can visit the building and the park nearby it.
3 - The Ridge and Mall road
Ridge is at the mall road of shimla. you can shop, dine and roam. It has amazing night life. Jakhu temple is nearby ridge only.
Day 3: Back to kalka and then to Delhi
If you have time then you can go to Pinjore garden in Kalka. Its 5-6kms from kalka railway station.
Travel tips-
1-Road trips are little bit tiring. Take proper medicines if having travelling sickness.
2-Most of the shops and taxi in kasauli & Shimla accept cash only.
Enjoy the trip.