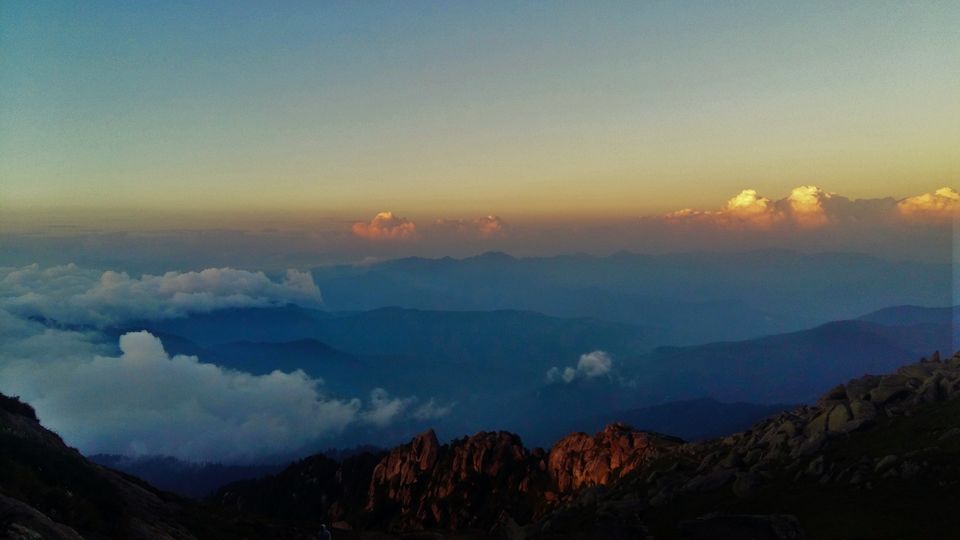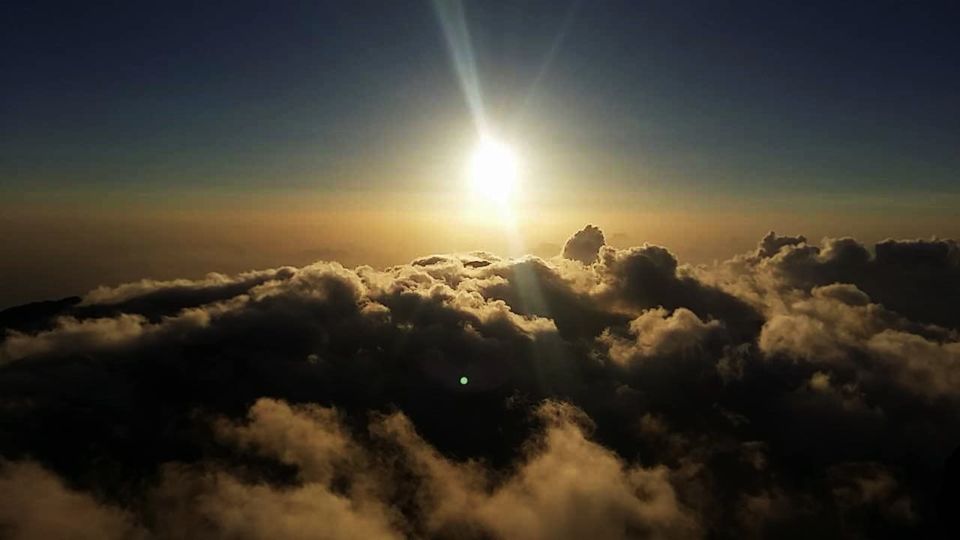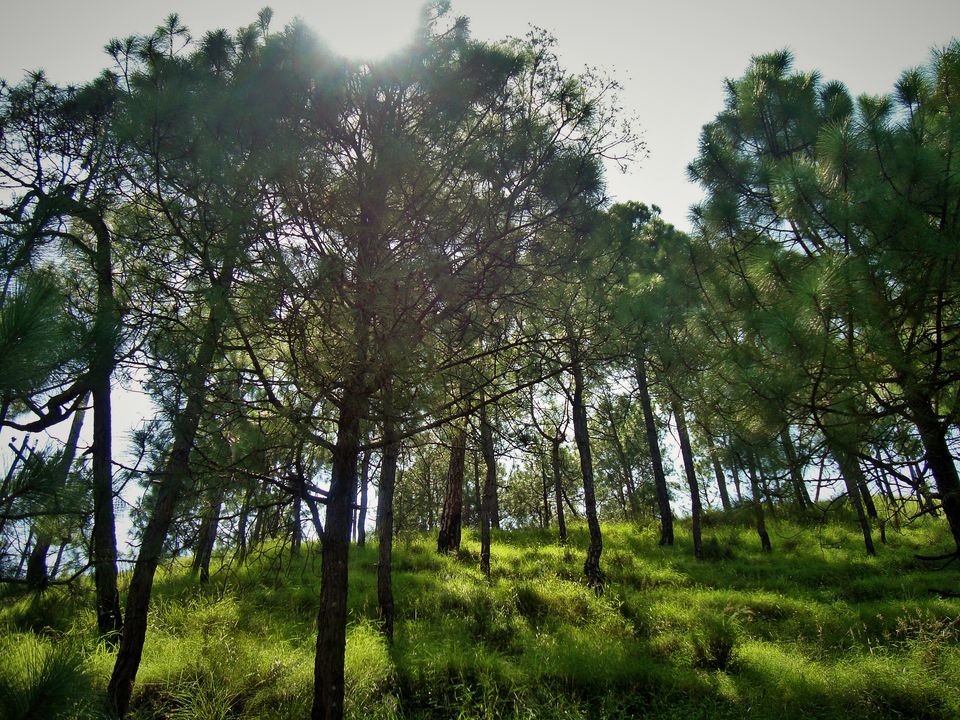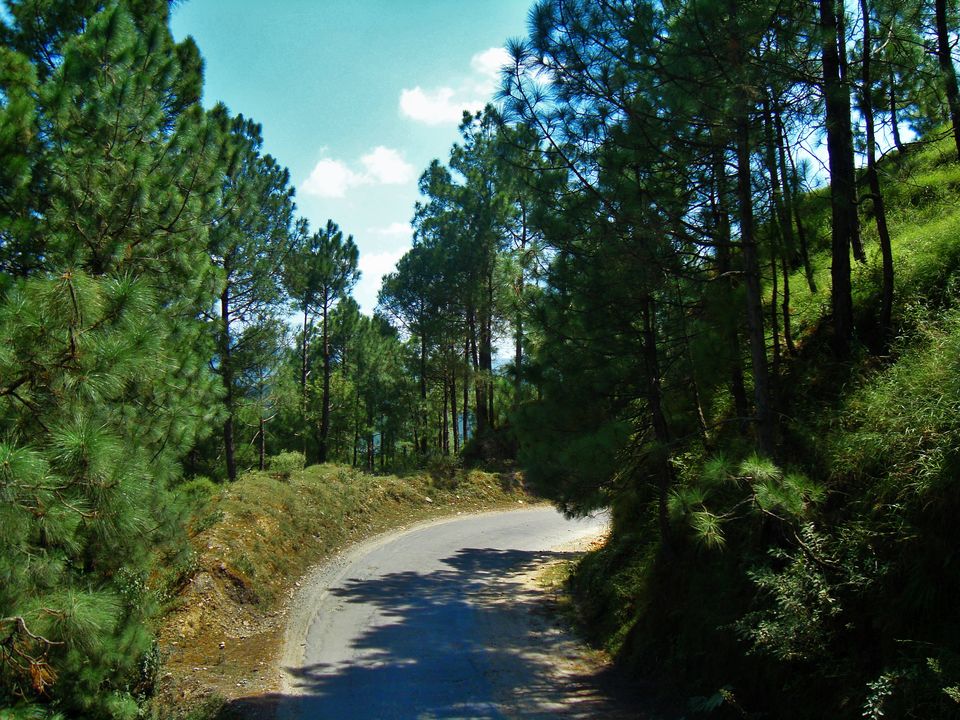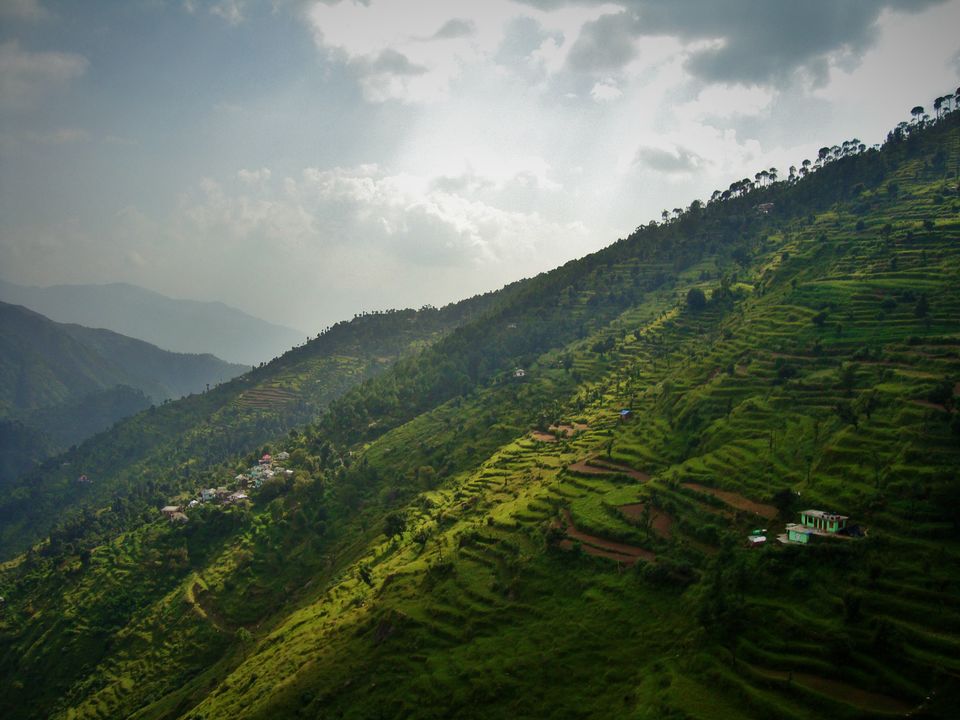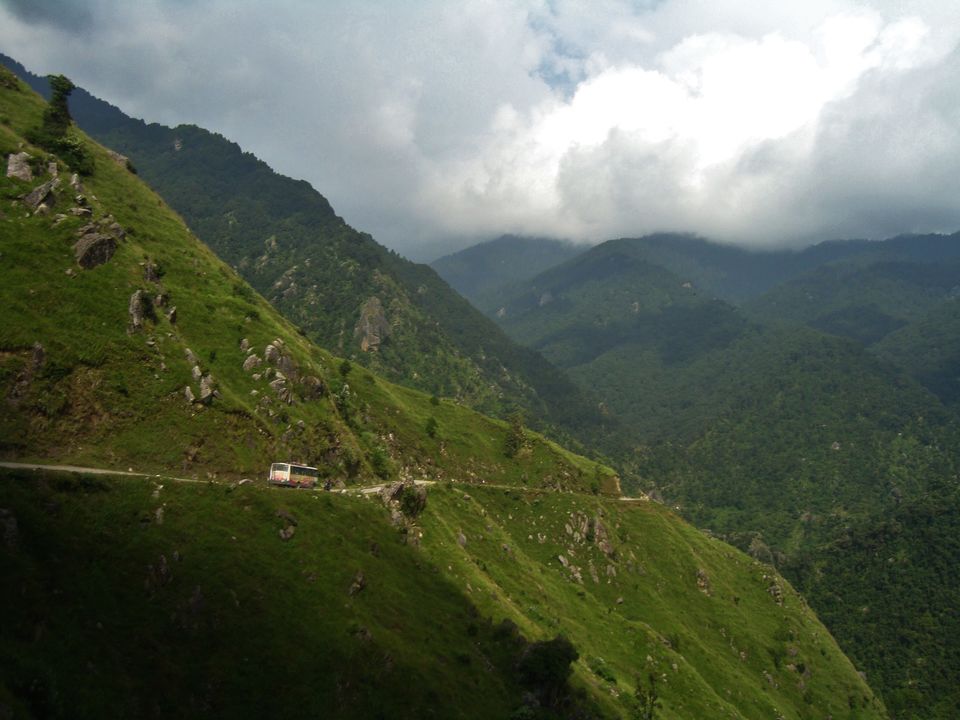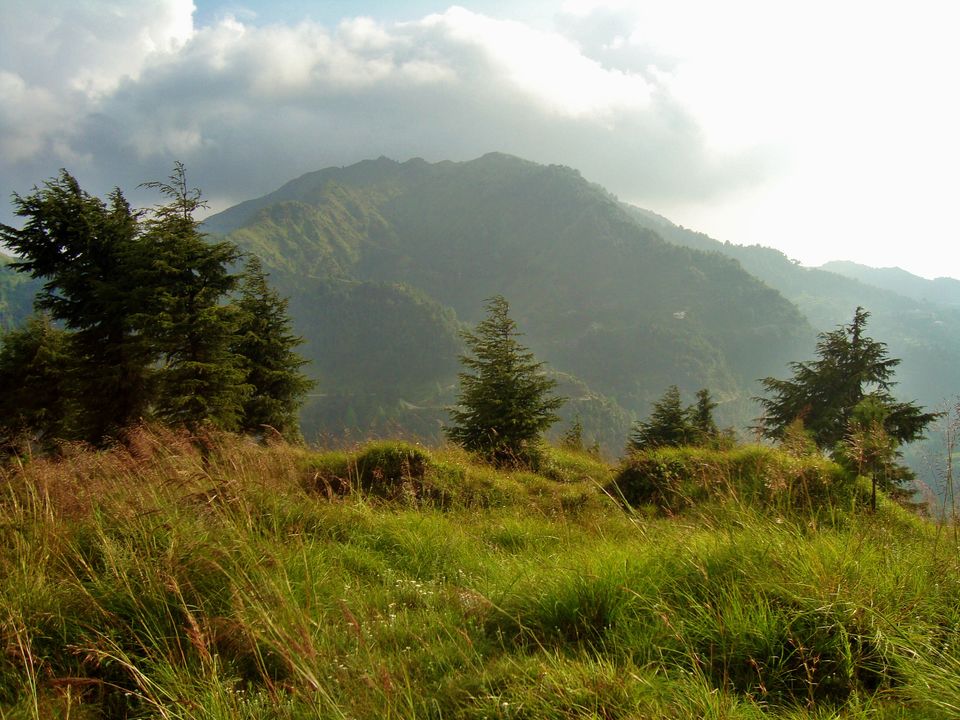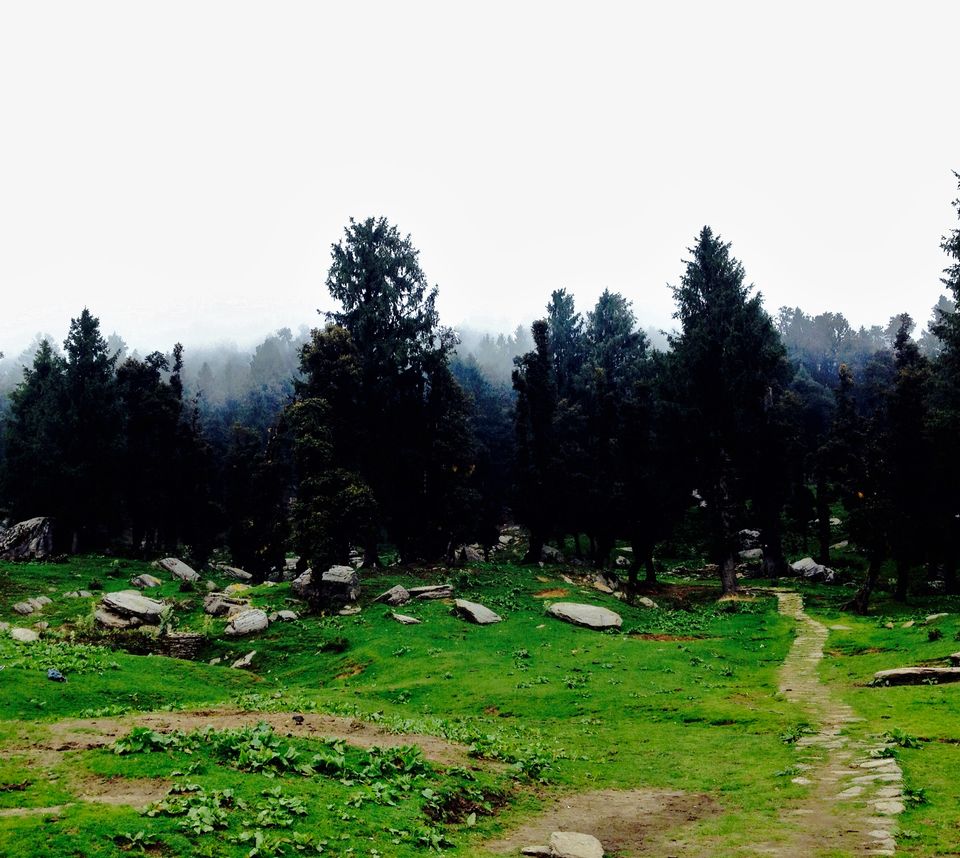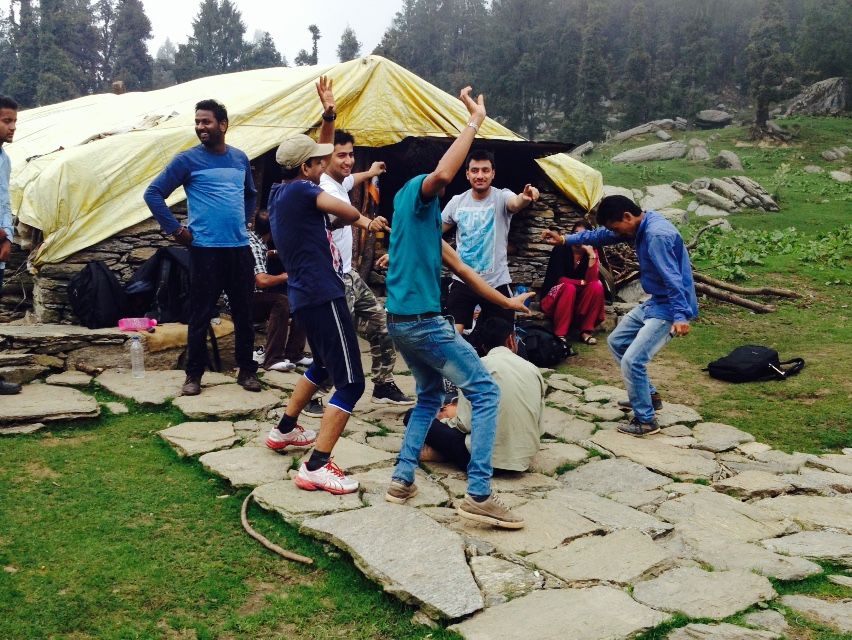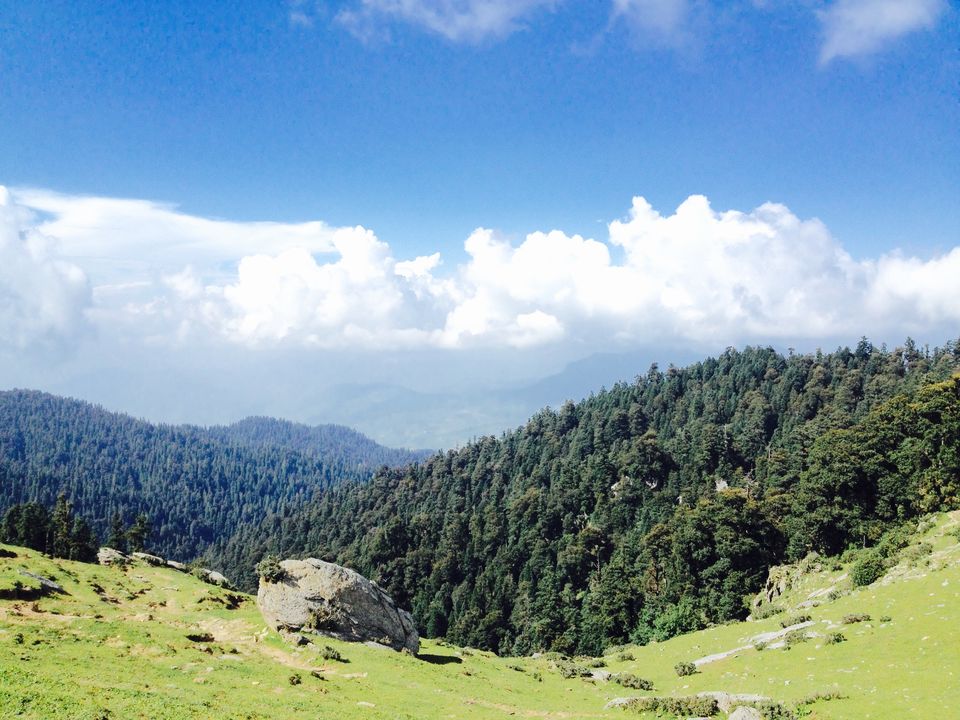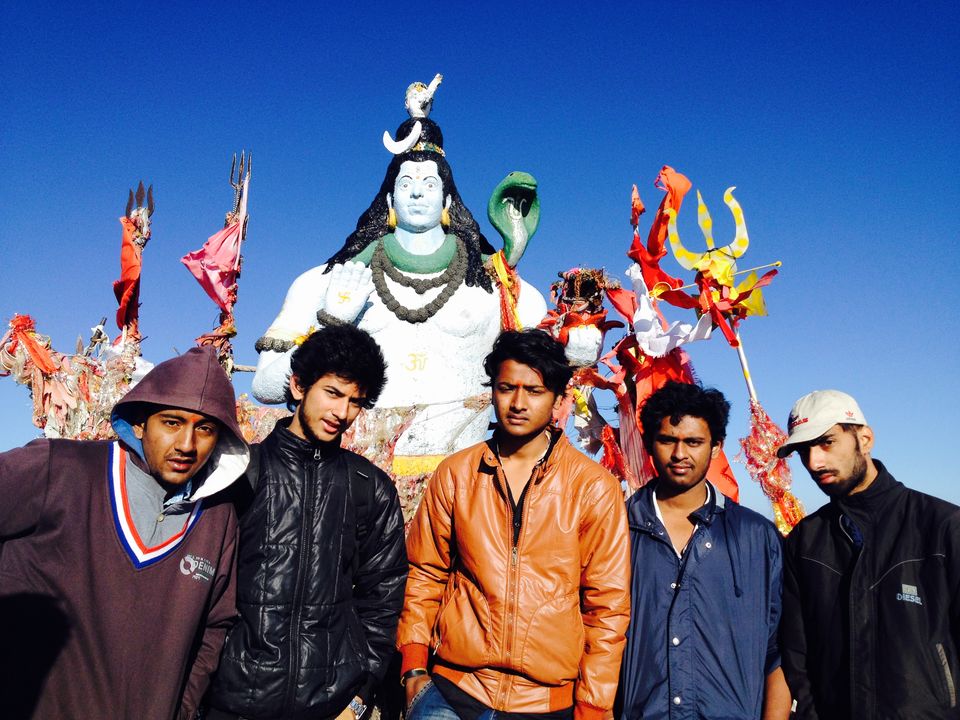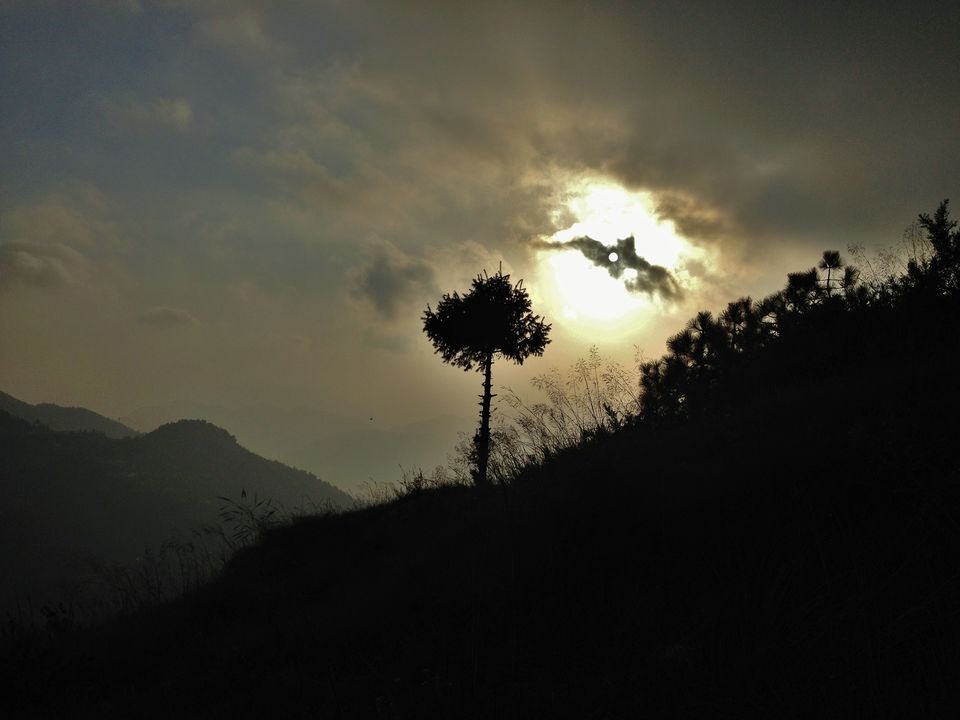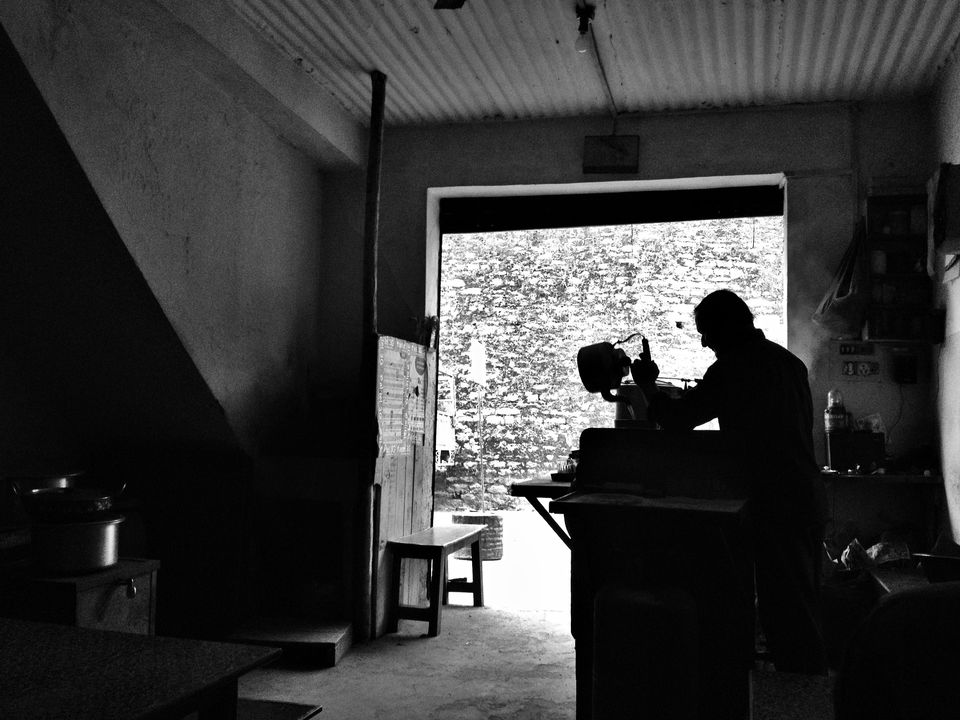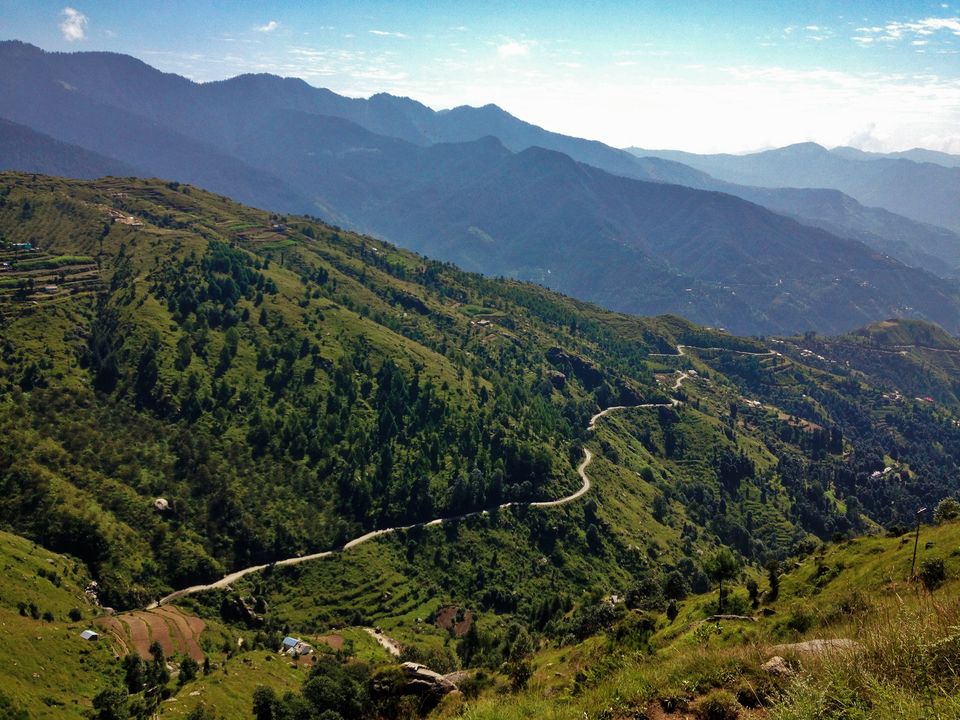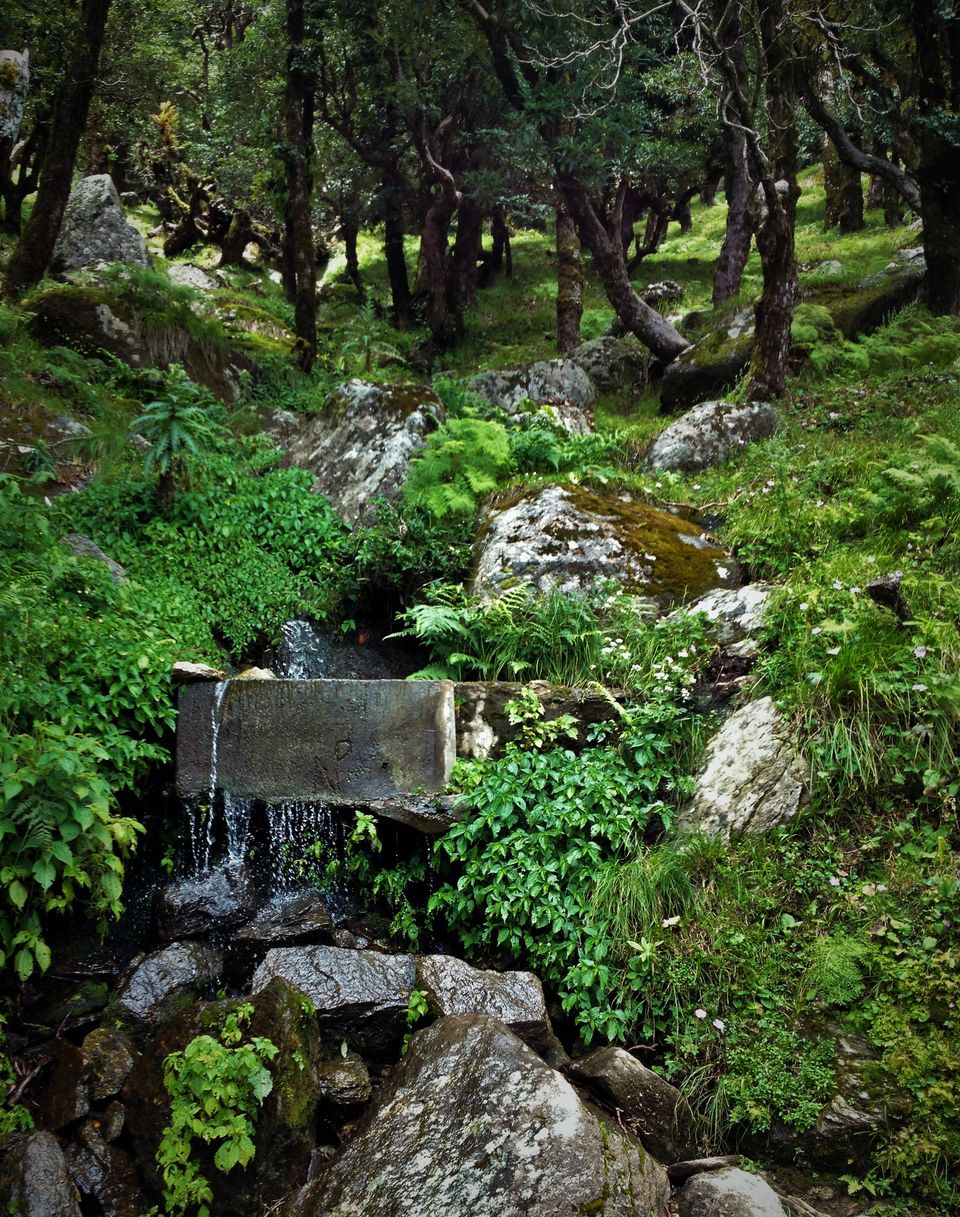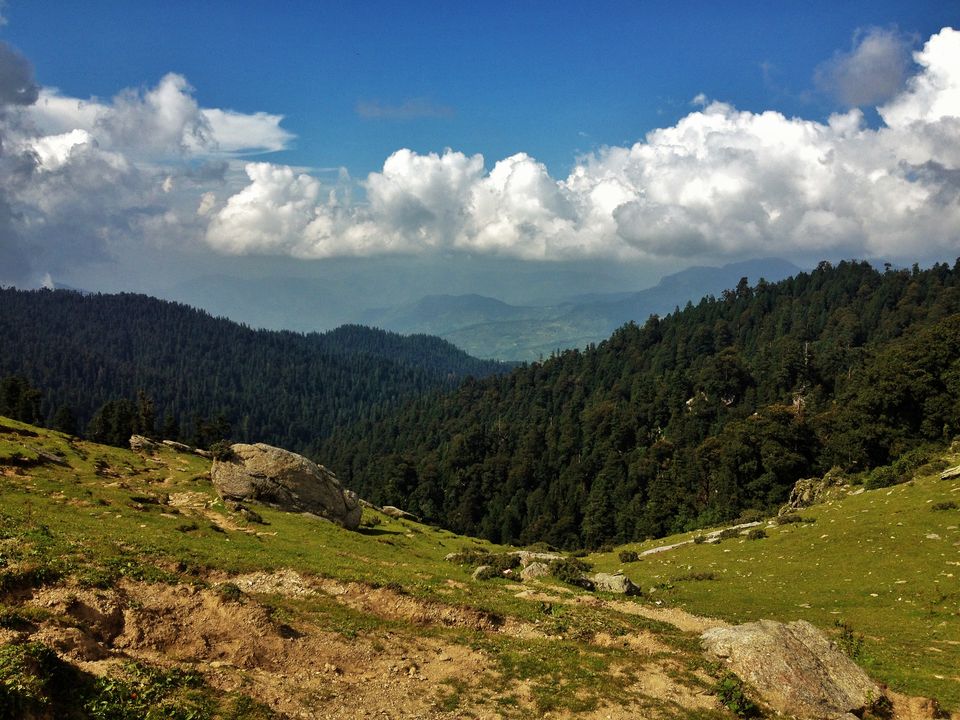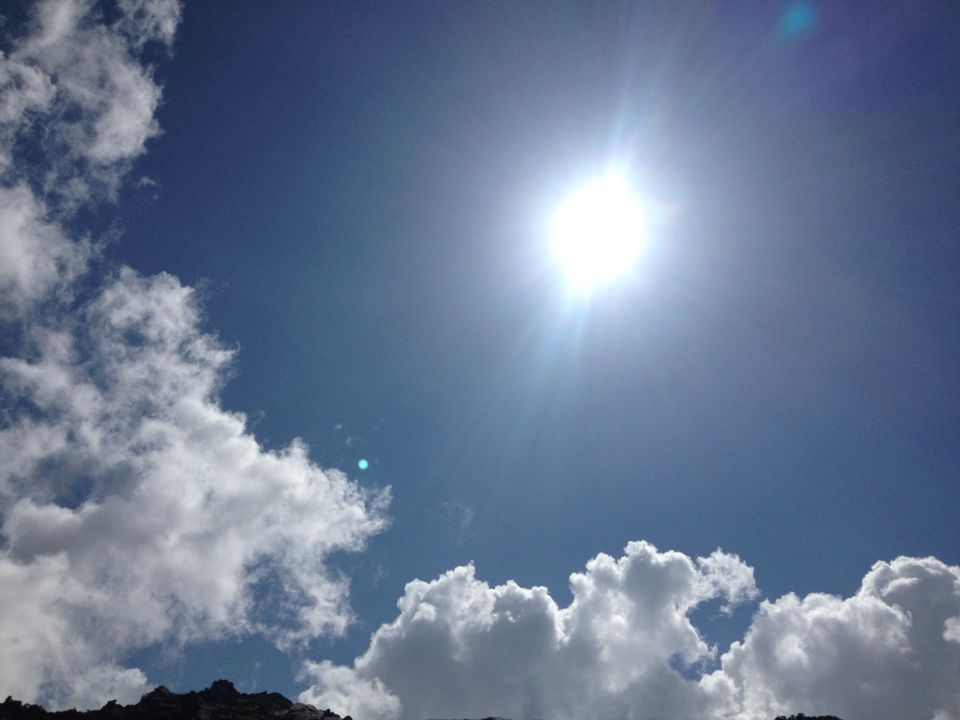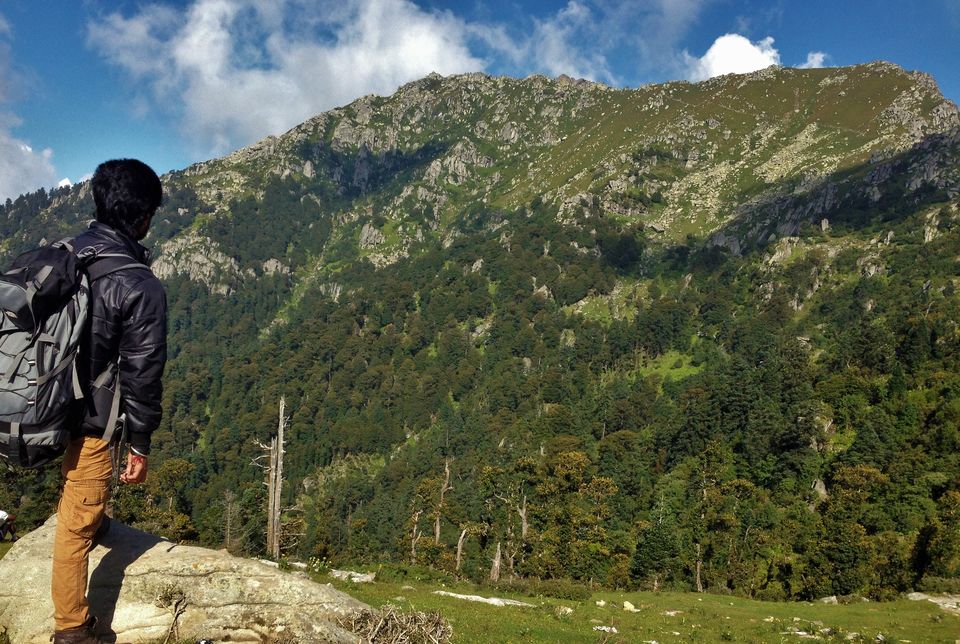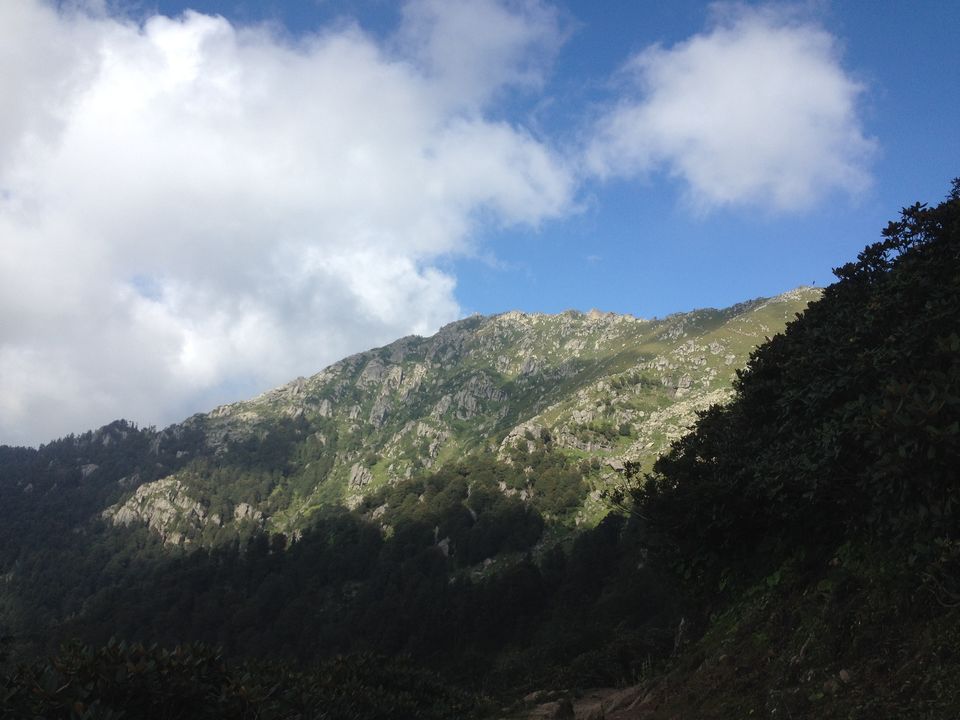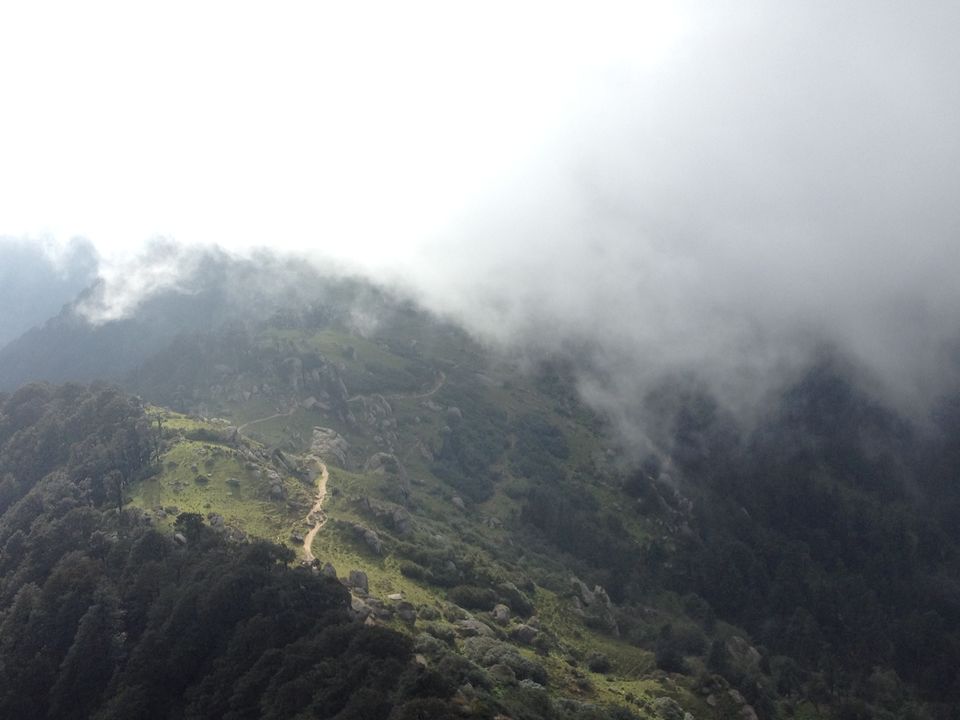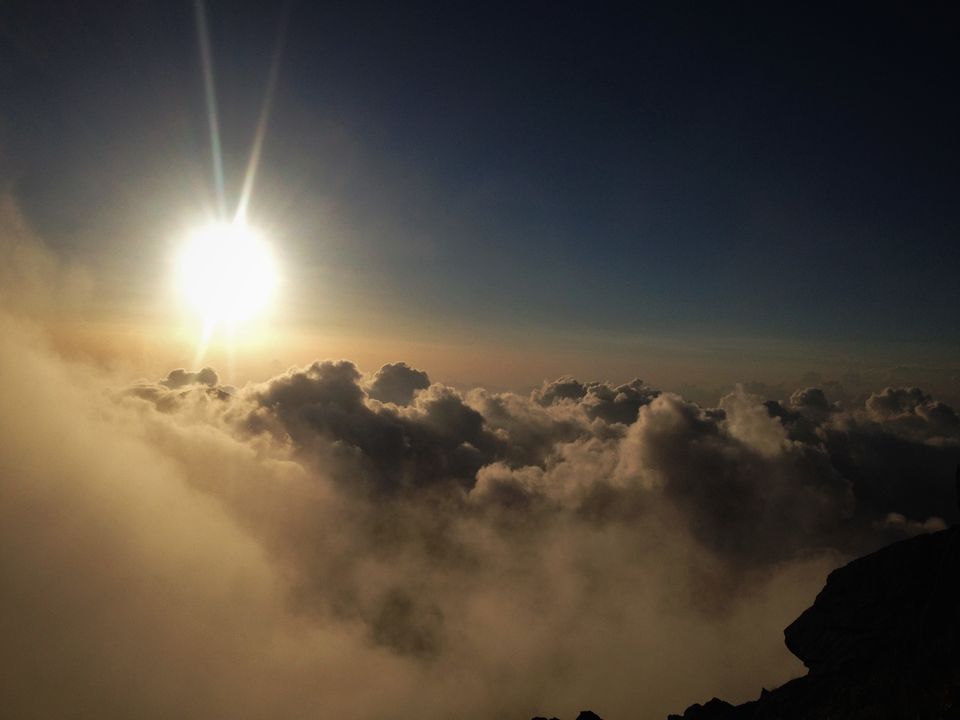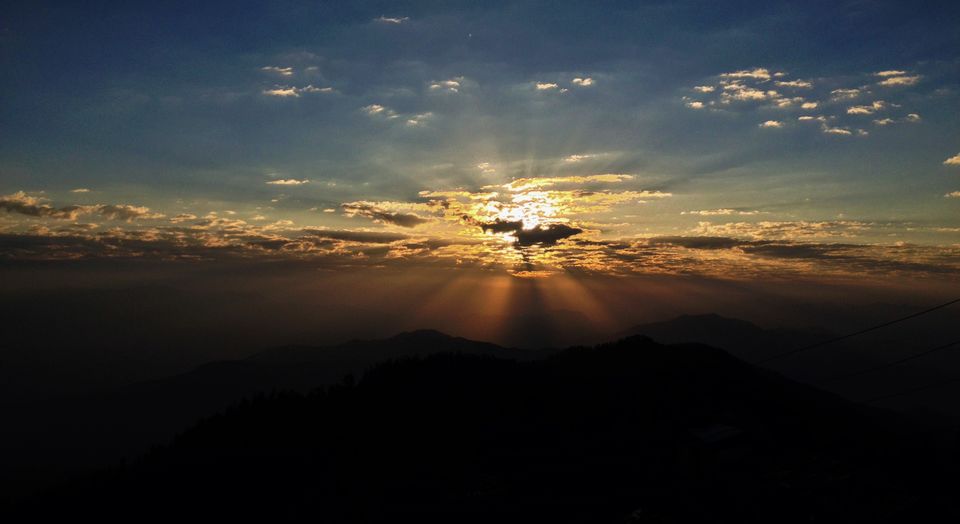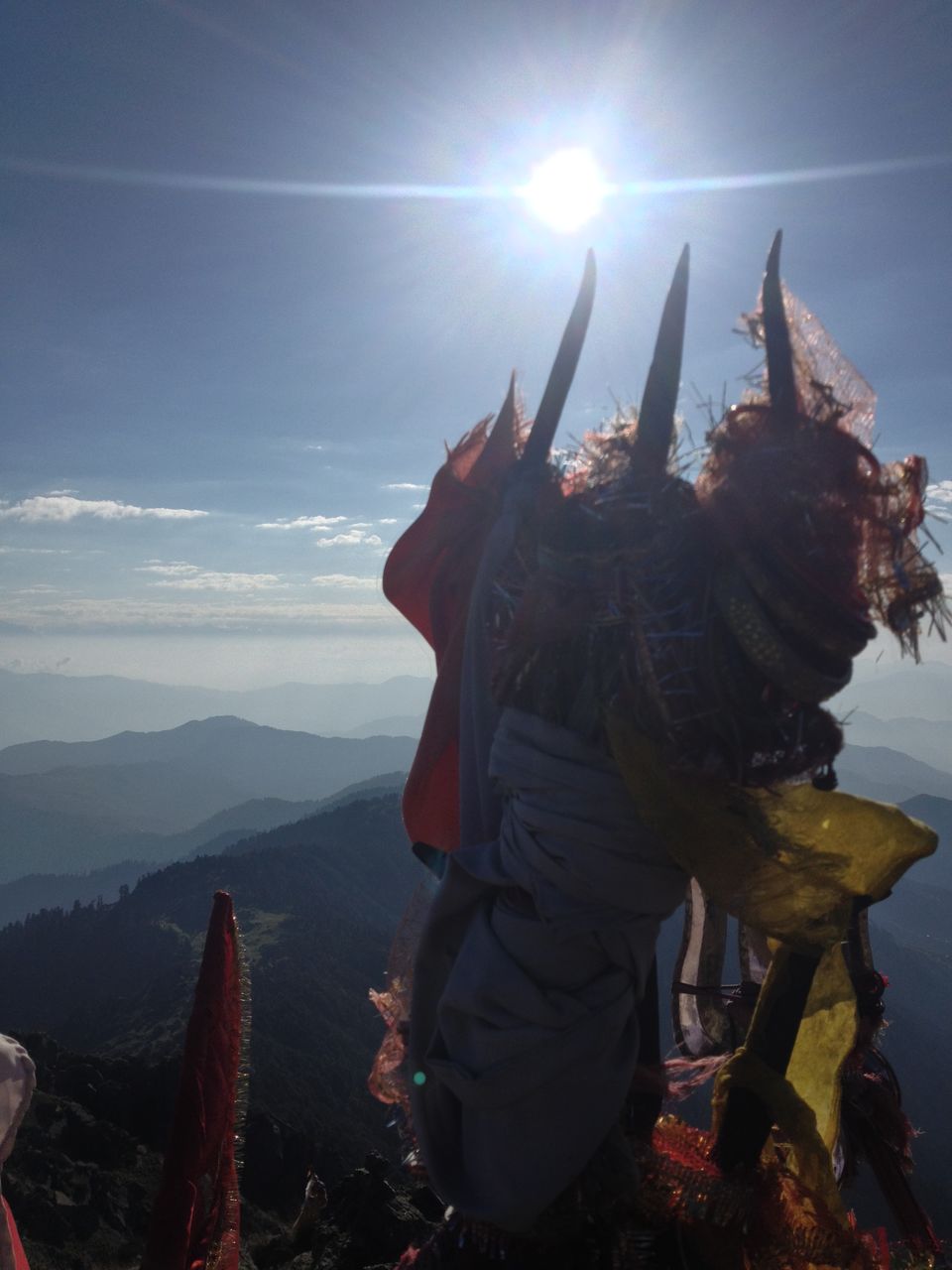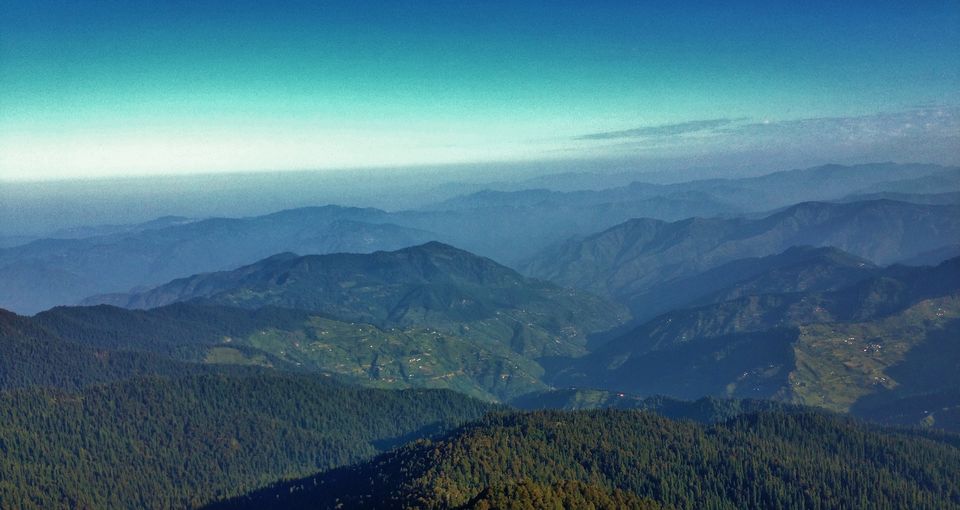 Located in Sirmour distt of Himachal Pradesh is the Mysterious peak of Churdhar.
With an elevation of 12000 feet, this peak is highest peak of outer himalayas.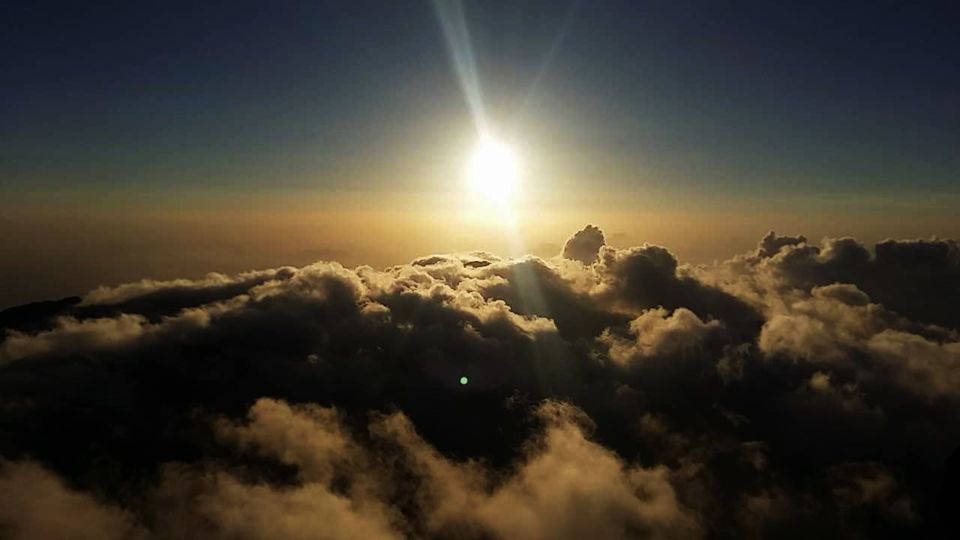 Whenever someone talks about tourist places the things that came to our mind was all the old things that they offer to every person who visit their place.
This time we wanted to do something different something that would challenge our limits
That is why we group of 5 adventure junkies started our journey to this beautiful Mountain
Although we will try to cover every detail about the trek still some things can be experienced only when you do it yourself. still have any query just mail us at our email address
So there were three routes to scale this mountain but we preferred the route which was somewhat known to us. We started our journey from Chandigarh and route was:
Chandigarh–70kms–Solan–70km–Nauradhar–14km–Churdhar !
We boarded the bus to Solan which is not a far away point from City beautiful. The journey uptil Solan was like a piece of cake. What we were waiting for was when we will
reach the unknown area of our limits.
Reaching solan we just boarded a new private bus which would take us to base camp of our trek that was nauradhar.Lucky enough we managed to convince the conductor to allow us to have a rooftop ride till nauradhar. Having some extra bucks(which were not that much important as compared to thrill) we were soon sitting on rooftop of bus
Firstly we were interacting with each other but soon enough we started having word with some other localites of that area.
Time was flying then ..in no time they were all eager to make us aware about the story behind the temple of churdhar and the precautions we need to take while trekking the peak.
We reached Nauradhar at around 4 in evening. People were really helping and supportive and even told us some good night stays for the night. Bading them goodbye, we were on hunt for a hotel acommodation in nauradhar.After searching for some stuff we were told us to go to Hotel Anand which people thought would meet our demands.
Indeed, In such a place you wont expect a hotel with LCD Tvs and all the facilities. The hotel was far much better than what we expected and we just checked in to hotel by sunset.
After getting refreshed, decesion was made for evening stroll in nauradhar and places around that. The sunset we witnessed out there was mesmerising. It was so cool and quiet that all of fatigue we had was nowhere seen today.
Having dinner in a dhaba which served local chicken, we just had a great time there..
Heading back to hotel at night we got ourselves with all the things we will need for the night :D
what will you expect from group of 5 boys to have in night with their favourite buddies :D
let that part be somewhat  personal..haha you may do whatever you want as nauradhar has some great bars which we never expected..
that night we did not slept till  4 in morning. Having little sleep we were up for the the mountain we were thinking for so long..
THE NEXT DAY :
We left nauradhar at 8 in morning along with some eatables. and some little breakfast. Keep in mind to not carry unnecessary load with you on a trek as it will be easier for you to climb
with less luggage We 5 had our own small rucksacks whicb were indeed comfortable to scale with.
Meeting some localites on our way we were told about the two stops we will get between the whole trek of 16kms. On these spots we can have snacks and take some rest.
route map for the trek was
Nauradhar–8kms–Jamnala–5kms–Teesri–3km–Churdhar
the adrenaline rush was so high in the beginning but having no clue how far Jamnala is we were disheartened a little bit. Still walking between the meadows we reached  Jamnala
after a good 3-3.5 hours of trekking.
JAMNALA-
jamnala was kind of relief for all of us. All the lost energy was regained once we reached jamnala and sipped tea at local Chai shop. The owner was friendly and guided us for
rest of our journey.Exchanging some sweet greetings we were set for next stop which was Teesri
TEESRI-
Teesri was feast for the eyes. When we reached out there, what we saw was greenery all around. It gave so satisfaction to our eyes that we decided to have some moments
there to praise mother Nature.
Lost in the Beautiful Nature, we forgot that we have to go Churdhar only in that day because we were not carrying tents along with us. People at teesri warned us to reach at top before sunset as Churdhar is a wildlife sanctuary and its not safe to roam in open after sunset.
But we never knew that This would be toughest of all the trek route..
We were able to see Churdhar from Teesri which was standing in a majestic way in front of our eyes.
We had option of two routes from teesri to churdhar.
One was a longer route but was easy and other was shorter one but was called as deadly by the local people. Due to shortage of time, we chose the shorter route.
At first it was tough, but in middle we were just super tired and were unable to match the pace of time..still whenever we lost our motivation
someone would just yell "Jai Shiv Shankar" and boom ! we again started to climb the mountain.
after 7 hours of exhausting trek we were finally there !!
Yes ! we were on highest peak of outer Himalayas..
We were awestruck when we saw the sunset from that point. :)
THE NIGHT
after we reached at the top next question was mate where we gonna stay ?
the temperature started falling and we were told by localites that there is only one place to stay here in a Dharamshala which was 2 km down the peak on opposite side from where we had our trek
Yes we were frustrated to face the descent after such tiring journey but having no options left we started walking towards the dharamshala. the sky was orangish blue we had some good tracks being played
on our mobile phone and yes it was all magical !
THE NIGHT STAY-
After some time we reached at the dharamshala where we were told that we can hire blankets at Rs5 each for the night. Such rent for blankets nowadays was somewhat funny :D so we took a bundle of blankets on rent
and just entered our hall where we had to stay and to our surprise the hall had no power supply. we were walking one after another by making our way through the flashlight..
Soon after we came upstairs to look what we can have for dinner it was chilling outside..temperature was very low and we just had what we got there in the wild :)
it was also a unique kind of experience most of our mobile phones had no signal out there and we somehow managed to make some calls just to inform our families that we have
reached there and we are safe..
As we entered the hall, we were so tired that without uttering a single word to eaach other we all were snoring in no time. :D
MORNING AT CHURDHAR-
We all woke up early next day before the sunrise to witness the sunrise from such height
What we expected was far far below to what we experienced that morning…
We were spellbounded by the view of sunrise. All our efforts had been worth it when we just had a look at the sunrise
The temple at churdar was also one of oldest temples of Lord Shiva. Its only open for 4 months every year due to heavy snowfall at churdhar.
We took blessings from Lord Shiva who made us complete this journey in a peaceful manner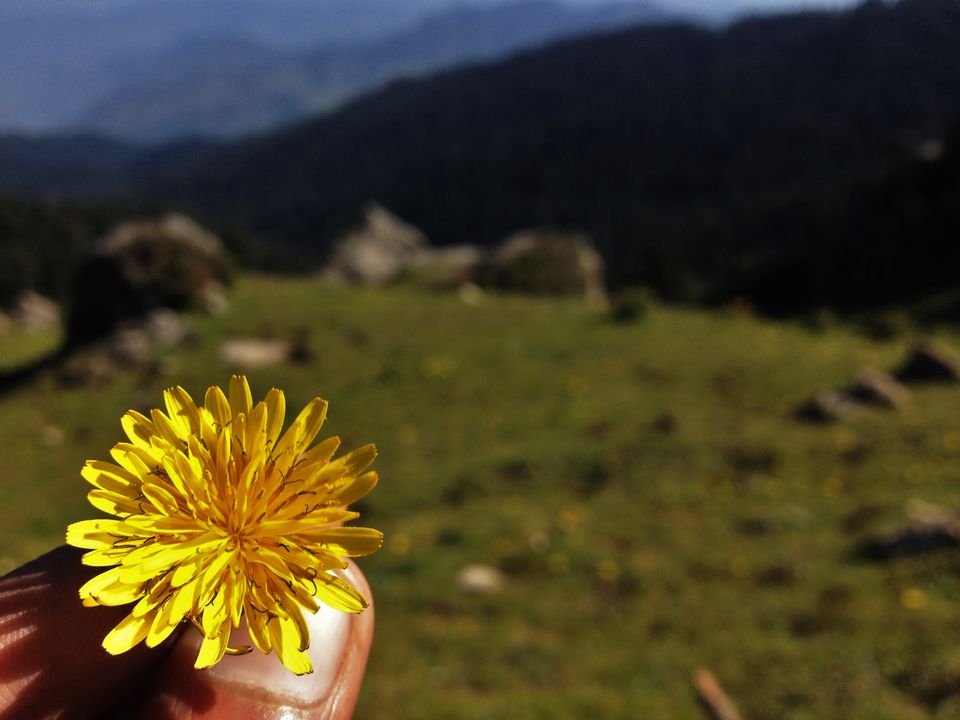 After having some tea at churdhar top we started our journey way back to Nauradhar.
Coming back from such a peaceful place to chaos of normal life was not that much easy :)
Still we took one day halt at solan on our way back to take rest. Next day physically we were at chandigarh but mentally Churdhar was all over our mind :)
I would say –
CHURDHAR HAS CAST A MAGICAL SPELL OVER US. TILL TODAY WE CAN FEEL THE SERENITY WE FELT THERE. IT IS BYFAR ONE OF BEST PLACE TO ANYONE WHO WANTS TO EXPERIENCE SOLITUDE :)
MUST TO DO THINGS OF THIS TREK-
  Interact with local people
try living some moments of your life in a way local people of that area do
singing one of your favourite song on the top( yes we actually did that :D)
trying out local chicken or beer
sitting for 5 minutes alone in the wild to explore the real you
and yess !! to make wonderful memories with your brothers for the lifetime