The three days trek started from Nohradhar. Started in the morning crossing few rural settlement and the long stretch trail passing through densed forest and mountains. This all took us very early to the first camping spot, though we had enough energy to reach to the top but the beauty of Jamnala(Dushri) stop us for a day. Here we got to see a little snow surrounding our camping ground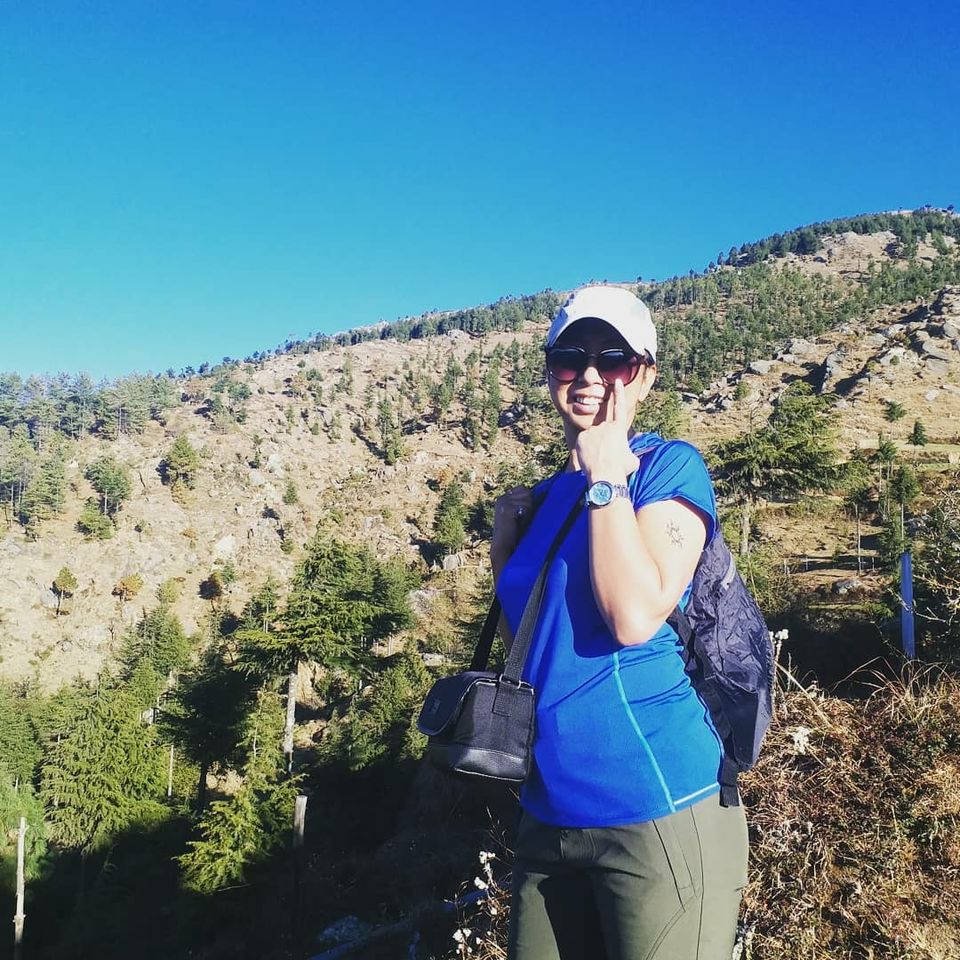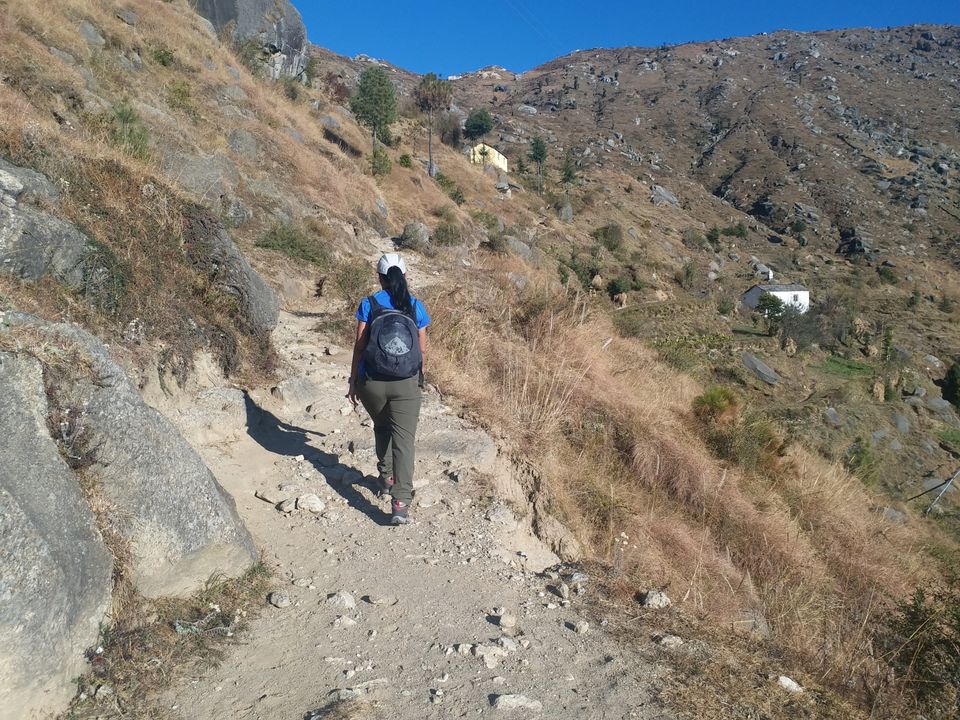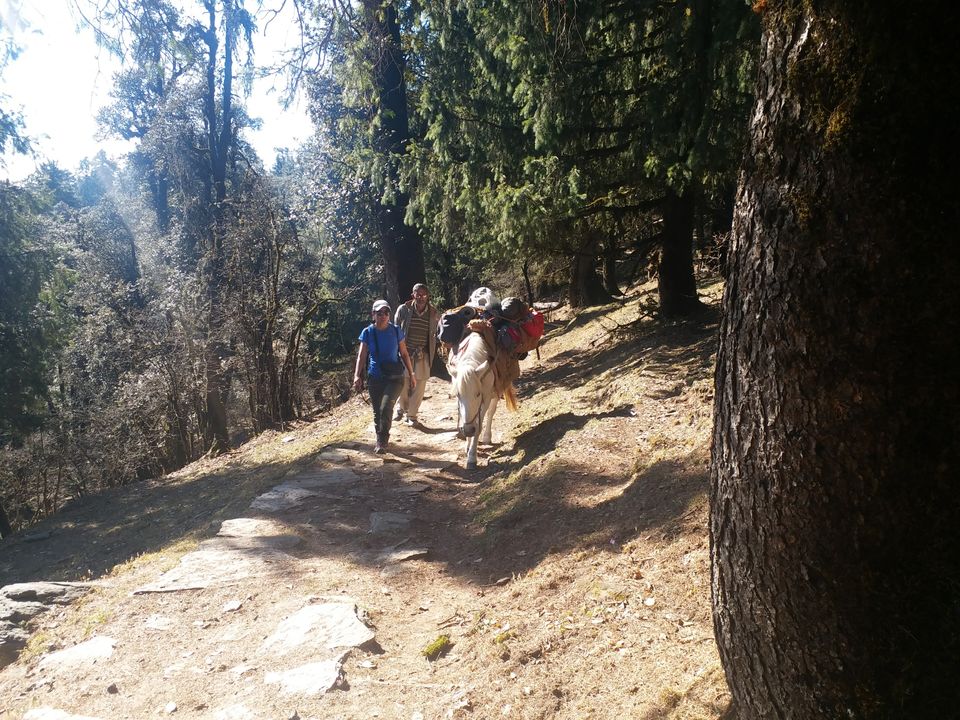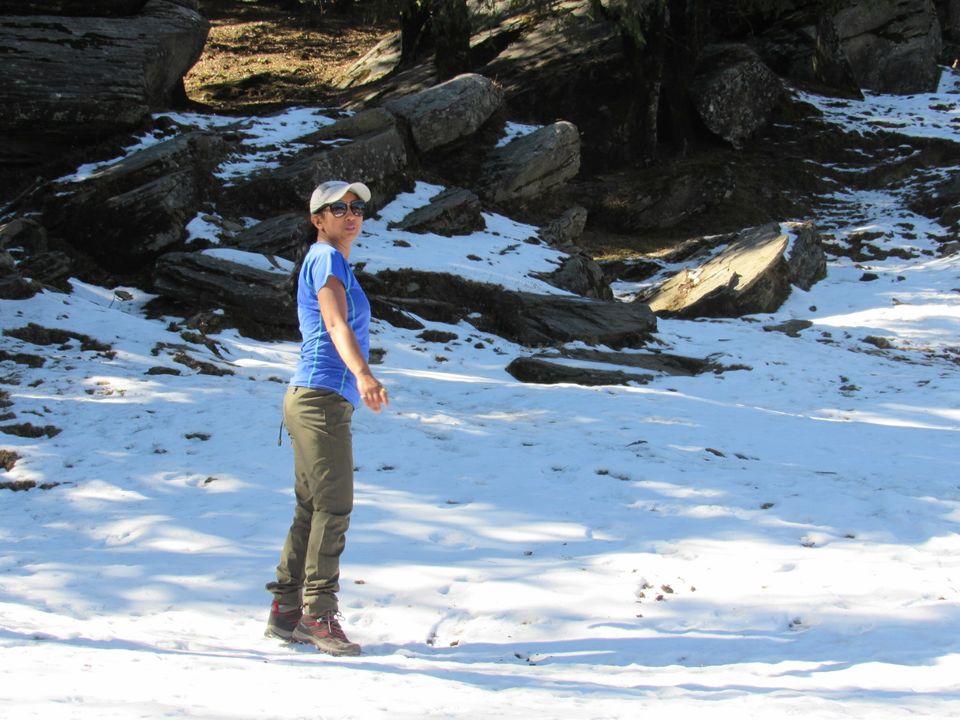 Halted for a day at Jamnala(Dushri). What can be more amazing when you open your tent in the morning and see the view, snow covering the mountain with the trees around. I was stucked at the beauty of this place. Here I met Shami the doggie who guarded my tent the whole night.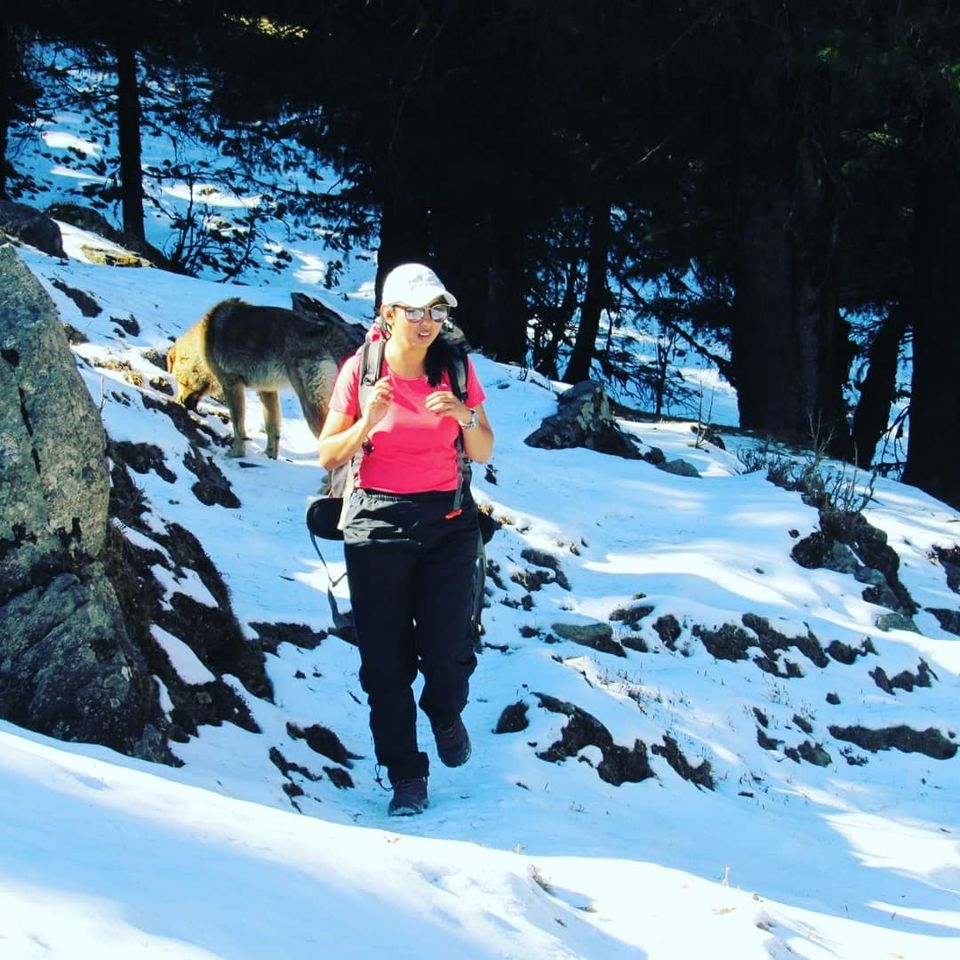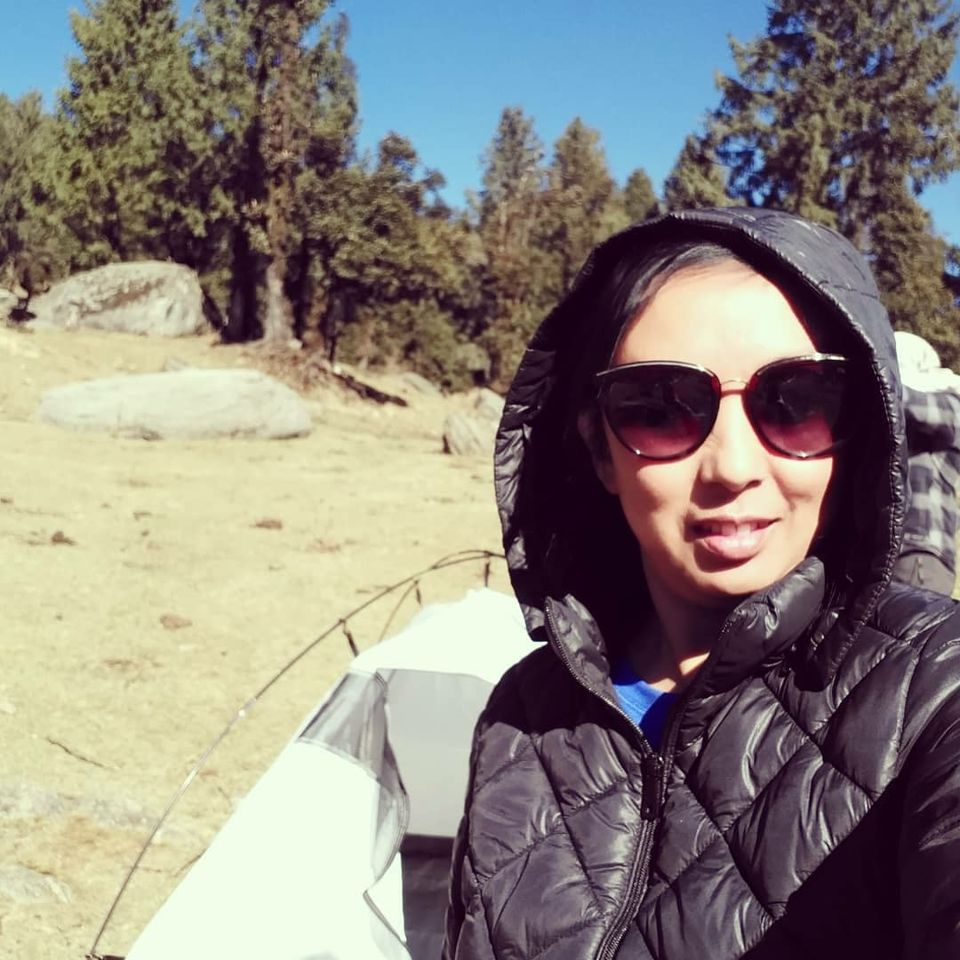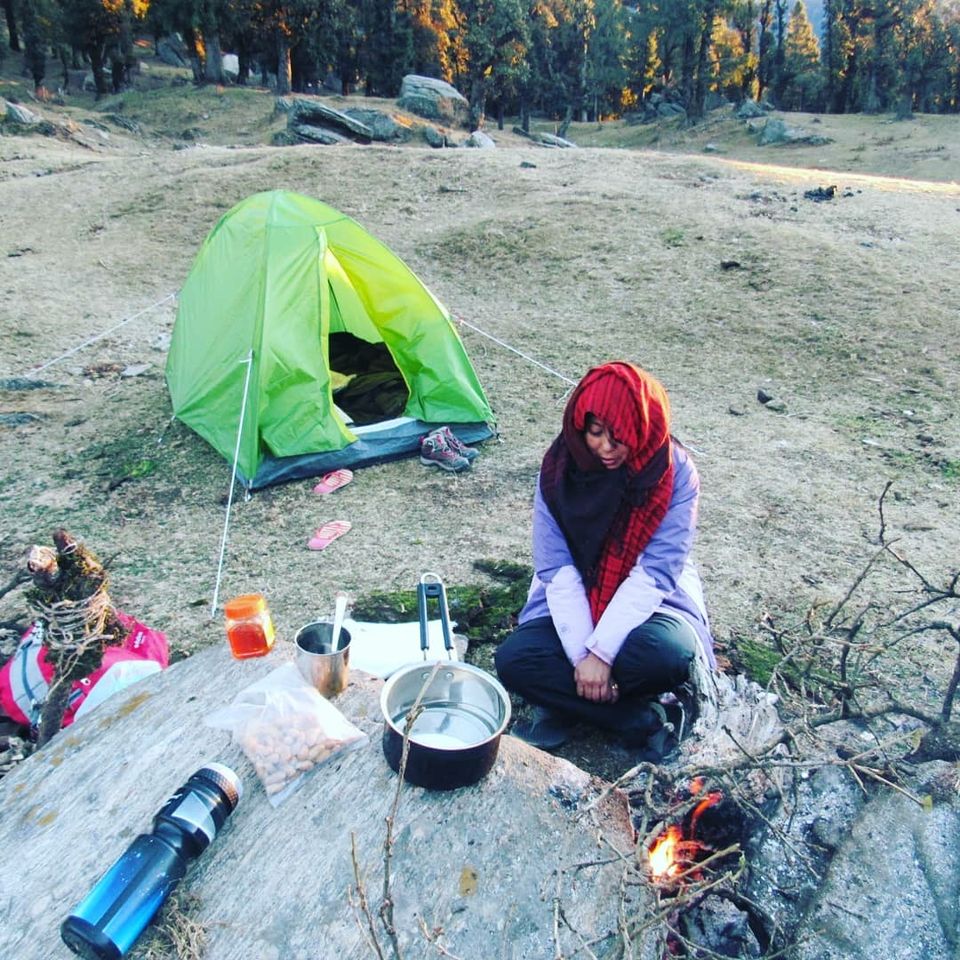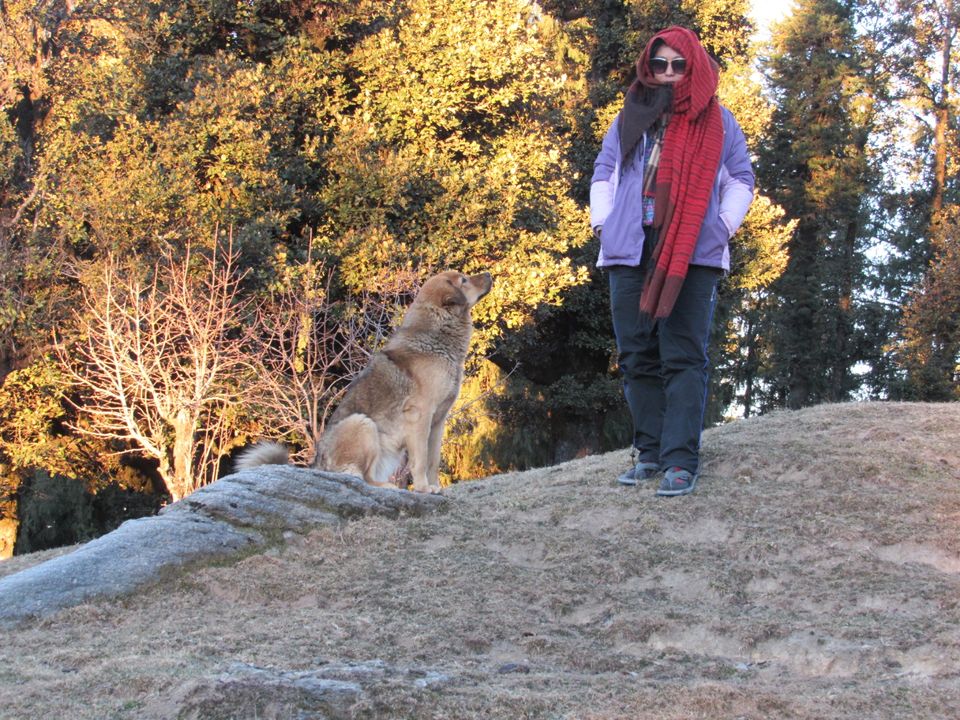 We started our trek morning in the second day from Jamnala and headed toward Teeshri, the third stopping point of Churdhar trek.The real trek began here as we had to carry our belonging by ourselves. After crossing forest and mountains, we reached Teeshri in another two hours where we stopped there for sometime for the refreshment.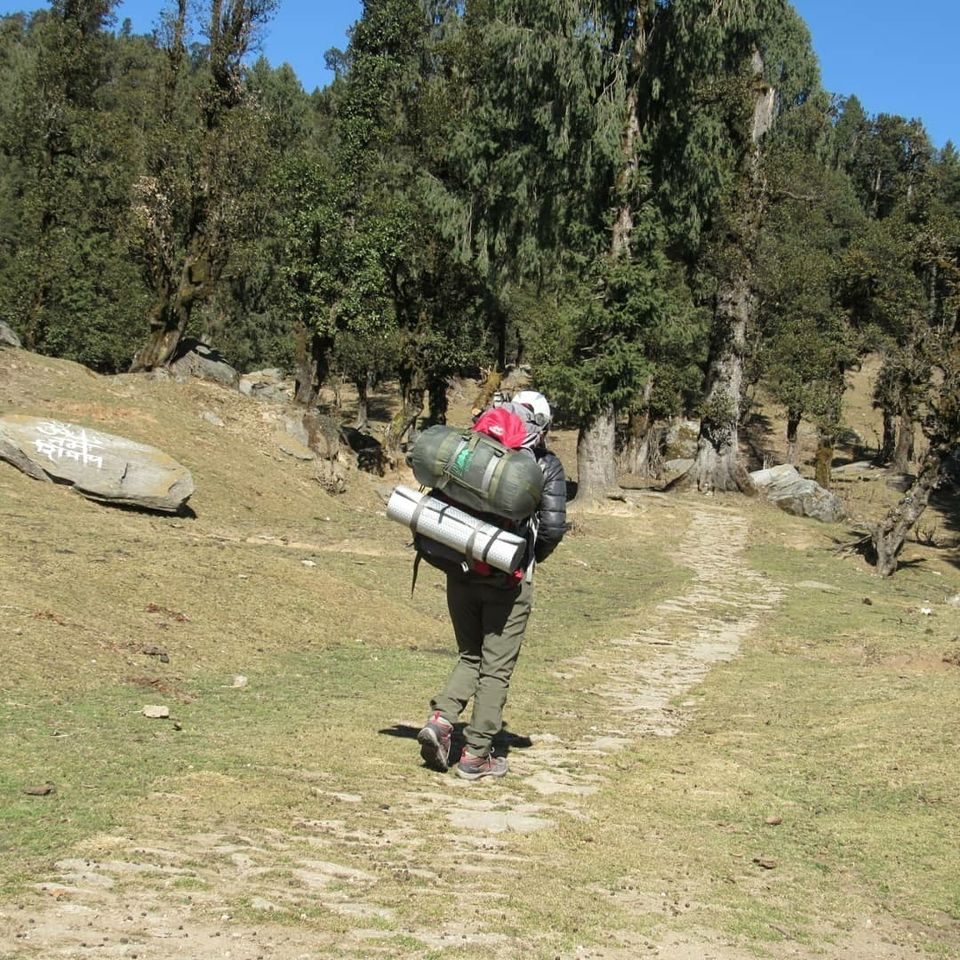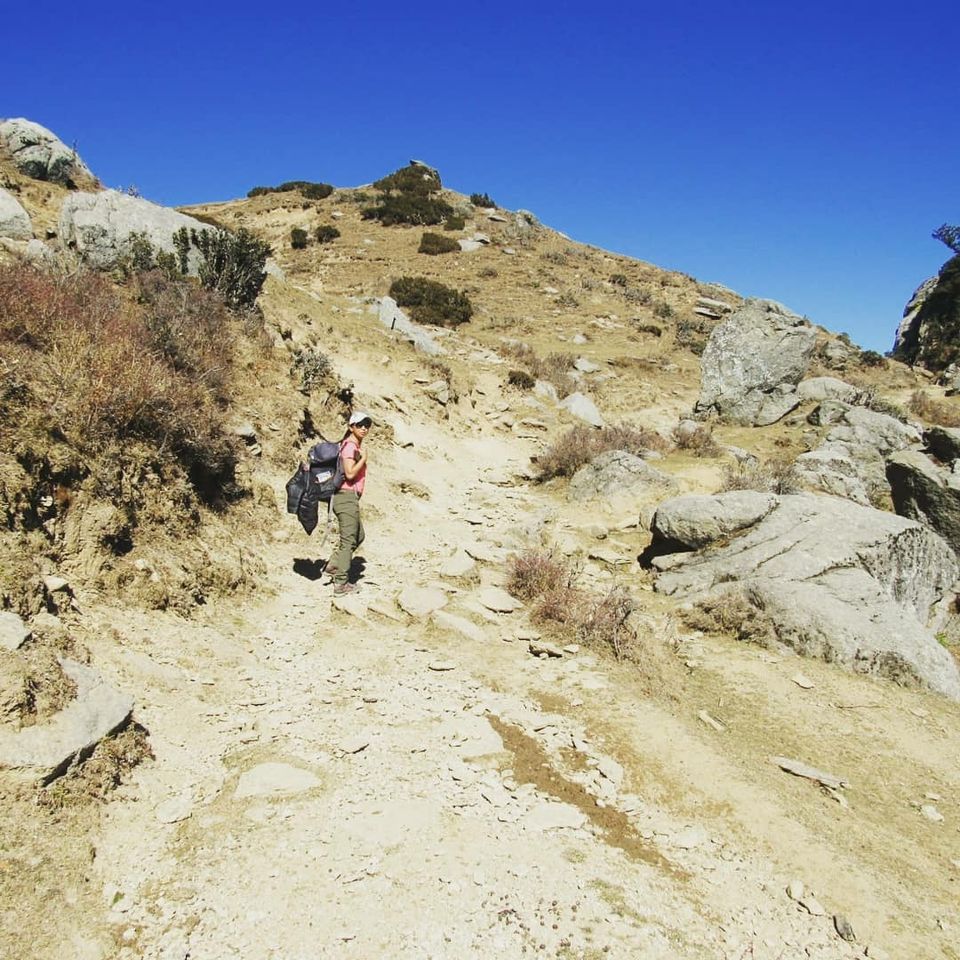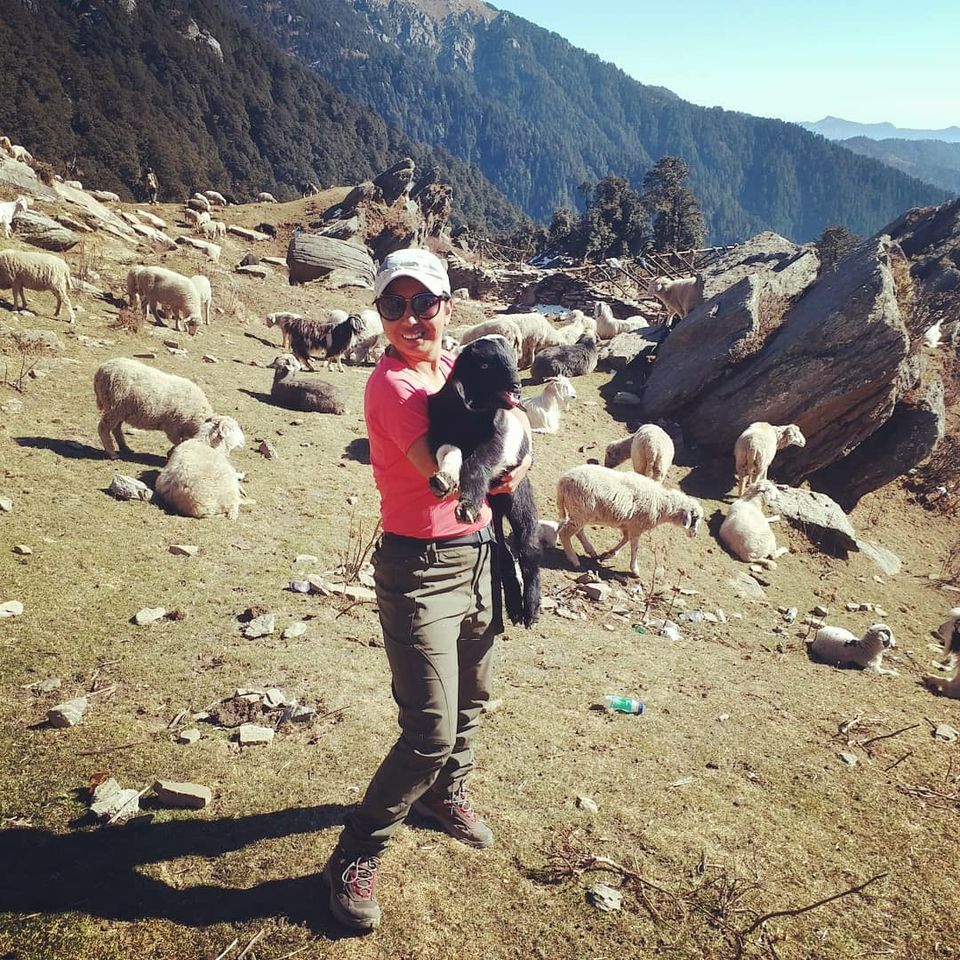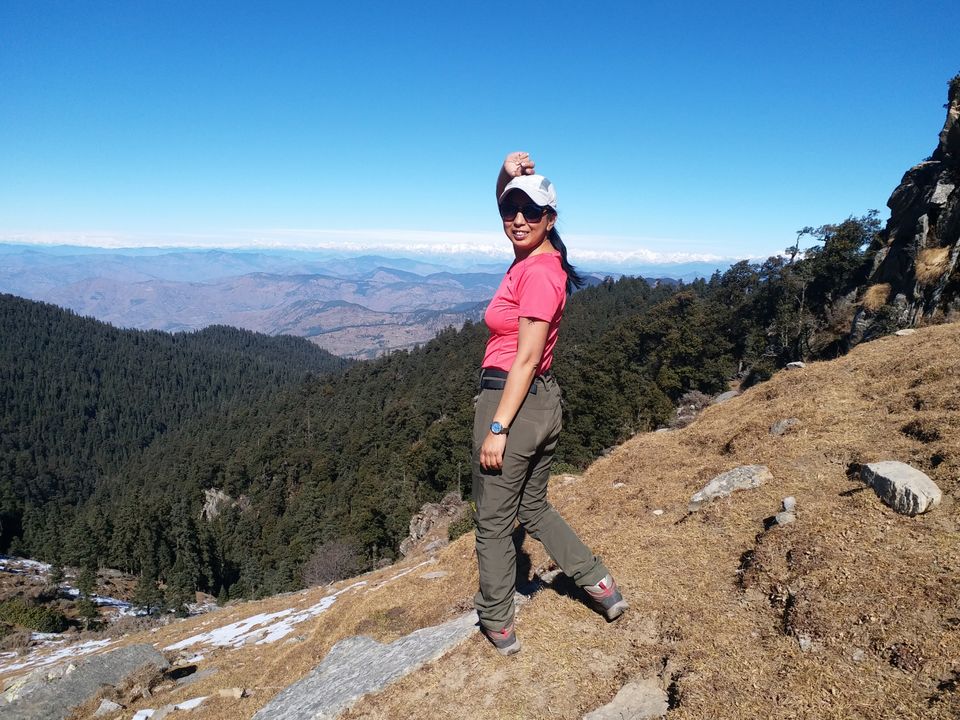 The actual beauty of the trek started from Teeshri, where we viewed the gorgeous snow covering the mountains and roads. Now the trek became little tough as we had to walk on the snow upto Churdhar Peak.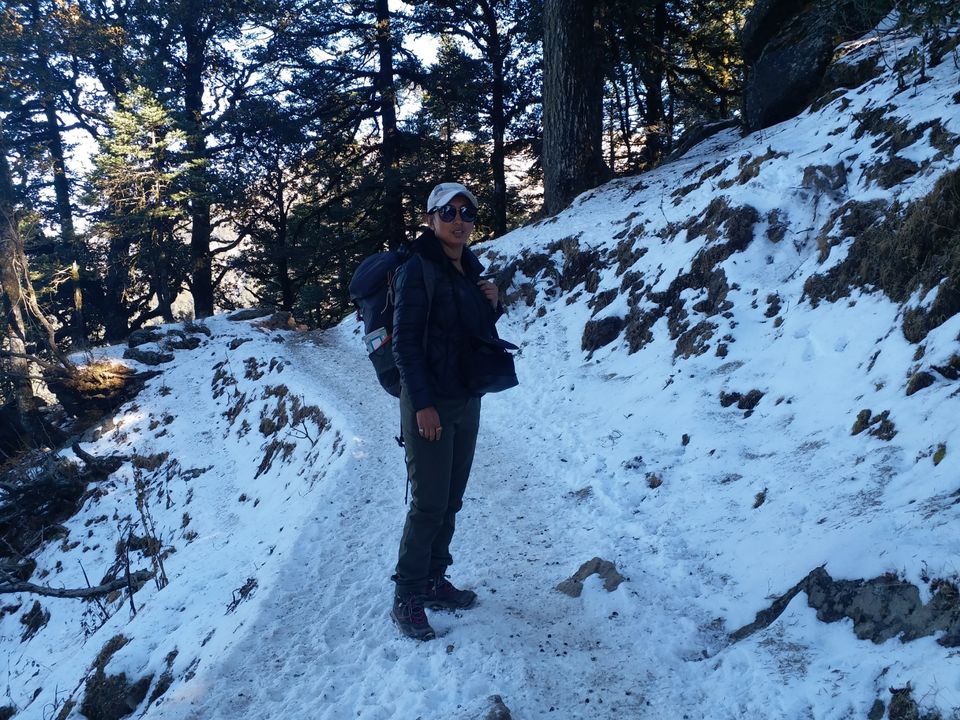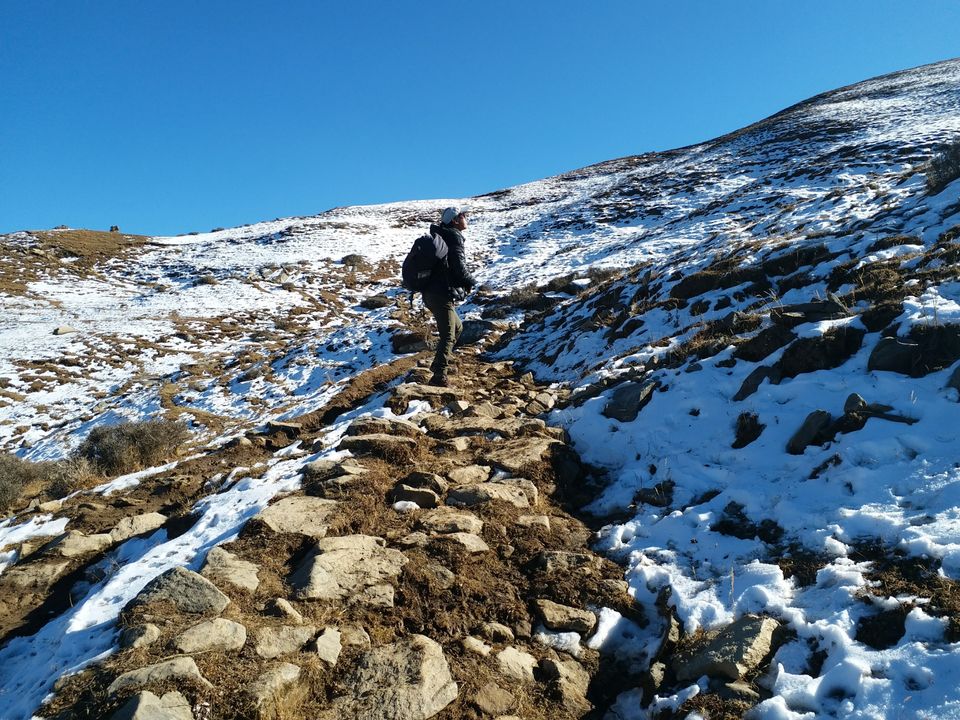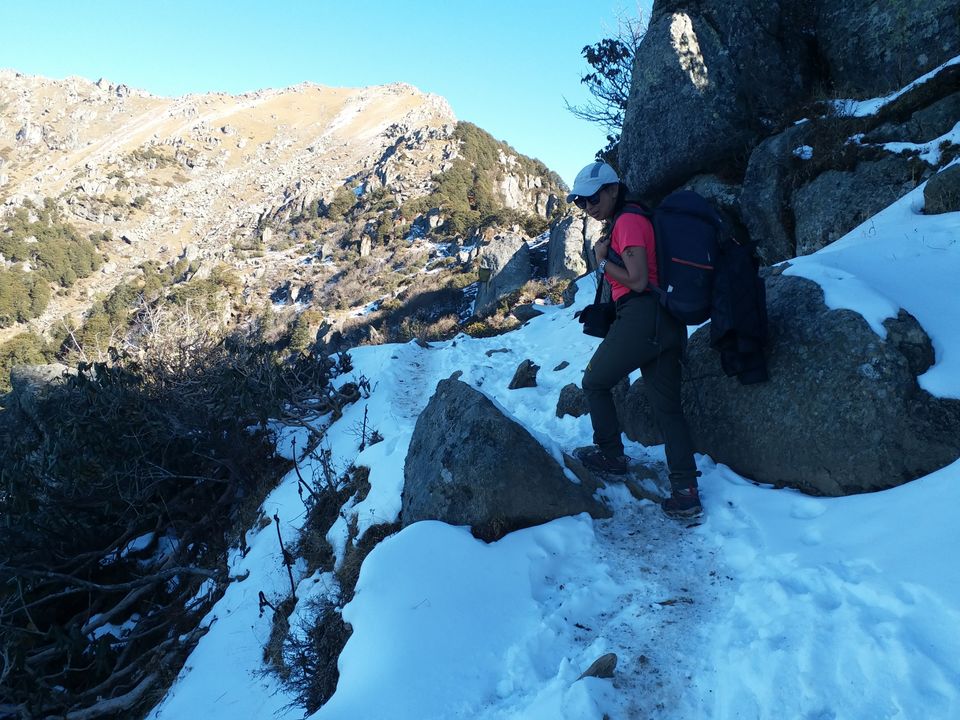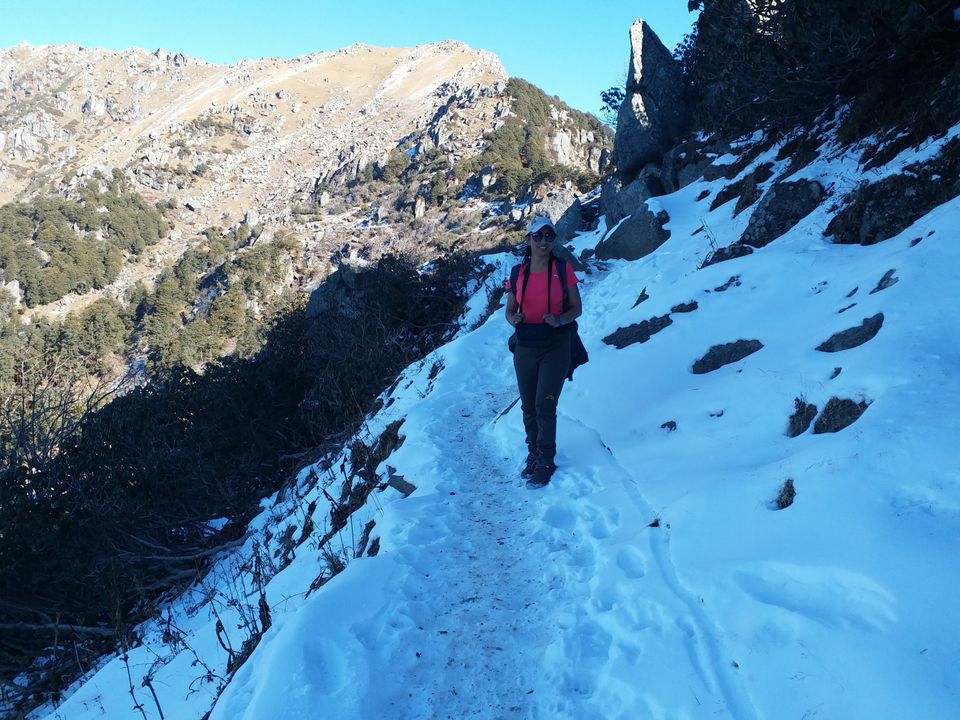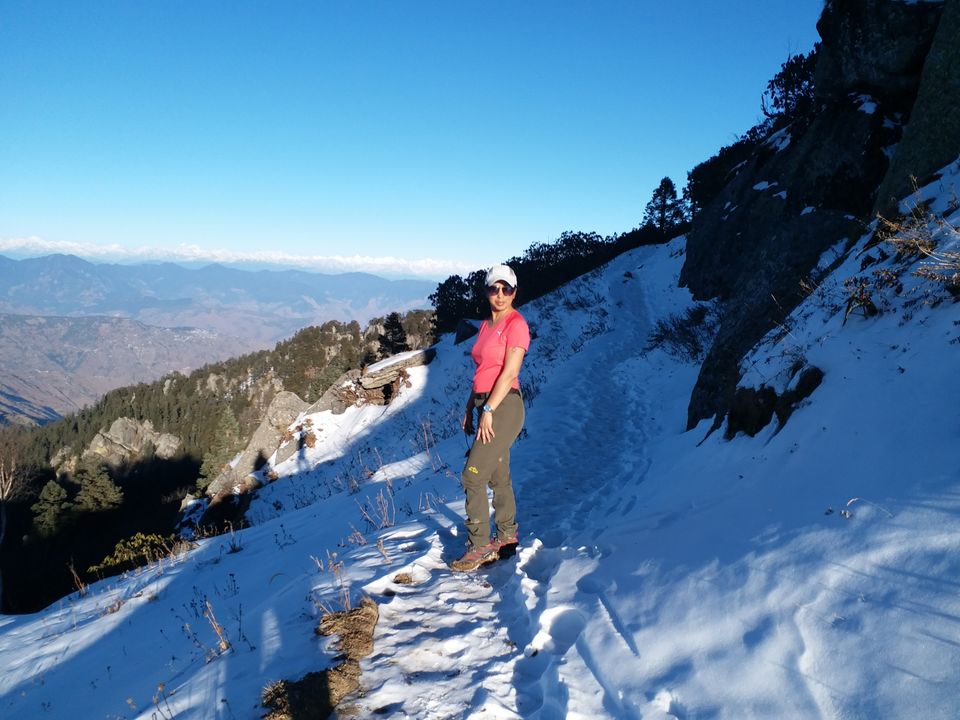 Churdhar is the highest peak of Lower Himalayas at 3655metres (12000ft). The peak has a great religious significance for the people of Himachal Pradesh. Churdhar is a holy place related with Shri Shirgul Maharaj( Chureshwar Maharaj)
After holding a night at the temple Dharamshala, we started our trek back to Nohradhar early morning.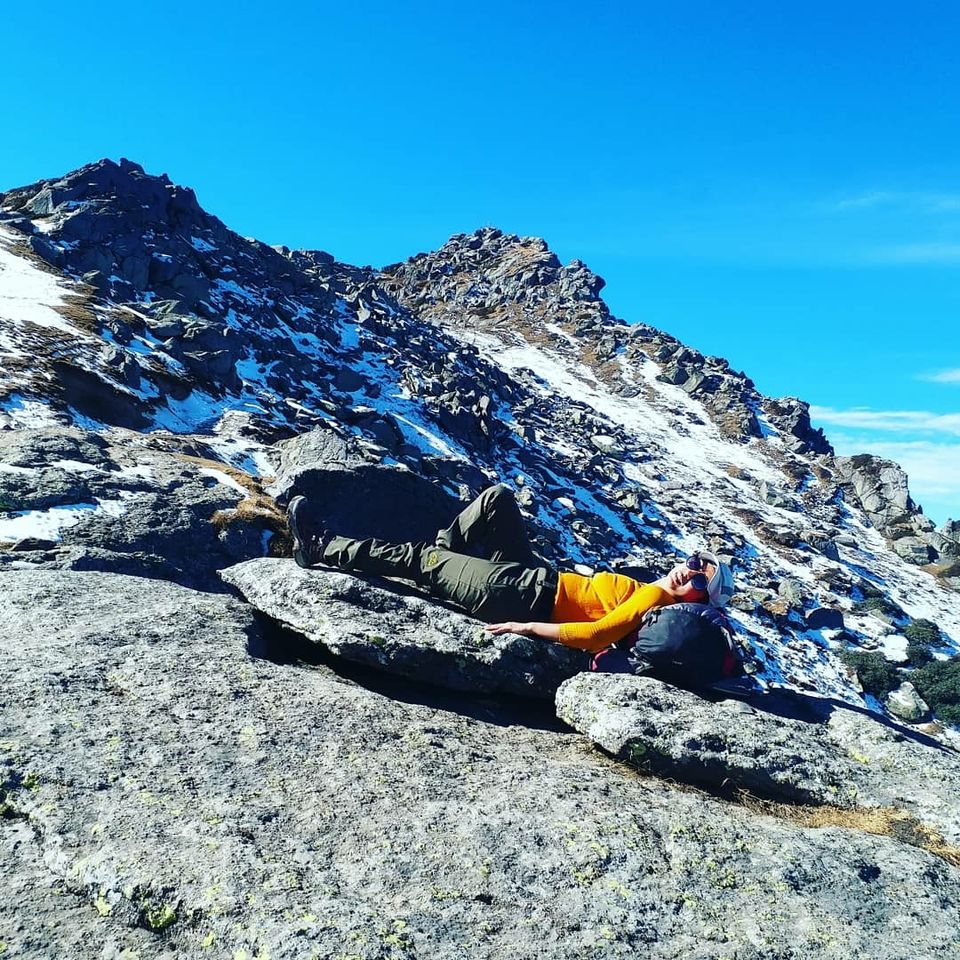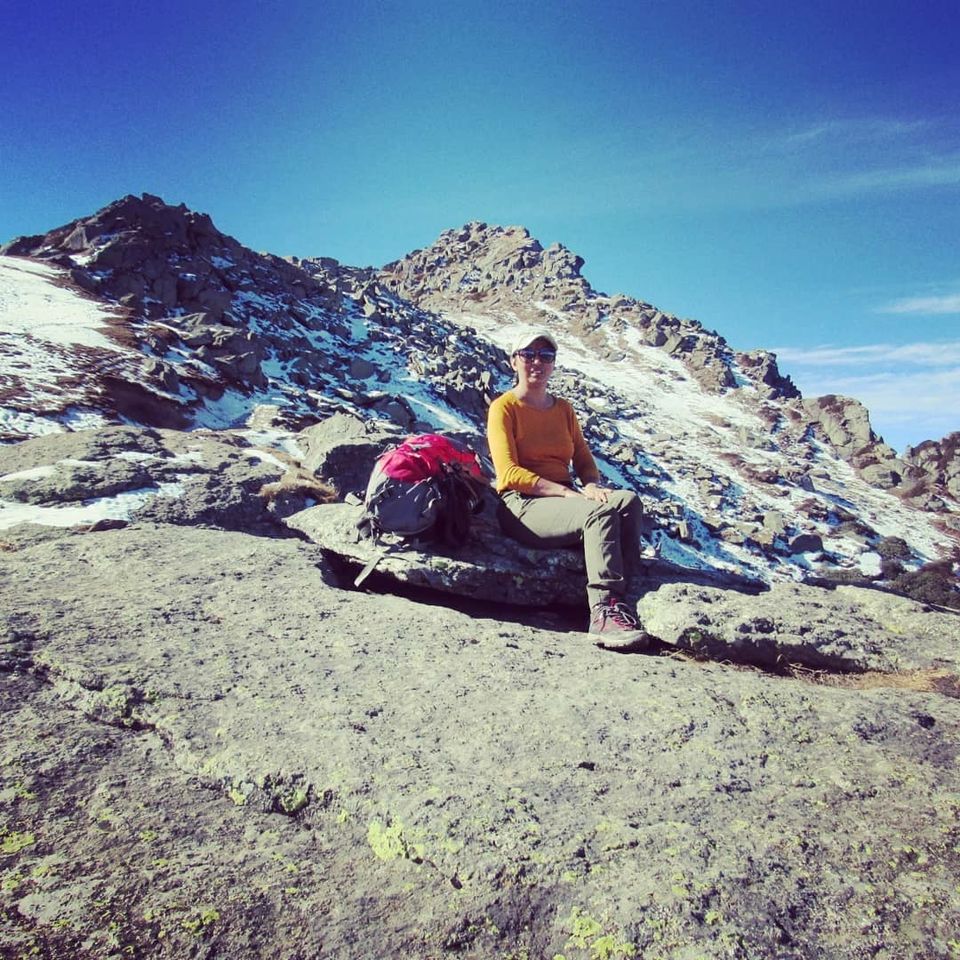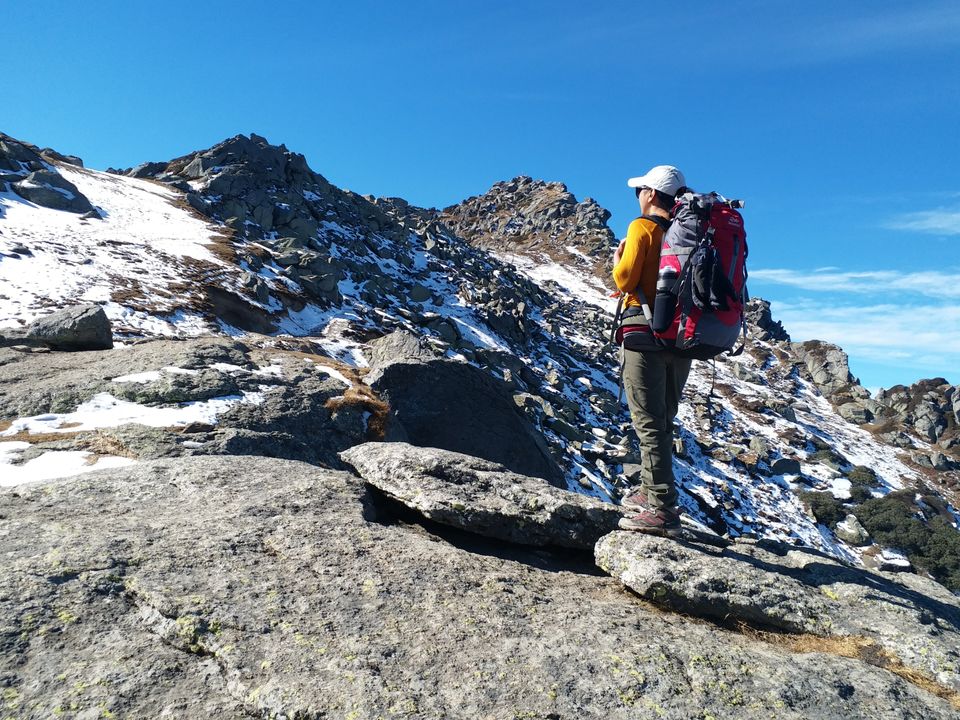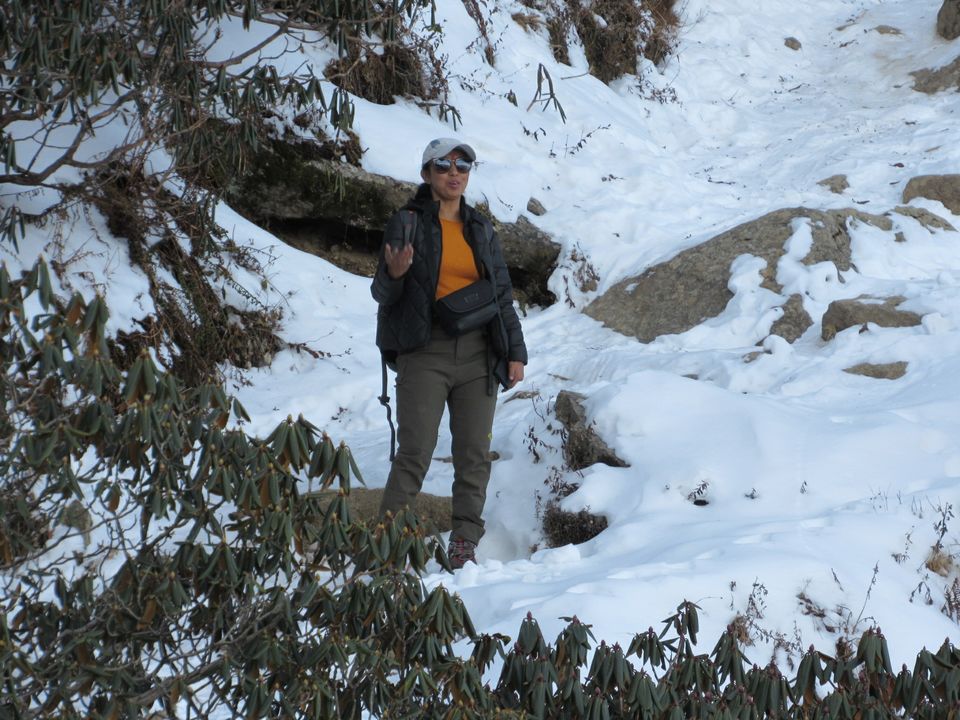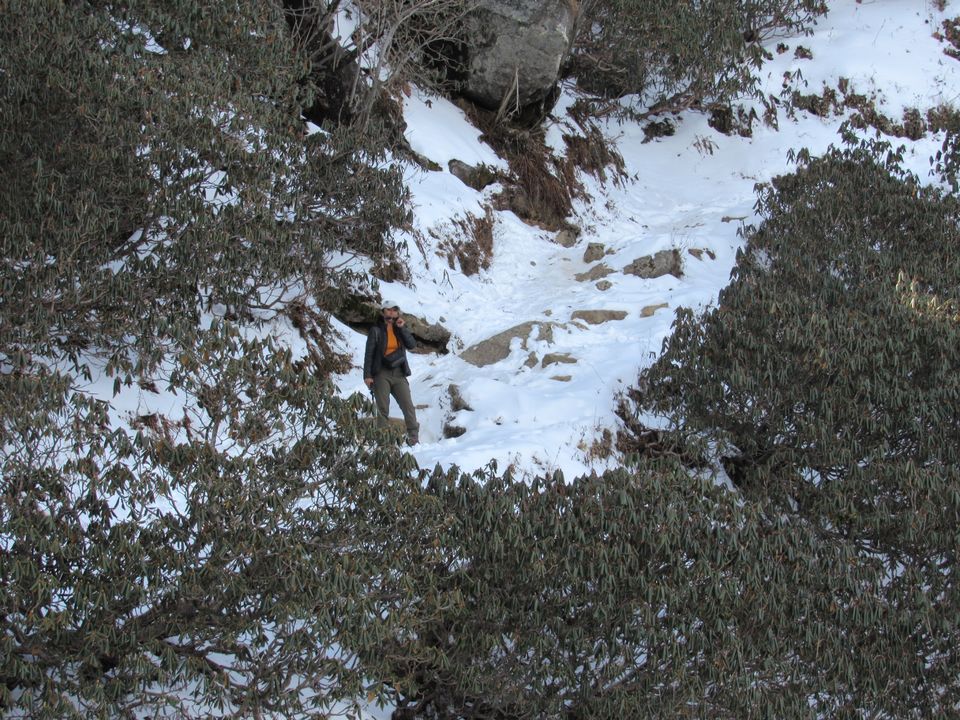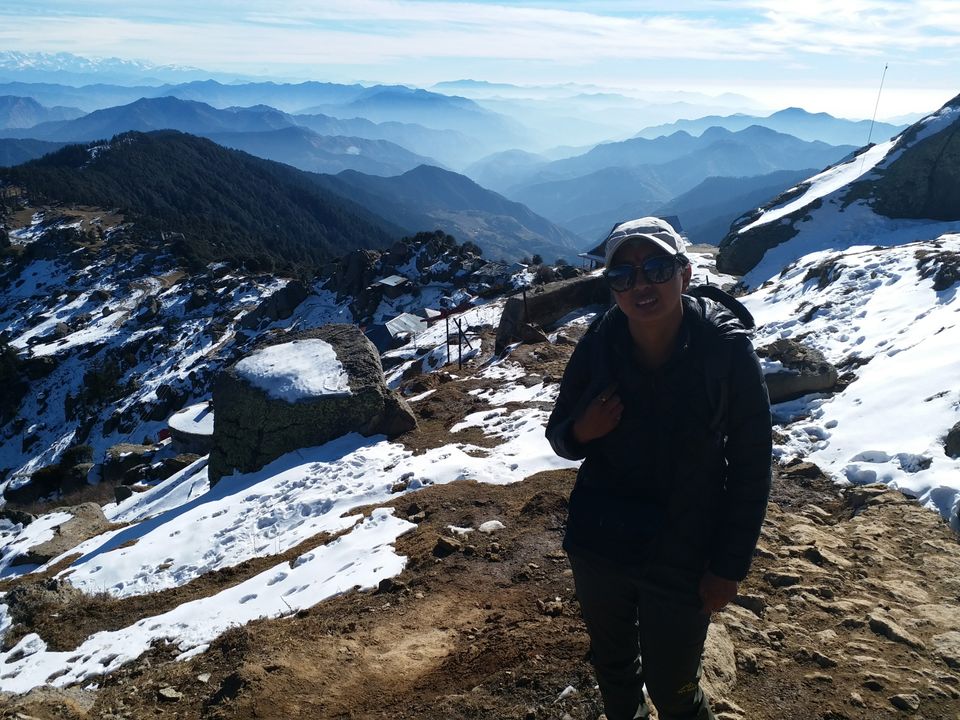 Har Har Mahadev
There is an idol of Lord Shiva at Churdhar Peak. Devotees keep paying their visit to this place.