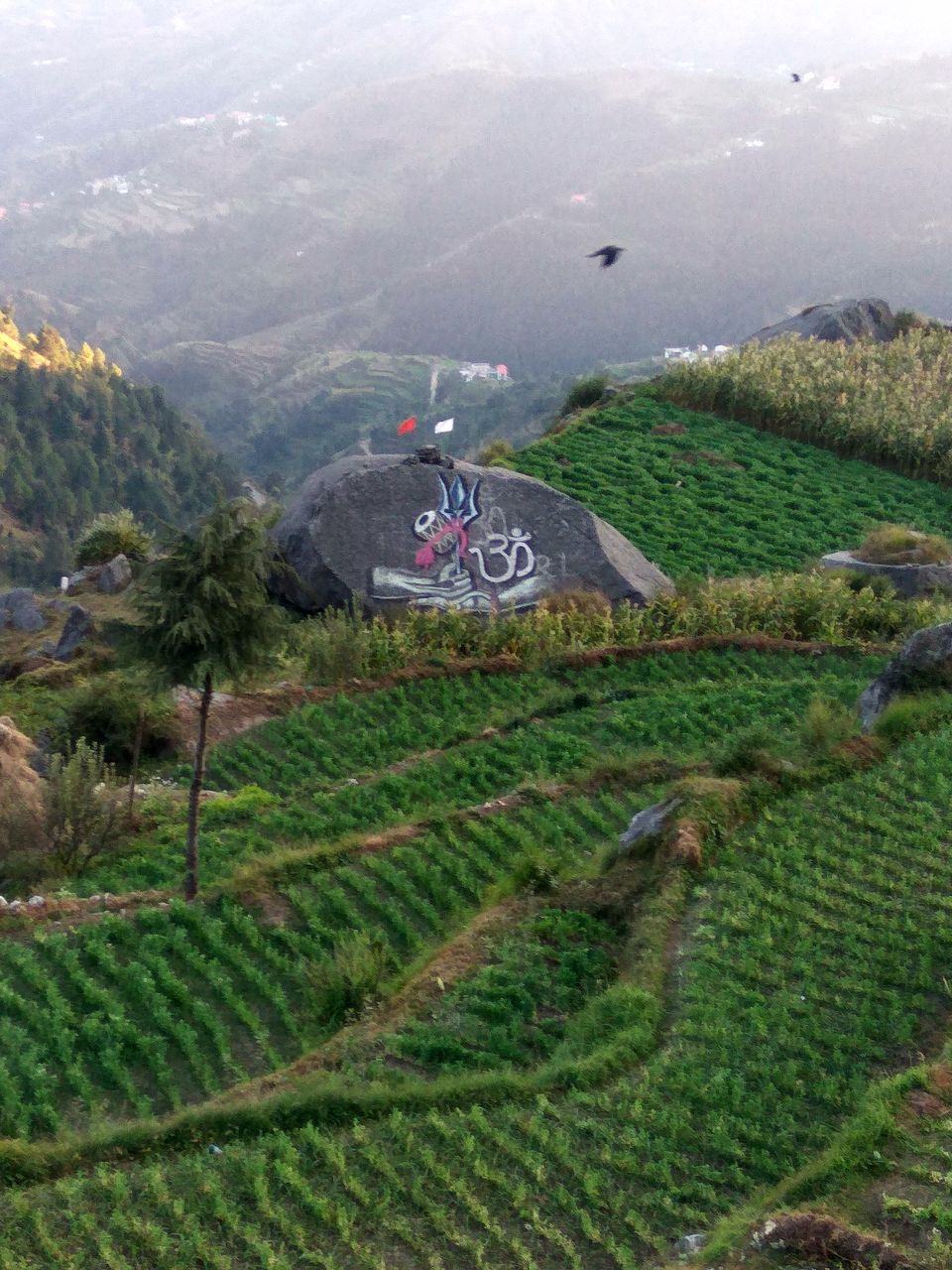 I was planning for Bhrigu lake from last 2 months. But as it occurs on most of the occasions few of my friends backed out from the trip at the last moment when I was about to finalize the booking amount etc. So I was left with two days to trip and had no idea about where are we going. So I decided to opt for some chill places nearby Chandigarh and Shimla. I planned for Barog a small hill station in Solan district, I discussed with one of my friend who was there two months before and she suggested not to go there. Again I was clueless where we are heading. We all six friends gathered at Rajiv Chowk metro station and then moved to ISBT Kashmere Gate.
Follow me @ www.instagram.com/globe_trotter_boy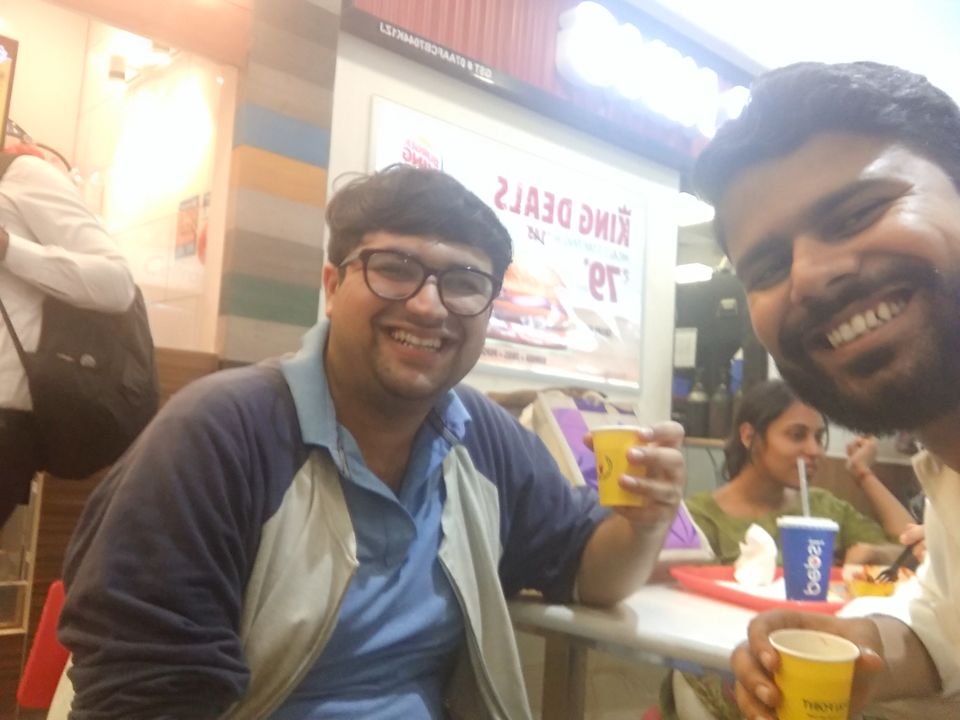 Then I decided to go for the Churdhar trek. I was not excited at all in starting as it was only at 3647 meters height and I have accomplished 4100 mtrs. But the trip started we took an ordinary bus to Kalka and then decided to go to Solan by toy train to add some more spice to the journey.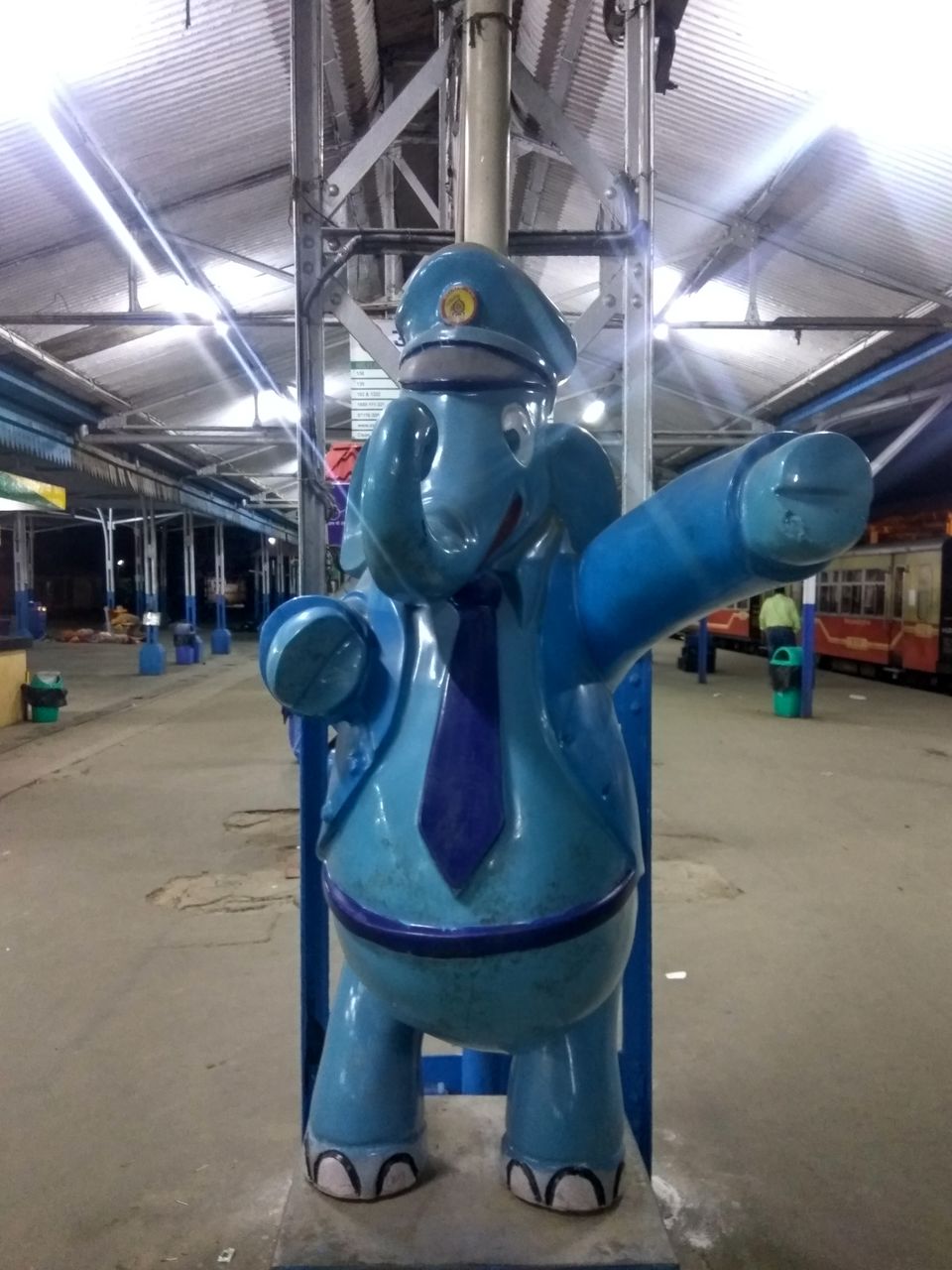 When we reached Kalka railway station it was 4 am and the train is at 6 am and that too delayed by 1.30 hours so making it at 7.30am so we dropped the idea of the toy train and caught a bus for Solan.
You can directly get a bus to Solan from ISBT Kashmere gate also. We reached Solan by 8 am. From there you need to take another local bus to Rajgarh which is 40kms but a 2 hours journey. From Rajgarh you need to get another bus for Nauradhar a 27 km distance in 1.30 hours of journey. Nauradhar is the base camp of Churdhar trek.
Nauradhar is a small hamlet from where you can get basic amenities.
We immediately started the trek at 11 am It is a long trek of 18kms with two staying points at Jama Nallah (8 km from Nauradhar) and Teesri (15km from Nauradhar).
So the trek started and we exhausted in only a few first km as usual but we continue to uphill. As we don't have a group booking from any travel agency so I thought we might get some accommodation at Jama Nallah, but we did not get.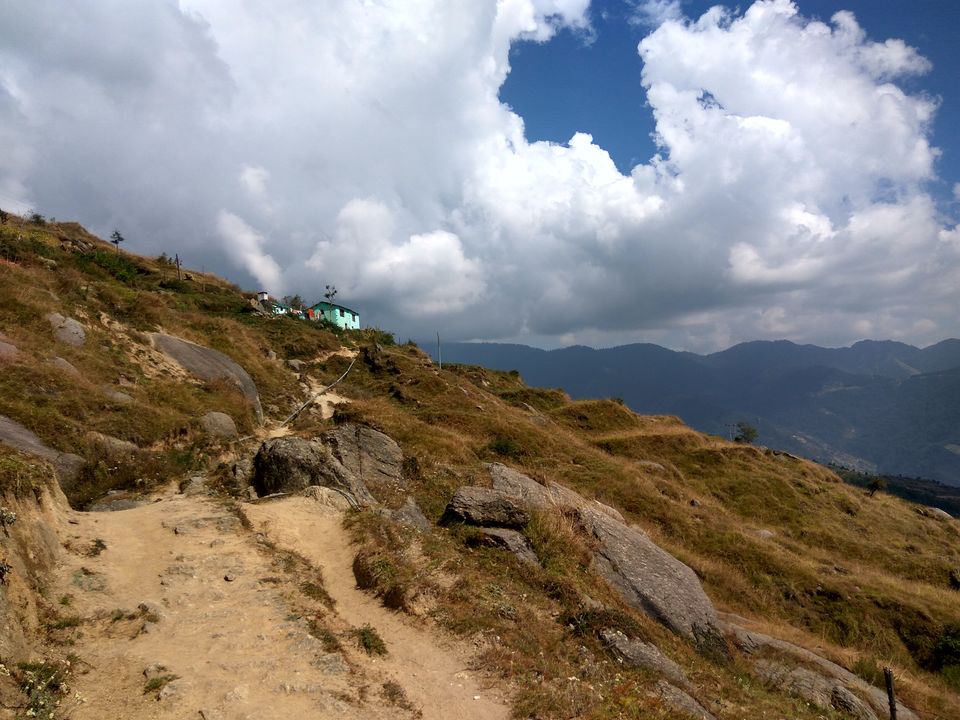 We have to move till Teesri for the accommodation. It will take 7-8hours to reach Teesri with a moderate speed. Teesri is 3 km before the summit and a perfect place for overnight stay. Here you can find camps and small hotels also at a cheap rate 250rs per person for the accommodation and dinner. We stayed for the night there.
Next morning we started uphill trek to the summit. It took us 3 hours to reach the summit. If you start trekking early you can enjoy the sunrise also which is very beautiful.
We roamed around the summit for some time and relax there as we had a plan to stay at Teesri again for the same night, so we have ample amount of time to enjoy there. After spending two hours we descend down to Teesri and had an overnight stayed.
Next morning we started to trek down to Nauradhar. Start early so that you can reach by 2 pm or earlier to Nauradhar. Post which you can get a bus to Rajgarh or Solan directly. It will take 3.30 hours approximately. From solan, you can get a bus to Chandigarh and then to Delhi. Or if you want to enjoy an evening in Shimla (3 hours from Solan) as we did you can pick a bus to Shimla to enjoy the evening at Ridge and Mall road. We then took a bus from Shimla at 11 pm to Chandigarh, which dropped us around 4 am at sector 43 Chandigarh bus stop. From there take a Chandigarh state transport bus to sector 17 stop to catch a bus to Delhi.
Pro-tip: Start as early as possible to trek upside so that you have enough time to plan for the day. You can get a good stuff easily on the peaks.