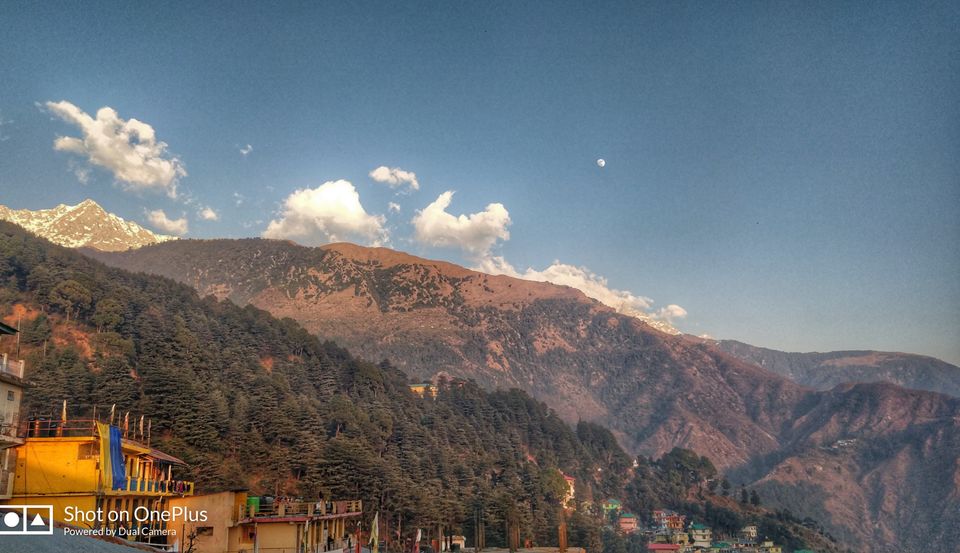 Much has been said and written about exploring Dharamshala & Mcleodganj. There are 24 hour itinerary and things to do list already up. Therefore, I'm going to write about my favorites.
Before leaving for Dharamshala I wasn't in the right state of mind and everything was falling apart (that's what I thought). No, this trip didn't magically healed everything it just gave me a better perspective. To see the larger picture and not crib over smaller things.
I didn't had any itinerary or places to cover; for major part of my stay was spent watching sunsets and having conversations with a dear friend of mine, with whom I was traveling.
Place for food and Sunsets- Nick's Italian Kitchen
Place for every bookworm and foodie - Illiterati Cafe
Place to stay- Kunga Guesthouse (It's affordable, 400rs per night)
One thing that I swear by- Tibetian Butter tea and Sunshine Mornings at Nick's Italian Kitchen.
For once ditch the itineraries and enjoy the sunset with a steaming cup of tea or a beer can (Whatever Floats your boat!)