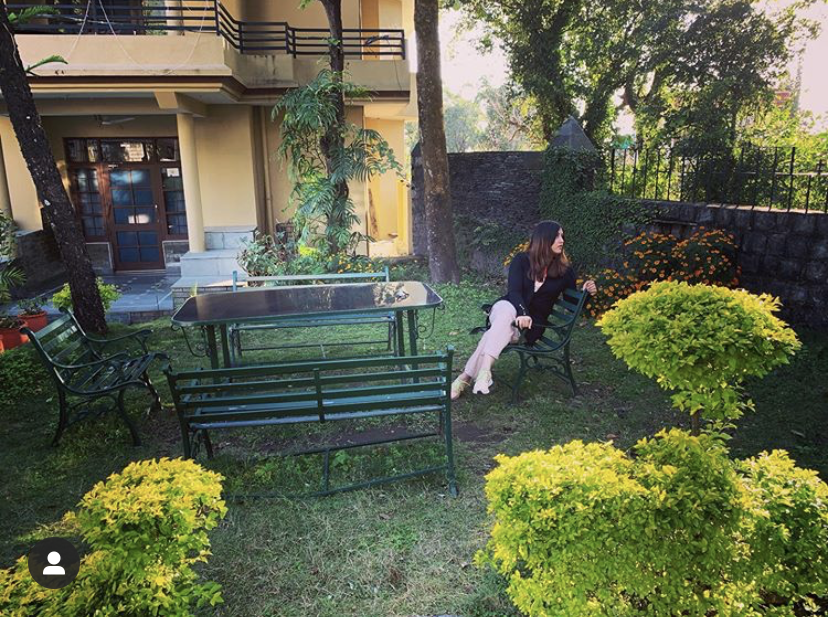 It all began in the year 2010 when I was studying in Lady Shri Ram college, Delhi university that I heard about Dharamshala because our annual trip was being organised that very year. I was exhilarated to explore the mountains with my girl friends, hike faster than anyone and eat tibetan food till my stomach could take no more.We stayed in McLeod Ganj, a suburb of Dharamshala which is loaded with all the shops and restaurants.
During our stay, we did all things commercial like half trek to Triund, Bhagsunath temple, Dalai Lama monastery to name a few. Once the trip was over, I felt a deep connection with the place and knew that I would come back. What I didn't know back then was that it will be a lifetime commitment because 8 years later, I married a guy who has family roots and a beautiful home in Dharamshala itself.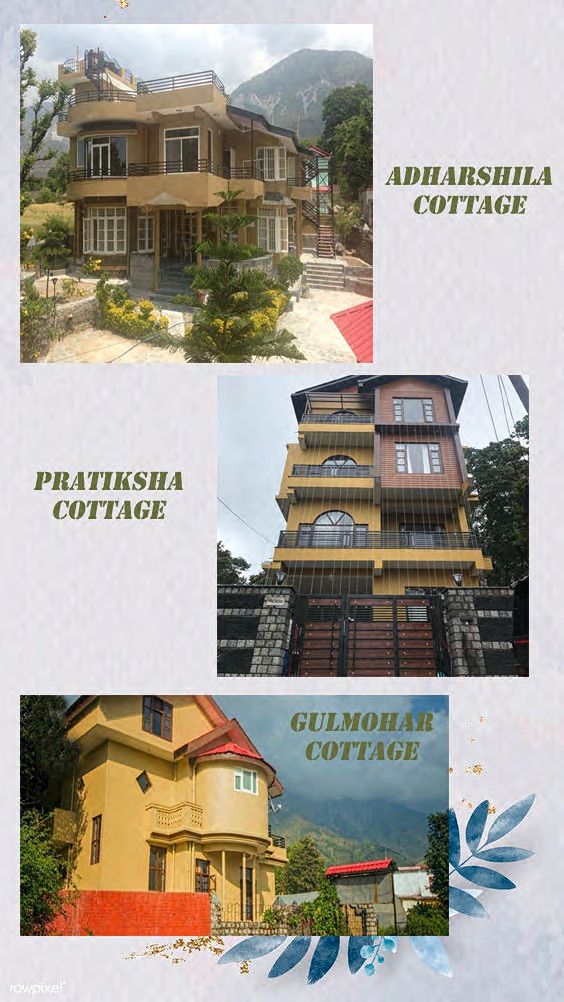 Now known as The Sojourn, running three cottages facing dhauladhar ranges and paddy fields is located amongst the locals but pretty much on the main road. Its away from the hustle bustle and traffic jams instead brings one closer to nature, fresh air and a plastic free environment.My mornings usually start early with yoga on the terrace facing dhauladhar ranges or riding a bicycle with Hilloferry, which could be booked prior a day or two as they arrange for pickup from The Sojourn and provide bicycle too.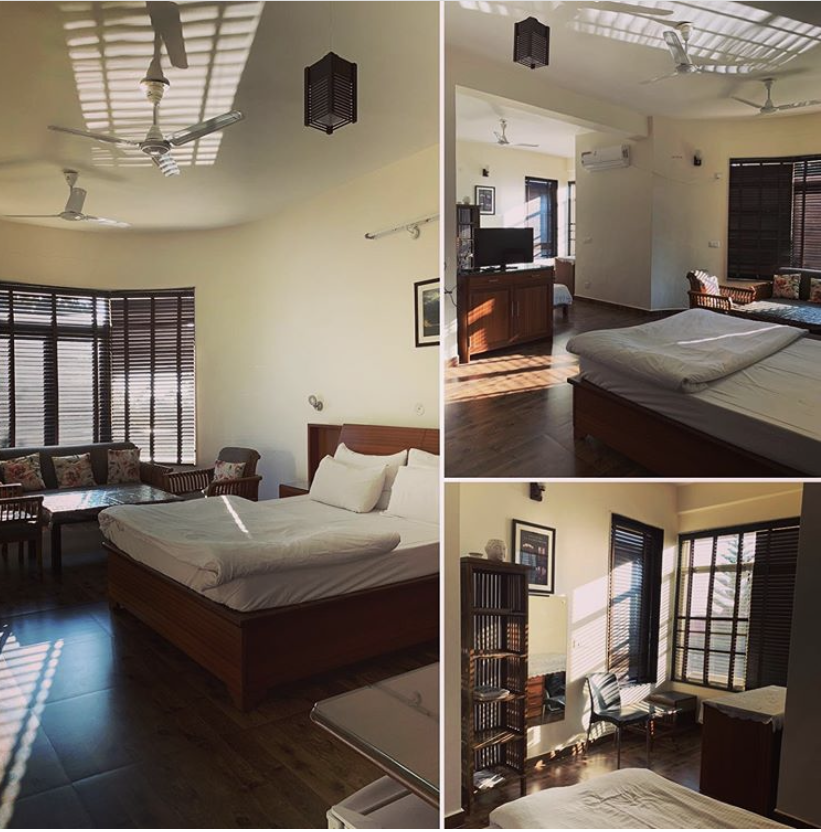 From a two minute walk to Norbulingka Institute for the arts and culture enthusiasts like myself to having coffee with brownie at Bakes and Brews, it offers lots of things to do. Visiting tea gardens and buying some amazing tea from dharamshala tea company can make those morning cuppas worthwhile. The best thing I do at The Sojourn besides lazing around is eat delicious home cooked food made by Rani aunty for those gut friendly cravings.
Afternoons are usually made sitting by a small stream of river which is across our homestay and listen to the calming water sounds.By the time its evening, my husband and I savour to Himachal's best Wonder Wyne wine which could be bought in Dharamshala.A twenty minutes drive to Illiterati cafe and spending hours watching sunset and eating italian food is also of my favourite things to do.The idea of staying at our homestyle cottages is to bring a sense of change in physical environment and better sense of mental state of happiness.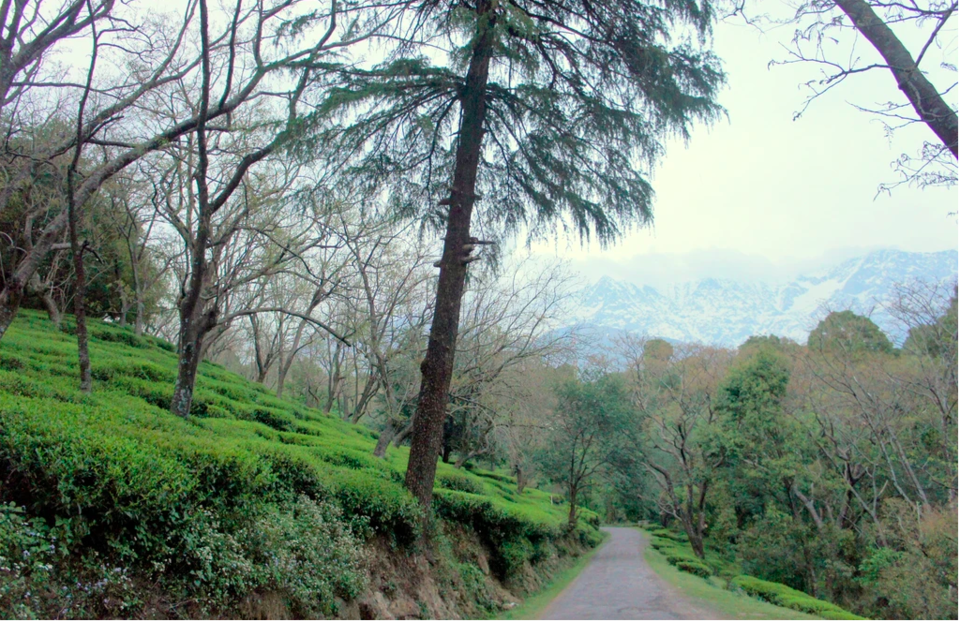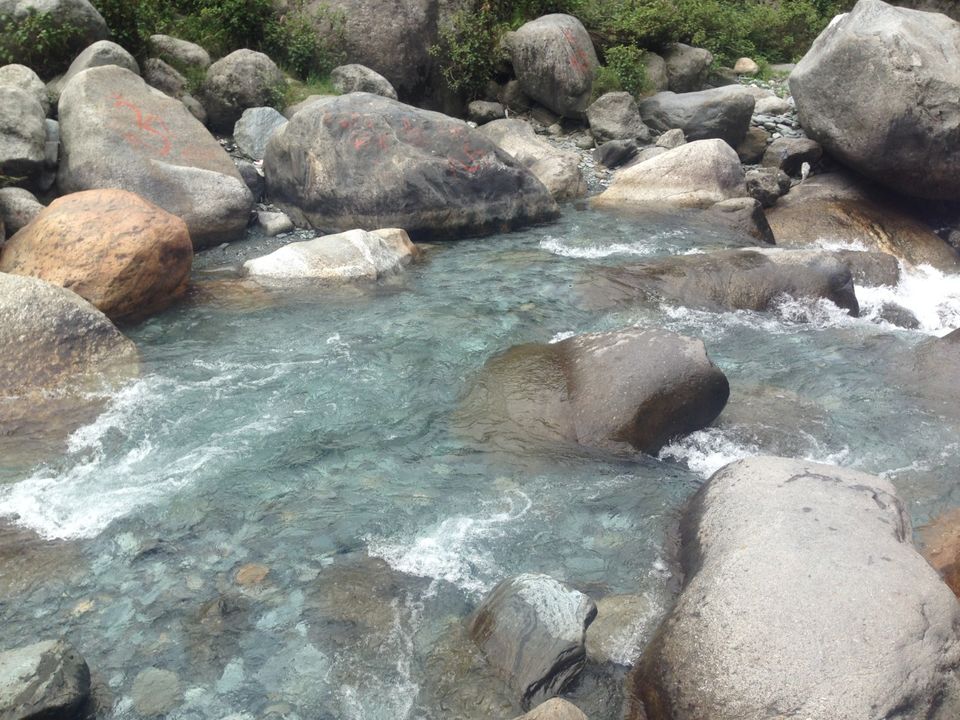 If the mountains are calling then you must go and stay with us for an enriching experience.
An experience with The Sojourn could be booked on Booking.com, Airbnb, Makemytrip, Agoda, Travel Guru.
It could be booked offline too :
joshitanya21@gmail.com
M : 09711900435 (Karan Gupta)
M : 9999476007 (Tanya Joshi)