Road 2 Himalaya: I visited Himachal Pradesh from 16 Jan to 24 Jan 2017 with Happy Journey. This was my third trip to Himachal Pradesh. The reason I said yes to the third time is because of snow. First two times I visited but there were not much snow. This time I experienced snowy Himachal Pradesh and it was incredible experience of my life. I travelled with 35 unknown people who became friends for life. As I have been there twice so I was like quite experienced guy for them.
Journey started with train it was a long journey and I used that journey to make new friends. I met with everyone played some games like UNO, Dumb Charades and enjoyed a lot. In train we met a mother travelling to Ambala with her 2 girls and 1 small boy (we called him Babu). Family was nice , children were mastikhor especially Babu; plus he was a good dancer he entertained us with his good dancing skills which he learnt from her sister.
When we reached to Chandigarh 3 tempo travellers waiting for us. We met drivers Susheel, Prakash & Nishu ji all are very jolly and safe drivers. They travelled with us whole journey they took us every place and told interesting facts about each and every place. I talked with them a lot , whole year they travelled with different groups and stay away with their family from their tone I can understand how they miss their family but at the end they are happy because all they are doing for their Family only. We reached CK International Hotel, Shimla around 9 PM we did dinner and everyone goes to sleep.
Real trip starts from Day 3 after good breakfast we left the hotel for Kufri. From Hotel to Kufri it was 45 minutes journey during that journey we discover beautiful Shimla. Whole Shimla was covered with white snow. Road, Houses, Cars, Hotels everything went under snow. We all were from Mumbai, so everyone having same question, how did people live here? How did they manage?
For us Shimla was Heaven.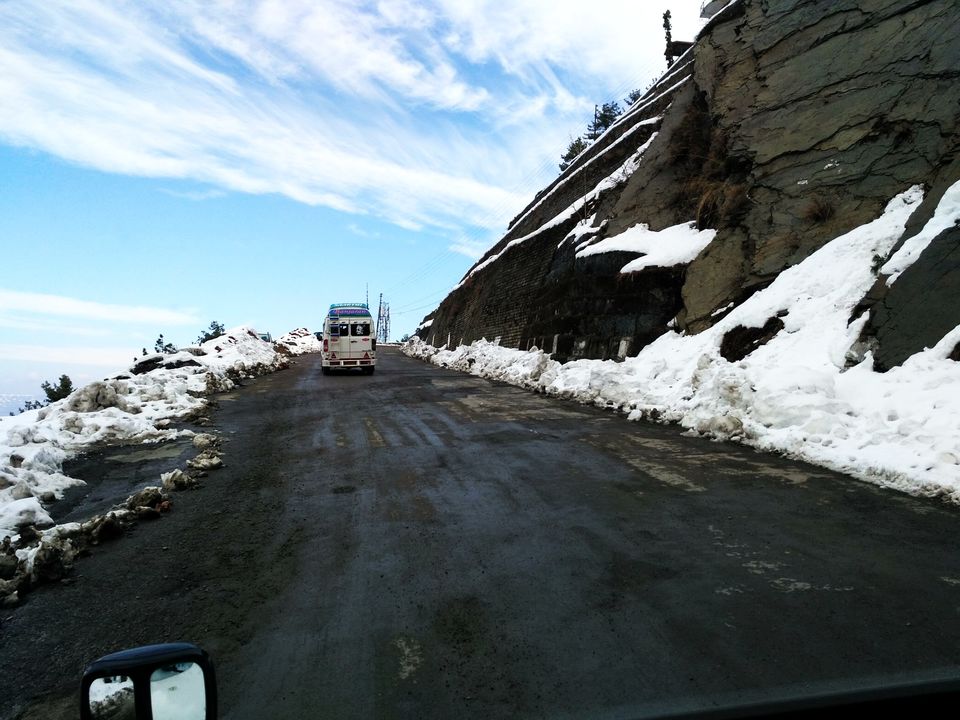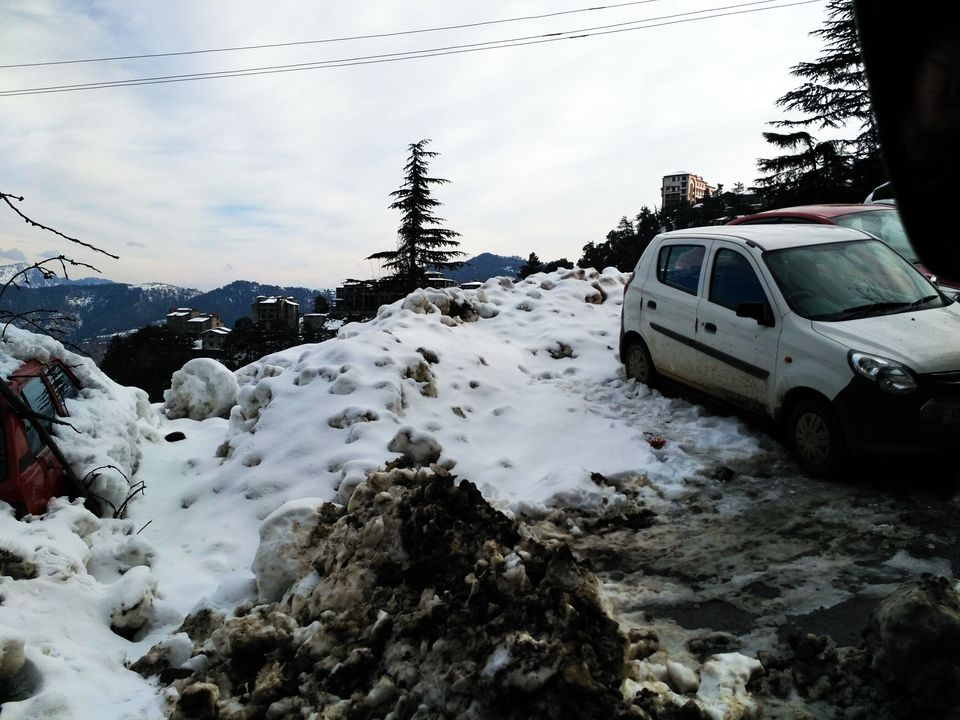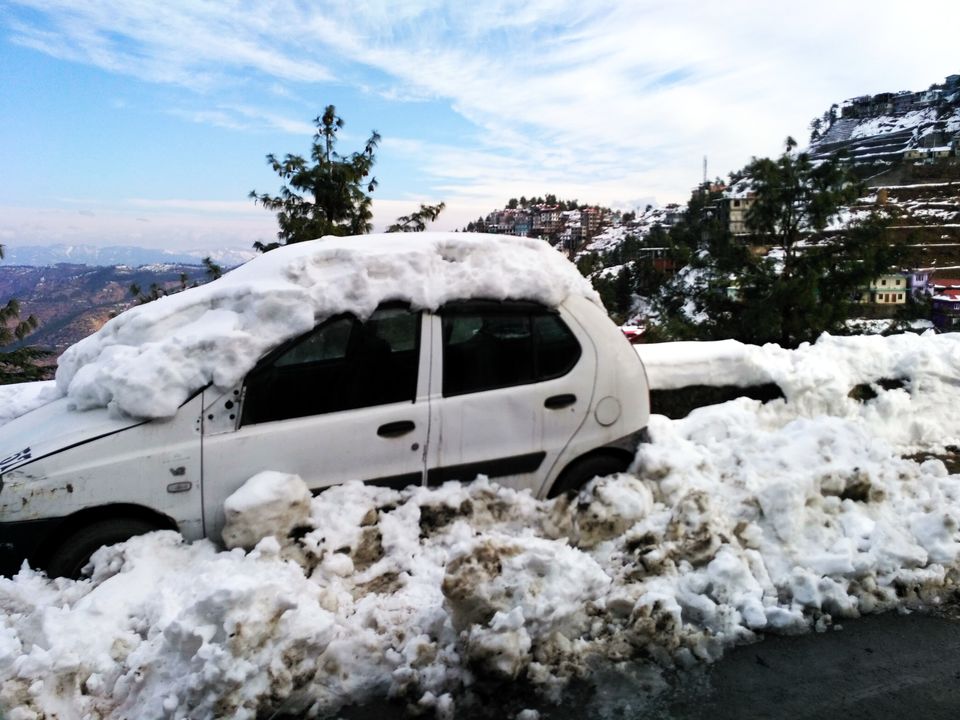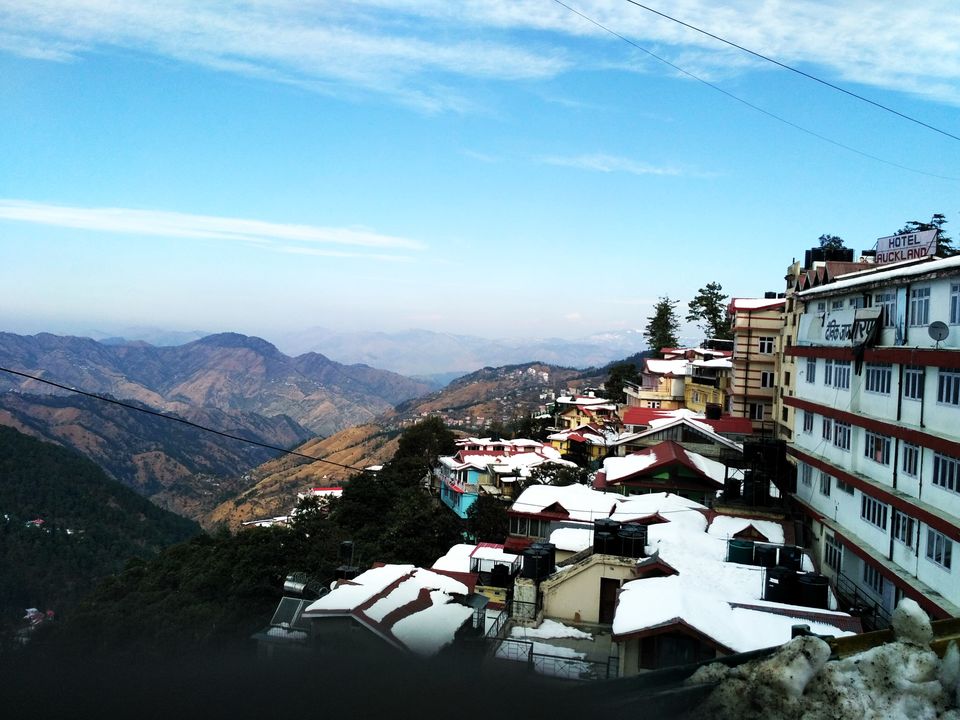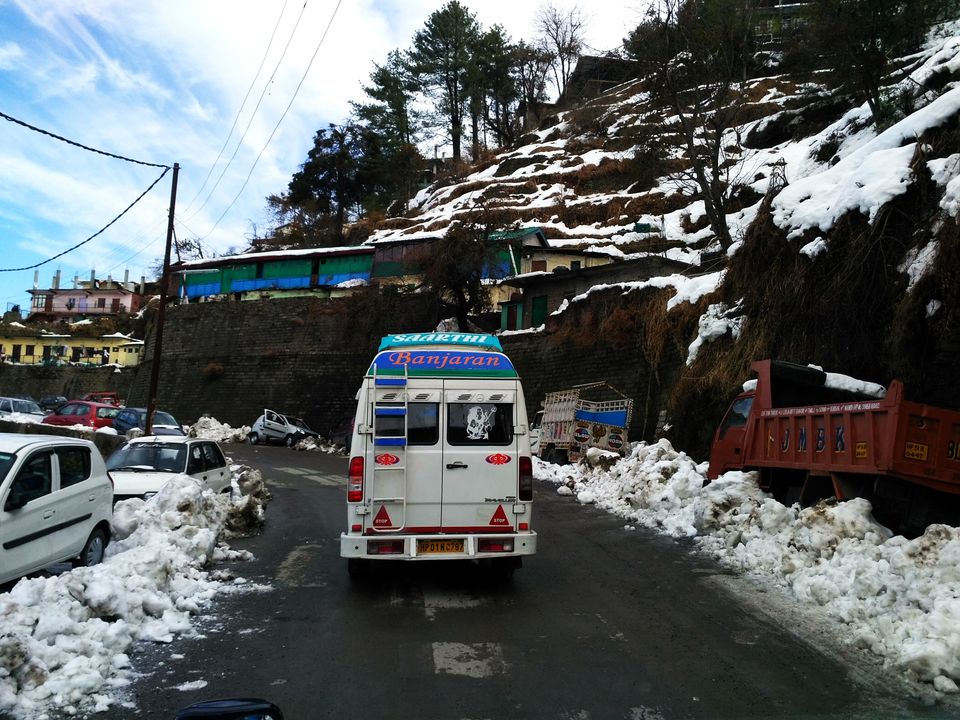 Every year due to heavy snowfall roads were damaged. People of Shimla use JCB and spread the dry soil and make clear way for vehicles. I think those people are real heroes of Shimla, because during that time driving on those roads is really risky, road became very slippery and on those roads you need highly professional drivers.
Hats off to our drivers!!!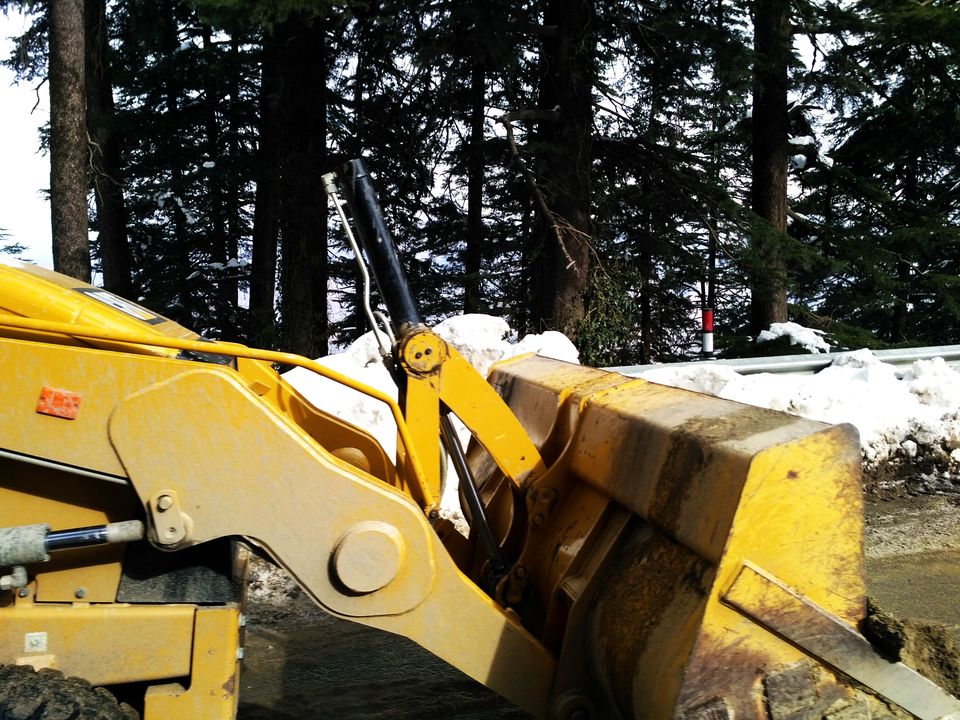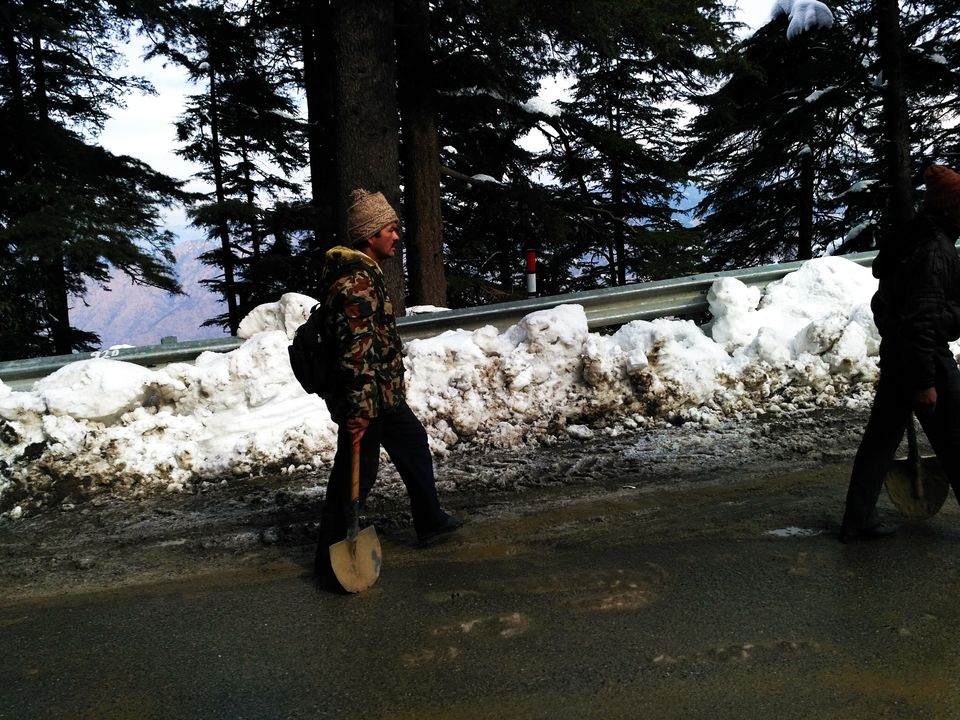 Excursion trip to Kufri. Kufri, perched at a height of 2,510 m above the sea level, is known for its picturesque trekking and hiking trails. Adventurous travelers prefer to visit Kufri during winters to experience and enjoy skiing along its snow clad mountainous slopes. Exquisite nature parks and scenic spots in the backdrop of natural settings are prime attractions in Kufri. We did skiing, sliding and played famous snow fight with each other and that was the best moment of trip.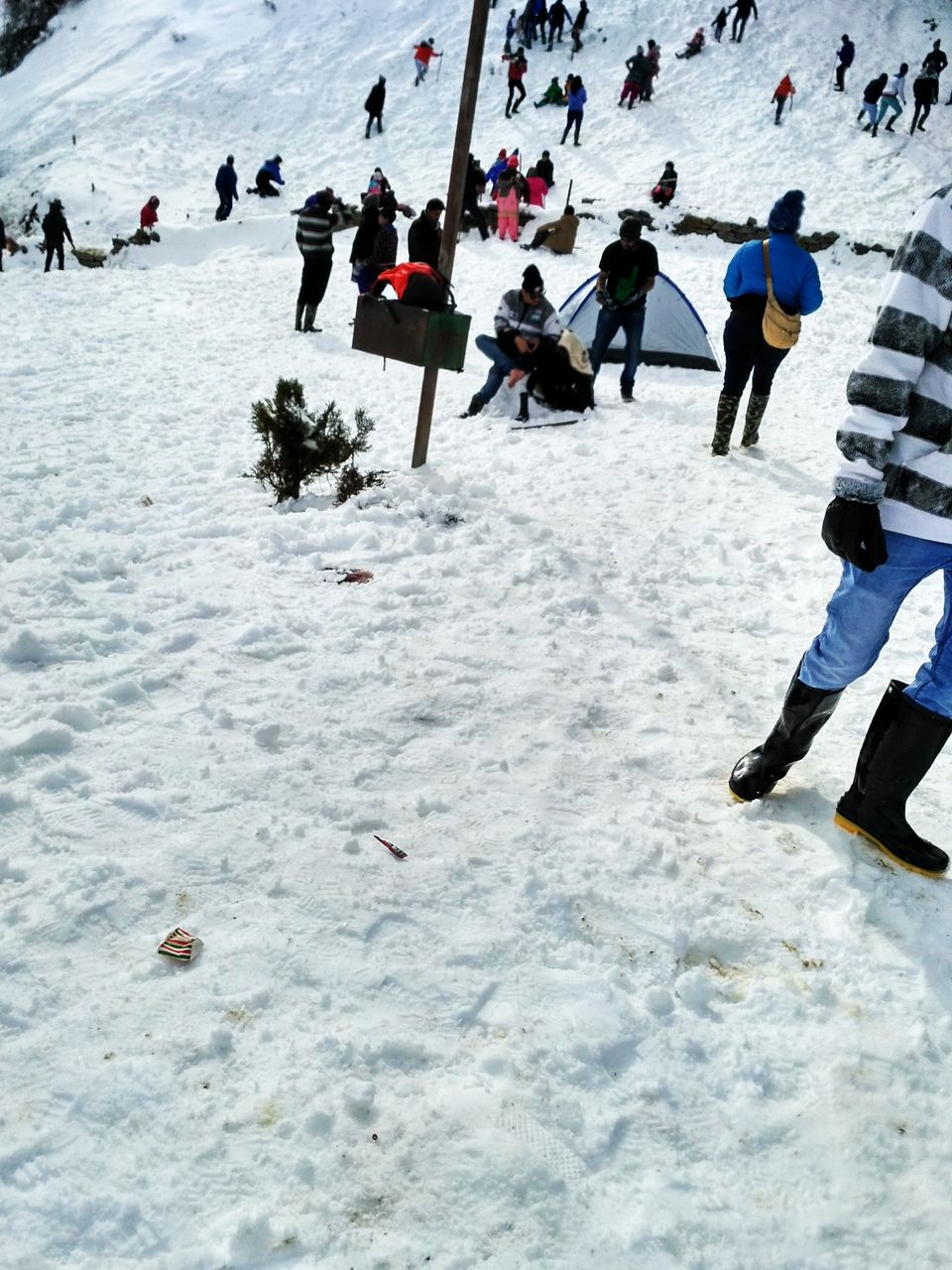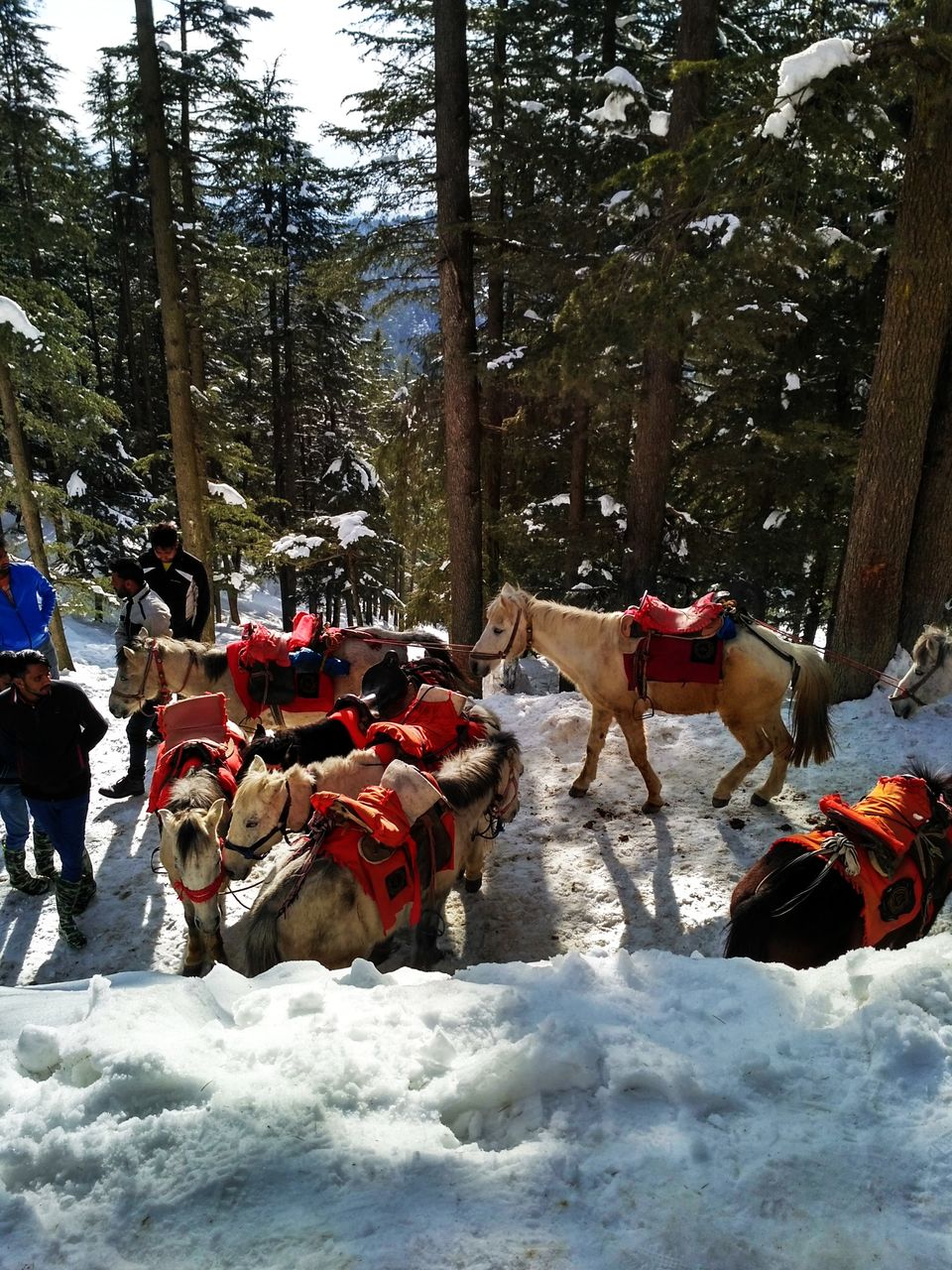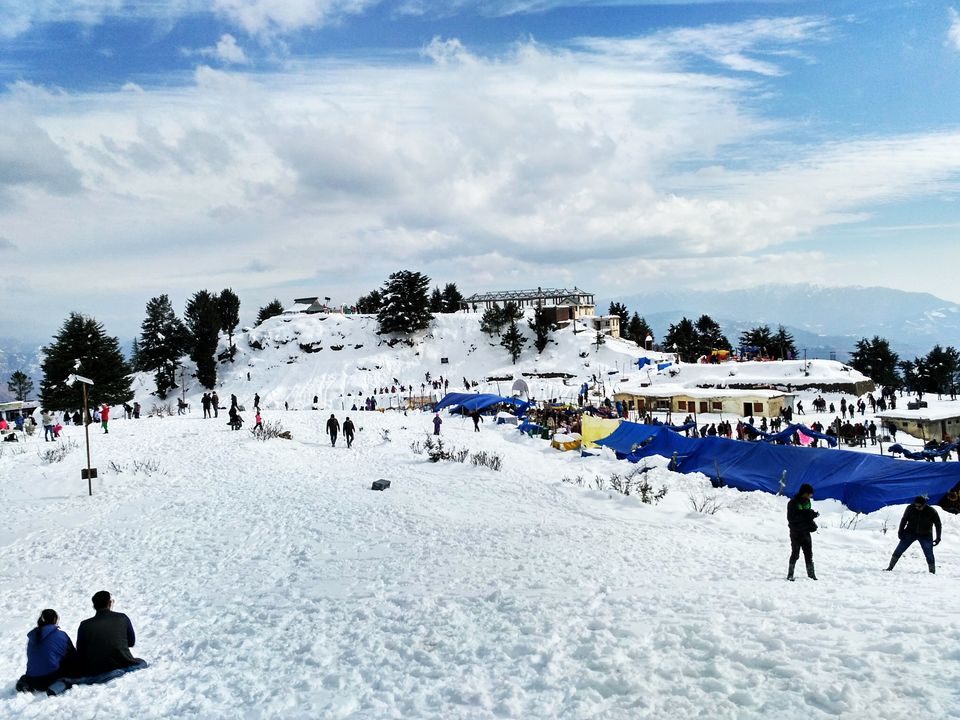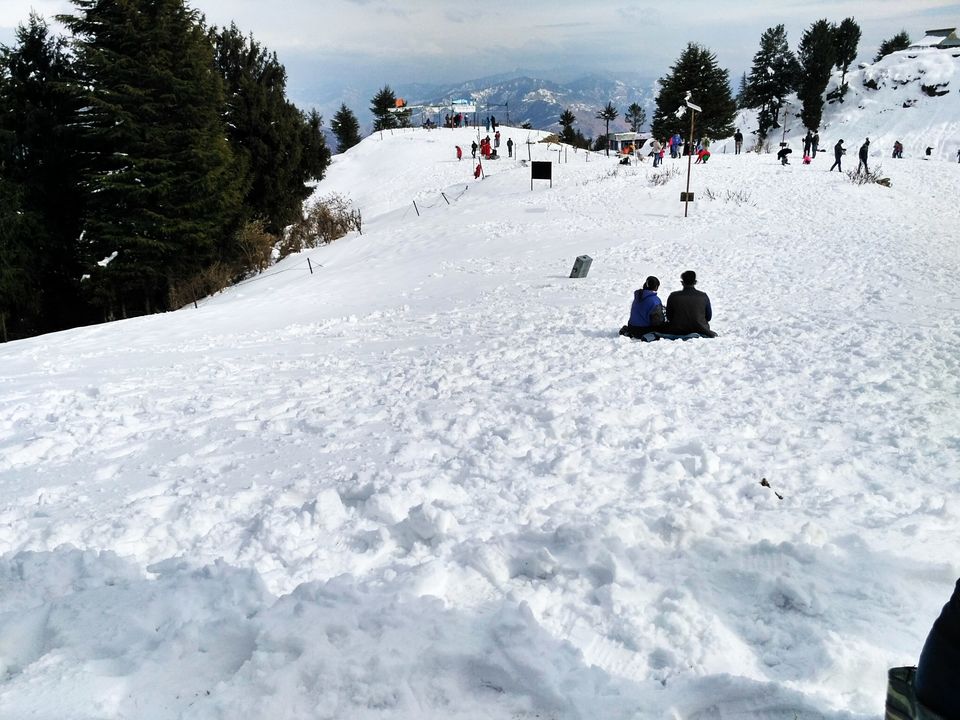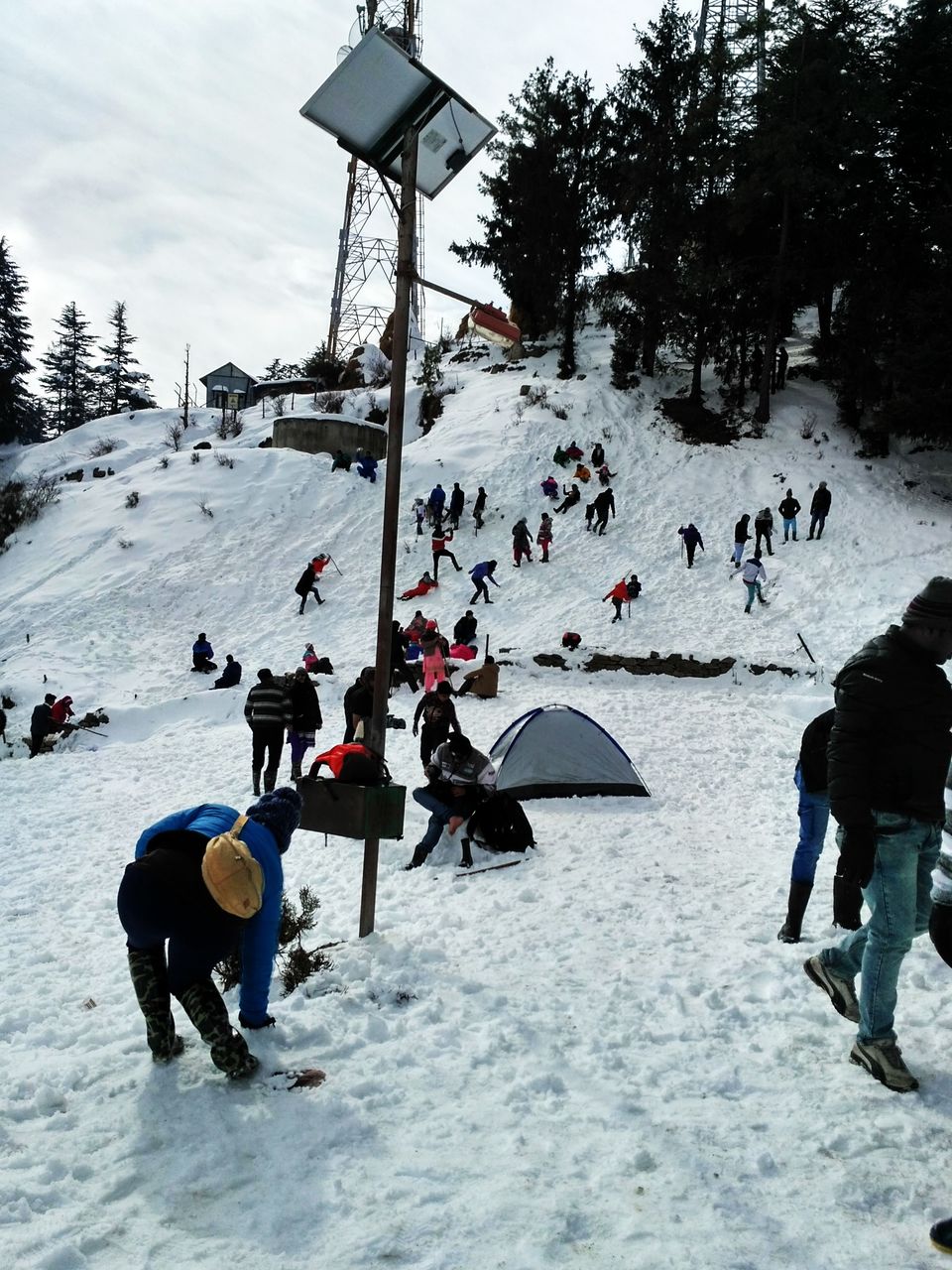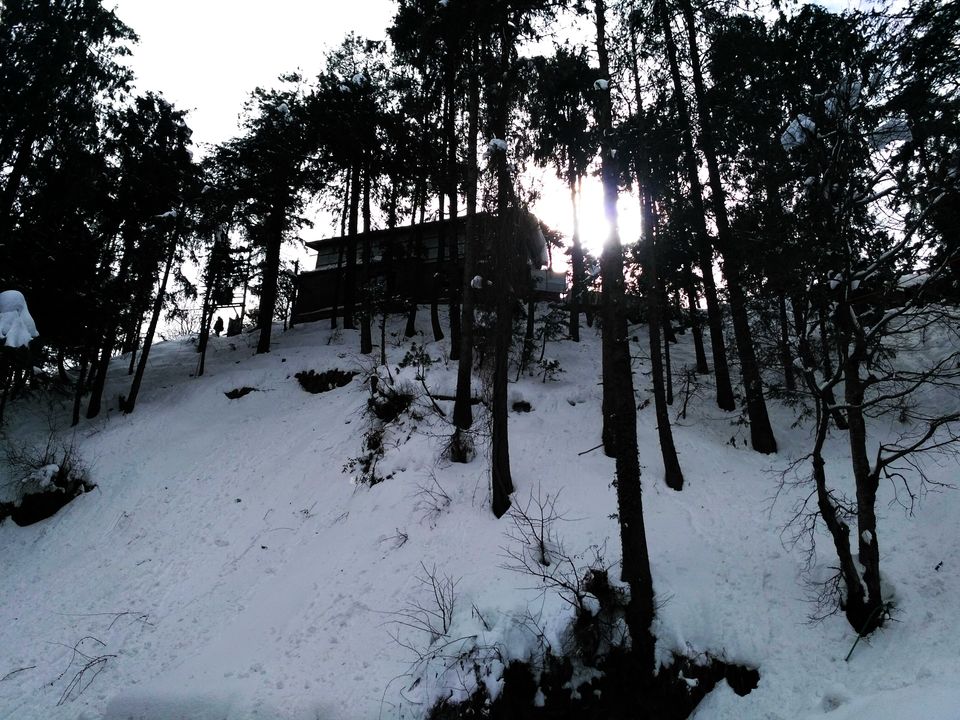 Next day we move to Manali, in between we did River rafting. It was thrilling experience damn it was -9•c. Really enjoyed a lot. We also met our tour guide Mohit Thakur. He is local and he knows everything. He handled whole group , if we need anything we know the man Mohit.
At evening we checked in Camp, freshen up and really enjoyed the experience of camp staying.
Next day filled with adventure activities like ROck climbing, Rappelling, River crossing , Night trek and camp fire. We did lot of dancing around camp fire.
Next day we left manali with some Memories to cherish for lifetime.