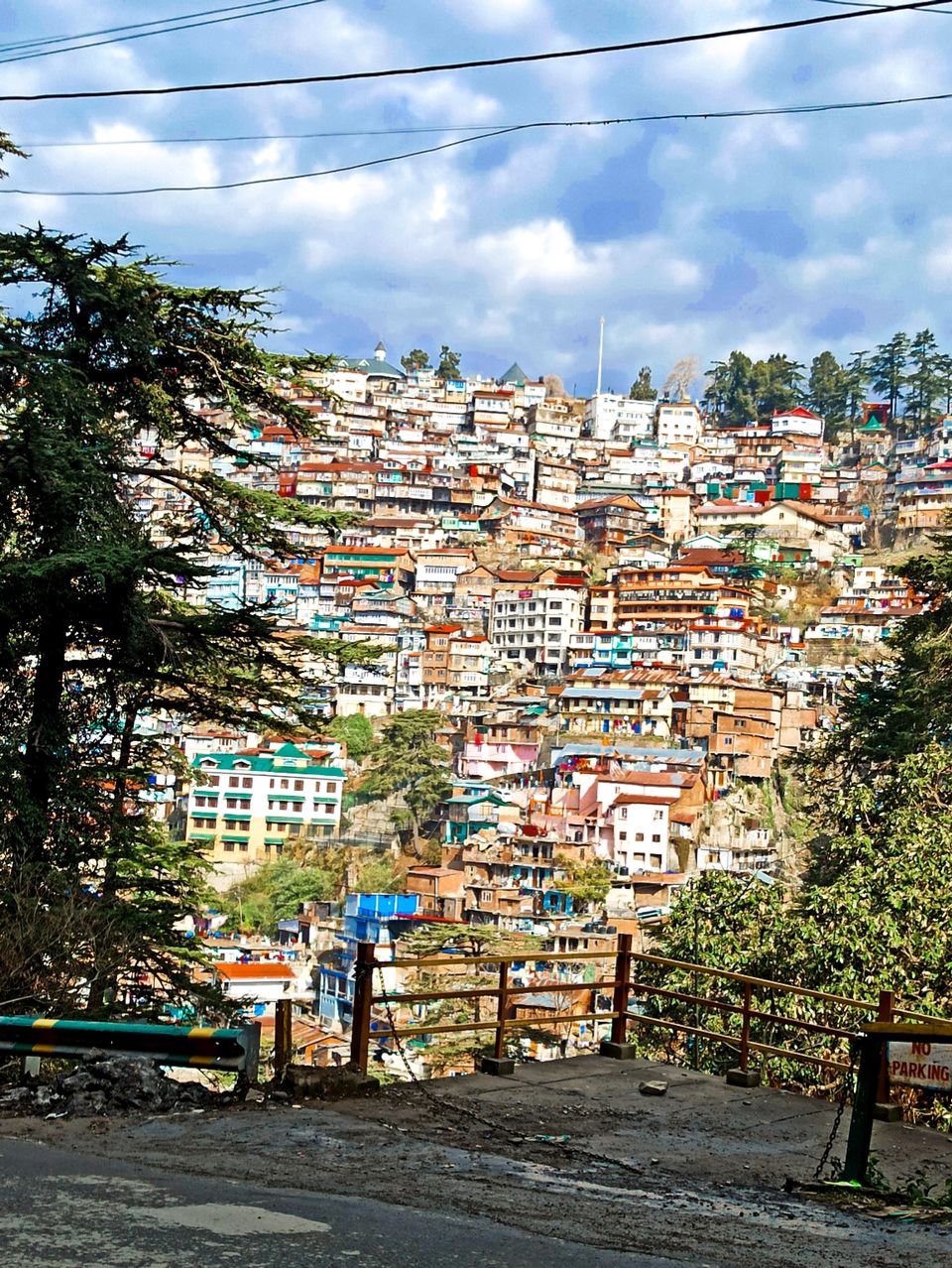 Shimla was one of the destinations of my Himachal Tour.
It was my first destination after reaching Himachal Pradesh.
I reached Shimla at night. I stayed in a hotel which was kind of out of Shimla but the view in the morning was mesmerizing.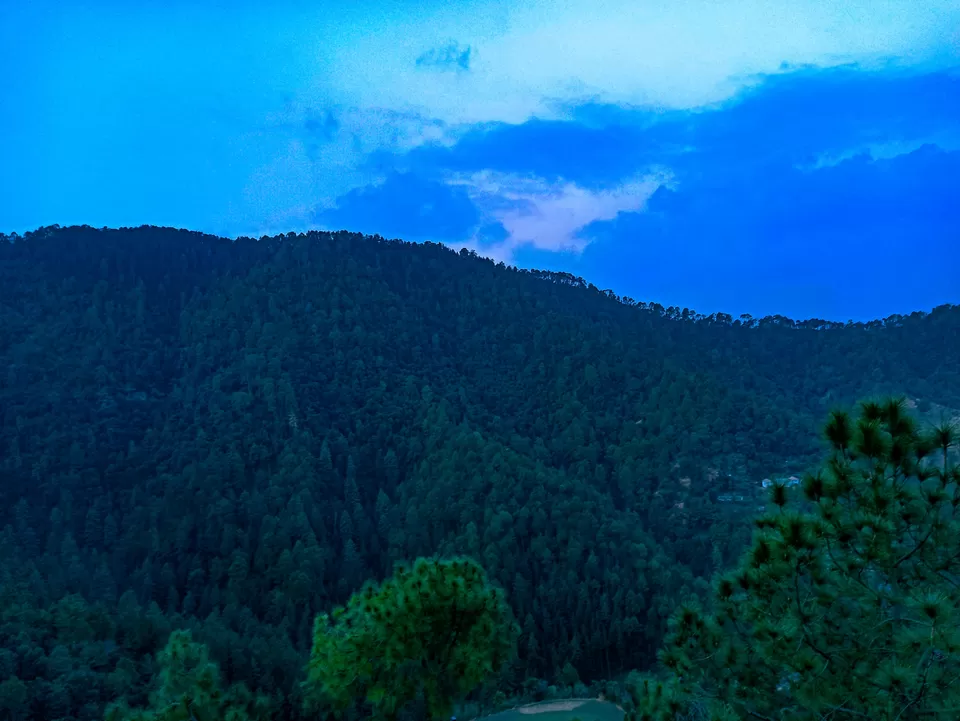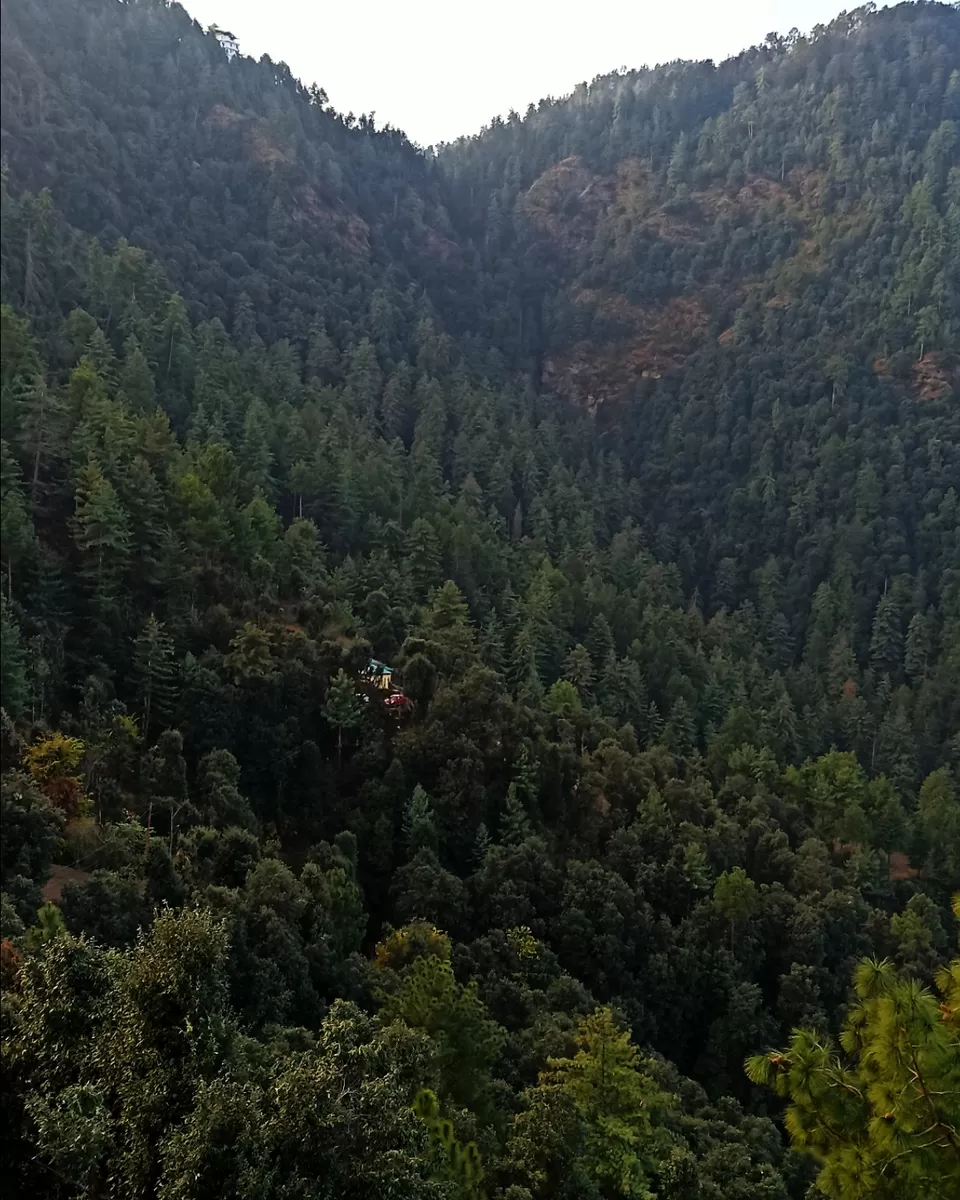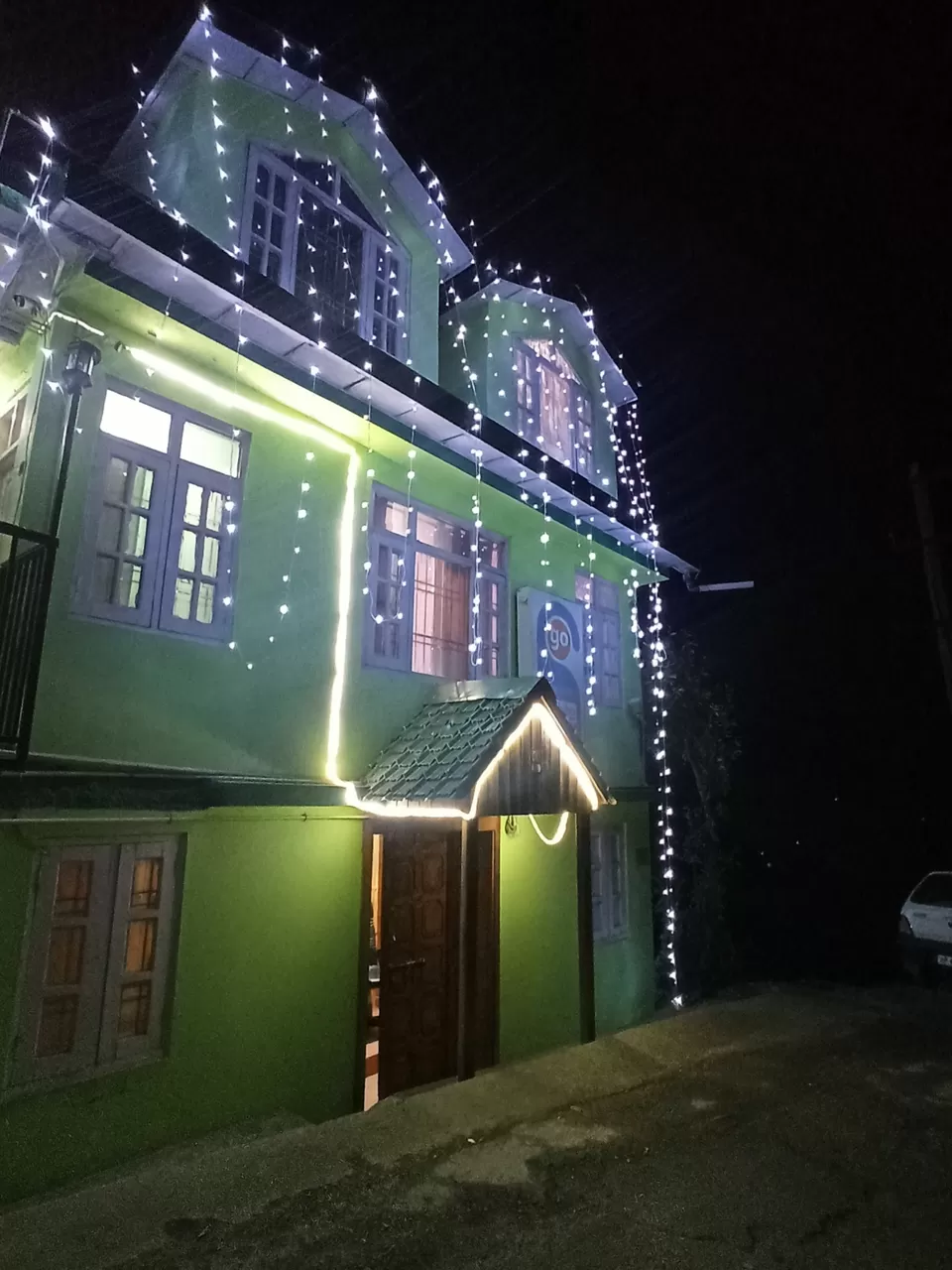 After having breakfast, I left in the morning around 9 for Shimla city.
I met driver named Bhupi. He drove me through the city and dropped me at my next hotel in Shimla city.
Bhupi suggested that Kufri would be a good place nearby to visit and have fun as snow was my motive. Other things can be covered later. So I made a plan in my mind and we went for Kufri on Day 1.
I reached Kufri and I saw snow for the first time in my life. Although snow there in Kufri was melting and the place was becoming more muddy instead of beautiful.
I was disappointed to not to see snow as I expected but I was happy to see things I never saw before. So it was mixed feelings.
I rode on horseback to the top of the hill as way was too muddy to able to walk. My horse Tiku was calm and trustworthy throughout the ride.
I didn't like the way people were screaming while on horse ride. They were panicking the horses. Energy flows and animals understand.
Anyways, I took a package which included costume to prevent my cloths from being dirty, horse riding, snow skiing and some tube sliding.
So horse riding was fun, snow skiing was guided by bunch of boys there who were really playful and supportive to teach me. We became friends. Although everyone I met became my friend somehow and made good connection. I tried skiing for the first time. I fell quite a few times but I learnt little by little and started enjoying by the end. Tube sliding was not much of the fun coz of the lack of snow.
So I left for Shimla city from Kufri around 5pm. The traffic took alot of time to reach and leave as well.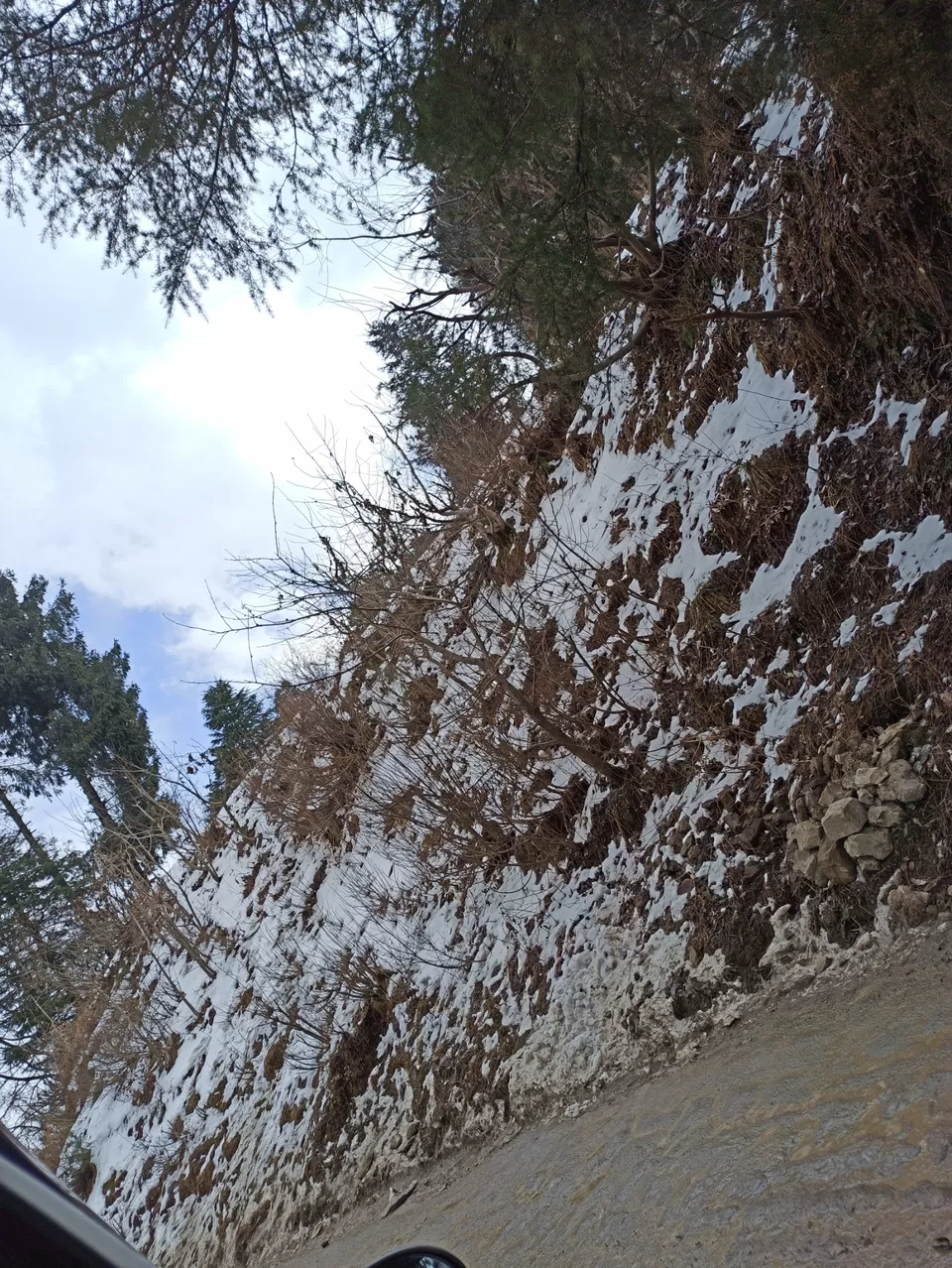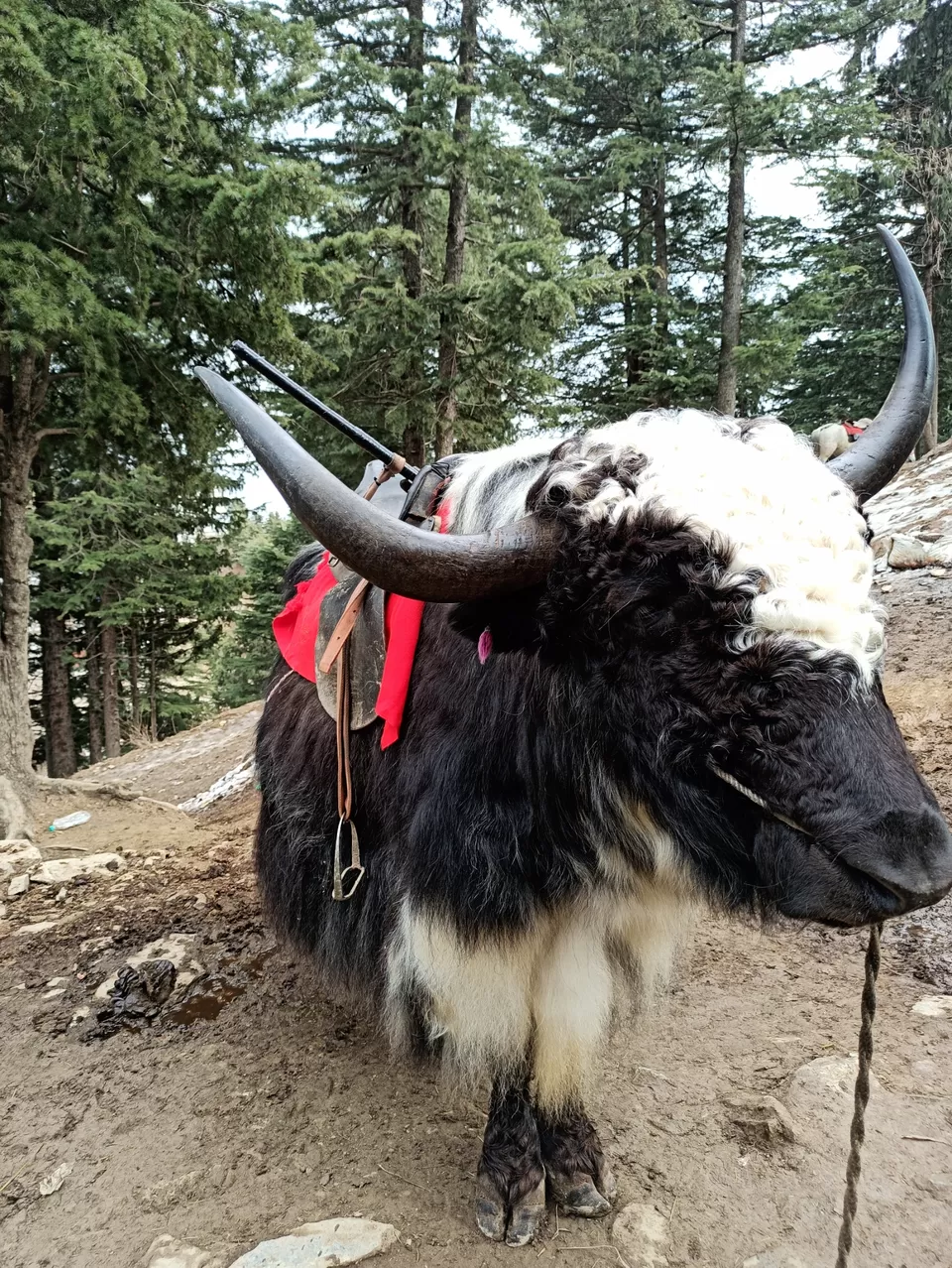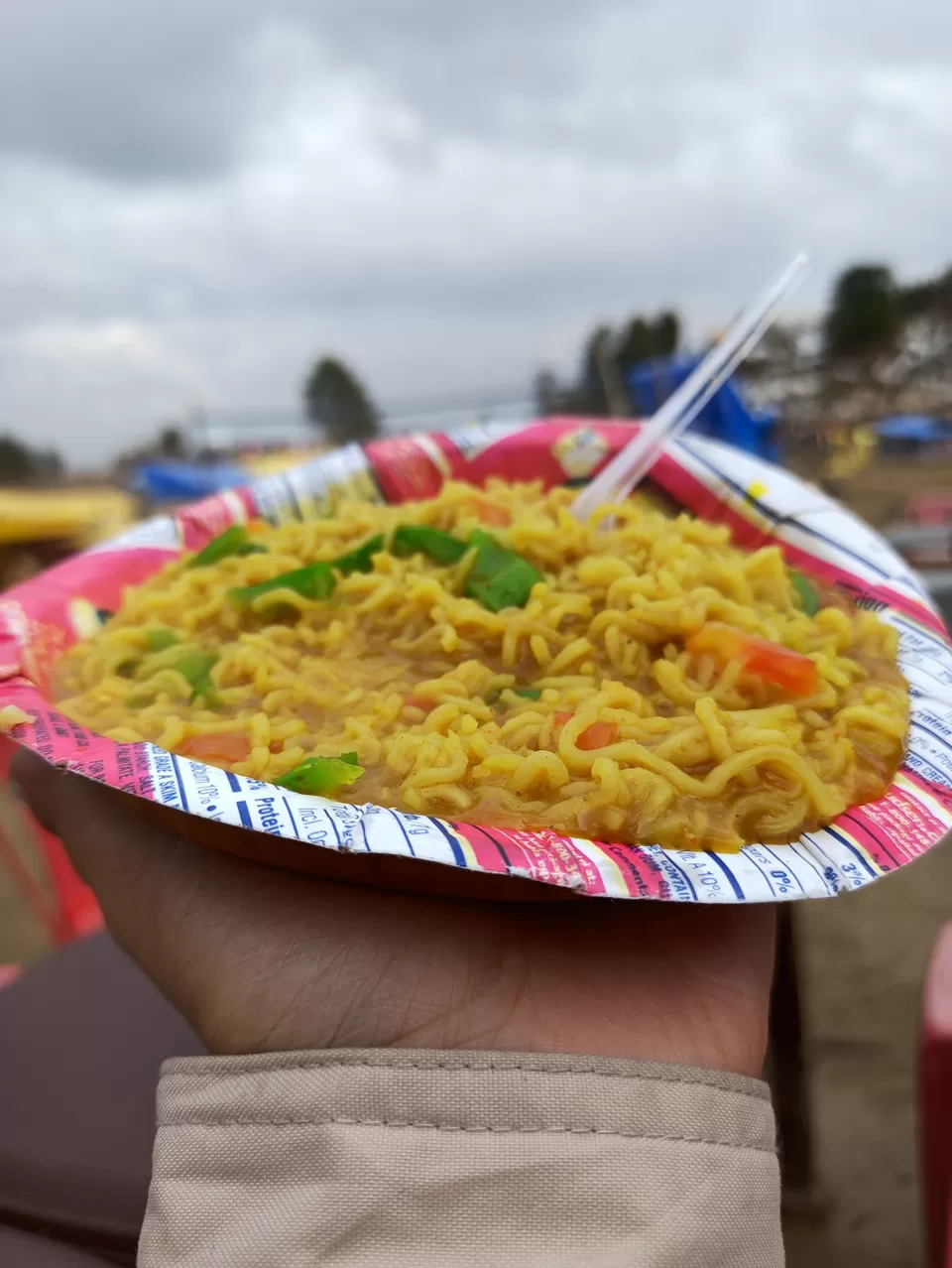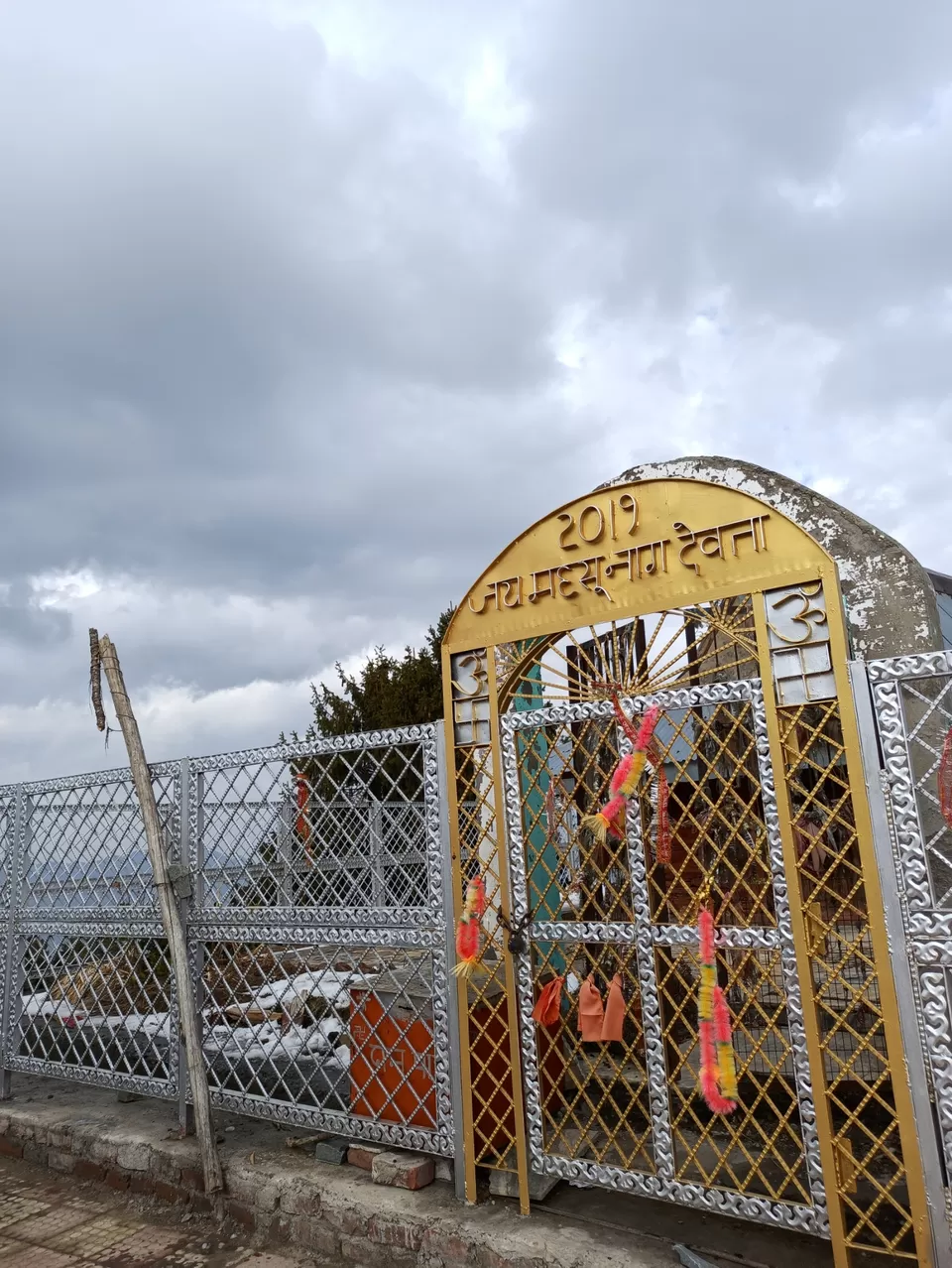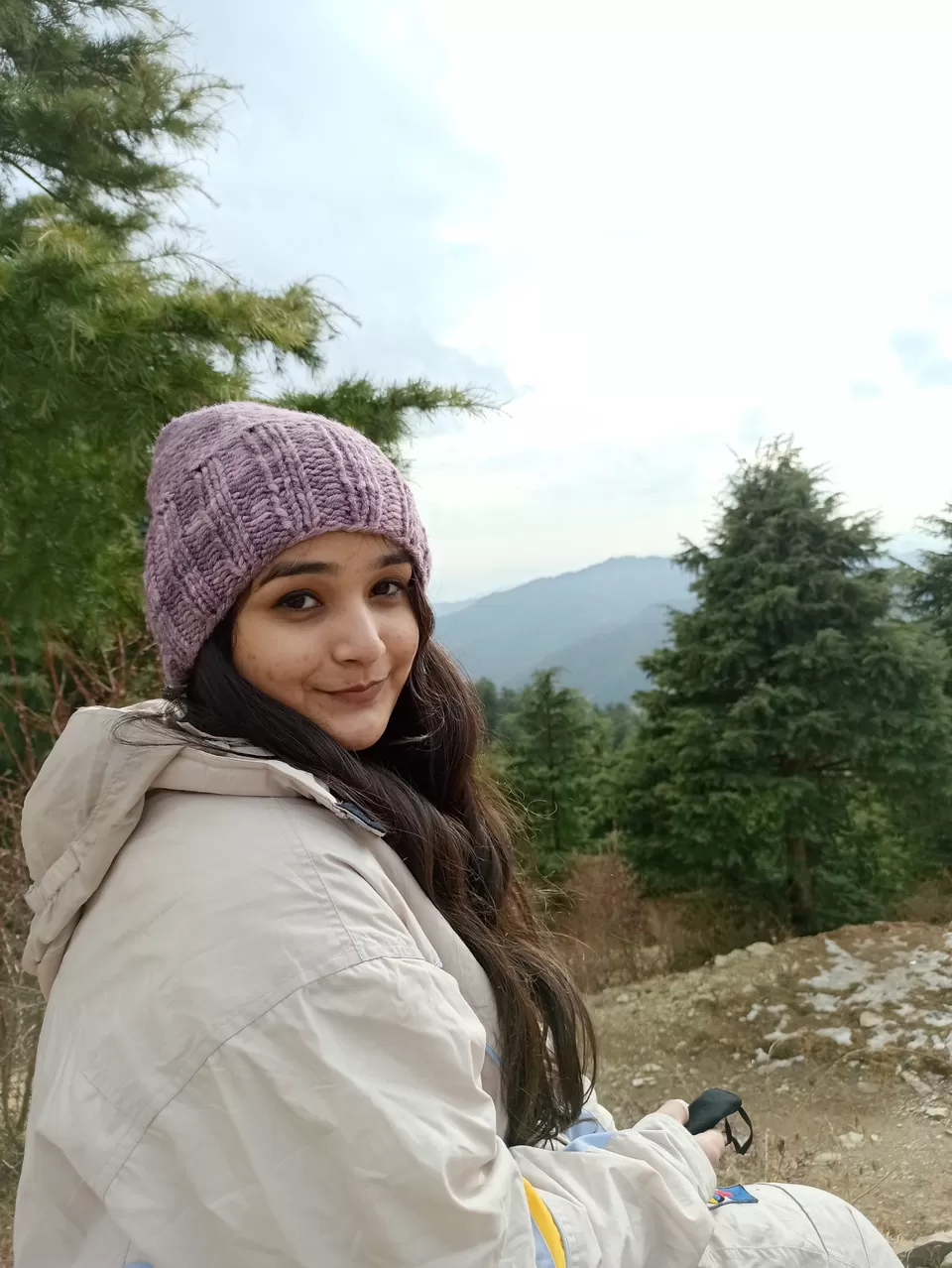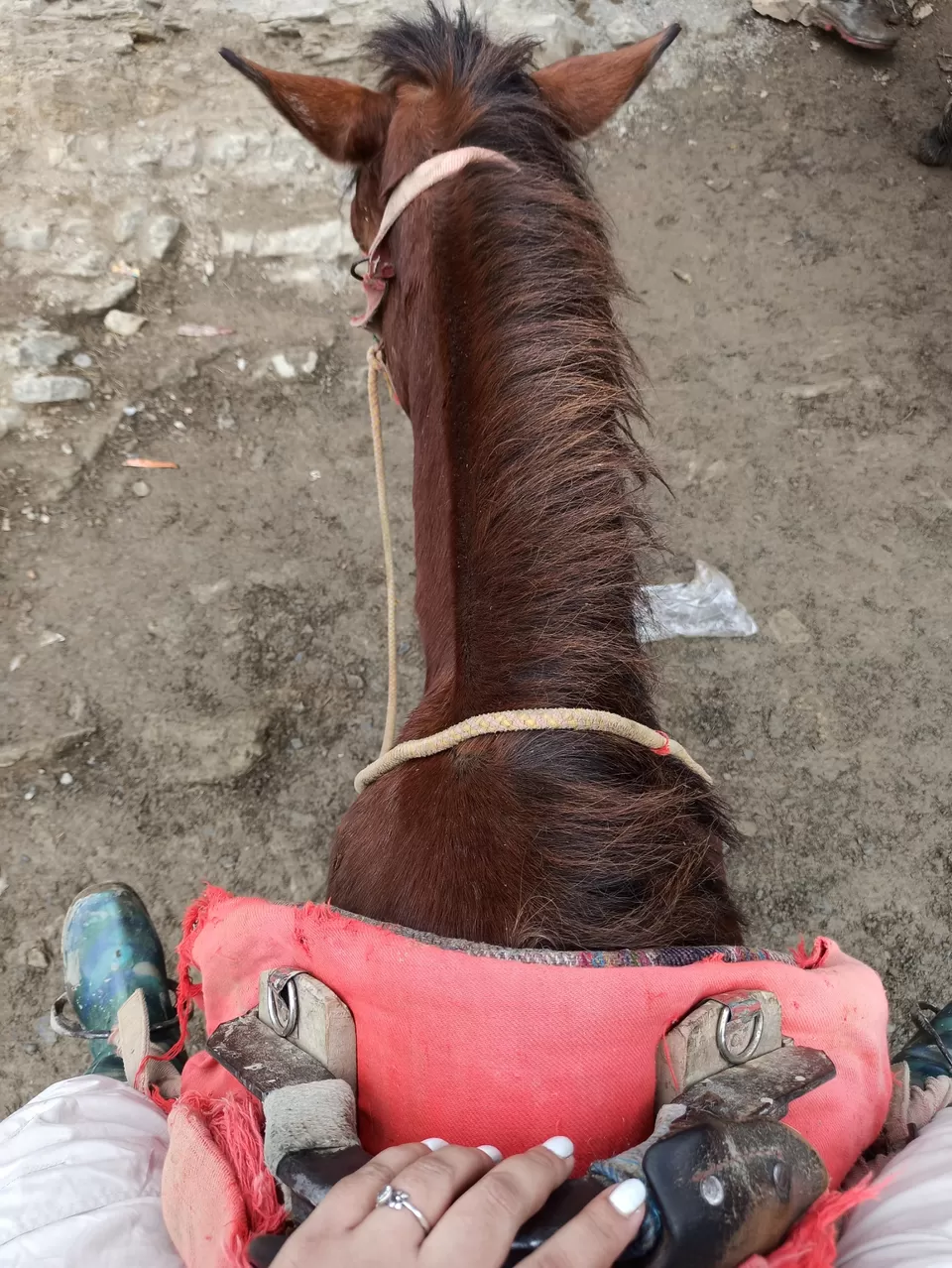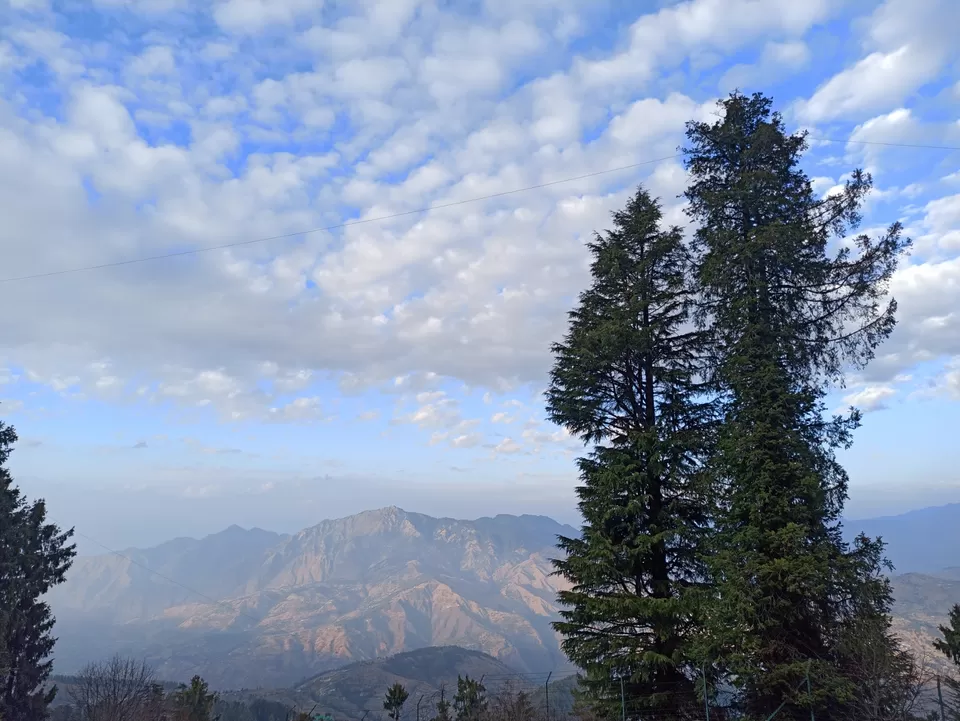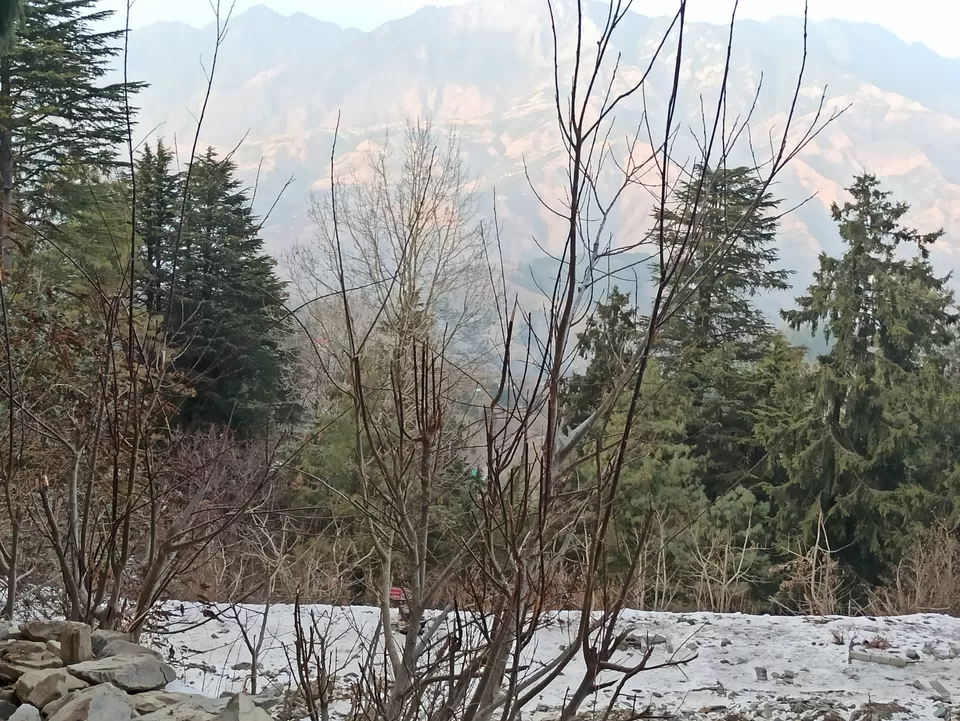 Bhupi dropped me off under the Lakkar bazar. Then I took a walk from Lakkar bazar, Mall road and Church. All of these things are nearby and connected. Although I was really tired of the day spent at Kufri in activities. I still chose to walk down the lanes same day cause I thought night would be a perfect time to walk down those lanes. I didn't want to miss the chance.
Here are the glimpse of Lakkar bazar, Mall road and Church of Shimla.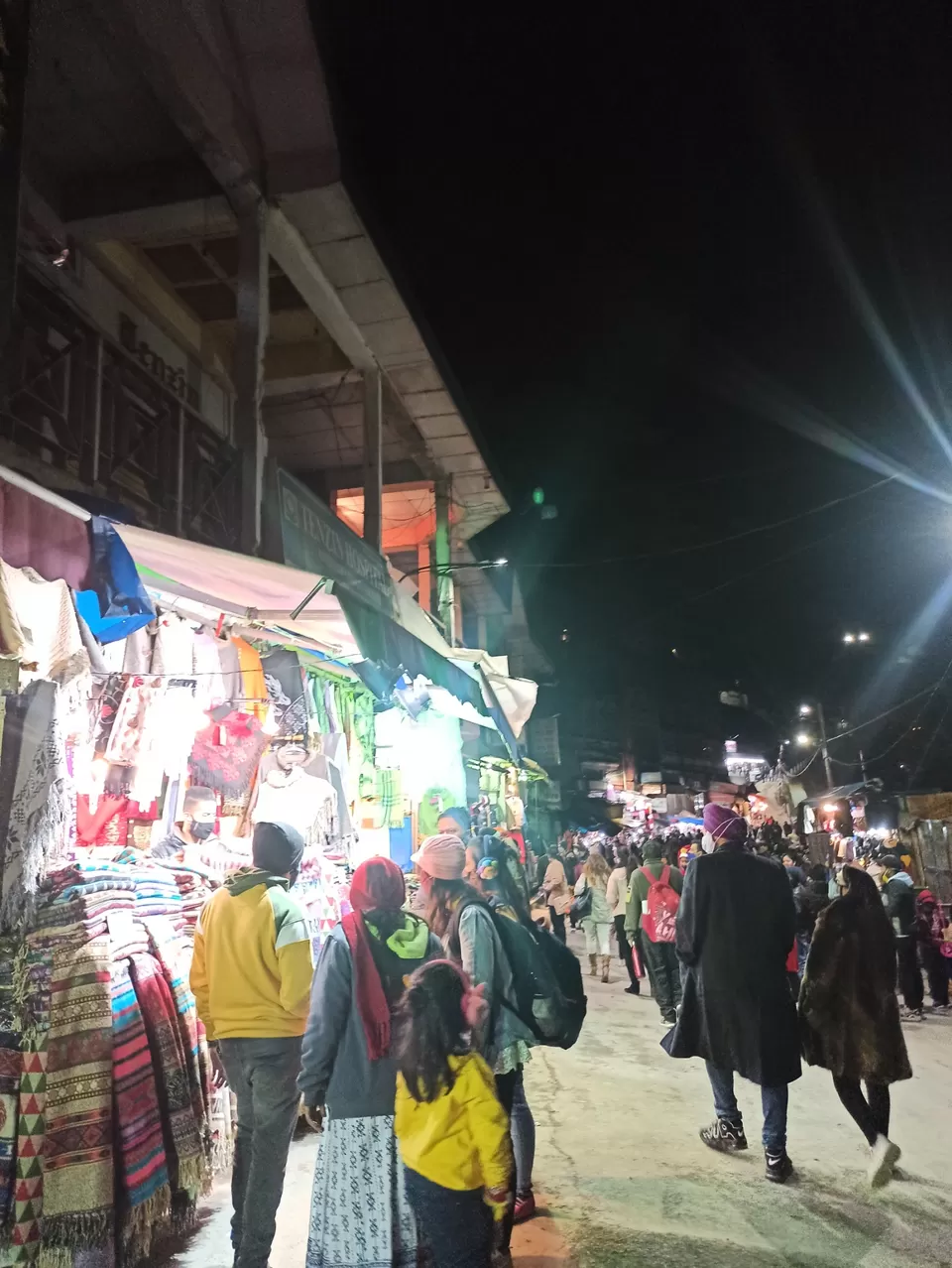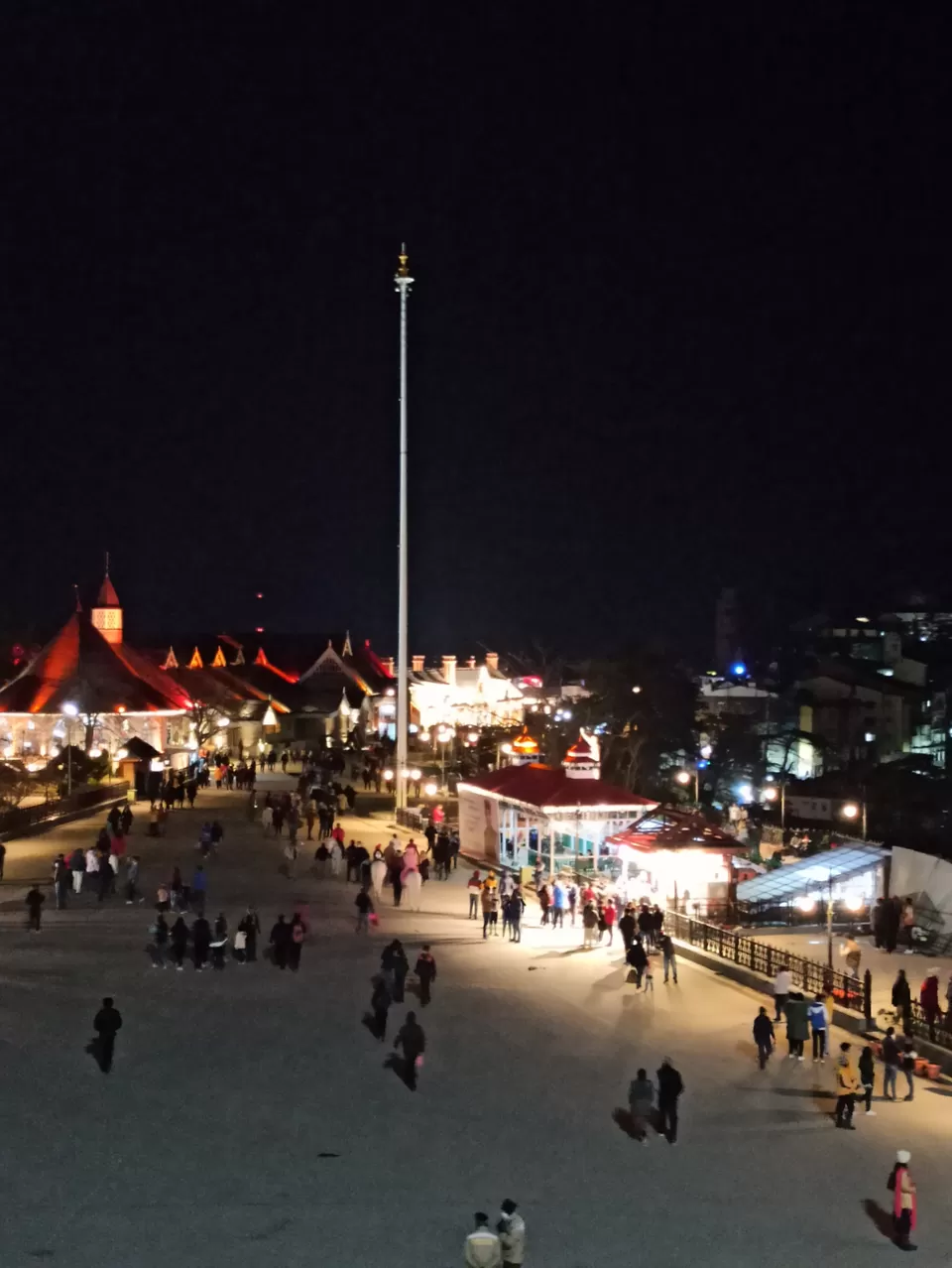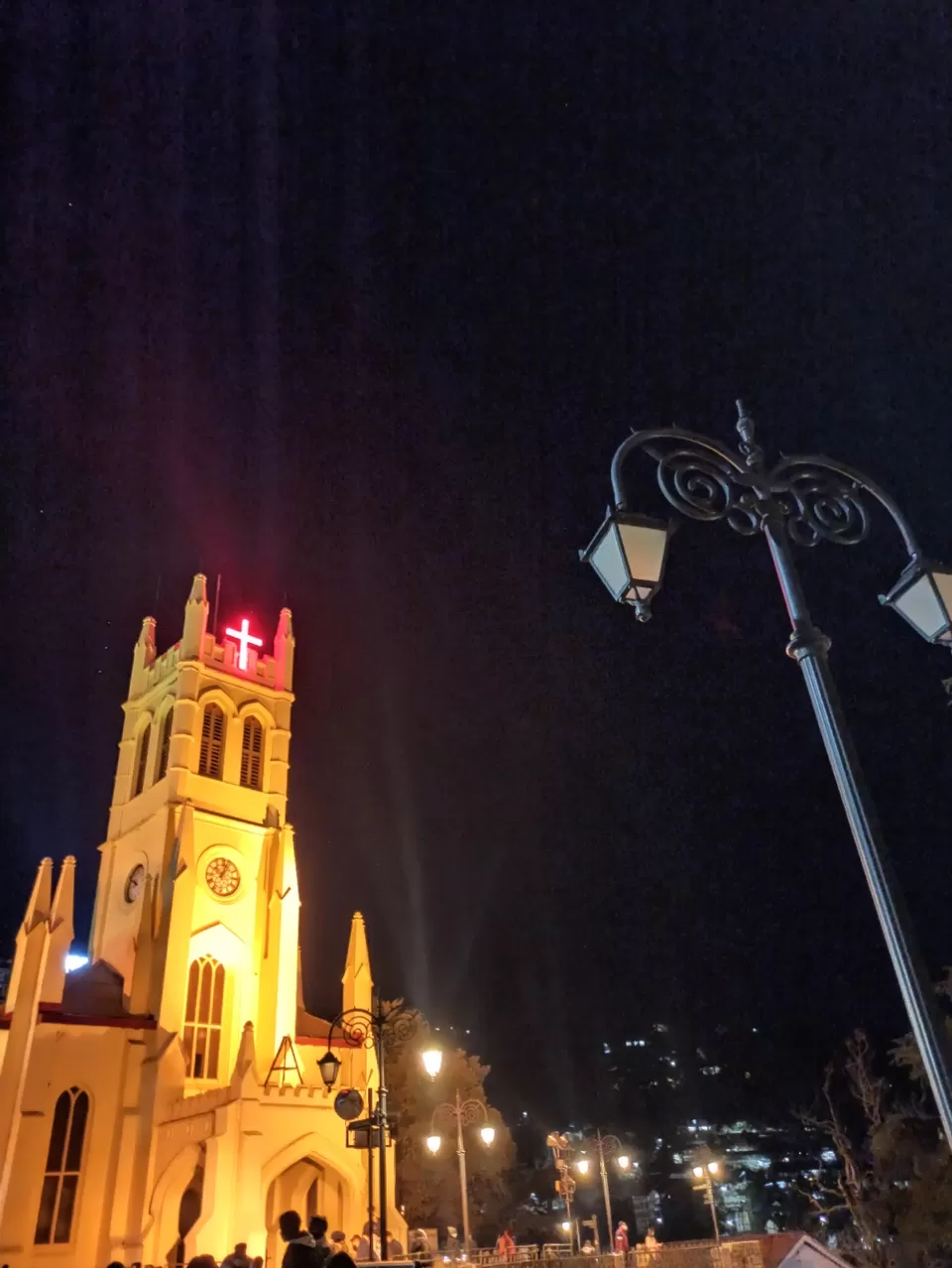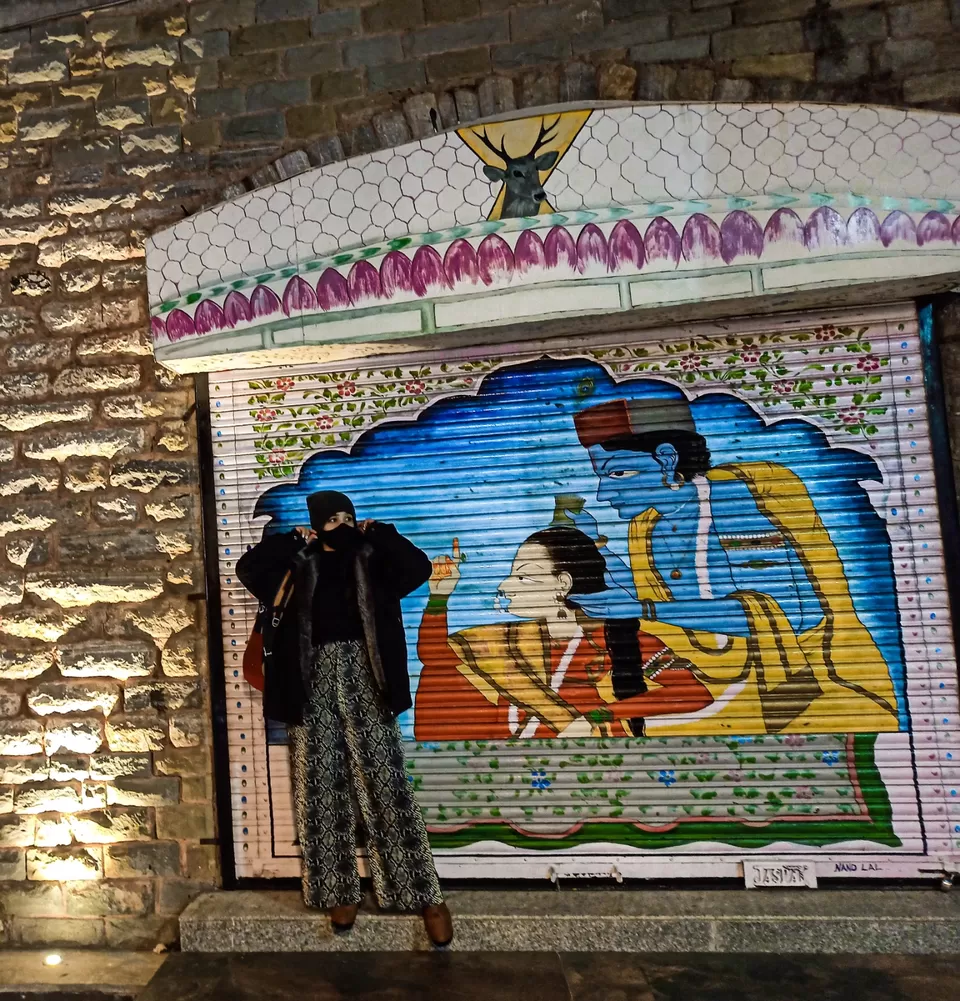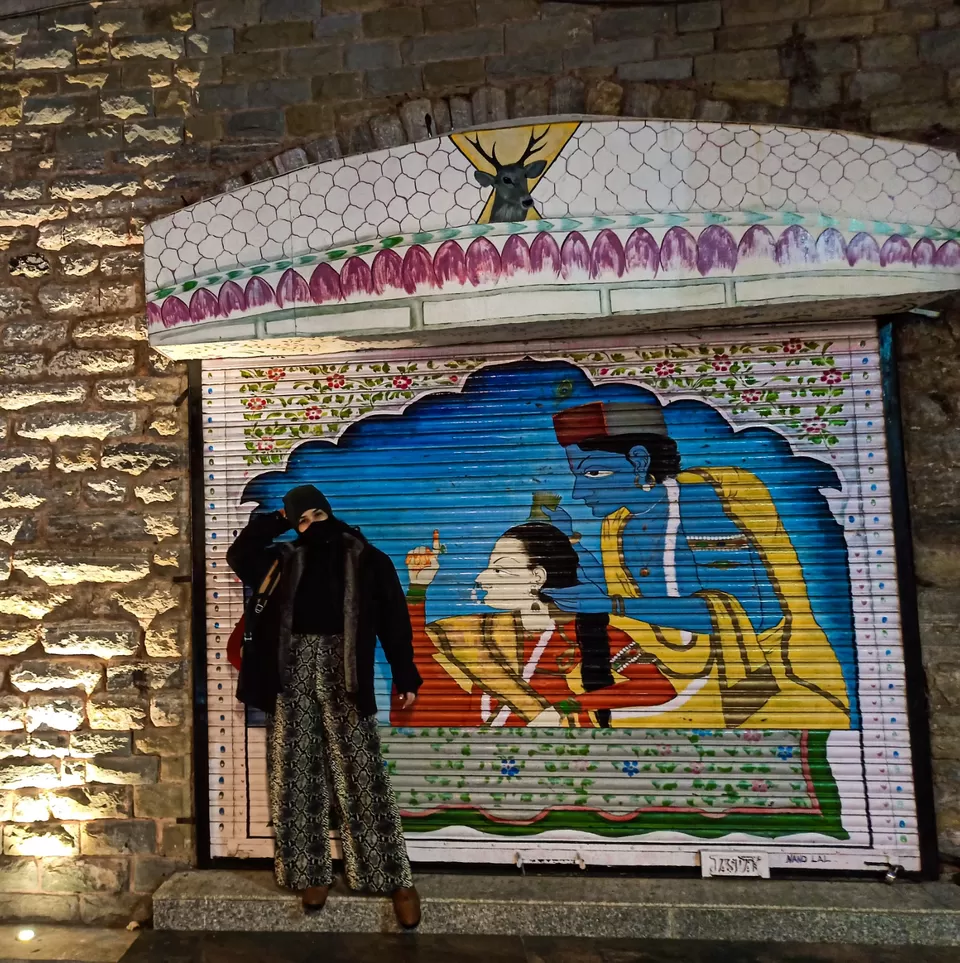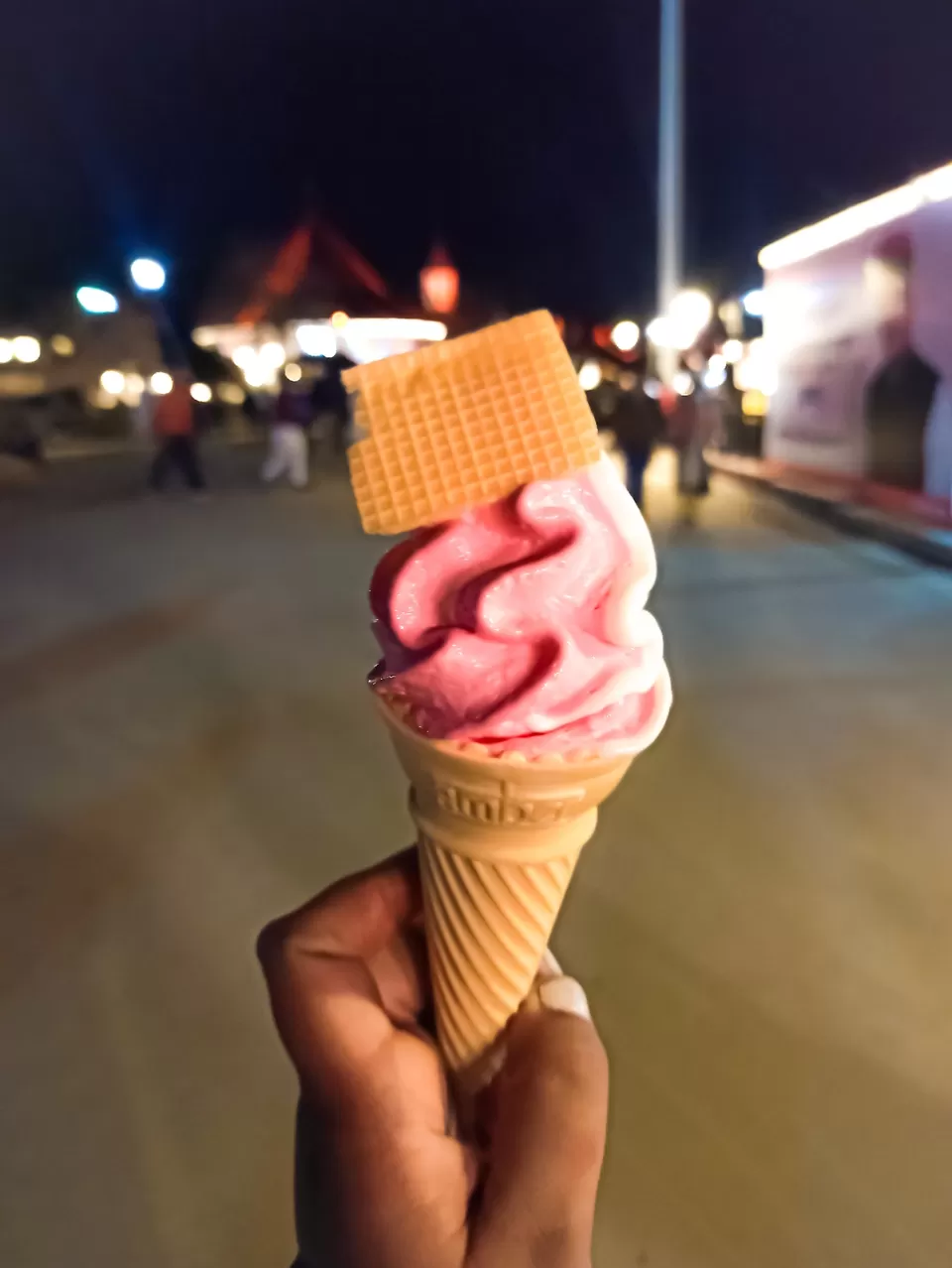 The markets were beautiful and full of local things to buy. I bought few things. I had amazing momos and manchurian at local restaurant. It was delicious. The quality of food in Himachal is really good. I'm missing it so much while writing.
Those beautiful lanes in twinkling lights were beautiful. ❤️
Day 2 was totally unplanned for me as I had to leave for next destination as soon as possible but due to some reasons I got few hours in the morning which I invested into visiting Shimla famous Jhaku temple.
Jhaku temple is hanuman ji temple which is said to be like Hanuman ji took rest at that hill while going to collect sanjivani buti.
We have to walk and climb stairs a little to reach temple. The view from that hill is amazing.
It have Hanuman ji's big statue there and what I liked alot is reading Hanuman Chalisa while climbing stairs.
Here's few pictures of Jhaku temple.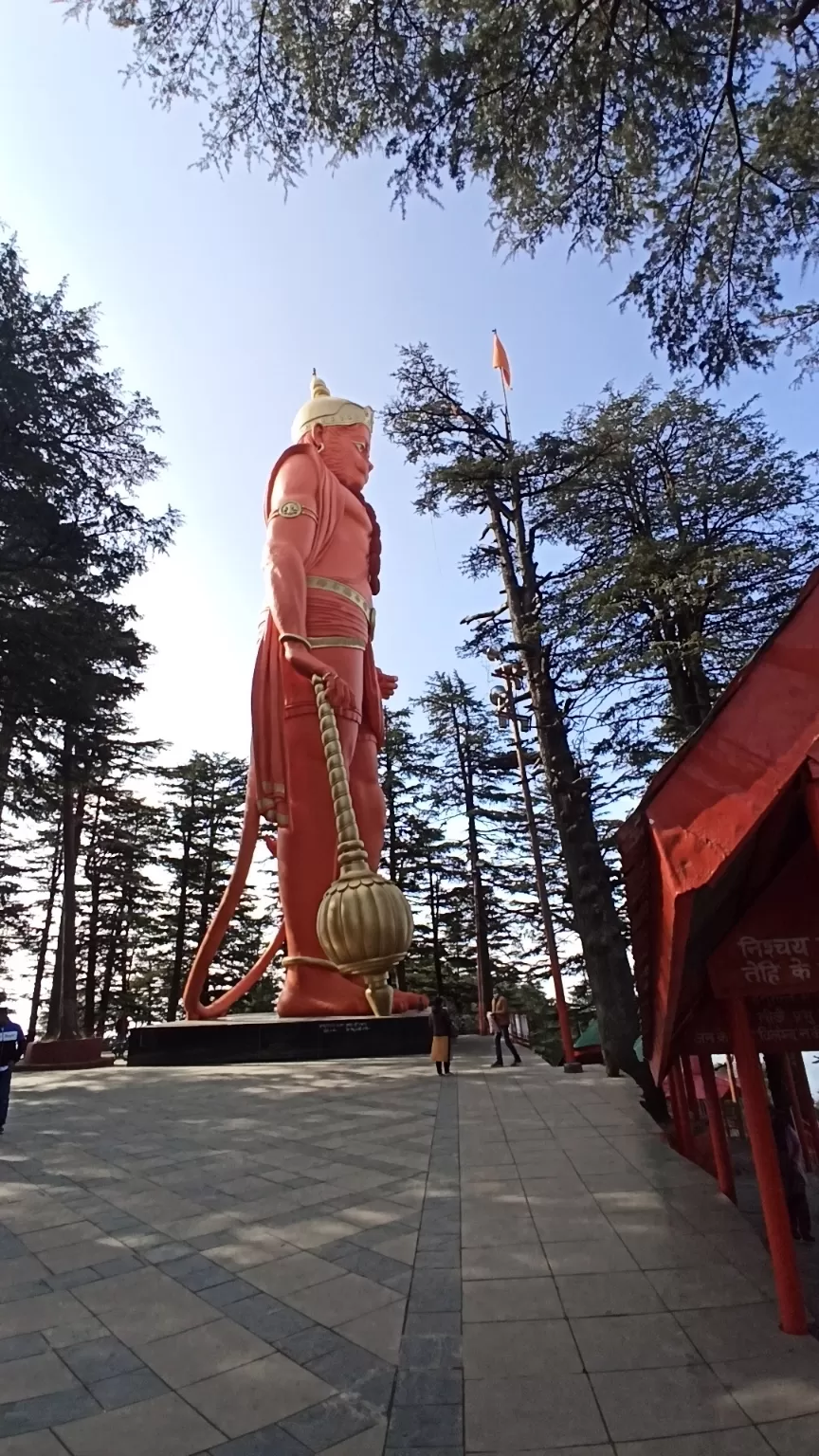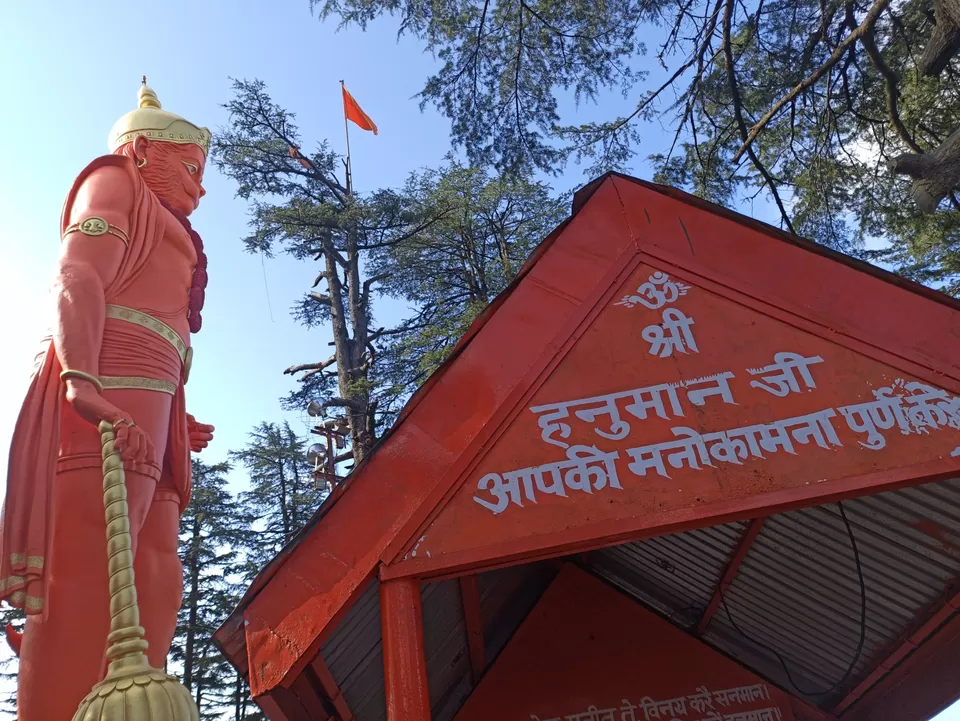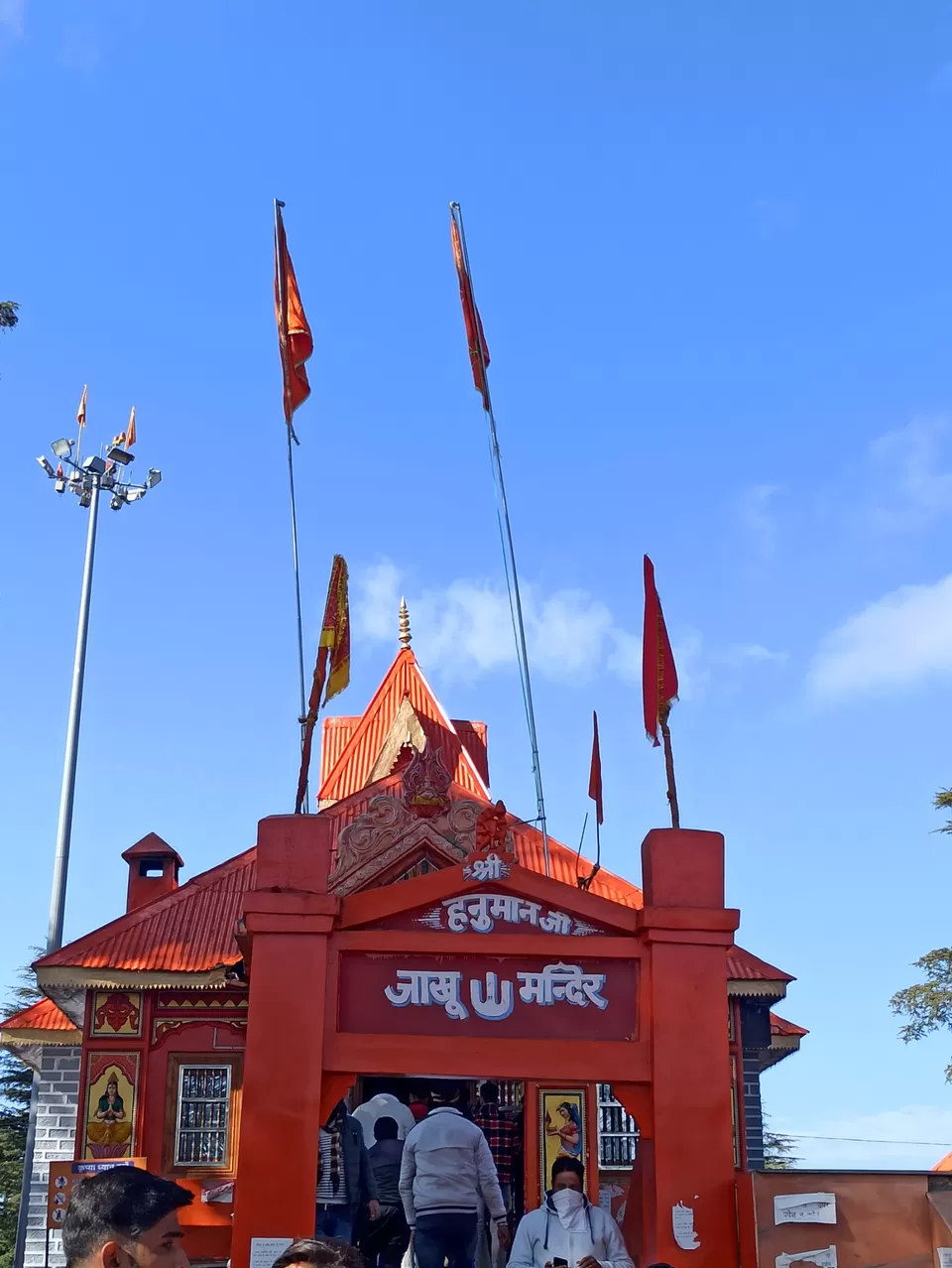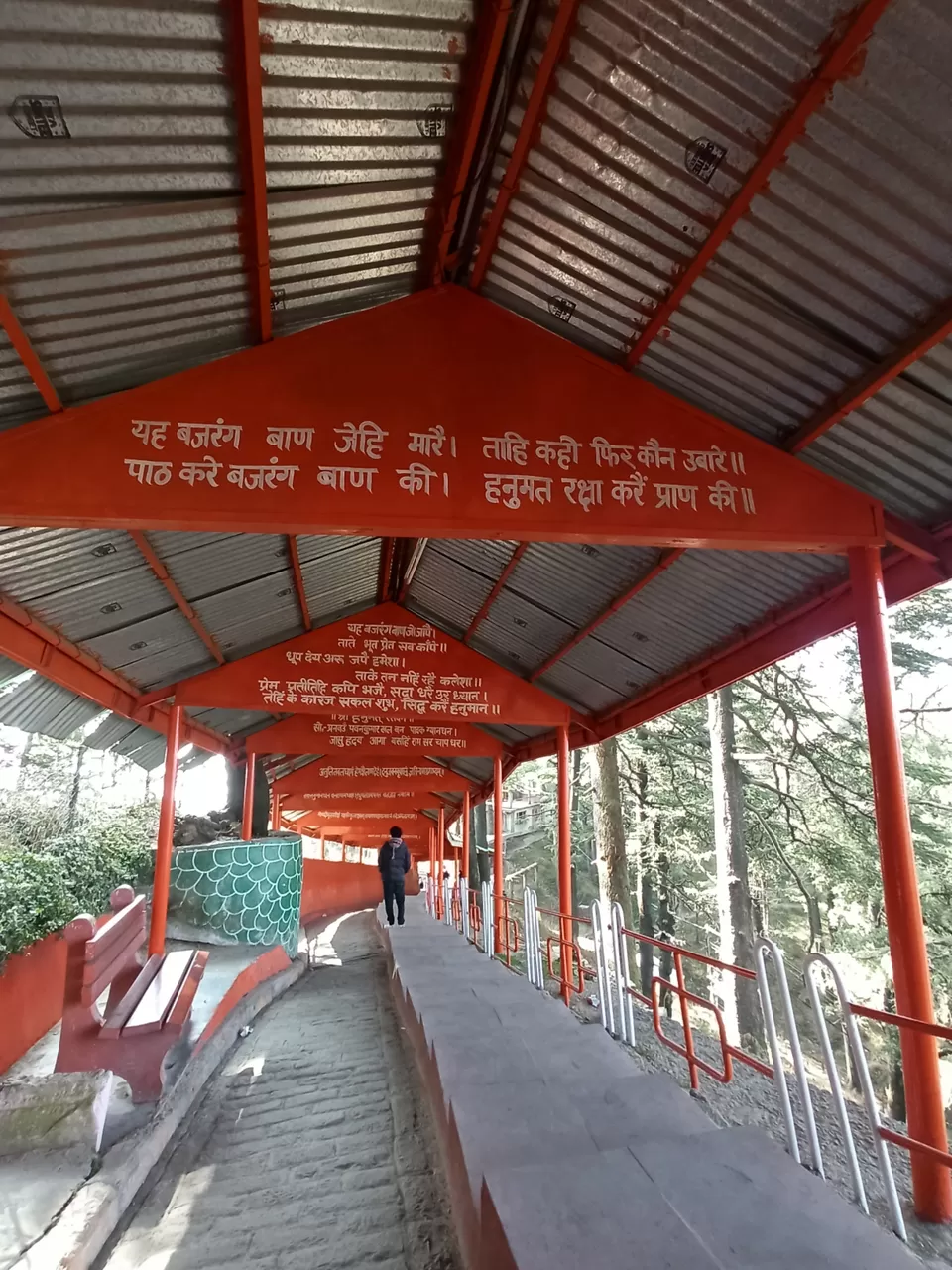 Here, my trip to Shimla ends. This is all I could cover in one and half days. There were other things too which I missed out for example Museums and few more temples.
It was beautiful and satisfying trip to Shimla for sure as first destination of my Himachal tour. I met amazing people and made them friends regardless of gender and age. Everyone in Shimla, rather I'd say in Himachal are so welcoming and made instant good connections on my way. 😊🙏🏻