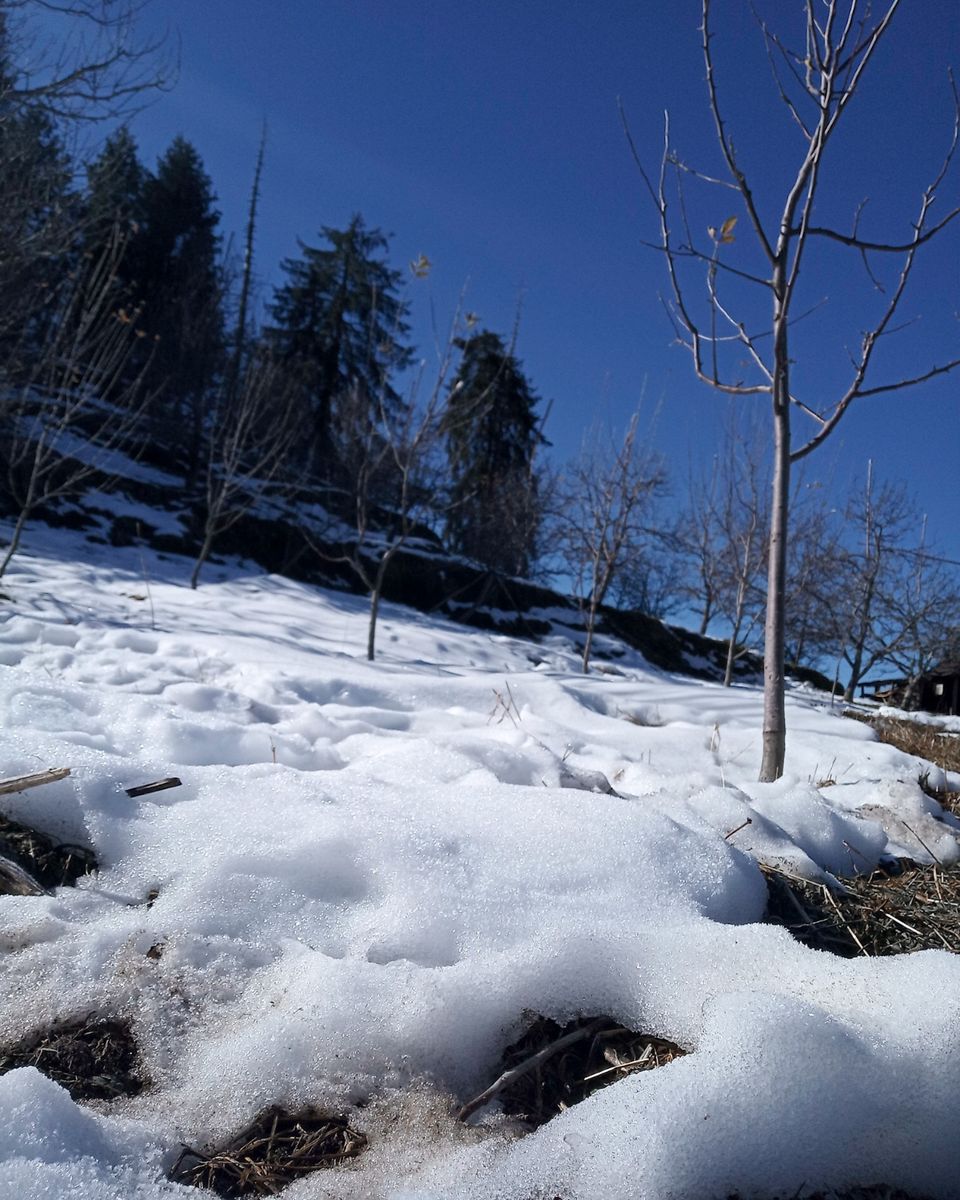 Sarahan is a offbeat travel destination in Himachal Pradesh. The place is covered with snow during month of January and February.
Delhi to Rampur Bushahar, Himachal Pradesh--> Bus Started from ISBT, Delhi around 7:30pm
Reached Rampir Bushahar at 9:30 am Morning. The weather was rainy then. But soon after few hours sun was shining bright.
Rampur Bushahr To Sarahan, Himachal Pradesh--> Cab/Texi
It took around 2 hr to reach Sarahan. Local Buses are also available. So one can travel Sarahan by bus also. All the hotels at Sarahan are around bus stop. So it's easy to locate.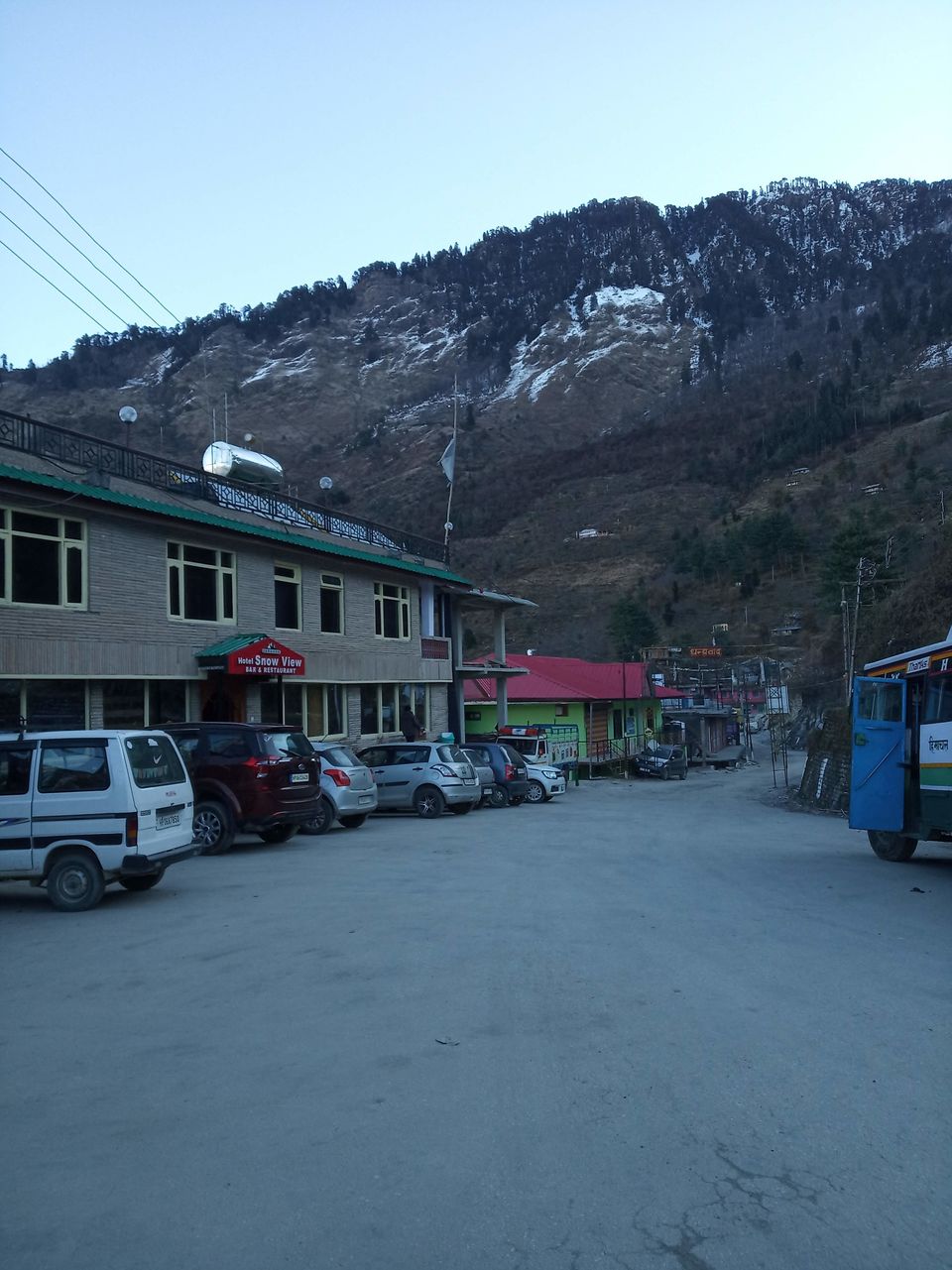 After having meals I left to explore Sarahan and local places around it. The place had received fresh snow just few days back so I was lucky to witness snow covered mountains.
The views were breathtaking. The Himalayan range along with Shrikhand Mahadev was visible from Sarahan.
On Third day I went for small hike. The whole route was chilling and have snow. It was an amazing experience in month of December just before Christmas.
It was my third year when I prefer to travel Himachal during Christmas week. Himalayas and Winters are love.
Tips:
~>The route goes from Delhi to Rampur Bushahar via Shimla Kufri Narkanda. So during heavy Snowfall the roads are closed near Narkanda. Plan your trips accordingly.
~> You can also stay at Shimla and based on the weather conditions you can plan further.
Frequent Searches Leading To This Page:-
himachal pradesh tour packages, himachal packages, best himachal tour packages, top himachal pradesh packages, top himachal pradesh tour packages price, best himachal holiday packages, himachal pradesh government tourism packages, top himachal pradesh holiday packages, best himachal travel packages, cheap himachal tour packages with couple, best himachal pradesh tour packages, himachal pradesh travel packages for couple, complete himachal tour packages, top himachal tour packages with price, family tour packages for himachal pradesh, himachal group tour packages, himachal family tour packages, himachal pradesh trekking packages, himachal pradesh tour packages cost, himachal pradesh adventure tour packages, full himachal tour packages, himachal tourism tour packages, himachal adventure tour packages, best holiday packages for himachal pradesh, full himachal pradesh tour packages, best himachal packages, himachal pradesh cheap tour packages, himachal tourism holiday packages, himachal pradesh tourism tour packages, cheapest himachal packages, holiday packages to himachal pradesh india, cheap holiday packages to himachal pradesh, himachal pradesh vacation packages, himachal summer packages, cheap and best himachal tour packages, cheap holiday packages in himachal, himachal vacation packages, best holiday packages himachal, himachal pradesh holidays tour packages