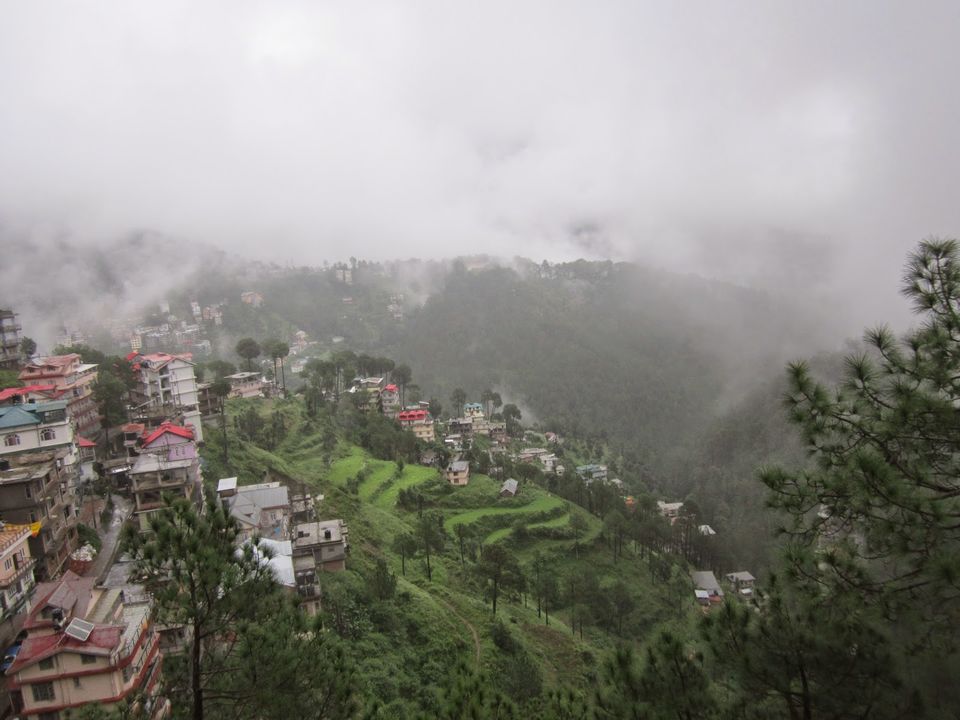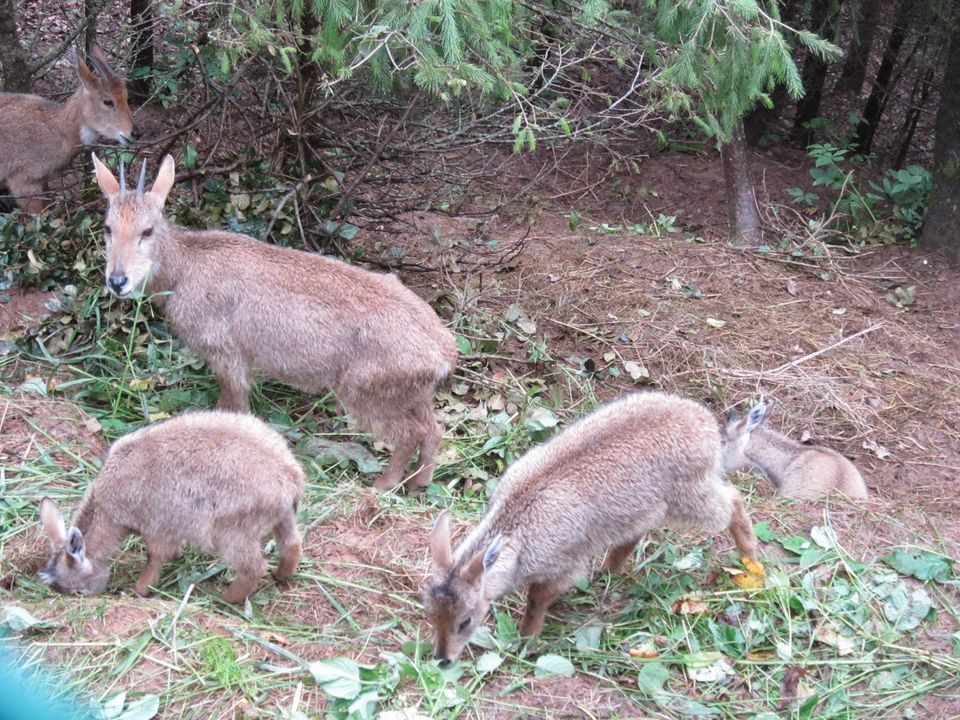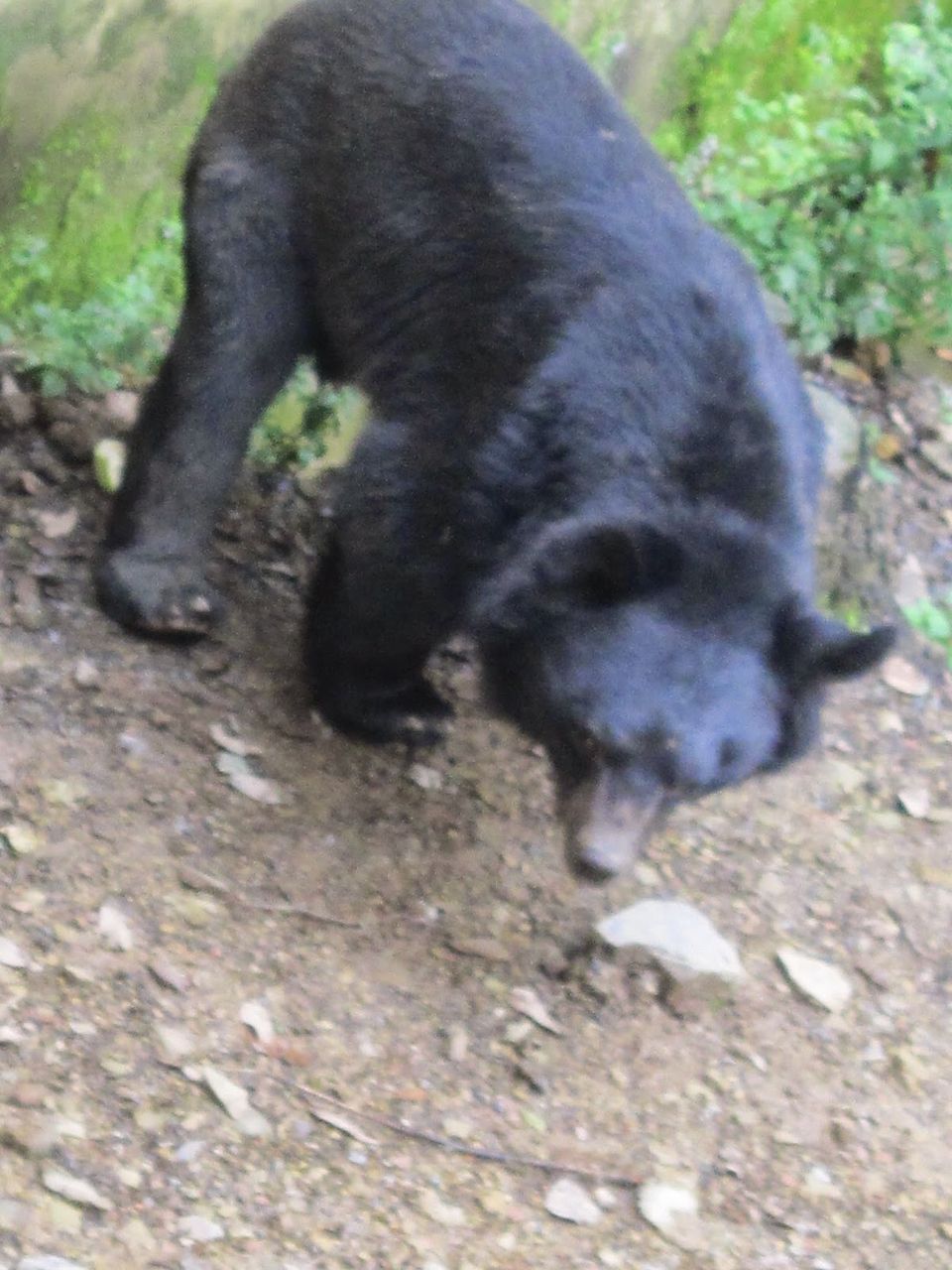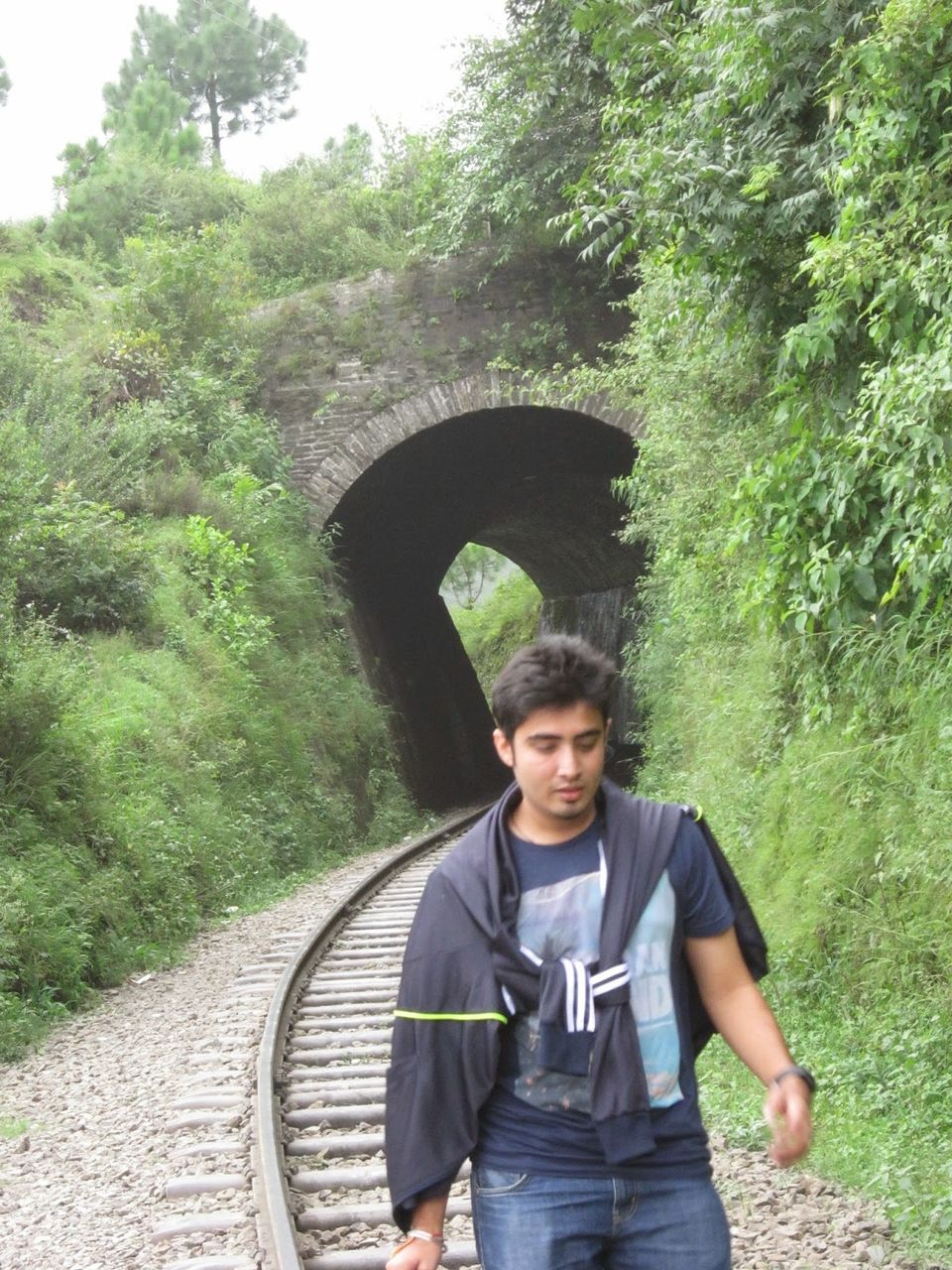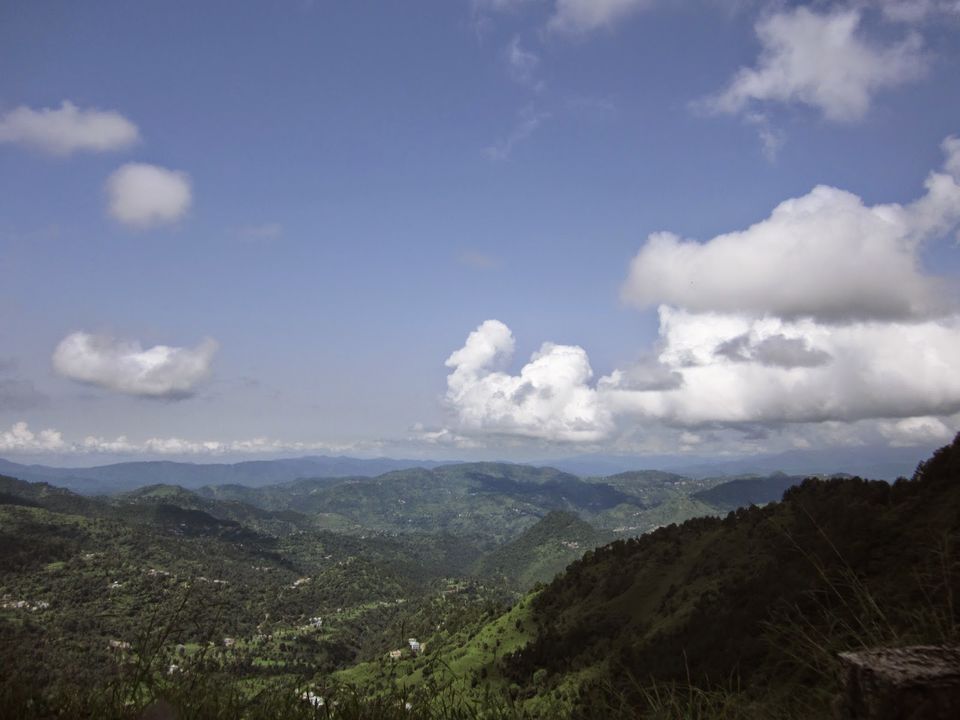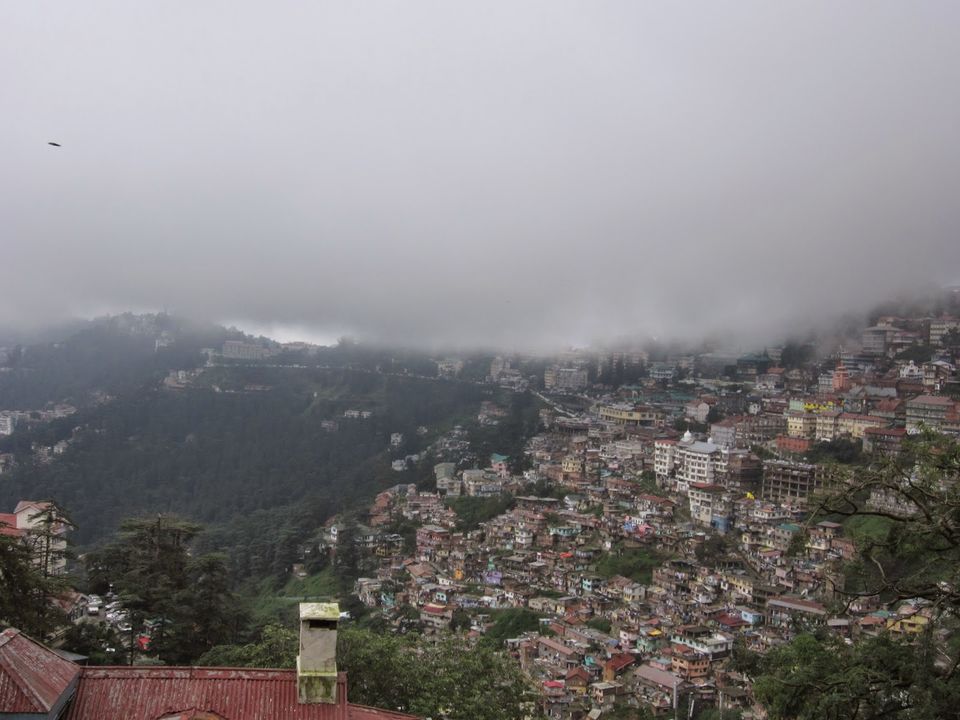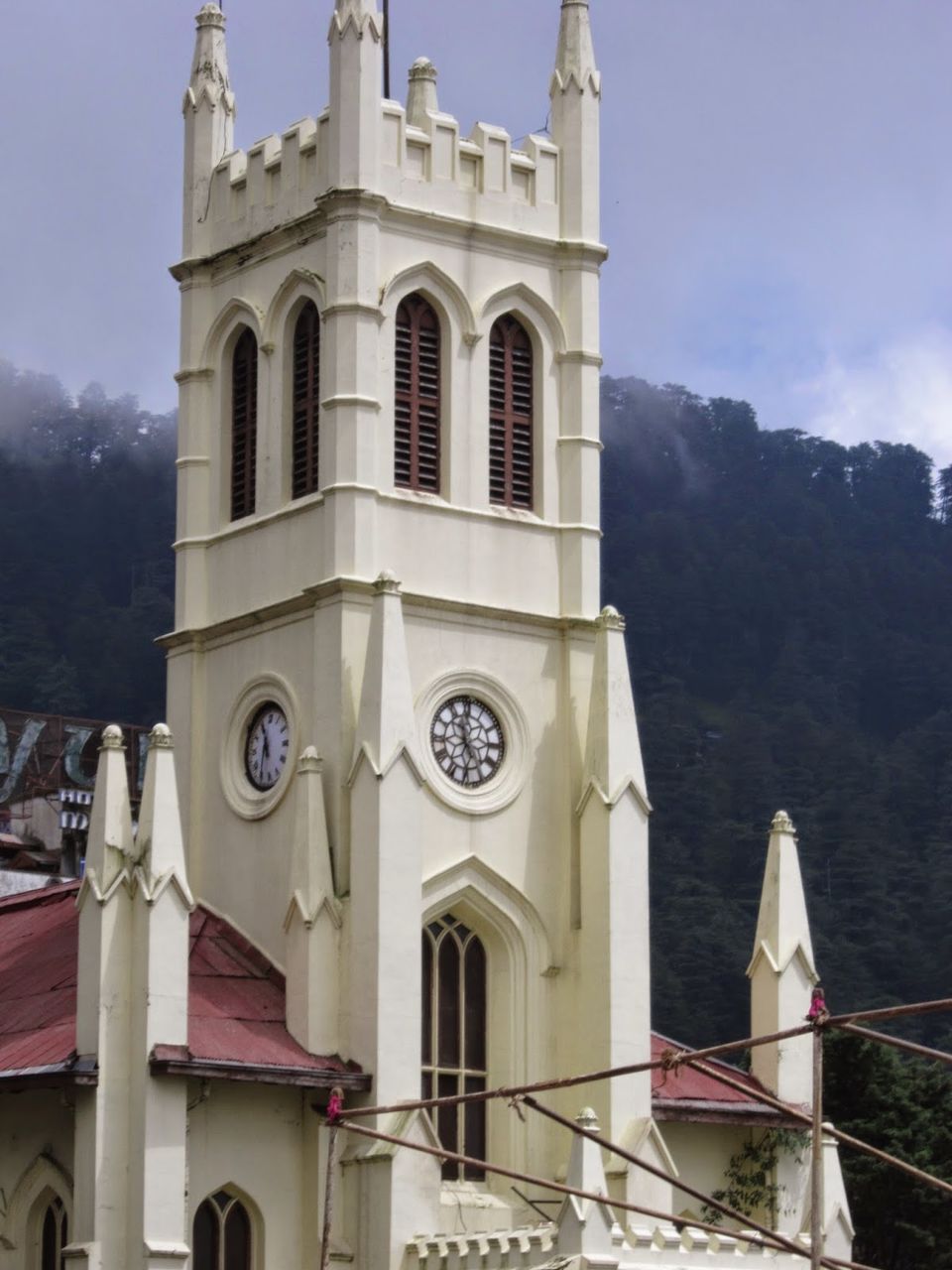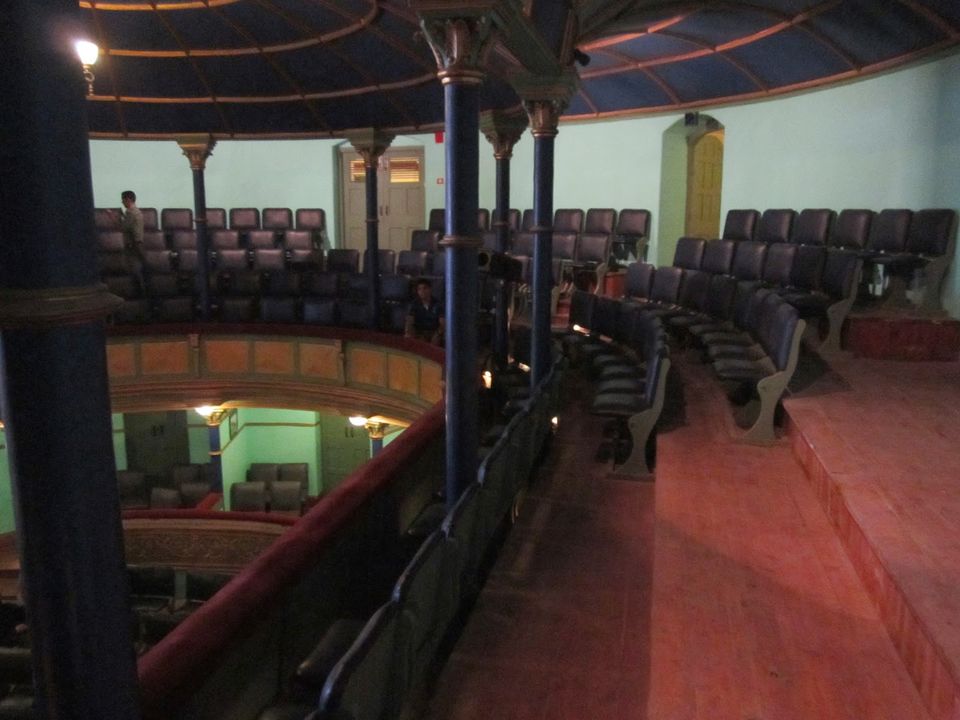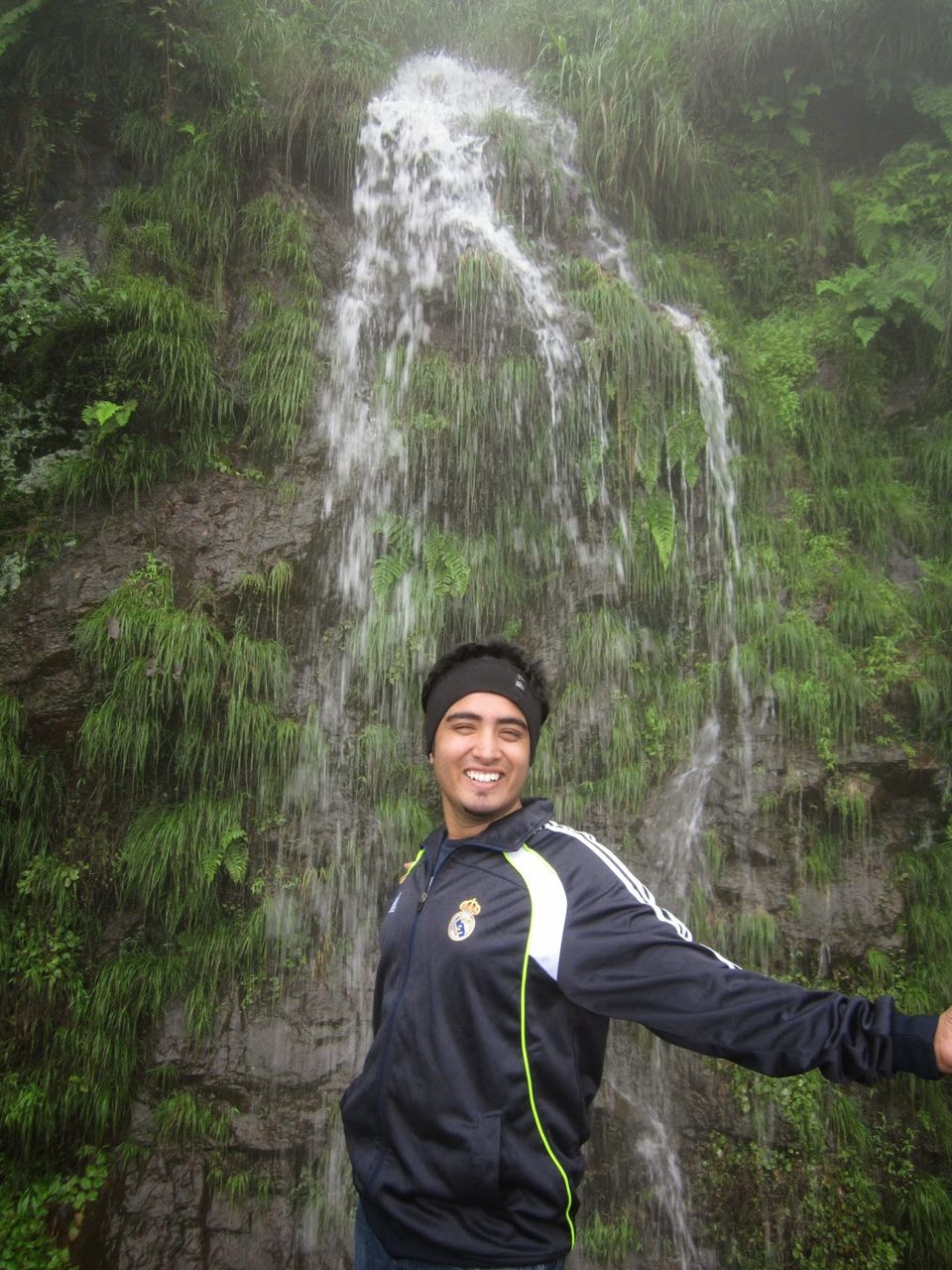 As you might have understood so far that I am a road trip person.
Before getting to the trip, let me introduce to a new member – A white Maruti Suzuki Swift VDi and the owner is none other than, my brother from another mother, Sandy. He has recently shifted to the capital city, New Delhi imparting me a chance to plan and RAID the Mighty Himalayas.
Coming back to the trip, I booked myself on late night flight to Delhi from Mumbai and landed to be received by Sandy at the Airport. Trust me I was more excited to see the car than seeing him. We reached Sandy's place around 2am and tried to get some sleep before the Raid, but the butterflies of excitement in our stomach had planned the other way round.
We left early in the morning and our breakfast haul was at Sukhdev Dhaba in Moorthal just outside the national capital. The paranthas are to die for and you cannot afford to miss the white makkhan (butter) even if you are on diet. Filling out tummies and satisfying our souls we are all set to hit the road again.
We stopped at Ambala to meet an old friend from the university and continued our journey. After crossing Chandigarh bypass, we were welcomed by a board saying, "Welcome to great Himalayan Highways." There we are, the commencement of uphill journey begins. After, a few KMs we could not control of emotions and urge to have Maggie noodles on one of the Maggie points (Any hill u go in India, Maggie points are omnipresent)
In about 10 hours we reached Kasauli (our would be basecamp) and wasting no time we booked Hotel Pine View located off Chandigarh – Shimla Highway, towards Kasauli. It was a budget hotel, which offered us a Room for two in Rs 1300/- (excluding Meals). Not a bad deal at all, being a long weekend.
We decided to rest that night and dozed off after having dinner in the hotel's restaurant itself.
On the 2nd day, we left after having tea and breakfast to reach Kufri, on the journey we drove through Solan, Shoghi and Shimla ( bypass) . The dist. Is about 100 kms but Kandaghat is not easy to drive on, the average speed was about 20 km/h. We obviously stopped at some Monsoon waterfalls and Maggie points to grab a hot tea and Maggie. Reached Kufri in around 6 hours and then our guide (avoid hiring one) told us to take a horse ride to see some sightseeing points (we came back half way disappointed by the ruthless way the horses are treated and made to walk in the mud slurry till knee height) We had to pay the full amt. about Rs. 350/- per horse. Nonetheless, we decided to visit, The Himalayan Nature Park. It is home to about 30 Himalayan wild animals and birds. Witnessing this was a true delight. We started our return journey at 4:30 pm from Kufri ( as we had decided to avoid driving after dusk ) we managed to reach our base camp by 8pm. We had dinner at very famous Giani Dhaba, but it turned out to be even worse than what we could have got at some other not so famous place. AVOID GIANI DHABA.
Note: The area is a landslide prone, so be cautious while driving and follow sign boards strictly.
SHIMLA:
Next Morning was the most pleasant morning, I have experienced in my lifetime. The sun was playing hide and seek with the clouds and the fog was waiting to embrace us in its arms. Wasting no time we head started our journey to state capital – Shimla. Driving through Kandaghat was not as difficult as the weather was pretty clear.
Do not forget to take an apple break in massive mandi(market) Solan.

Reached Shimla in about 5 hours and had to struggle a lot to find a Parking place. We headed straight to Mall Road, which is a must visit when you are in Shimla. Bought some Pashmina Shawls and stoles for our loved ones, after a lot of Bargaining. We were mesmerized to know about the history and importance of Gaity theatre. This theatre was constructed by British and is one of the six theatre left on the planet to be built on Victorian Gothic Architecture. After wandering around and having luscious Chole bature and Chole Samose, in a local Stall, at Mall road. We decided to explore Shimla a little more and click some pictures.
We were back to Kasauli by 8:30 pm and decided to have dinner at Haveli, trust me the food was delicious and way better than what we had @Giani Dhaba last night.
It was an amazing journey with Sandy who got hitched recently. We enjoyed every bit of the mountains. Pure air, green plains, warm hospitality, well maintained roads, lip smacking food and welcoming Pahadi locals.

This trip to Himachal Pradesh - The land of Gods will be relished till we leave the land to meet Gods in heaven.

Sighing off with a song playing in my mind in loop,"maye ni meriye" by Mohit Chauhan. Here is the link

https://www.youtube.com/watch?v=cQNeFYgMjg0
-- Abhimanyu@yatripandit