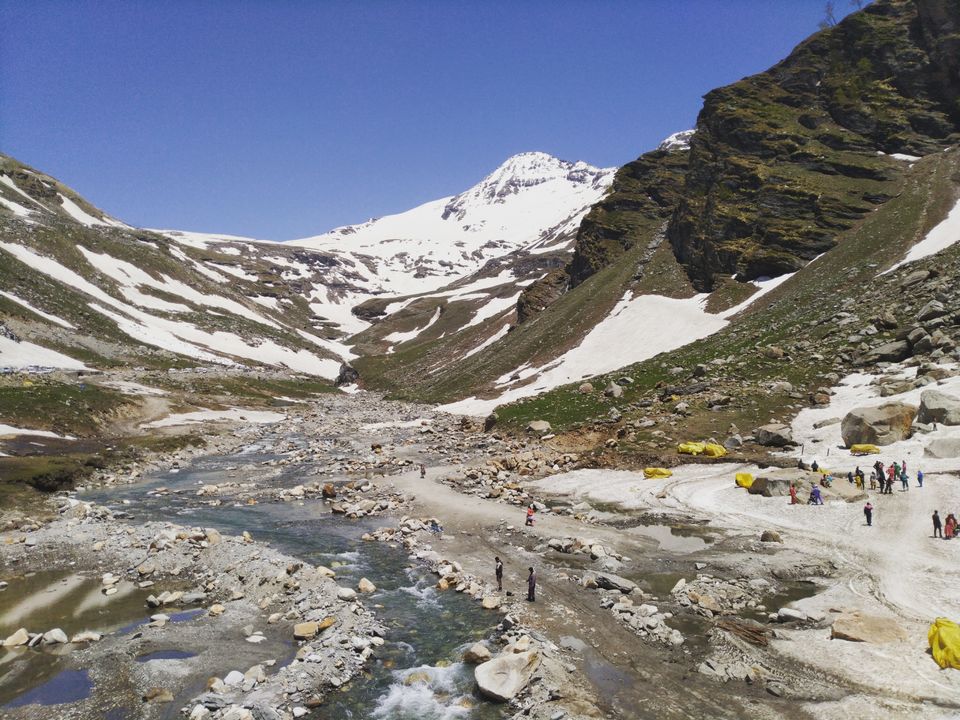 Due to over tiredness, we started our day by 9.15 AM. Straight away headed to Kufri Horse riding point. We took 6 horses for our family, 500 per person. They took us to the activity places which is located on the top. Horse ride was very adventurous, if luck you can feel edge falling. It was about 20 mins horse ride to reach top. You can have photoshoot, shopping, local foods, telescopic view, fun world activities, temple visit etc. You can rent the traditional Himachal attires and have photoshoot. They collecting 100rs per photo which is bit expensive. You have to call and wait for the horse agent to return. After horse point, we had our lunch and headed to Adventurous resort and had all activities. After that, we went to Himachal National Park and zoo. Zoo was very clear and neat. You can have many friends like monkeys, leopard, beer,deer, birds etc. You can have nice photoshoot there if you have any photographic friend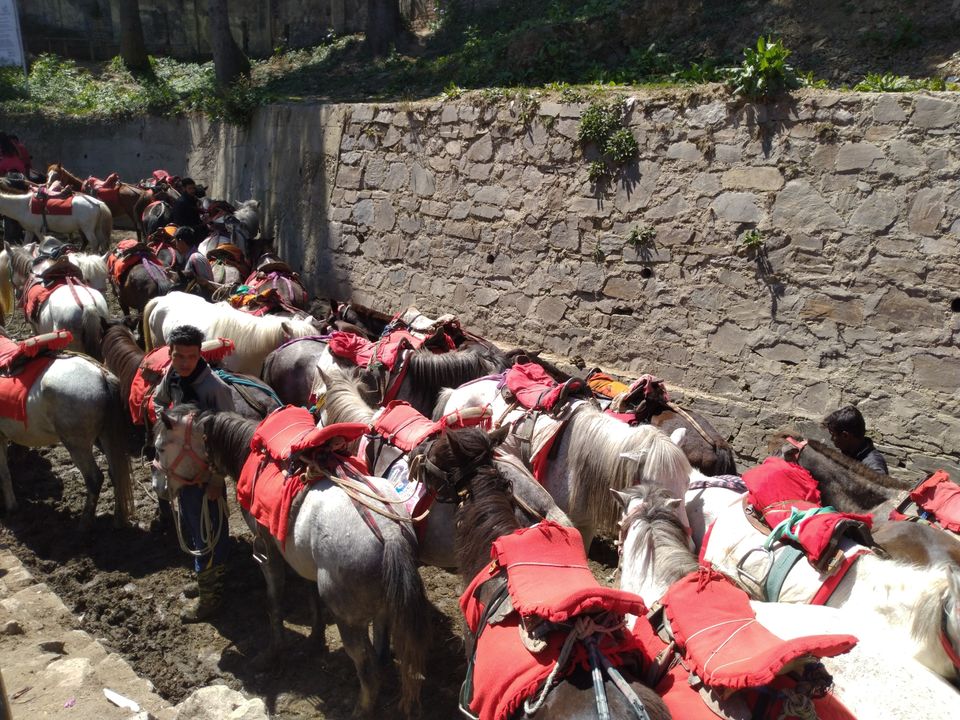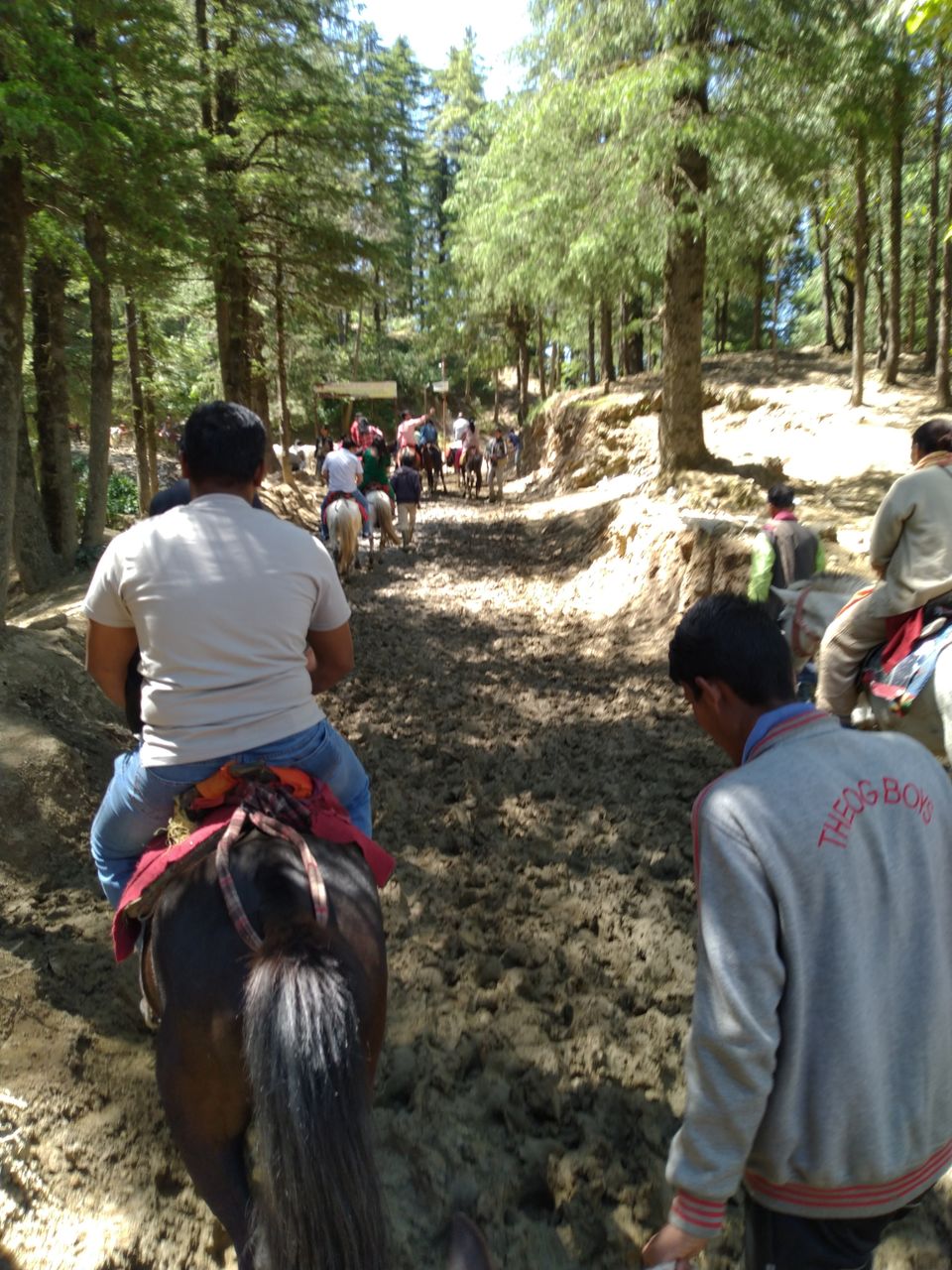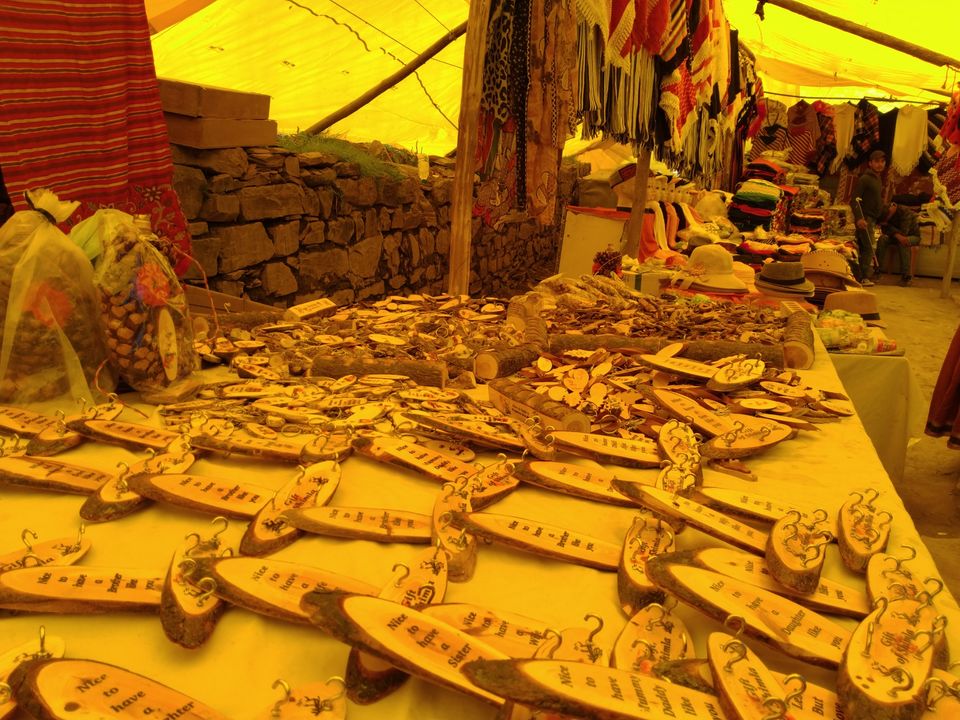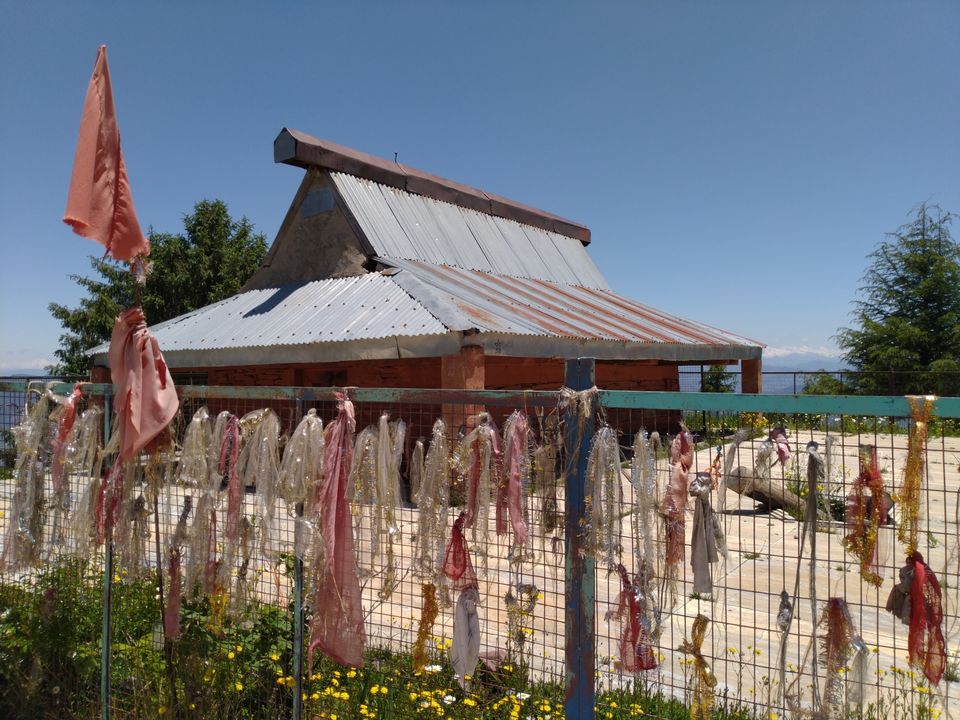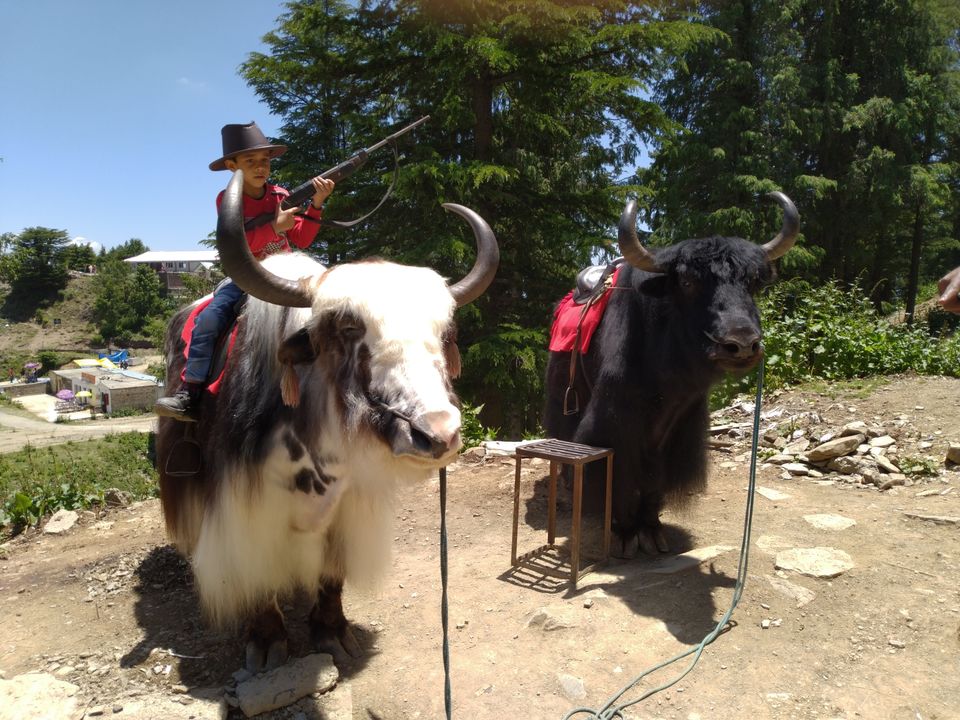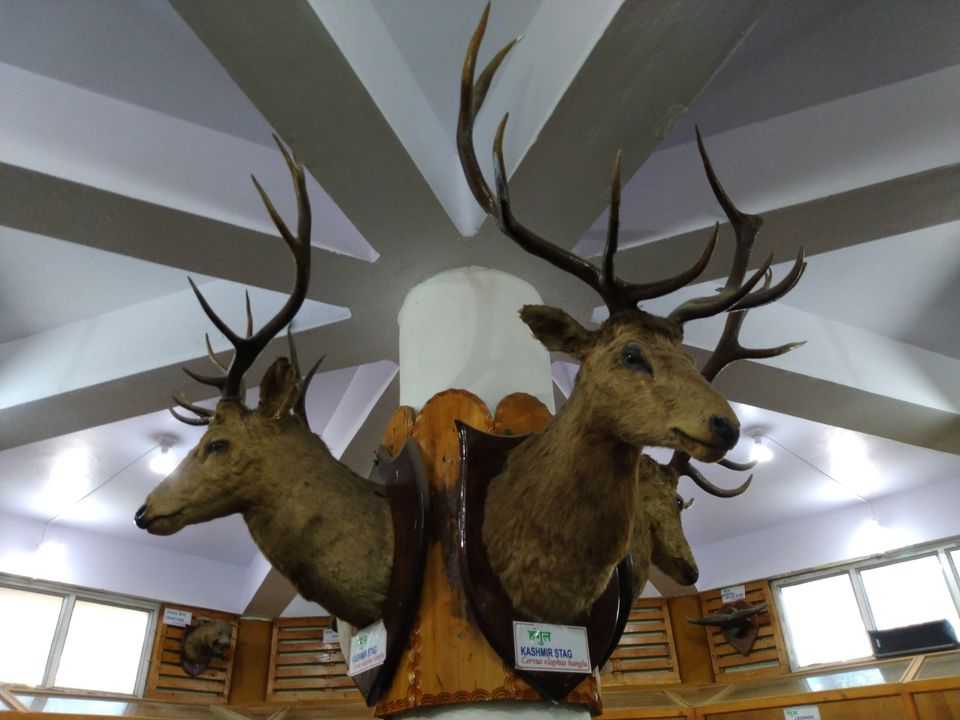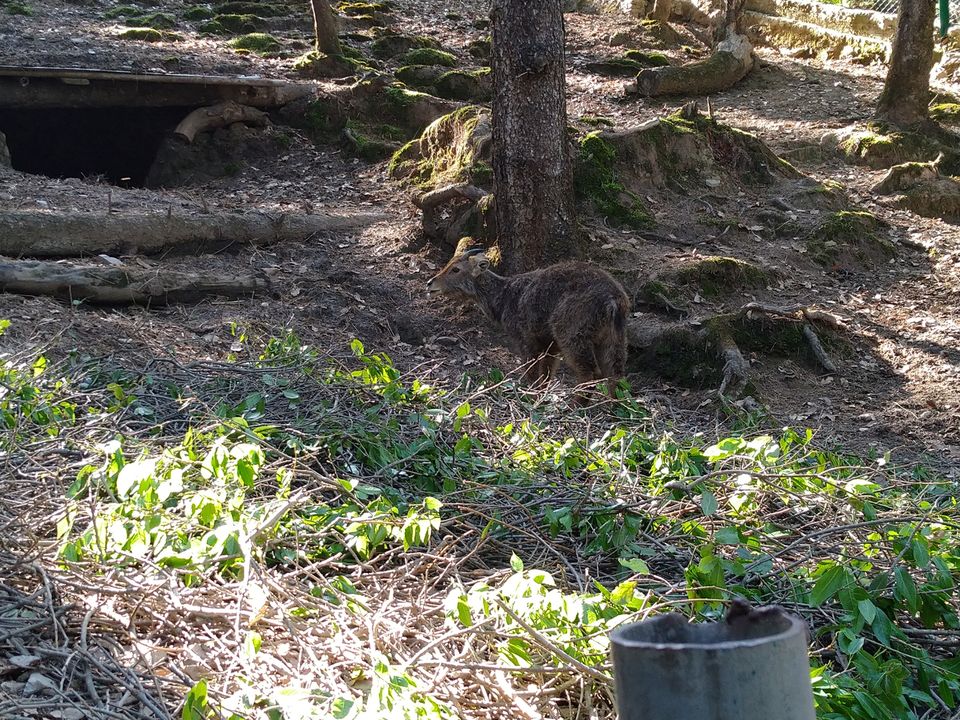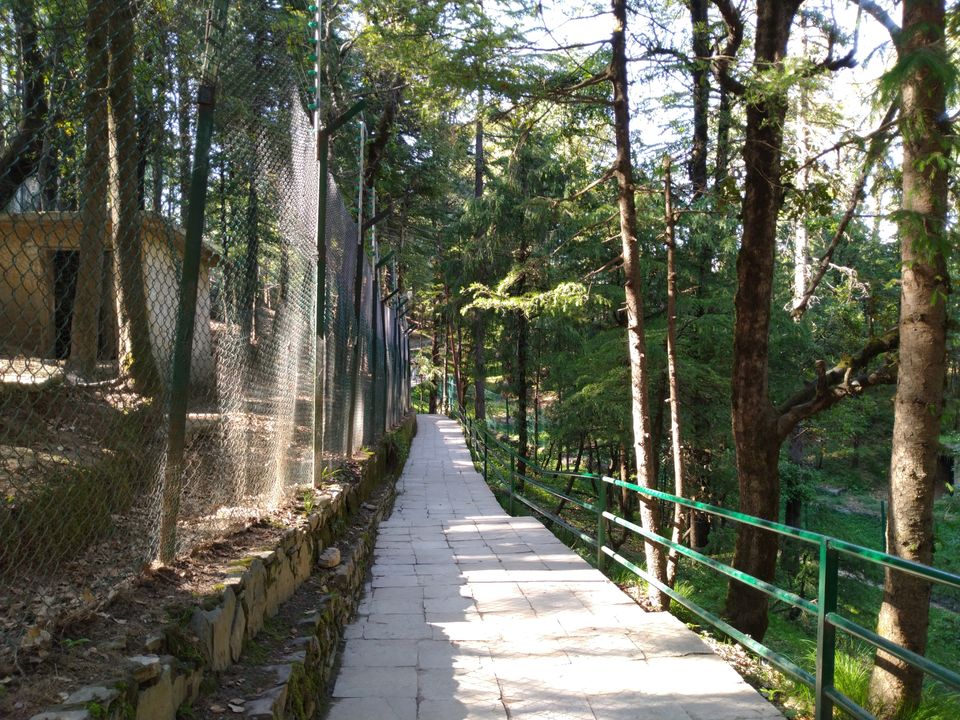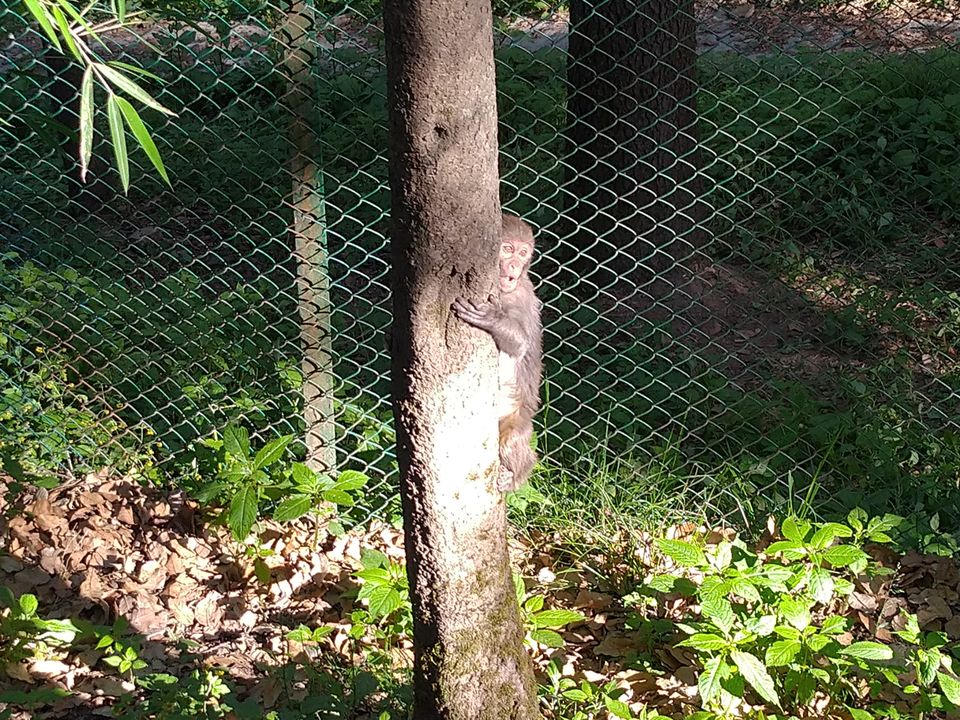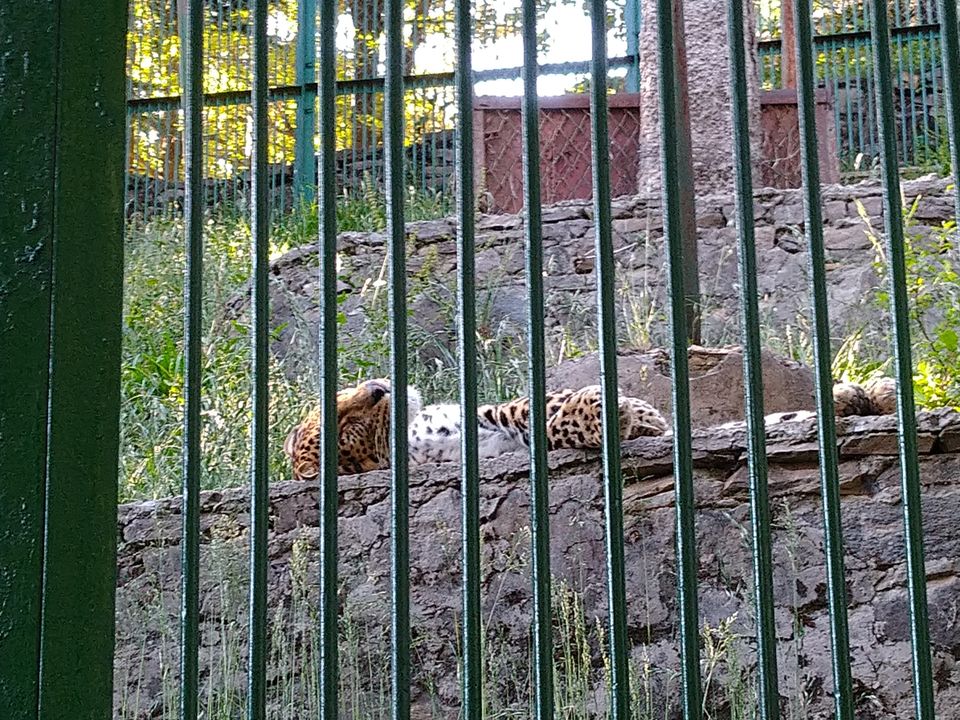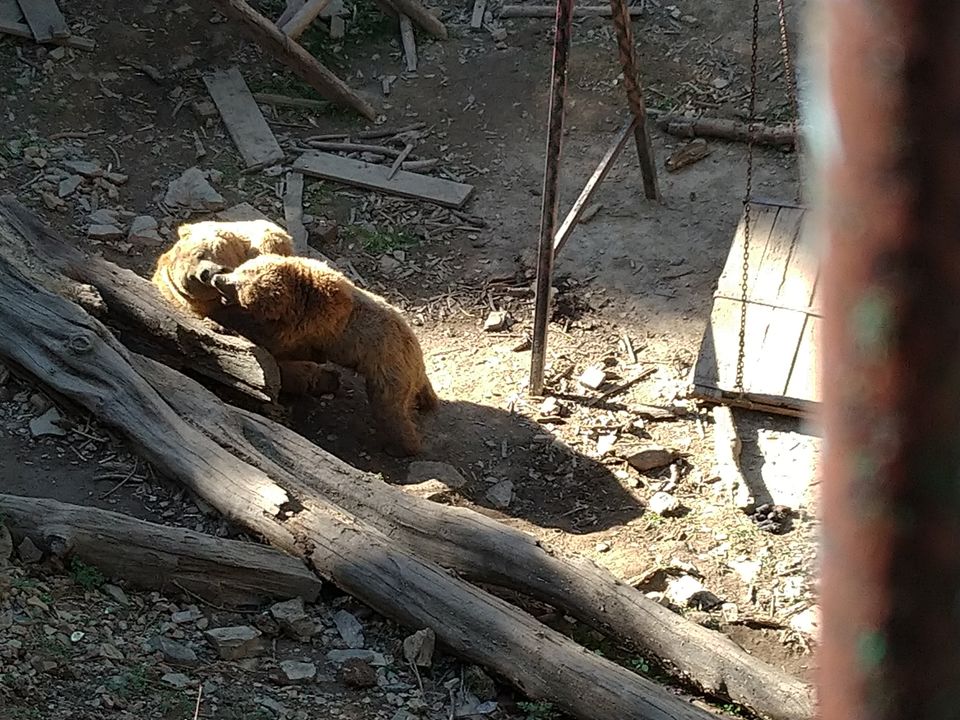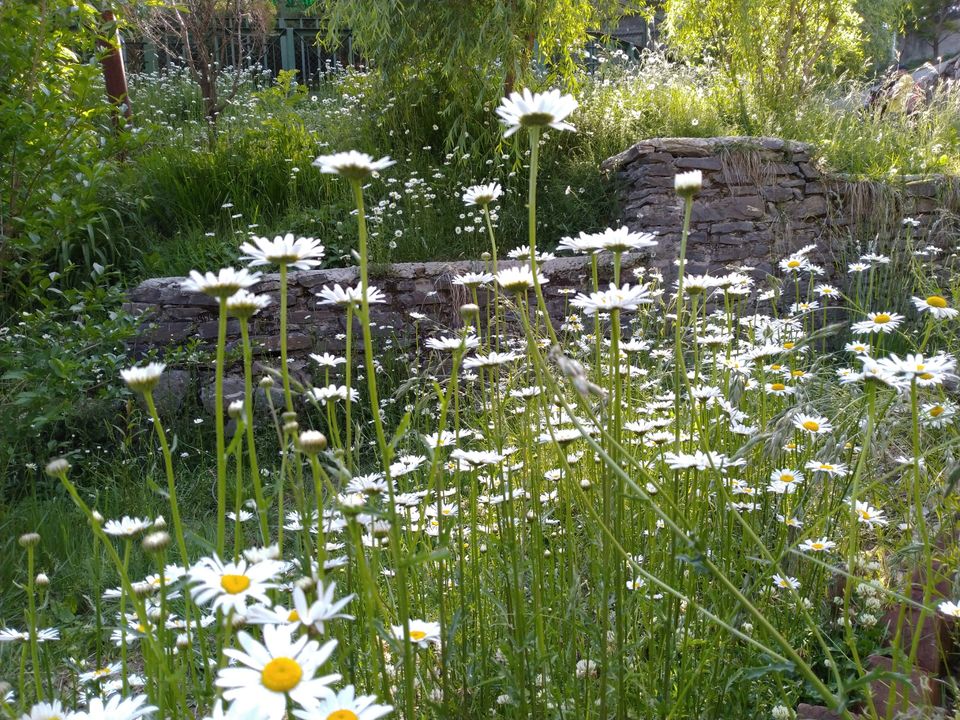 2 days stay in shimla finally came to an end. We checked out the hotel @6 AM and headed to Kullu. Had a fresh coffee and breakfast in the Midway. It was around 6 to 7 hrs travel to Kullu. On the way, you can enjoy beautiful mountains and river views. The Aut Tunnel which is 2.8 km length is very awesome and it's a engineering marvelous. Reached river rafting area around 4.30 PM, we choosed 9km rafting package. We family enjoyed lot on this adventurous ride. Next we headed straight to hotel Hayer regency Manali . At the time we reached it was around 10.30. After our dinner, I had night out in the Mall road. Not only Himachal, all places having different faces in the night time.so finally the Day 3 came to an end.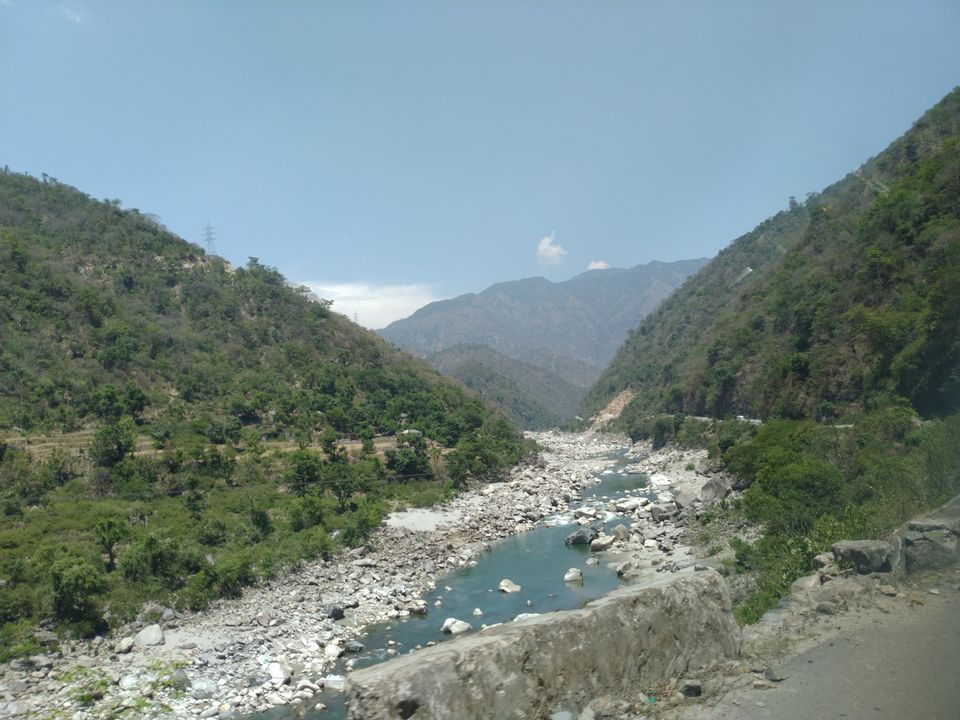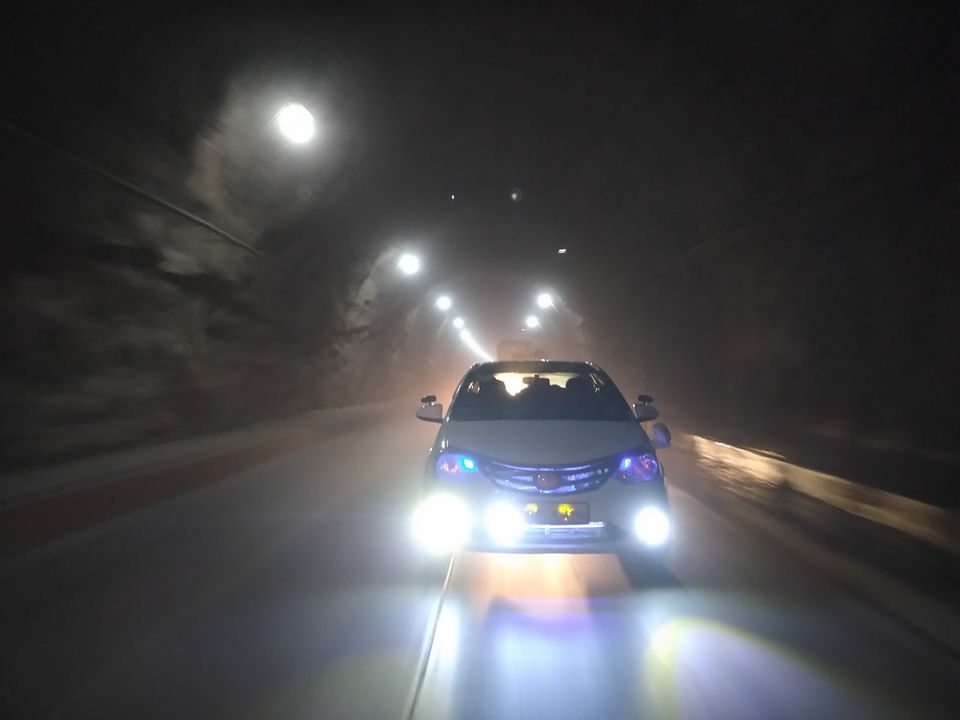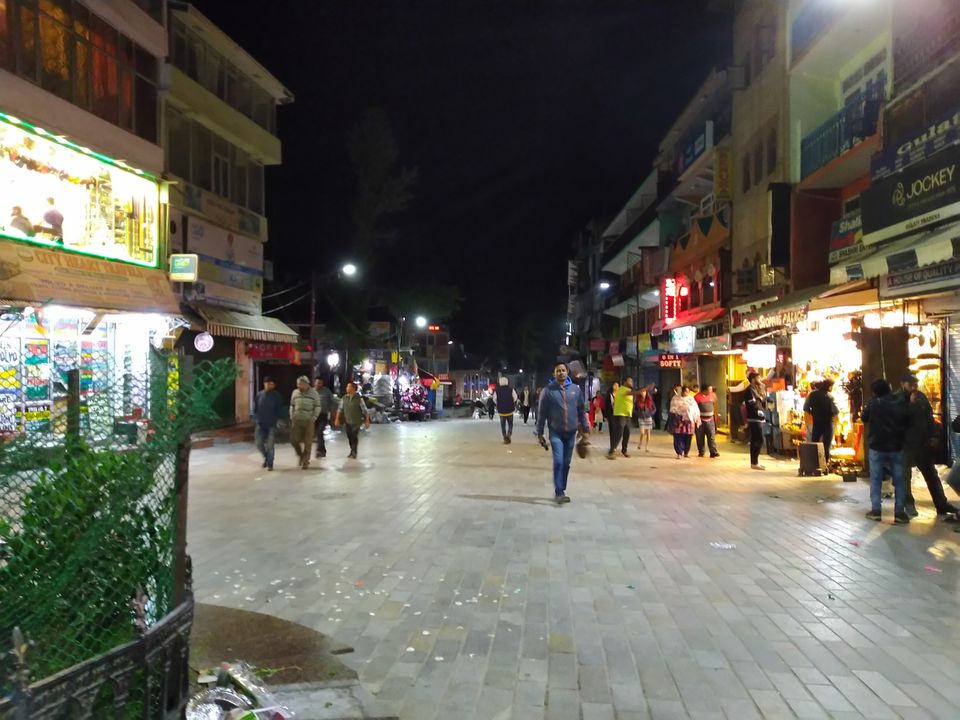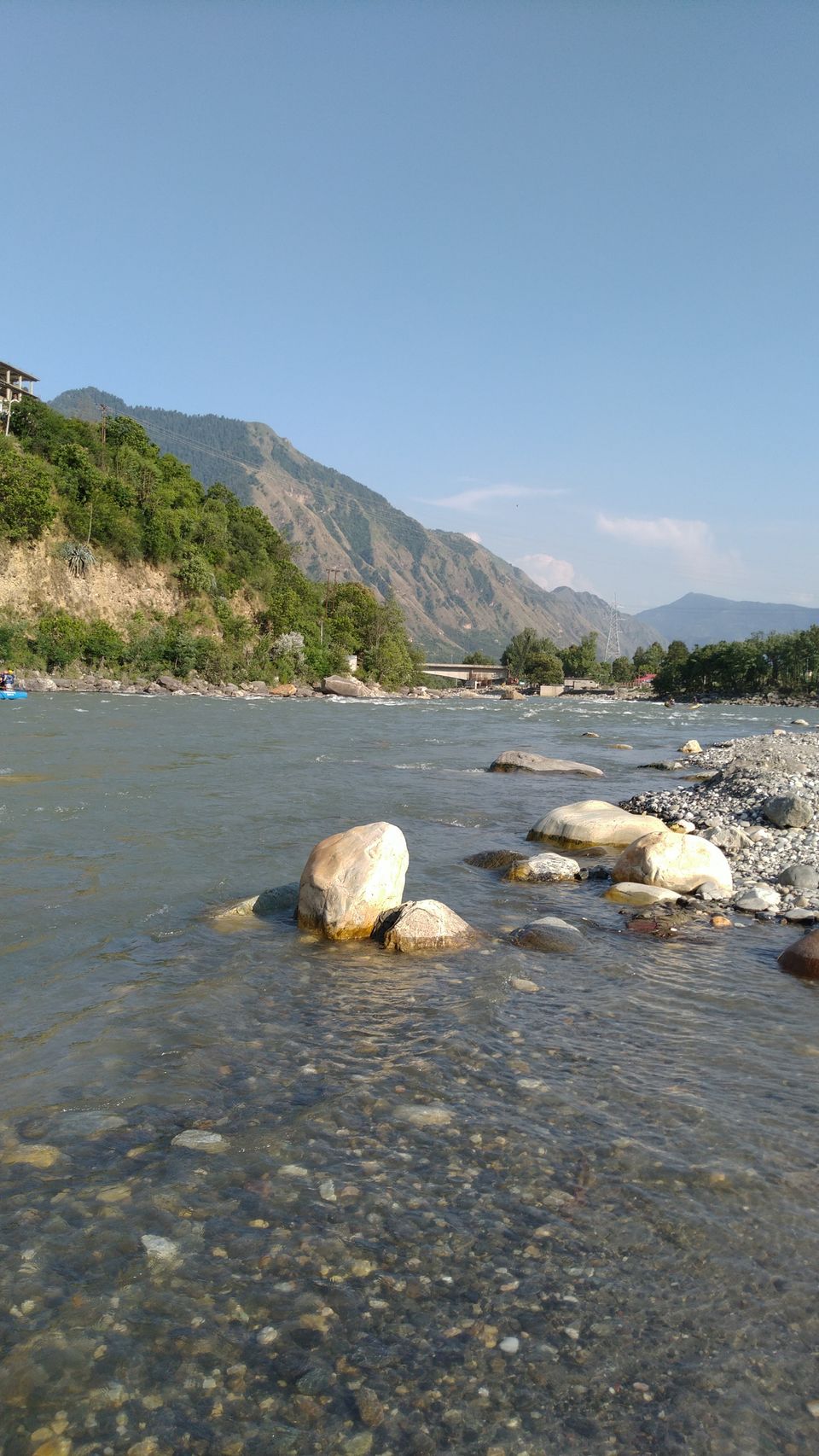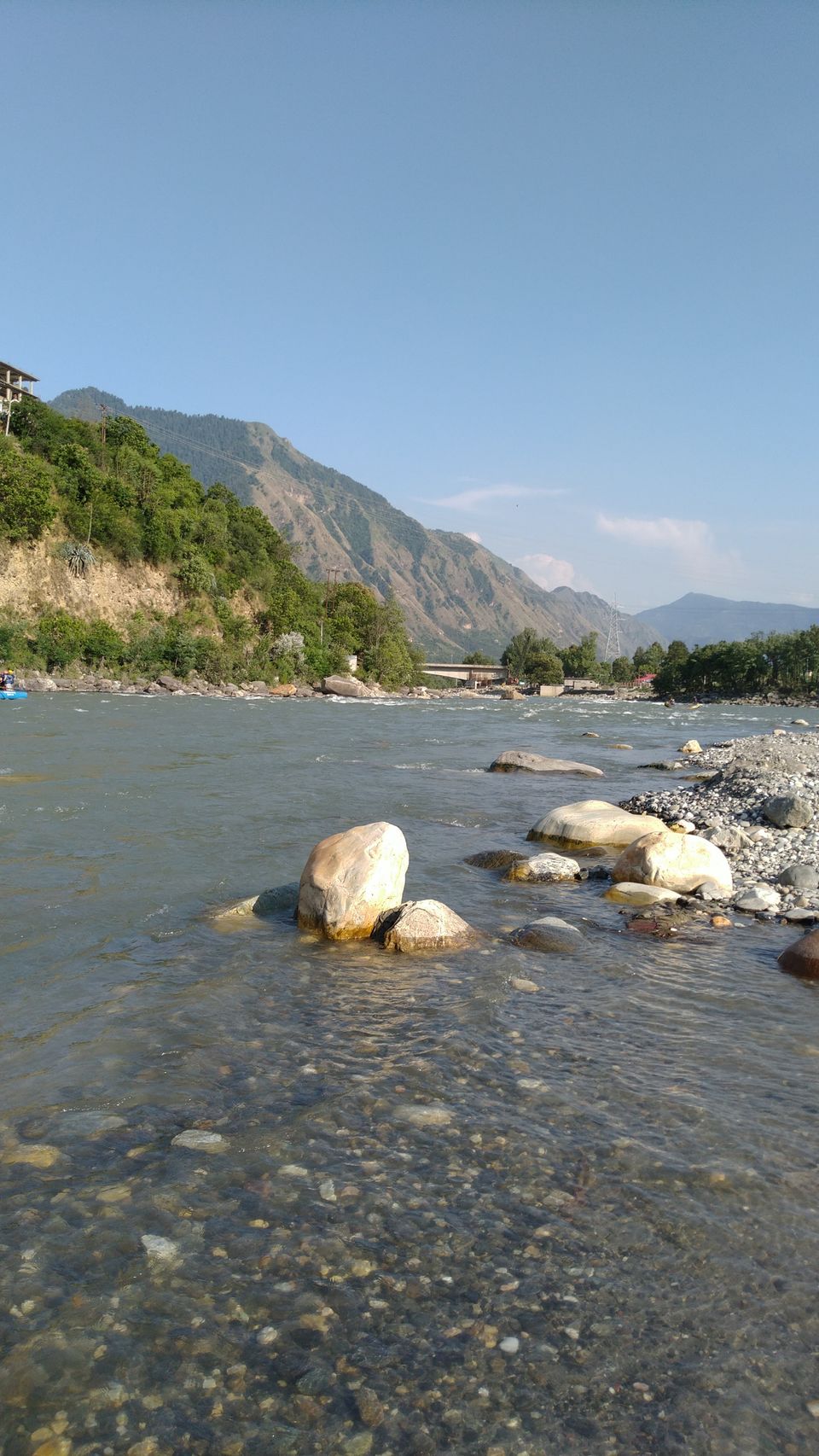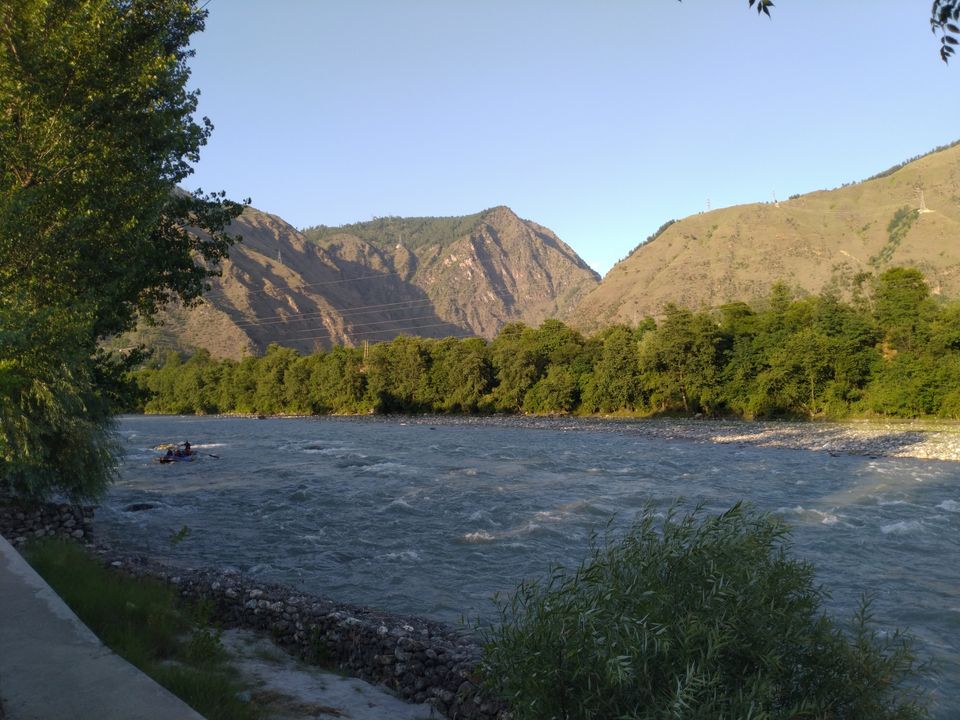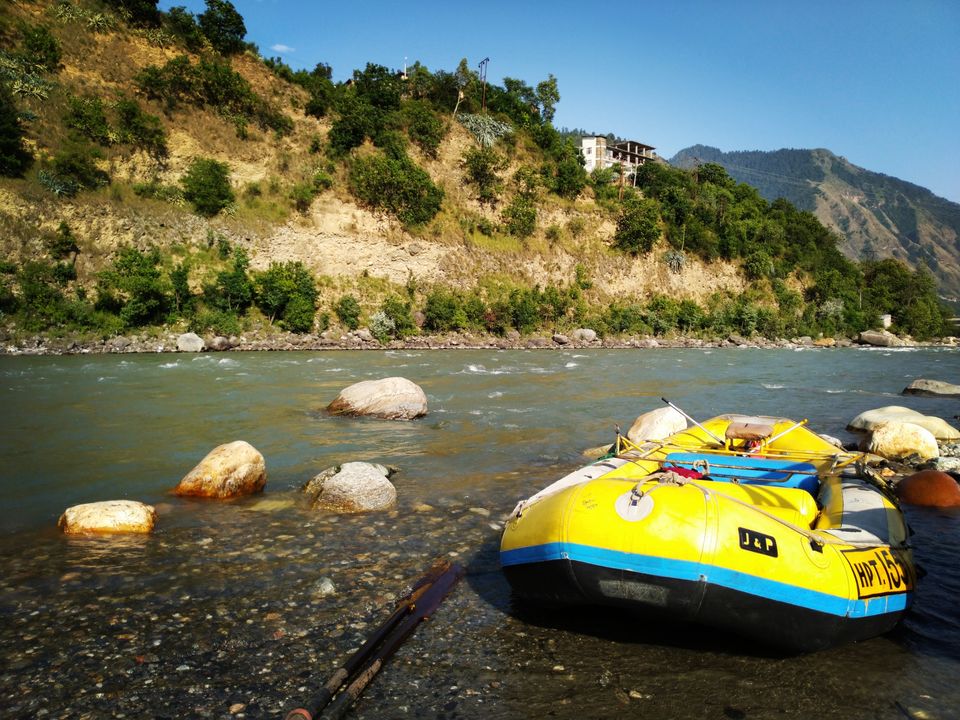 It's always good feel taking a long vacation after 8 months of sailing contract. In my contract I roamed in the streets of Rotterdam,Singapore, China but when it comes vacation in India, without a doubt we choosed Himachal to try. Everything we planned and arranged in very short time period, within a week we planned and ready for the trip. We arranged 6 days 5 nights trip to Shimla,Kullu,Manali and Marhi(snow point). So finally the date has arrived. we everyone excited about the thrilling and amazing Himachal trip. On May 24th took flight from Chennai @00.05 and reached Delhi @3.00 AM. We stayed in hotel Suzi international near Delhi railway station for some 4 hrs. Cab arrived, journey was started @11.15 AM. It had been long journey from Delhi to Shimla. We had very tight heavy traffic due to road Extension. Our hotel Himalayan Escape located near Kufri,Shimla. Reached around 11.30 PM.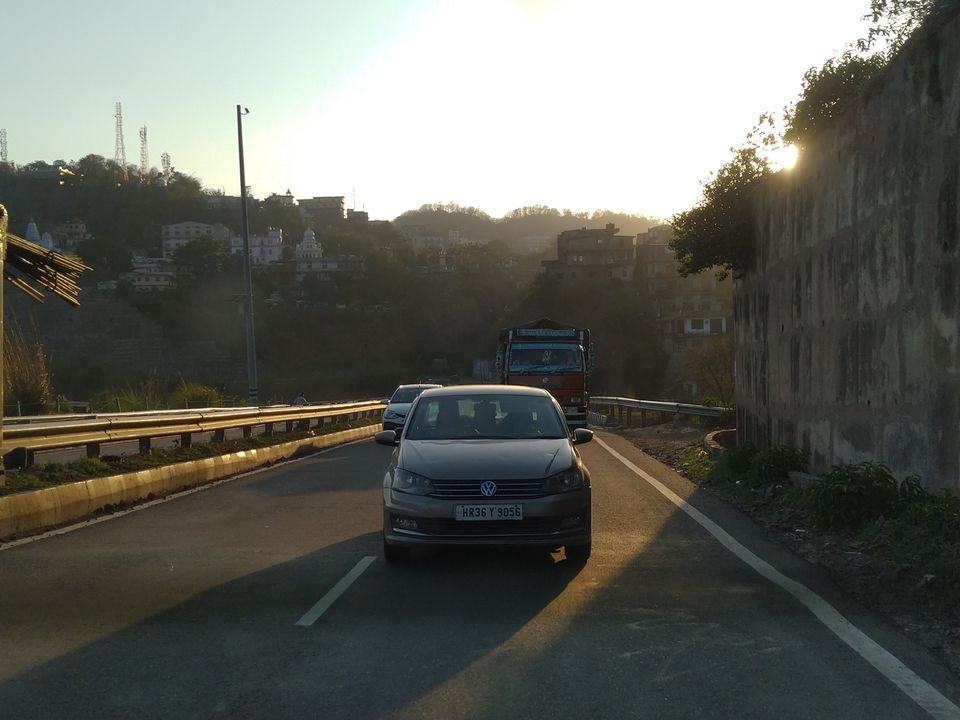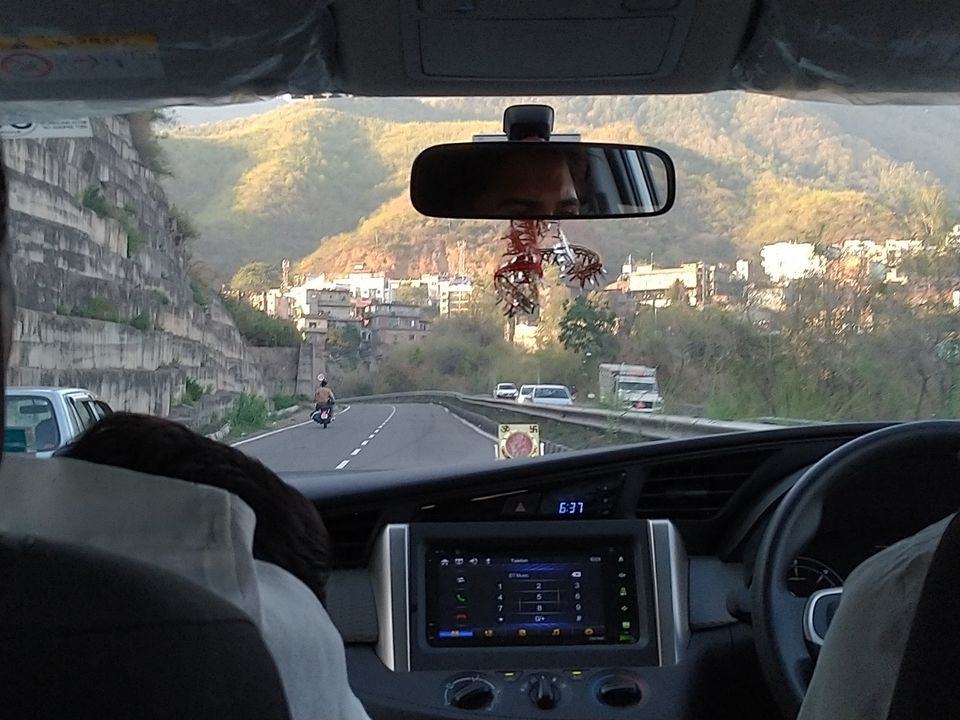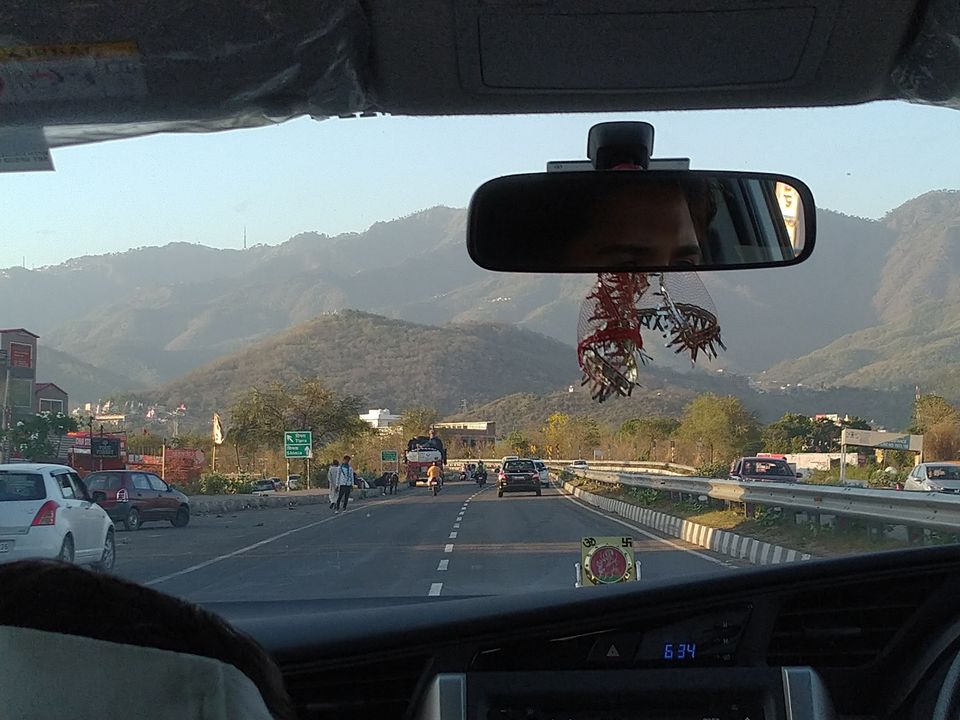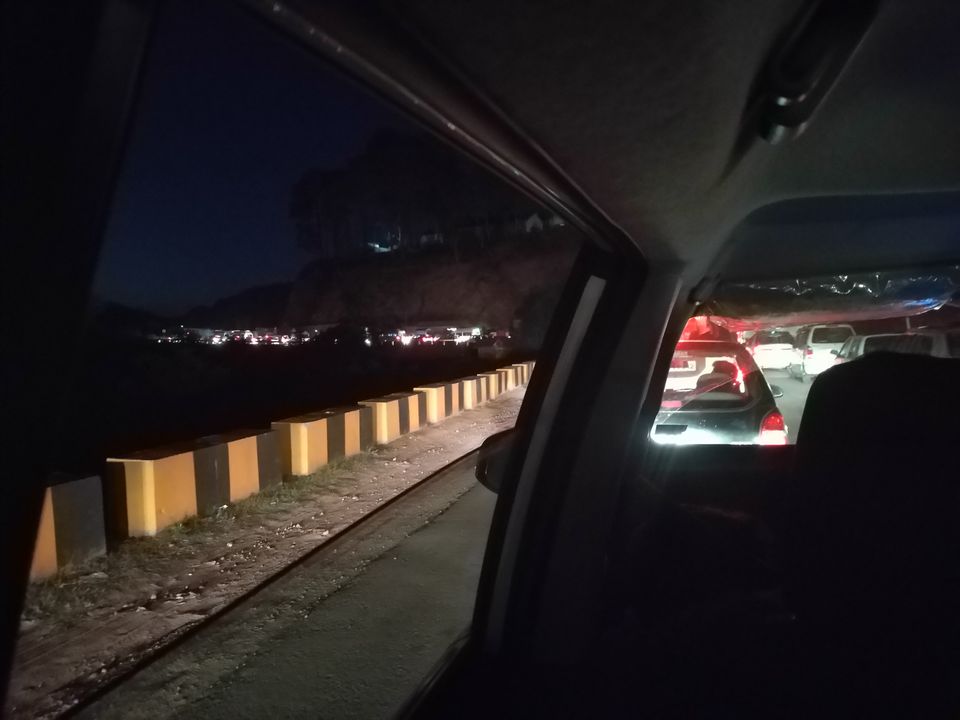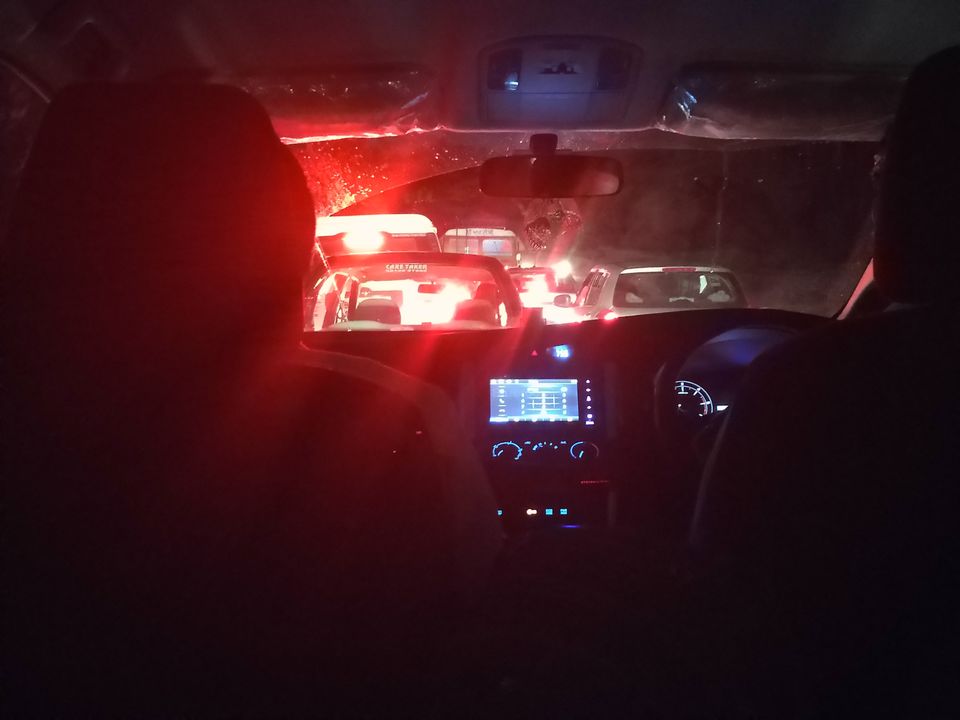 Day 4 started with Vashist temple visit. It is located with surrounding mountains and natural views. After vashist temple we headed to Mall road for shopping. You can buy everything at cheap rates comparing to other places. After that, we spent some times in Van Vihar National Park. Don't miss electric cab ride which takes you around the park of 2 KM.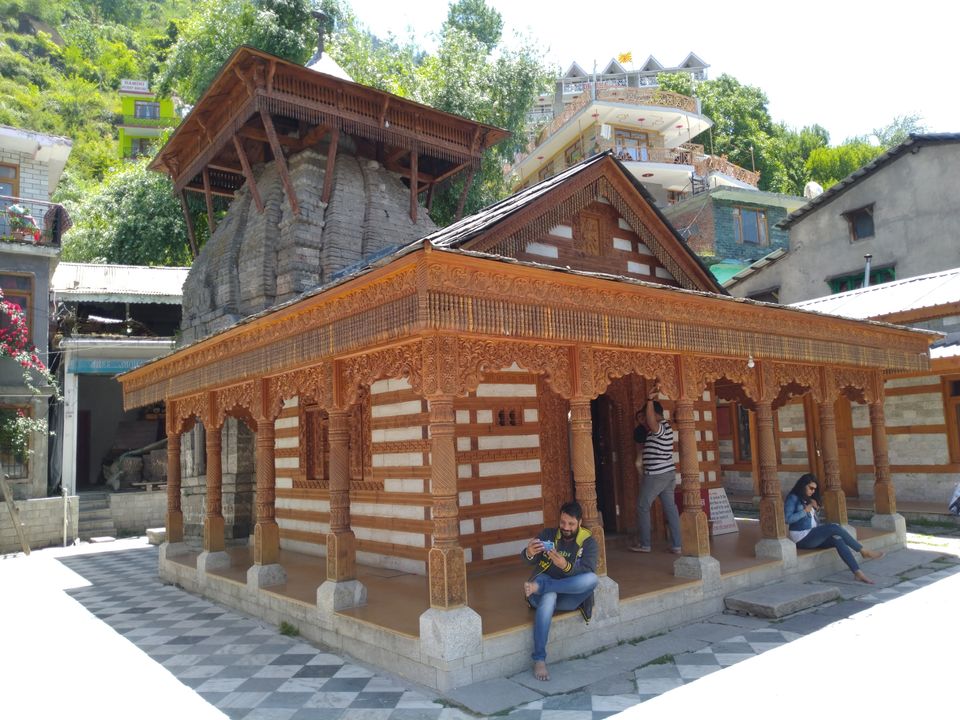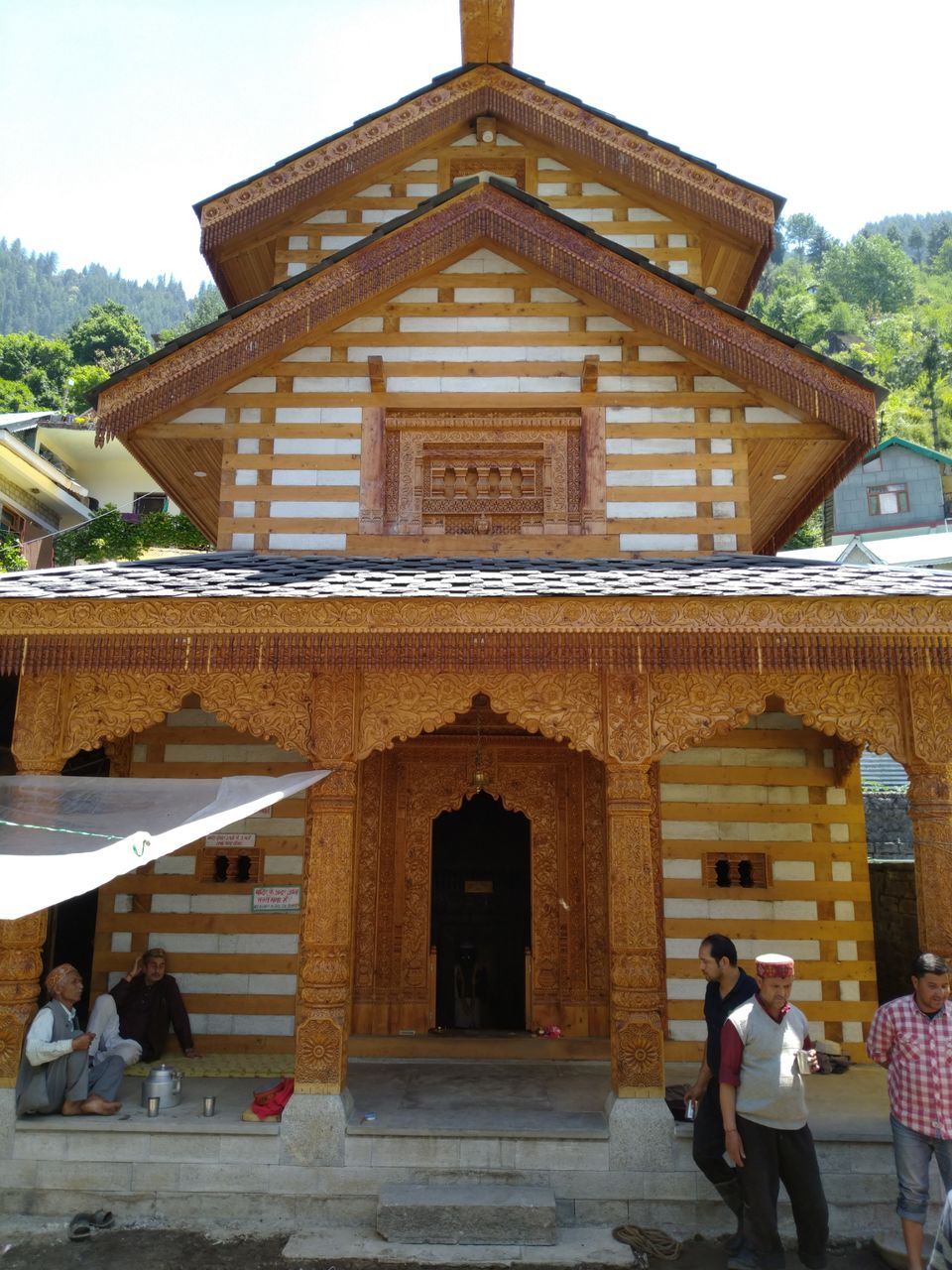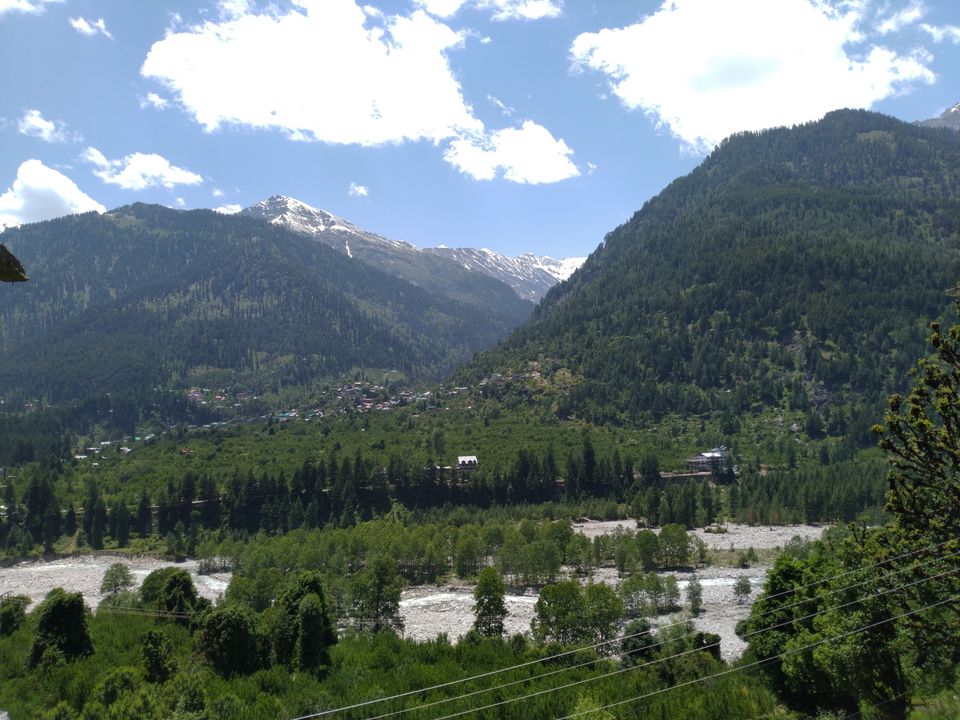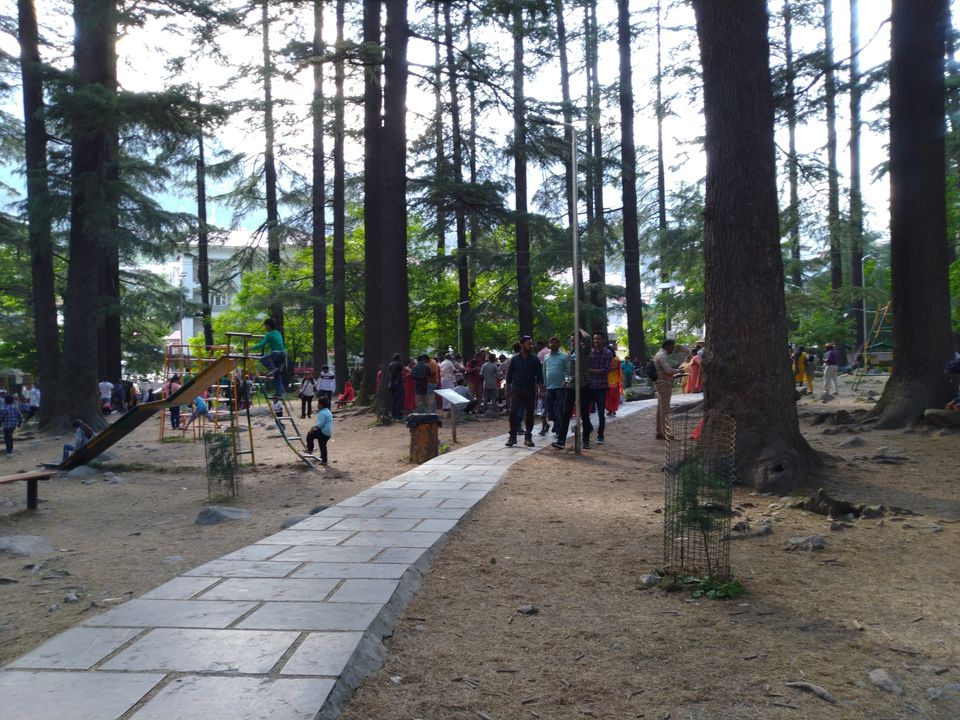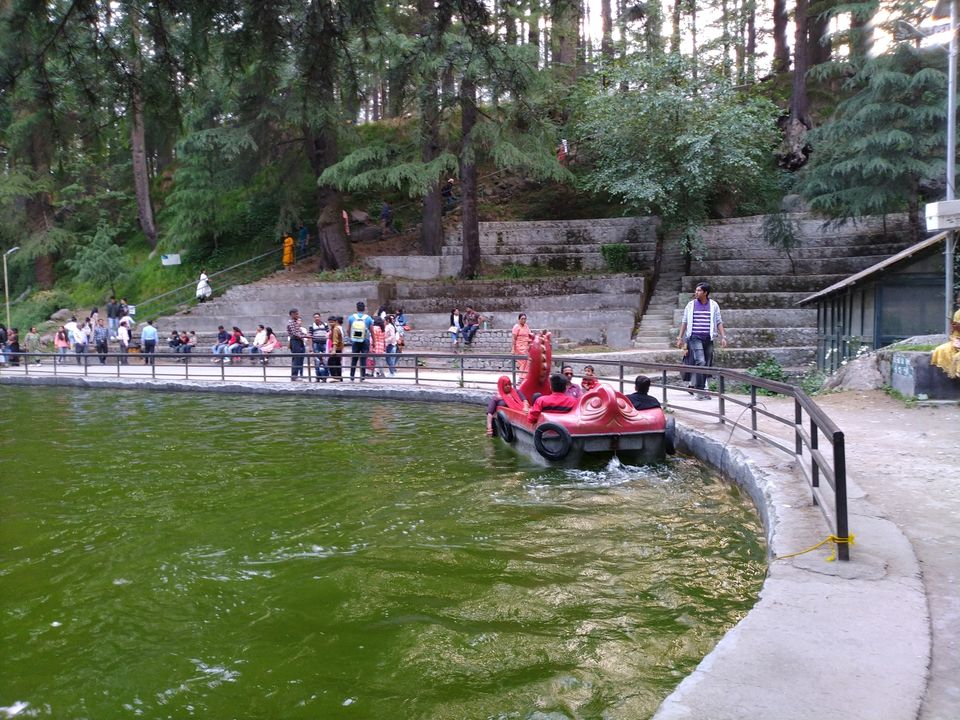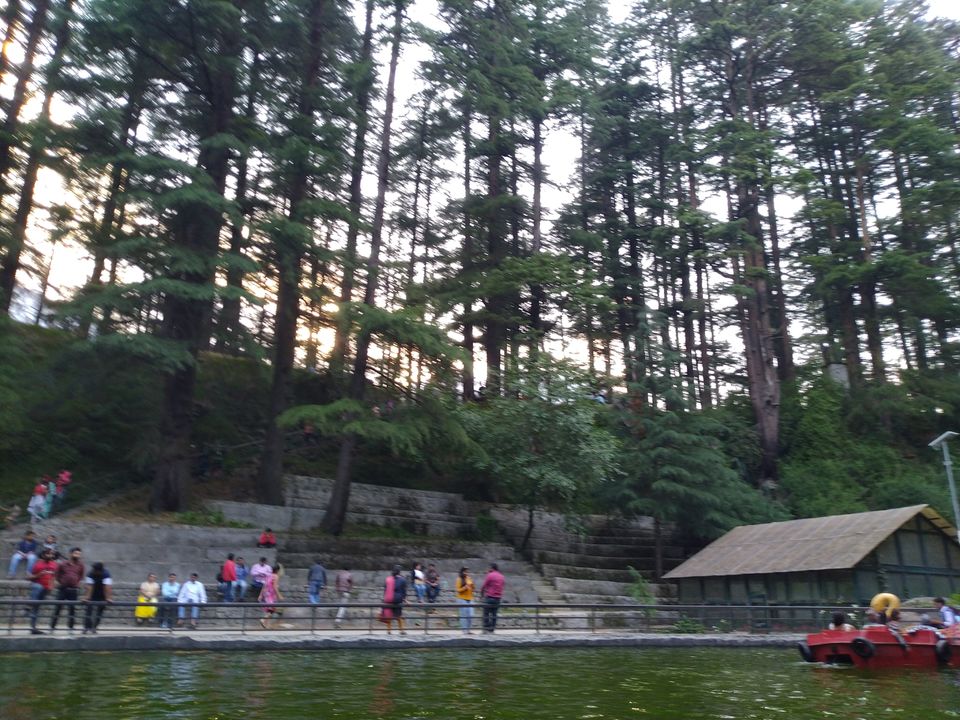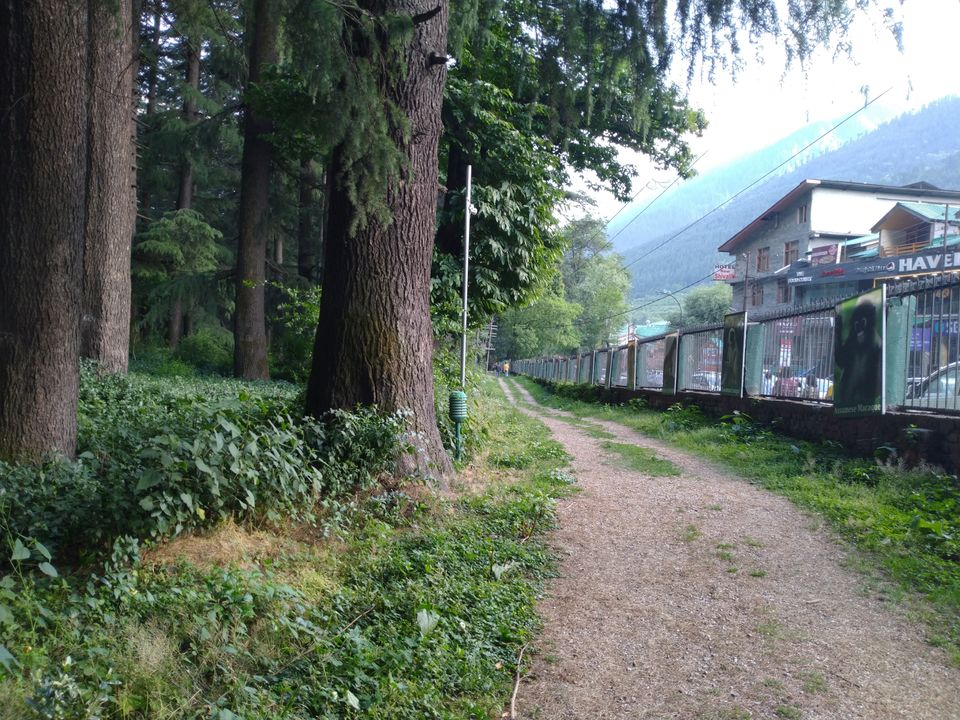 Day 5 is the most important day in our trip schedule. Yeah, it's Rohtang Pass. It's a snow point where you can make yourself cool with snow in this summer. Since we forget to get pass to Rohtang we had to get a local taxi to Marhi (near to Rohtang, tourists were not allowed to go Rohtang). It costs around 14000 rs for us (8 adults+1kid). Journey was started at morning 3 AM. We rented winter clothes and boots for 250 rs in a rental shop, there are many shops in both sides of the road. There is a check post in the Gulaba. The check post opens after 6AM so all the vehicles were standing in the line to go through the pass. After 6, vehicles slowly started to move. After checking, we headed to Marhi.. finally the place which we dreamed more in this trip has arrived.. there are many activities you can do but they are quite costly. We did snow sliding and throwing ice snows. It was awesome,we had wonderful time there. After that we started to hotel at 2.30 PM. There was not much traffic when we came down. We reached our hotel by 5.30 PM. After some rest, we had a nice candle light dinner in our hotel. Finally the Manali trip has to end. We packed everything to avoid last mins tension.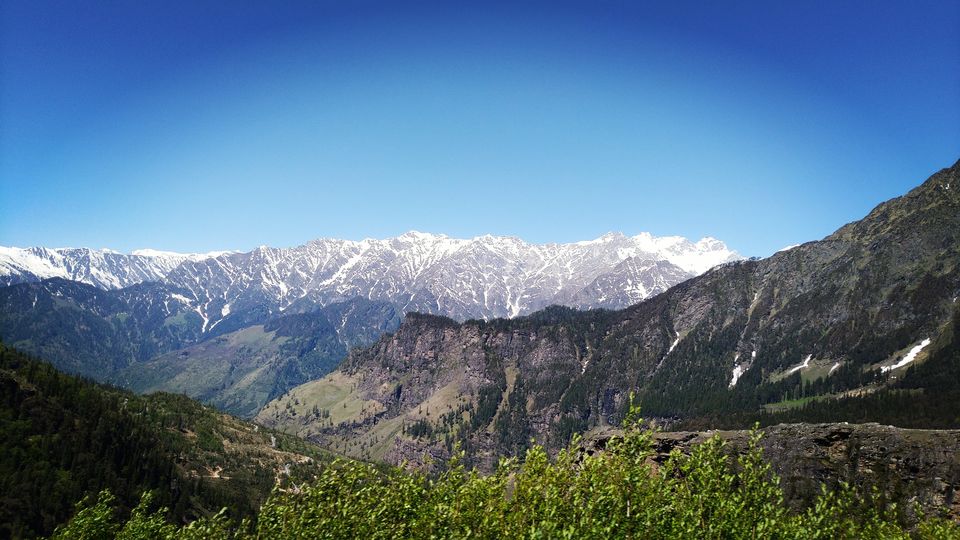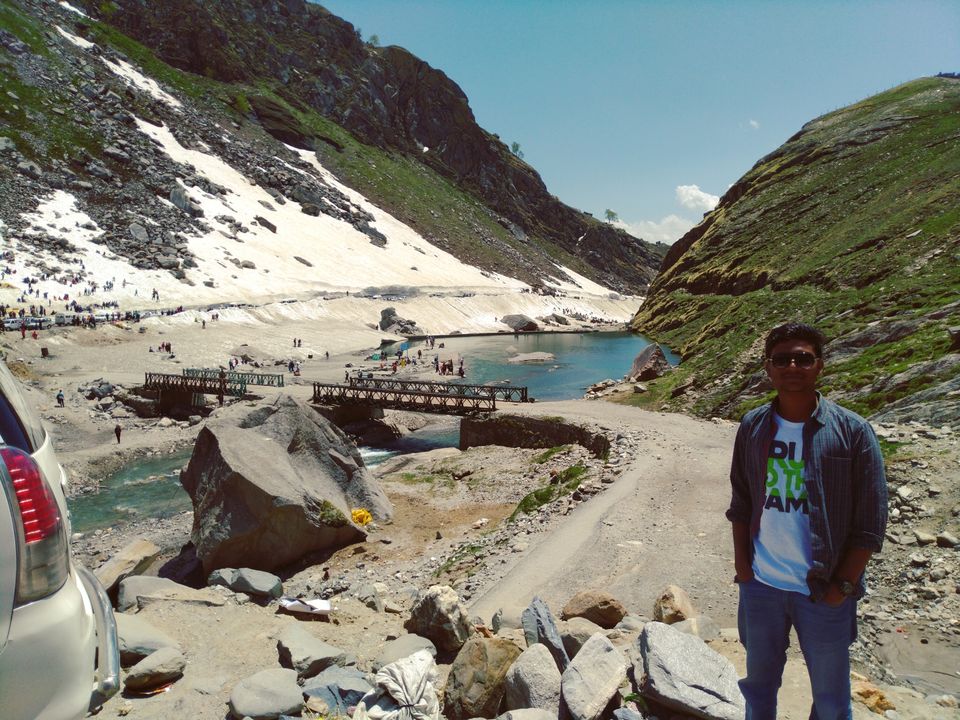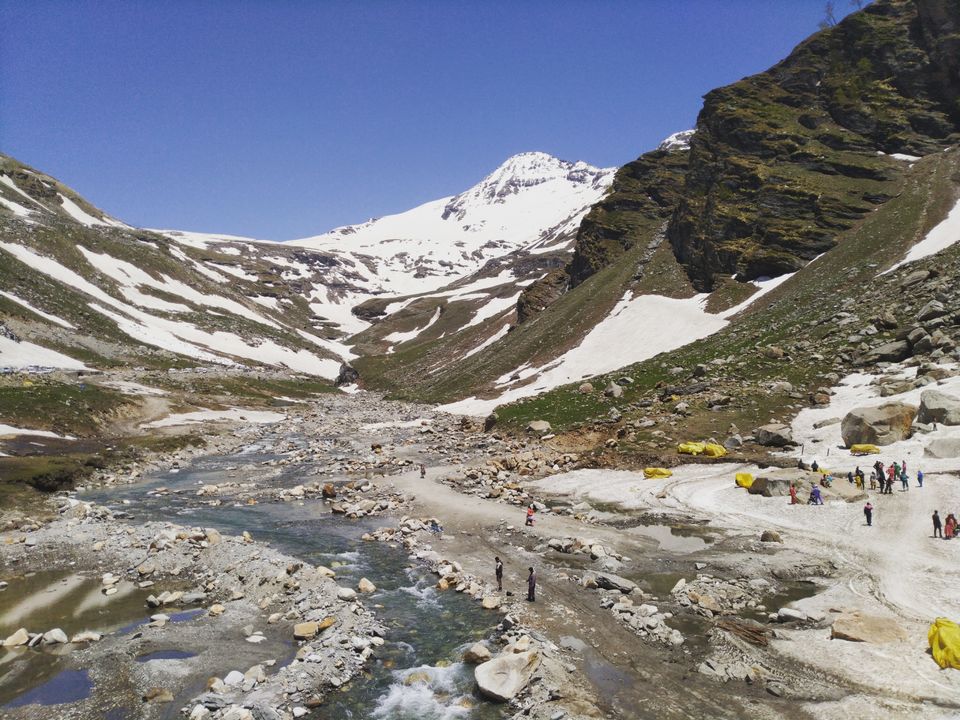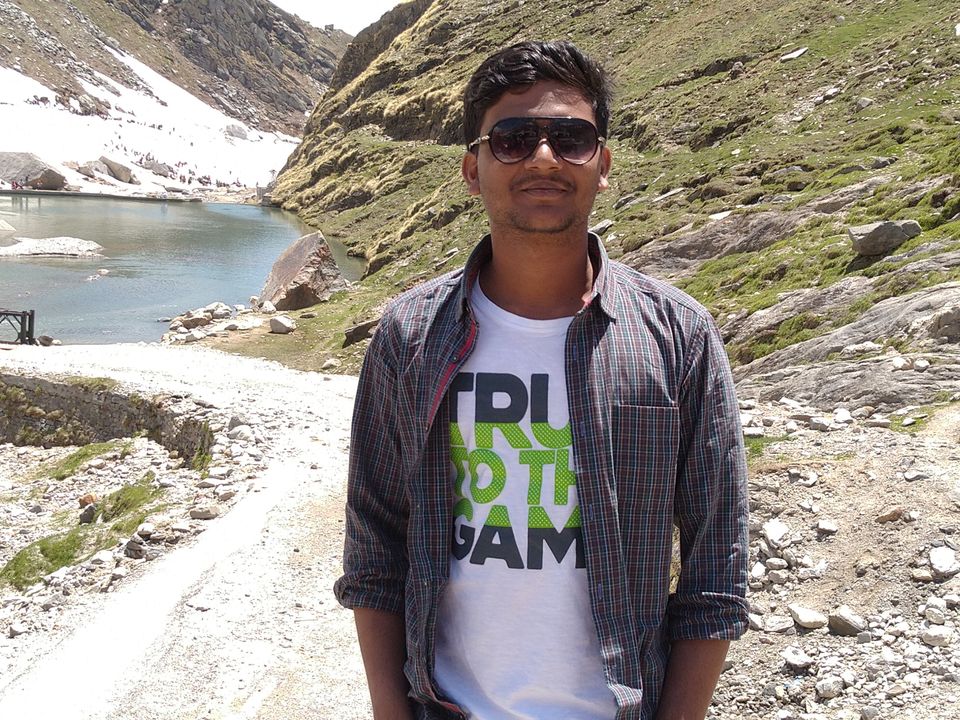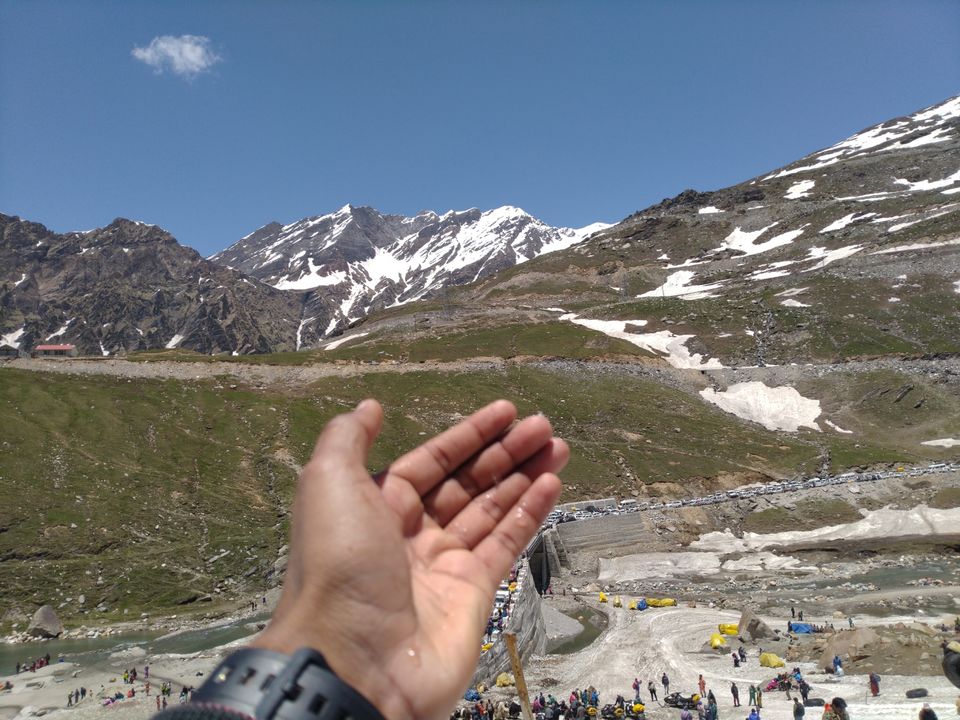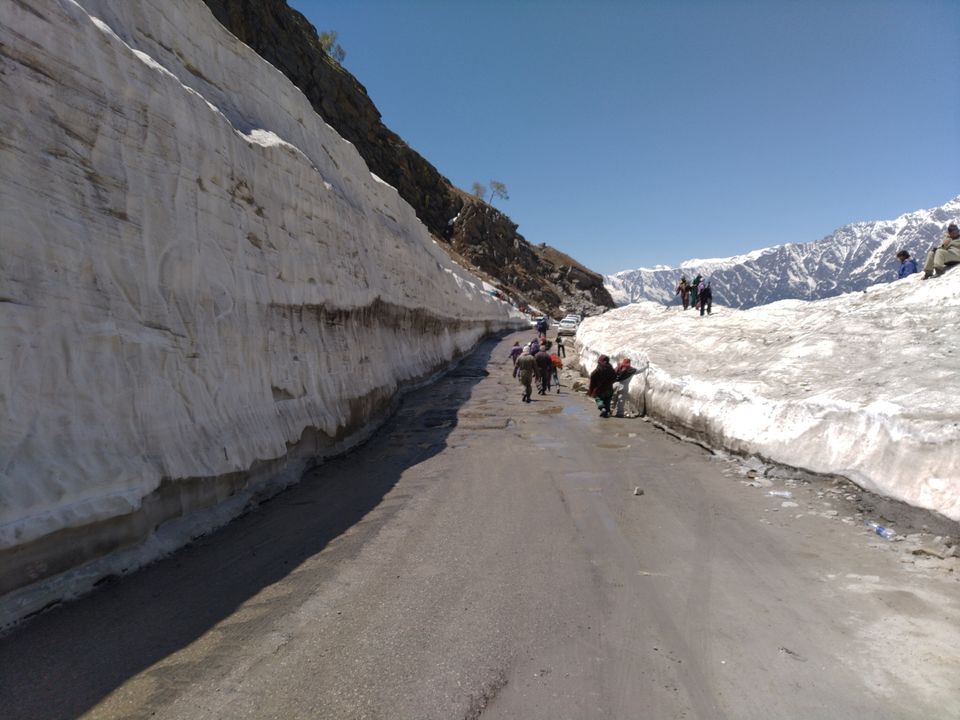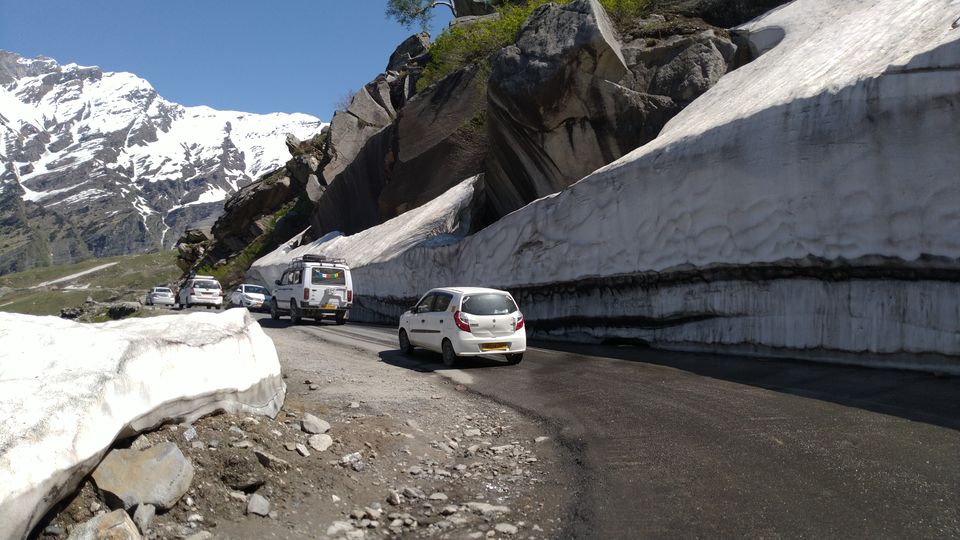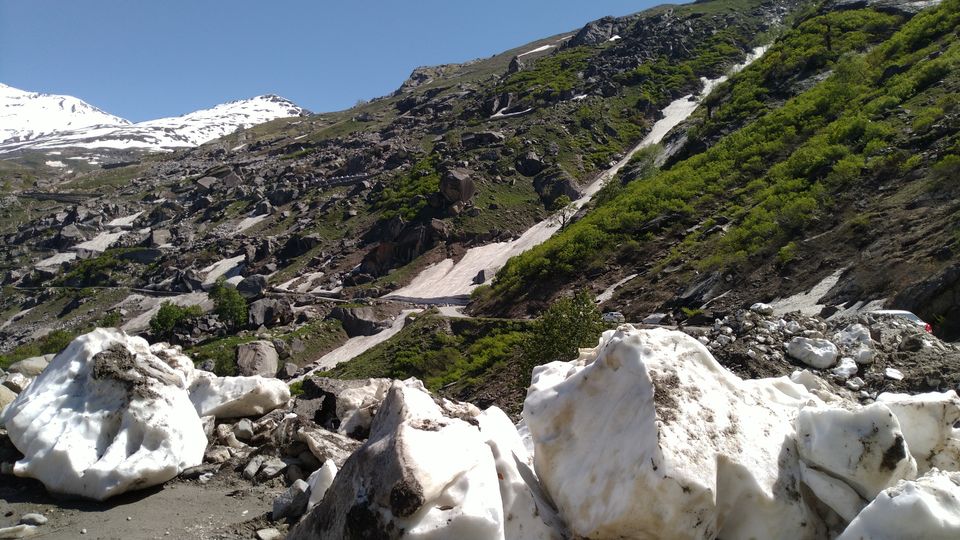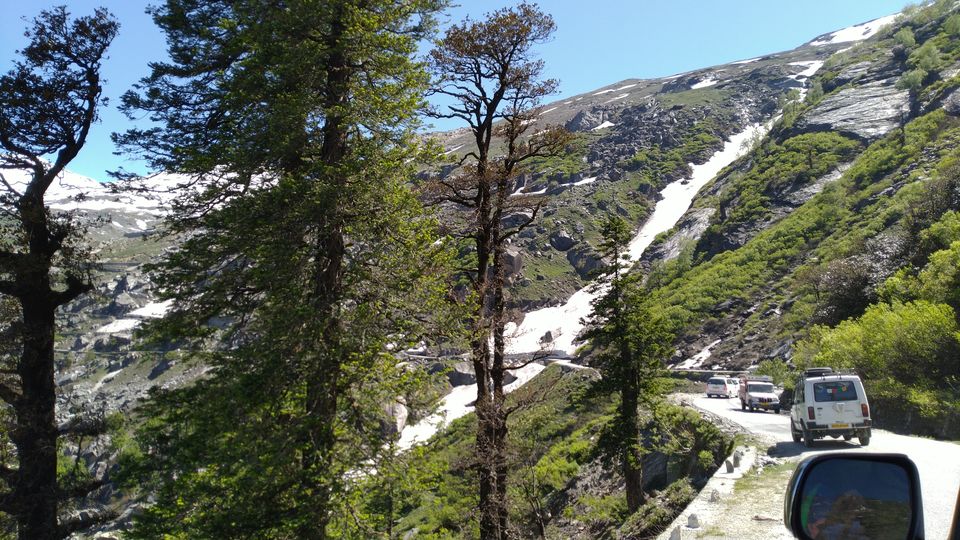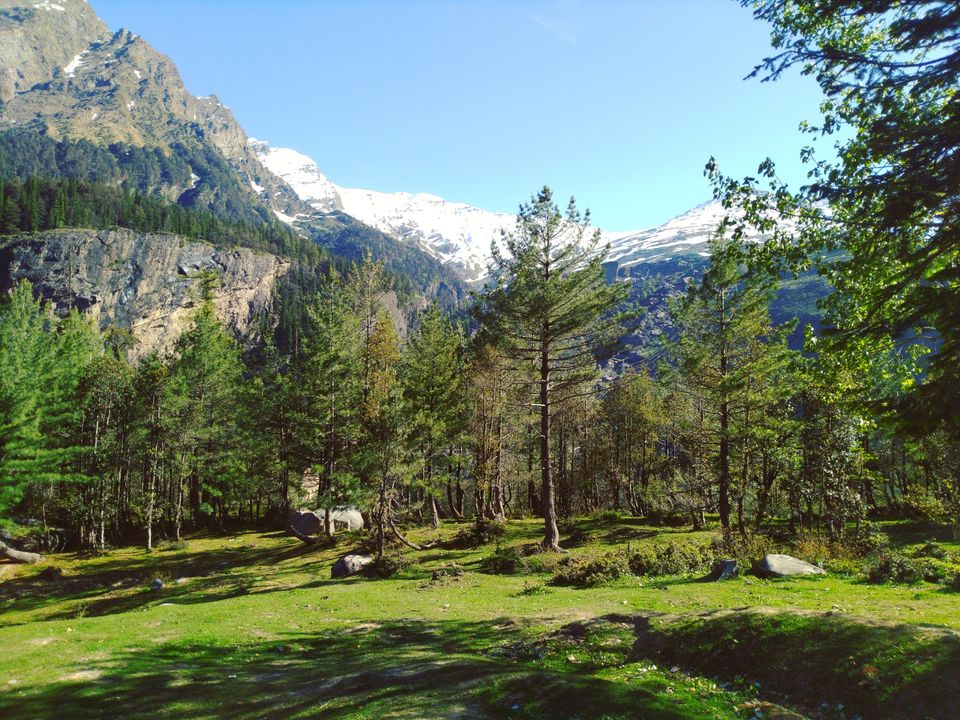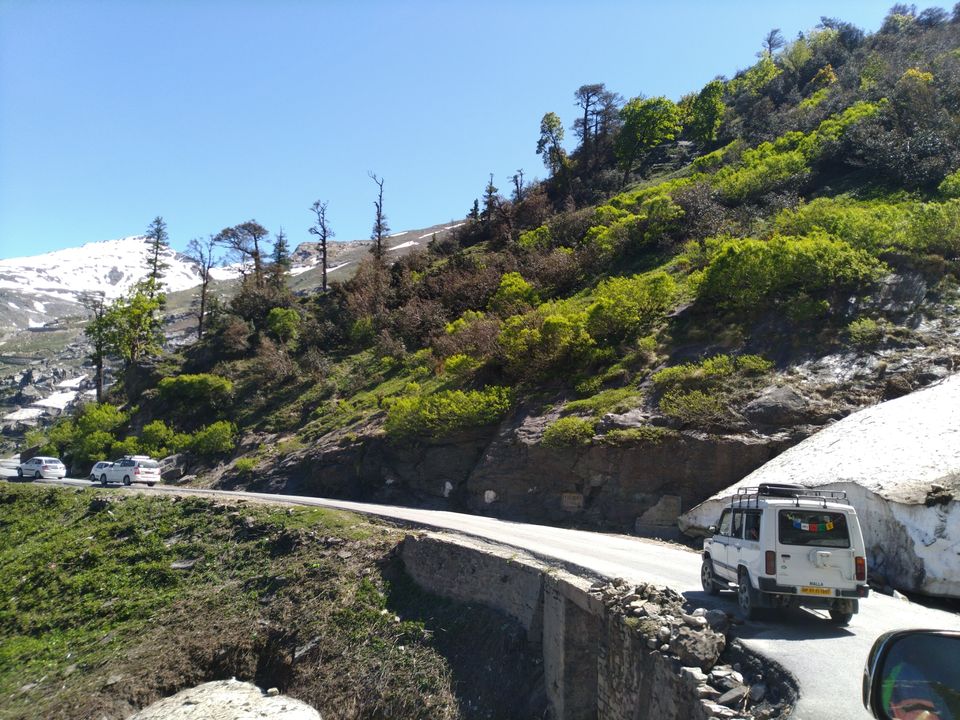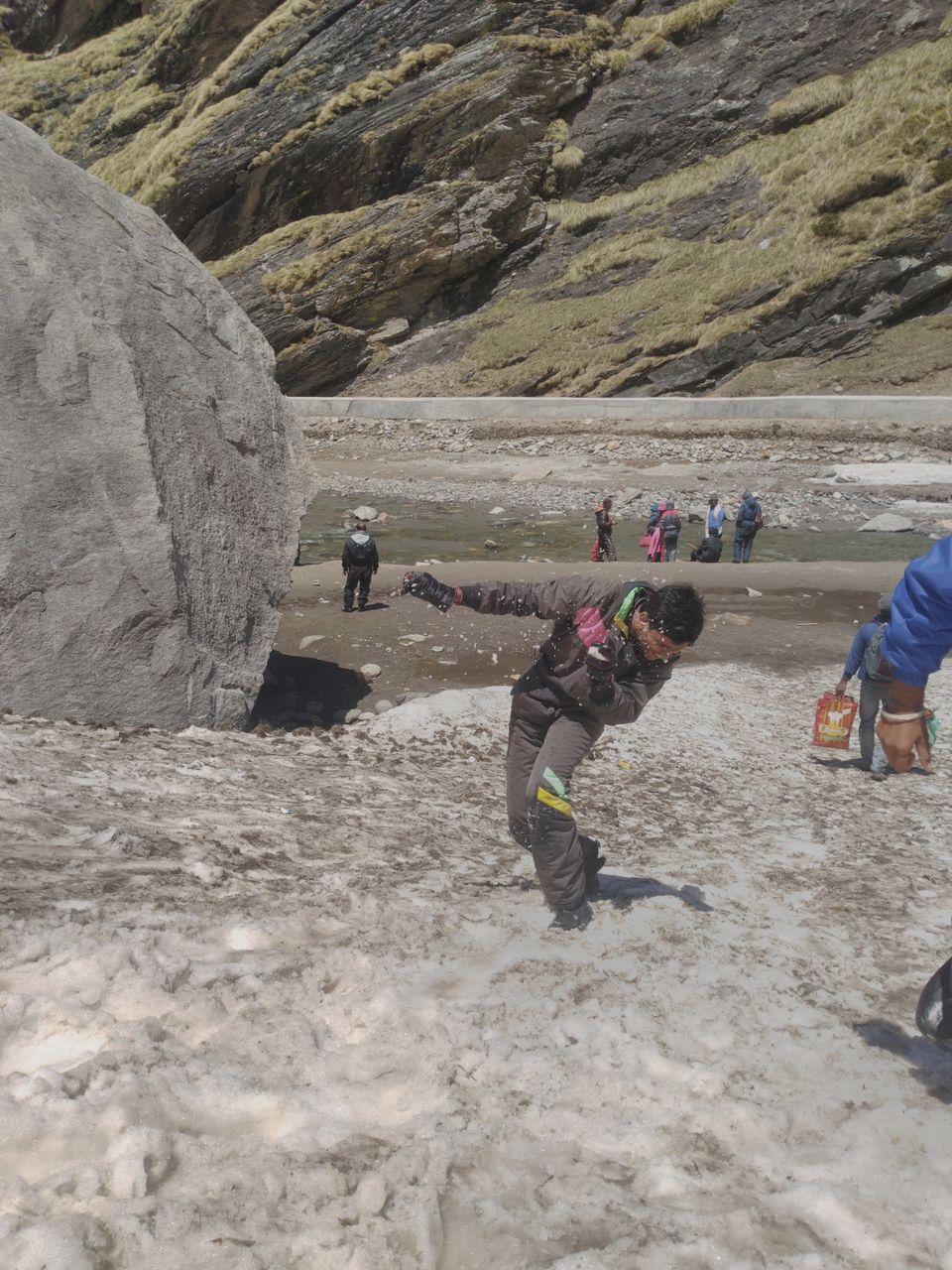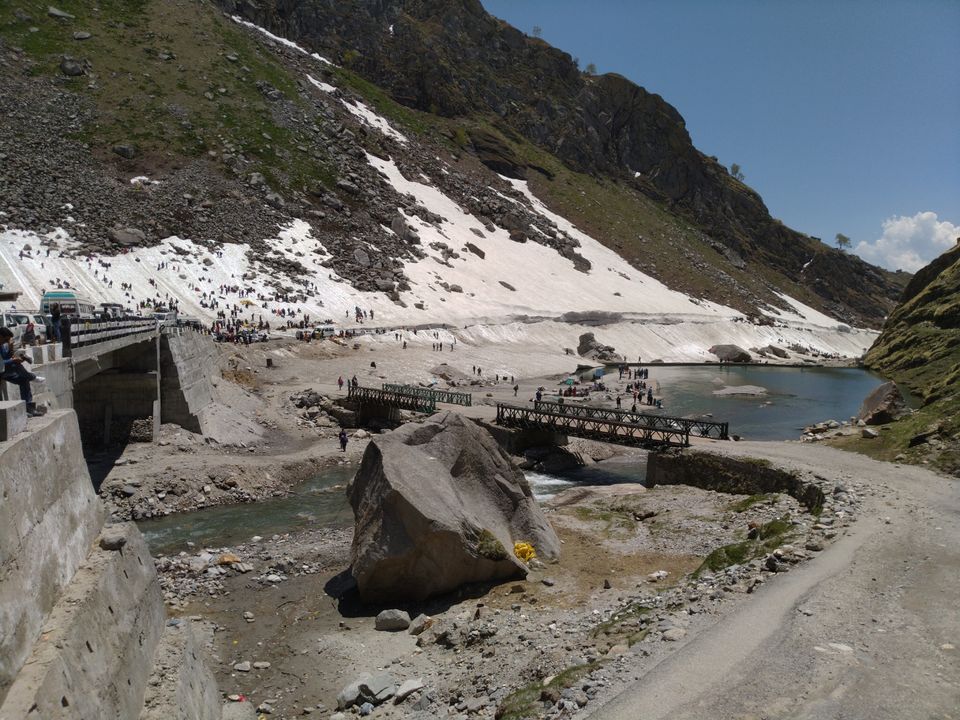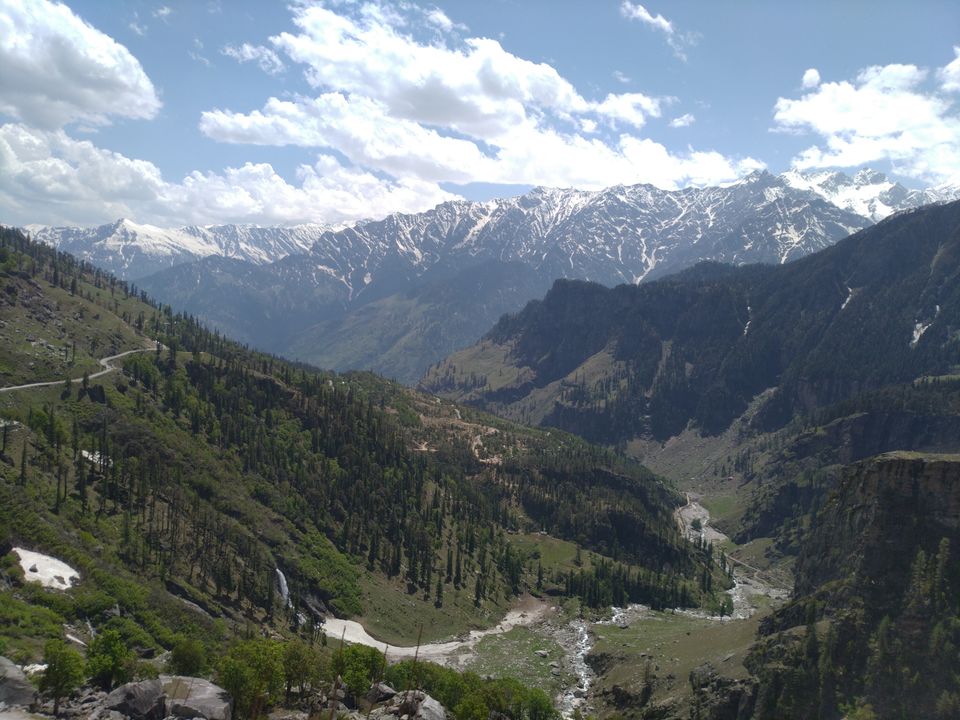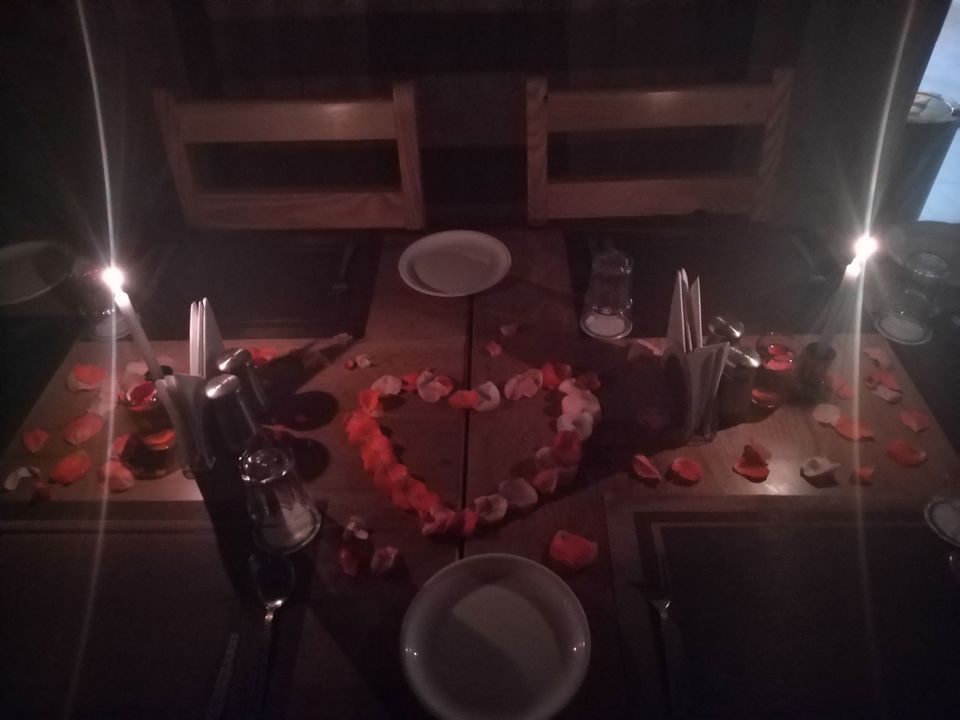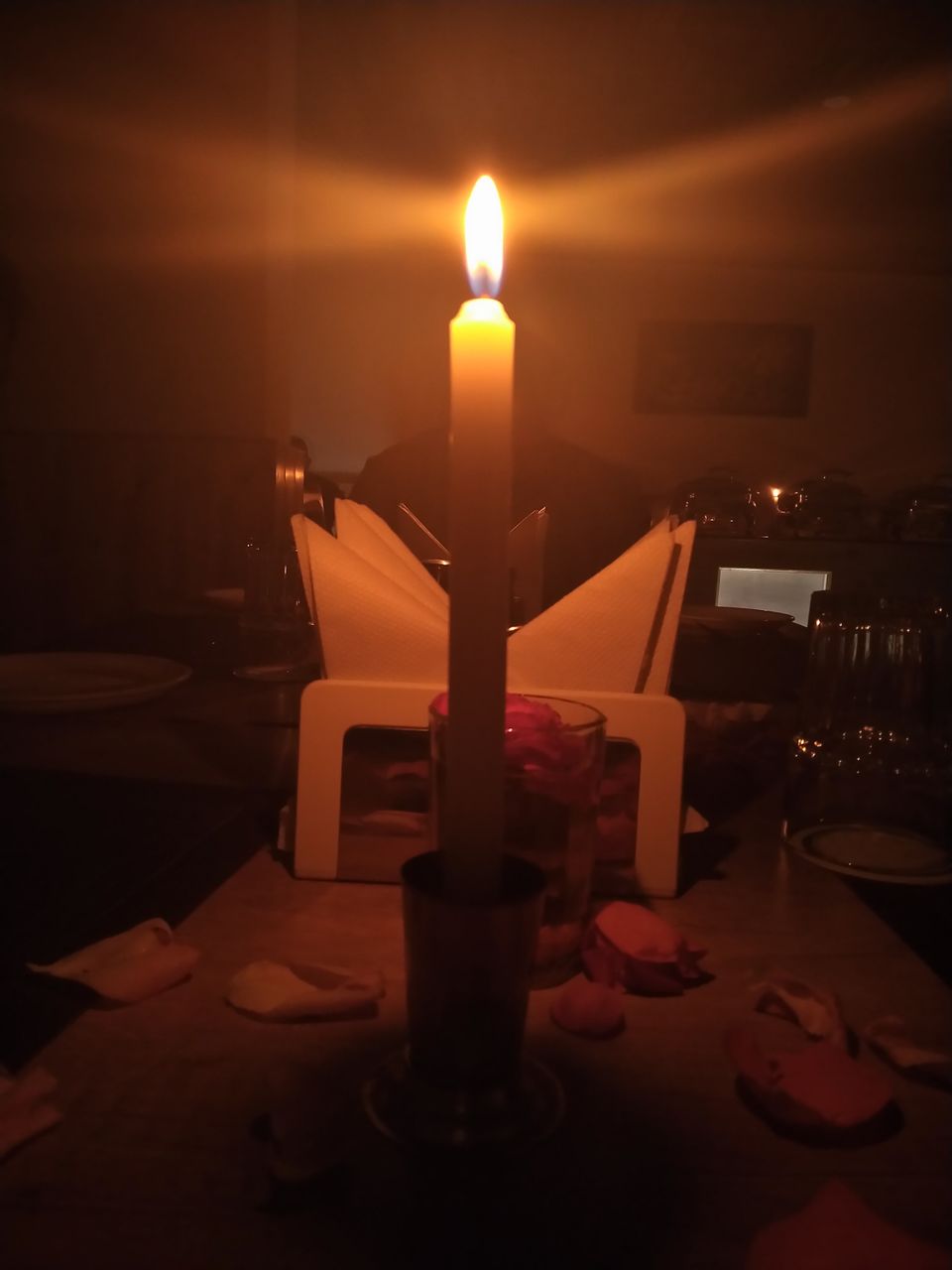 Since we booked 9.45 PM flight from Delhi to Chennai , we had to start from hotel at early morning 3 AM. After some 15 hrs of travel we reached Delhi airport by evening 6 PM. Then took 9.45 flight to Chennai & reached by 1AM. Now typing this lines I am waiting in the Chennai Airport baggage collecting area to finish all my trip plan, experience, memories,love, moments everything. Trip is not going to a place, rather it's moment of collecting experiences. This Himachal trip gave me new many experience which is going to make me strong. So finally, THE END.