One of the most beautiful places in India, this hill station has undoubtedly become a summer destination and honeymoon stoppage for young couples over a period of time! From lush green mountains to picturesque landscapes, this destination caters to the needs of every type of traveller. And guess what? There's something new you, travellers can explore too!
Located in the vicinity of Meena Baazar, the place that's flourishing within its boundaries is called Book Cafe.
So, let's learn more about this unconventional cafe and why you must visit this
Constructed with a motive of rehabilitating four prisoners and bringing them to live a normal and healthy life, this cafe is run by the prisoners of Kaithu Jail who have been given a life sentence. The cafe is funded by the tourism department of Himachal Pradesh and offers its guests a variety of snacks and beverages.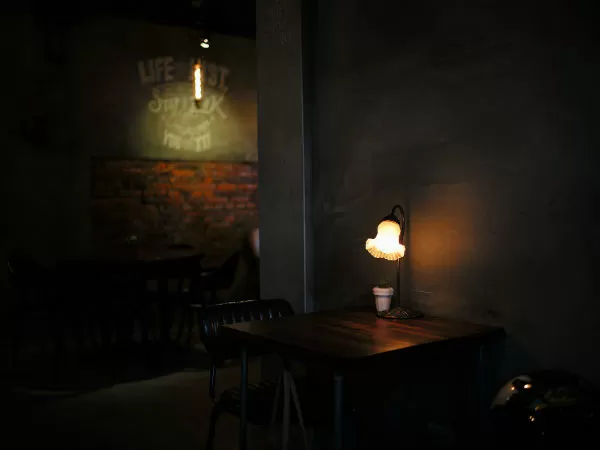 The cafe is open till 9:00pm and post the serving hours, all the prisoners head back to the cell.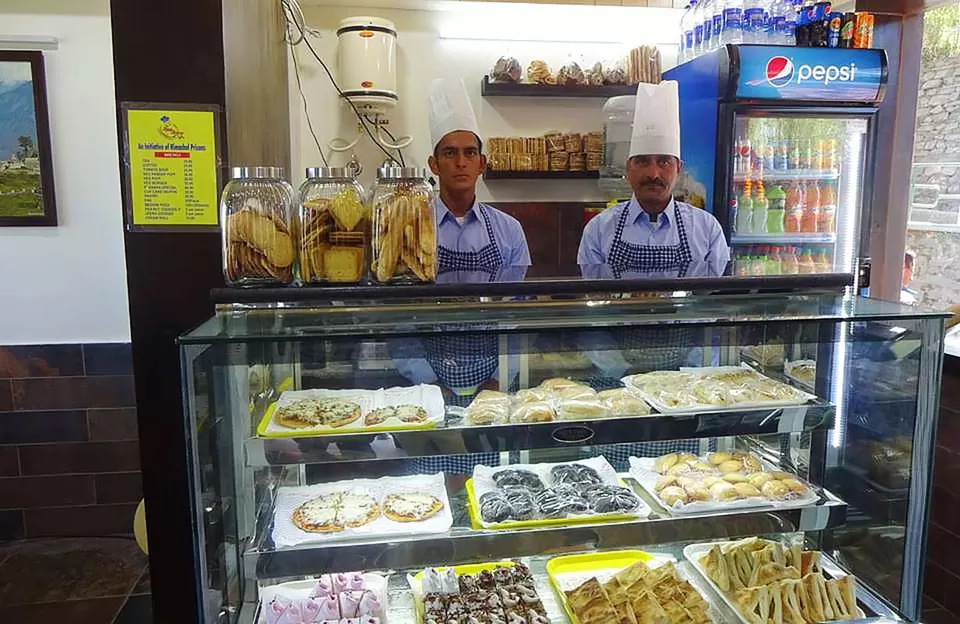 The prisoners have been taught by professional chefs so they can serve the guests well.
Why Should You Visit?
For a simple reason!
This place is surrounded by beautiful mountains and lush greenery, where you can enjoy the picturesque views of Shimla while sipping on a cup of tea or coffee.
Other than enjoying the natural atmosphere and the beautiful ambience of the cafe, you can also chat with the prisoners and learn from their experiences. Now, wouldn't knowing about their stories be interesting to find out?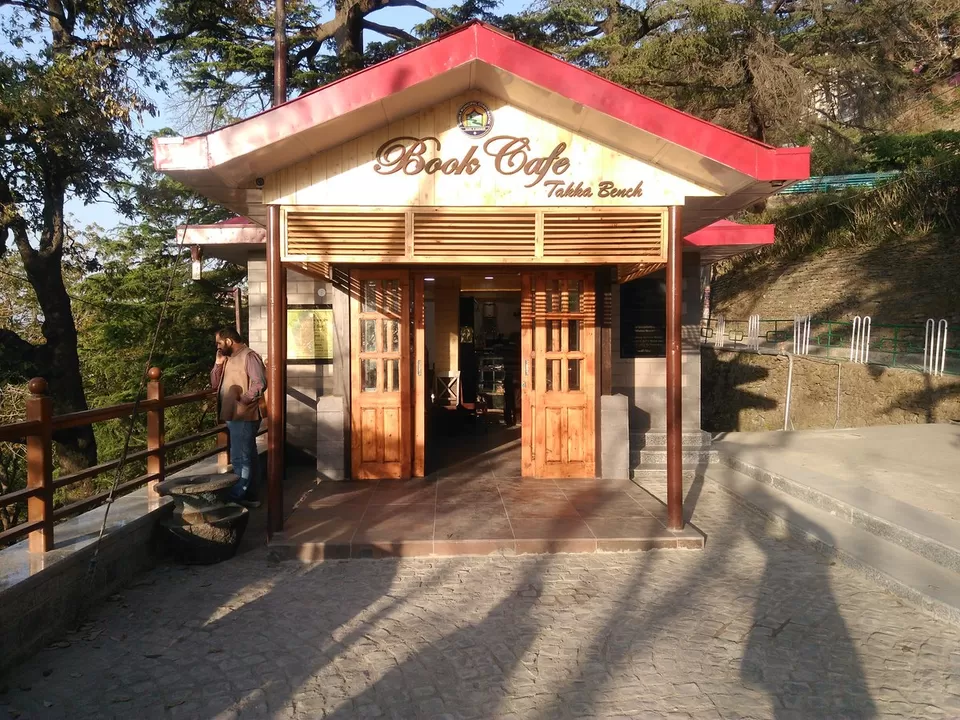 How To Reach Book Cafe
By Air: There's a direct flight to Shimla airport and then from there, you can hire a cab to reach the cafe.
By Rail: Shimla is well connected to nearby places. You can take a direct train to Shimla railway station.
By Road: The cafe has good road connectivity, so taking the road can be another choice for you.
Now, won't it just be awesome to visit this unusual cafe with handful of everlasting memories? If you think so, do visit and share your experience here.