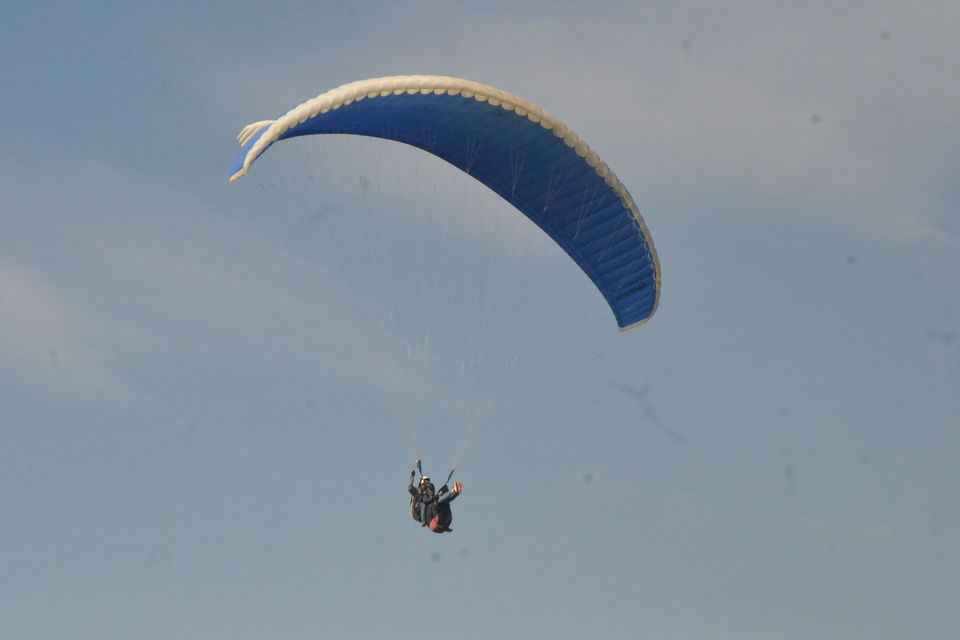 I don't know how many of you have felt this, but I truly believe that there comes a point in your life where you just have to take that leap of faith. This trip, my first "solo trip" was all about my leap of faith from the word go. I had read about Bir throughout the year but somehow was unable to plan a trip because till this point I was heavily dependent on other people for my trips and sadly not everyone shares my zeal for travel. In the month of December, I switched jobs and had a week to spare in between and this week off had a trip written all over it. I ended up planing my trip to Bir-Billing within 2 days!!
Bir-Billing is located in Himachal Pradesh and is known to be the second highest take-off spot for Paragliding in the whole world. There is a direct Volvo that HRTC runs from Delhi-Bir at 6.30 pm from Kashmere Gate. Make sure you book your tickets in advance. Luckily, I met another girl who was also on a solo trip to celebrate her birthday and both of us were staying at Zostel Bir and we instantly hit it off because of our common love for travel.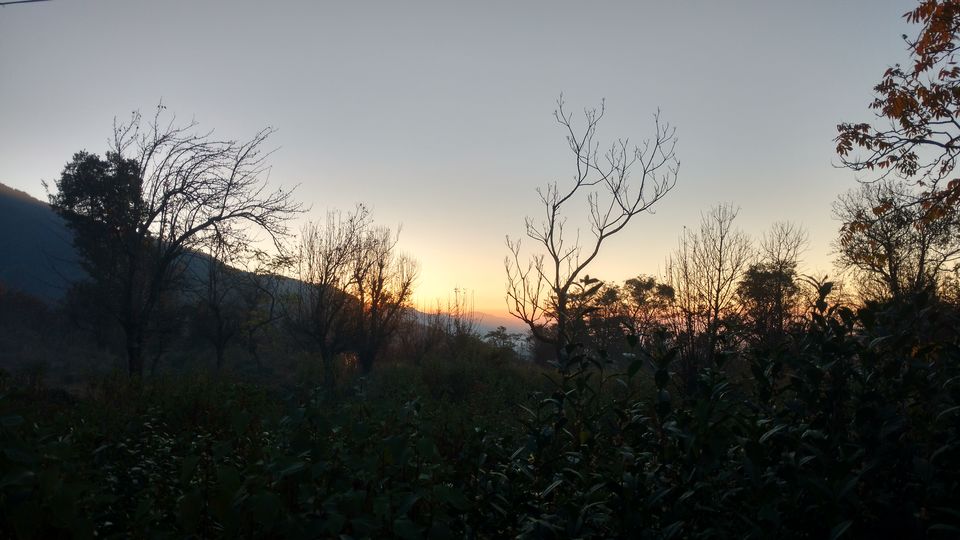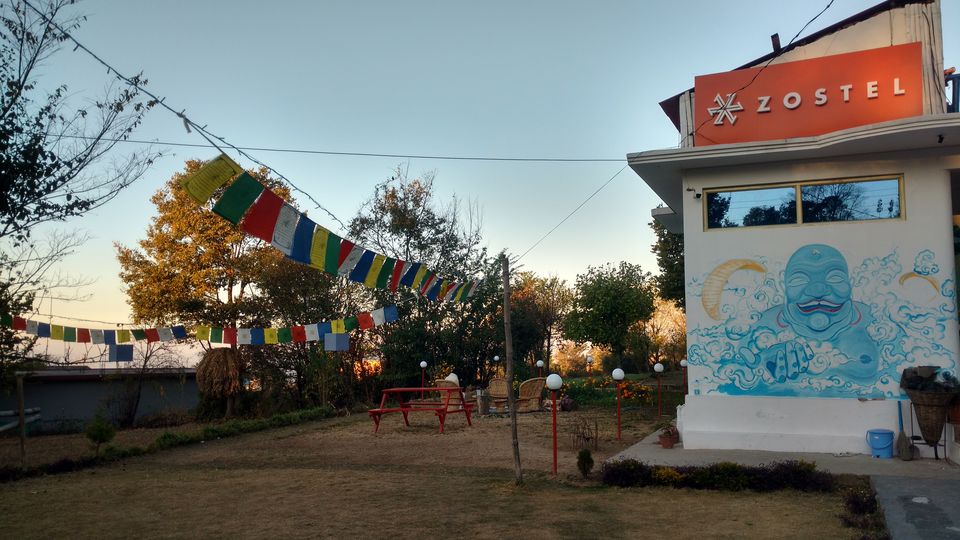 We reached Bir around 6.30 am and the views were just breathtaking. Since i booked in short notice the only option I had was a mixed dorm and it was weird to walk in to a room full of sleeping strangers. But the bunker beds were very cozy and the Zostel property over all is amazing especially the staff is extremely helpful. They also have buffet breakfast on additional pay which you can opt for. I would suggest you freshen up and give Garden cafe a try though it opens up around 8ish and is about 15 mins from Zostel.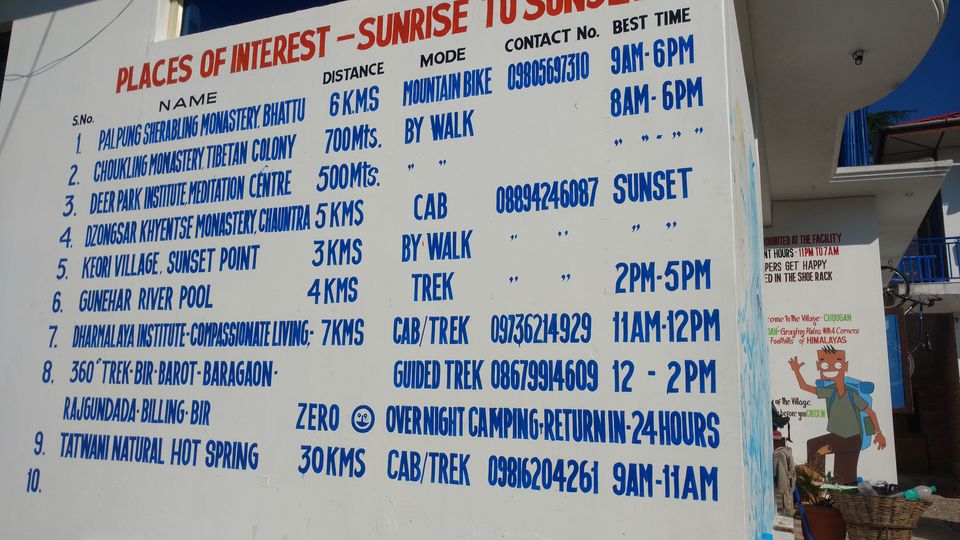 After breakfast me and my friend from bus headed out to discover Bir on foot. We started walking towards the Palpung Sherbling Monastery on foot, a decision we don't regret at all. While walking the wide roads of Bir, we discovered it's amazing landscapes and crossed quite a number of tea gardens on our way, and the roads were full of flags. There was so much silence that we could hear the chant from the monastery which was still about 2-3 kms away. We kept walking until we realized that we were lost and with no one to ask directions. By this time we had almost walked 2 kms in the wrong direction and there was no mobile network in that stretch of road. Somehow we were able to spot someone and reached the monastery completely exhausted after asking for directions.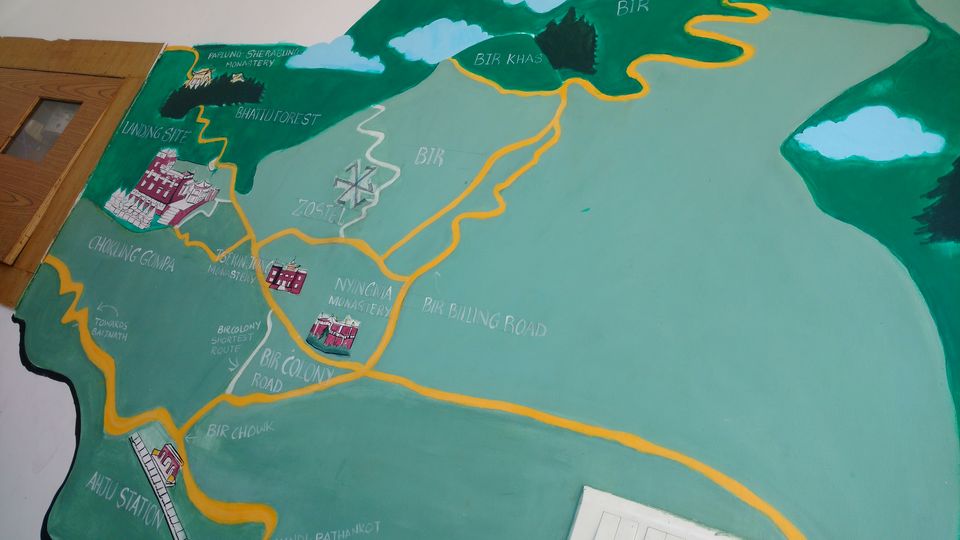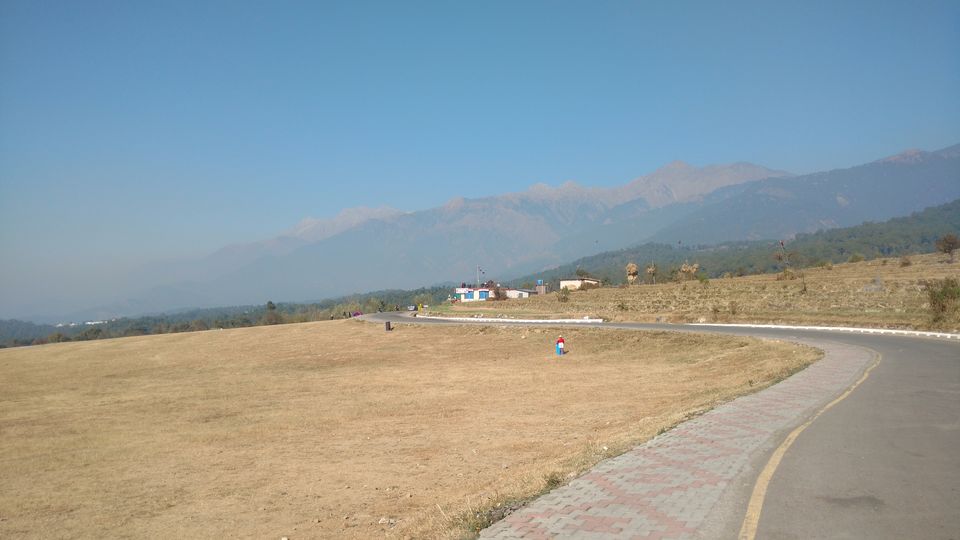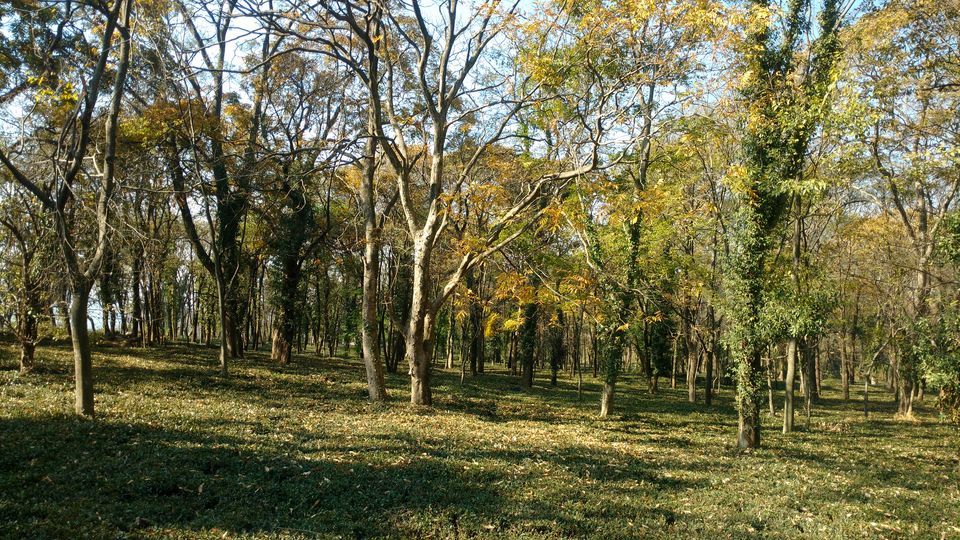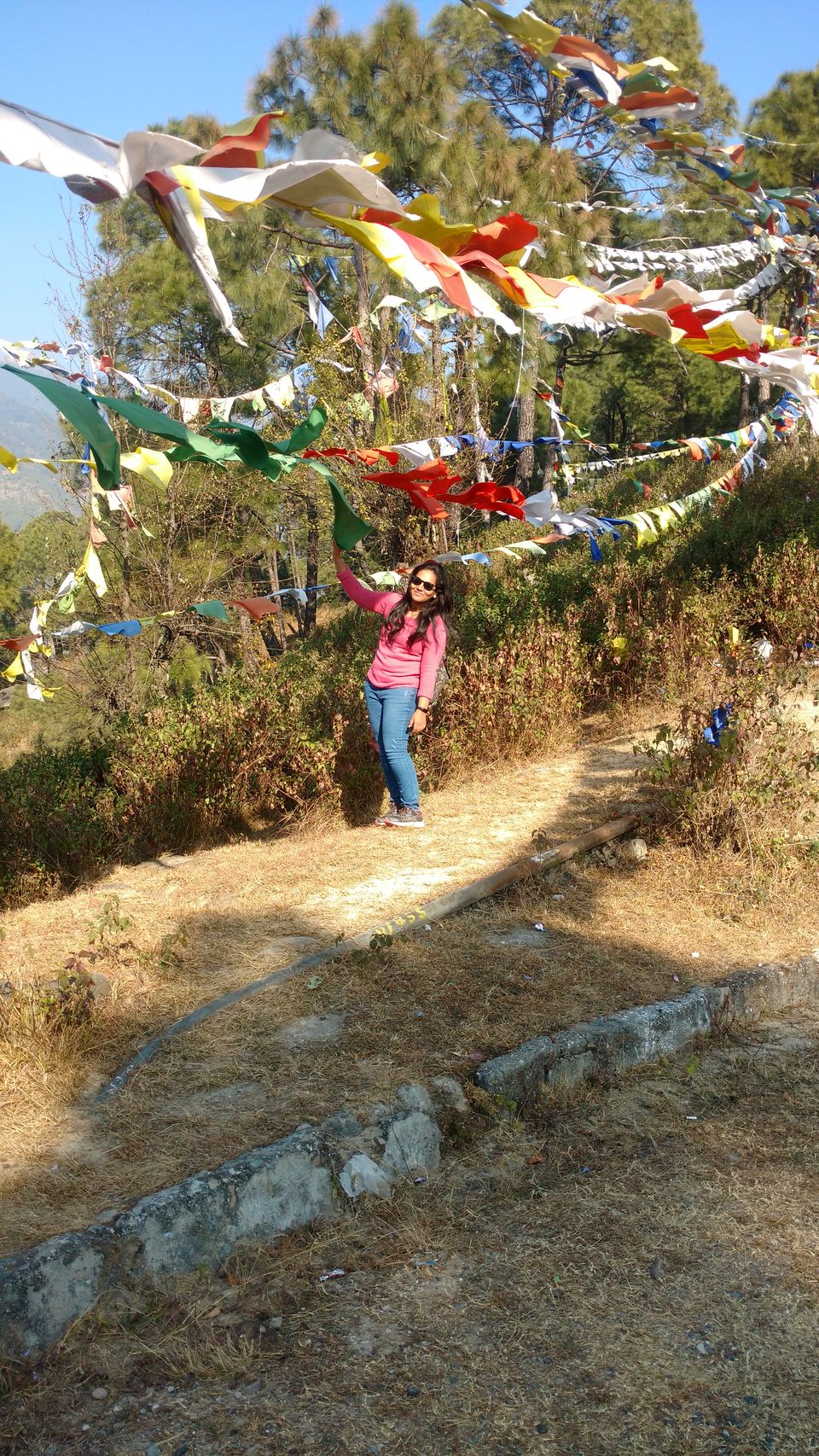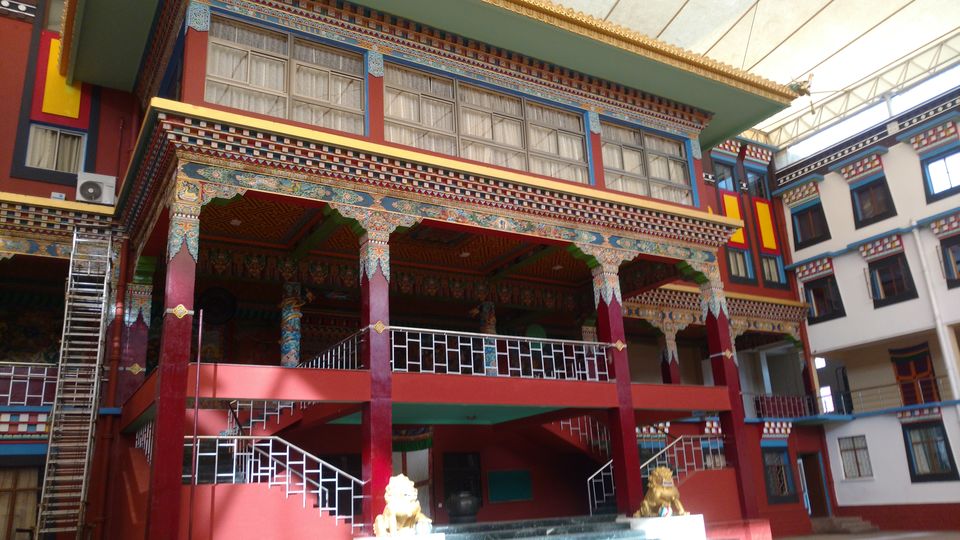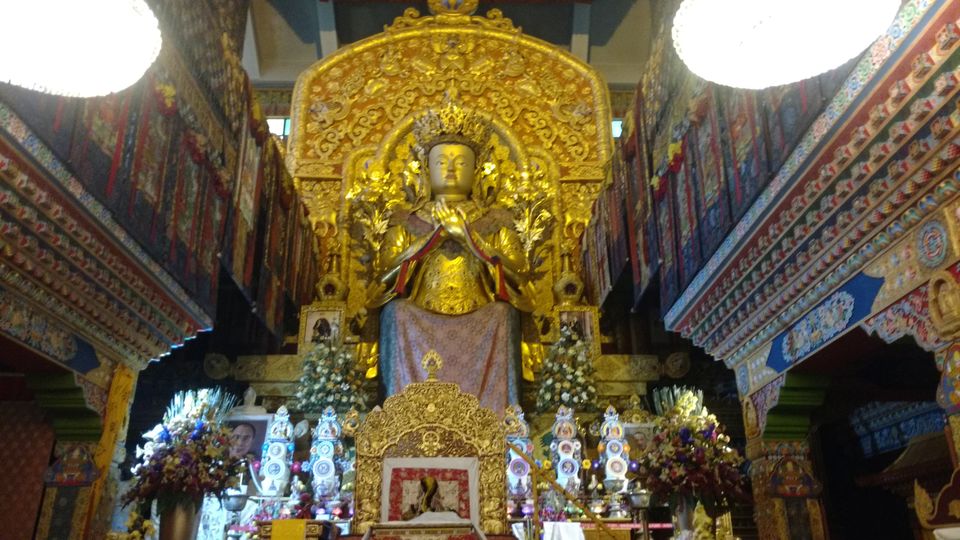 Thankfully we decided to get a cab and returned to Bir instead of walking, cost us about 200 bucks. Next up was Deer Park institute. Again, its an amazing and peaceful place which is a must visit in Bir. We just sat there doing nothing and enjoyed every bit of the place.
Then we headed to the paragliding landing site to watch the sky changing colors and the beautiful sunset in back drop of landing para gliders.
We went to Garden cafe for dinner. Do try out their pizza and pastas, they were delicious and not expensive either. We decided to sit and star gaze but gave up within an hour as it was freezing cold.
After the amazing dinner the previous night we were sure we wanted to try Garden cafe for our breakfast as well, again a decision we absolutely don't regret. Great variety of breakfast options to try out from and the place looks great.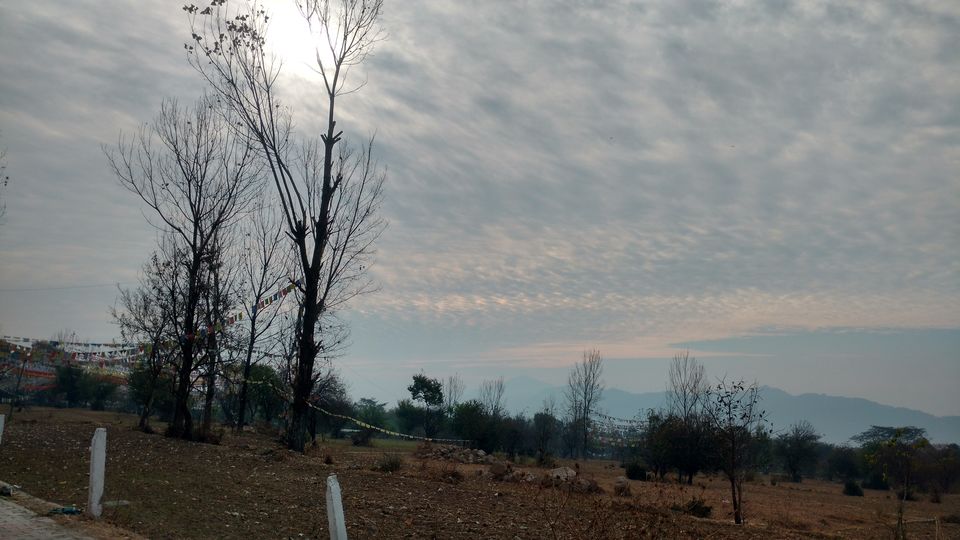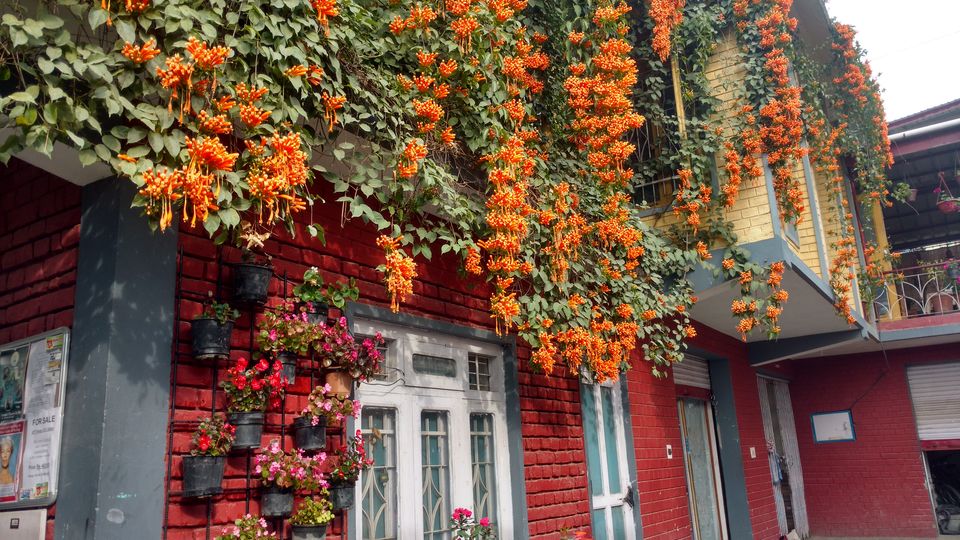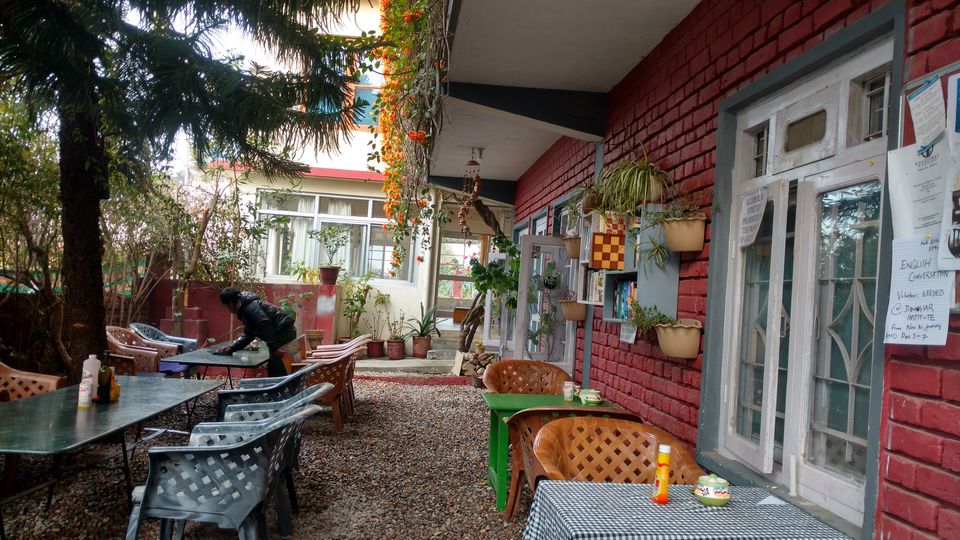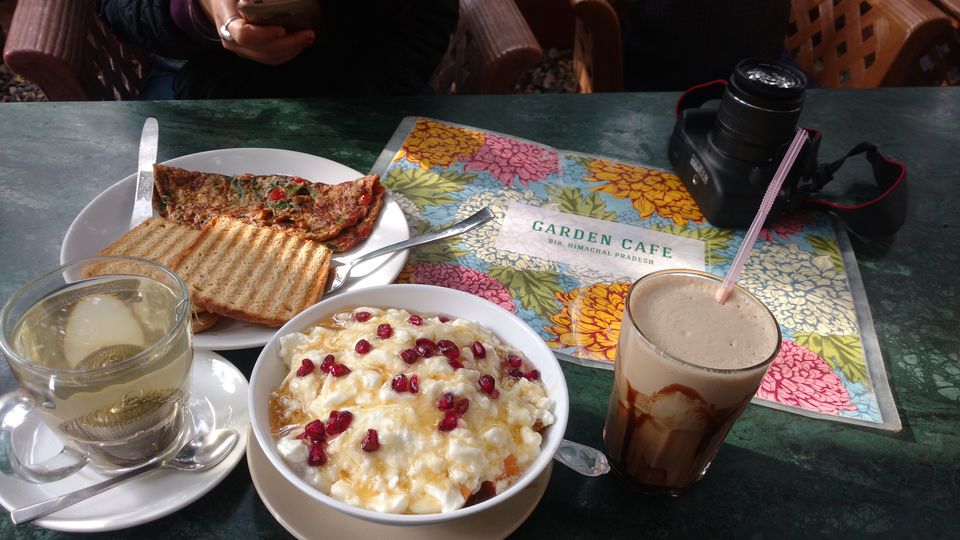 Day 2 was very important because I had initially decided not to go for paragliding as it was a solo trip and paragliding at that height all by myself was something I was not sure of. But my friend convinced me that I might or might not get to come back and I should go for it. So somehow I decided to go ahead with it. We took the paragliding package from Zostel which included a car dropping us at take off site about 30 kms uphill which is Billing, Paragliding with an instructor and go pro recording. All of this was about 1800 bucks. The moment we reached the take off site I had a panic attack looking at height from where I had to jump for the take off. I had to run and jump off the cliff even though I did have an instructor, this jump was all me and it was scary. People shouting that if i don't run and jump, I will hurt myself did not help either. But somehow we made it, and the next 20 mins were some of the most amazing moments of my life. I was surrounded by mountains in each side, it was freezing and the song "Dil mere tu.." from the local train kept on playing at the back of my mind. 20 mins later I landed safely but after the landing the parachute fell on me and I have some really hilarious pictures to cherish these moments.
After that we roamed about Bir, explored a couple more cafes and returned back as my friend had to leave for Delhi that day.
I made some more friends in Zostel that day, great group of people and some of them had taken recent trips to Chandartal, Chadar Trek, Ladakh and had good stories to share. Played Jenga throughout the evening, and discussed our travel plans in near future. Sadly I don't remember any of there names but these people made solo trip more fun.
My last day at Bir I rented an activa and decided to explore on my own. I rented the Activa from Zostel itself. Make sure to make arrangements to rent out bike in advance because there are a lot of people who want to rent bikes and not everyone gives it in a reasonable rate. It will cost about 500 bucks plus petrol as per your requirement. I ended up going to the Deer park institute again, ended up having breakfast at garden cafe with a fellow traveler from Zostel who was also in between jobs, discussing books and travel stories. Also make sure to try out silver lining cafe. This place is not as fancy as garden cafe but totally worth it. Bir has a few shops selling winter clothes so I picked up a couple of shawls etc and caught the evening bus back to Delhi at 6.30 pm, the same HRTC Volvo.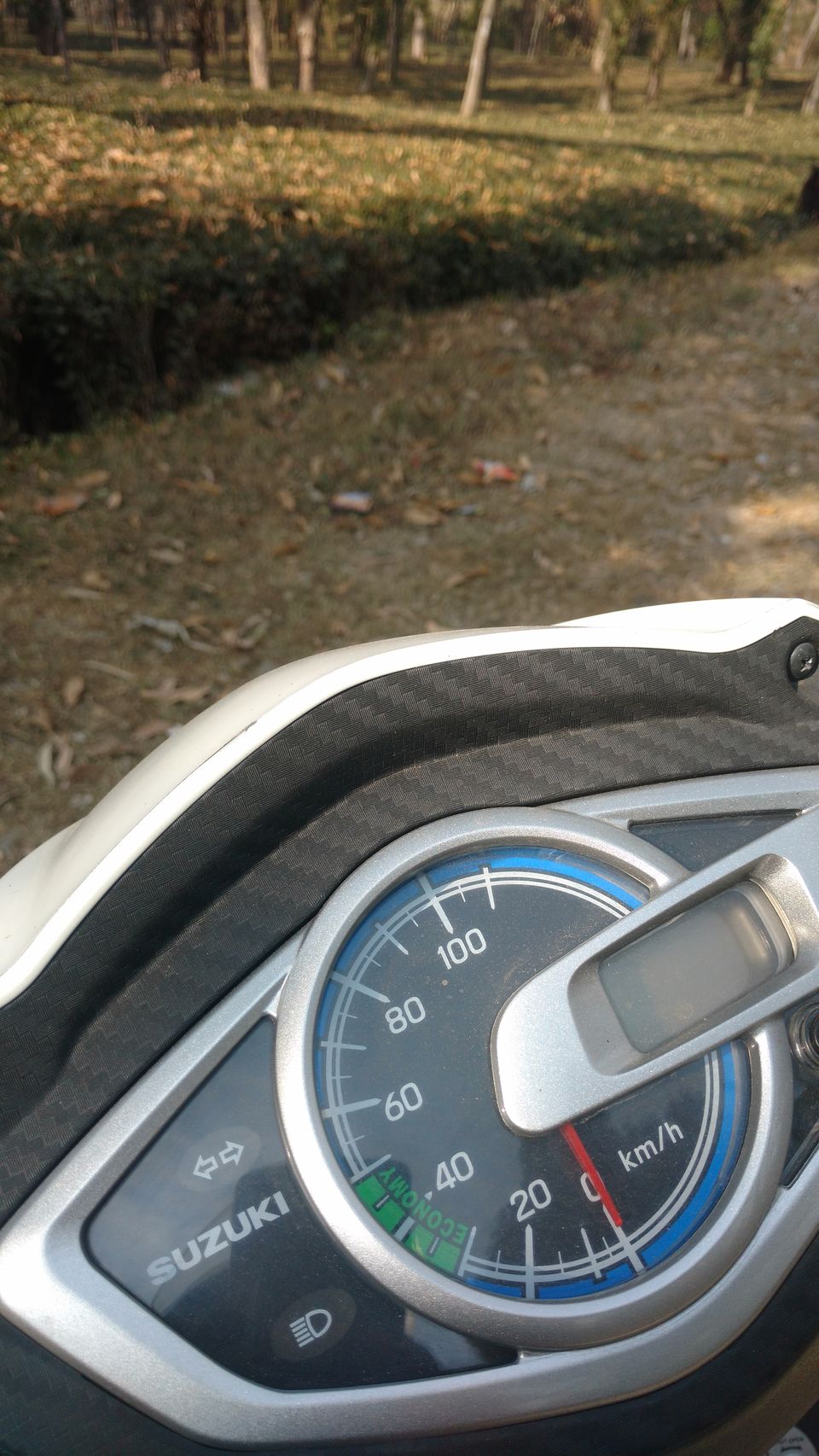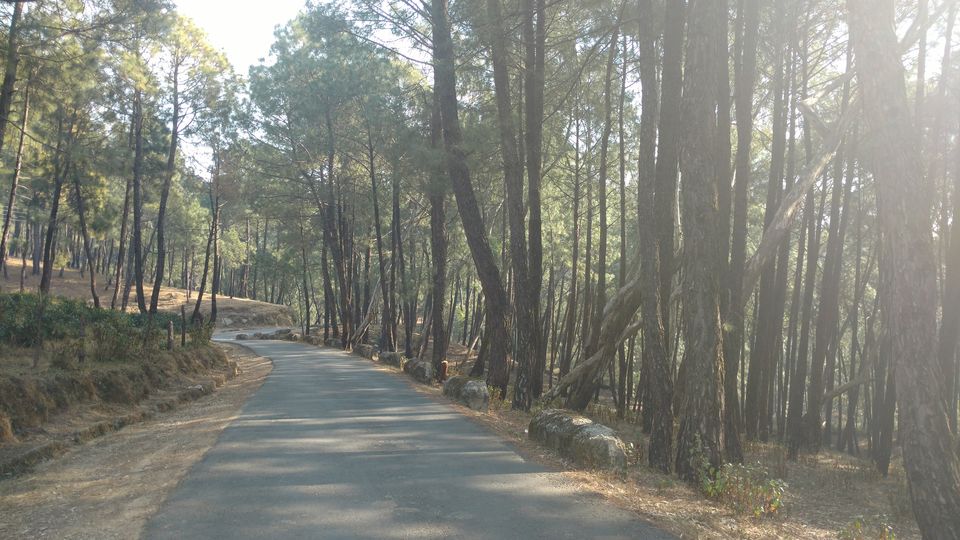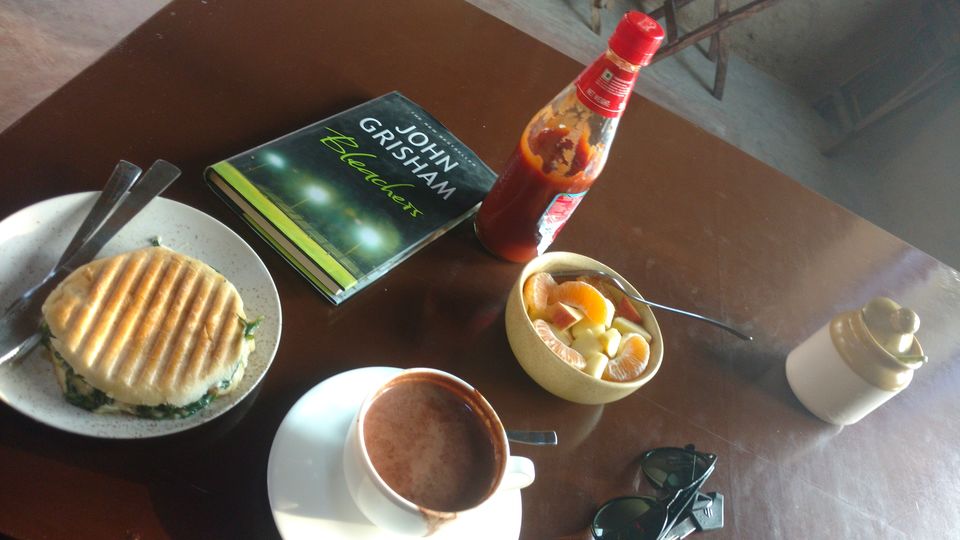 This trip was in more ways than one, life changing experience for me. So here is the thing, solo trip is not for everyone but I figured it is for me. I am quite comfortable being on my own, exploring things my way not having to depend on people. I met so many people and spoke to them without any hesitation, shared amazing moments. This solo trip was my leap of faith and gave me wings to fly!! Sharing a mixed dorm is not easy but I did it anyway. But I made sure I kept everyone in loop about my whereabouts throughout the trip, I sent out an email with my complete itinerary with numbers with each possible detail to my near and dear ones, planned details as much as possible and last but not the least, Zostel did make life easier for me because the place itself has so many solo travelers and seeing so many people solo travel successfully does give you confidence as well.
Please free to contact me for any details about the trip, always happy to help.If you like my experience do share it and follow me on Instagram for more pictures of my trips!!