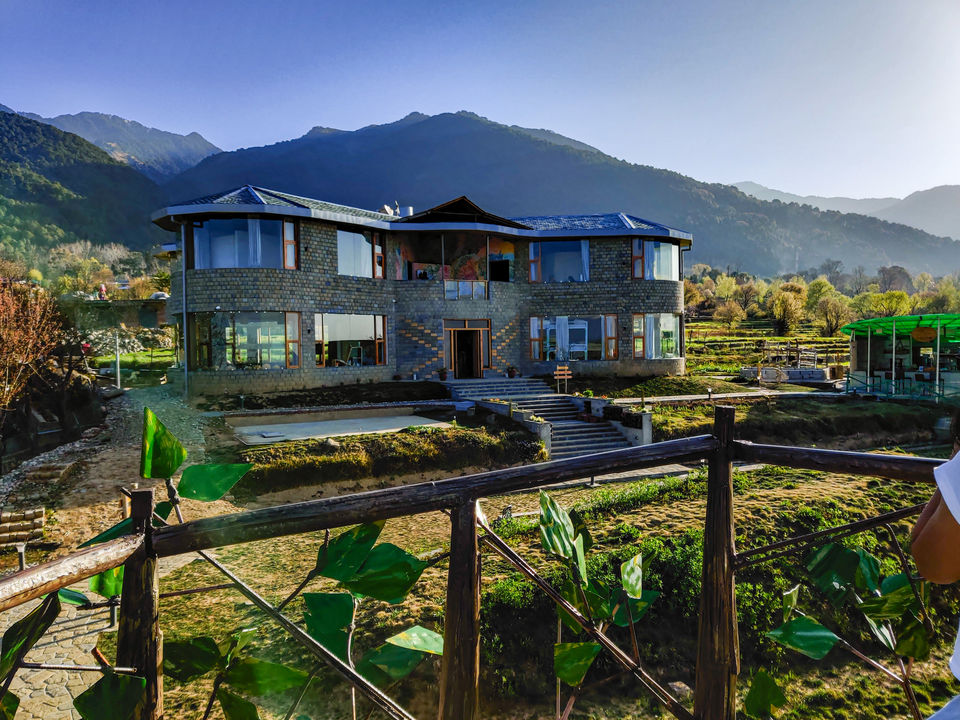 NOT ALL WHO WANDER ARE LOST. UNLESS THEY ARE PISSED AND TRYING TO FIND THEIR WAY BACK TO THE HOSTEL.
– J.R.R. Tolkein
A chilly morning with cool breeze fondling my messy hair playing jingles of lost emotions and that feeling of flying in the open air engulfed with a strange happiness. I was in Bir! This quaint town offers a lot more whether its summer or winter. I was ready to explore but before that, I was much more elated to reach my hostel - ZOSTEL Bir, 2.0.
I know it is not any luxurious resort or very famous property but trust me, it is worth a visit the next time when you are in Bir, and you will not regret it!
Settled in the lap of nature with Dhauladhar ranges at the back, amidst gorgeous sunsets and sunrises, this amazing property is one of their best Zostels till now.
Why is it called 2.0?
There are two Zostels in Bir, and both of them are within walking distance from the private bus stand. The new property has been named 2.0, and it is well suited in terms of design, architecture, and views.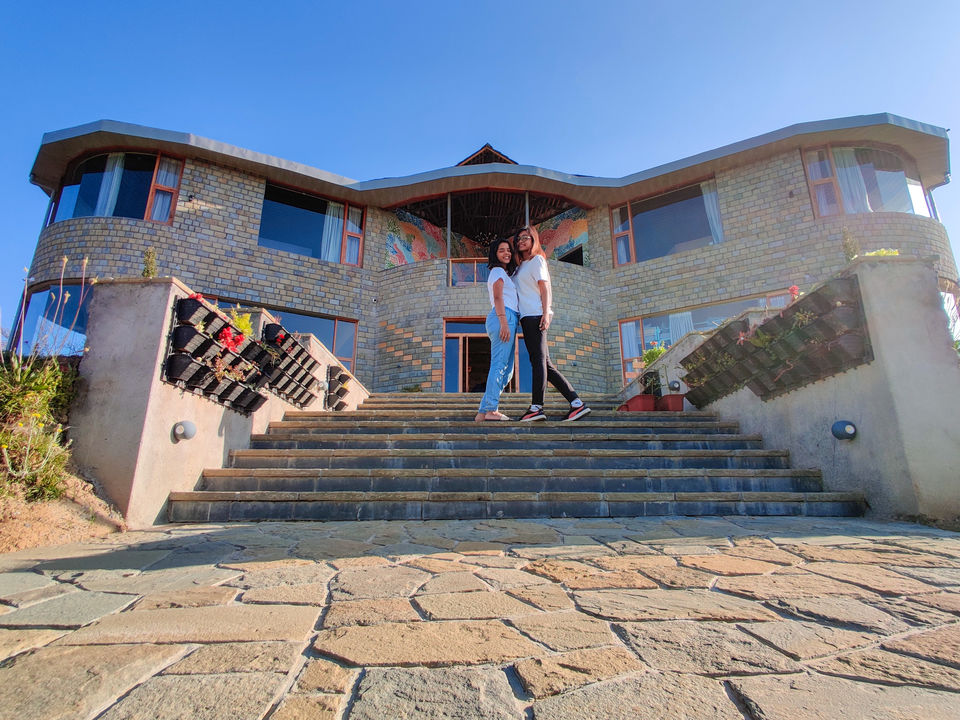 Ideal for
Are you a backpacker, adventure seeker, a couple chasing thrilling getaways, or someone who just wants to enjoy the majestic views of paragliders flying high while you are lying on your beds or maybe sipping a cup of coffee with hot chocolate pancakes, jump on you're at the right place, and get ready for the unprecedented & mesmerizing stay!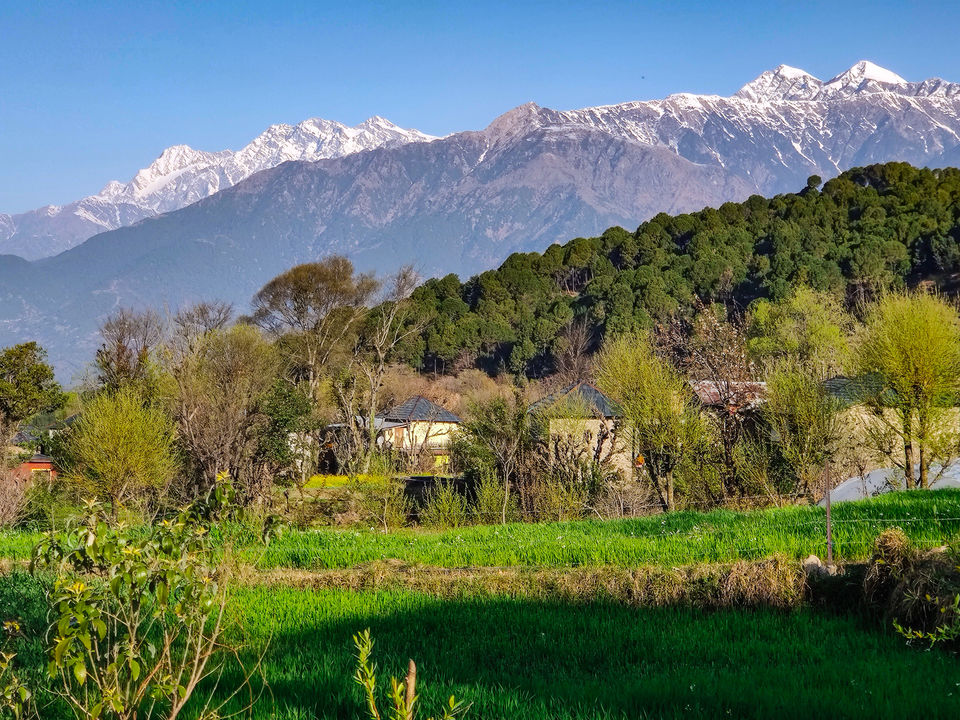 About the Property
Butterfly shaped architecture made up of glasses through which you can see mountains and hard stones can be recognized as one of its own but beware you have to trek a little to reach here even to glance it from outside. This picturesque space is an amalgamation of modernity and imagination presenting a natural retreat like a platter. Who doesn't like stargazing while you are resting on your hammock swinging slowly sweeping away all your worries with some live music behind if you're lucky to have a musical traveler company! Wouldn't it be great in this secluded hostel with all types of amenities yet unforgettable experiences?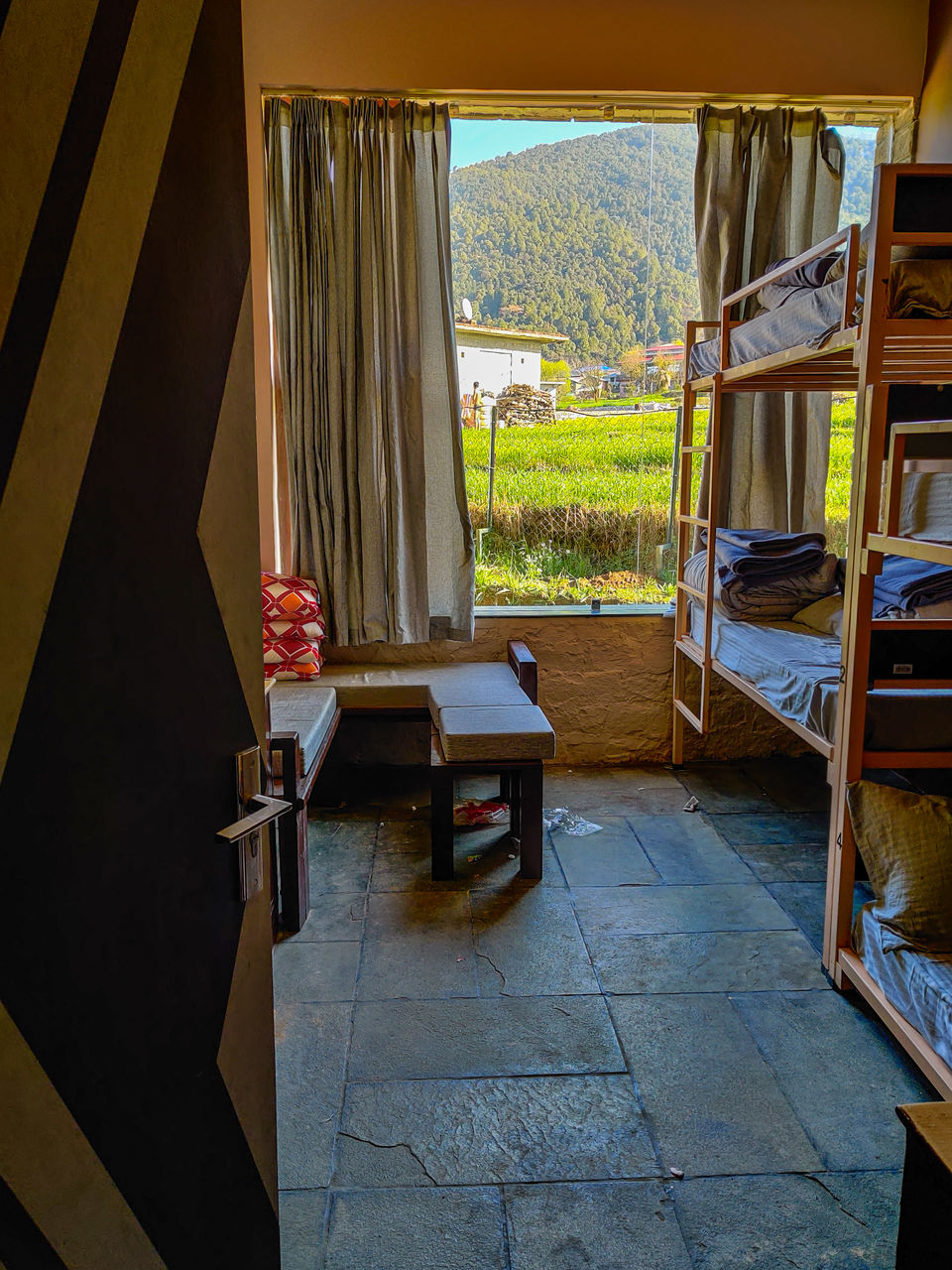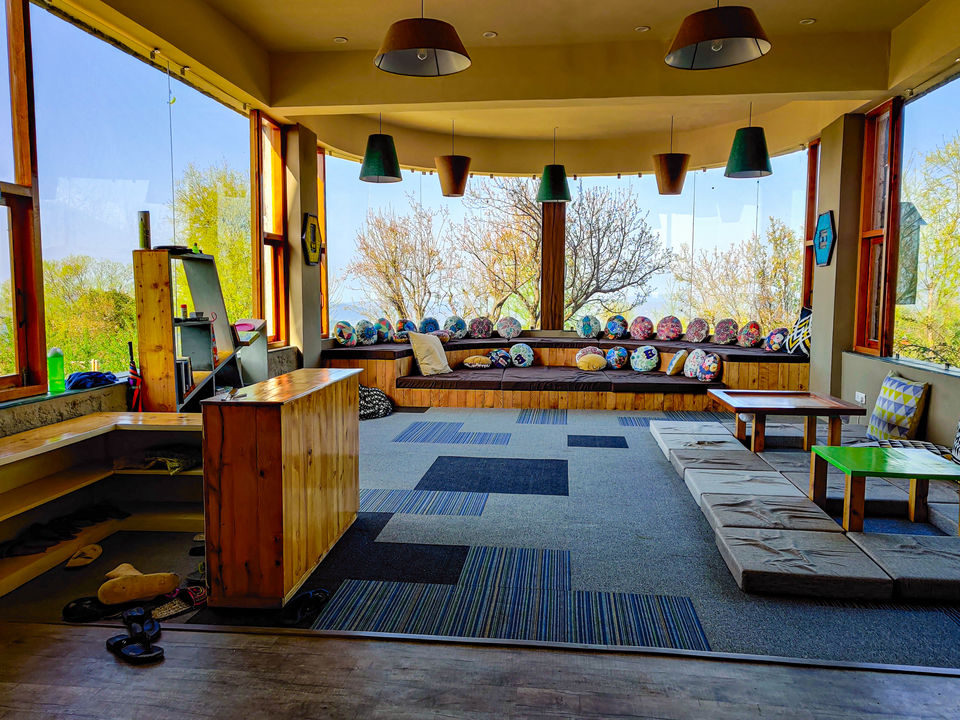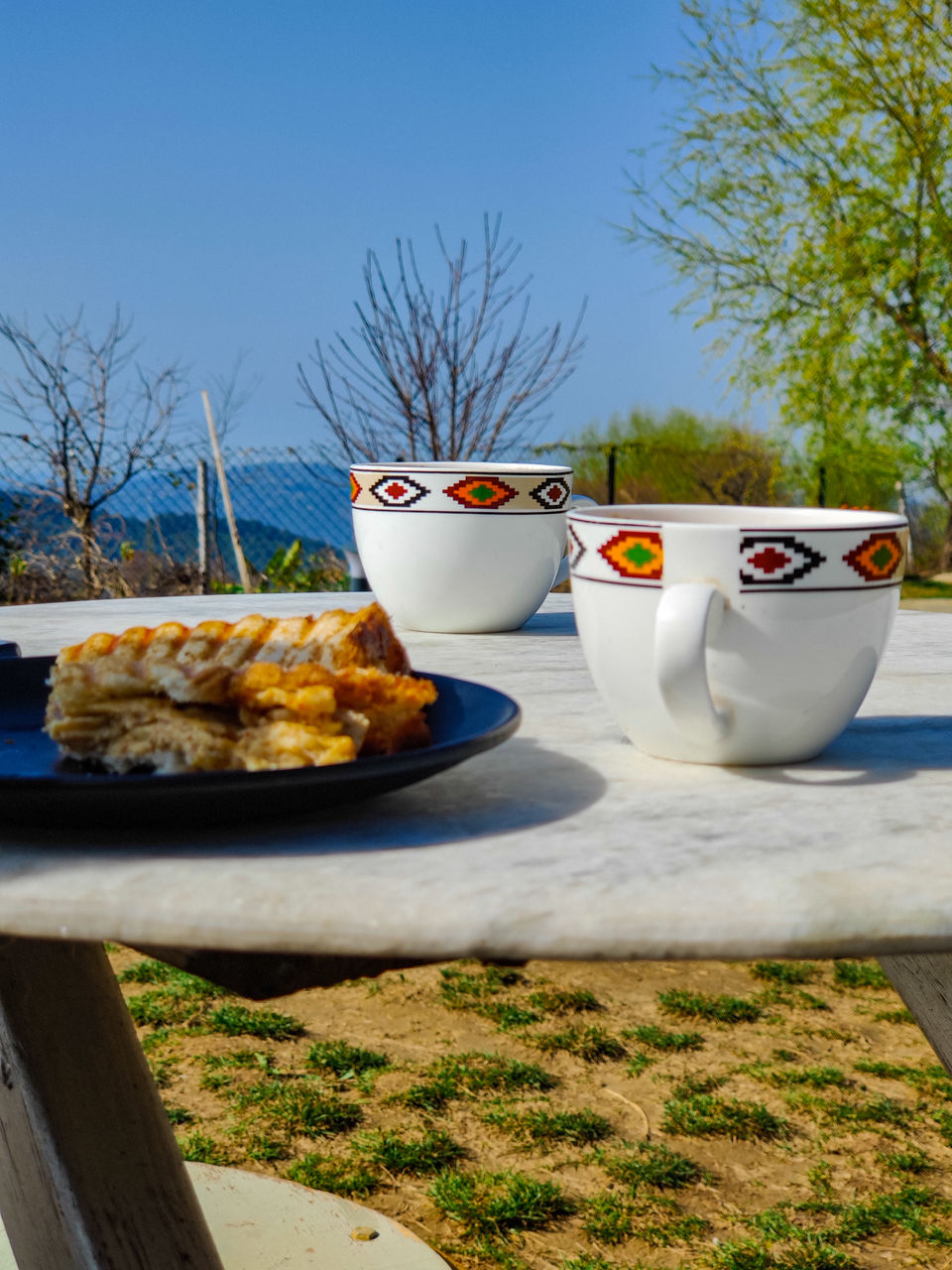 Cost
It will cost you approx. INR 750 for 4-bed dorm, INR 550 for 10-bed dorm. Standard private or deluxe rooms start from INR 2500-3200 per night and private suits start from around INR 4100 per night according to your choices of rooms and extra facilities.
The property provides you free wifi, flattering common area with all sorts of board games, and a huge collection of books, an open garden having a dartboard stand in the middle, and a leaf-shaped cute cafe! Hot water service at the time of winters is a win-win but for the rest of things, you have to pay and asks for it including breakfast and bonfires!
Book your stay at zostel here.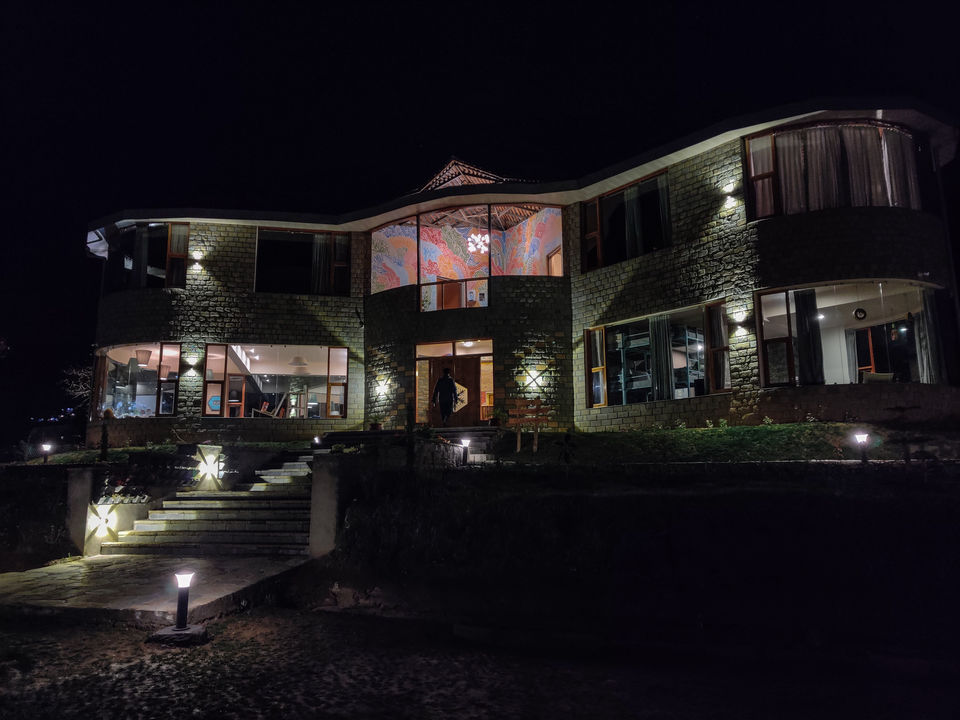 Food
The leaf-shaped cafe serves decent food to fill up your tummy. Options are a bit limited but expect the fresh local and organic food. Otherwise, there are many cafes around once you get your shoes on the road!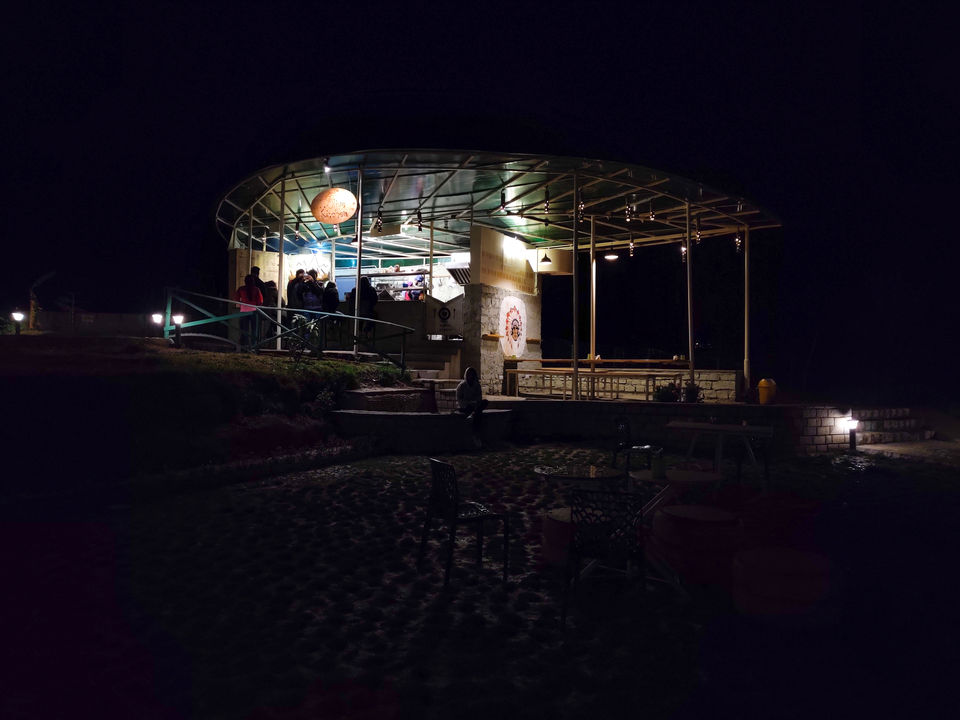 How to reach Bir Billing?
Air: The closest airport to the Zostel Bir 2.0 is Kangra Airport which is around 68 km away from the property. Other nearest airports are in Chandigarh Airport(260 km) and Amritsar Airport(290 km). From here you can book private taxis for further journeys to Bir.
Rail: The nearest railway station is located at Ajhu at a distance of about 3 km from Bir and is connected by a narrow-gauge line from Pathankot to Jogindernagar. The broad gauze line is in Pathankot which is at a distance of 112 kilometers. Toy trains running from here takes around 6.5-7 hours to reach Ajhu. You can also take an HRTC bus from here to reach quicker but don't forget toy train journeys will mesmerize you and be more scenic!
Road: The roadway journey provides you an amazing experience as it is mostly smooth all the way high. Private and local both types of bus services are available from all the major cities. Delhi to Bir Billing is one of the quickest options, approx. 520 km and nearly takes around 11-12 hours based upon your speed and halts for the same. You can also take your vehicle and drive to Bir at the same time.
From Dharmashala, Mc LeodGunj, and other nearby places, you can either hire a private taxi or take a shared cab by paying 1200-1300 INR. From Palampur or Baijnath, you can find a bus in every half n hour.
Things to do around the property
Bir is a land of culture, adventure, and gorgeous views around. You will know the essence of the place once you live here, this is what people say when you go there. The authenticity of the Tibetan lifestyle, their food, and how they have influenced the whole area through simplicity could heal your soul and retreat your mind.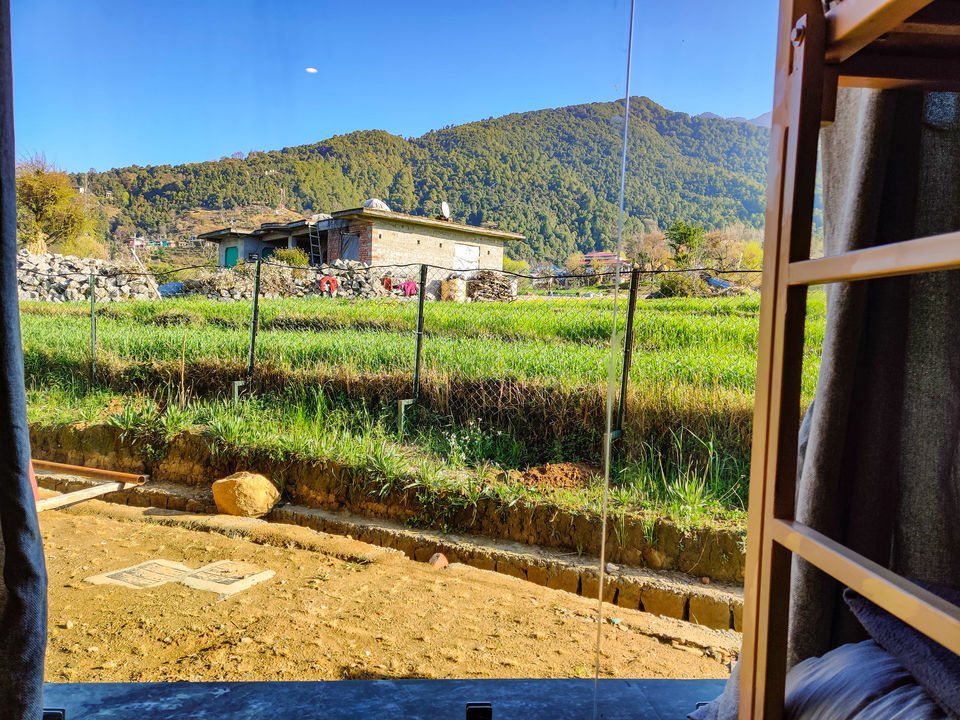 Monastery
There are many monasteries in and around Bir, and they can be covered by foot as well if you want to explore everything on your own. The whole Tibetan colony is just around the corner at a walking distance, and a walk around is always a better idea.
Palpung Sherabling Monastery
The exhilarating colorful monastery built with Tibetan architectural fashion stands in calm and isolation at the edge of Sansal Bir road, Kaori. Walking down the lanes of spirituality, peace, self-worth, life, and happiness covered in red and yellow, and the huge golden statue of Lord Buddha, there was complete silence when I enter the main prayer hall and the outside hailstorm was making the only noise for the moment. The designs inspired by the ancient science of geometry looks well maintained and extra neat and tidy.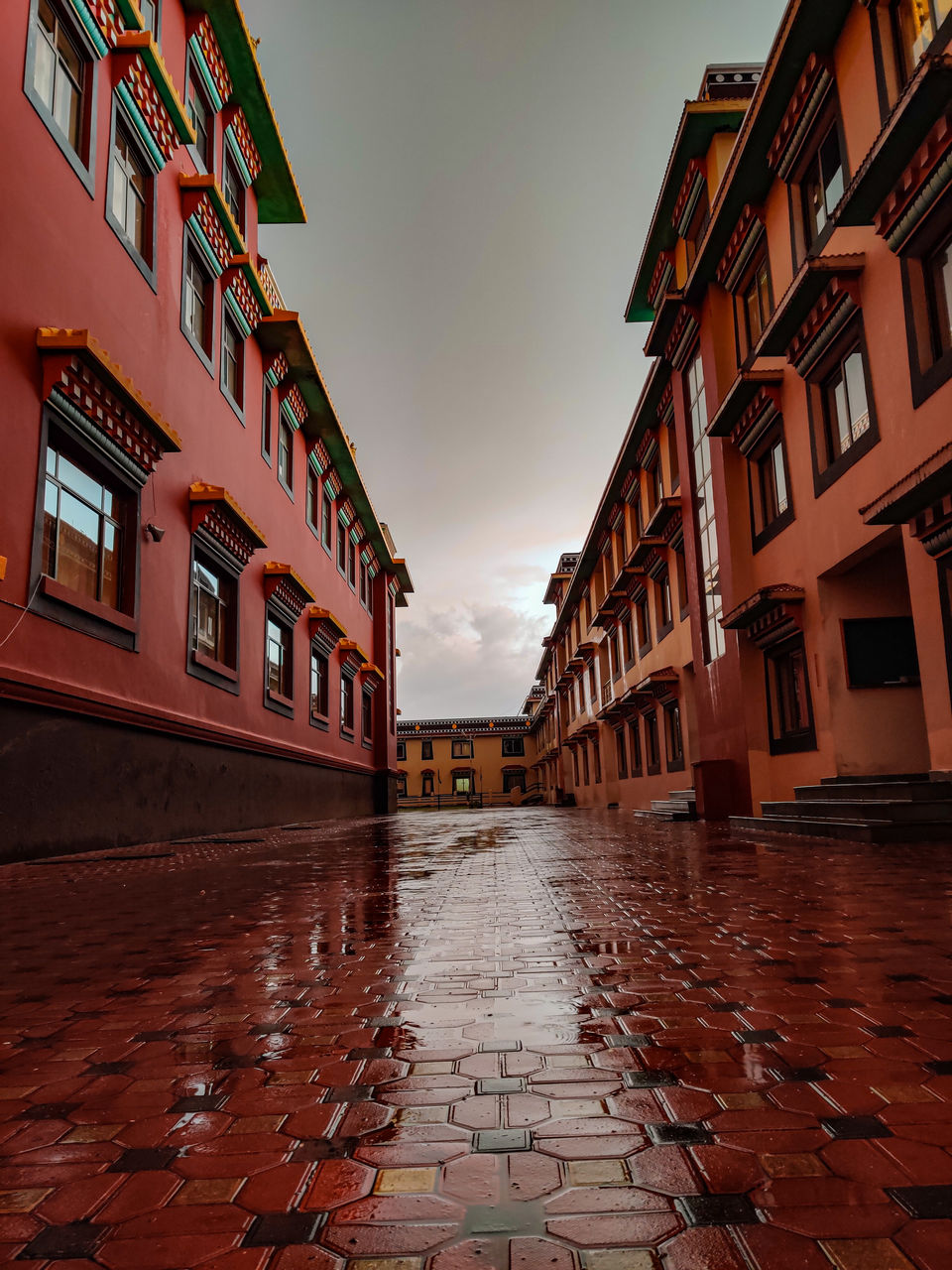 Nyingyang Monastery
This is the another peaceful monastery, the most closest one from zostel and paragliding landing site. Cherry blossom trees lined up welcomes you in spring, creating a drama full of zeal and calmness. There is a learning center and hostel for kids and young monks, they all were quite disciplined when I asked them for pictures and happy to share their names.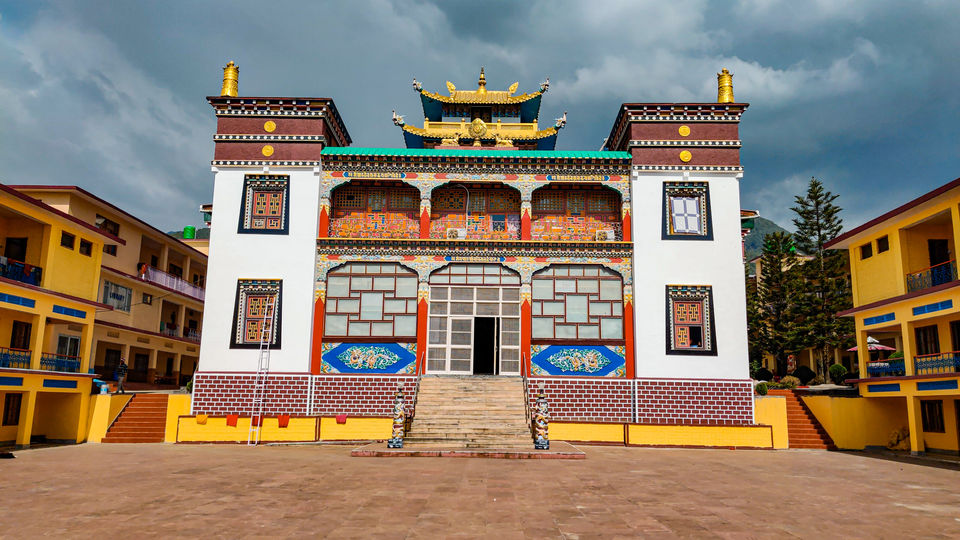 Tsering Jong
Decorated with beautiful Buddhist paintings, a green garden, many trees around, monks chanting mantras, some cleaning the premises, tiny-tots playing with their mothers near the pond, everything was very calm and divine.People often come to offer prayers in the evening. The inside is huge and elaborated with parks and spaces for the residents. It was the time of sunset when I was looking around with curiosity and pondering about the glaze of this place, that feeling was peaceful.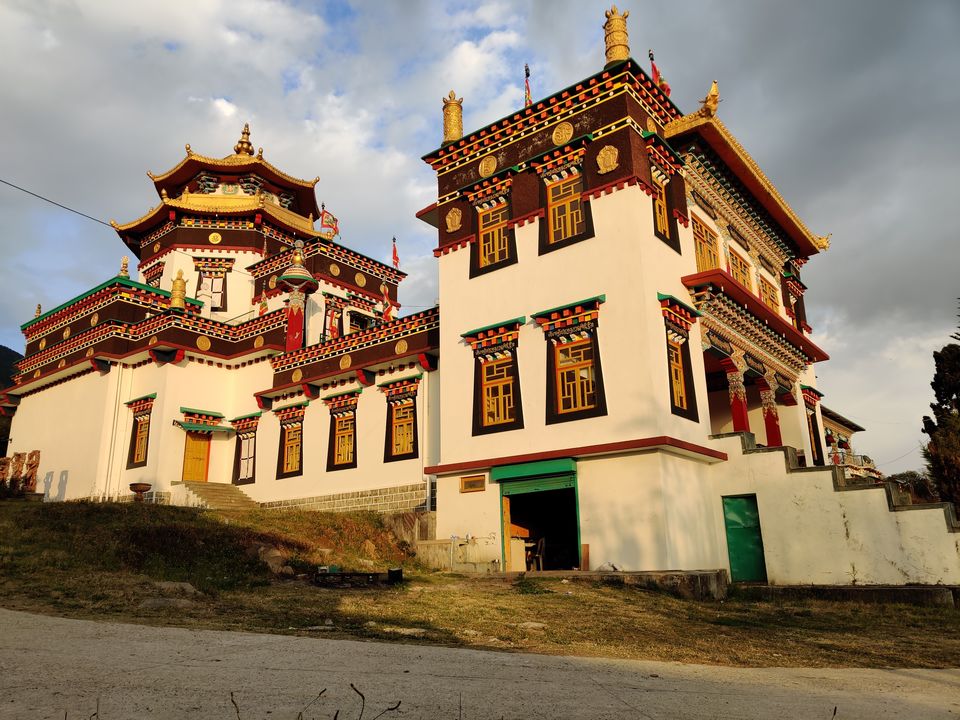 Bangoru Waterfall
Milky white water gushing through the rocks, this place is a bit secluded and serene to spend some time in the laps of nature. It is around 5-6 km trek to this waterfall from zostel, and you will also come across to another surprise in the form of Gunehr valley! There are different routes to reach here, don't forget to ask the locals for the most convenient options.
Gunehr Valley
You have to trek a little to reach this paradise situated at around 2 km from the property. A landscape full of deodars and pines, houses made up of mud and stones, this valley awaits for lot many surprises like the River Pool and waterfall.
Paragliding in Bir-Billing is what makes it outstand the most, so if you want adventure, lifetime experience, that feeling of flying high in the open air above the valley, and another tick on your bucket list, you should just go for it. You might spot the Zostel 2.0 if you are fast and lucky enough to overcome the ongoing body rush and the tingling feeling which cannot be expressed in words!
A long weekend in a secluded penthouse type hostel with mountains waking you up from your room windows, you might get to capture beautiful photographs sitting inside your room, watching sunrise or sunset from the tree-house is bliss and during the night, the place lit up like twinkling stars and looks amazingly beautiful as one can imagine. You cannot be at the best places every time though so it's better to enjoy wherever you can. The mind was stuck at thought of ample unforgettable moments that comes to an end with this gorgeous beauty.
Did you enjoy reading? Tell me about your views, I would love to hear that! Connect with me here.
Also, read more such interesting stories on my travel blog Gusty Gadders and don't forget to follow on Instagram , our travel page!