My relationship with mountains has only deepend with each visit. No matter where I go or what I do, the greatness of it soothes me.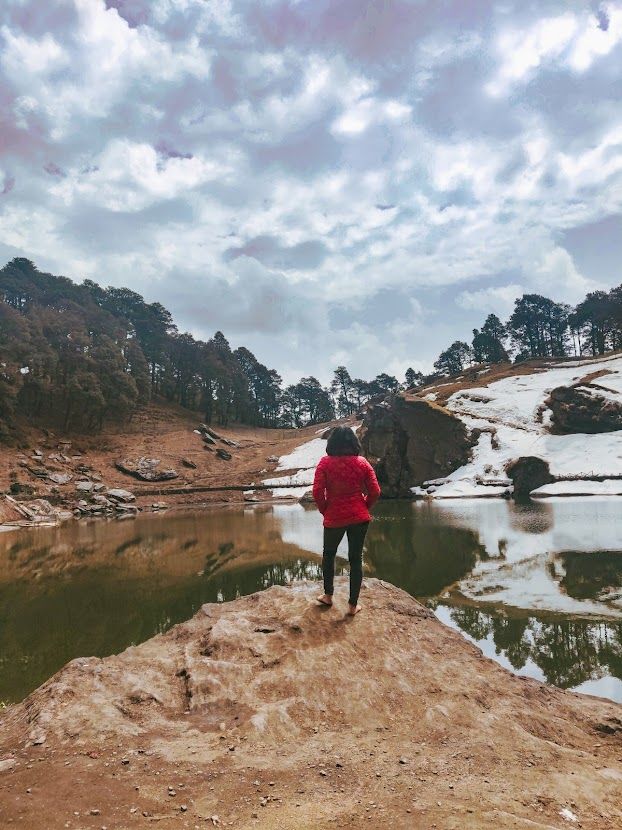 Since my childhood I have been very close to nature. Nature has existed like a healer. I would chit chat with the plants at my home, I would spend hours staring at the nature and admiring its beauty.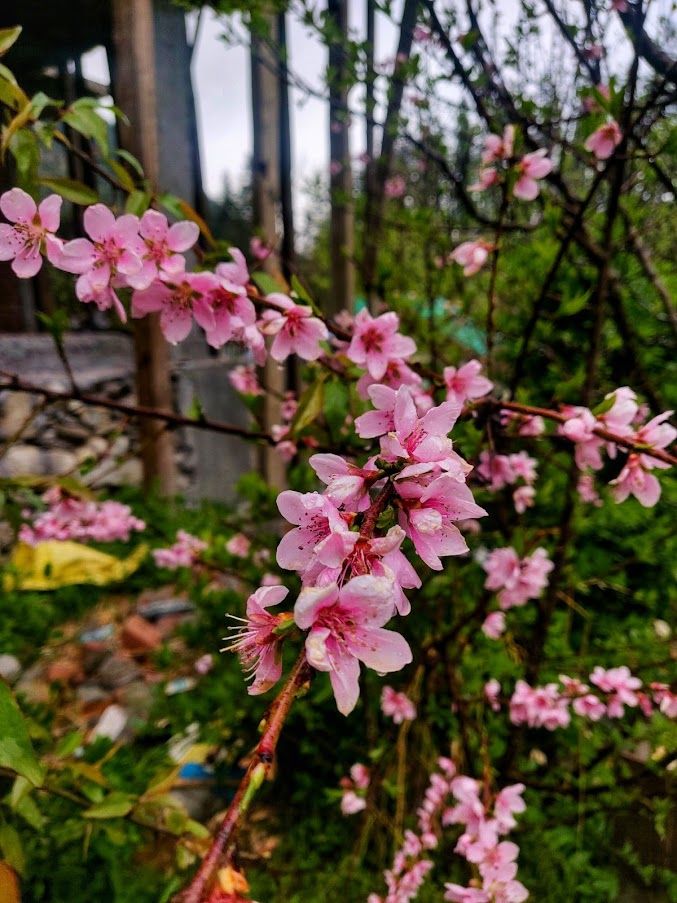 Jibhi is one such place which has connected me with nature like it has never before. It is a quaint little place perfect for an ideal break from the city life, It remains untouched from even the traces of urbanization. You can spend a peaceful vacation here in the lap of Mother Nature, just relaxing, taking nature walks, watching birds and soaking yourself in the tranquility of the place.
It will not be incorrect to say that this is the only place on earth where you can converse with nature, understand the sound of silence and have an excellent reconnect of your mind, body and soul.
Some of the major tourist attractions of this charming place include: Jalori Pass, Chehni Kothi, Bahu Temple, Jibhi Waterfall, Mini Thailand, Shoja village, Ghiyagi village, Gada Ghushaini
How to reach:
By air: If you want to travel to Jibhi by air then the nearest airport is the Bhuntar airport. This airport is located at a distance of 51 km from Jibhi. There are two different flights in order to reach Bhuntar, One is the Delhi to Bhuntar and other one is Chandigarh to Bhuntar.
By road:
In order to travel to Jibhi you need to get down at a place called Aut ( before the tunnel). Aut is a small town which lies at a distance of 467km from Delhi. Aut will come one hour before Bhuntar. From Aut you can either go for Cab services or can even go for local buses to reach Jibhi.
Stay Options:
I stayed at this very beautiful cottage & tree house airbnb (Jaswantji's place) You can book through airbnb or directly call him on +91 8219662382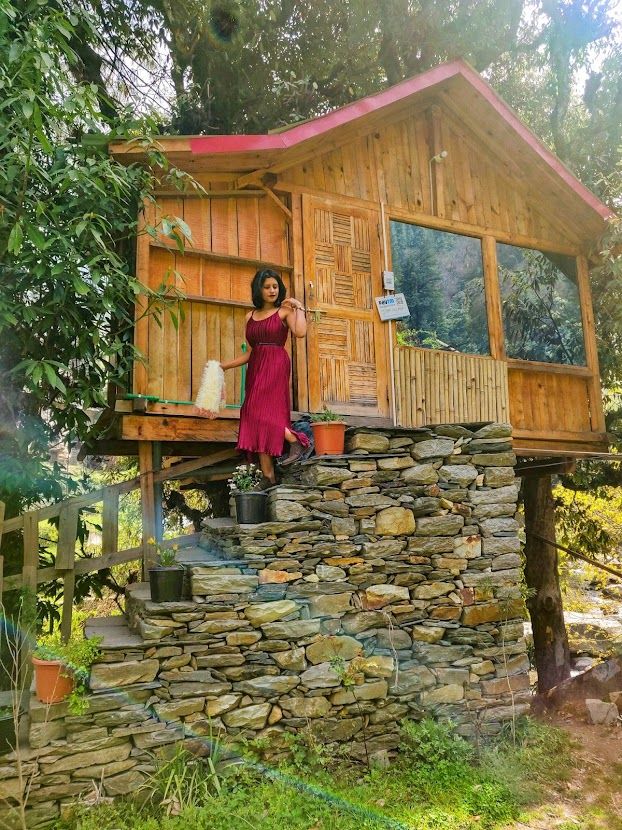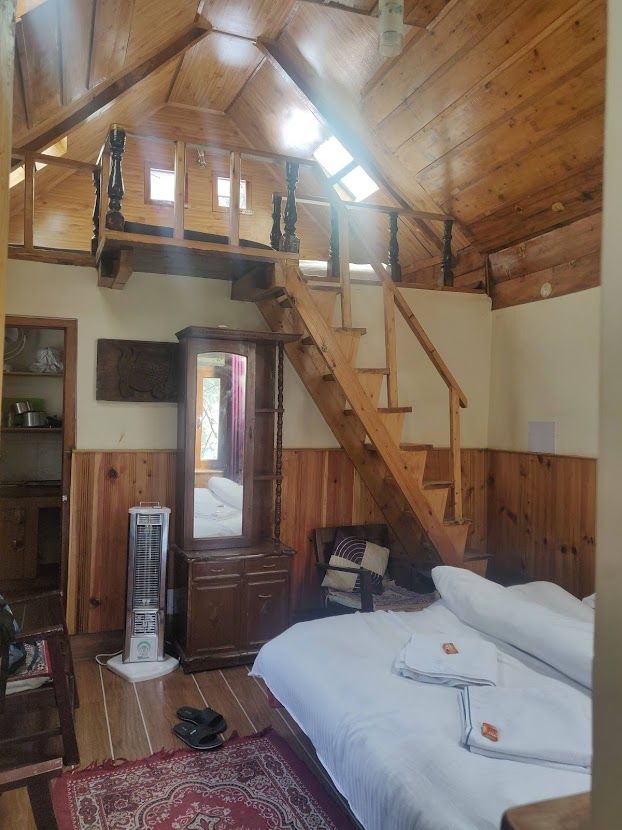 Places to visit in and around Jibhi:
Serloskar Lake & Jalori Pass : Serolsar lake is a beautiful lake situated in the center of dense forest of jalori pass and is among the top places to visit around Jibhi. The trek is about 1.5 hours from jalori pass to Serolsar lake. While returning you can also trek to the 360 degree view where the shooting of Yeh Jawaani hai Deewani had happened.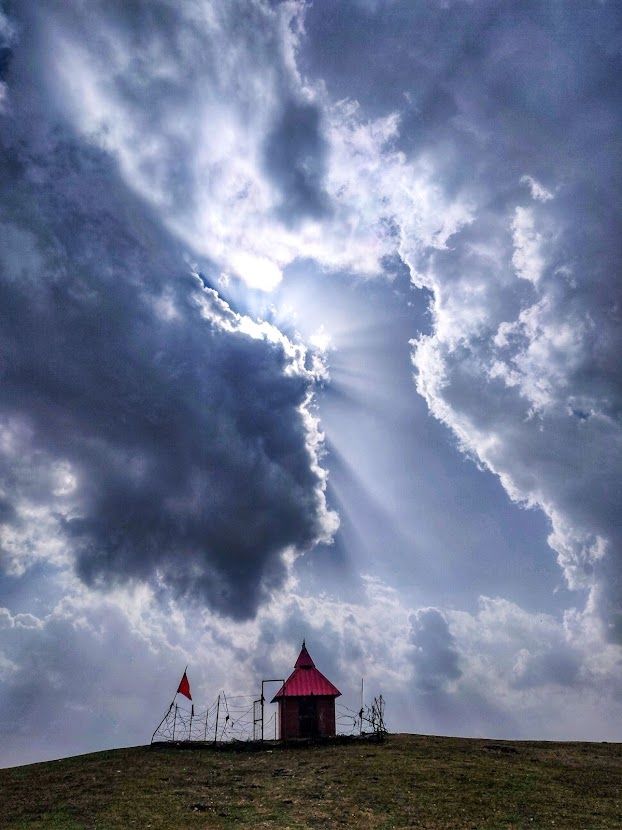 Shringa Rishi temple
Chehni Kothi : A 45-minute hike from the Shringa Rishi temple will have you reach Chehni Kothi. The path beside the temple's parking spot also acts as the starting point for the hike.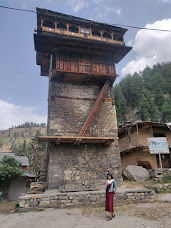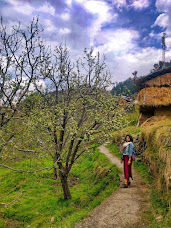 Bahu Village & Balu Nag Temple : Lush green Deodar trees on both sides of the walking path makes this trek scenic and less tiring. The hike is almost 2.5kms long. The ambience around the temple is delectable and serene. You may spot a local or two around the temple but otherwise, the place is pretty much isolated.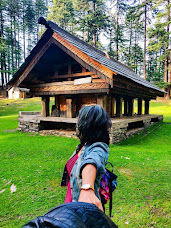 Jibhi Waterfall & Mini Thailand
Raghupur fort – For history lovers