One thing we cannot deny, people who live in North India have the advantage to discover the flavor of hilly areas Like Tosh village in Himachal Pradesh. This village is situated on the hill near Kasol in the Parvati Valley take itself an outstanding scenic view.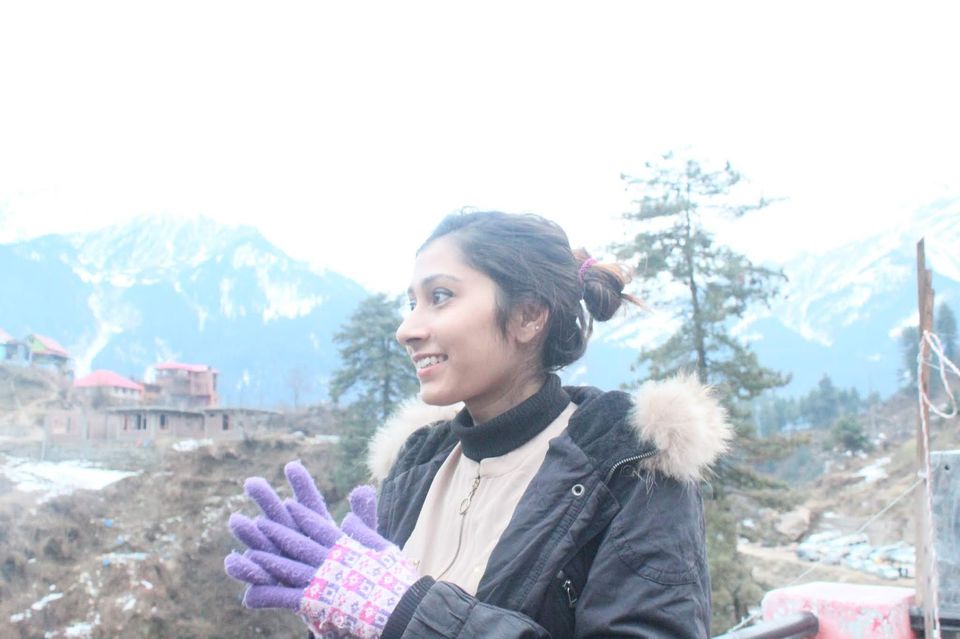 This is another experience I am going to share with you. For three to four days it is a good choice to travel here with your family or friends. If you are in a group then it is better to take a personal car, cab or tempo traveler from Delhi. If you travel by bus then there is a break journey but it is not a big deal. Take a bus from Delhi to Manali and deboard at Bhuntar, in between, you can take a one day halt in Kasol. Next morning make a fresh start all the way to Tosh and it is the best option for those people who love trekking can enjoy the whimsical view of the hilly road.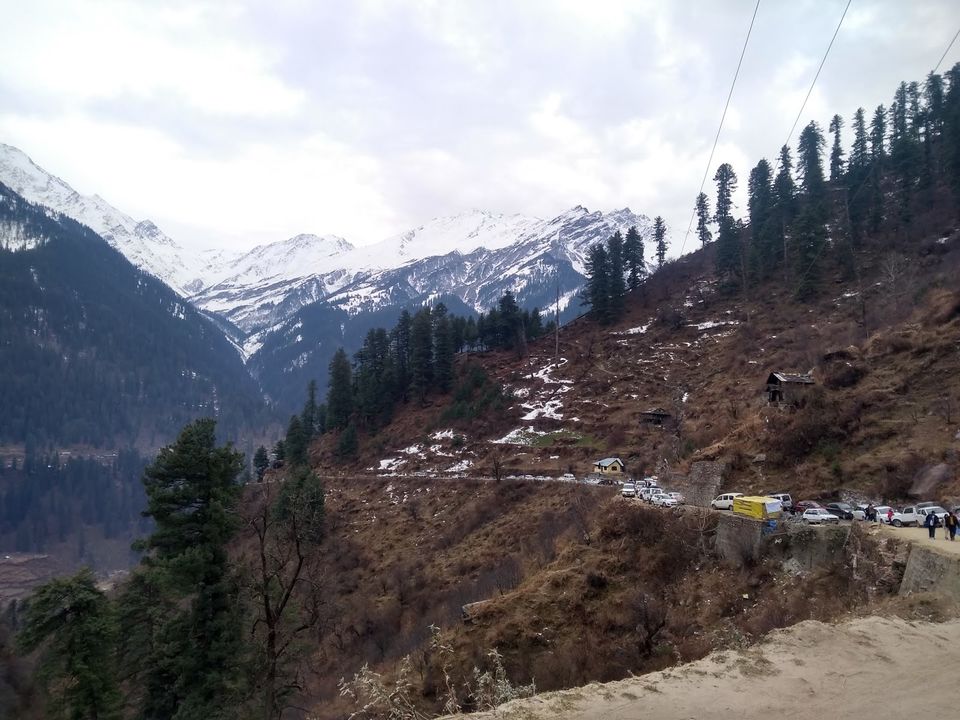 On 21st December 2017, I got the opportunity to explore Tosh Valley, recently gained popularity for its breathtaking view. Best time to go Tosh in between April to October though from November to February the valley is totally covered by thick snow make it more beautiful. If you want to feel freezing cold then go after December. We were 12 people made a round trip by tempo traveler from Delhi. For each people expenses was 6500 or 7000 not more than that. We started our journey at night, always prefer night journey so you can easily save a full day. With loud music and amazing people, you can easily stay awake a whole night. At Himachal, river, and Hills makes the journey more beautiful.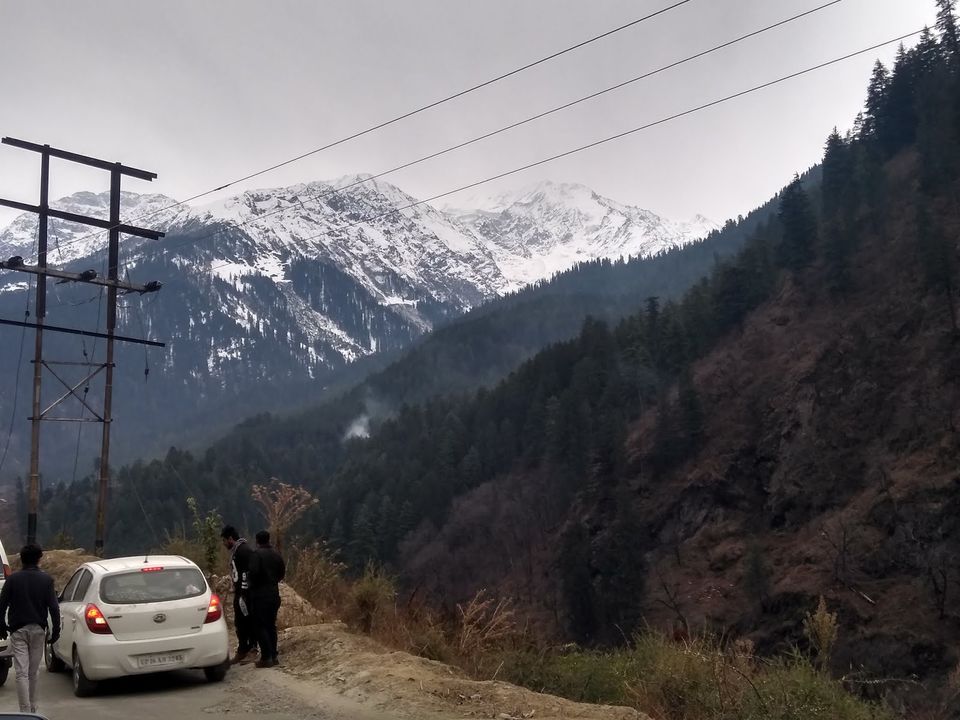 When you enter Kasol, there is a large tunnel, but unfortunately, we caught there by traffic very badly and lost all the energy we have saved. so we decided not to go to Tosh at the same day. we found a hotel in Kasol, it was good very clean and the hotel staffs are also helpful. Next morning when I was getting out of the hotel room... OH MY GOD!!!! WHAT A VIEW. The hotel was surrounded by mountains and the cap of the mountain covered by snow. I was so happy to see the view. We finished our breakfast and started our remaining journey to Tosh.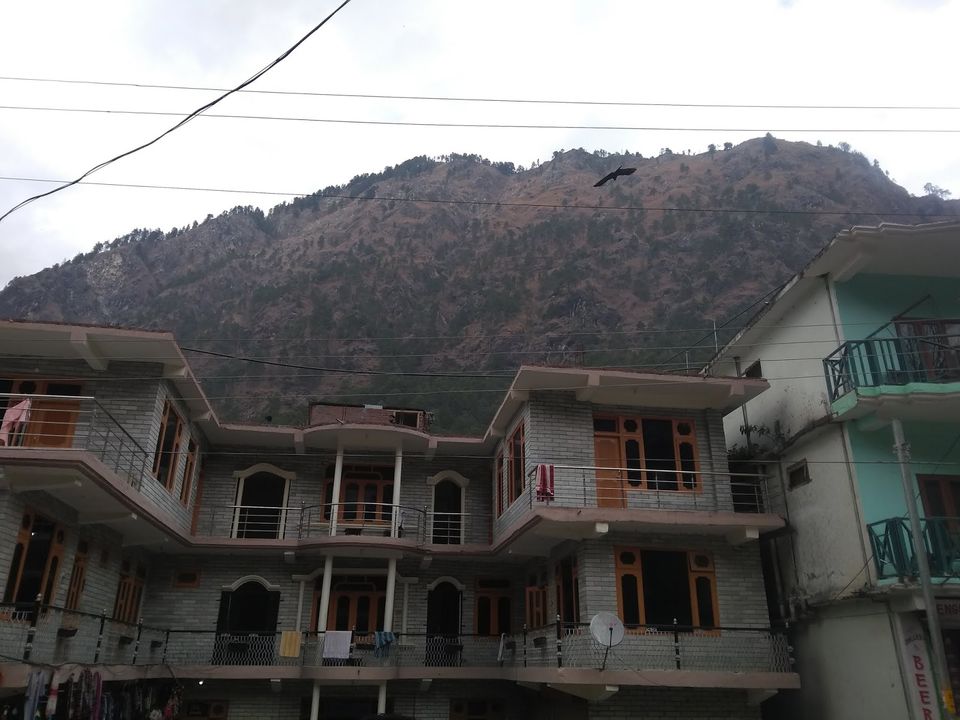 One thing I want to share, in kasol there is a local market where you can get some local things like local dresses, handmade colorful bags, winter wear, snacks, etc. So if you want to carry some snacks for your remaining journey, you can take it from there.
Now the actual view is yet to come. We reached the top of the Tosh within two hours from kasol, I was feeling like I can see the whole world, it was just like heaven, a different planet no one can disturb me. Everywhere I can see only a snow-capped mountain range.
Though it is a village and we were 12 people, so it was difficult to get a dormitory room but we were fortunate more we got a hotel like we wanted to stay in. Morning weather was so pleasant but when the evening came it was like 2 to 3 degree with freezing air. A long jacket with a thermal and one sweater not sufficient for me. From our hotel balcony, the view was mesmerizing. We started shouting Hello!!! and suddenly we got a response from some other travelers just like us, they were also started shouting HELLO!!!... that time joyful moment was created ????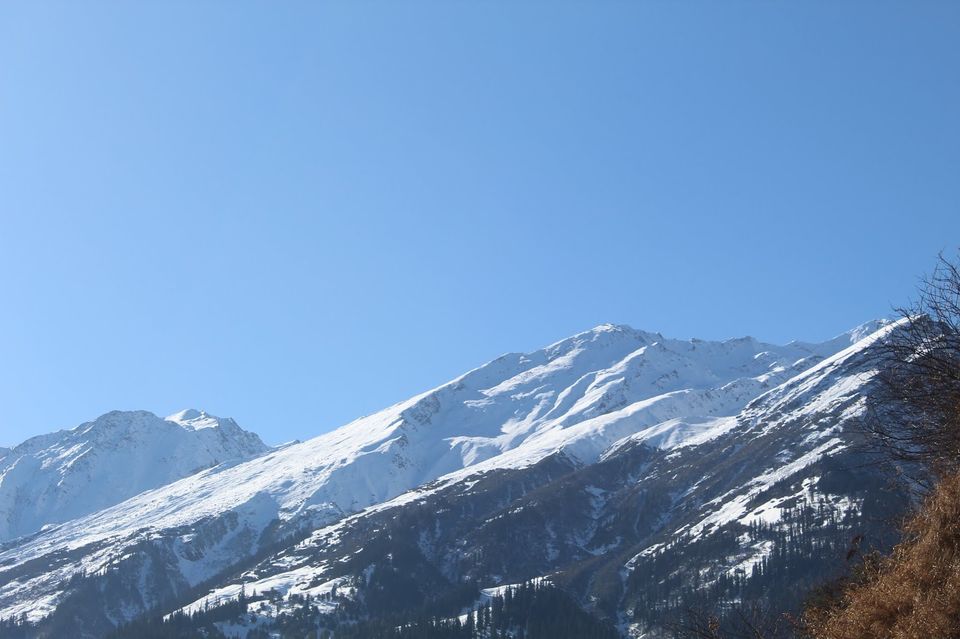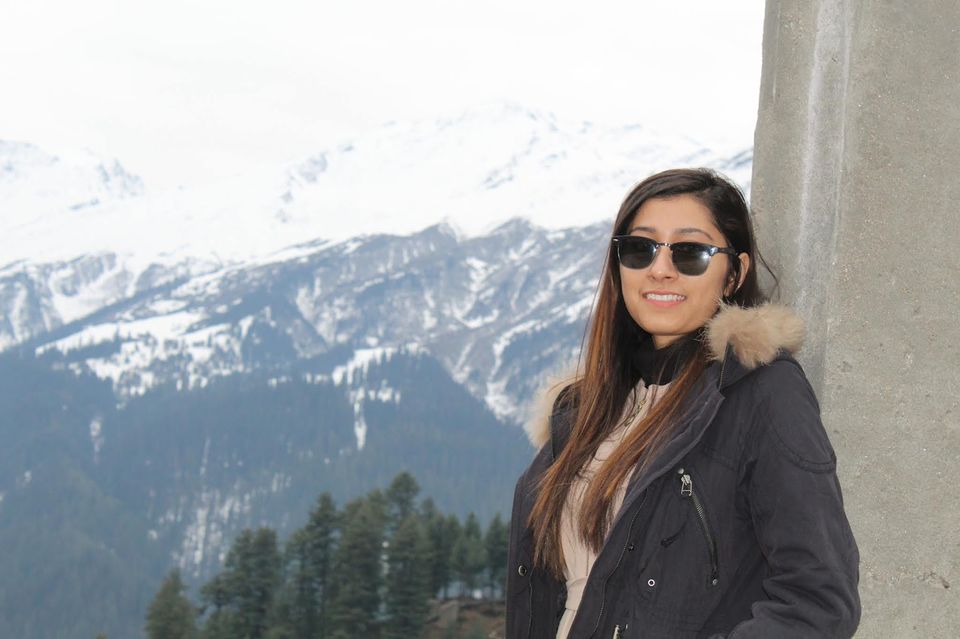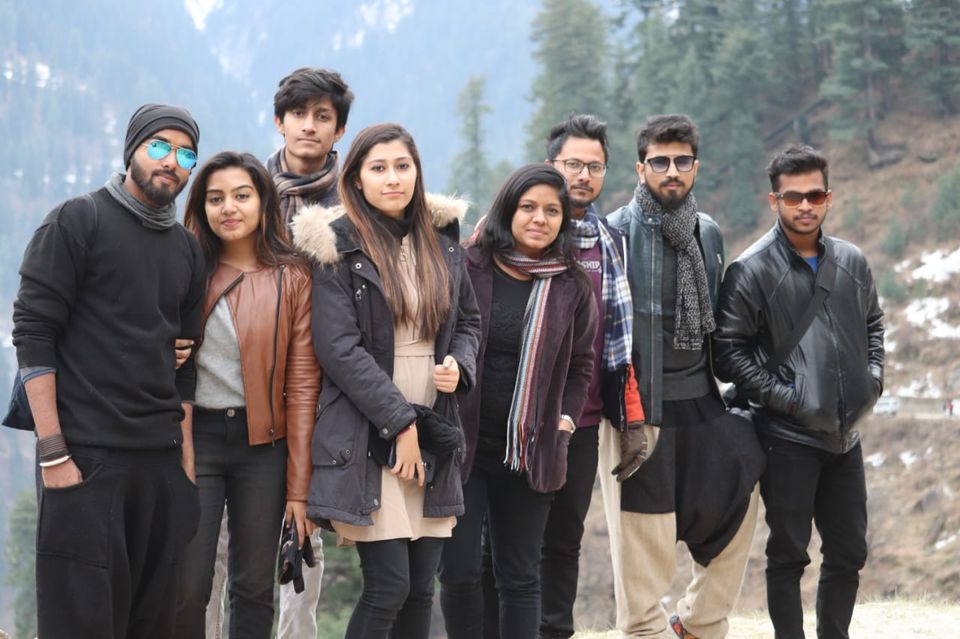 We had our dinner from a local shop. There is one thing, in hilly areas you can only find a special Maggi, tea, and snacks, nothing else. At night outside temperature turned to minus 2 to 3 degree. The whole night we were awake for well-freezing weather. I could not feel my feet as they were totally frozen. Next morning we had to come back to Delhi, so we started packing our bags.
One funny incident happened to us that morning, our driver was missing and the number was not reachable. Generally, you cannot make a call because of network issue, only BSNL Network work there. We had to wait for the driver for 1 hr, when he came back he was saying " I cannot sleep properly last night because of a heavy cold, so I was completing my sleep". This is very much important to take proper sleep for whom who drive a car. But we didn't waste our time, we were playing with snow. we enjoyed a lot.
I still cherish the trip.
If you want to feel the same, then go and enjoy with your near and dear one. Please share and comment if you like it ☺️☺️