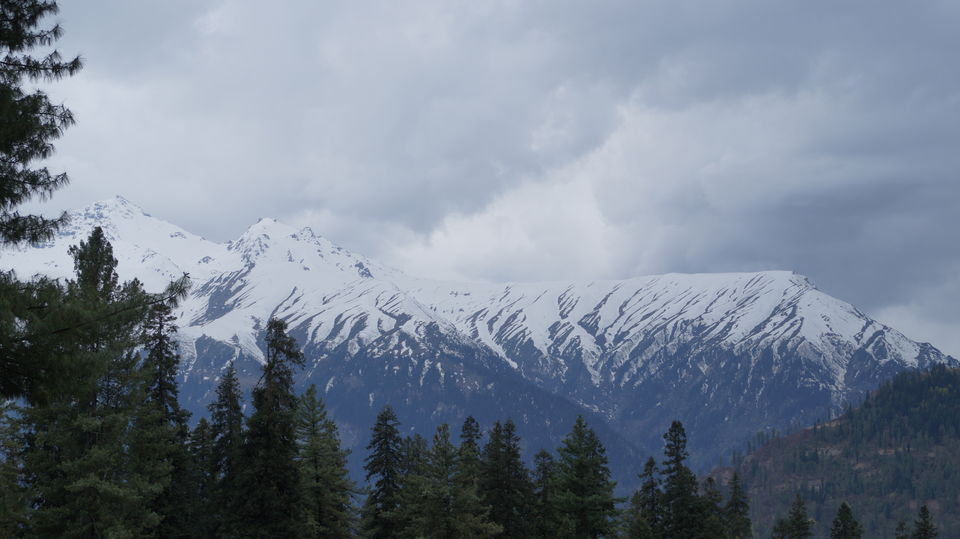 Day 1
This was my first trip after I left back my life in Singapore and decided to write a new Chapter in India. It was already 2 months since I came back and finally we could take time out to plan a trip. It was my heart felt wish to go somewhere like Kasol but Kasol was overcrowded by that time and I always long for offbeat places, less crowd, good weather and good food. So it was a unanimous decision for me and Karan to explore Tosh which was couple hours ahead of Kasol and not frequented by many people and also we heard a lot about this place when we visited Kasol last time.
We hired a driver, threw our bags in the back of our car and headed onto National Highway from Delhi towards Kullu at 9 pm one night in May 2017. After driving all night, there we were in Kasol in the morning in about 11 hours. And again I was caught up in the surroundings, those spectacular mountains, the morning fog, the slow moving traffic, the tea stalls on the sides of the narrow roads on hilly terrains. We stopped at our favorite place Alpine Guest House to take a cold coffee break as this was a ritual we always did when in Kasol. ???? The weather was cold and breezy, the views and vibes were nostalgic. It reminded me of my trip to Kasol last year. We realized it was cold enough here to just be in our Delhi t shirts and soon we need to cover up in layers. I and Karan went for a stroll from there and asked Suraj our driver to meet us ahead of the market in few minutes. We checked a few shops on our way and finally went to that lovely shop from where we bought some psychedelic fabric paintings last year. This wasn't the same guy as last time but we met someone who was equally interested in art and paintings and we showed him how we decorated the paintings we bought from there and framed it on our living room wall. He was ecstatic to see that and also told us about some cool UV lights that we may use to make those paintings glow in dark.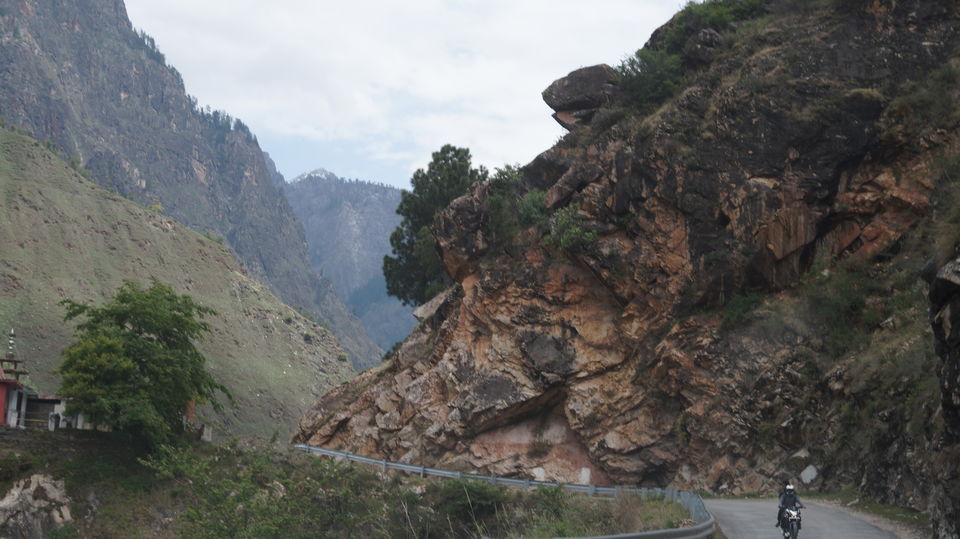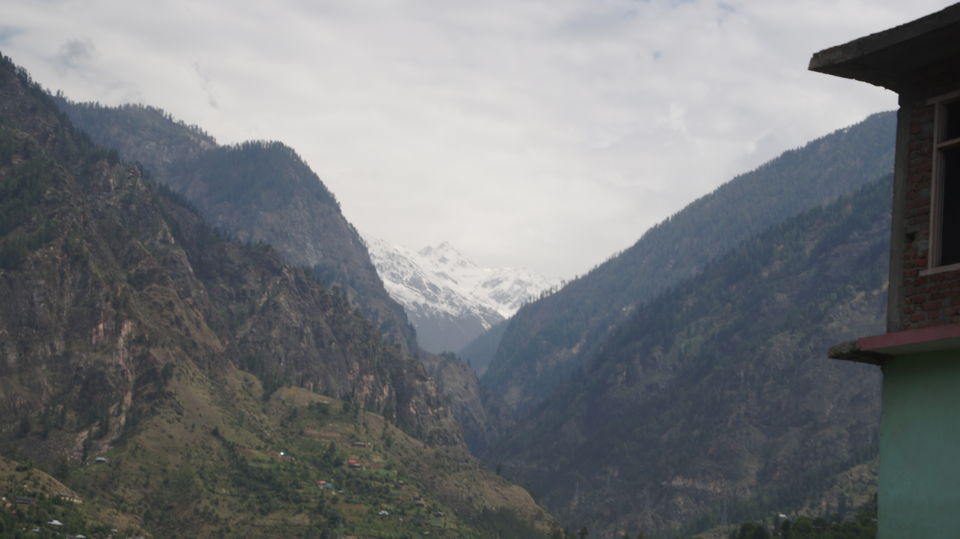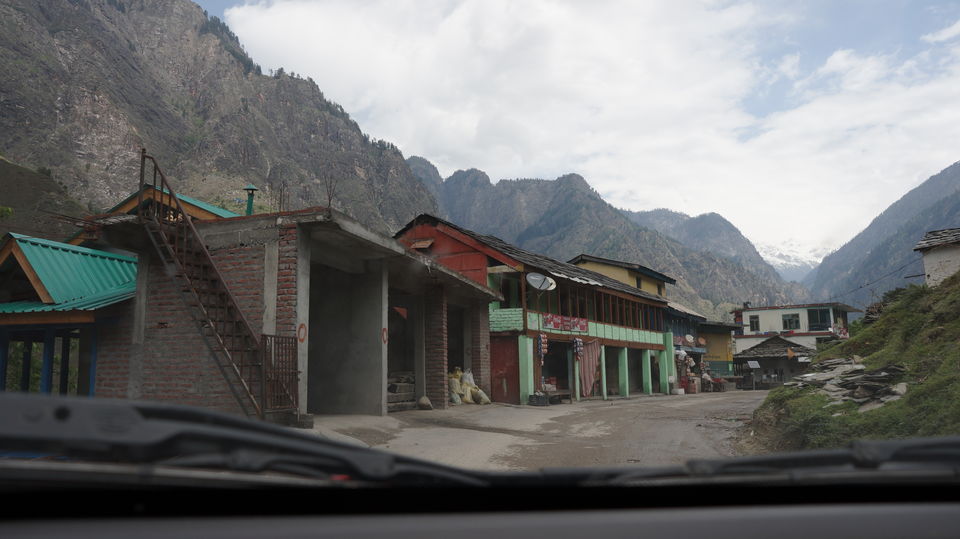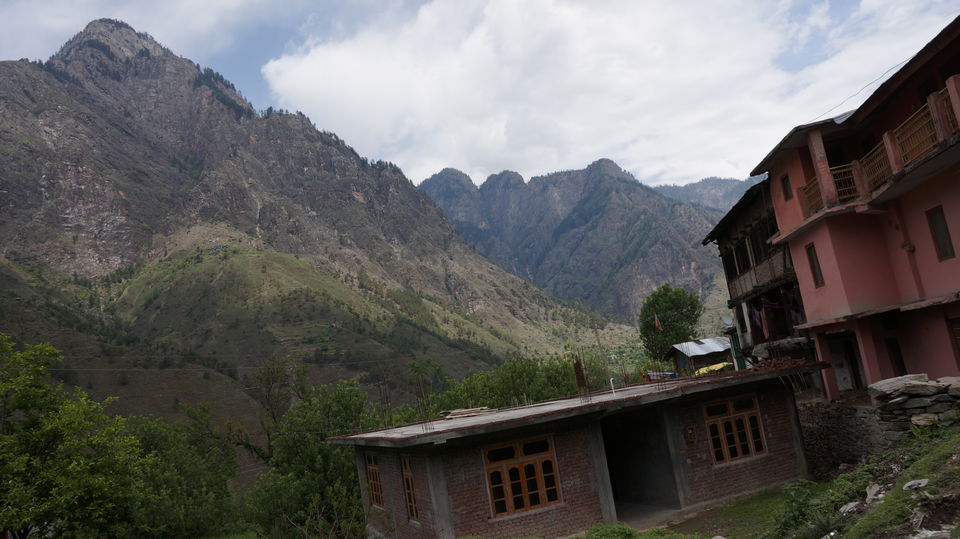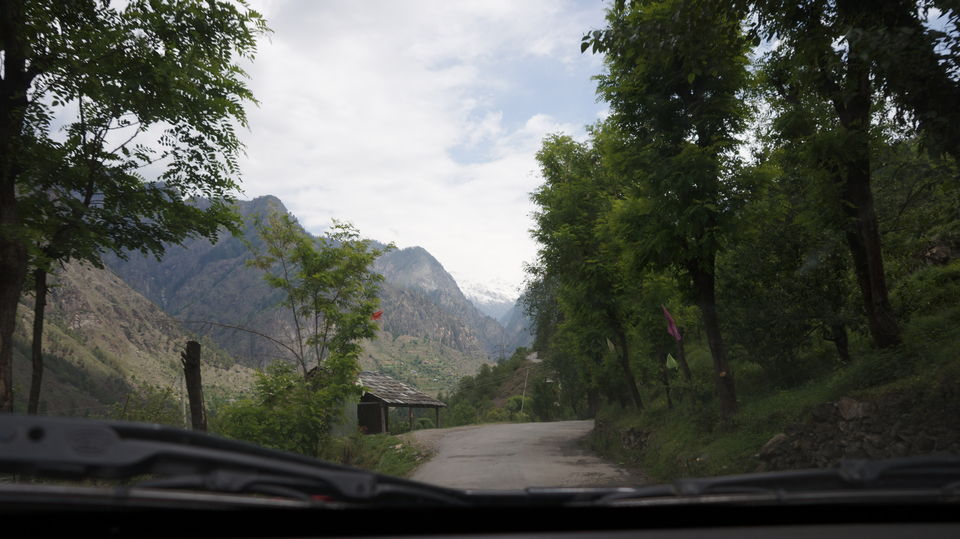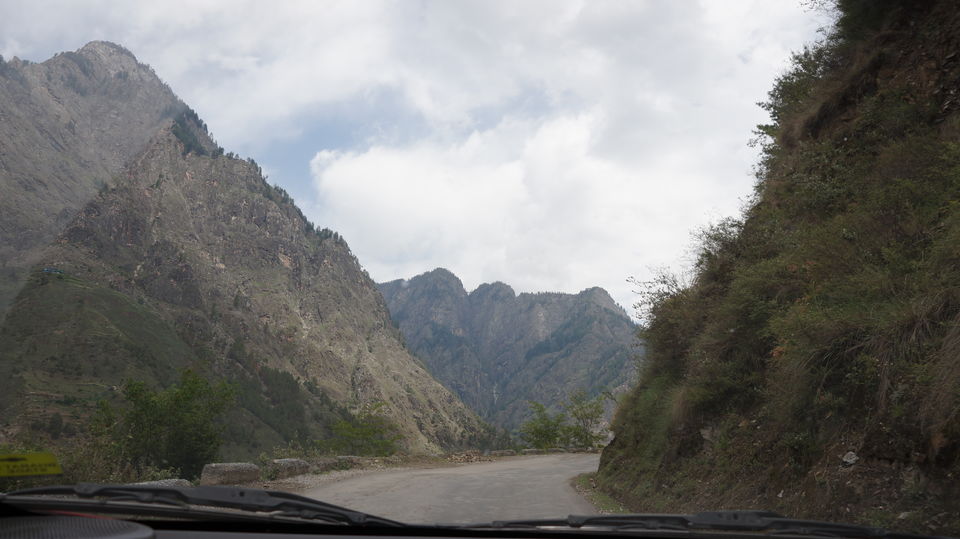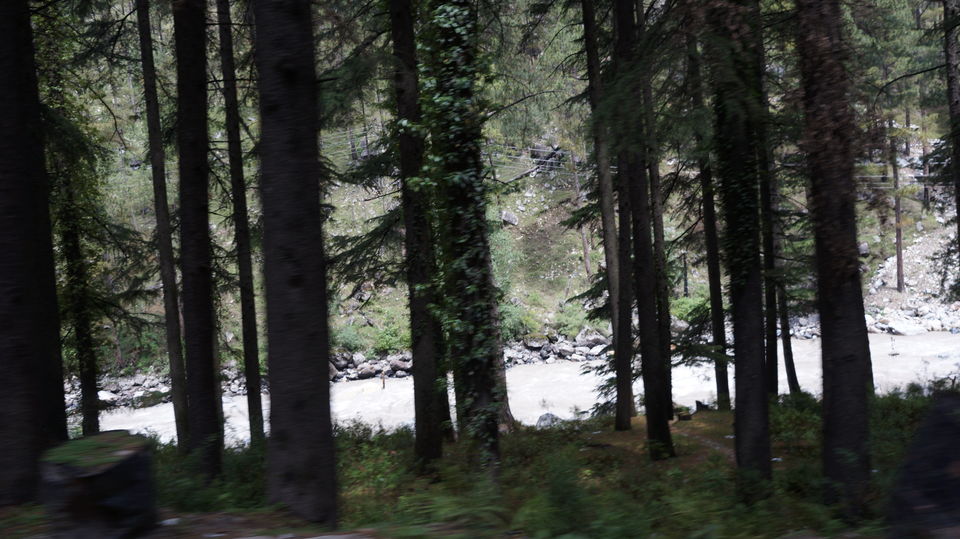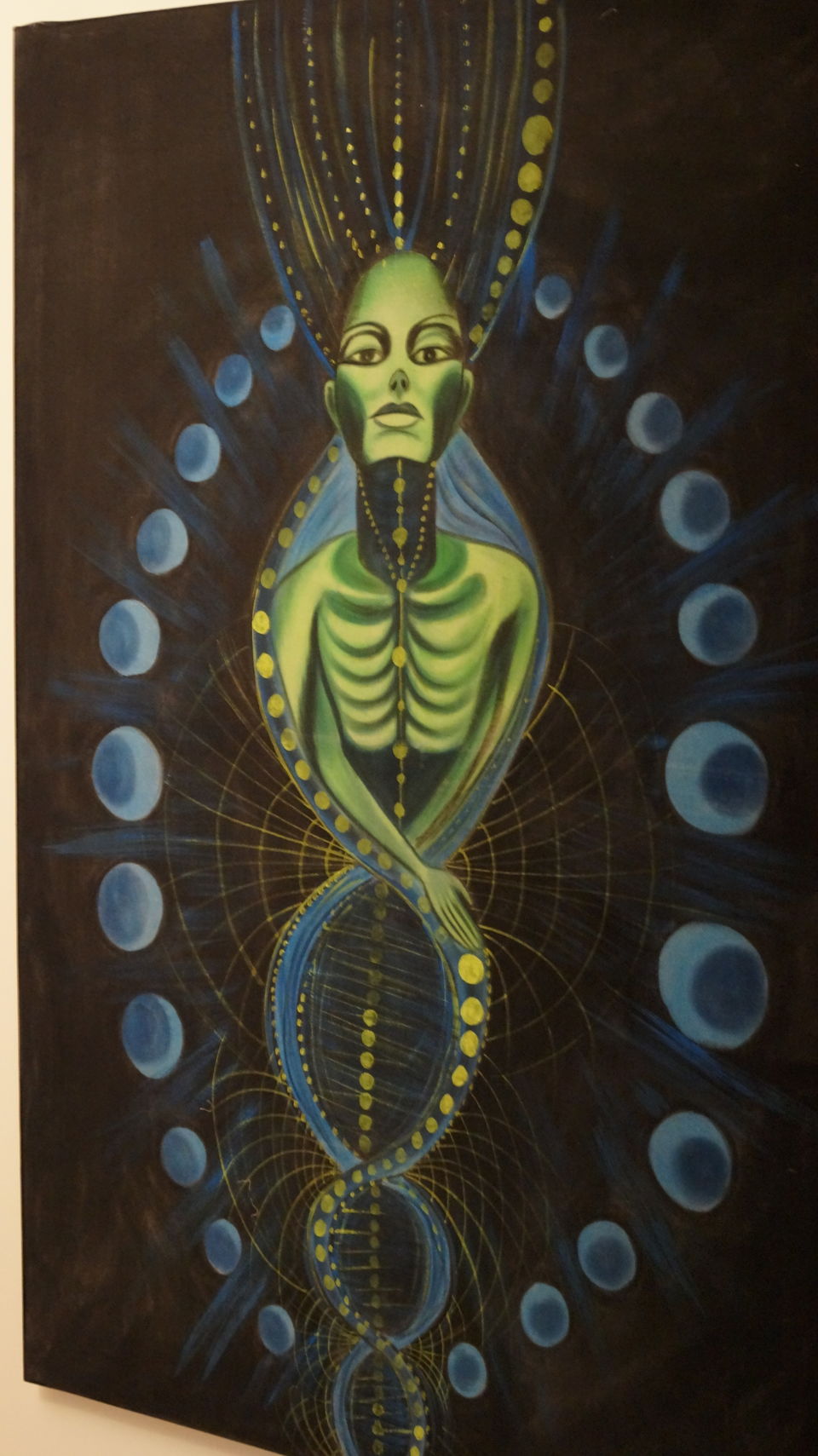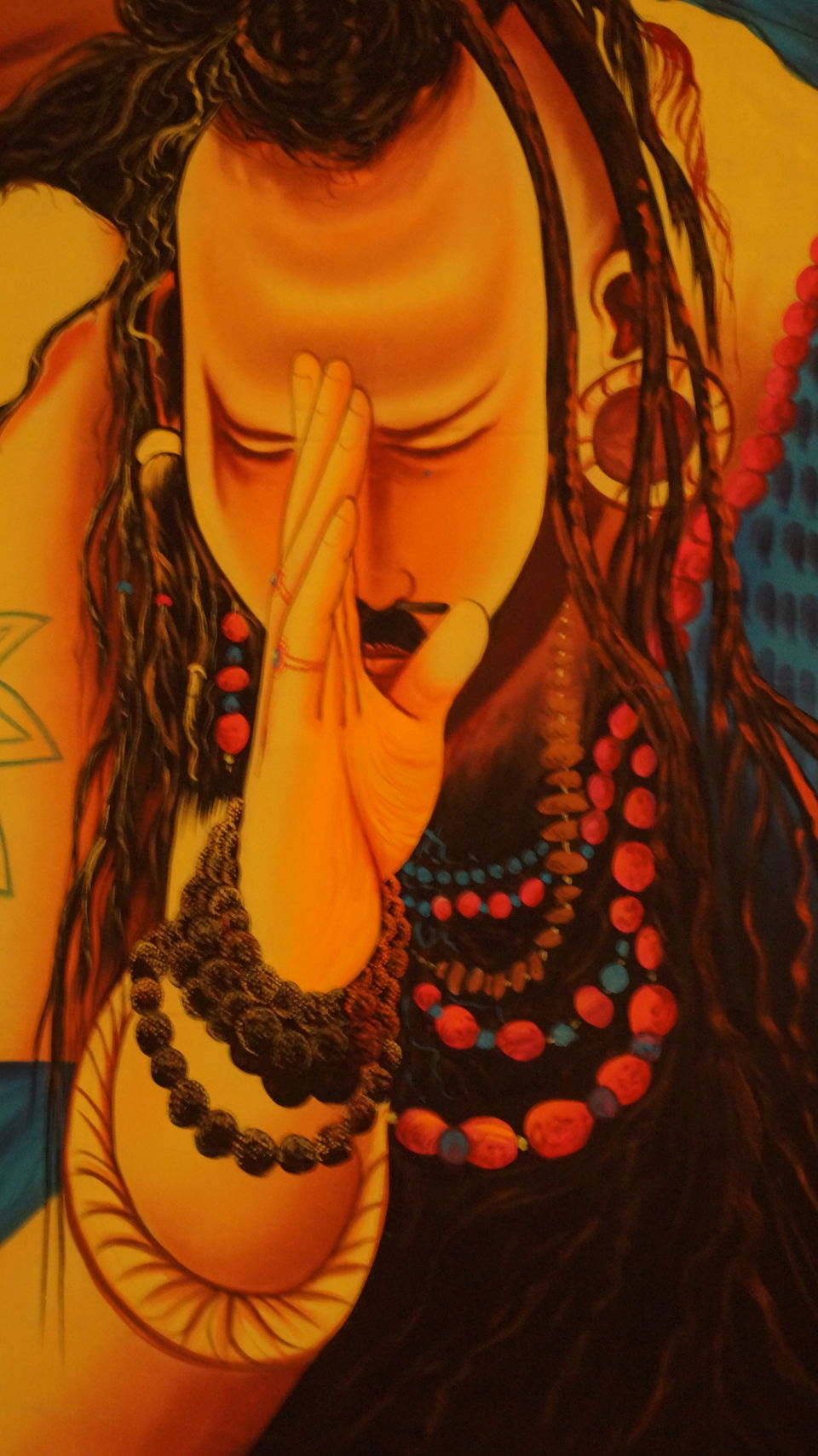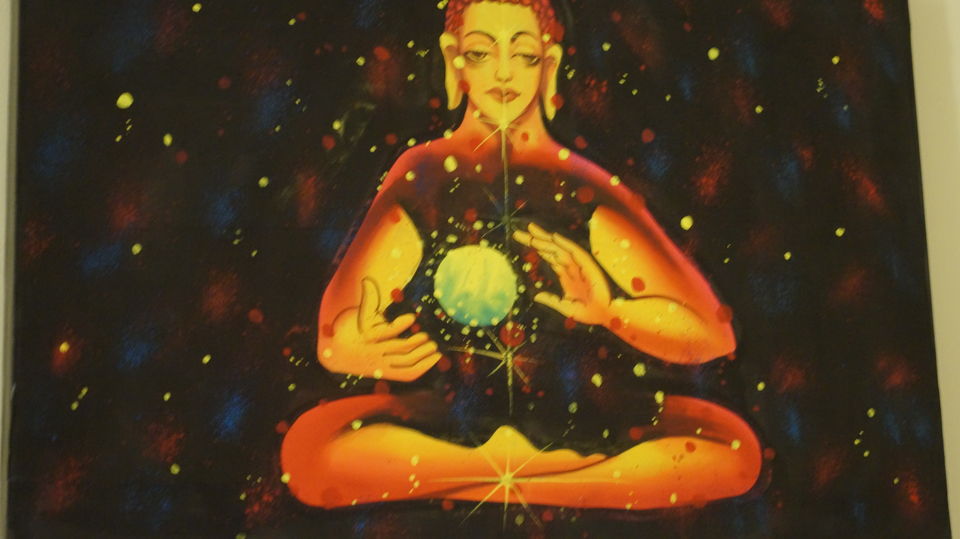 You can see the most amazing piece of artwork above, the fabric paintings we bought which glows in UV lights. We bargained and paid 6500 INR all in all for three of them.
Moving on we were again headed on roads towards Tosh which was couple hours further and the landscapes changed drastically. Tosh had these jaw dropping awe inspiring huge snow capped mountains all around that would make you go gaga about it. I haven't seen this beautiful and scenic views yet in my life and I thought to myself it was the best decision ever to come here. Upon reaching Tosh, there was a car park area and beyond this you cannot drive further as there are no roads just hills. We parked our car here and started walking upwards, checked out few hotel stays on our way up and kept following the crowd trail that wasn't stopping anytime sooner. Soon I realized where they were headed. The highest point in Tosh, that's where they were headed. It was drop dead gorgeous, could spot snow capped mountains right in front of my eyes all around me. I could also see few places to stay here and the chosen few who would climb this far only for the best view in Tosh. We settled in one of the hotel stays, freshened up and got cozy up with the surrounding. Hotels here are pretty basic with a room to sleep and a washroom in and around a budget of 1000-1500 INR. Don't expect anything fancy here.
For the rest of the evening we explored the vicinity, made some friends who were staying in the same hotel as ours and chatted with them over food and drinks for the night hearing their interesting stories and sharing ours.
Day 2
On day 2 we decided to head further up and explore Kutla which was an hour ahead from Tosh. If you go beyond Kutla, there is another village Kutagla and a glacier which is the source of water in Tosh and near by villages. But for now we decided to go until Kutla as we were short on time. We had fruit salad for breakfast before we left with our backpack and camera for Kutla. It was an easy trek with nicely paved paths to walk on but elevated to an extent that will make u tired quickly. We kept walking and walking until we had to stop to save us from the downpour that started midway. A very small cute tin roof cottage was all we can see to hop in. This one room was just the size of a kitchen hanging on a cliff with vast mountains covering it in its lap. The room had low seating with mattresses in the corners and a furnace in the middle of the room to keep it warm. We sat there and waited for half an hour but the rain didn't stop. So we decided to order some tea and snacks to keep ourselves busy. Soon a group of Israelis joined us and in no time you could hear chatter and laughter from this room. An old local man and a kid who was serving there also joined in on our story telling and the old man enlightened us with the tales of Tosh and how they farm and grow here to make ends meet. It was very nice meeting all these people and in another hour or so the rain stopped. We bid our goodbyes to all and left for our destination to Kutla.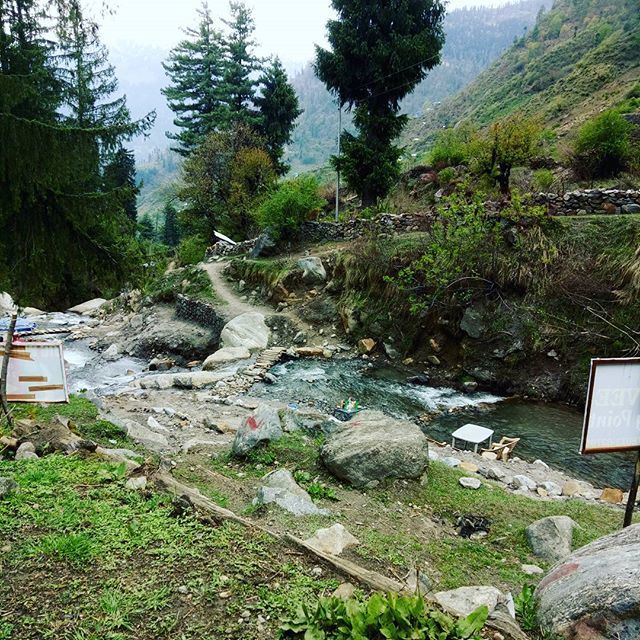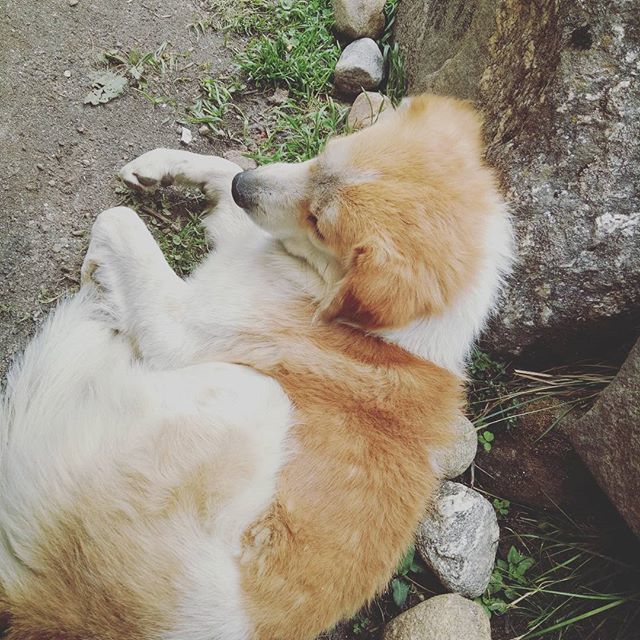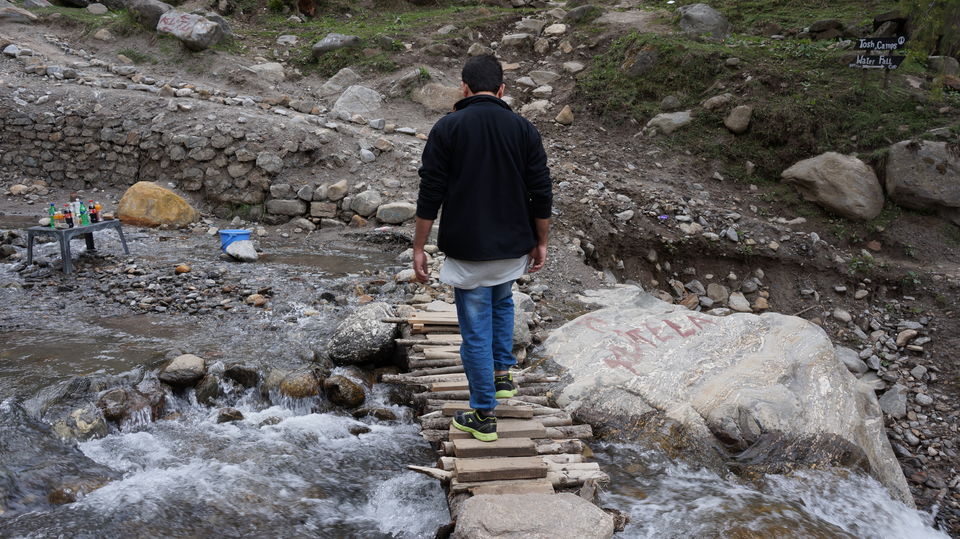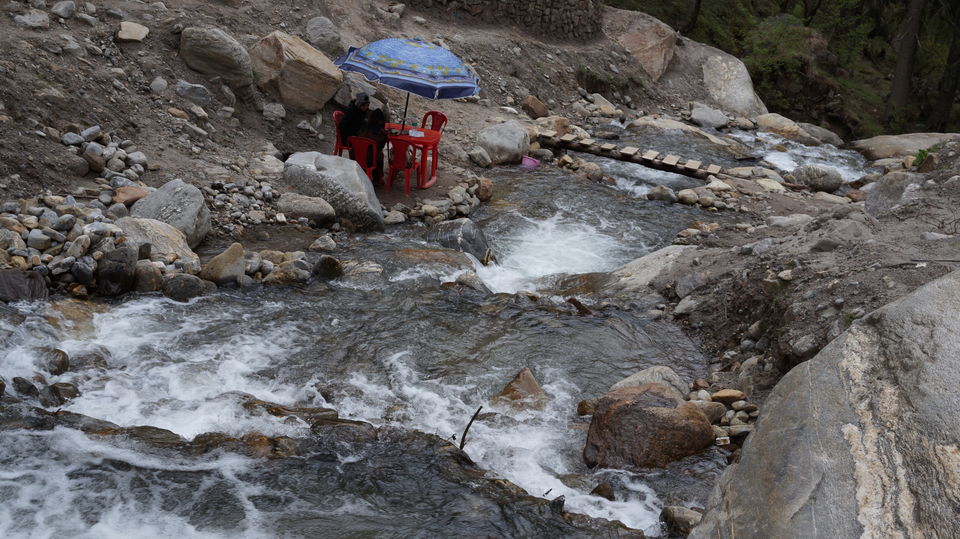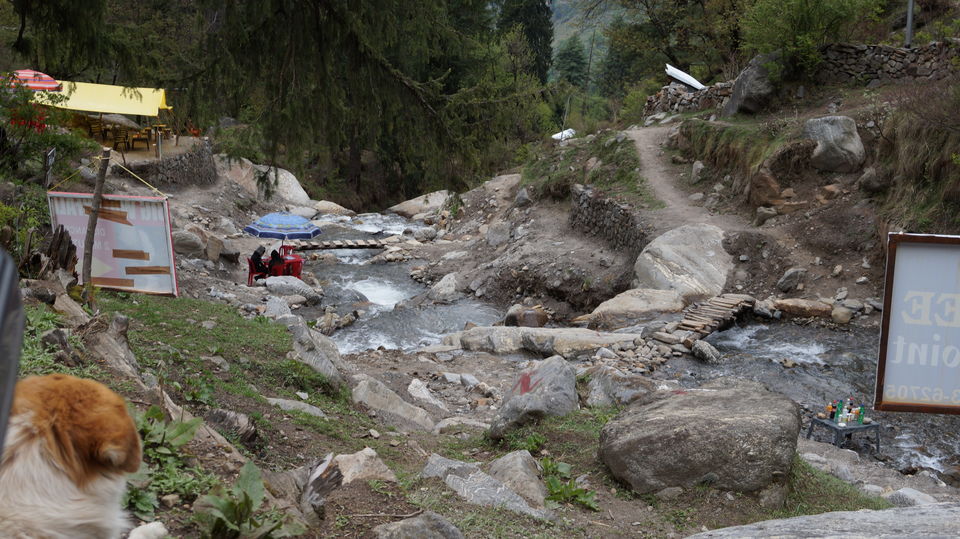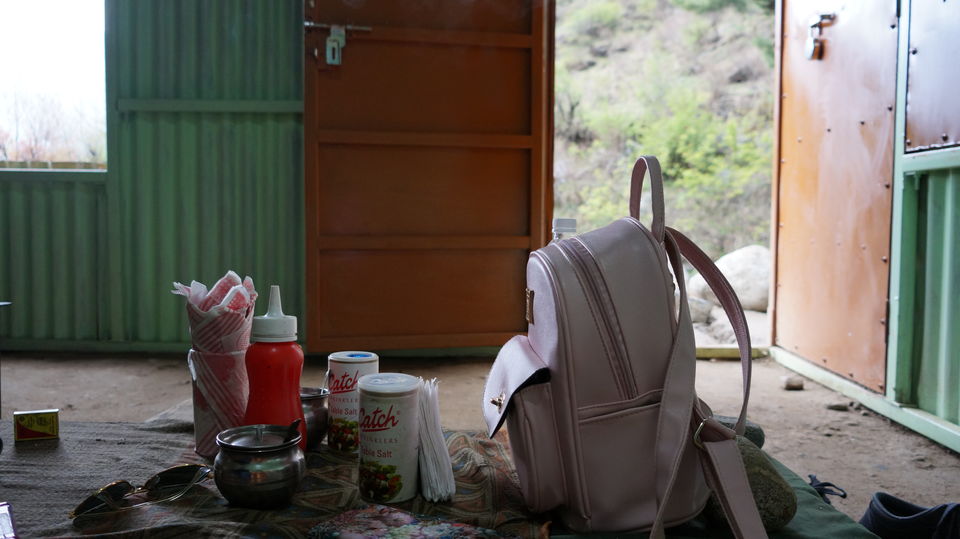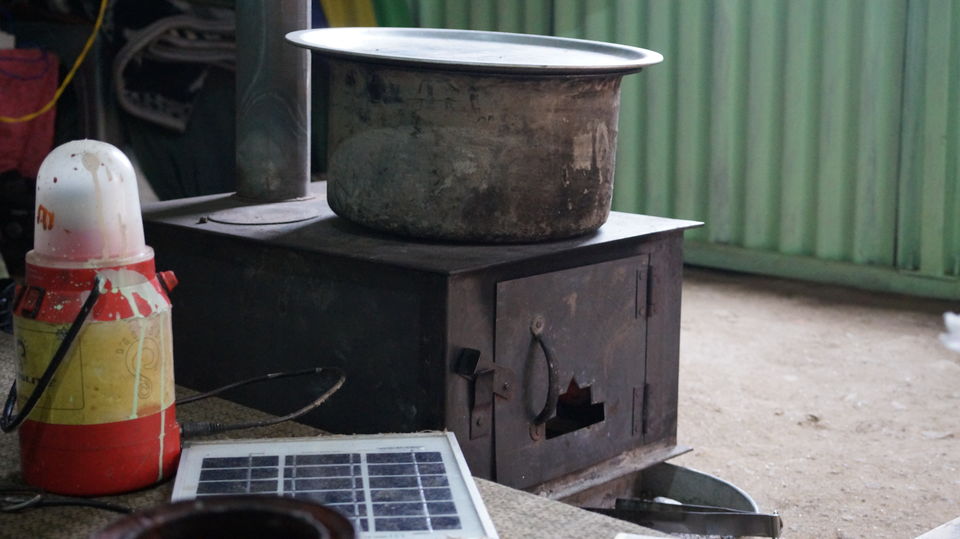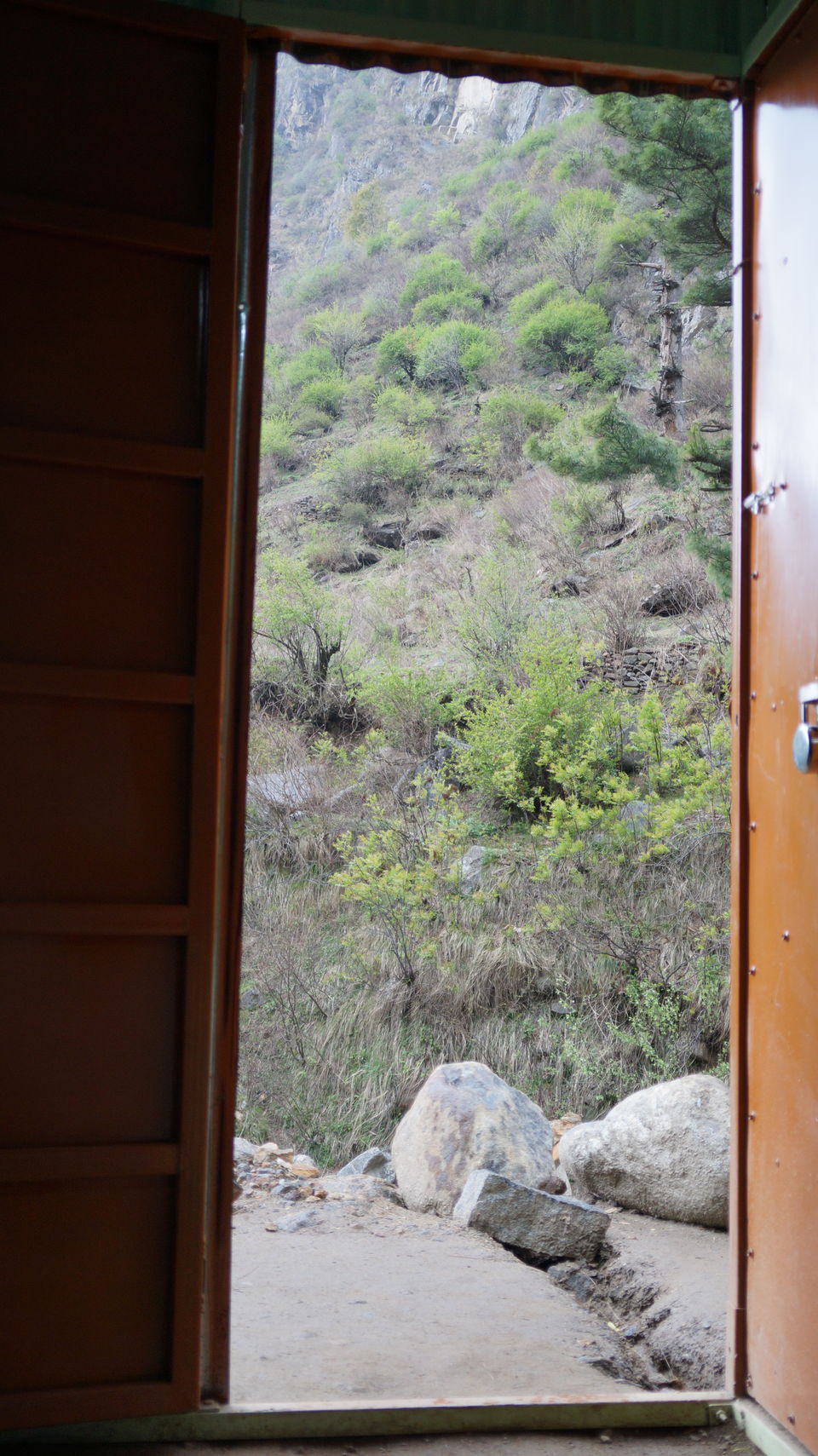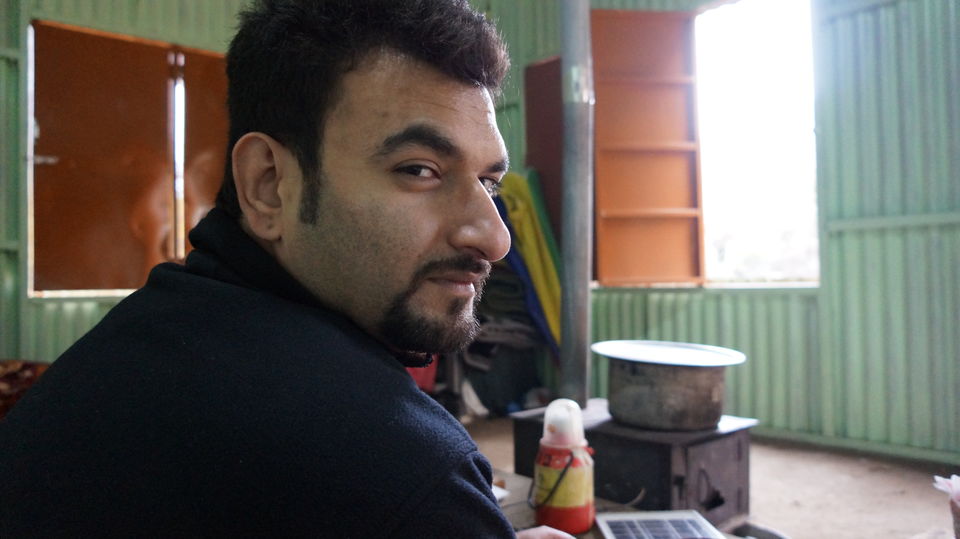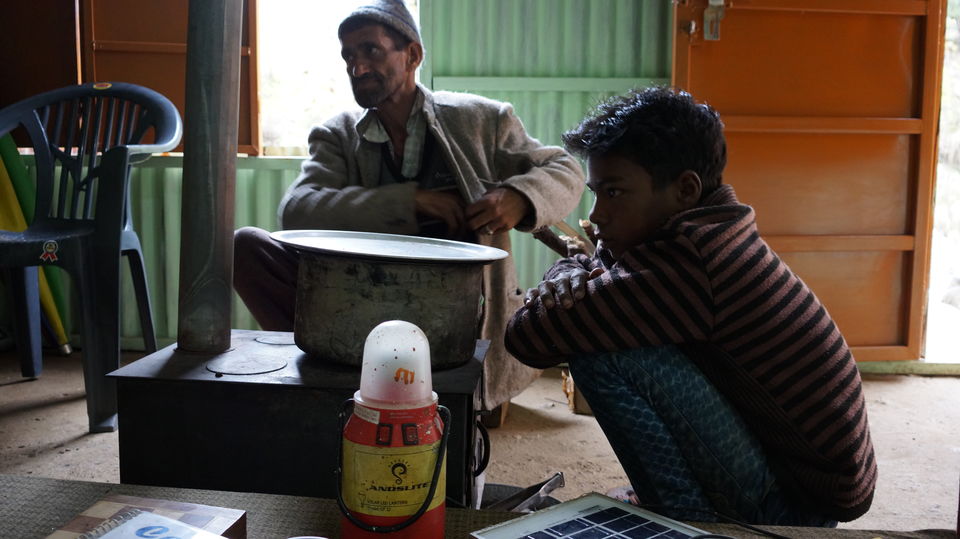 A trek that was supposed to cover in 1 hour took us 3 hours to finally reach on top including the halt time due to rain. Kutla had spectacular views even better than Tosh. It was exhilarating being here. The snow capped mountains came even closer and our voice started to echo here. We could only see couple of guest house/tent stay here as it was really secluded. We went straight up to the tent stay and rented a tent to stay here for the night which cost us 600 INR per person with food. These people created their own source of water all the way from glacier and solar powered their electricity and devices which was amazing.
What we didn't realize was that we are not just renting a tent here or getting to be amidst the most breathtaking views but also gona make some awesome memories here. The 3 guys and one lady who were running the tent stay were an amazing bunch of people all equally talented at something. There was John – who was such a great painter and his last artwork was a painting in progress of Monalisa. Hammo – was the one who would bring maximum customers here. But wait that was not it, he was a guitarist by the night and if you are lucky enough like us, you could get to hear some of his great tunes. Yogi – knew it all just like the Yogi bear from the hollywood movie. He was a socialist and had worked for great organizations like Baba Ramdev's and others. The Israeli lady whose name I am forgetting would sing all kinds of bollywood songs which was a pleasant surprise to our ears. Apart from them, we were also joined by an Israeli couple and the whole night just went by without even knowing about it. We ate, we sang, we played guitar or atleast heard Hammo playing it and we even rapped. It was a fun night. And that's not all, a hailstorm started and we could hear the sound of it outside of our small room where all of us were fitted somehow. Within an hour or so the hailstorm stopped and we went outside to see what it looked like at night. The skies were crystal clear, the mountains weren't visible in the dark and could hear howls of a bear (or that's what I thought) which made me run back to the cottage. Food preparation was very different here. You could place your vessel of food to be cooked on top of the furnace which was meant to keep the room warm and in an hour or two the food will be cooked slowly. That's how we got our meal of the night, cooked in front of our eyes while we engaged in laughter all night. It was around 3 am when we left for our tents to sleep.
Day 3
Finally it was time to take leave from these lovely people and return back to our city lives. So we bid them goodbyes and started trekking down towards Tosh where we left our bags. Moti the mountain dog kept us company throughout this route and upon reaching Tosh I had to let Moti go which was not easy. I cuddled him for a while before sending him back. We cleared dues at Tosh and descended to where our car was parked. We drove all the way to Kasol and from there back to Delhi. It was a short but sweet trip with some great memories.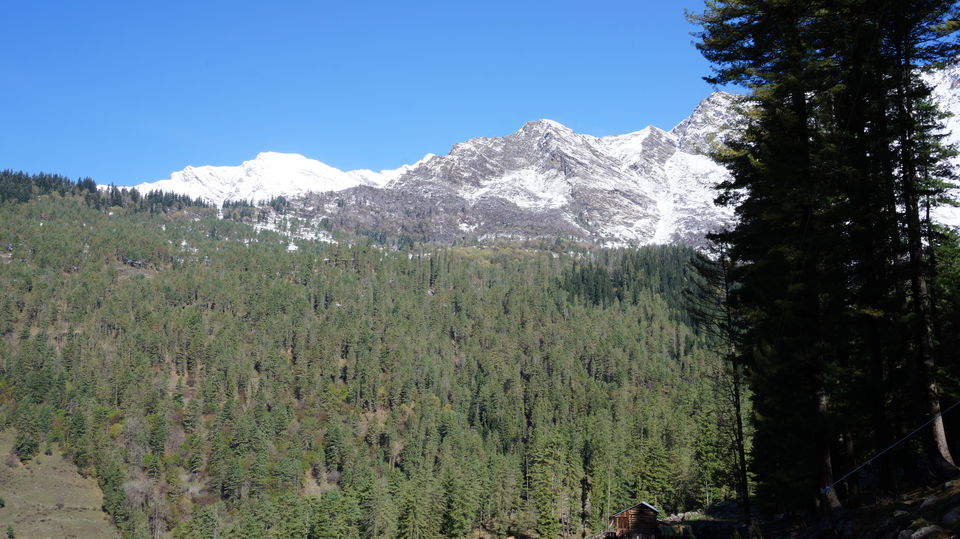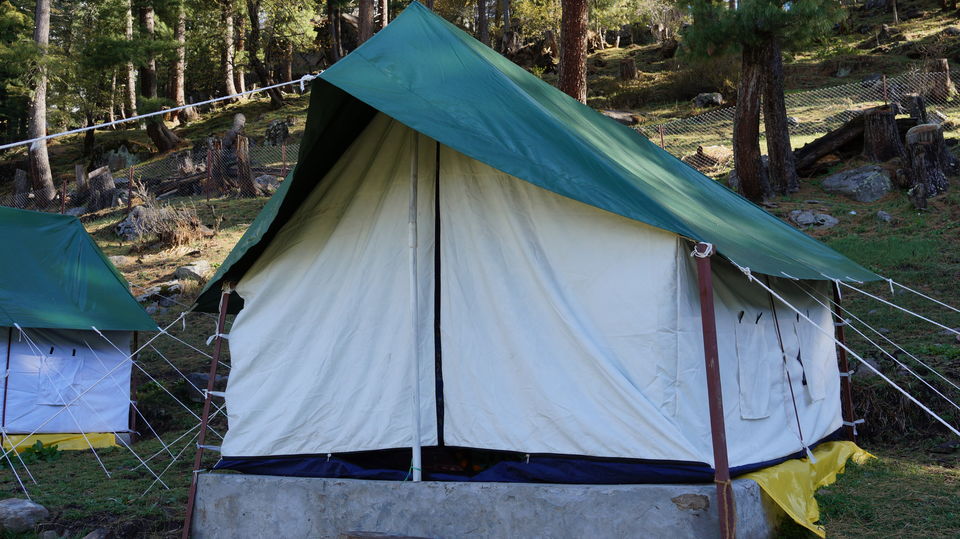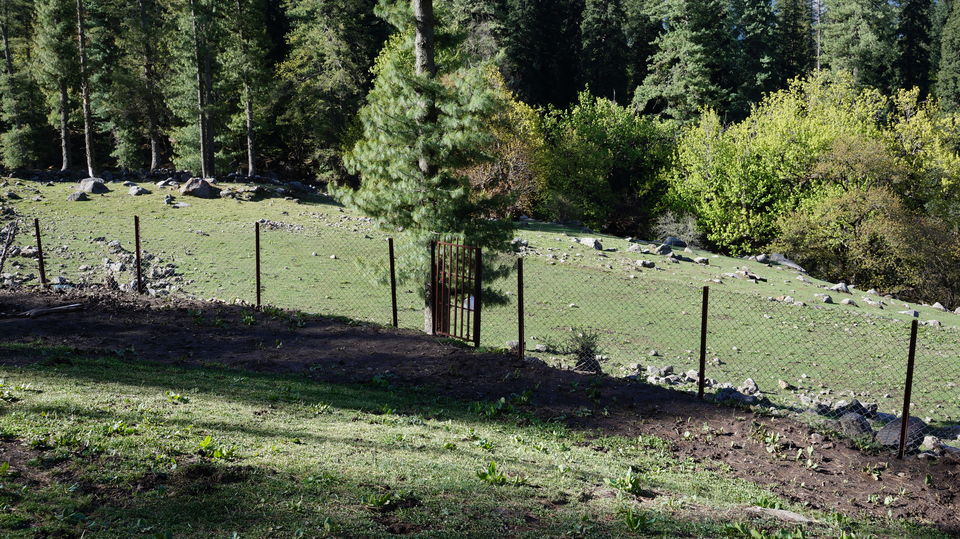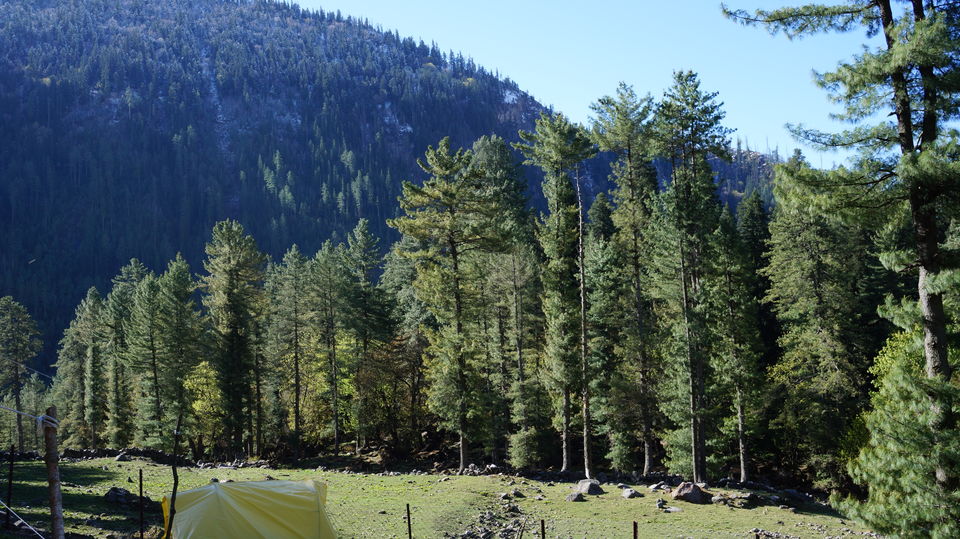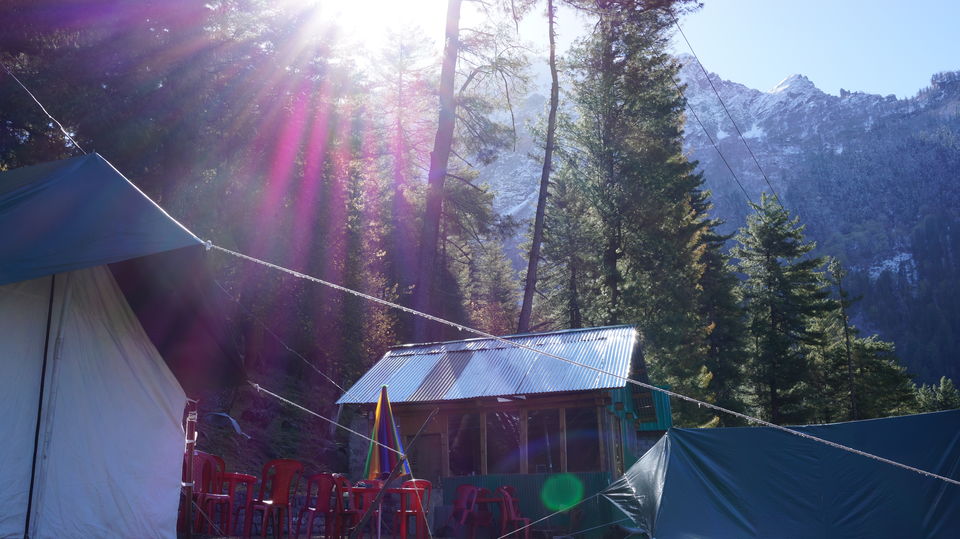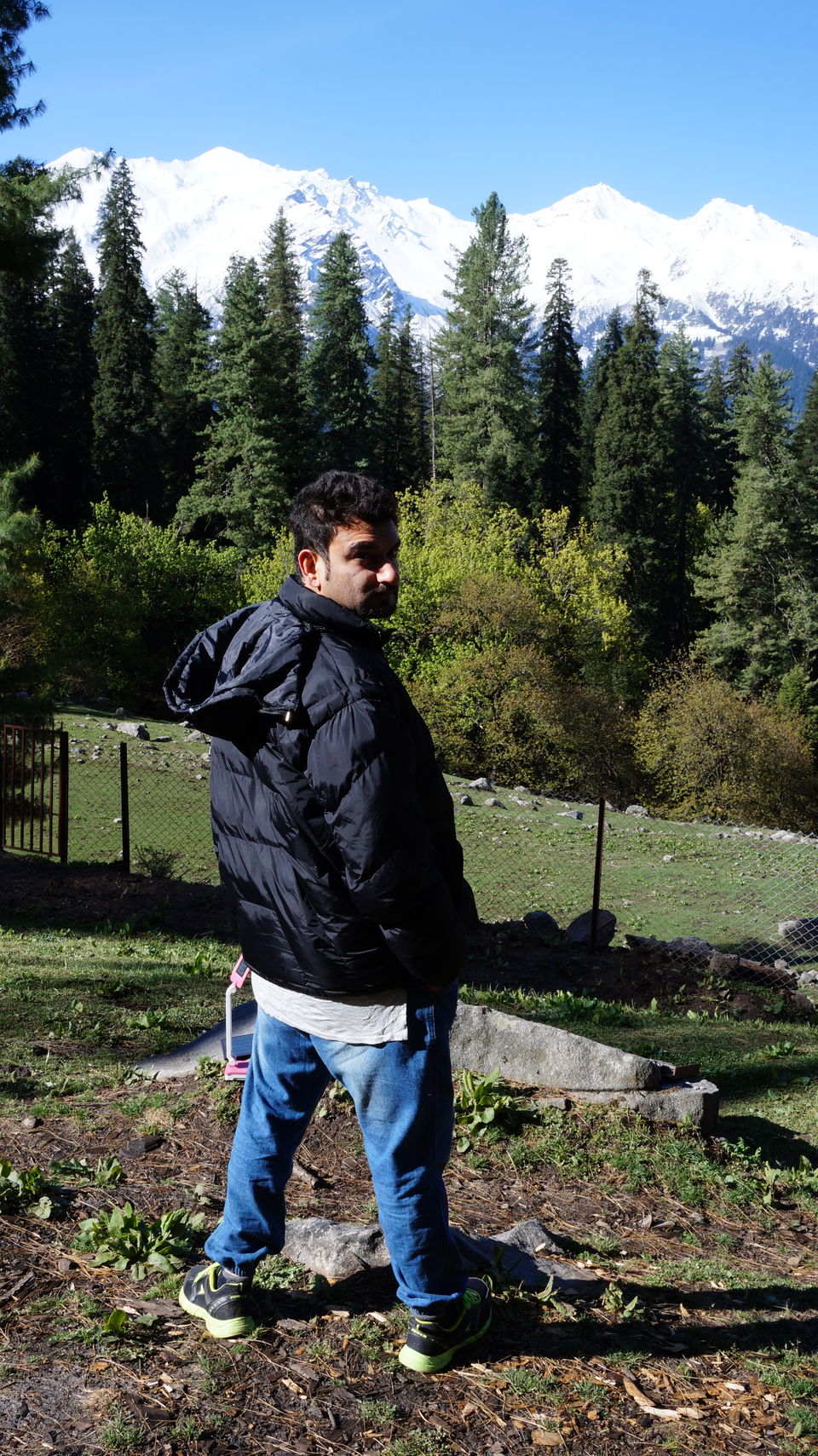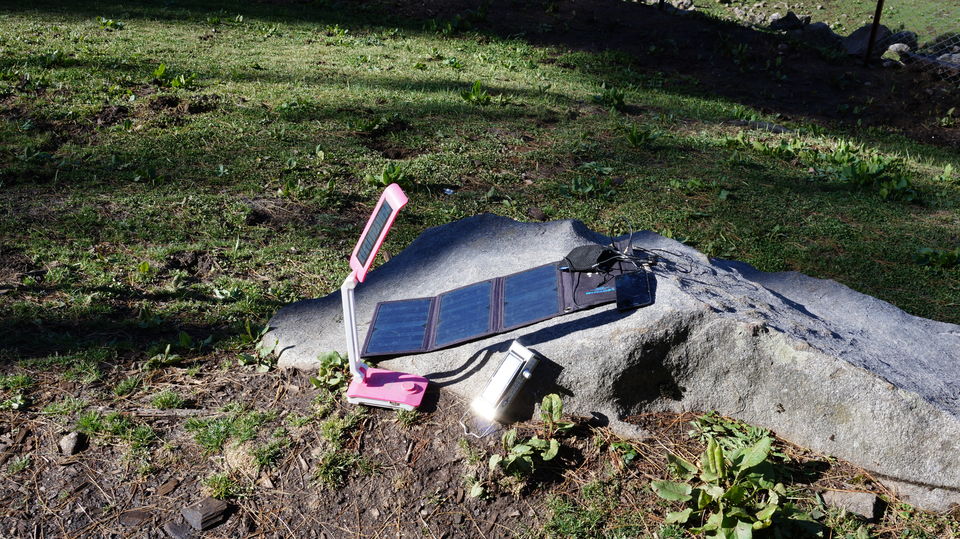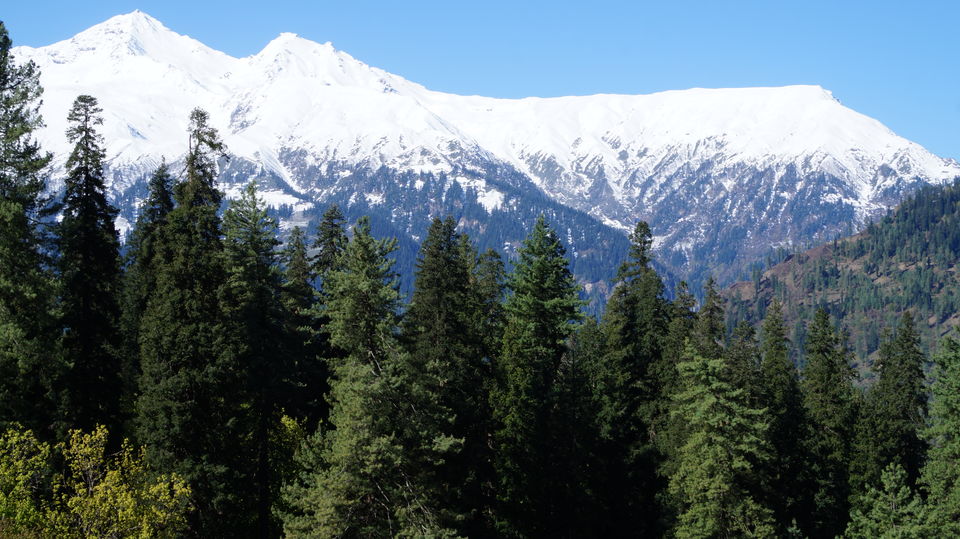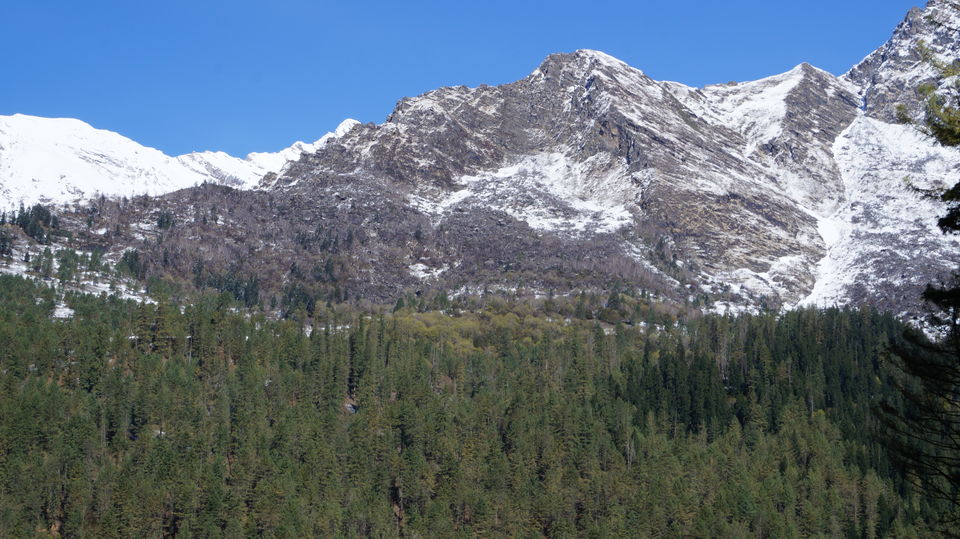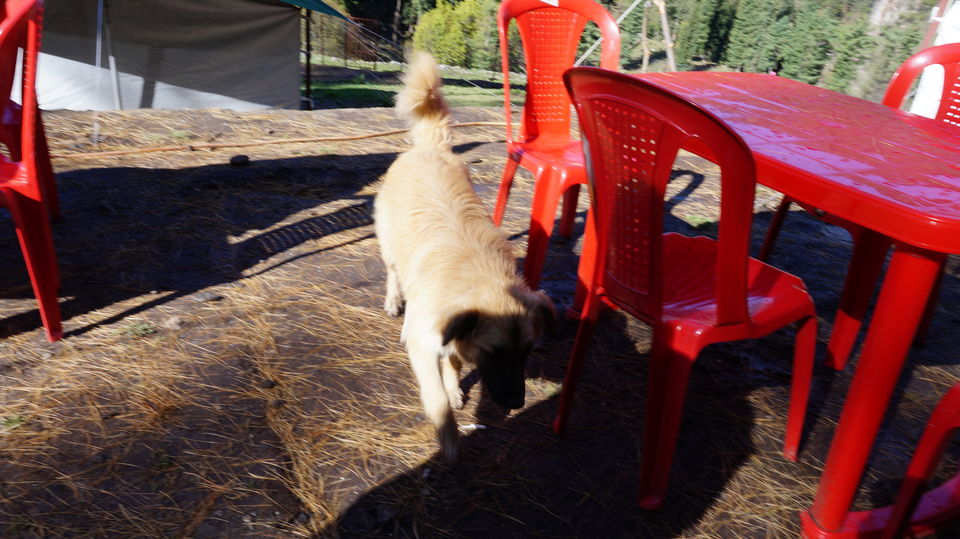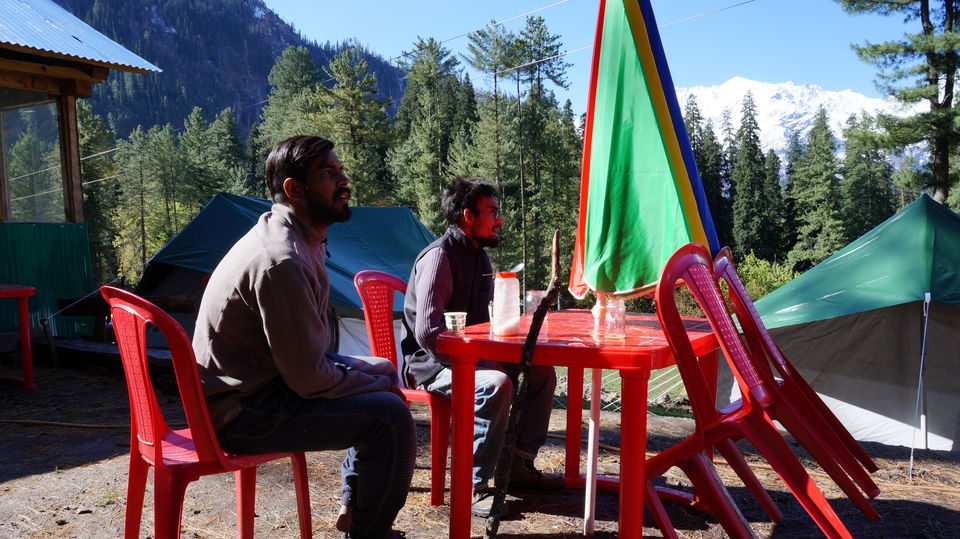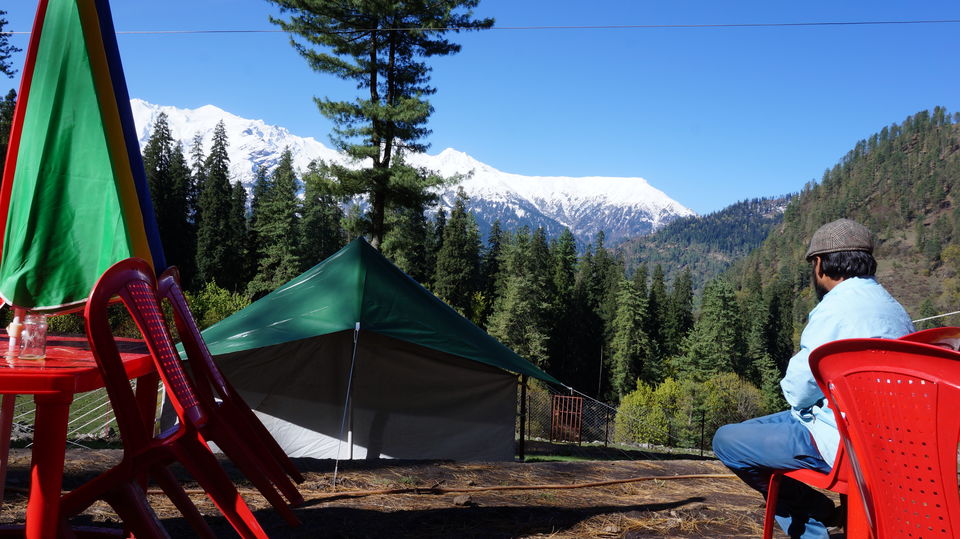 Some useful info:
How to reach – In cab from Delhi to Tosh – 13 hours, By air from Delhi to Bhuntar airport (Kullu Airport), And cacb from there to Tosh – 2 hours
Best place to stay – Hotel Pinkfloyd, Paradise Holiday, Rainbow Resort
Best time to visit – Summers from April to September
Things to do – Explore Tosh village, Kutla trek, Glacier trek, Kutagla trek