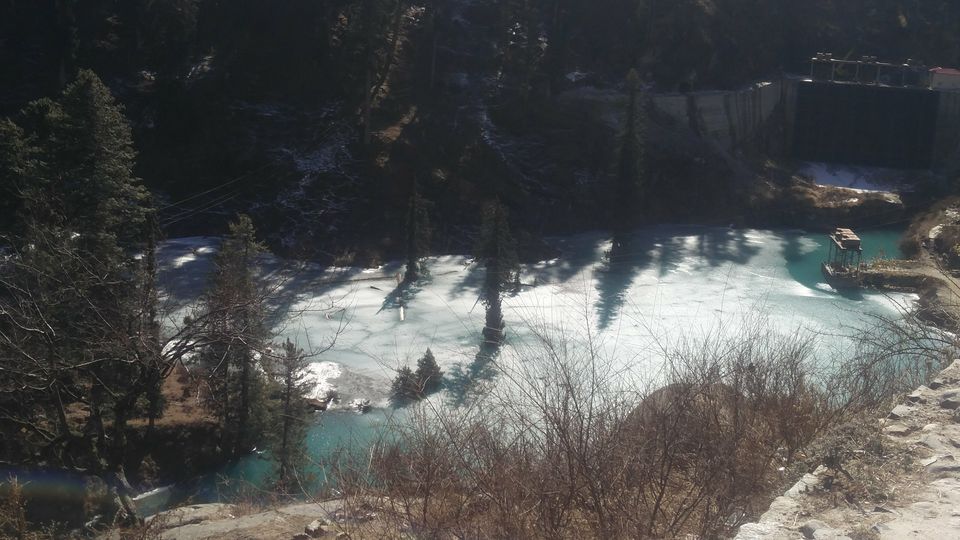 And the journey begins. We left for Tosh at 8 PM on 25th Jan 2018.
We were four friends so we thought taxi is a more convenient option. You can also take a bus from Delhi to Kasol and then taxi/bus from Kasol to Tosh. There is one more option- you can trek from Kasol to Tosh.
There is not much different in cost if you rent a taxi or travel by bus.
Note- You can stop for dinner either in Murthal or in Chandigarh.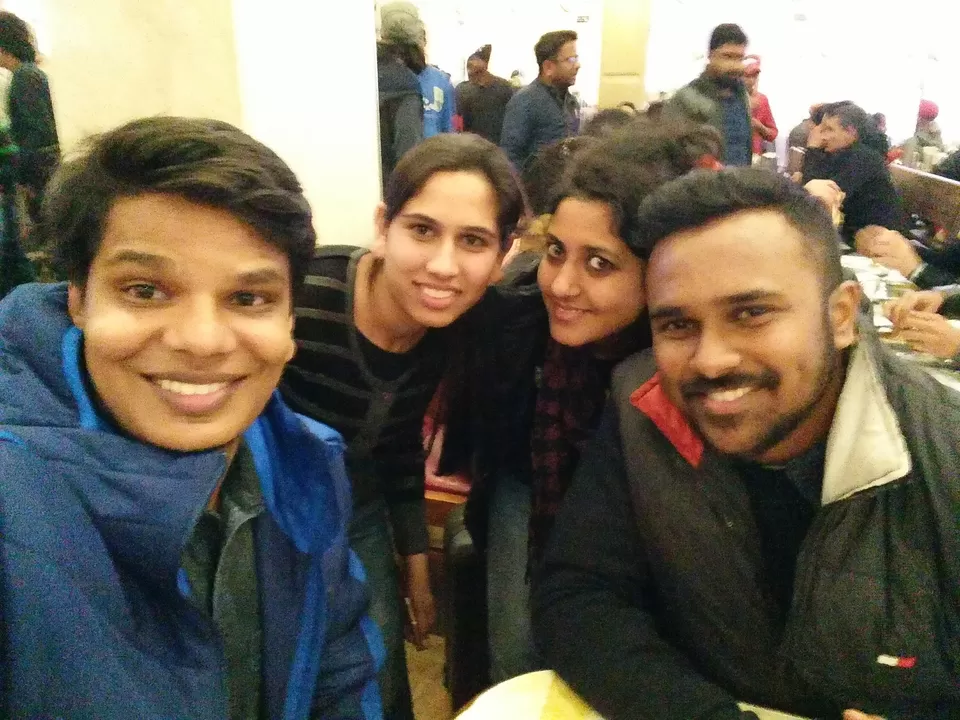 At 12 PM on 26th Jan 2018, we reached Tosh. We were finally in the Hippy Village and the view was mesmerising. It was freezing cold but we missed the snowfall.
We stayed at Family Guest House. It is a very cheap option if you want to go on a budget trip. After resting there for sometime we went out to explore the village.
The village is very small and you can just walk around to explore. You will find Lord Shiva's graffity all over the walls.
We stopped by Aunty's Cafe to have lunch. You will find Indian and Israeli food in all the cafe's. The stay in Tosh is cheap but the food is expensive.
We asked the locals if there is any small trek and they told us about Kutla village.
We started our trek to Kutla village. The trek is not very difficult but very adventurous. It is an offbeat village and a 2-3 hr trek from Tosh.
A small river comes in between where you can sit and relax for some time. You can also do camping there.
We reached the village stayed there for sometime and then trekked back to Tosh.
We came back to the hotel and had dinner.
Note- You have to pay extra charges for bonfire. It is really cold so it is worth giving that money.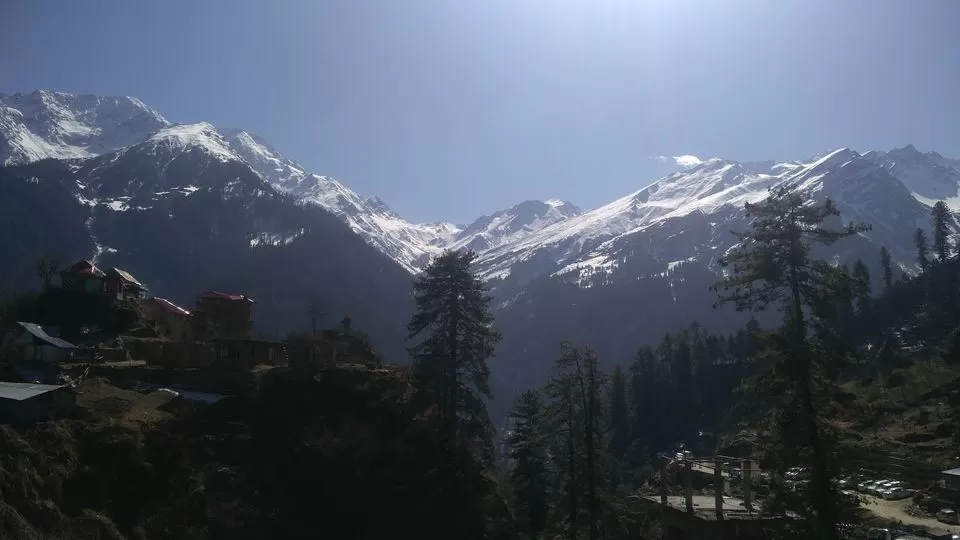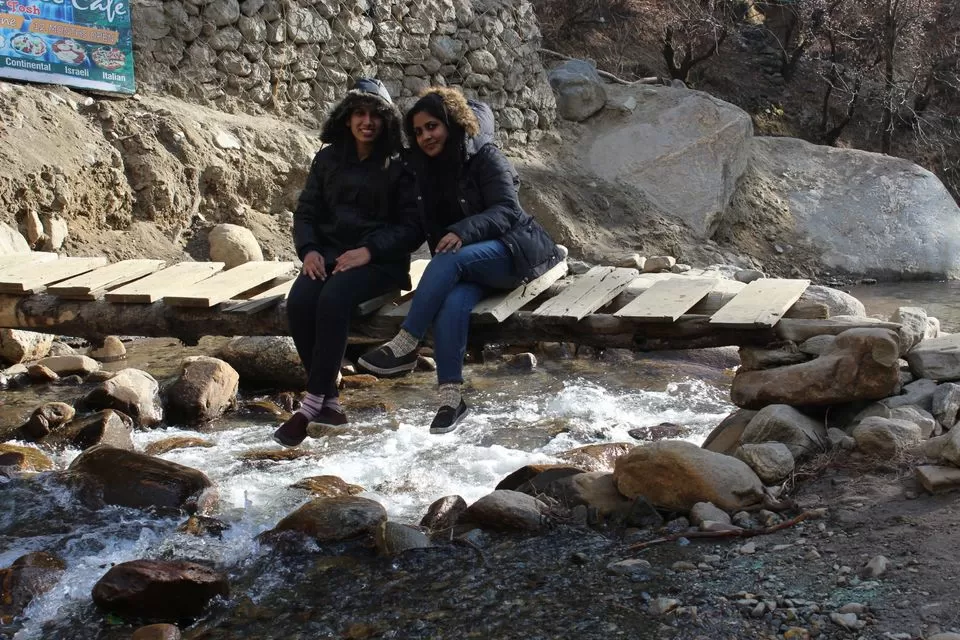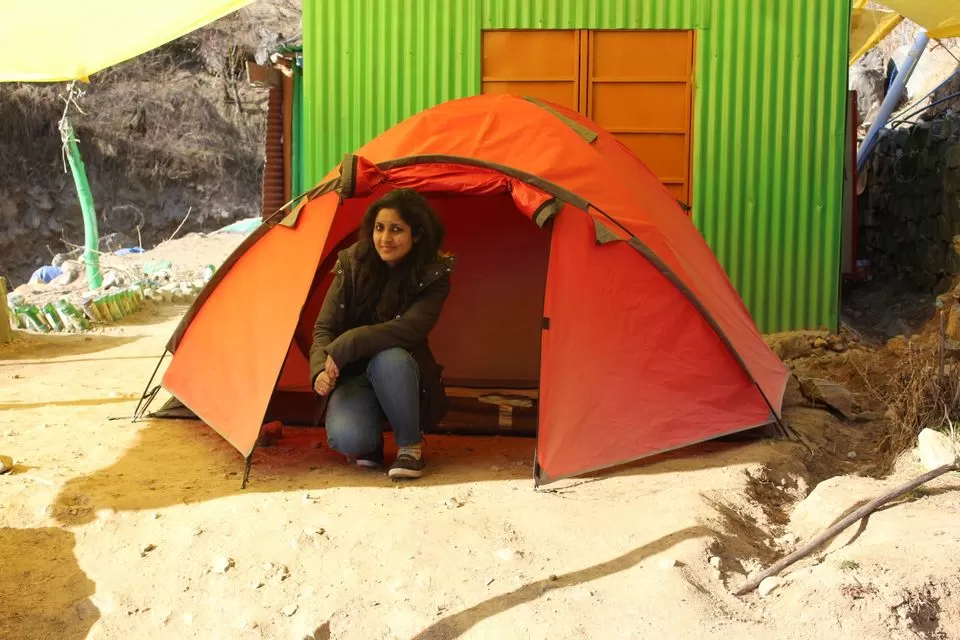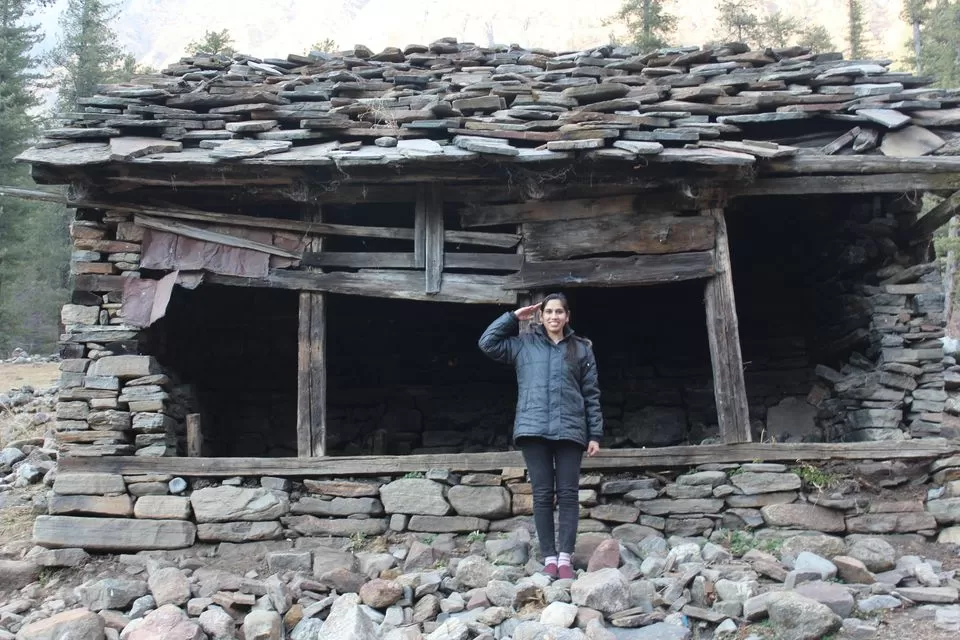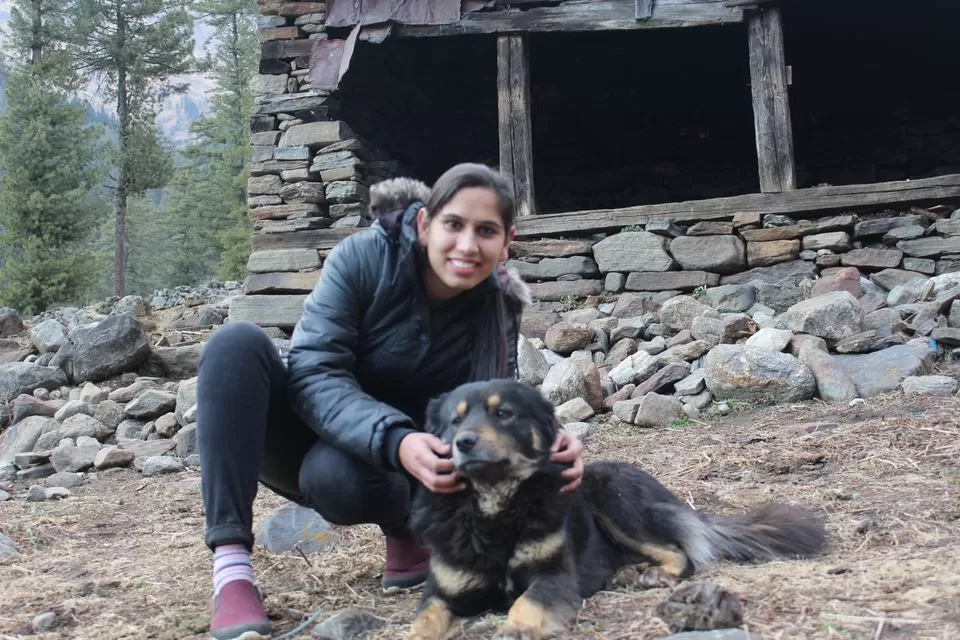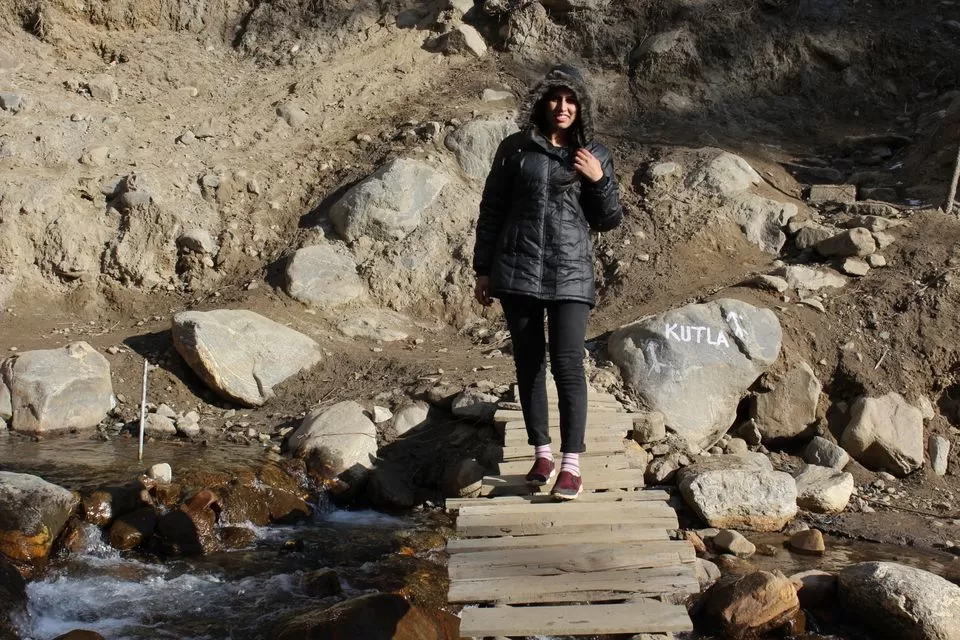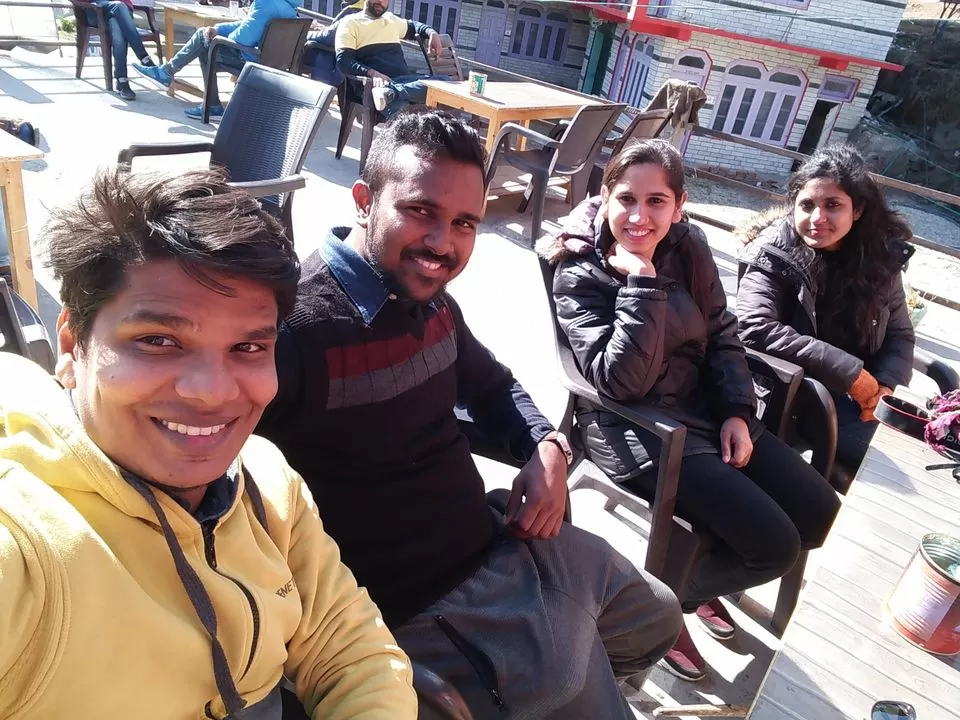 On 27th Jan 2018 we left for Kasol.
Things to do in Kasol:
1. Walk along Parvati River- You can just sit by the river and relax. Yes, you will be in a state of Nirvana.
2. Explore different cafe's- Moondance, Evergreen, Jim Morrison, German Bakery
3. Shopping- You will get funky tshirts, caps and other stuff.
After exploring Kasol we left for Delhi.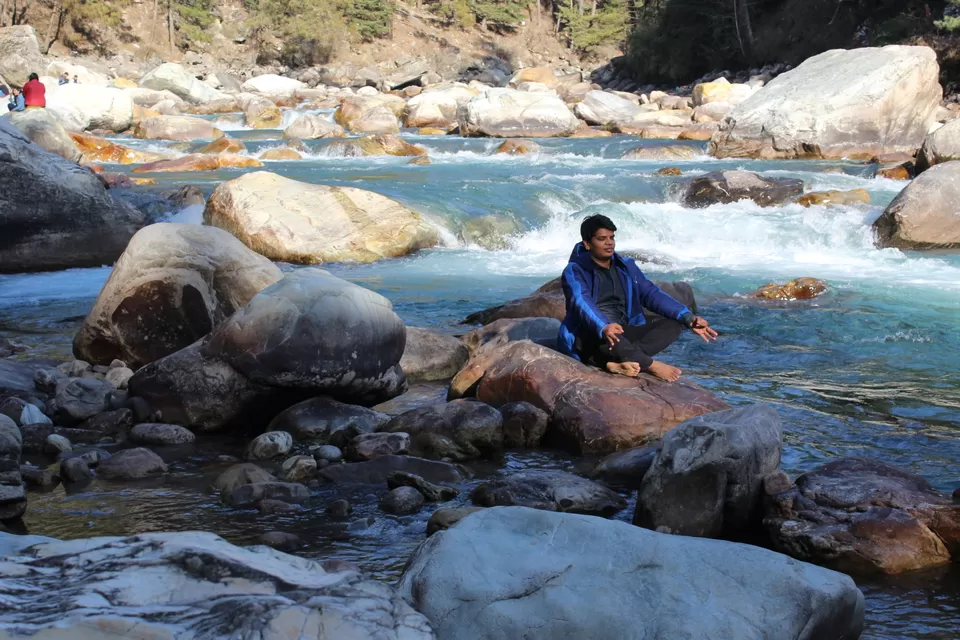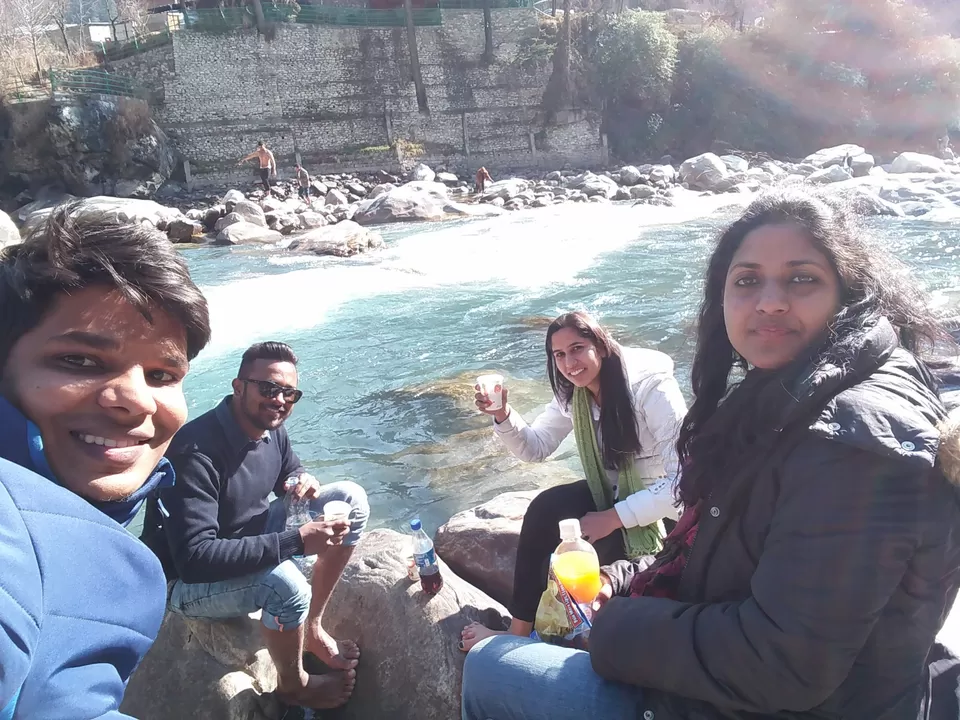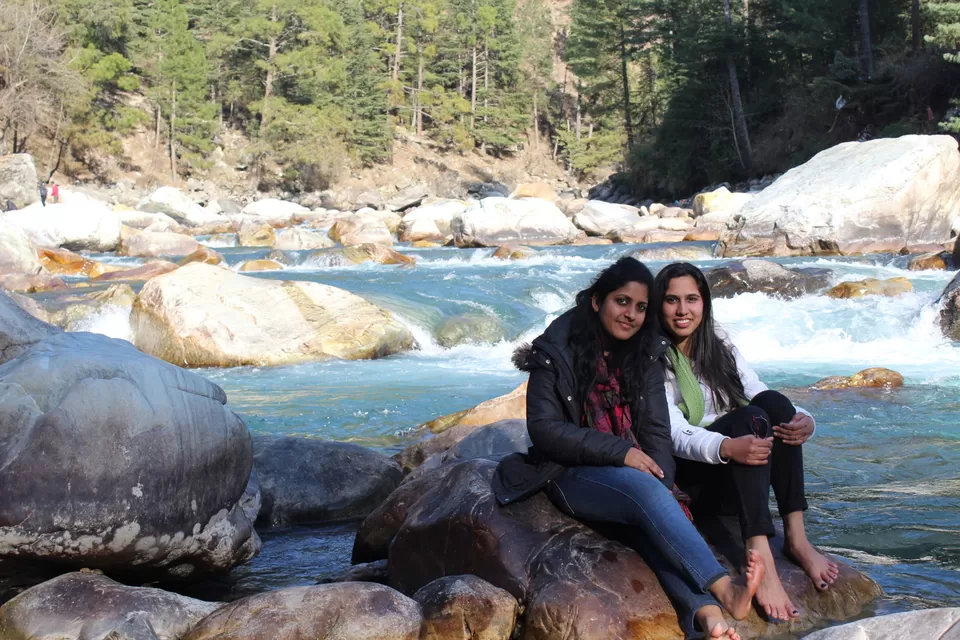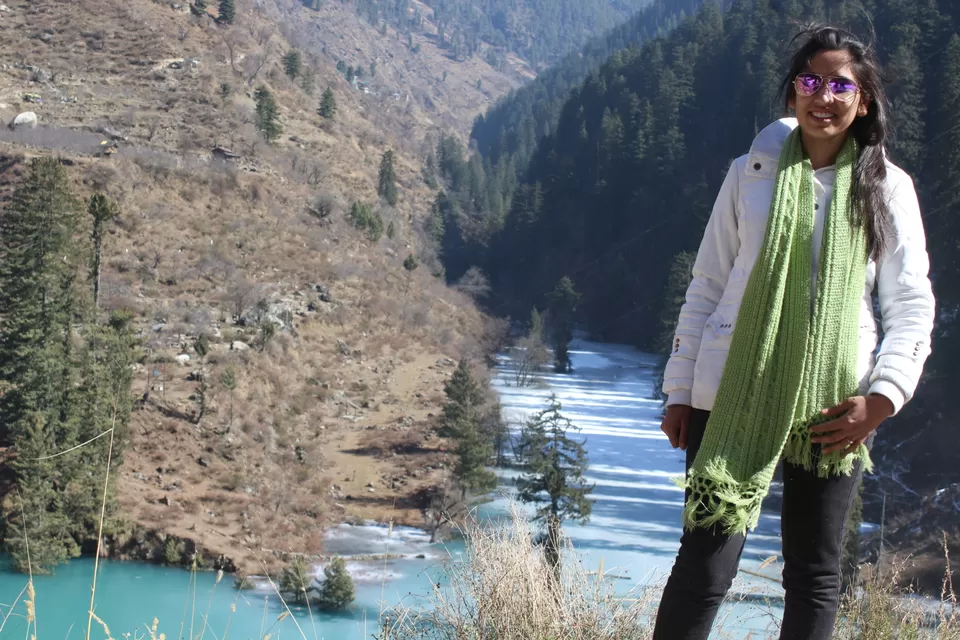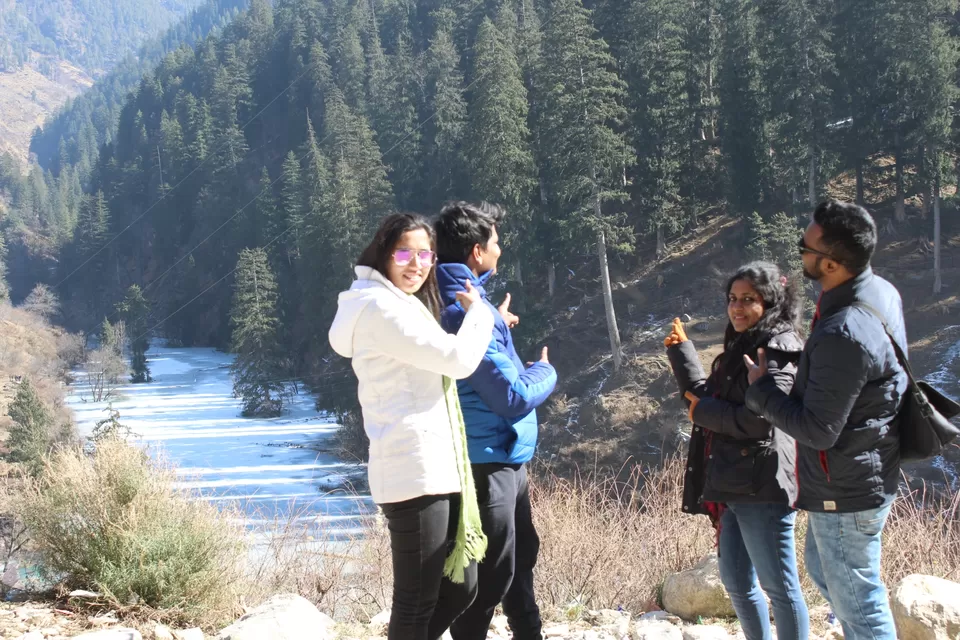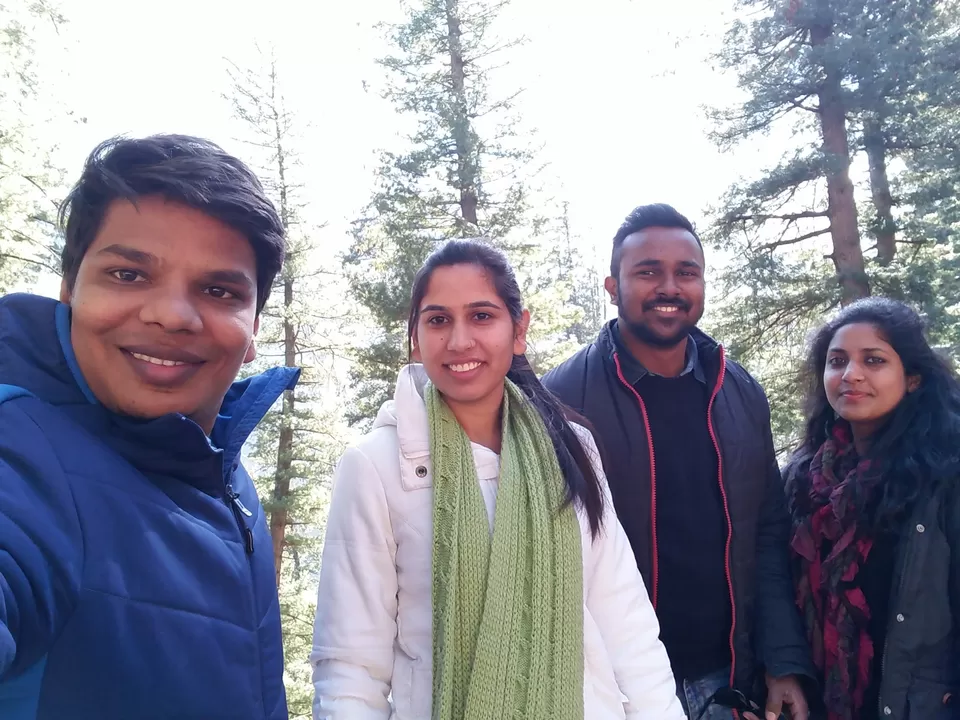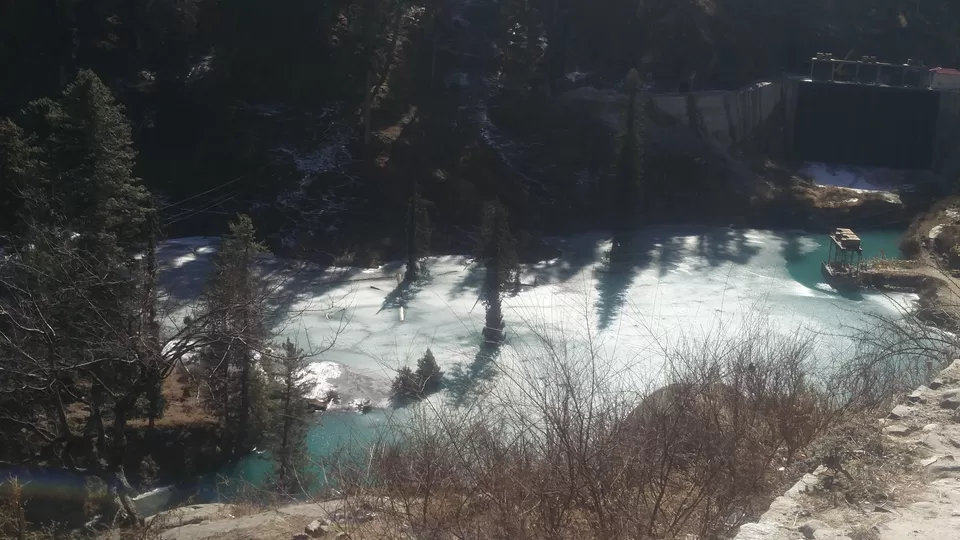 on 28th Jan, 8 AM in the morning we were home.
If you have more time, things to do-
1. Kheerganga Trek
2. Hotsprings in Manikaran
3. Visit/Trek to nearby villages- Malana, Kalga, Pulga, Rasol
4. Camping in Kasol near Parvati Valley
Total Cost of Trip- 4500 INR per person