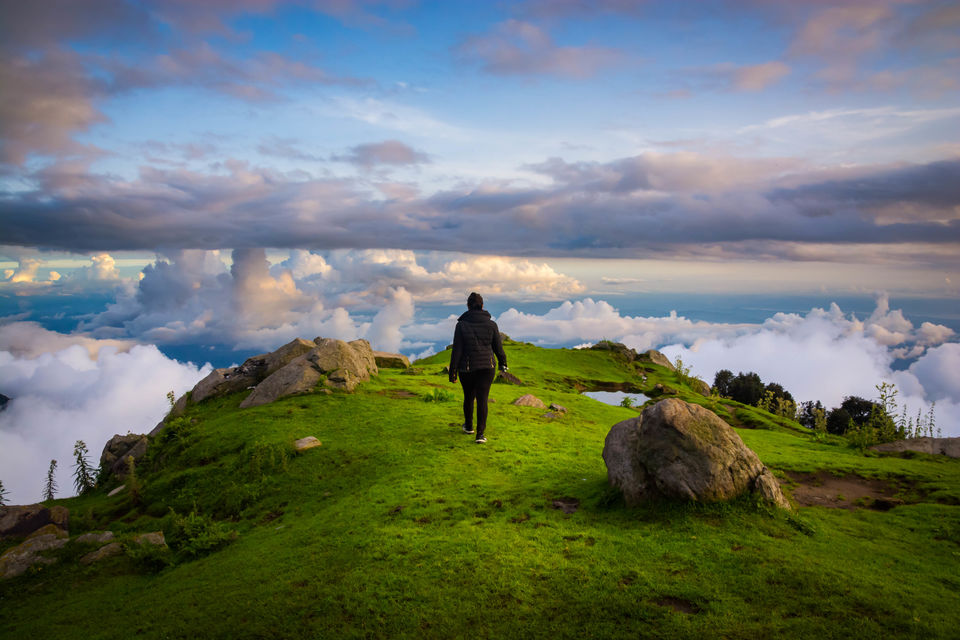 We are a couple and our journey Started from Jaipur, Rajasthan on 12th august 2018. Overnight journey, we reached chandigarh by train. From chandigarh there are lot of buses for dharamshala at regular interval. from dharamshala you can take either a car or local bus to reach mcleodganj.
So for dharamshala reach chandigarh first and take bus from ISBT secton 43.
mcleodganj is safe, you can roam around even in night time without any worry. Just near mcleodganj there is place Bhagsu. it just 2 km from mcleodganj. Dont take any auto or cab to reach there just by walking you can reach there within 15-20 minutes with amazing views.
I recommend you to stay in Bhagsu as Bhagsu waterwall, Treak and other attractions are near this area instead of mcleodganj. And also you will find mcleodganj crowded in comparison ot bhagsu.
So here is the Itnenray
Day 1 Reach Mcleodganj then go to Bhagsu. if its late night than just relax in hotel or else you can explore near by markets.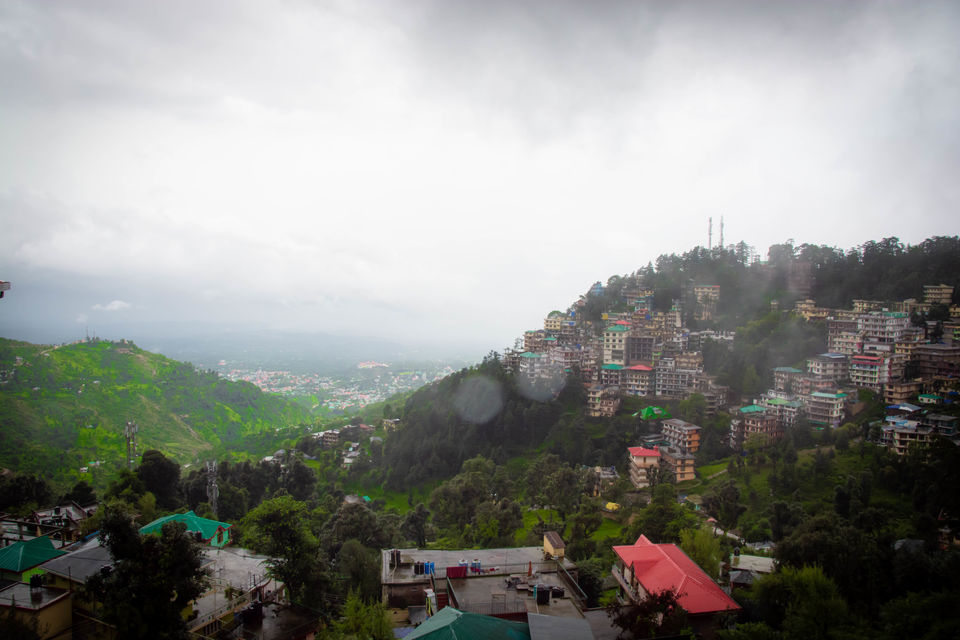 Day 2 wake up have breakfast and enjoy amazing view out of your hotel windows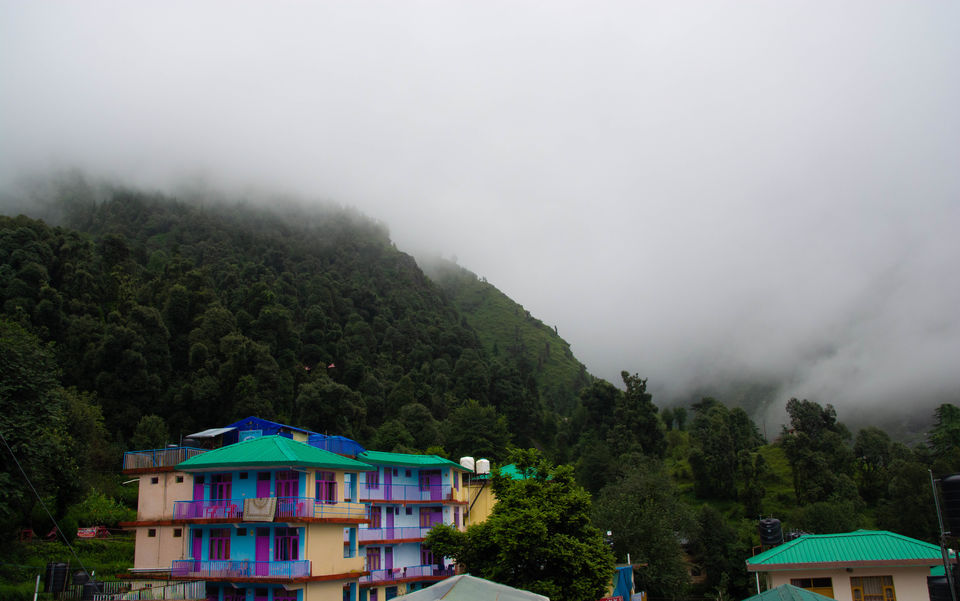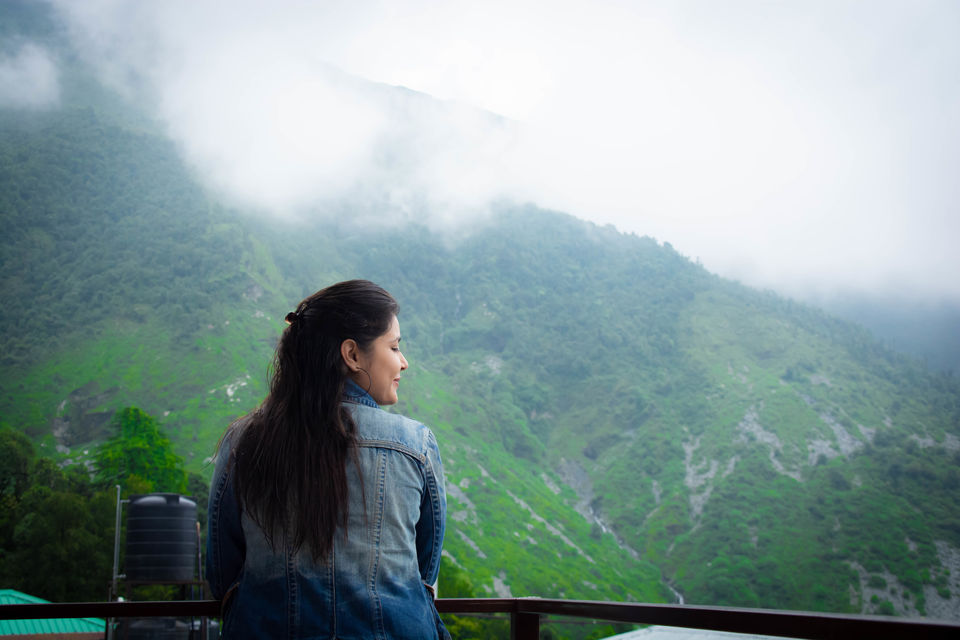 before going to waterfall book your next day Trihund Treak at Summit Adventure (just near hotel bhagsu view) (3000 Rs per persson) then head towards Bhagsu water wall, its amazing view in the first sight.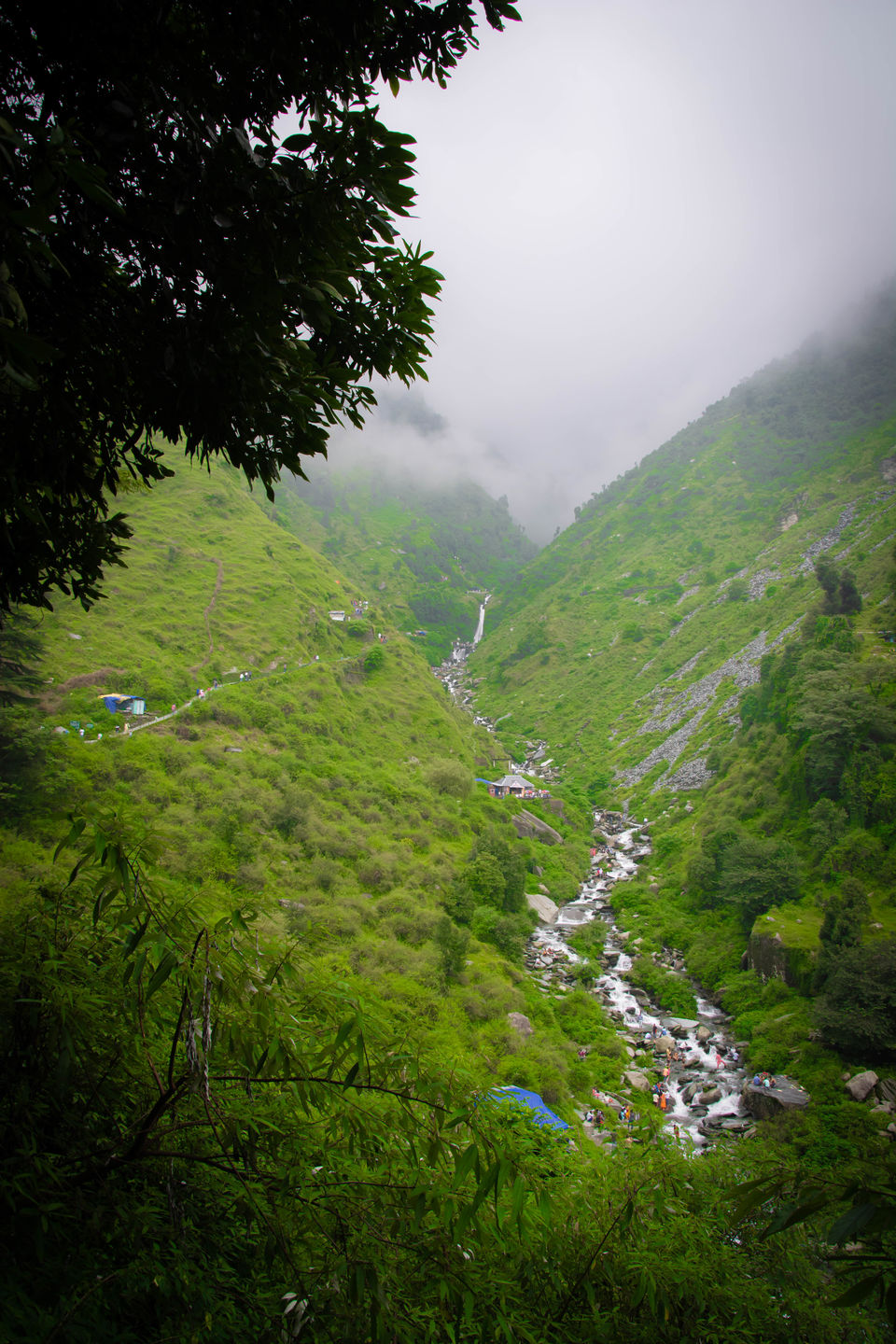 you can reach to bhagsu view water fall through permanent footpath or you can go down from the foothpath to near the water flowing area, as you can see some people are enjoying near the water area. I recommend to go down area enjoy some time there and then head to Bhagsu view waterfall.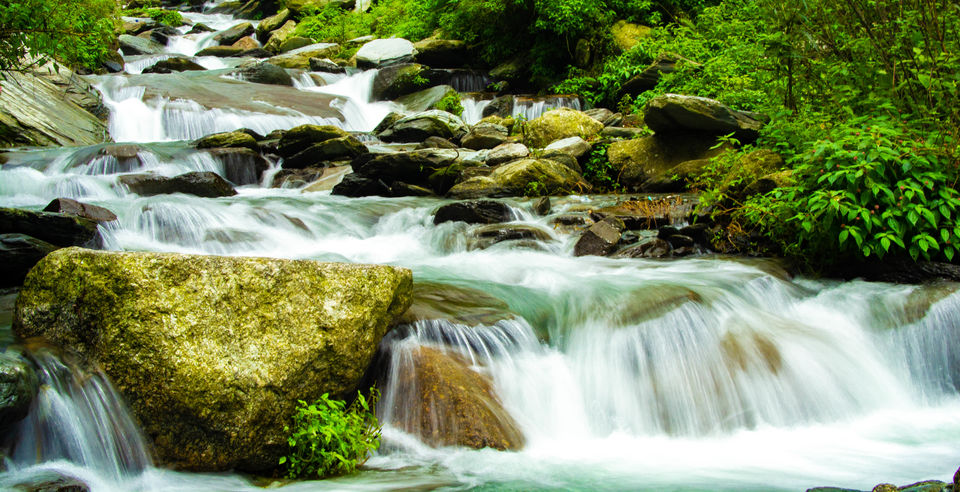 by 15-20 minutes walk you can reach to Bhagsu Waterwall, enroute there are many stall for food and water. Better go directly to Bhagsu Waterfall and there you have a hot meggi.
after spending 1 hour there come back to bhagsu and explore market, then reach to Dalai Lamai Temple Mcleodganj, just make sure you reach there before 6 pm.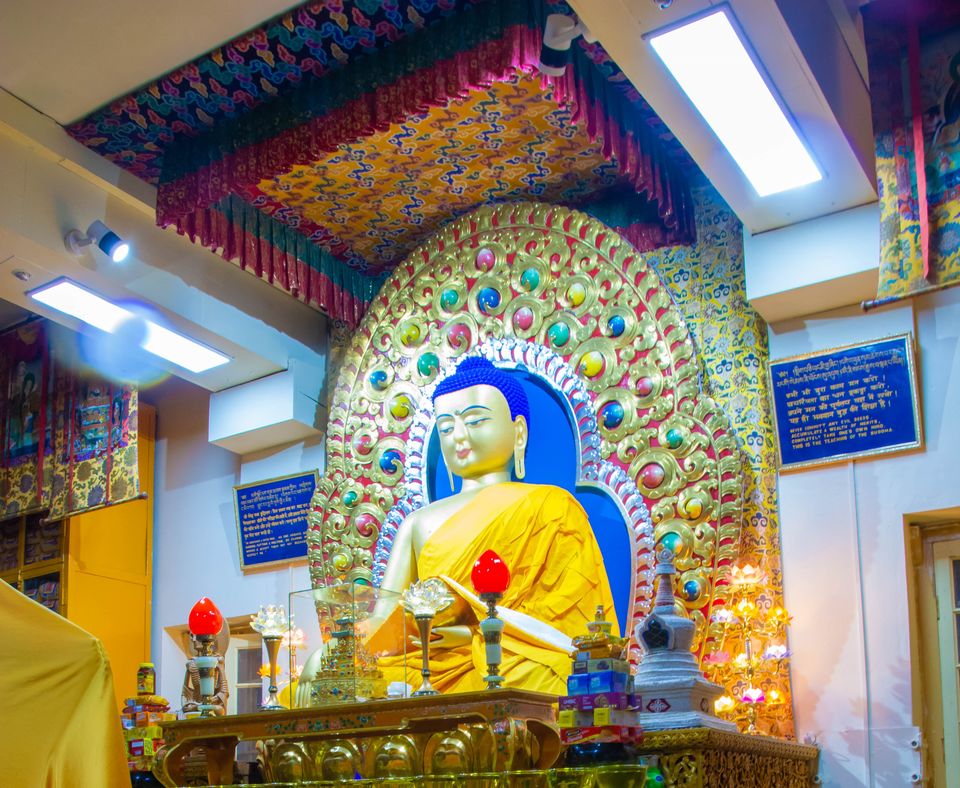 Enjoy Dinner at mcleodganj centre and relax in your Hotel. Sleep well as it very important for next day trek. reach summit adventure office at 8 p.m. and start your amazing trek. There will 1 Guide with you all the time. They will serve you lunch, dinner and next day morning breakfast. He will also provide camp at the top and if weather is not good then you have a backup room at top.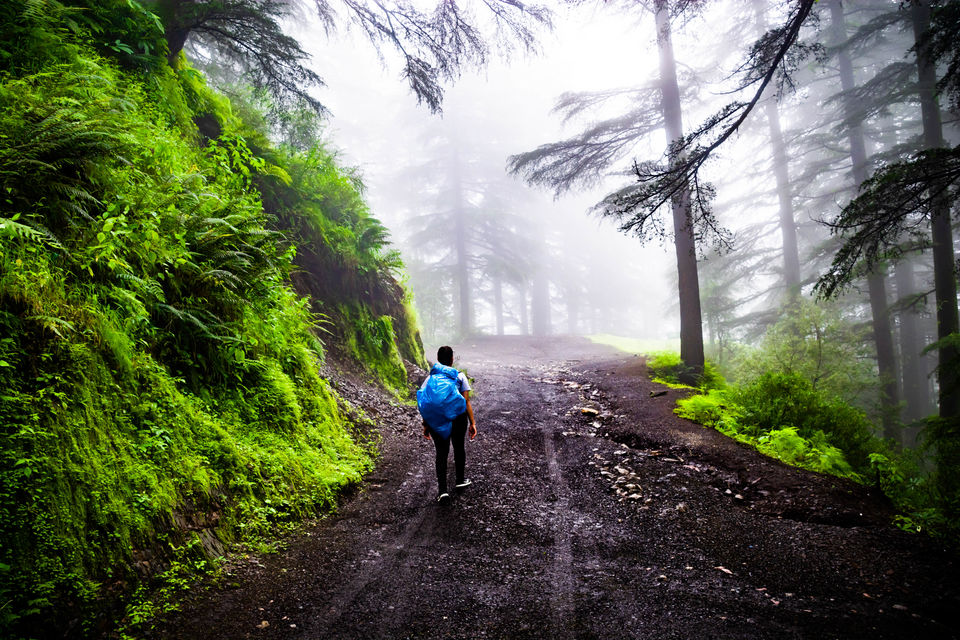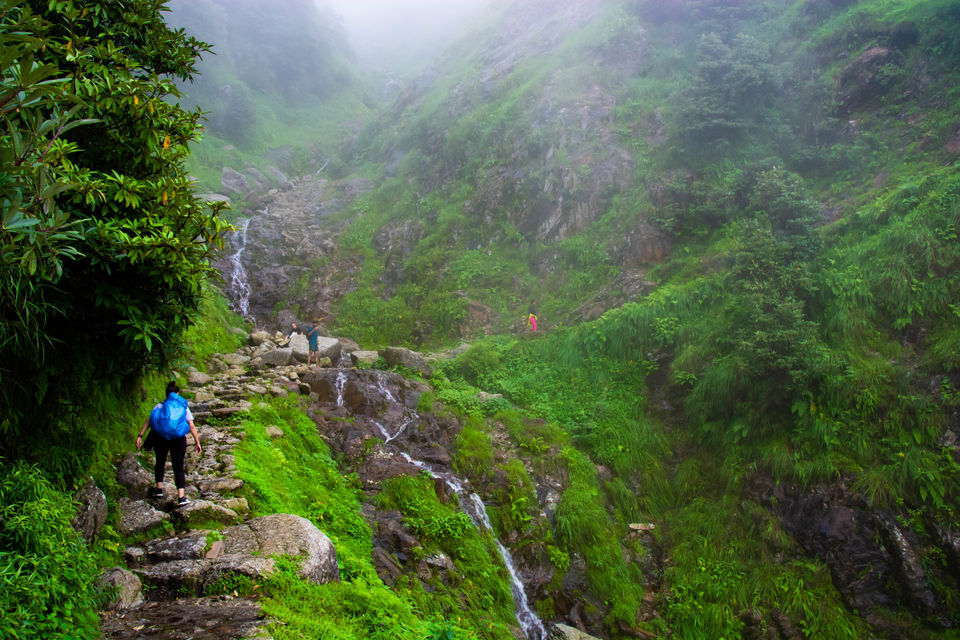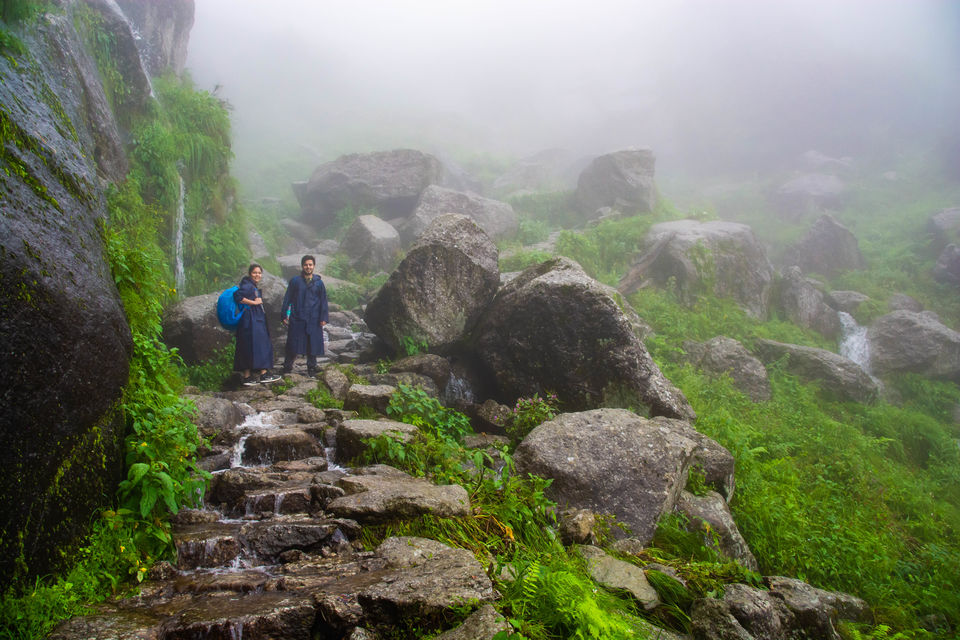 Once you reach at the Top, view is amazing. It was our luck to have rainbow with natural beauty.

have a walk around the area its breathtaking.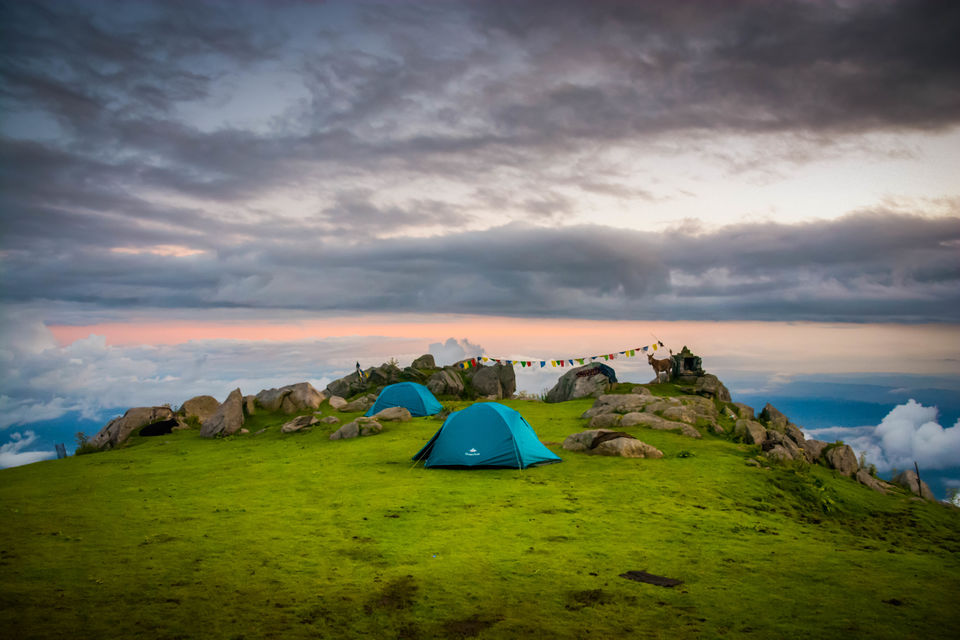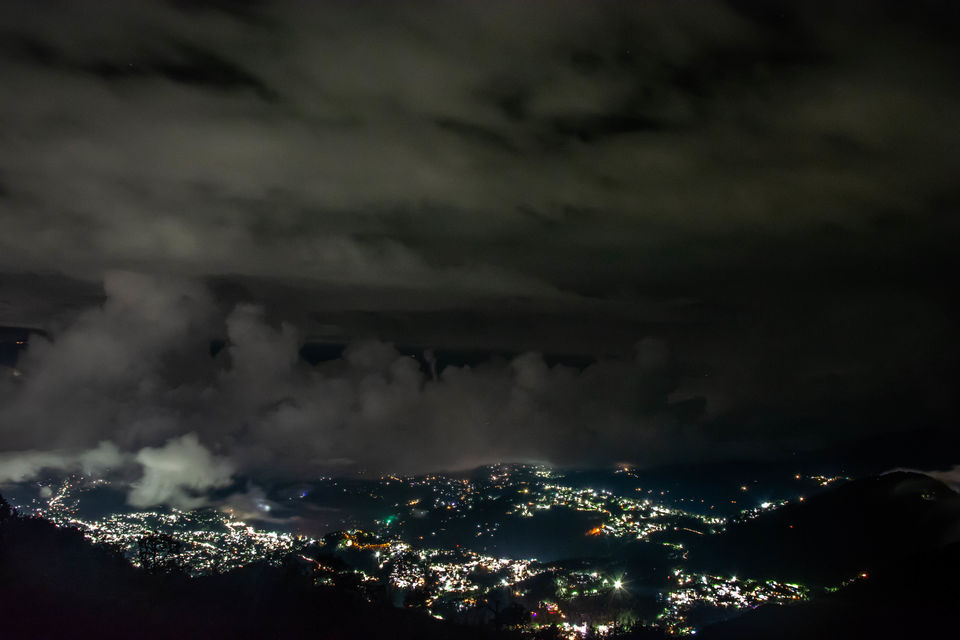 wake up in the morning have breakfast and then trek down to mcleodganj. trek down is easy and you can reach mcleodganj in 4 hours.
just before mcleodganj you will see a cab stand get a cab to reach St john in the wilderness.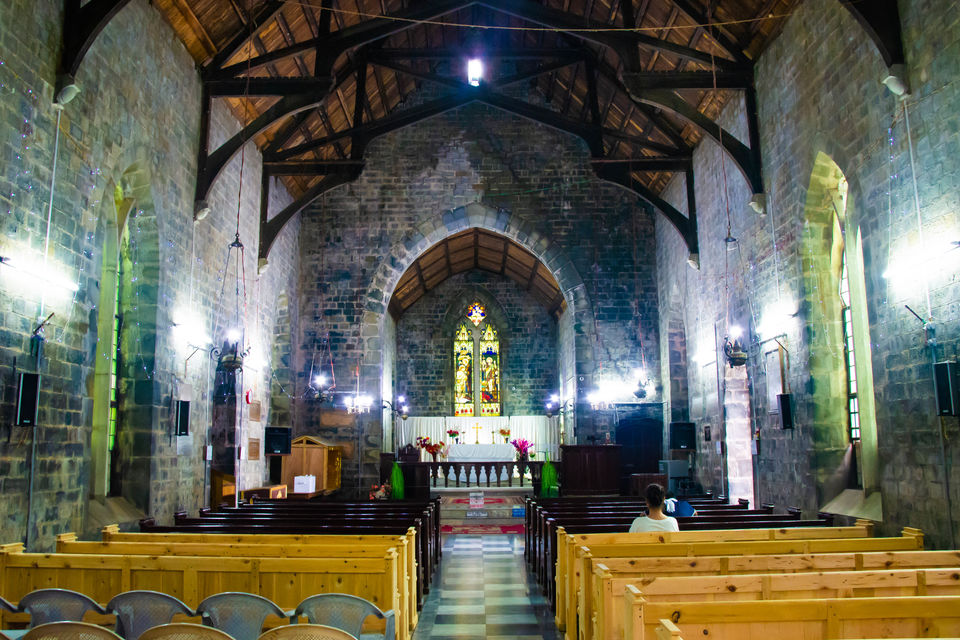 return back to hotel and next day you may leave for your hometown. you will get cab in bhagsu and also in mcleodganj till dharamshala and from there you can get bus for your hometown.