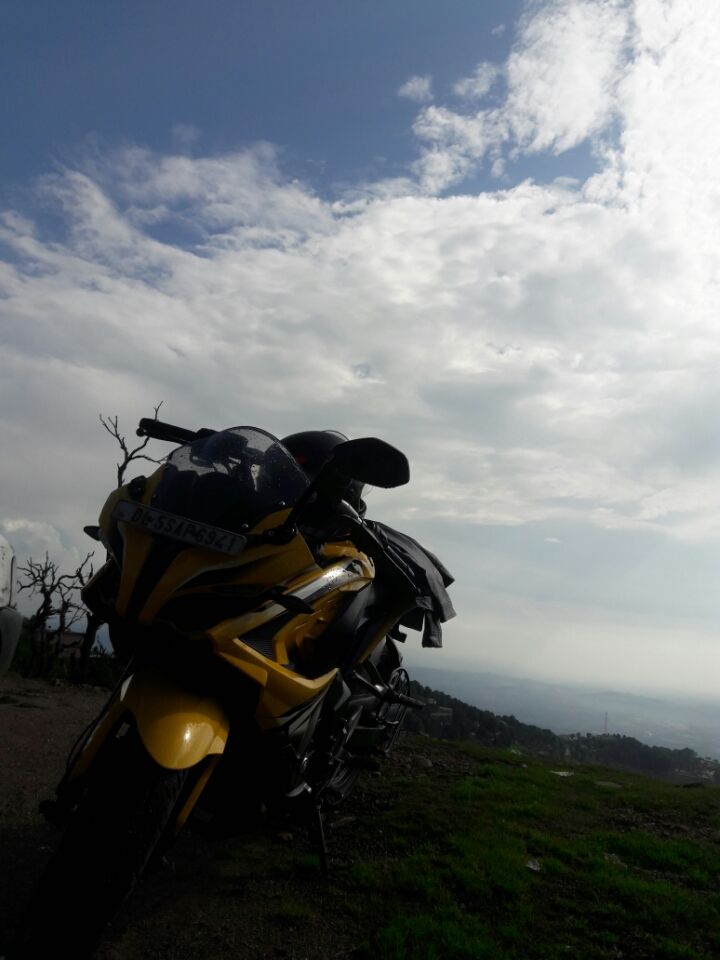 I pack my bag for Mcleodganj on my pulsar RS 200 and moved toward Chandigarh(250kms), which was my first stop on the trip via NH1. Chandigarh is a well planned and very beautiful city. My friend works here in PGI, so i lived with him in his hostel to save money.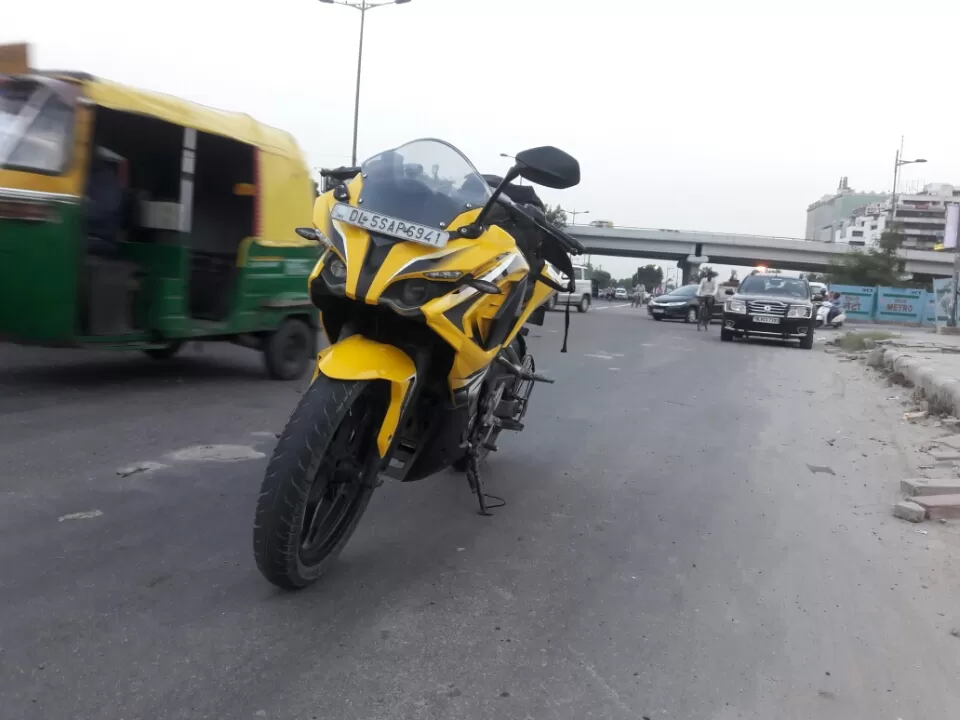 Next day me and my friend left chandigarh at evening for dharamshala. It was around 6 at evening. We refilled the petrol in my bike from sec 17 chandigarh and moved towards dharamshala which was around 250 kms from there. We saw a big dam in the way it was already dark around 8 pm. Dam was so big and horrible. We asked the name of the from some police man there, they told us that this is bhakra Nangal dam. Photography was not allowed there. We started searching for a room to stay because this was risky to ride at night. We reached UNA the last big city before the hills. But rates of rooms were to high there so we decided to leave from there for next city. It was already 10pm, we reached AMB a small town. Somehow we were able to find room there at 500 rs. Now dharamshala was approx 70kms from there.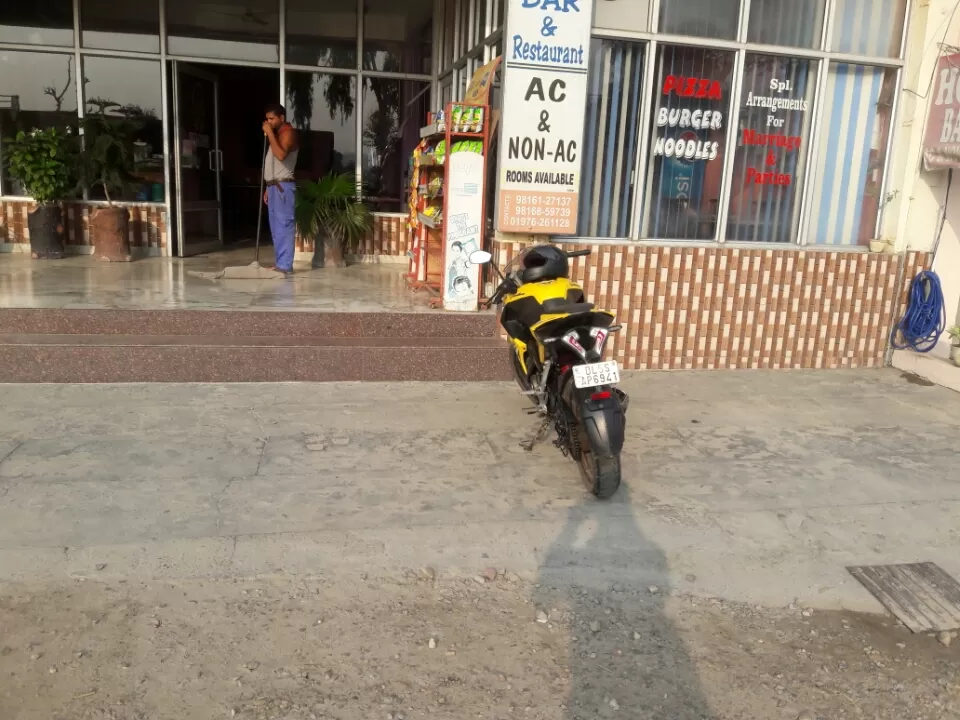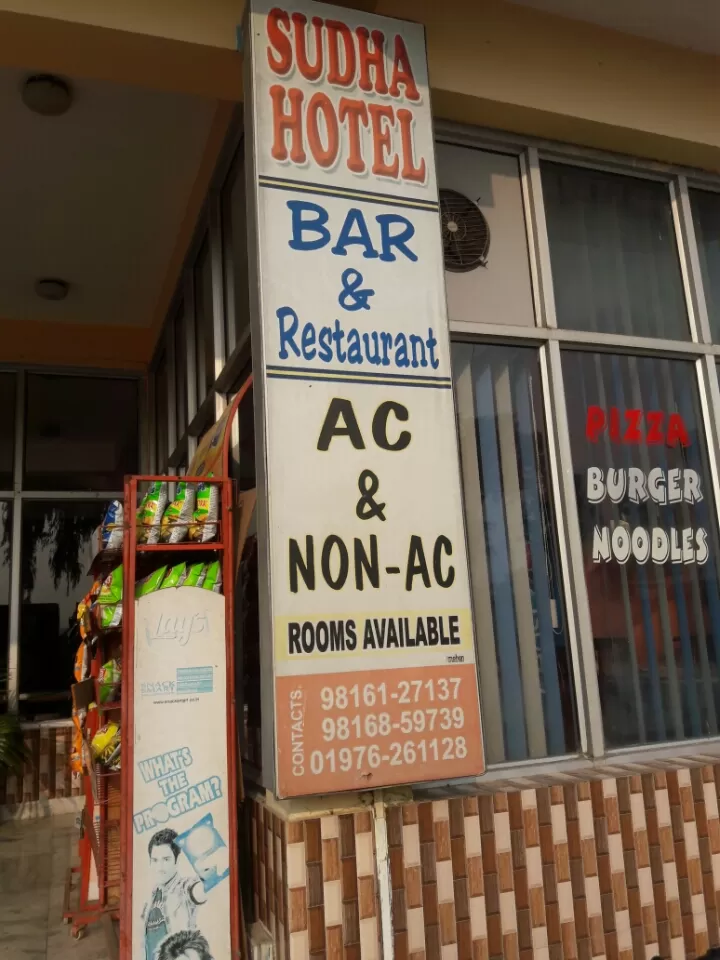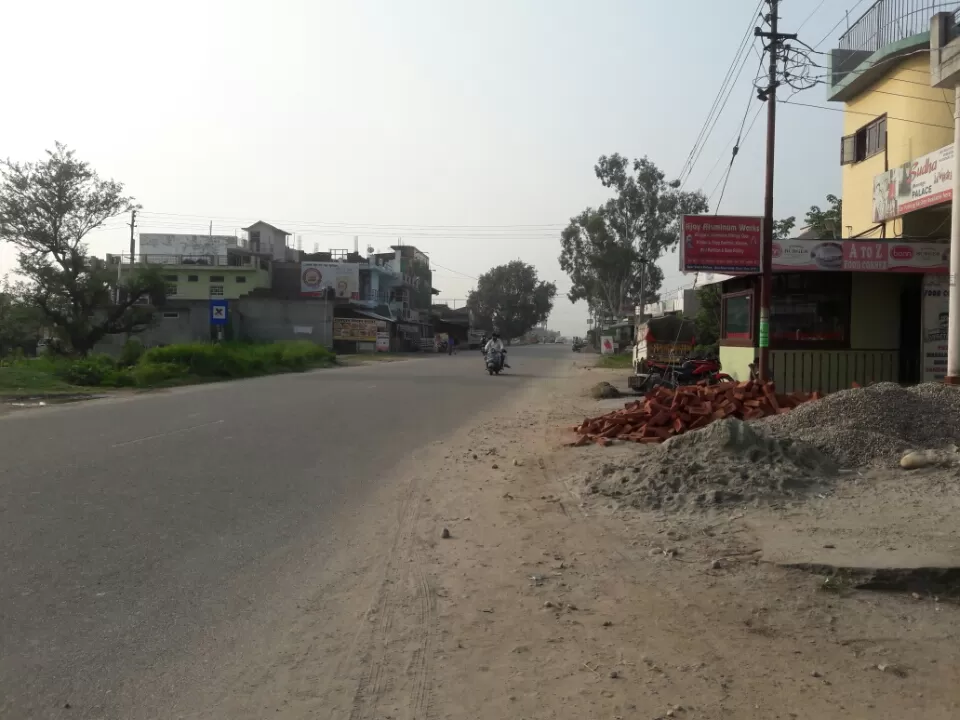 Early morning we left for dharamshala from amb. We stop after 40 kms to capture some pics. Then i visited to mata chintpurni temple. It was just awesome, Very peaceful. At around 1 pm we reached dharamshala. We booked hotel from there for Mcleodganj on goibibo at very cheap rates (500rs). Hotel lake view. Naddi. After that we explored mcleodganj on this day which includes waterfall, swimming pool, at bhagsu. And enjoyed scenic beauty and amazing weather there.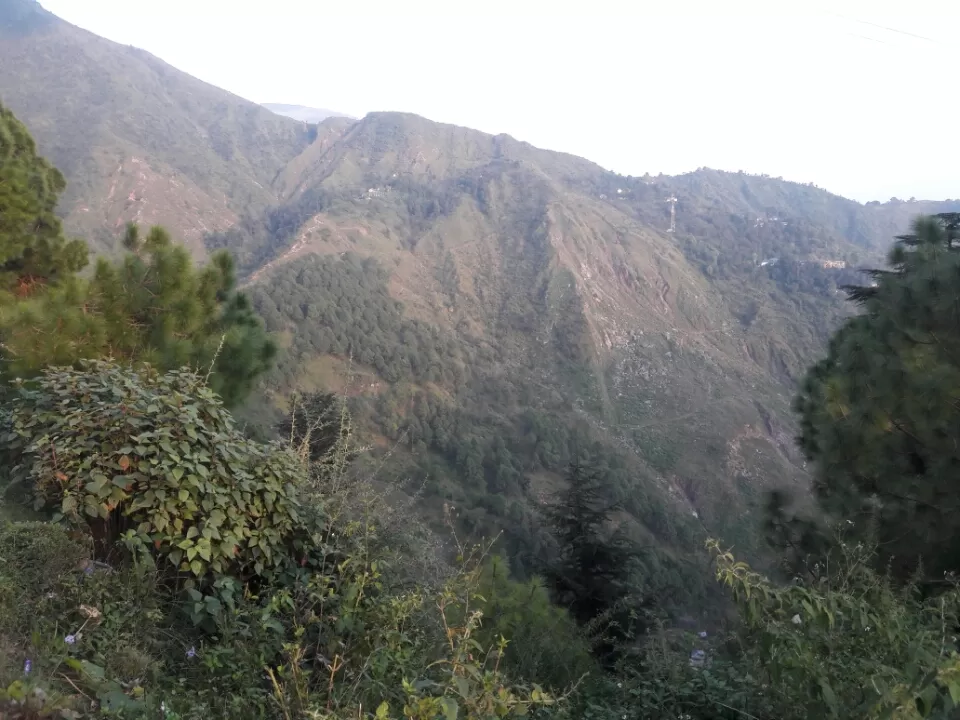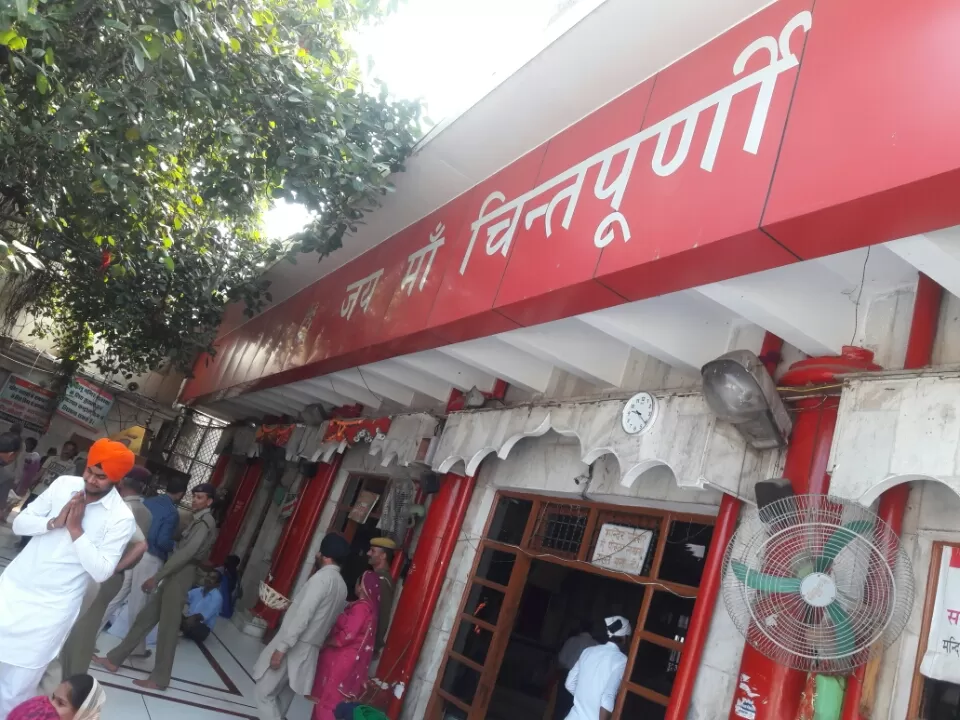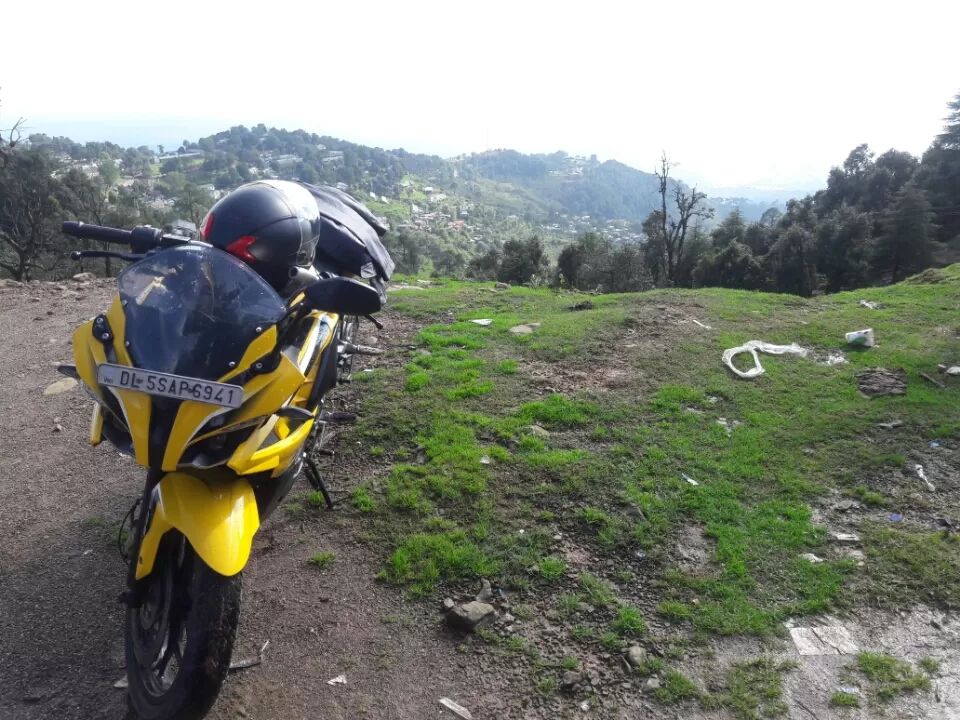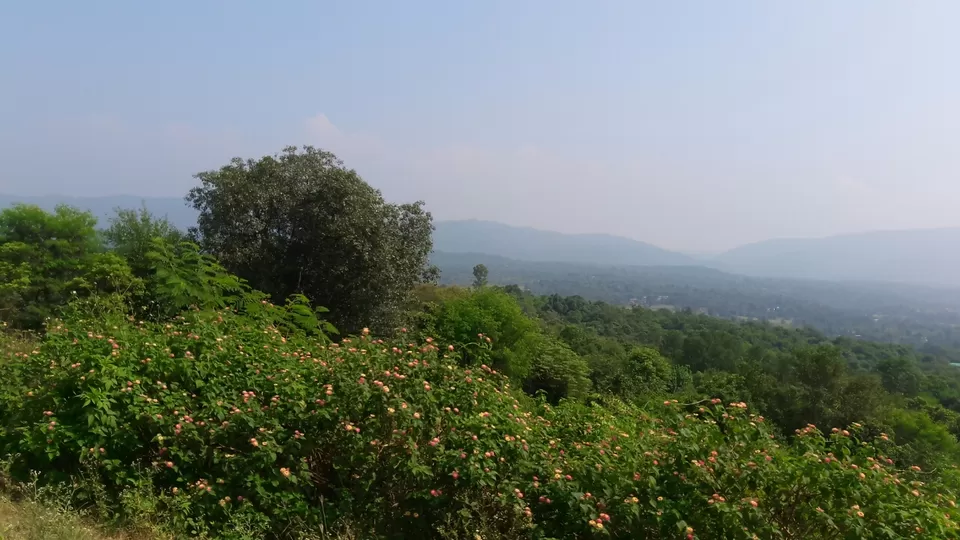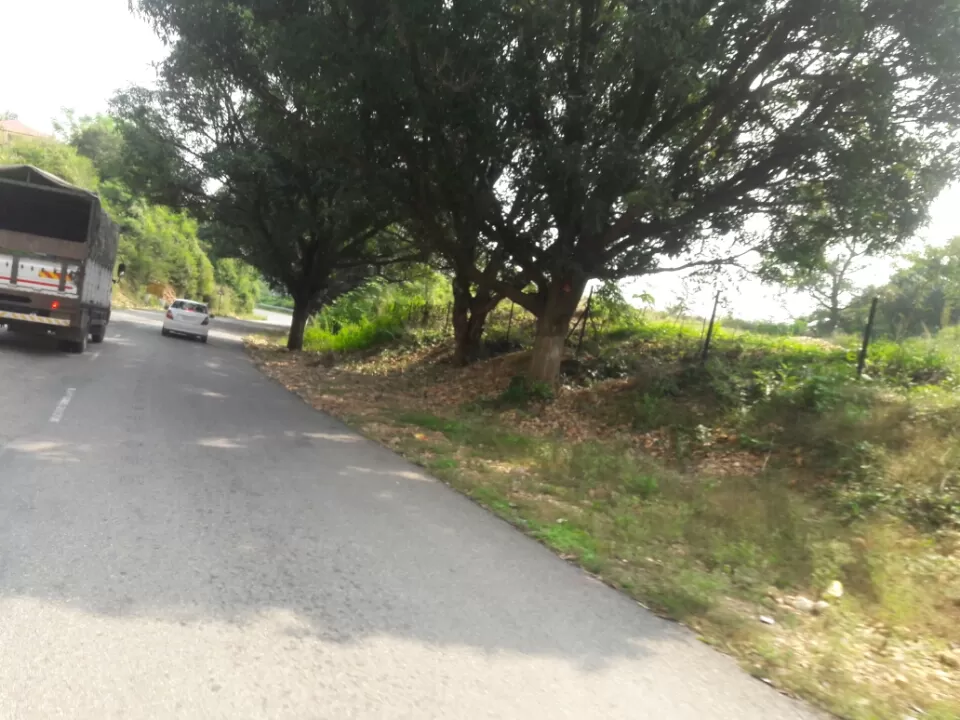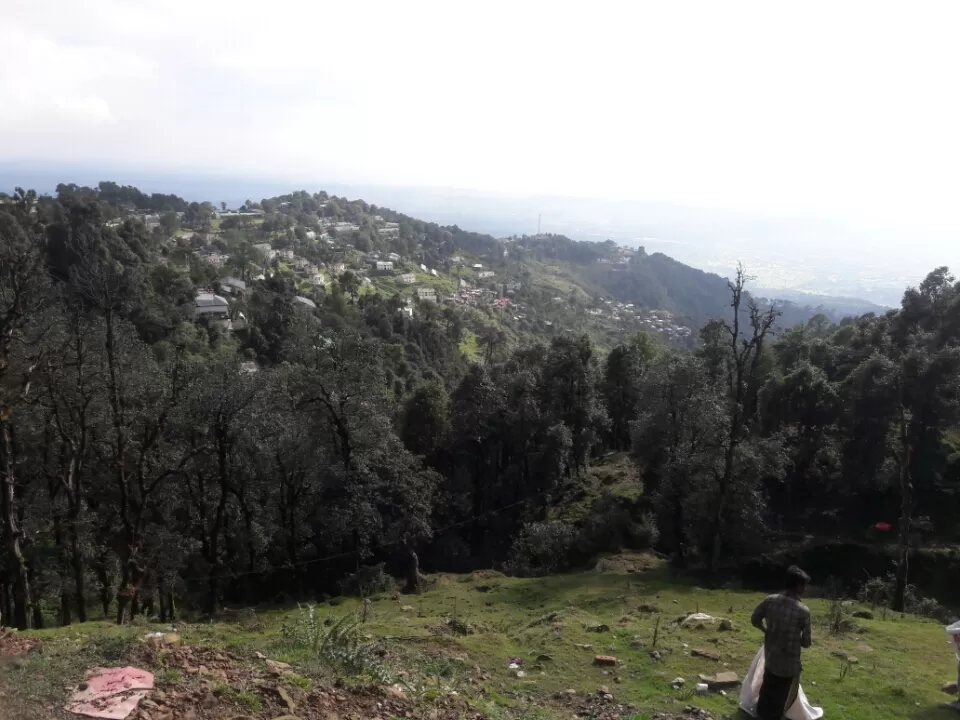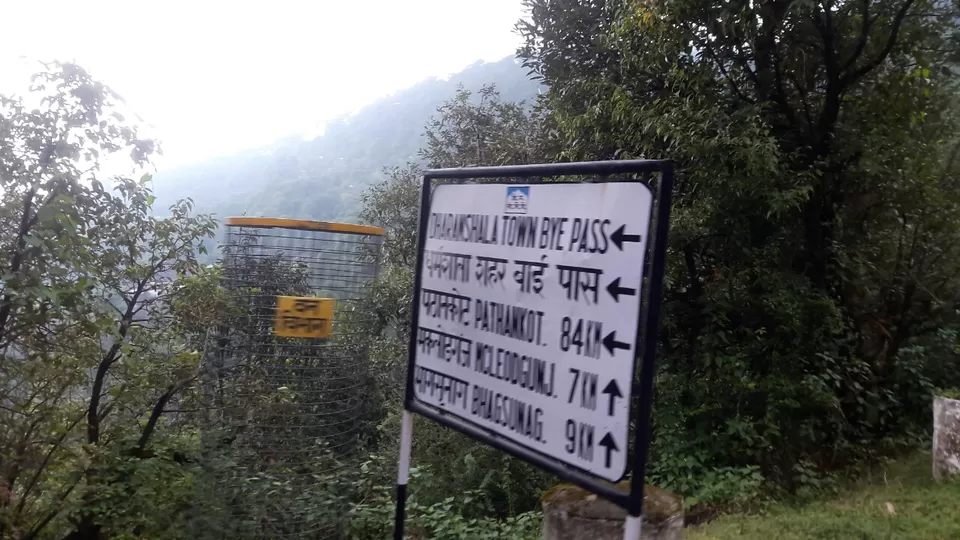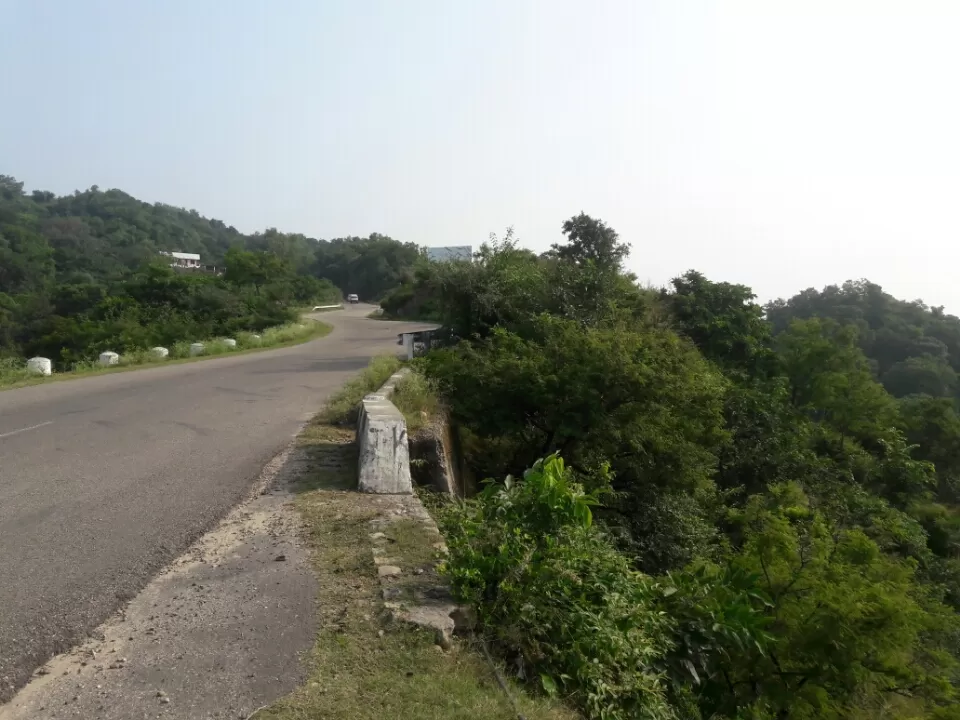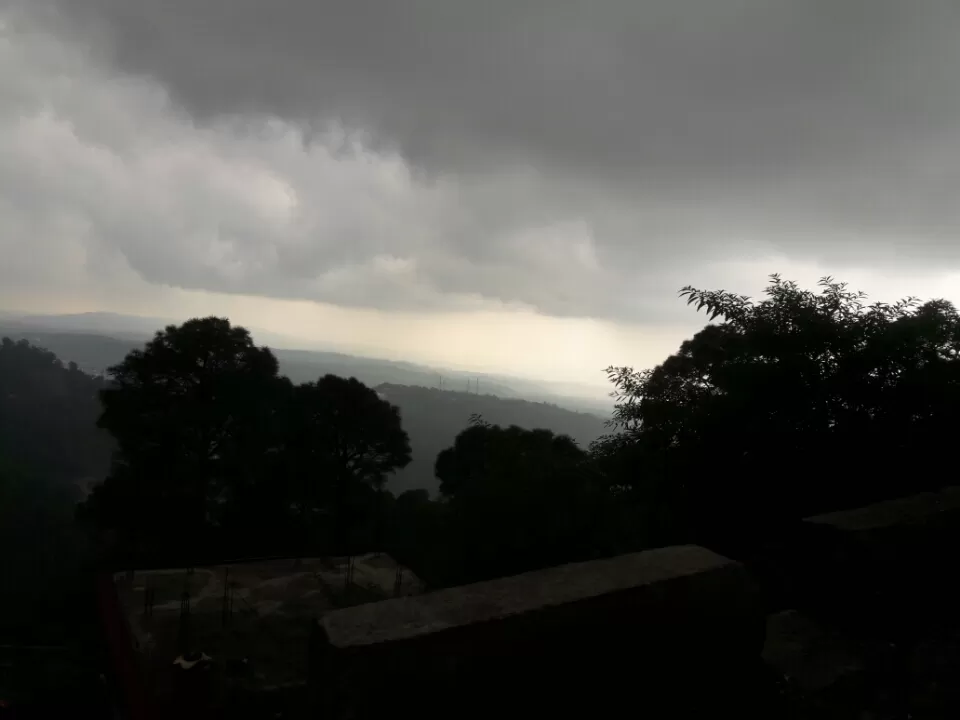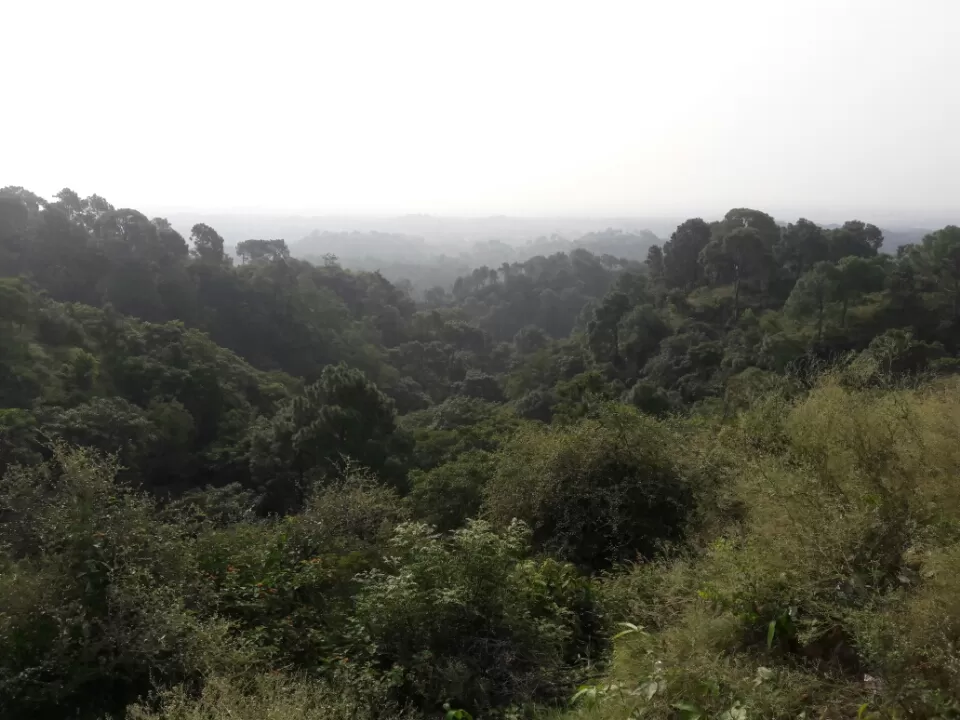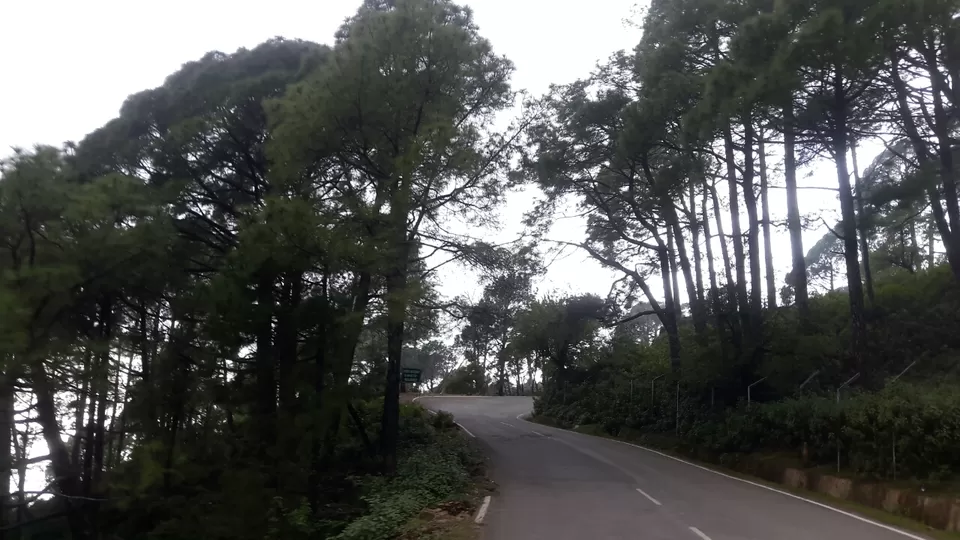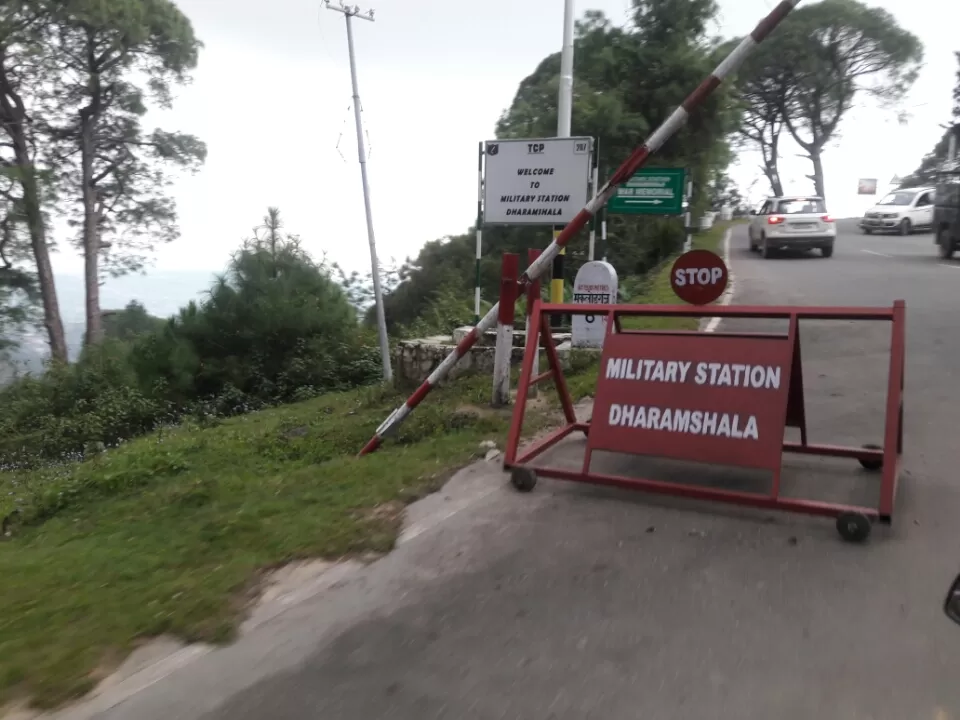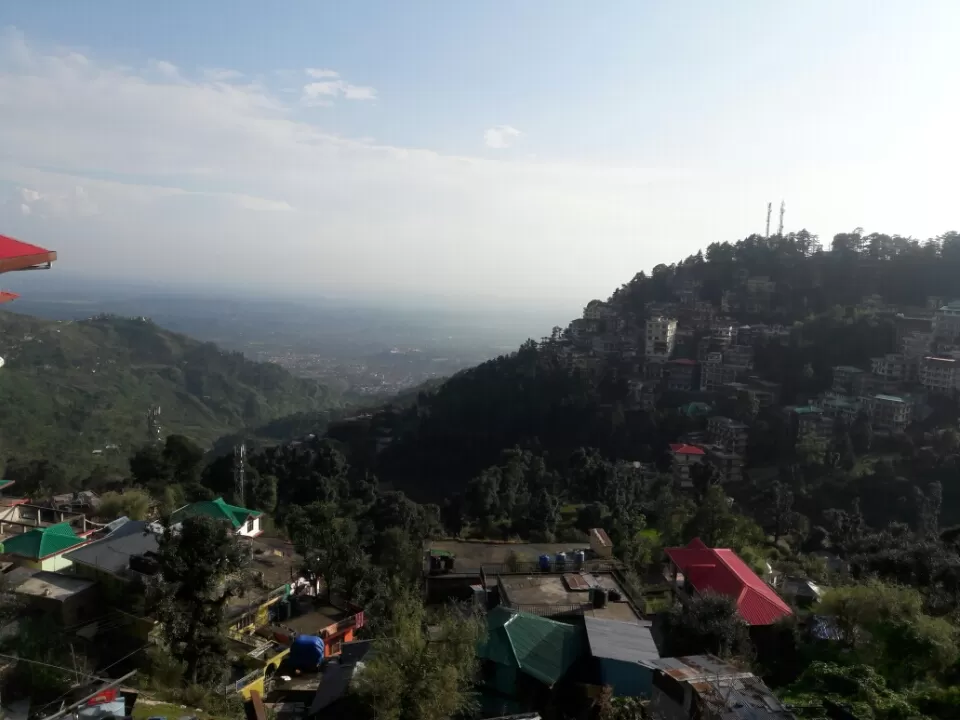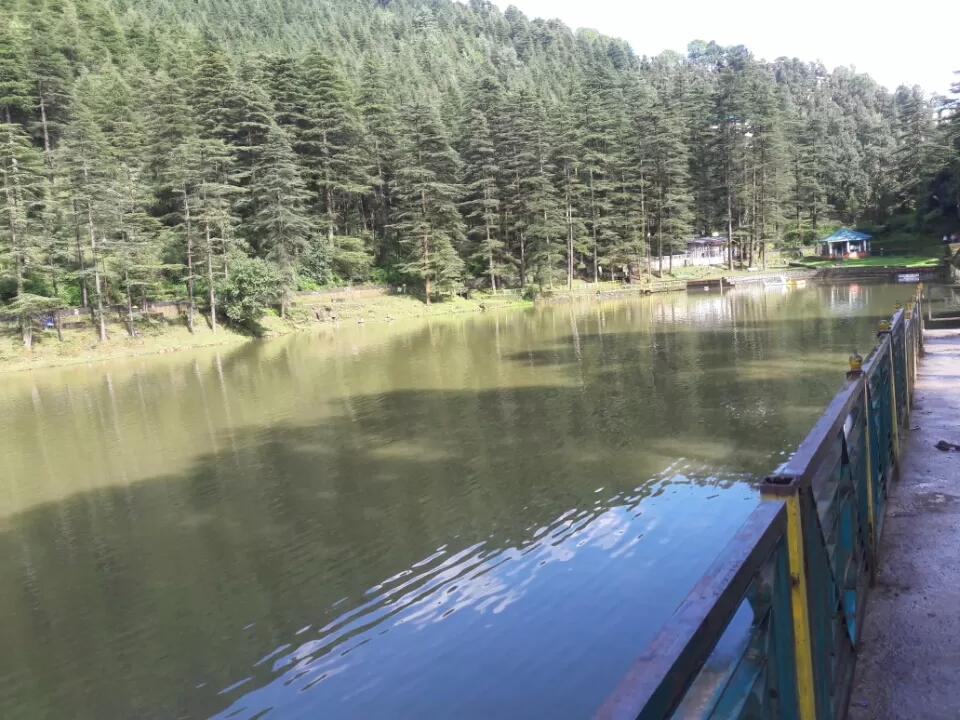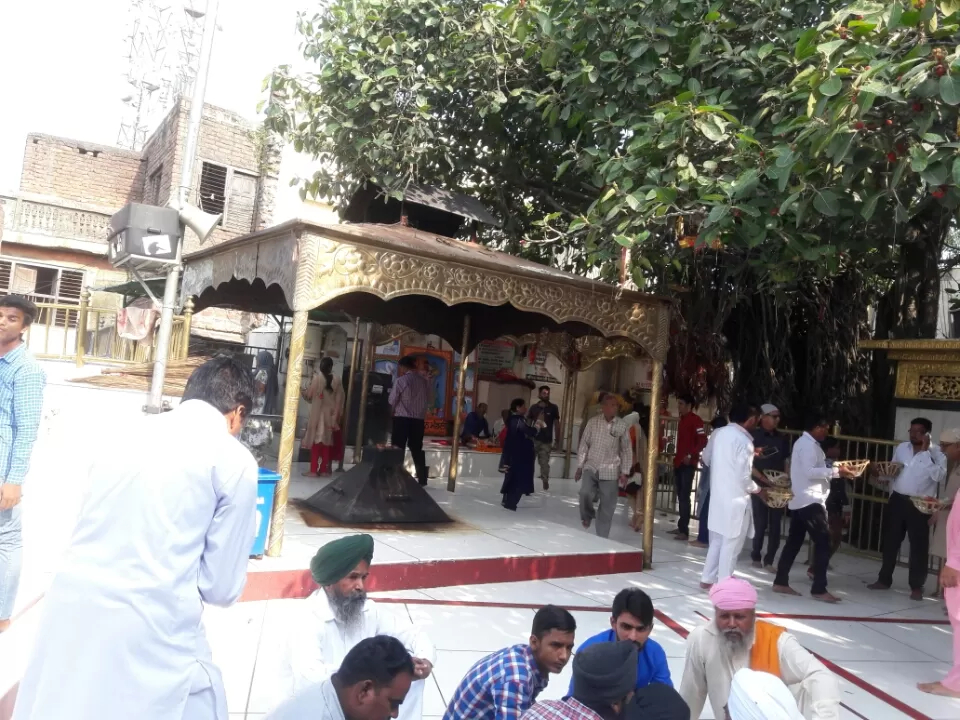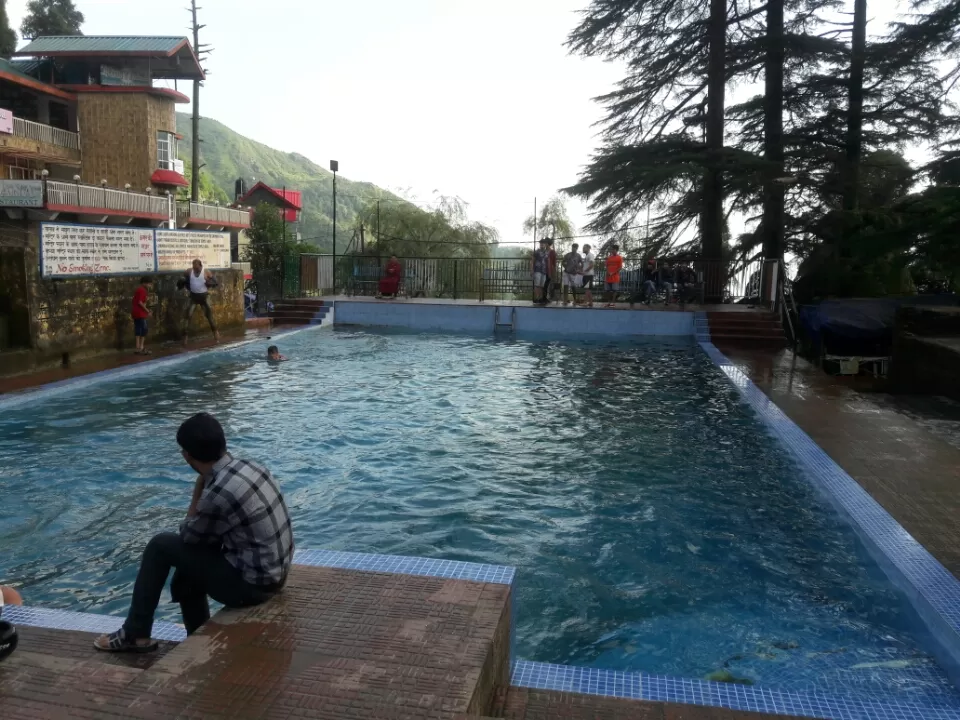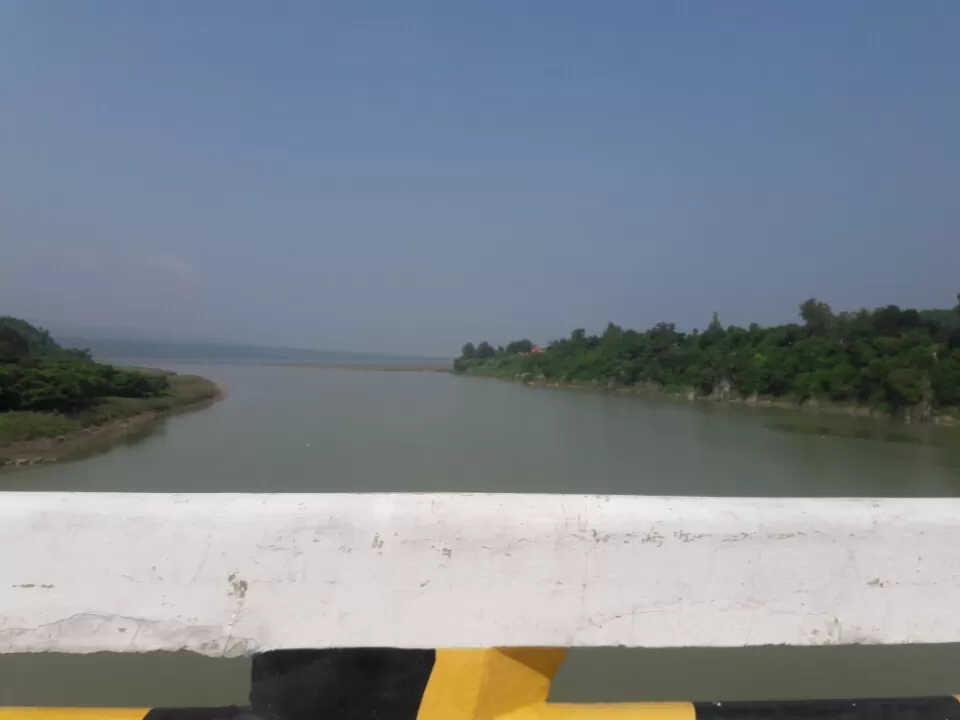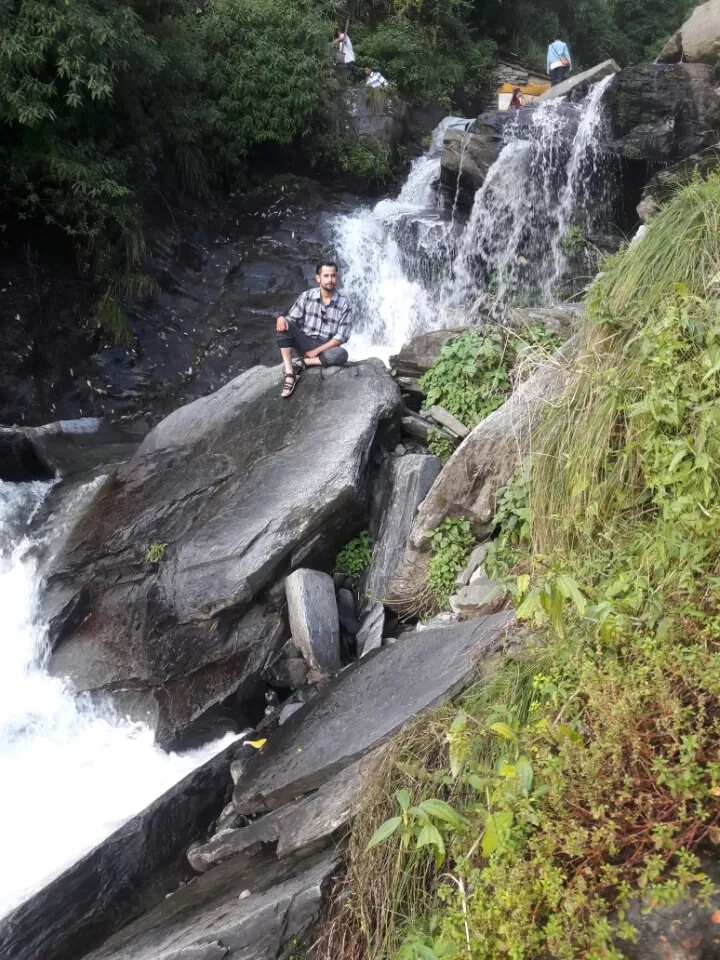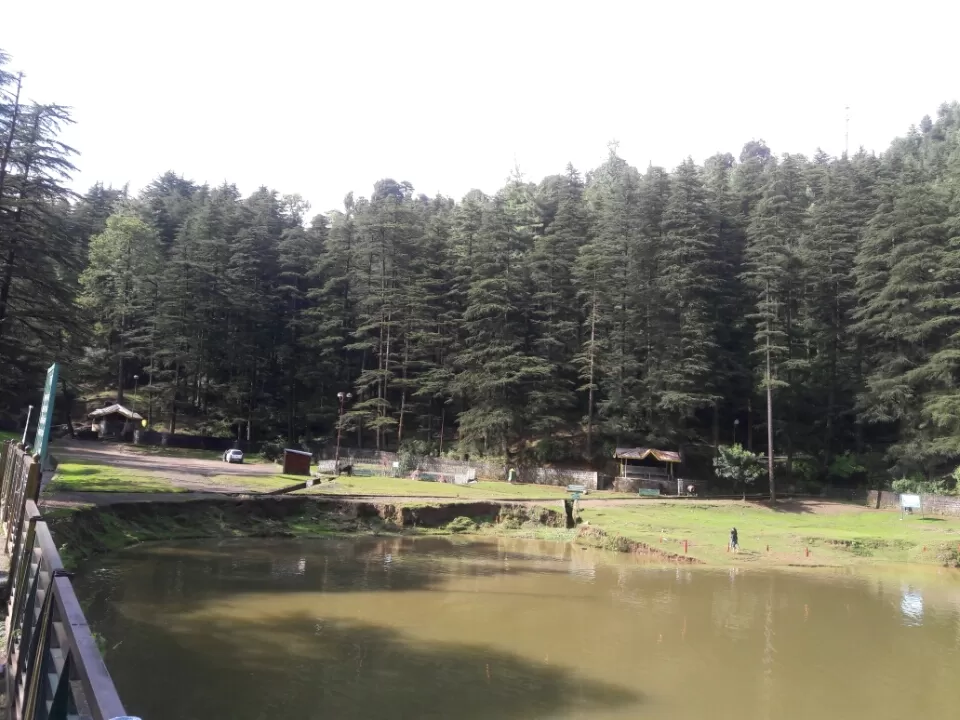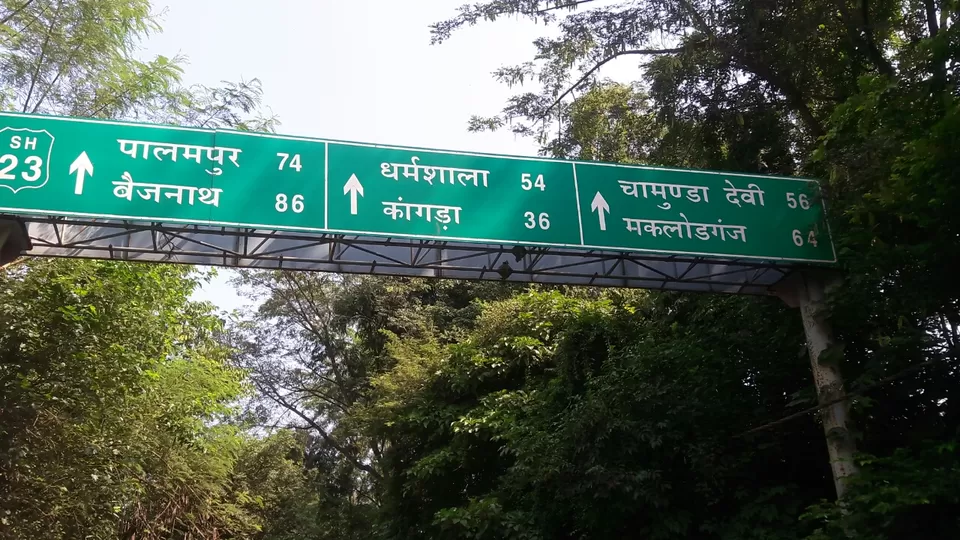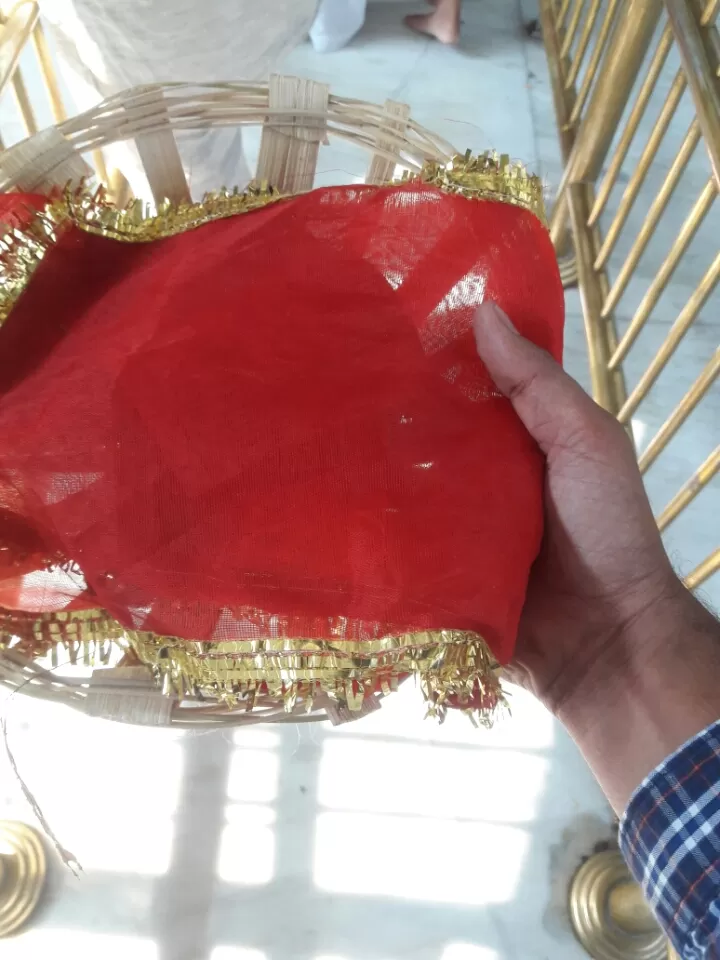 Final day. Visited to dharamshala cricket stadium. And anantpur sahib gurudwara and back to chandighar at around 10pm.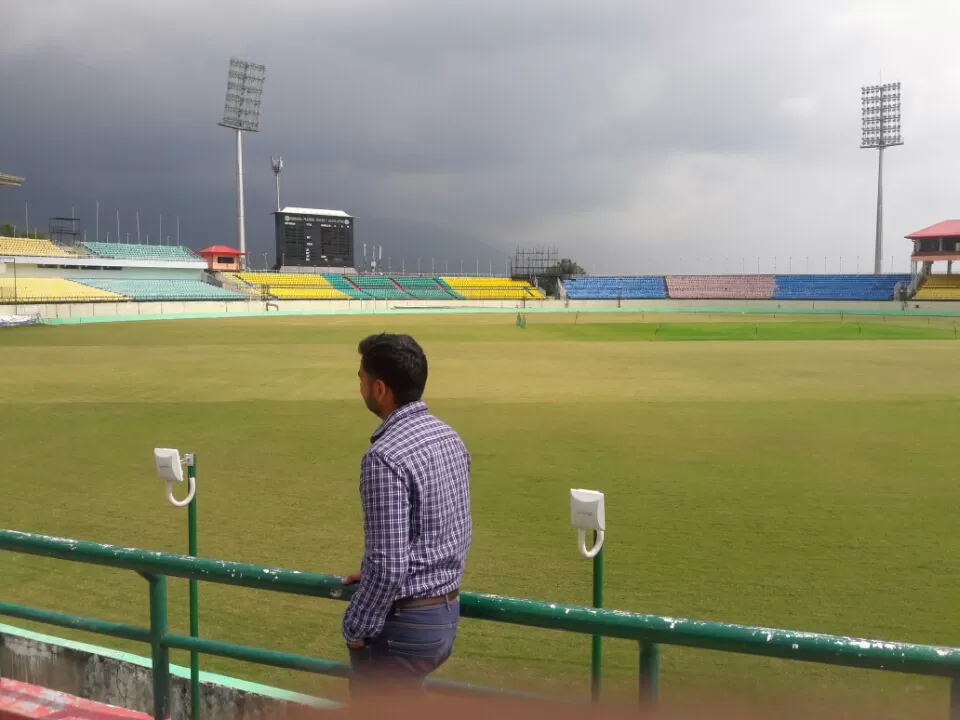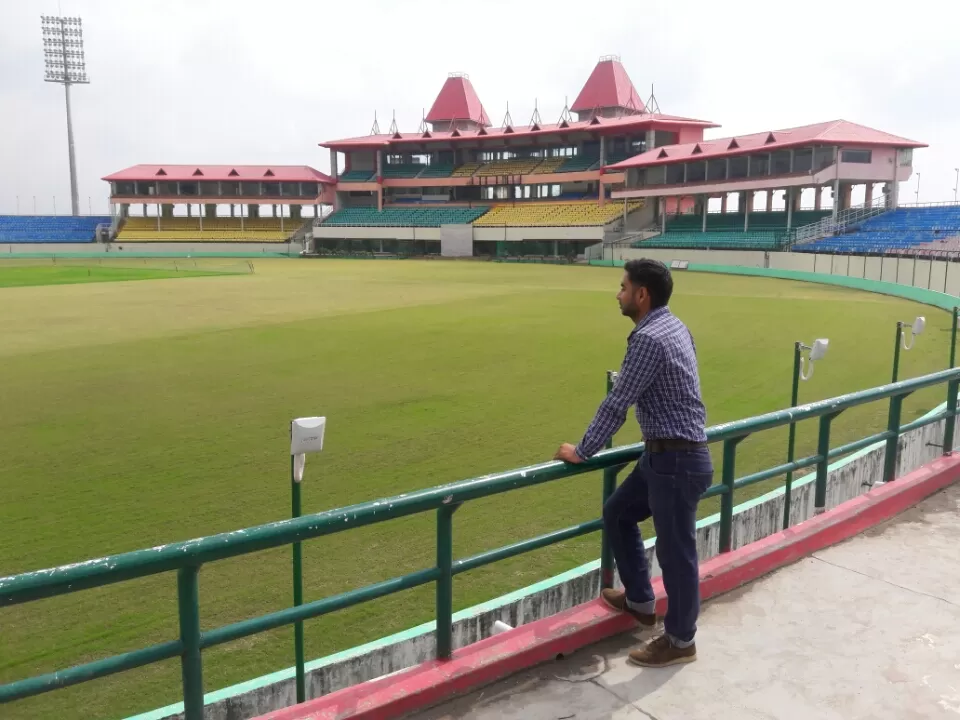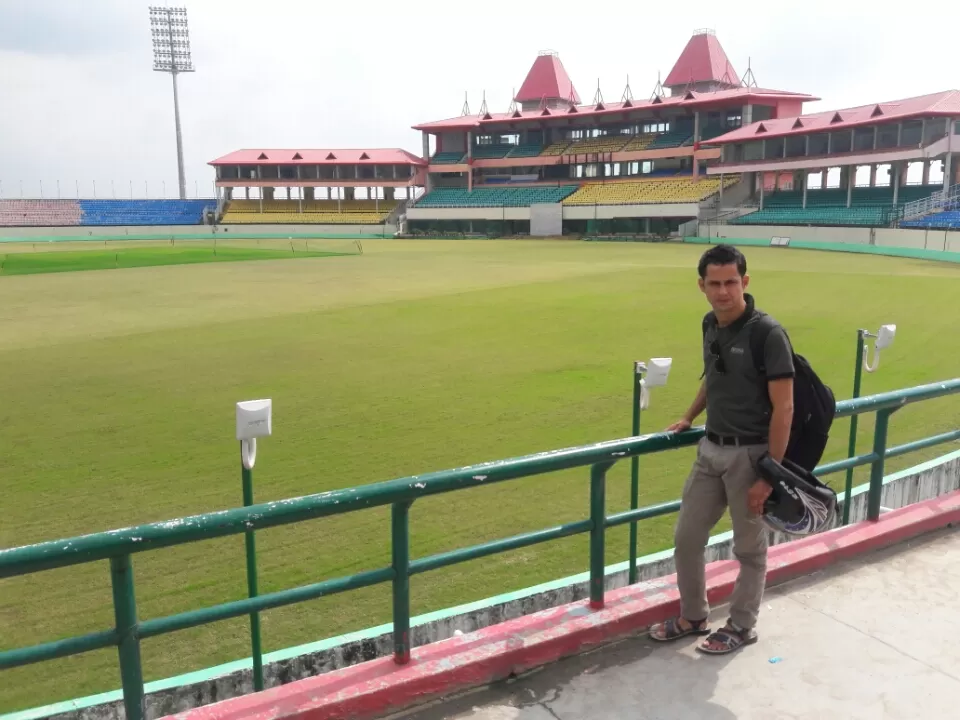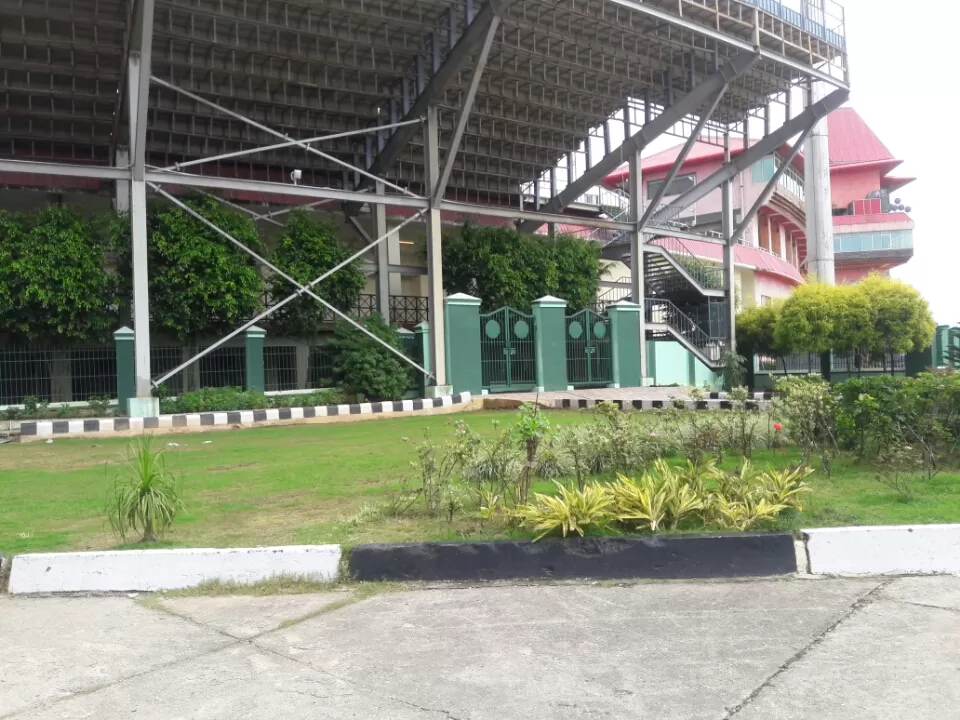 https://youtu.be/lszkyS0O4pY

https://youtu.be/KHOciawdCo8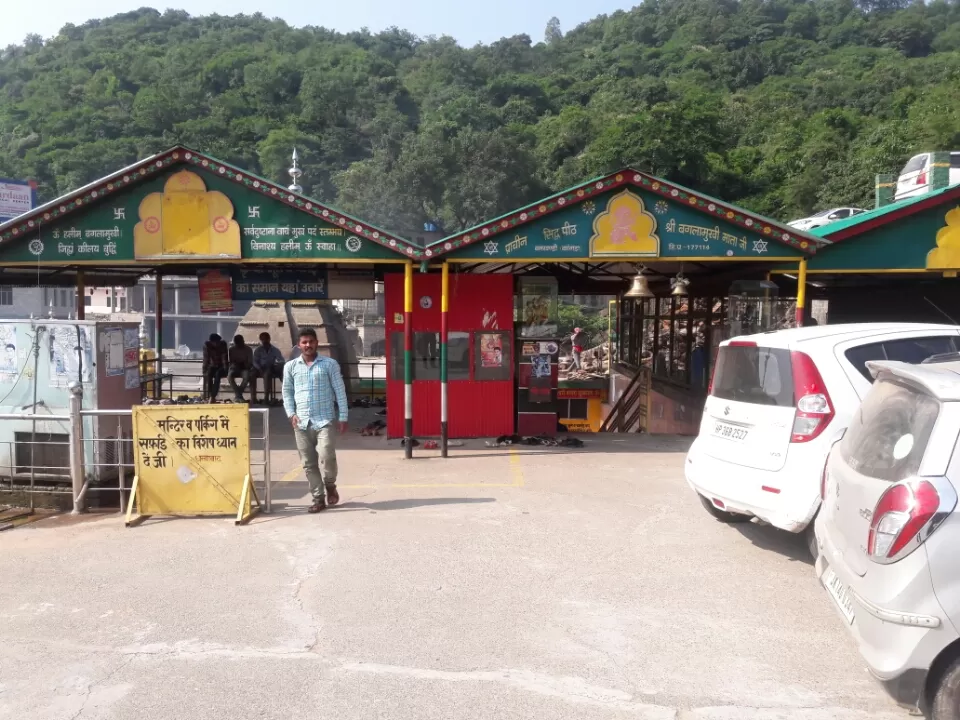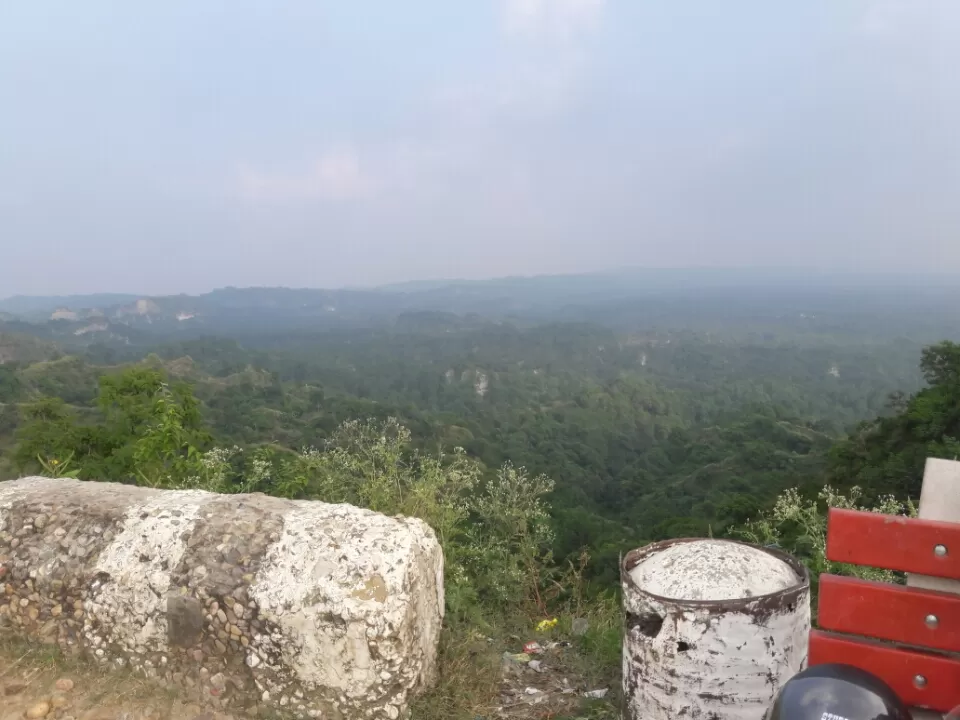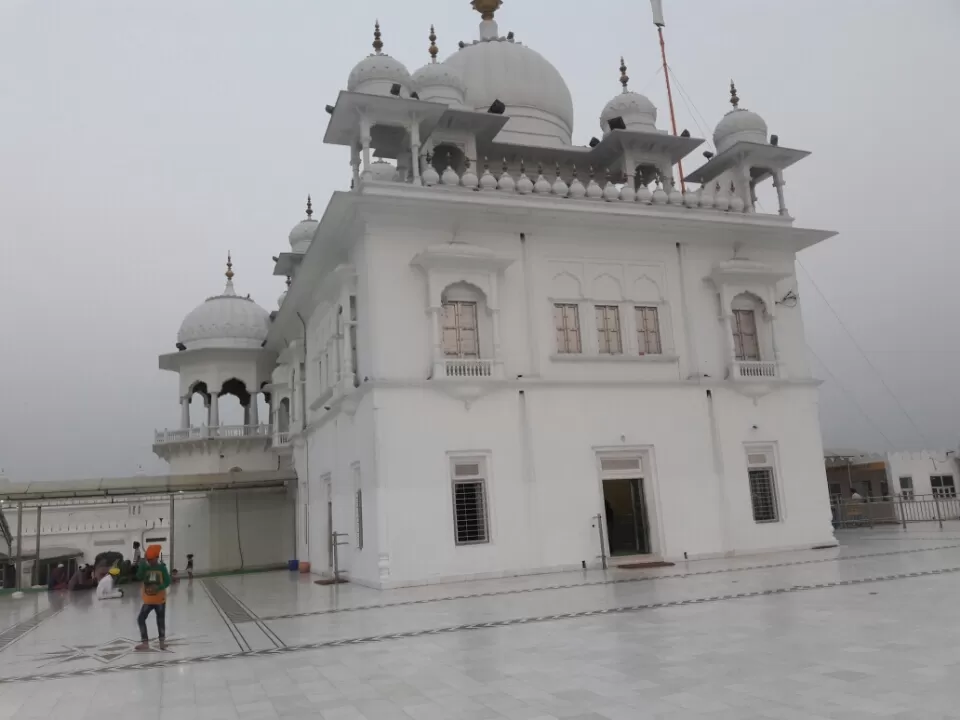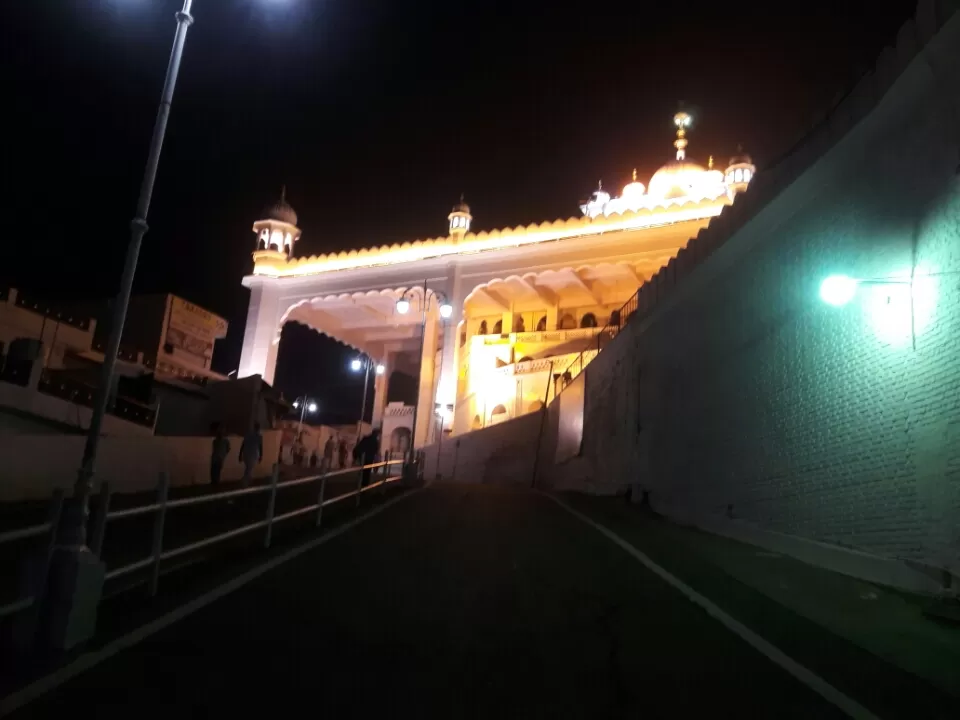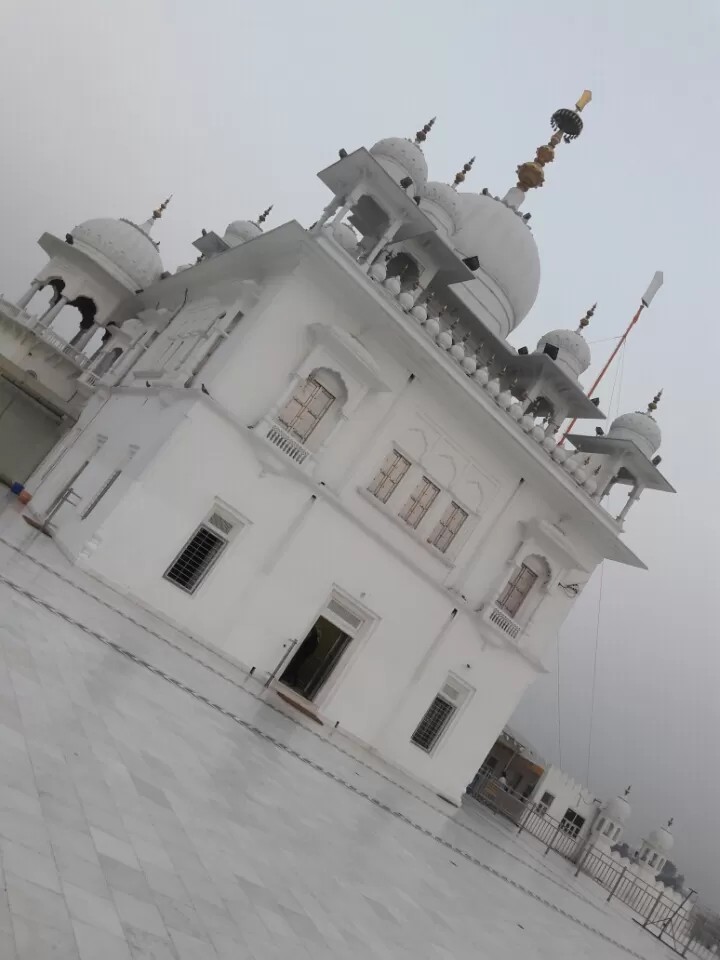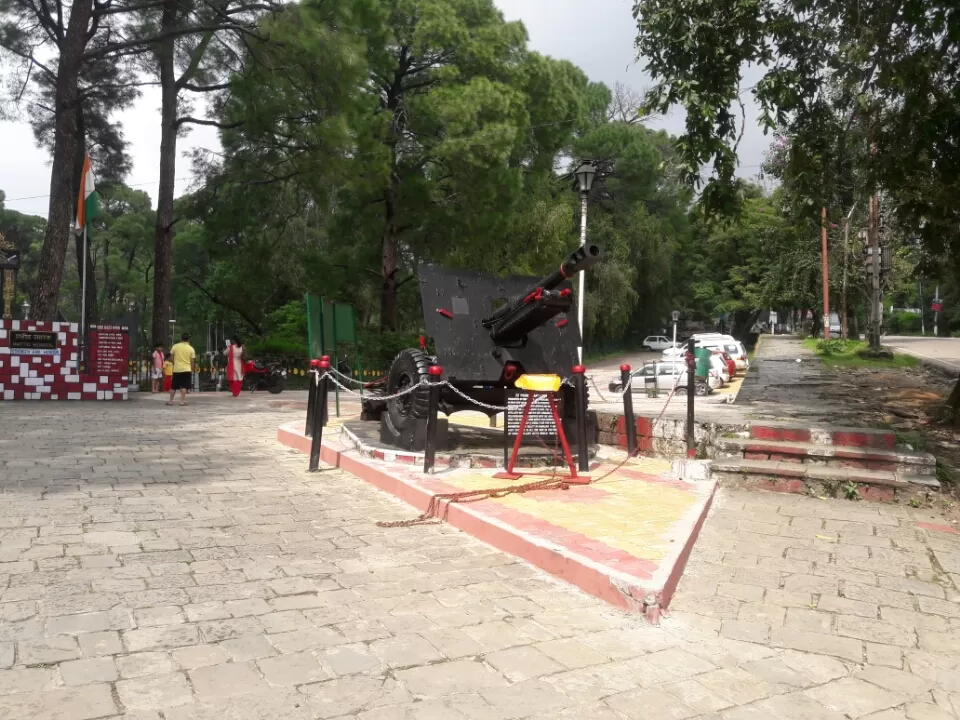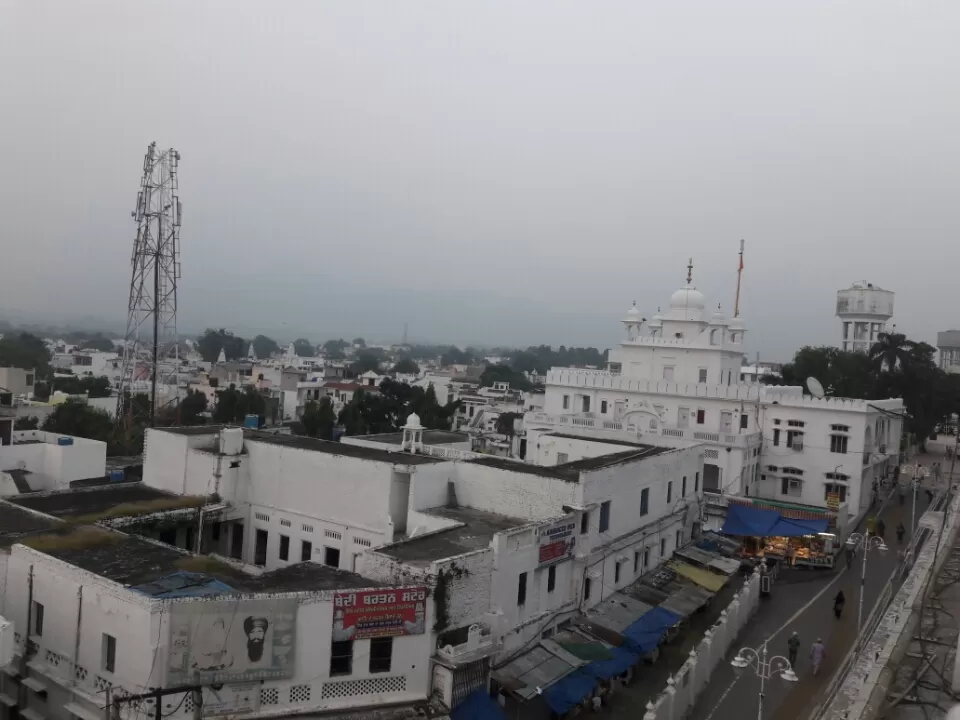 Chandigarh to delhi in just 3 hrs with one stop.